Back to Business Ideas Categories
13 Best Business Ideas for ISTPs
Written by: Howard Tillerman
Howard Tillerman is the Chief Marketing Officer for Step By Step Business and an award-winning marketing professional.
Edited by: David Lepeska
David has been writing and learning about business, finance and globalization for a quarter-century, starting with a small New York consulting firm in the 1990s.
Updated on October 2, 2023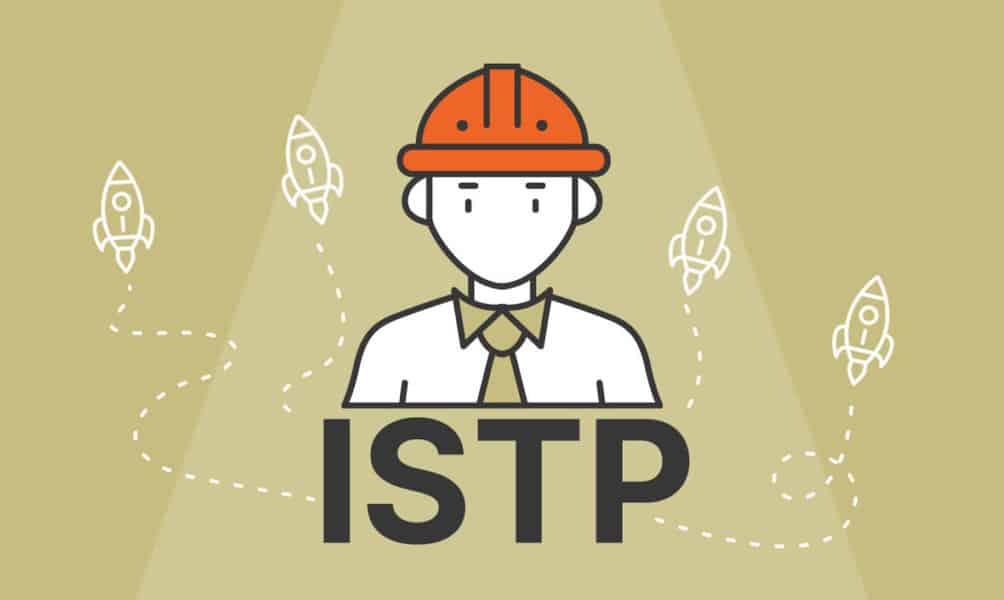 13 Best Business Ideas for ISTPs
Graphic Design
Landscaping
Photography
Microgreens Farming
Fish Table Business
Tree Farm
Mushrooms Farm
Financial Coaching
Personal Chef
Personal Training
Cell Phone Repair
App Development
Pig Farm
People with the ISTP personality type (Introverted, Observant, Thinking, and Prospecting) are able to sift through large amounts of data, identify the problems, and act quickly to find workable solutions, according to the Myers-Briggs Type Indicator. They tend to be tolerant and flexible. They value efficiency and show interest in cause and effect.
If you're an ISTP, you'll likely find fulfillment working as a personal chef or personal trainer. You can also start a landscaping business, grow microgreens or mushrooms, or establish a pig farm. We've listed ISTP business ideas for you to consider. Take a look.
1. Graphic Design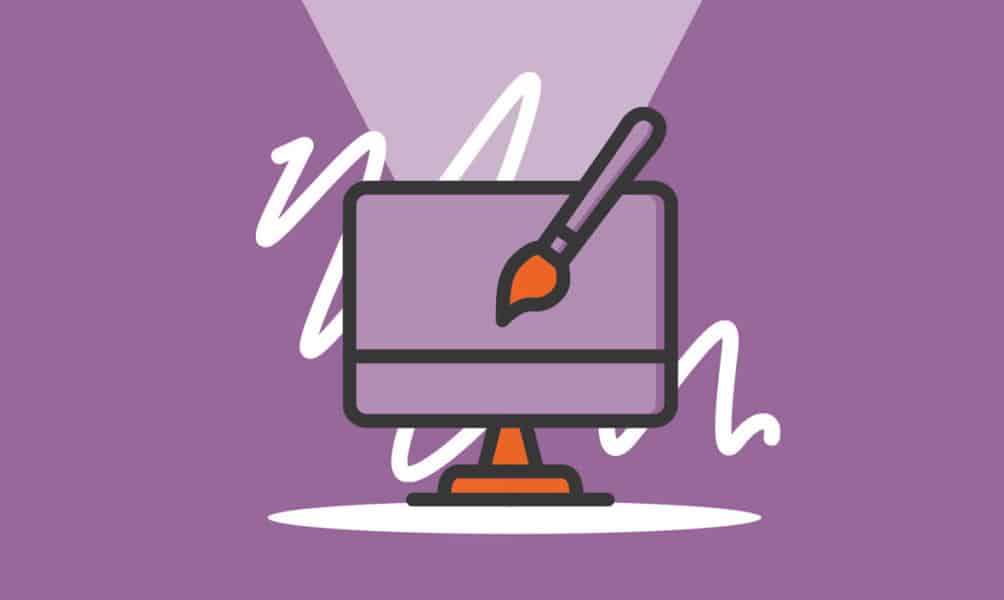 Strong graphic design is a crucial element of nearly every business's branding and marketing strategy, which is why it's always in great demand. After years of steady growth, the US graphic design industry is worth nearly $14 billion and offers real opportunity for the bold entrepreneur. You could start your own graphic design business from home and work with clients around the world, generating good money and turning your creative passion into a successful career.
You will, however, need to have a strong creative streak and some skill and experience with graphic design software and tools. If you don't have a related degree, you could brush up on your graphic design skills by taking courses at an online platform like Udemy. Next, it's a good idea to research the market, see what sort of graphic design is trending lately, and keep an eye out for a market gap that might fit your skillset.
Understanding and clarifying what you will offer, which businesses you are targeting and how you'll stand out from the competition will be crucial elements to your success.
2. Landscaping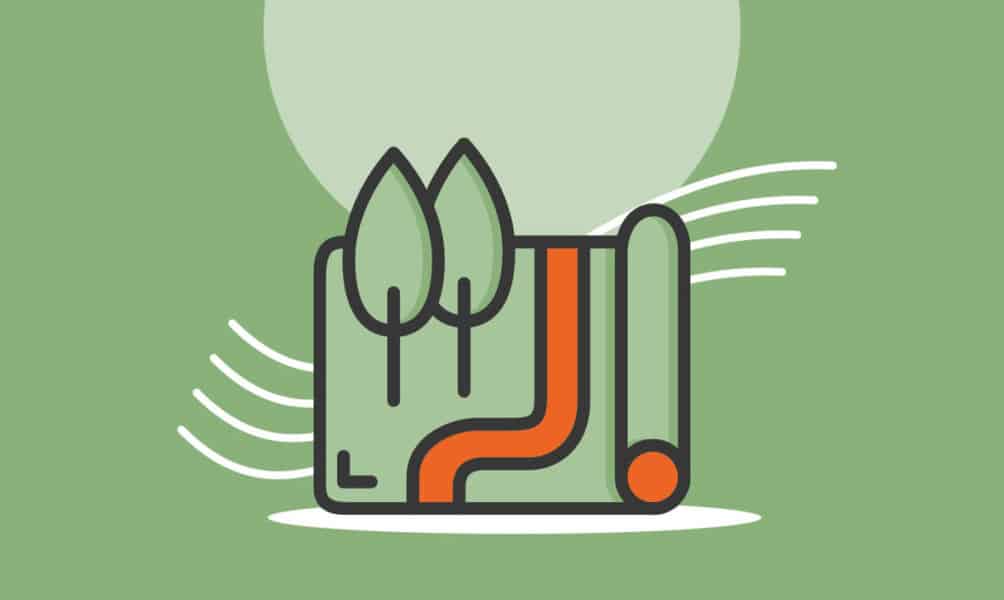 If you love working on your yard and spending time outdoors, you might consider starting your own landscaping business. Boosted by the recent real estate boom, landscaping and lawncare have seen steady growth in recent years. That expansion is expected to continue, so now's an excellent time to get in on the action and ride this wave to success.
You could offer a wealth of services, from designing yards and gardens to tree planting, trimming, mowing and more, and you could focus on residential customers or businesses, or go for broke and aim for both! First, you'll need to brush up on your landscape design and maintenance skills. Fortunately, the US government in 2019 partnered with the leading landscapers' association to launch a national landscapers' apprenticeship program to train more skilled workers.
You'll also need to invest in quality equipment, as well as a reliable truck. After that, to attract clients you'll want to build a simple, appealing website and launch some strong marketing to get the word out. From there, you should start seeing the business roll in as you enjoy the scent of freshly cut grass.
3. Photography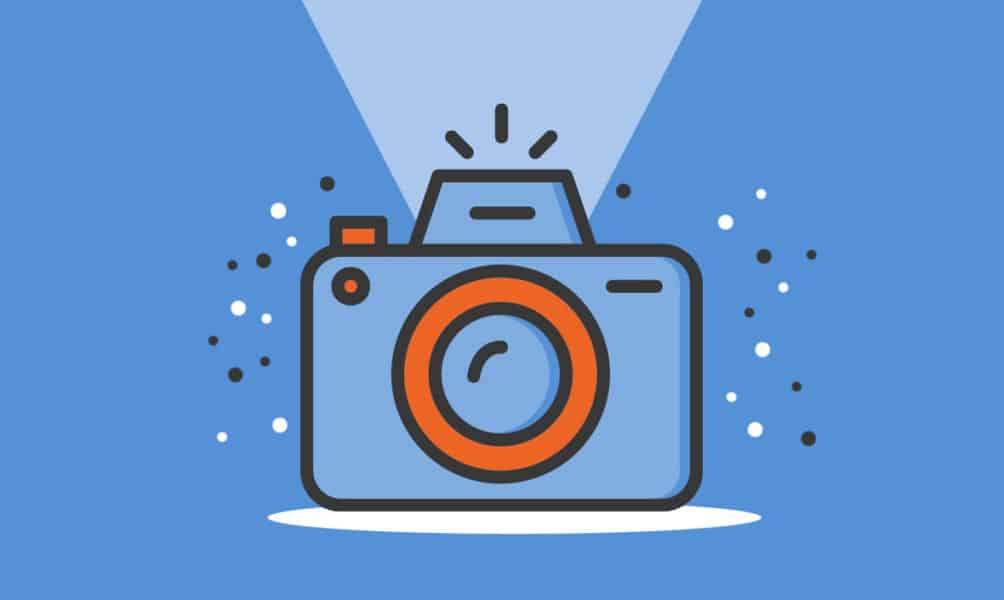 Are you an amateur photographer who loves snapping great images? Photography in the US is an $11 billion industry expected to see steady growth in the coming years, so now would be a great time to stretch your entrepreneurial wings and give it a shot. You could start your photography business from home and give the world beautiful photos while also making a good living.
A crucial step will be finding your photographic niche. There's a wide array of subjects to choose from. You could focus on personal portraits, fashion and culture photography, news and celebrities, or travel, nature and wildlife. Assuming you already have a professional-level camera, you'll just need some great editing software and to build a website showing off your portfolio and listing your prices and services. With a bit of talent and determination, you could be snapping your way to success in no time!
4. Microgreens Farming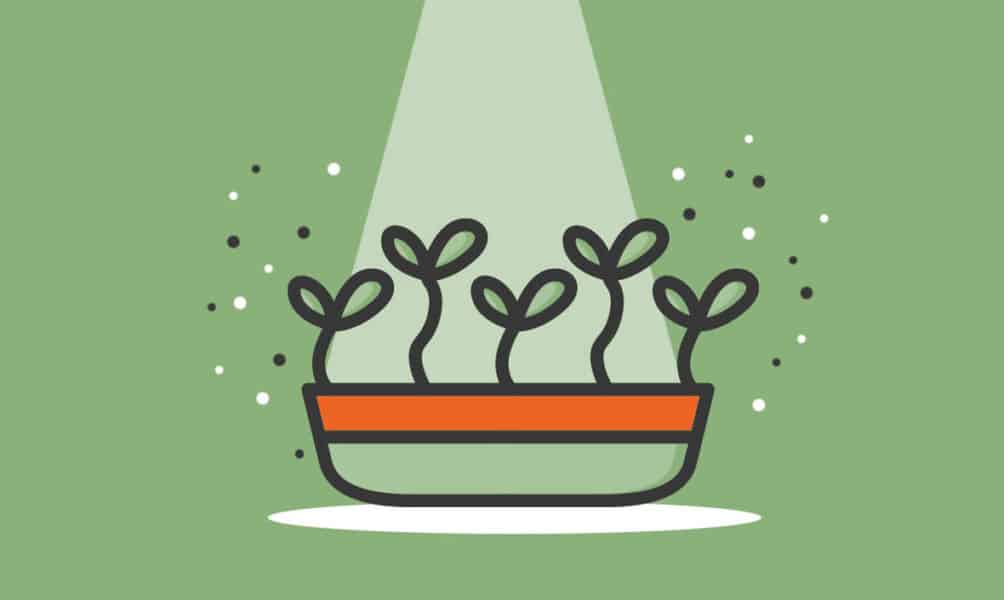 If you're not familiar with microgreens, they are tiny plants that are harvested soon after they germinate. People appreciate them for their tender leaves and strong flavor, and in recent years they have become big business! The global microgreens market is expected to expand more than 60% by 2028, and you could ride this green wave by starting your own microgreen business. There are many plants to choose from, including arugula, kale, red cabbage, wheatgrass and pea shoots, and since they don't need much space, you could even grow them in your home or yard.
To get the word out about your microgreens, you'll need to devise a strong marketing plan and build an appealing website, to let people know about your plants, their prices, and the great benefits. One is that many microgreens are high in antioxidants, which help boost immunity and reduce the likelihood of many illnesses. Microgreens were for a long time only used in salads, but today they might also appear as drink garnishes, in juices and smoothies, on pizzas, and more. Once that first harvest is ready, start reaching out to consumers, restaurants and cafes and you'll soon be seeing green.
5. Fish Table Business
Fish tables are table-mounted video games you can play for real money along with other players. You get cash for catching electronic fish. The rarer and faster the fish, the bigger the points and the reward. Fish table games are also gaining traction in online casinos and can be played on mobile devices. If you're looking for a highly profitable business idea, look no further than a fish table business.
Before you set up your fish table business, you need to find out whether it's legal in your state. Gambling laws and regulations differ from state to state so it would be best to consult your local authorities first. If you're setting up an online fish table, it's to your advantage to get cutting edge technology that is compatible with all platforms. It's also a good idea to provide secure and verified forms of payment. Having a marketing plan is important to attract more players. Once you have set it up, you'll be making money fast.
6. Tree Farm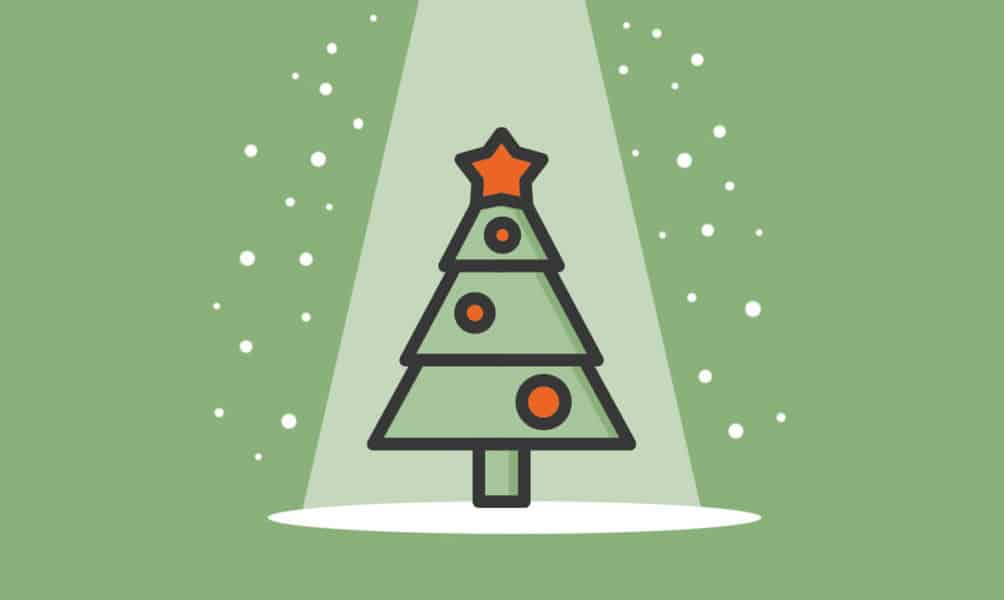 Growing trees will help fight climate change. But did you know that it is also a great way to earn money? The $6 billion tree and shrub farming industry in the US is expected to bounce back from pandemic slump. An increase in housing starts and rising demand for food products will drive growth in the next three years. Trees take a long time to grow, so it's best to start your tree farm business now.
You can start small and establish a tree farm within your property, or you can go all in and purchase or lease acreage for a larger operation. Among the ways to earn from your tree farm business is to focus on high-value fruit trees. Another is to select trees that produce specialty wood for furniture or fiber for clothing. You can also establish a nursery and sell tree seedlings. By choosing the right trees and promoting your tree farm business, you can make a fortune in farming.
7. Mushrooms Farm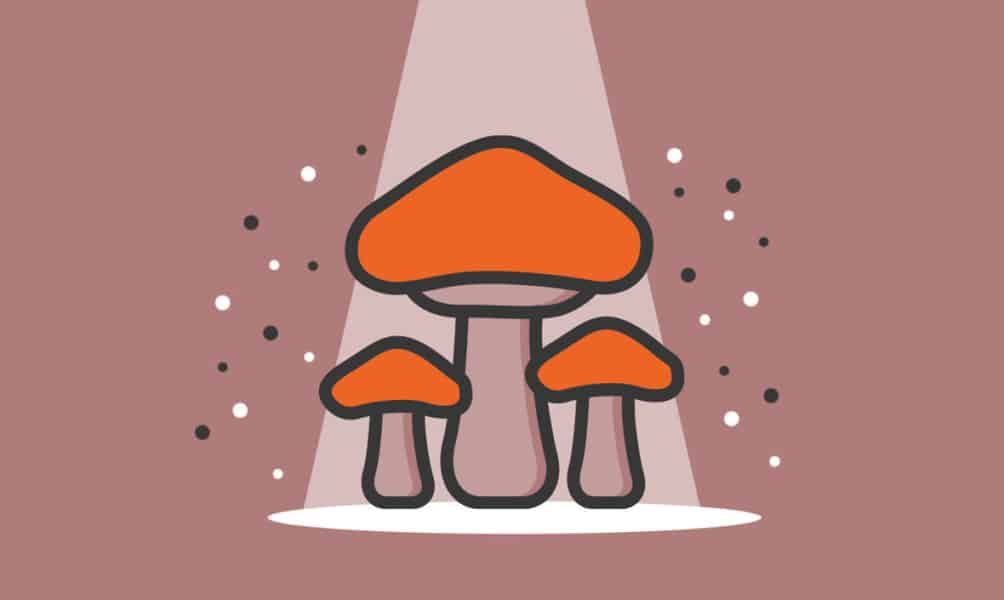 Mushrooms are a great way to start your own business. Not only are they delicious, but they're also healthy, easy to grow, and you can sell them for a pretty good price. Demand for these edible fungi is increasing across the globe, especially in the US, as more consumers are shifting to fresh nutritious food that enhances their health. The global mushroom market is predicted to grow at least 6% per year through 2026. Starting a mushroom business now is the right thing to do.
There are many ways to start a mushroom business. You can grow your own mushrooms in your backyard or purchase them from a reliable mushroom farm. The best way is to go organic, which is currently the most popular niche for farmers. But first, you have to decide what kind of mushrooms to grow and who your target market is. For example, you can sell your mushrooms to food businesses or wholesale shops. You should know the profit margin for each type of market segment so you can choose which path is more profitable for you.
8. Financial Coaching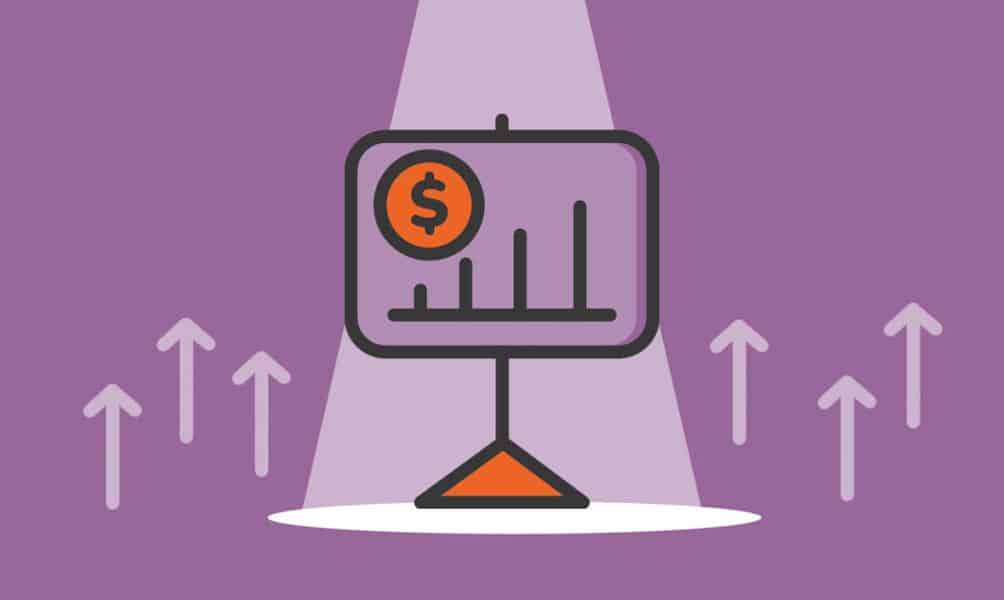 Thinking of starting a financial coaching business? You're not alone. Financial coaching is one of the fastest growing industries in North America, and women make up nearly 60% of coaches, so it's diverse and empowering as well. Financial coaches help people grow their wealth by laying personalized strategies to achieve their goals. This includes budgeting, saving, retirement planning, helpful financial strategies and tools, and more.
You might be wondering how you'll find clients, how much to charge for your services, and what kind of education you might need. These are all good questions that you will find the answers to as you research financial coaching and begin your entrepreneurial journey. Opportunity awaits!
9. Personal Chef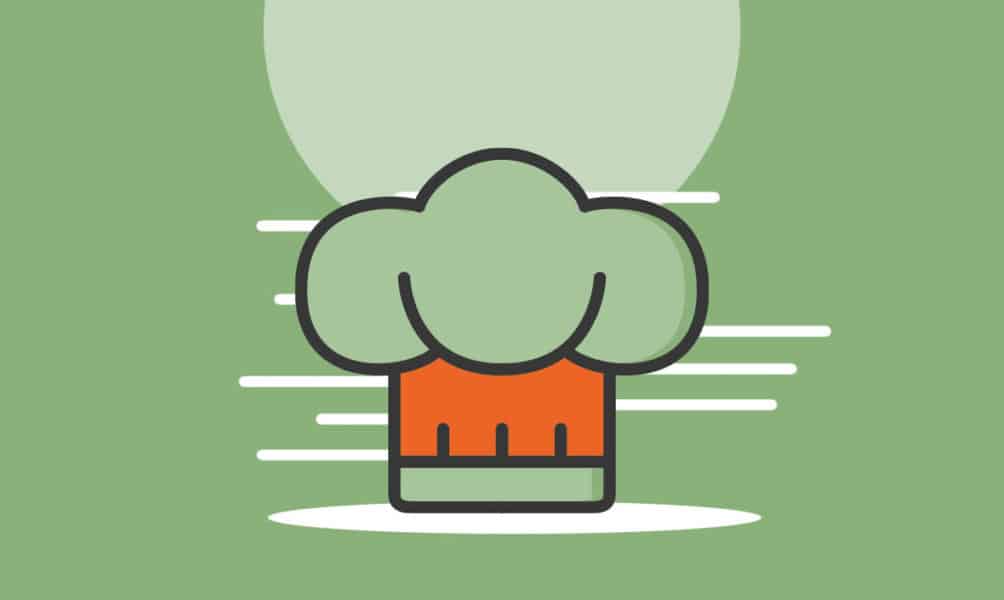 If you are a skilled cook and passionate about what you do, starting your own personal chef business might be a great option for you. The personal chef market is booming because more people now prefer to eat at home as a precaution against the spread of the coronavirus. A personal chef prepares meals for private clients, either daily or weekly. Food that is prepared weekly is frozen and reheated as needed. In the US, there are around 6,000 personal chefs working nationwide.
Starting a personal chef business requires time management skills, a well-equipped kitchen, and lots of creativity to channel into meals that will satisfy the clients. Before you launch your business, it is important to research the market to find out what other personal chefs are offering and how much their rates are. You will need a good marketing plan to find your clients, who are mostly high net worth individuals or busy professionals and their families. So if you're ready to make money while doing something you love, start promoting your skills.
10. Personal Training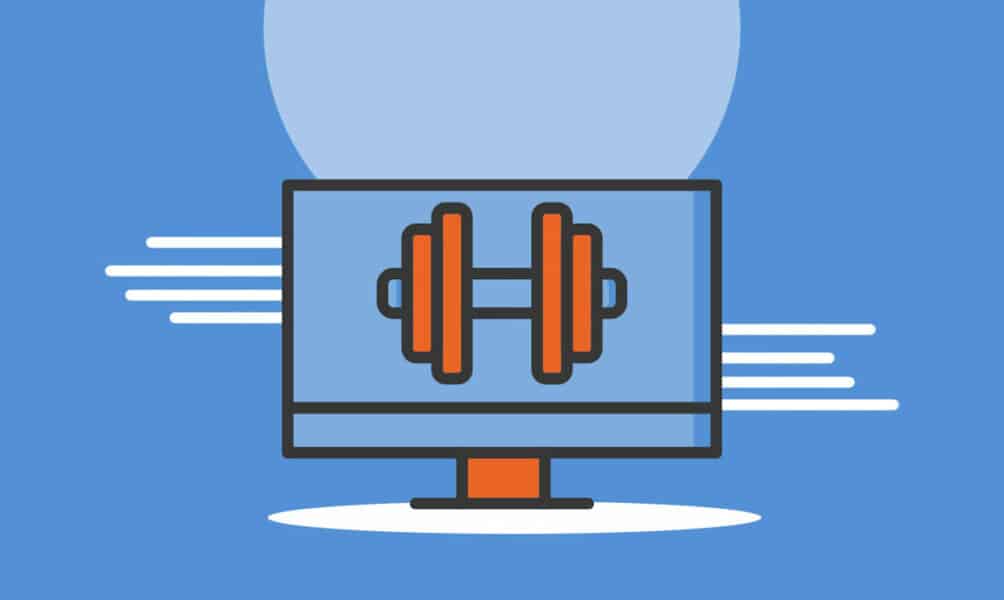 Thanks in part to the pandemic, Americans are more concerned about fitness and health than ever before. The US gym and fitness industry has been growing for years, and personal training has expanded more quickly than the industry as a whole. On top of that, with more people staying at home, online personal training — providing instruction virtually, over an internet video connection — has absolutely exploded and is forecast to expand 10-fold from 2019 to 2027, hitting $60 billion.
If you're a fitness nut, now is the perfect time to take advantage of this trend. You could launch your own personal training business from the comfort of your own home and help countless people in your city and beyond get the fitness instruction and insight they need while making a good living. You'll need to get certified as a personal trainer and decide exactly which services you'll offer. This might include weightlifting, yoga, pilates, stretching exercises, and dietary and nutritional guidance.
Once you've got all this nailed down, just start advertising your services on the leading online fitness platforms and you'll soon be sweating your way to success.
11. Cell Phone Repair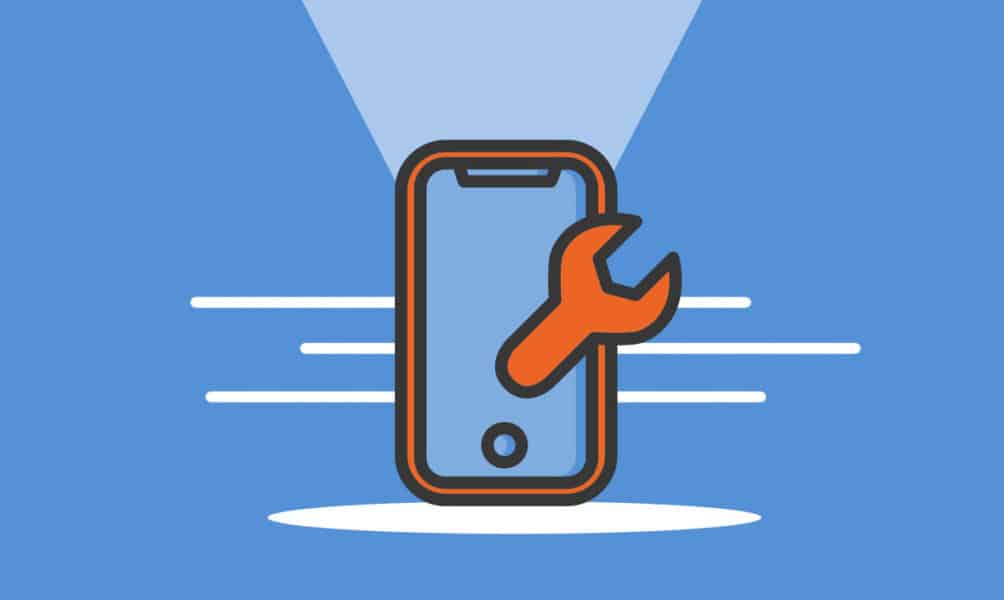 At least one smartphone screen breaks every second in the US, a cell phone repair company says. Not all Americans, however, can afford to toss their damaged smartphones, and buy a new one or upgrade. That's why the cell phone repair industry has continued to thrive, earning around $4 billion a year. If you are skilled at fixing cell phones, this may be your chance to set up your own business.
Before you promote your services, it's important that you decide what you're going to offer. Will you be doing screen repair and replacement, battery replacement, or software-related repairs? Do you plan to set up a shop, or just work from home and promote your business online? You will find the answers to your questions as you research and assess the market. What's important is that you are able to offer reliable and value-added services so you can quickly build up a loyal customer base.
12. App Development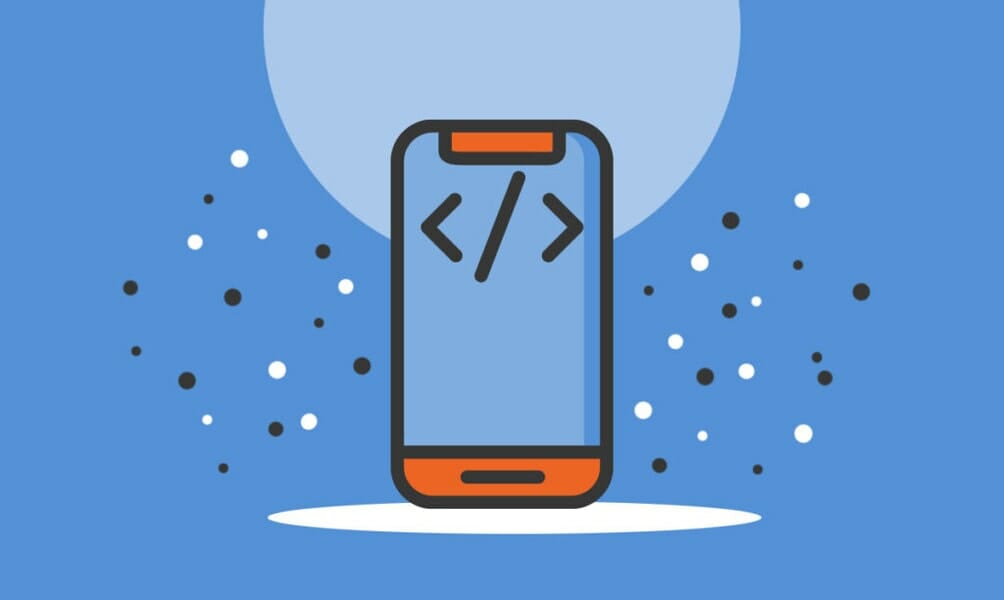 Did you ever think about how often you use mobile apps? Probably many times a day, which is why apps are among the world's fastest growing industries. The global app market is worth more than $465 billion and expected to expand nearly 40% by 2026. If you have some tech skills, you could start your own app business and ride that growth to great success.
Getting there, however, will not be as easy as unlocking your phone. First, you'll need a great idea for your first app. If you've already got that, you'll need to do the build out and coding, then have the app vetted and approved by major app outlets, like Apple and Google. And that's when the real work begins — convincing smartphone owners that your app is more appealing and valuable than the millions of other apps competing for their attention.
You might think that's the easy part, but many entrepreneurs make that same mistake. Even the most brilliant apps need a well-executed marketing strategy to take off. Any fool can make an app. The hard part is getting people to use it.
13. Pig Farm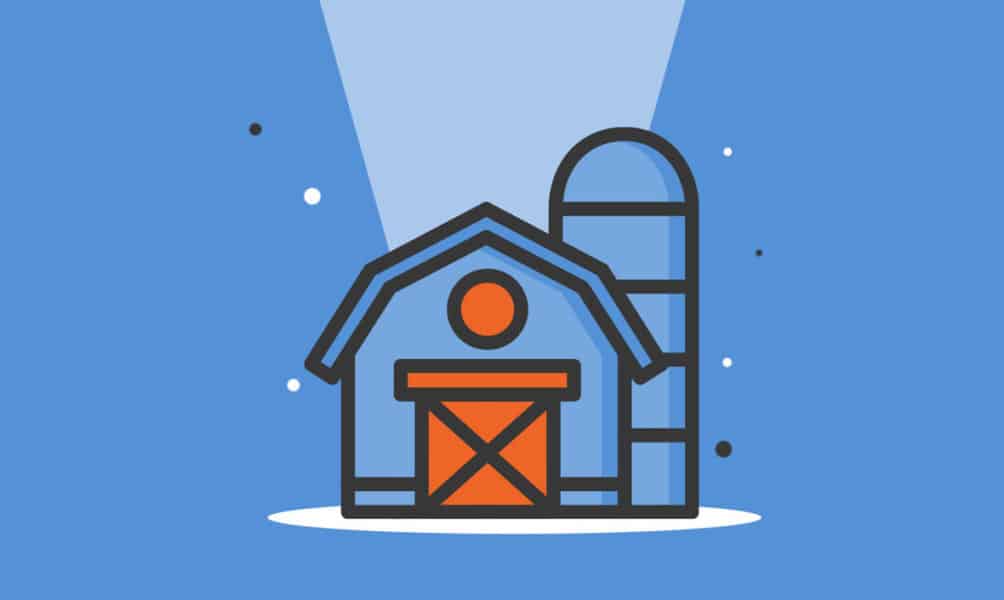 It's a dirty job, but somebody's gotta do it — because pig farming is a $8 billion industry in the US. Despite the common image of sows rolling in the mud, pigs are actually fairly easy to care for, not to mention intelligent. Besides, ham, bacon, pork chops and barbecued pork are always in great demand. So if you have a sizable outdoor space, or could lease one, you could start a pig farm, make a good living and provide quality meats to your community and beyond.
There are several key steps you'll need to take. The first is making sure your property is secured with a strong fence, so you don't lose your merchandise. The second is making sure you have all the proper permits and licenses to keep and sell livestock in your town and state. Third is making deals with nearby meat markets to purchase and distribute your goods. All this done, you should be well on your way to entrepreneurial hog heaven!
Comments