Back to Business Ideas Categories
13 Best Business Ideas for INTPs
Written by: Howard Tillerman
Howard Tillerman is the Chief Marketing Officer for Step By Step Business and an award-winning marketing professional.
Edited by: David Lepeska
David has been writing and learning about business, finance and globalization for a quarter-century, starting with a small New York consulting firm in the 1990s.
Published on August 29, 2022
Updated on October 2, 2023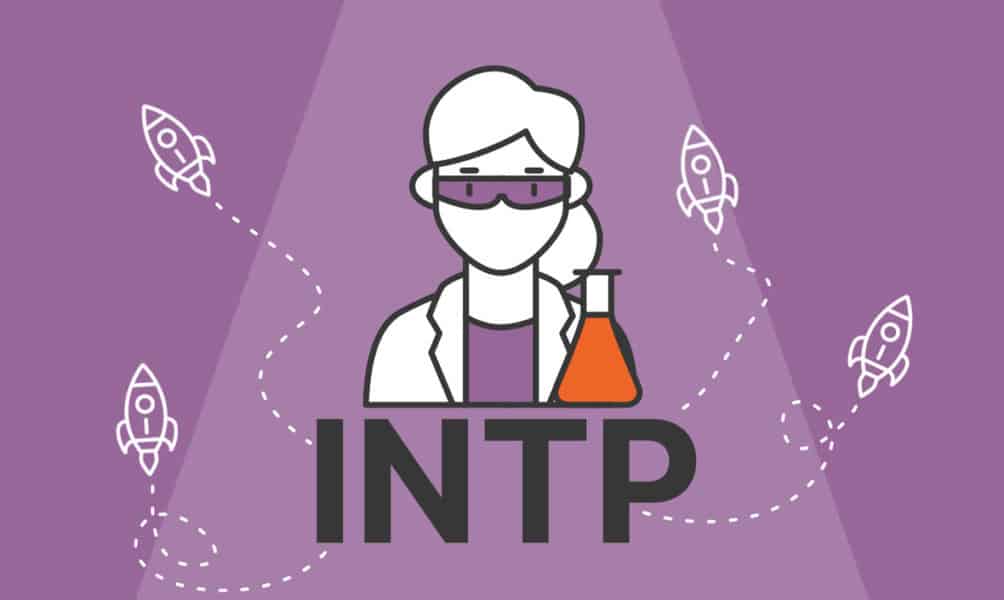 If you're an INTP personality (Introverted, Intuitive, Thinking, and Prospecting), you are skeptical, sometimes critical, but always analytical, the Myers-Briggs Type Indicator states. You prefer the theoretical and abstract aspects, and would rather discuss ideas than socially interact with other people. You can be flexible and adaptable, though.
With an ability to focus on solving problems, you will likely succeed as an SEO consultant, financial coach, or an app developer. We've come up with several INTP business ideas for you to consider. Read on.
1. Drone Business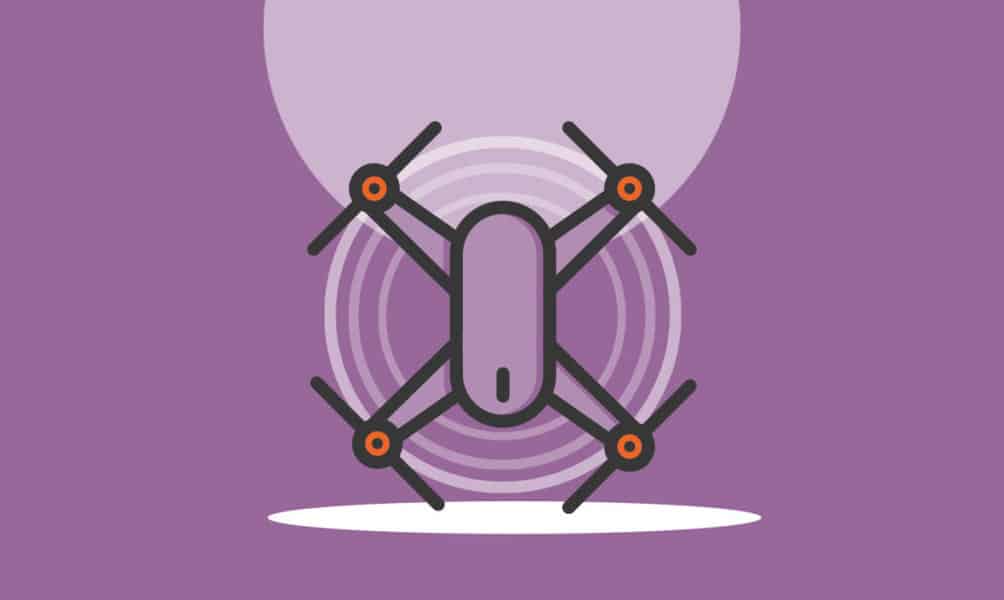 Drones are one of the world's fastest-growing industries, so if you're thinking of starting a drone business, you've chosen a great time. The market is expected to more than double to $40 billion by 2026, as drones come into wide use for recreation, deliveries, surveillance, agriculture and more. You could start your own business, work from home and make a good living while helping people enjoy their lives more and grow their own businesses through the use of this advanced technology.
The crucial first step will be researching your local and state laws and finding out exactly which types of drones can be used for which purposes. Next, you should decide on which segment of the market you'd like to focus, whether it's for recreation, surveillance, or shooting videos. Here are some profitable drone-powered business ideas. From there you should probably get a bit of training so you're able to showcase the drones to potential customers. At this point, all you need to do is build a website and start marketing and, considering how fast the market is growing, you could soon have buyers busting down your door.
2. Photography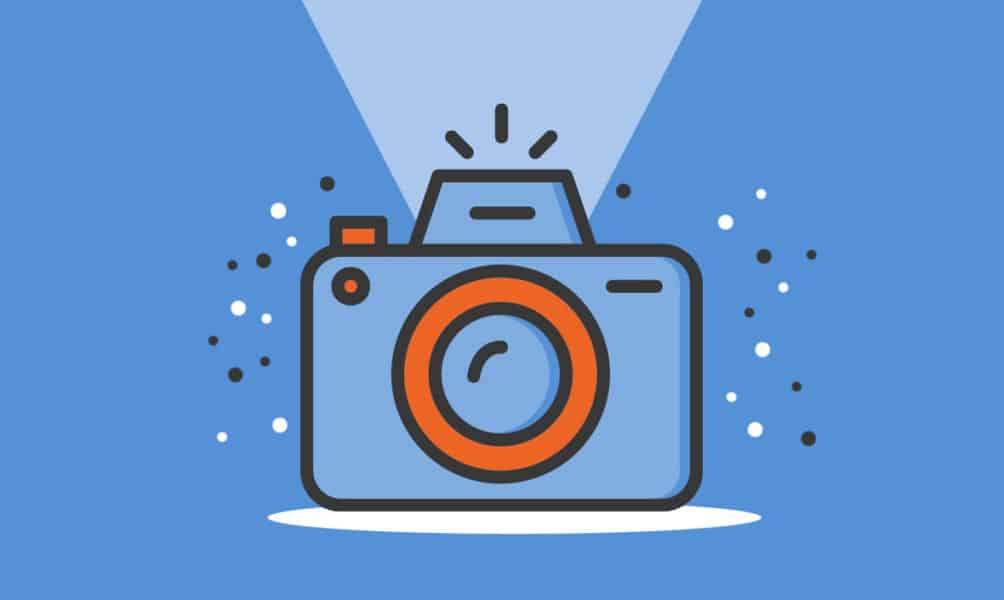 Are you an amateur photographer who loves snapping great images? Photography in the US is an $11 billion industry expected to see steady growth in the coming years, so now would be a great time to stretch your entrepreneurial wings and give it a shot. You could start your photography business from home and give the world beautiful photos while also making a good living.
A crucial step will be finding your photographic niche. There's a wide array of subjects to choose from. You could focus on personal portraits, fashion and culture photography, news and celebrities, or travel, nature and wildlife. Assuming you already have a professional-level camera, you'll just need some great editing software and to build a website showing off your portfolio and listing your prices and services. With a bit of talent and determination, you could be snapping your way to success in no time!
3. SEO Consulting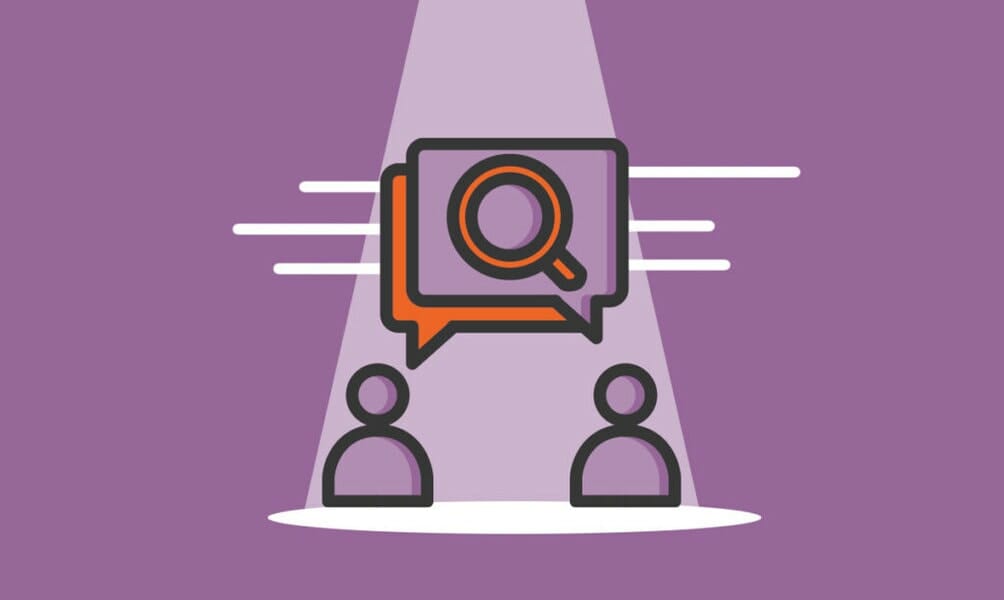 If you know what needs to be done for a website to gain more traffic, it's time for you to start your own SEO consulting business. SEO, or search engine optimization, is a booming field and more people are getting into it. There's still a huge need for professionals with the right skills and knowledge. SEO and internet marketing consultants in the US earned around $55 billion in 2022. As more businesses seek assistance in establishing or expanding their online presence, the SEO consulting market is expected to grow at least 5% per year through 2027.
Before you jump into it, though, you need to be aware of what the market looks like and what other SEO professionals are doing. Among the services that an SEO consultant normally does is web marketing, keyword strategy, web analytics, content strategy planning, and link building. You can start showing prospective clients what you can do by promoting your own website. With a creative digital marketing strategy, you should be able to get your business up and running.
4. Bookkeeping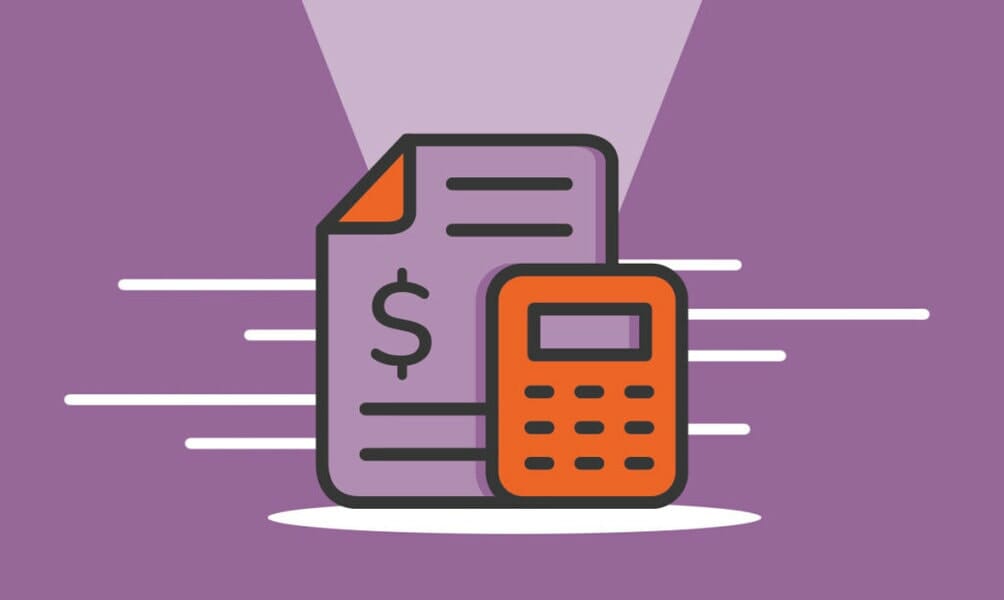 You probably think that bookkeepers and accountants do largely the same work, and in some minor areas their work does overlap. But for the most part, bookkeepers perform the minute recording of day-to-day financial transactions, while accountants use bookkeepers' data to create financial statements and review a company's financial standing. The work of bookkeepers is, in fact, crucial to financial stability, which is why the US is home to 1.5 million bookkeepers and a growing $55 billion industry.
If you're hard working and good with numbers, you could start your own bookkeeping business and grab a share of that market while helping countless companies keep better track of their financials. What's more, you could work from home to start, and market your services to clients around the world.
Keep in mind that you will need to become a certified bookkeeper, which requires a good deal of training and experience. But once you've cleared that hurdle and begun building a reputation through great service, you'll be well on your way to success.
5. Financial Coaching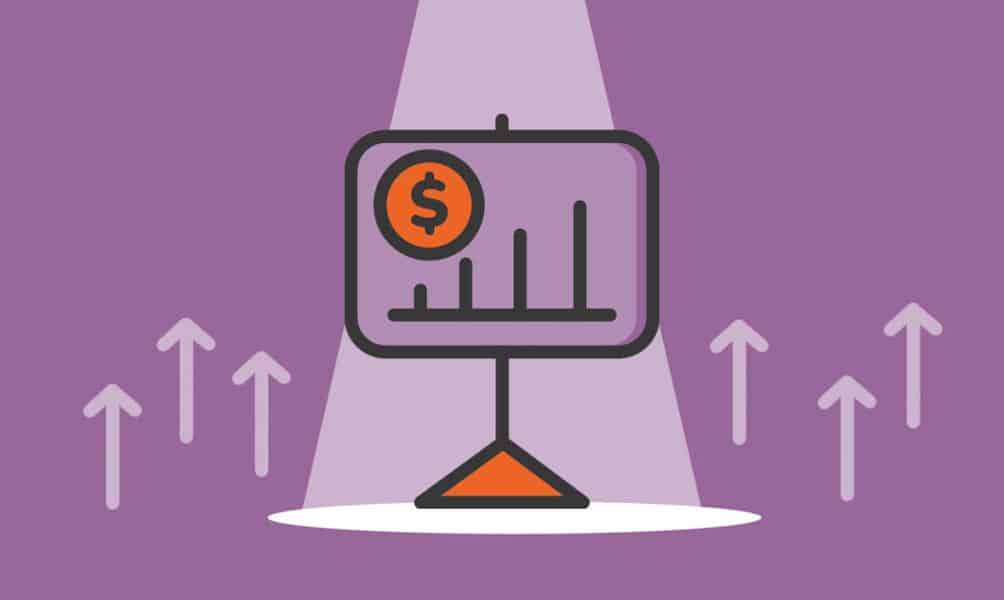 Thinking of starting a financial coaching business? You're not alone. Financial coaching is one of the fastest growing industries in North America, and women make up nearly 60% of coaches, so it's diverse and empowering as well. Financial coaches help people grow their wealth by laying personalized strategies to achieve their goals. This includes budgeting, saving, retirement planning, helpful financial strategies and tools, and more.
You might be wondering how you'll find clients, how much to charge for your services, and what kind of education you might need. These are all good questions that you will find the answers to as you research financial coaching and begin your entrepreneurial journey. Opportunity awaits!
6. Landscaping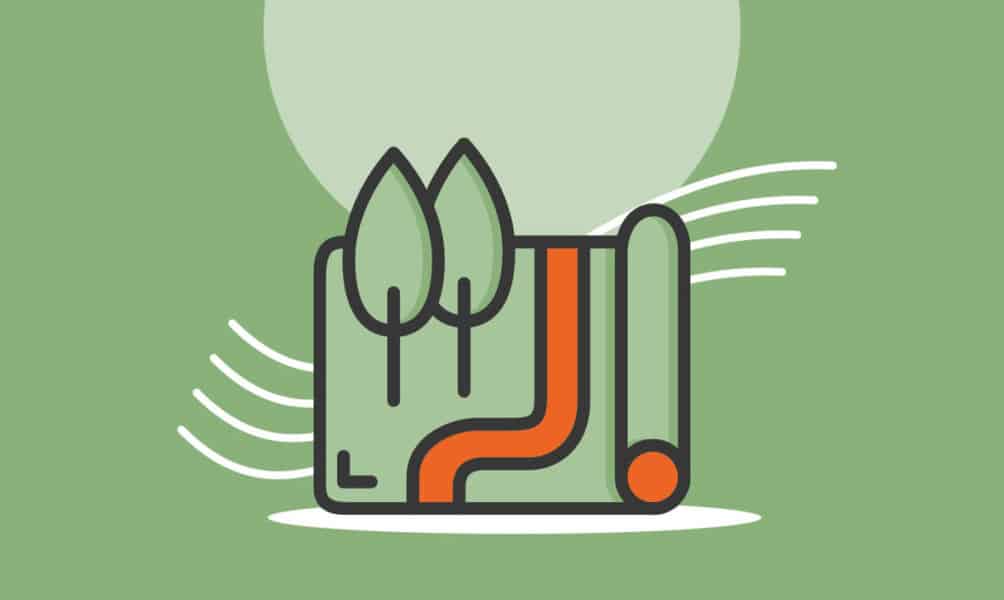 If you love working on your yard and spending time outdoors, you might consider starting your own landscaping business. Boosted by the recent real estate boom, landscaping and lawncare have seen steady growth in recent years. That expansion is expected to continue, so now's an excellent time to get in on the action and ride this wave to success.
You could offer a wealth of services, from designing yards and gardens to tree planting, trimming, mowing and more, and you could focus on residential customers or businesses, or go for broke and aim for both! First, you'll need to brush up on your landscape design and maintenance skills. Fortunately, the US government in 2019 partnered with the leading landscapers' association to launch a national landscapers' apprenticeship program to train more skilled workers.
You'll also need to invest in quality equipment, as well as a reliable truck. After that, to attract clients you'll want to build a simple, appealing website and launch some strong marketing to get the word out. From there, you should start seeing the business roll in as you enjoy the scent of freshly cut grass.
7. App Development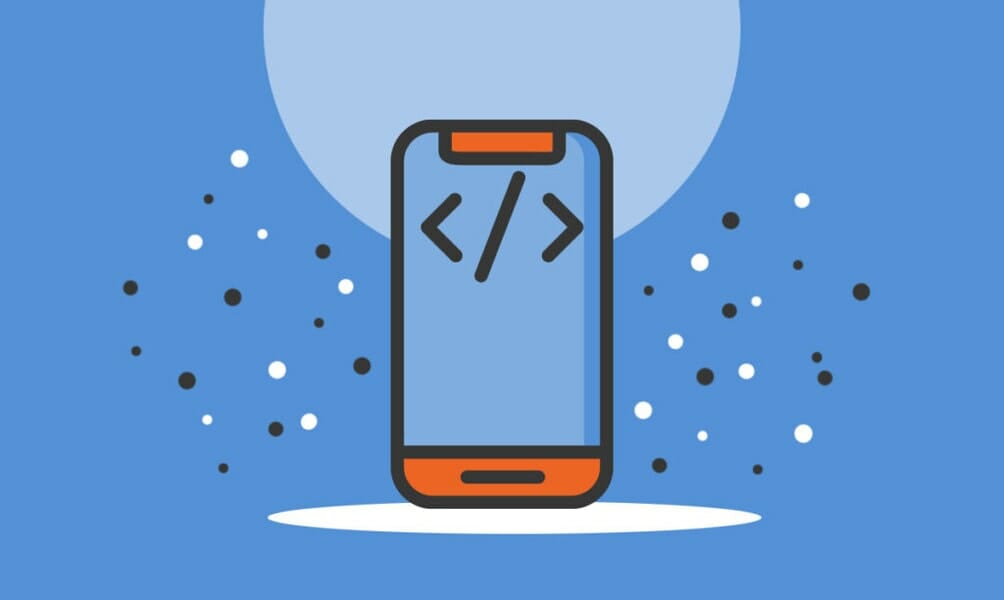 Did you ever think about how often you use mobile apps? Probably many times a day, which is why apps are among the world's fastest growing industries. The global app market is worth more than $465 billion and expected to expand nearly 40% by 2026. If you have some tech skills, you could start your own app business and ride that growth to great success.
Getting there, however, will not be as easy as unlocking your phone. First, you'll need a great idea for your first app. If you've already got that, you'll need to do the build out and coding, then have the app vetted and approved by major app outlets, like Apple and Google. And that's when the real work begins — convincing smartphone owners that your app is more appealing and valuable than the millions of other apps competing for their attention.
You might think that's the easy part, but many entrepreneurs make that same mistake. Even the most brilliant apps need a well-executed marketing strategy to take off. Any fool can make an app. The hard part is getting people to use it.
8. Solar Installation Company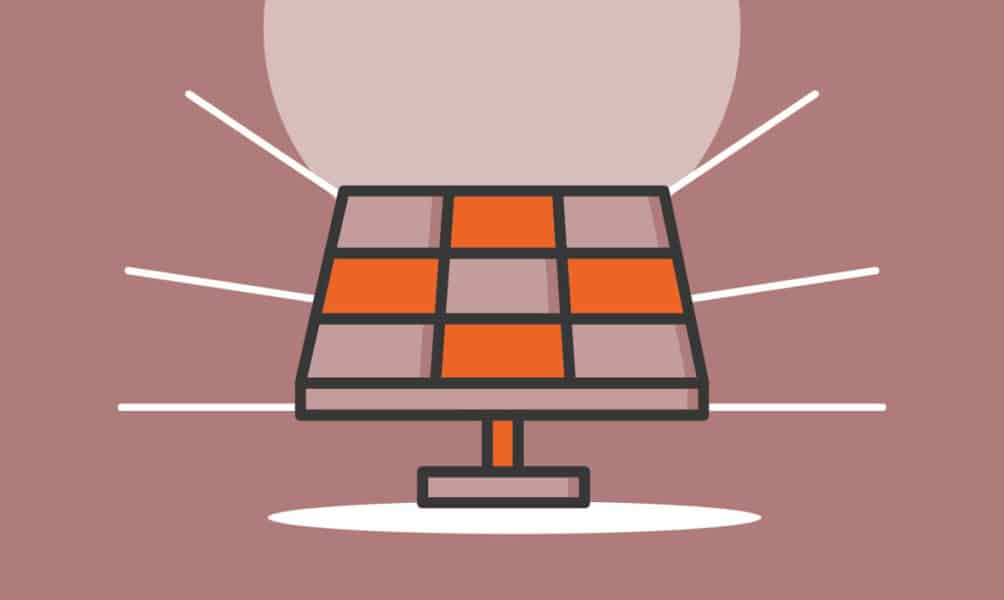 Are you thinking of starting a solar business? If so, you're in good company. Thanks to government incentives and greater concern about the environment, the solar industry is booming, and the cost of panels has declined more than 60% in the past decade. To top it off, there's probably never been a better time to go into business for yourself.
Before you get started you'll have a big decision to make: which aspect of solar power your company will concentrate on. You could sell solar panels, install them, sell and install, or go in another direction and build an entire solar farm. That last choice is of course the most expensive, and also requires a sizable chunk of land, preferably in a sunny place. Whichever option you choose, you will need to meet all the licensing and regulations requirements, and after that you'll be ready to renew and energize your entrepreneurial journey.
9. Web Design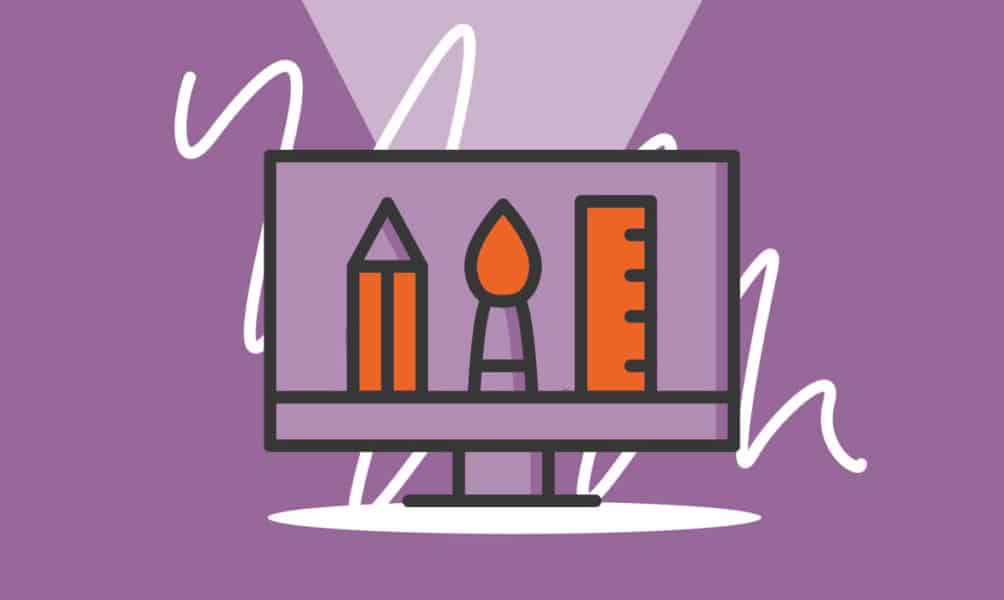 Do you know of any legit business that doesn't have a website? That's right — in today's digital world, businesses need to have a decent website if they expect to be taken seriously. That's why web design is a $40 billion industry that's seeing steady growth as the number of new US businesses hits record highs. All those new companies will need websites, which means right now is a great time to start your own web design business and design a bright future.
First, if you're not already an established graphic designer, you will need a bit of training. But there are many helpful options out there, including online educational platforms that offer subscriptions that allow you to take as many classes as you want. Alternatively, many universities offer affordable website design certification courses. Once that's sorted, the next crucial step will be building your own website, which has to be fantastic or nobody will trust your skills.
With some quality social media marketing, you should be able to rope in a client or two. Impress them and you'll be on the road to design success.
10. Resin Art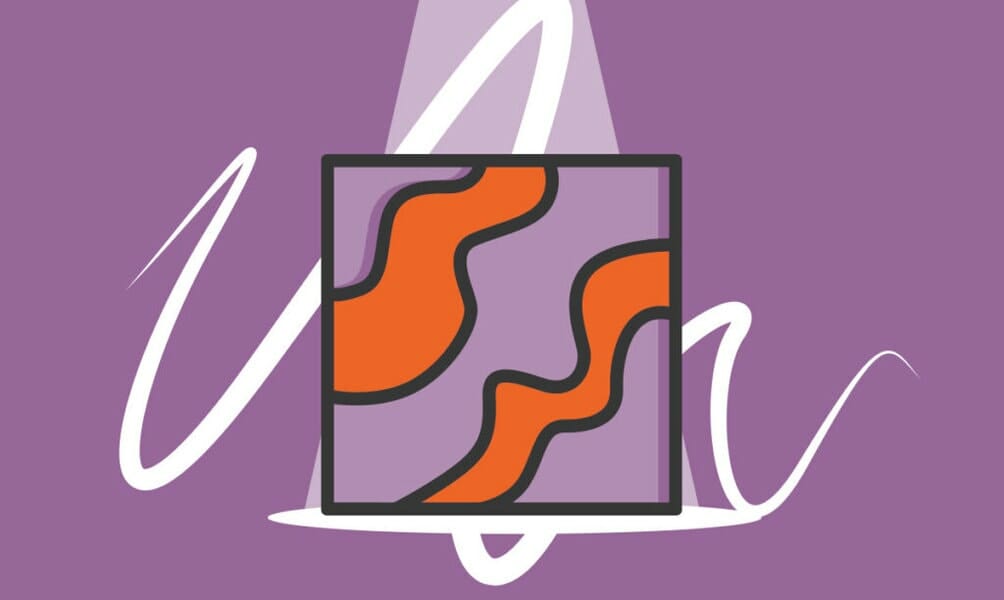 Resin art is the process of creating art using liquid resin with hardener. It is a beautiful way to showcase your creativity and a great way to make some money. On online marketplace Etsy, resin art products are sold for up to $15,000 apiece. Globally, the epoxy resin art market is growing steadily and projected to surpass $10 billion in five years. If you're looking for a business opportunity that is both fun and lucrative, then consider starting your own resin art business.
There are a few things you'll have to do before you launch your resin art business. It's a good idea to list the supplies and tools you need, find a reliable supplier, and learn how to keep yourself safe during the process. It's important to have the basic protective gear like masks, nitrile gloves and goggles. It's also wise to do your resin art in a well-ventilated space. With unique designs to boost your brand, you can turn your resin art business into a success!
11. Web Hosting
Are you looking to start your own web hosting business? If so, you're in luck!
Nearly every business in the world needs its own website these days, which is driving sharply increased demand. In fact, the global web hosting industry is expected to triple by 2028, reaching $267 billion in revenue. This is one of the world's fastest-growing markets, and you could get it now and ride this growth wave to serious success.
First you'll probably want to brush up on your know-how, and there are lots of free and affordable online courses out there to give you a good grasp. Next you'll likely want to hire a technician or two to do the heavy lifting of web hosting and website services. Finally, before you start marketing your services, you'll want to make sure you've got all the required licenses and certifications.
Now you're ready to start hosting websites and providing a crucial service to countless businesses.
12. Clinic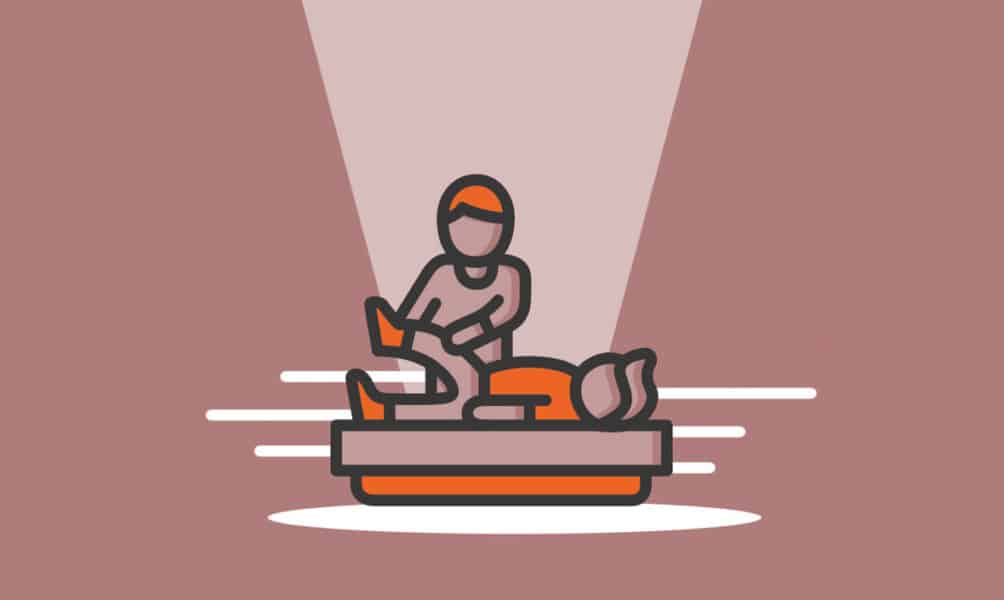 Are you looking to start your own clinic business? It can be a great opportunity to help people in your community and earn an income as well. It's a fast growing industry in the US, driven by an aging population that needs health care services. Total spending on physician and clinical services exceeded $800 billion in 2020. Even retailers are putting up walk-in clinics to provide convenience to its customers. Retail clinics alone are predicted to grow at least 3% per year through 2028.
The first step in starting your clinic business is to choose your niche. What kind of clinic are you looking to open? Is it going to focus on providing urgent care, or primary and preventive care? Is it going to be a mobile clinic? Who is your target market? You will find the answers to these questions as you do your research. Make sure to comply with licensing and insurance requirements. You will also need to be innovative in marketing your services to reach more prospective patients and achieve success.
13. Dog Treat Store
When you think of starting a business, doggie treats are probably not the first thing that comes to mind. But the petcare industry has boomed in recent years, with specialized foods leading the way as pet owners become increasingly concerned about pet health. You could start your own dog treat business and make a good living while putting smiles on the faces of people and pets everywhere.
Of course, you'll need to decide what kind of treats you'll make, the key ingredients, and your pricing structure. To get started, you could research popular dog treat brands and see what they've been doing lately. Once you know the outlines of your business, start making trial batches in your kitchen and test them out with dog owners in your era. Their feedback will help shape your product so that once it hits the market, every doggie will want some!
Comments
13 Best Business Ideas for INTPs
Drone Business
Photography
SEO Consulting
Bookkeeping
Financial Coaching
Landscaping
App Development
Solar Installation Company
Web Design
Resin Art
Web Hosting
Clinic
Dog Treat Store
Subscribe to Our Newsletter
Join our exclusive community! Subscribe to our newsletter
and gain insider access to cutting-edge business insights and trends.
Thank you for subscribing! We can't wait to share our latest news and updates with you. Get ready for exciting content in your inbox.