Back to Business Ideas Categories
15 Glowforge Business Ideas
Written by: Victoria Yu
Victoria is a business writer with a mission to help guide new entrepreneurs through starting and running their successful businesses.
Edited by: David Lepeska
David has been writing and learning about business, finance and globalization for a quarter-century, starting with a small New York consulting firm in the 1990s.
Published on December 21, 2022
Updated on October 2, 2023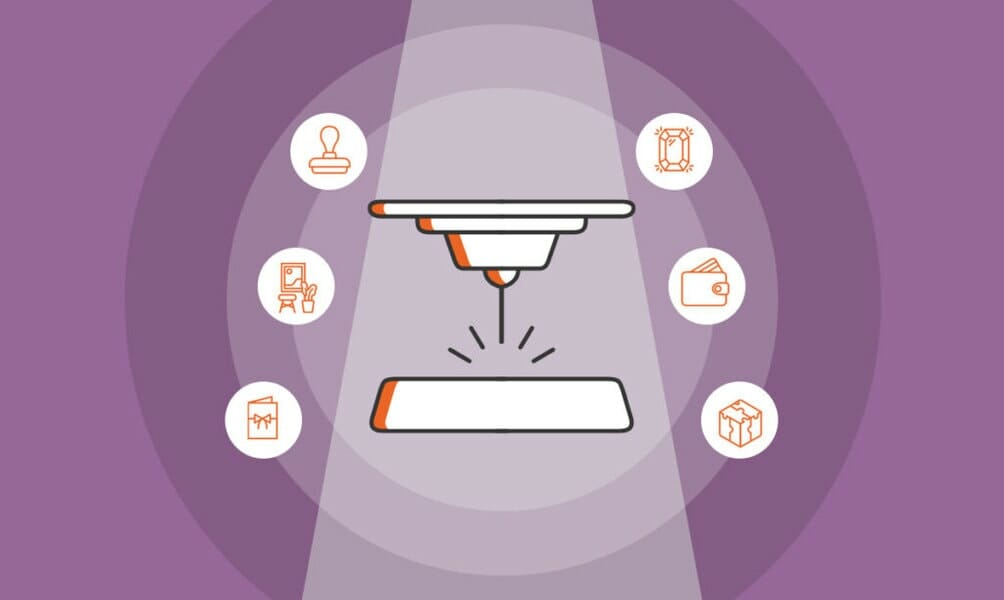 Thinking of turning your crafting talent into a business? A Glowforge 3D Laser Printer can produce valuable goods and big profits with its precise cutting, engraving, and scoring of materials like leather, wood, and acrylic.
With a Glowforge, you can design and create your own unique products or focus on engraving new designs on existing items. There are literally thousands of different business possibilities! Read on to learn more great Glowforge business ideas.
1. Jewelry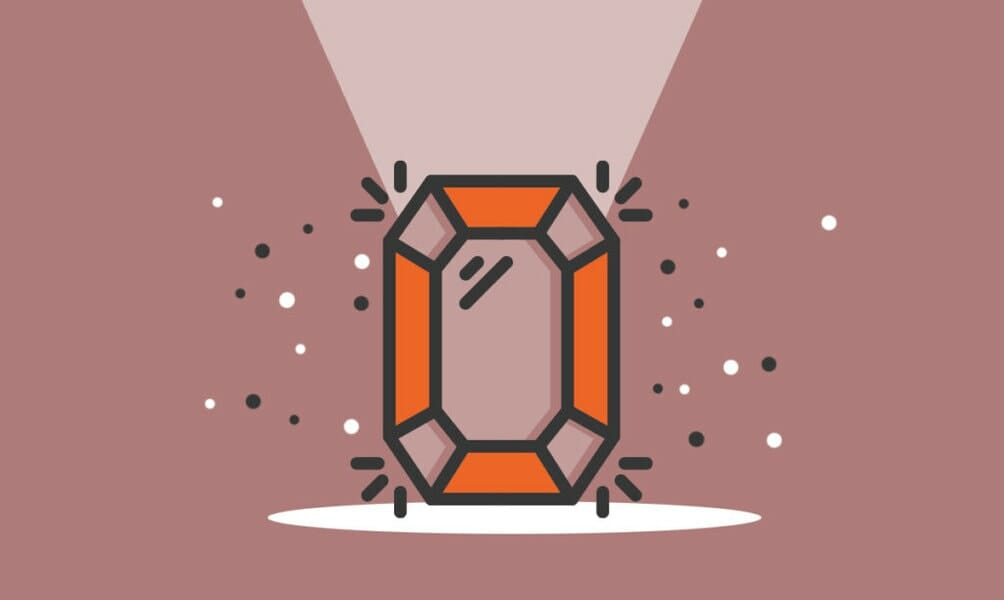 Do you have an eye for jewels and accessories? With a Glowforge, you can start a jewelry business and share your style with the world. In 2020, jewelry totaled more than $3 billion in sales at Etsy, making it the online marketplace's second highest-grossing category. The global jewelry market is expected to grow to more than $330 billion by 2026. To tap into this glittering market, you could use your Glowforge to make earrings, necklaces, bracelets, brooches, and more.
Before you start printing, you'll need to decide which materials you'll work with for printed and non-printed parts. Keep in mind that many people have a skin sensitivity to metals like nickel. Weigh the cost of each raw material with the final product and your target price point.
You'll also have to decide where to sell. You can sell online or look for a good physical location in your area, such as a farmer's market or mall stand. With a shop, your customers could try on the goods before buying, but of course your overhead will be higher.
2. Wallets and Purses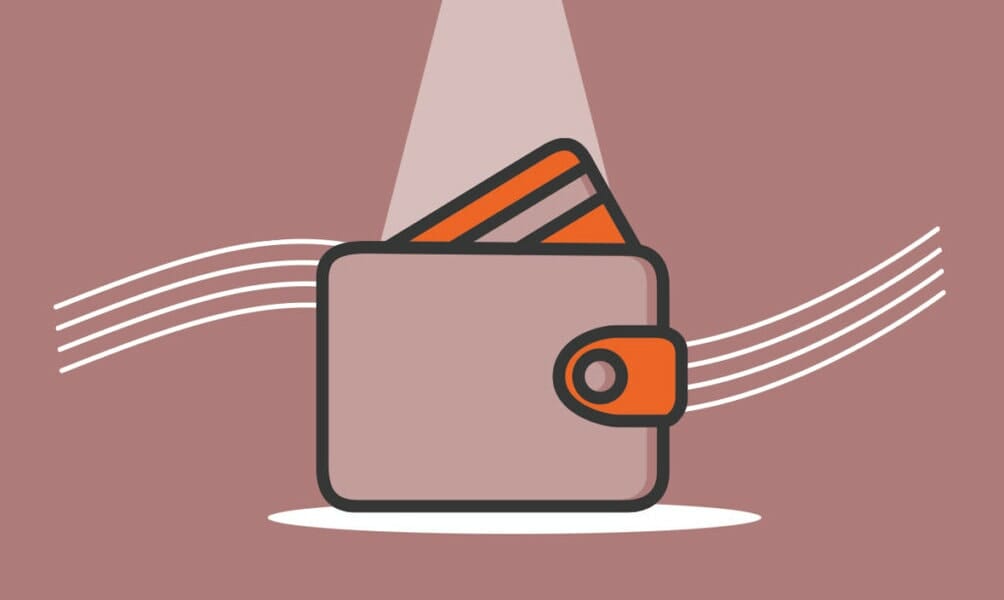 A great leather purse is elegant and timeless. With a Glowforge, you'll be able to cleanly cut perfect leather pieces to create stunning wallets and handbags. The luxury leather goods market is set to grow to a massive $15 billion by 2025. If you choose this route, you'll soon be filling your own wallet!
To get started, find a reliable source of high-quality leather by looking for a tanner online and in your area. Though the Glowforge can replace leatherworking tools like knives and awls, you'll still need to invest in an industrial-strength sewing machine to assemble your goods. Once your products have been made, start selling them online, save up and soon you'll be able to open your own luxury leather shop.
3. 3D Puzzles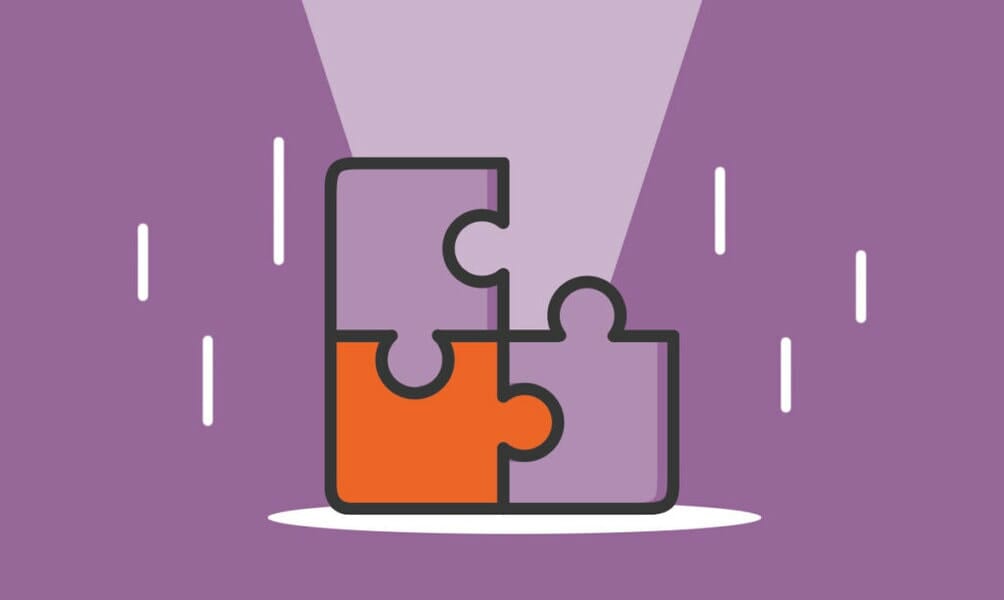 If you're fascinated by 3D shapes and designs, now's a great time to take the next step and launch a 3D puzzles business. US retail games sales jumped 15% to more than $3 billion in 2021 and have continued to grow. American kids receive $300 billion worth of toys each year, tops in the world. So by producing and selling 3D puzzles, you can get in on this vast market and build a wildly successful business.
To start, use the software to design simple items like a box, house, and a flower. Once you get the hang of it, progress to more complex objects like trains, animals, and castles. If you're planning to sell puzzles to kids 12 and under, be sure to get a Children's Product Certificate to verify your product is safe.
After that, all that's left is to start selling them online, no assembly required!
4. Costume Props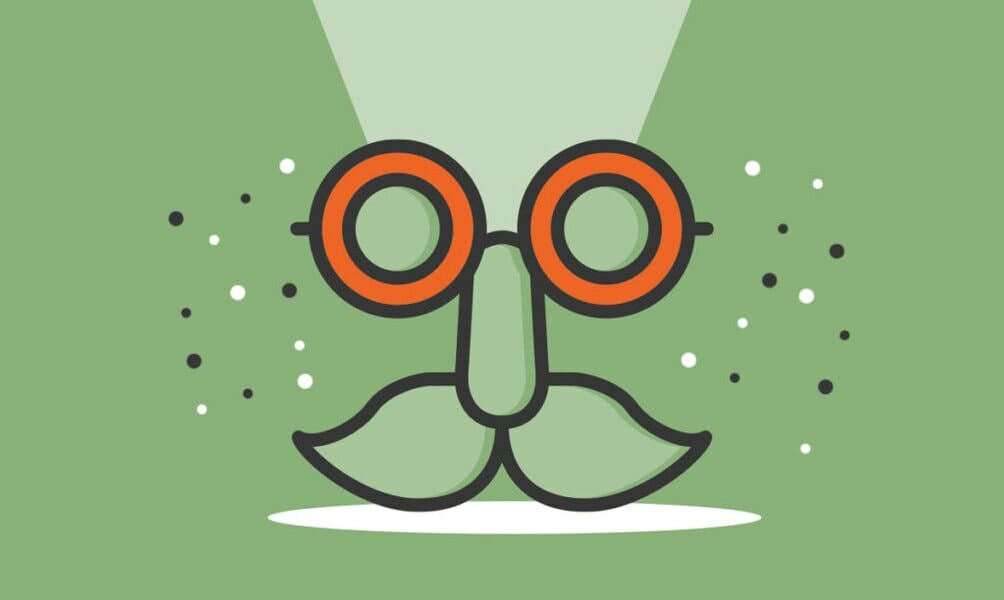 If you have a talent for costume and prop design, you might consider turning it into a profitable business. As the pandemic recedes, people are looking to dress up and party! Americans spent around $3.6 billion on Halloween costumes in 2022. Costumes are also important for comic, game, and anime enthusiasts to show their love and dedication. A well-made prop can take a costume to the next level, which means you can make good money while channeling your inner child or geek.
You can start by making smaller items like swords and shields and then work your way up to larger and more complex items like armor. But first, you'll have to decide which materials to work with. If you intend to sell to children, consider foam. Props for adults can be made of wood, but if you're considering making swords, be sure to check local laws for shipping and display regulations.
5. Greeting Cards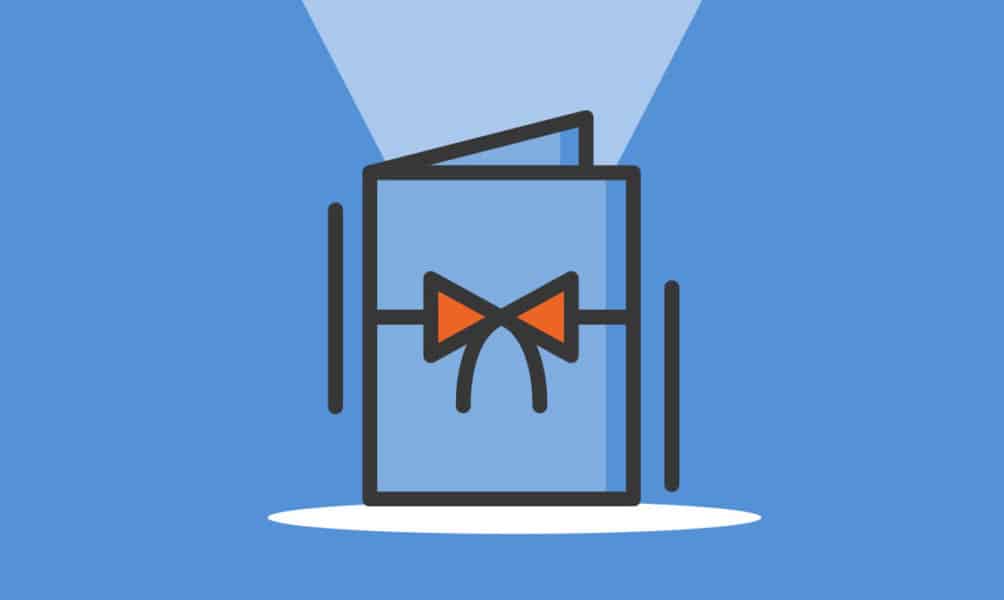 Do you love sending friends and family gorgeous greeting cards? You could help others do the same with a greeting card business! In 2022, the greeting card industry was valued at $4.8 billion. Now's a great time to tap into this massive industry and turn well wishes into well-earned profits.
Starting is easy — simply design an appealing card on paper, wood, or acrylic, cut it with your Glowforge, and glue the pieces together. Once your cards are ready, you can either sell them online or ask local stationery stores if they'd be interested.
You could start by selling cards for the upcoming holidays, then expanding your inventory to include a wider variety of messages and events. You might also consider joining the Greeting Card Association, a nonprofit that provides networking opportunities and leadership and advocacy training to help you grow your business. Once you've established your business's presence, keep delivering unique, high-quality designs to attract customers.
6. Home Décor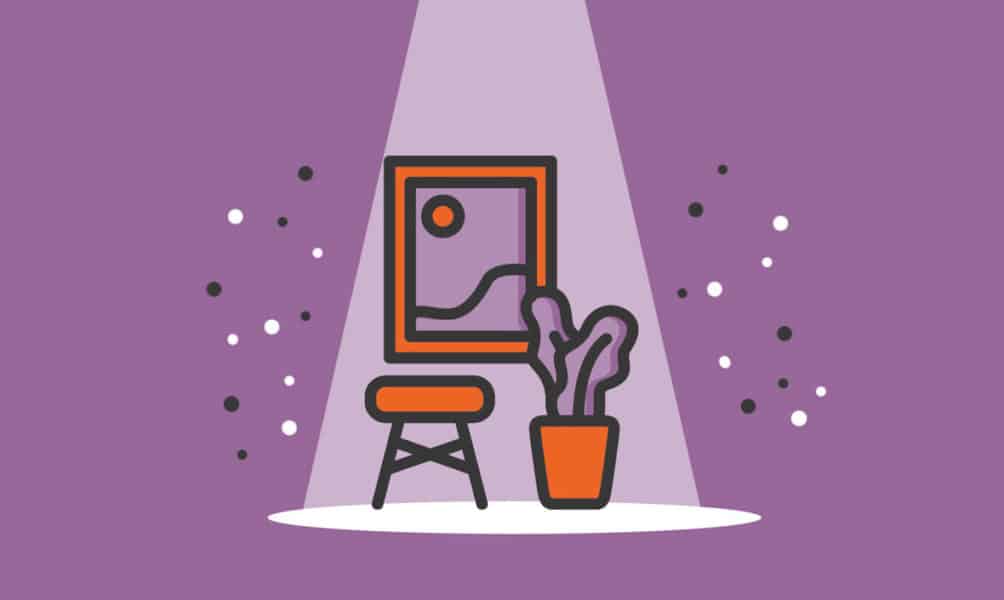 If you often change the look of your home with new accessories and décor, you could turn your domestic obsession into your new career! The home décor market has grown steadily over the past decade and will be worth more than $200 billion by 2024.
Before you start, carefully consider the scope of your product offerings, and be sure not to overwhelm yourself with too many projects at once. The more items you sell, the more you'll be tied up in materials and logistics. Try starting with smaller items like picture frames and desktop ornaments and working your way up to wall hangings and sculptures.
Be sure to visit online shops and local stores to see which styles are trending and if there's an appealing niche to fill. Apart from selling online or at local marketplaces, you could also reach out to local interior decorators to see if they'd be interested in using your products. Once you've established your products and distribution, your amazing decorations should attract loyal customers with good taste.
7. Floor and Wall Tiling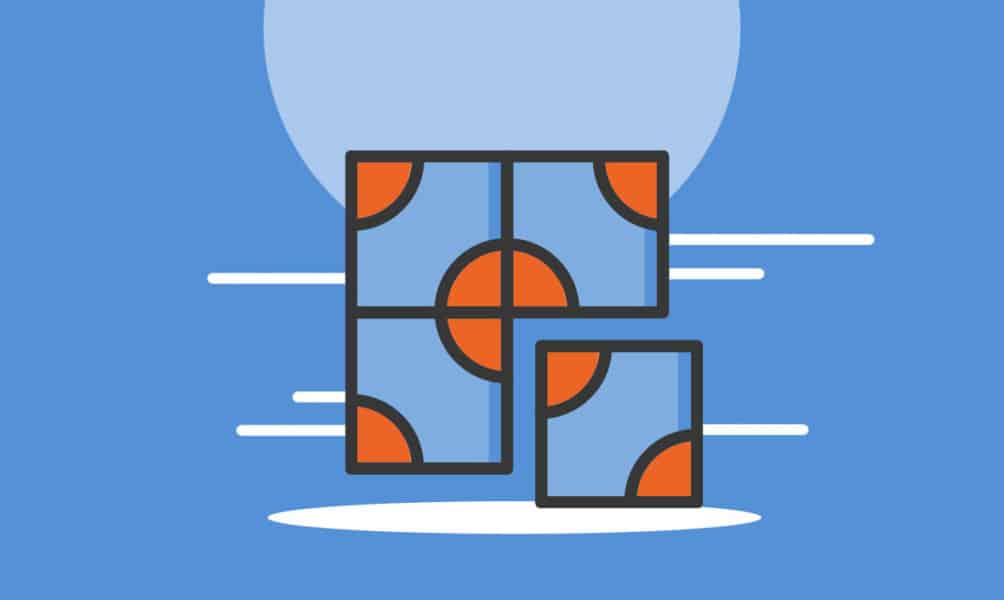 It's often said that the kitchen is the heart of the home, but the bathroom also plays a crucial role in domestic life. With your own tiling business, you could improve both of these key spaces while helping homeowners live more comfortably. And now is a great time to get started.
The US' ceramic floor and wall tiling industry was valued at $3.5 billion in 2020, and as the mortgage rate continues to rise many homeowners are deciding to improve their current house rather than purchase a new one.
To start, you'll need a stable supply of ceramic, marble, or slate tiles. Visit your local home improvement store and sample different materials that work with your Glowforge before making your choice and buying in bulk. Next, choose whether to mass-produce your own designs or take custom orders. And it's best to have a website presenting your designs so customers can take a look before buying.
From here, you can produce your tiles and sell them to retailers and home contractors or become a tile contractor and install them yourself. Either way, developing a strong network of tile contractors, home designers, and general contractors is likely to provide valuable insights and connections.
8. Handstamps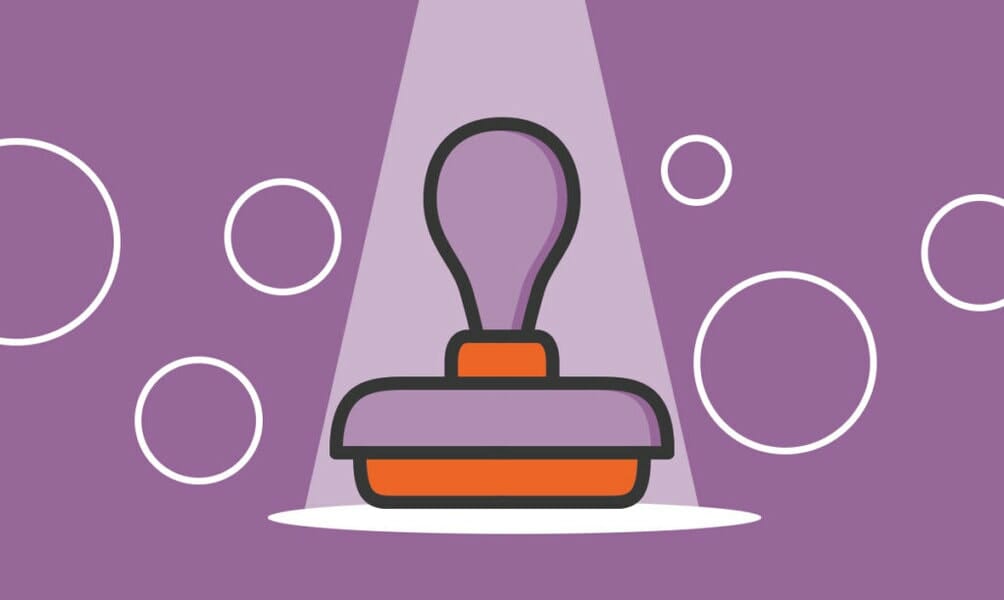 It's hard to beat the delight of pressing a stamp into a wax seal, and you can share that satisfaction with countless others with your own handstamp business! More and more young professionals today are choosing to start their own businesses. More than 18,000 new businesses launched in the US in the first quarter of 2022. By providing entrepreneurs with great stamps to sort and sign documents, you could capture a growing market and help businesses grow.
Next, you'll want to choose your product offerings. Do you want to make rubber stamps for home and paper use, or do you want to make hard plastic or metal stamps for professional document sealing? While the former can be mass-produced, the latter will likely mean pricier custom orders. Once you've made your products, start selling online and look for local markets and networking events where you can sell as well. Keep in mind that with the Glowforge's portability, you can make custom stamps on-site!
9. Pet Accessories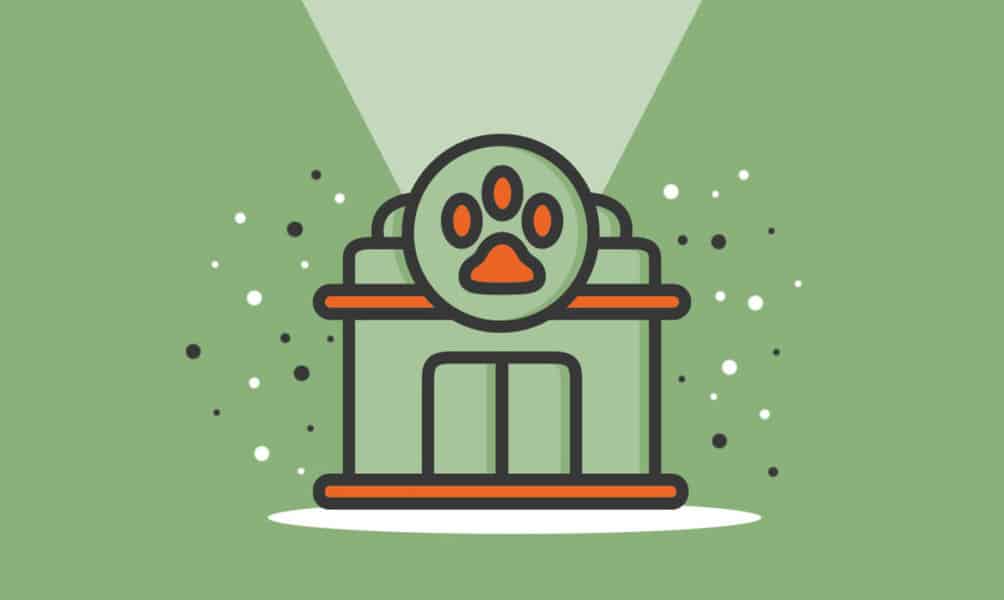 Countless Americans adopted new pets during the pandemic quarantines, or simply doubled down on spoiling the pets they already had. As a result, the US pet industry saw record revenues of $126 billion in 2021. If you're an animal lover, now is a great time to start your own pet accessory business and spread joy to pet owners and their cuddly fur babies while making a good living.
You can start with simple accessories like engraved tags, then work your way up to more complex items like food bowl stands and leather collars. Before you start, make sure to research which materials are safe for pets and learn the pet product safety regulations in your state.
Once your products are ready, you could start selling online while saving up to open a store. You could also reach out to local pet stores to see if they might add your goods to their shelves. You might visit local dog parks as well. Once you have your first few customers, more are sure to come as word spreads of your brilliant products.
10. Board Games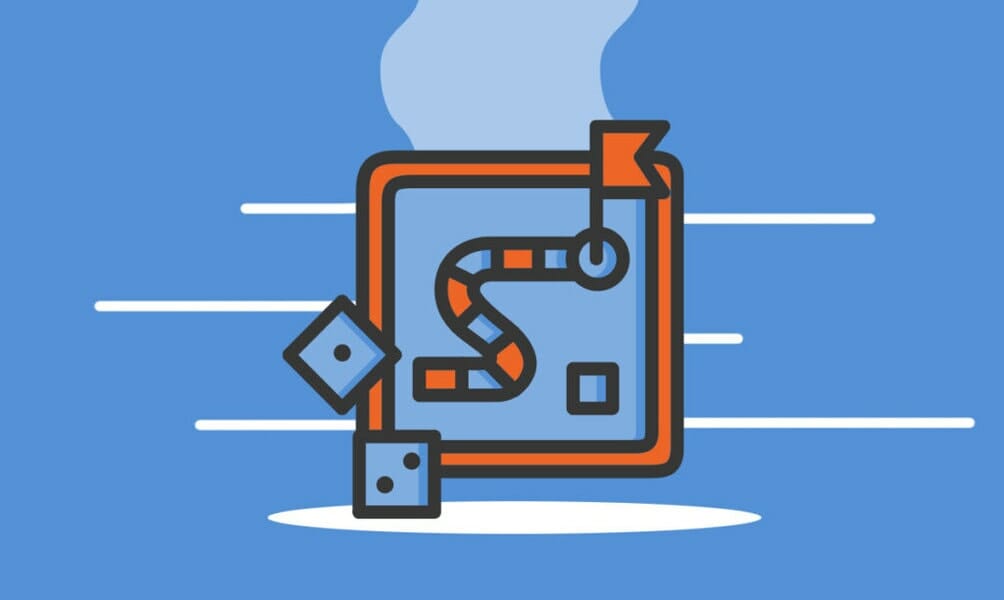 Board games like chess, checkers, and backgammon are a timeless way to enjoy time with friends and family. Some might see them as outdated, but the market doesn't lie — the chess market alone was worth over $40 million in 2022. By starting a business making wooden board game sets, you can help continue these traditions and add new beauty to these age-old games while winning at life!
The Glowforge will give the lines of your boards a crisp precision unreplicable by human hands, but some steps you'll need to do manually, such as sanding and varnishing. Before starting, consider taking a woodworking class to brush up on the basics. Once you've got the skill to make simple sets, add your own artisanal flair to the boards and pieces.
Finally, set up a great website and start selling your boards online. With a bit of luck you'll soon have enough to open your own shop and start building your old-school board games empire.
11. Shadowboxes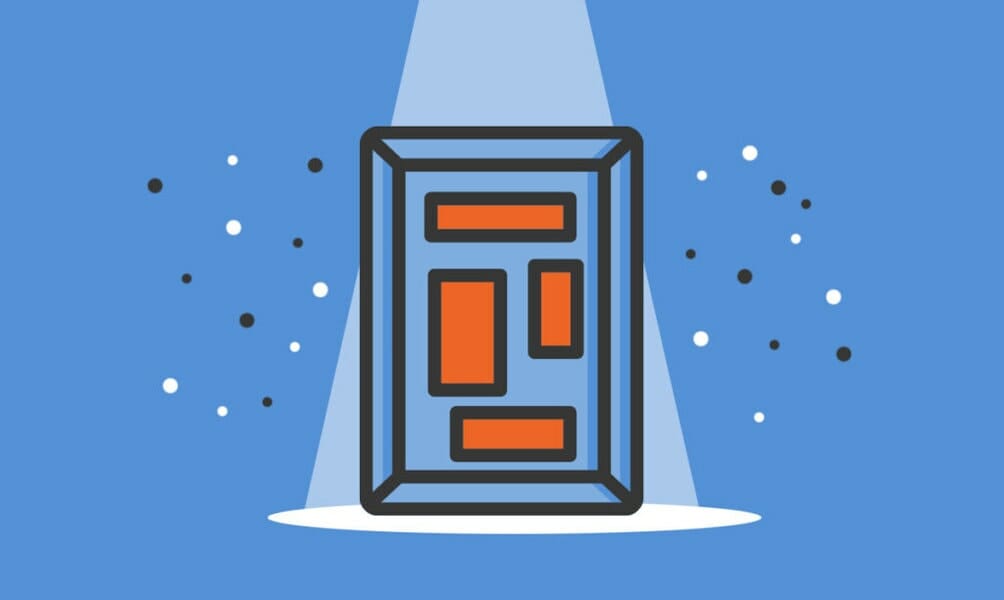 Shadowboxes are fascinating home decor items that use different layers and depths of cut materials to cast shadows, adding 3D effects to photos and works of art. They're an increasingly popular segment of the thriving home décor market, which is set to surpass $200 billion by 2024, so you might want to get in on this action now.
To start a shadowbox business, first choose your preferred materials. Wood and foam and stacked papers all have their own pros and cons, so you might want to experiment a bit to learn which you like best. Once you've started building your shadowboxes, set up a strong website, develop a good marketing strategy and start selling them online. Just make sure your business is fully compliant with all relevant laws and regulations.
12. Engraved Belts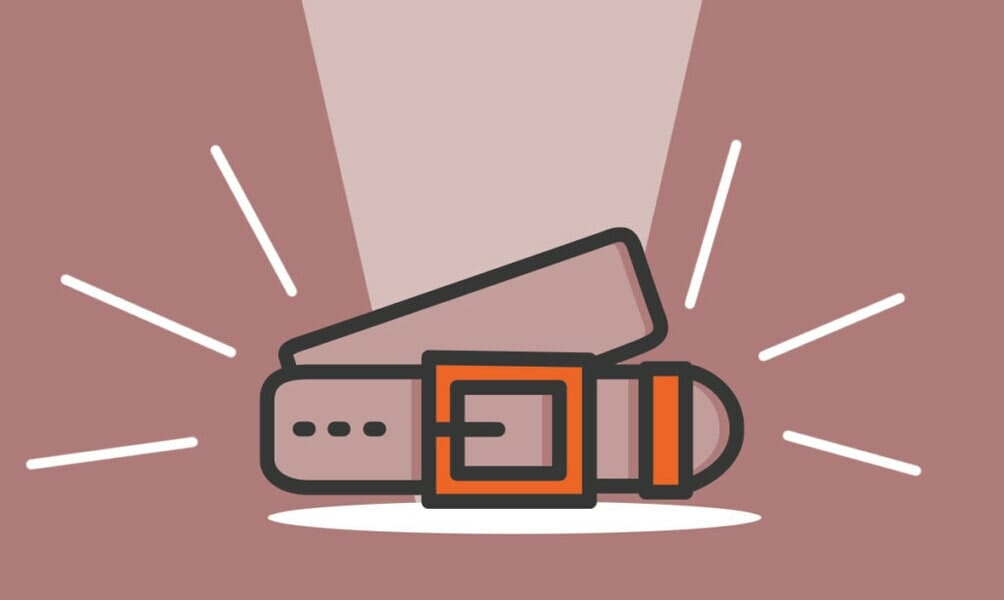 Belts are often overlooked, even though a good one can complete an outfit. With your own leather belt business, you could make good money while helping others look and feel their best. The US handbag, luggage, and accessory industry is worth $21 billion and set for further growth as consumer spending increases. So now is a great time to get in on the action.
To start, find reliable suppliers of quality leather and unique belt buckles. You might also take a few leatherworking classes to learn some tips and tricks. From there, your Glowforge can take care of the cutting and any engraving you'd like to add. You can also use your Glowforge to make stamps and stamp designs into the leather.
Browse through the belts on the market and find the styles most popular with your target demographic. Finally, craft a strong marketing strategy, start selling your belts online and watch the money roll in.
13. Book Covers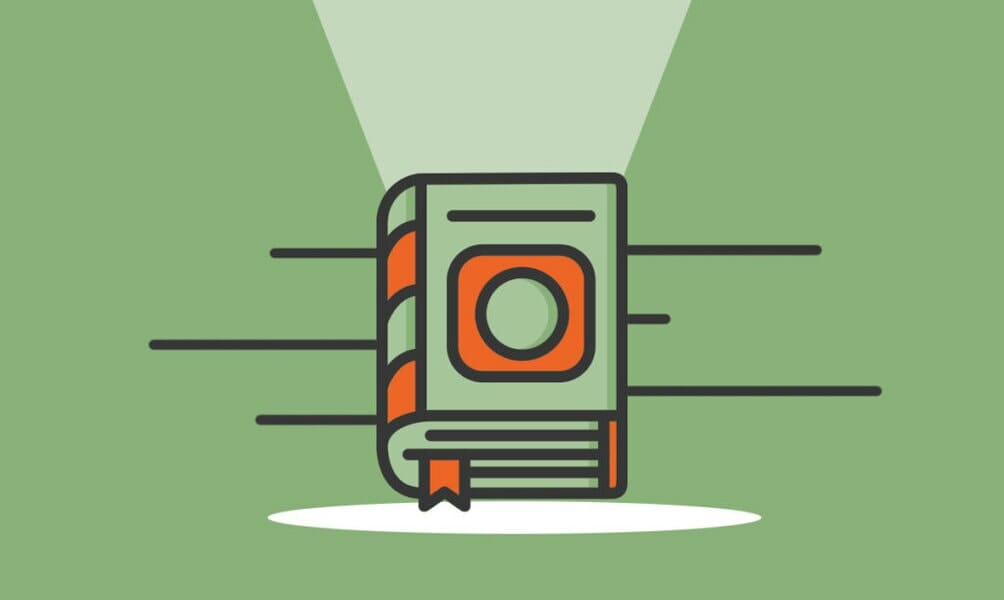 Reading on a smartphone is fine, but nothing beats a physical book. US consumers seem to agree, as bookstore sales leaped nearly a third in 2022, reaching $634 million. You could start your own book cover business selling and turn books into works of art while elevating your bankbook.
To start, first choose your preferred materials. You'll want to use fabric or leather as your base, which your Glowforge can help you cut and engrave. Now comes the fun part: using your Glowforge to cut out wood, acrylic, and leather decorations and attach them to the cover. Your covers can be any size or style, from engraved leather passport covers to painted wood novel covers.
But you should set up an appealing website, devise a strong marketing campaign and start selling your covers online and to local publishers and booksellers. With any luck, you'll soon be able to sit back and enjoy a good, beautifully covered book while your sales take off.
14. Custom Electronics Engraving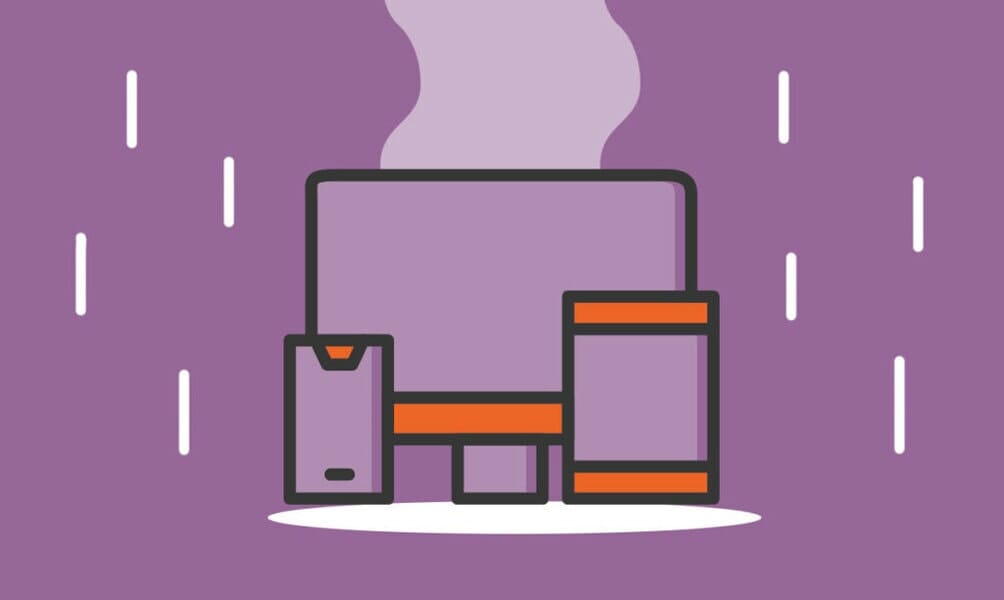 Countless people are looking to spice up their laptop, phone, or tablet, so you might consider offering custom electronics engraving. Half of all US consumers are interested in customized products and services. This is more difficult for electronic devices – and that's where you and your Glowforge come in.
Before opening your business, be sure to research the metal composition of each device you plan to engrave — different metal alloys require different laser settings. Reach out to local electronics shops and recycling centers for devices you can practice on before taking on customers. 
With the Glowforge's portability, it's incredibly easy to set up a little storefront at markets and malls, and offer quick and easy service to shoppers while they wait. Alternatively, you could offer your services to businesses that want to engrave their logo on company devices.
Because of the value of the devices you'll be working on, you should consider running your business as an LLC and getting liability coverage in case of any damage. But a properly engraved device is often the envy of all its owner's friends and colleagues.
15. Keychains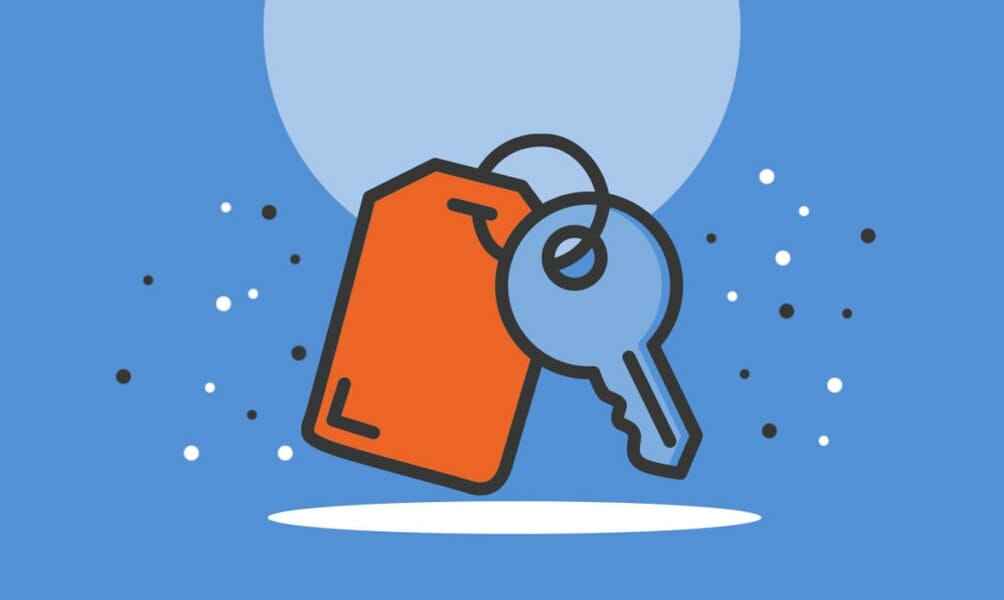 Keychains are a great way to express your personality, which is why they're one of the most common gifts for friends and family. AcornandCrowStudio, a top seller on Etsy, recorded over 40,000 sales in a single month, just offering keychains, stickers, and pins! By helping to meet this intense demand, you can earn good money while helping people add a little flair to their lives.
One key step is to choose some themes, like sports, holidays, animals, and TV shows. It's a good idea to research the latest trends to see what consumers want. Once you've thought up some designs, your Glowforge will help you cut your materials. You can also play around with other materials like resin and gemstones, or try including functional aspects like a flashlight or screwdriver.
With keychains, your imagination is the only limit!
Comments
15 Glowforge Business Ideas
Jewelry
Wallets and Purses
3D Puzzles
Costume Props
Greeting Cards
Home Décor
Floor and Wall Tiling
Handstamps
Pet Accessories
Board Games
Shadowboxes
Engraved Belts
Book Covers
Custom Electronics Engraving
Keychains
Subscribe to Our Newsletter
Join our exclusive community! Subscribe to our newsletter
and gain insider access to cutting-edge business insights and trends.
Thank you for subscribing! We can't wait to share our latest news and updates with you. Get ready for exciting content in your inbox.