Back to Business Ideas Categories
12 3D Printing Business Ideas
Written by: Carolyn Young
Carolyn Young is a business writer who focuses on entrepreneurial concepts and the business formation. She has over 25 years of experience in business roles, and has authored several entrepreneurship textbooks.
Edited by: David Lepeska
David has been writing and learning about business, finance and globalization for a quarter-century, starting with a small New York consulting firm in the 1990s.
Updated on September 5, 2023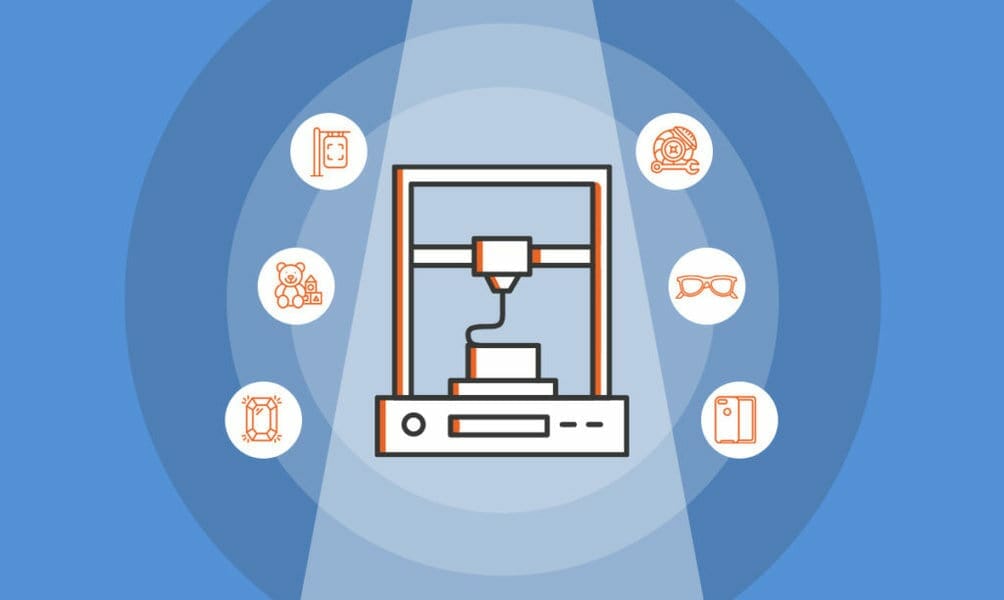 12 3D Printing Business Ideas
Knickknacks
Promotional Items
Toys
Prototypes
Custom Earbuds
Jewelry
Accessories
Tools
Auto Parts
Signs
Glasses Frames
Smartphone Cases
Are you interested in making great products but unable to afford a manufacturing facility? You're not alone. And many entrepreneurs in that same situation have turned to a great alternative: 3D printing. 
You'd be surprised what 3D printers can do these days, and they'll sharply cut your costs and boost your profit margin compared to partnering with a manufacturer or supplier.
Of course it will still require a significant investment, and you'll need to do your research to find the printer that best suits your budget and vision. But this handy guide details a dozen great 3D printing business ideas that will ensure your wise investment puts you on the path to success.
1. Knickknacks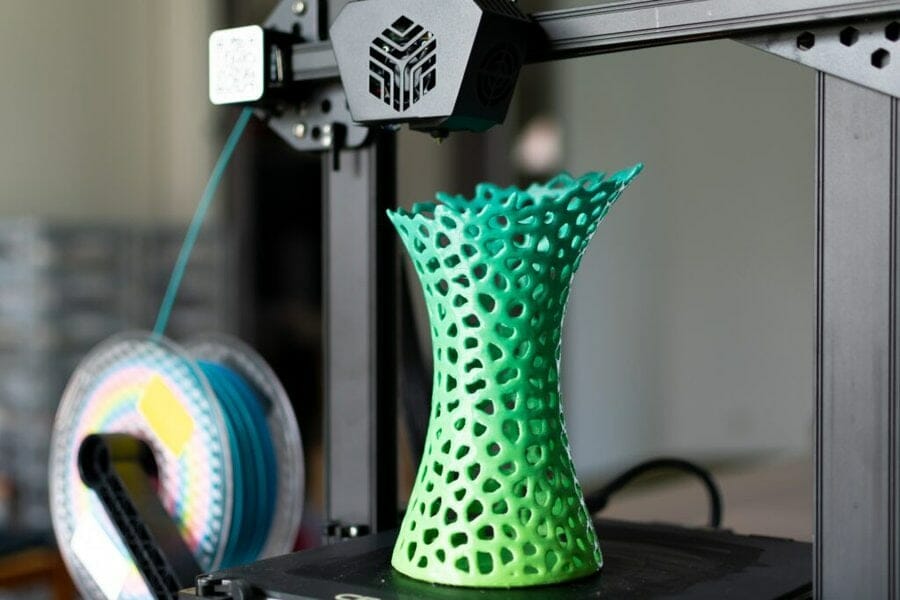 What's a knickknack, you might ask. A better question is what's not a knickknock? A great 3D printer can design and produce a wide variety of goods, including vases, figurines, bowls, candle holders, coasters, and more. They can even be custom-made to the customer's wishes, so you're not producing tons of inventory you have to store.
2. Promotional Items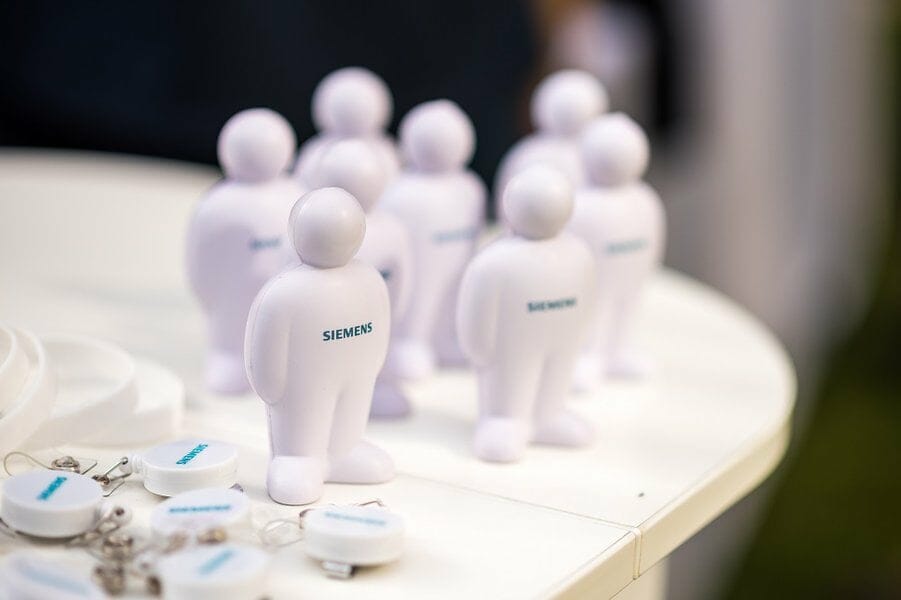 Promotional goods with company logos are a great option, especially if you can come up with appealing ideas. The advantage is that you'll be able to take bulk orders, for instance to produce 500 keychains for a conference event. And if you're able to move quickly and deliver, you should get repeat business. To top it off, the goods themselves promote your services as well, and could bring in more clients.
3. Toys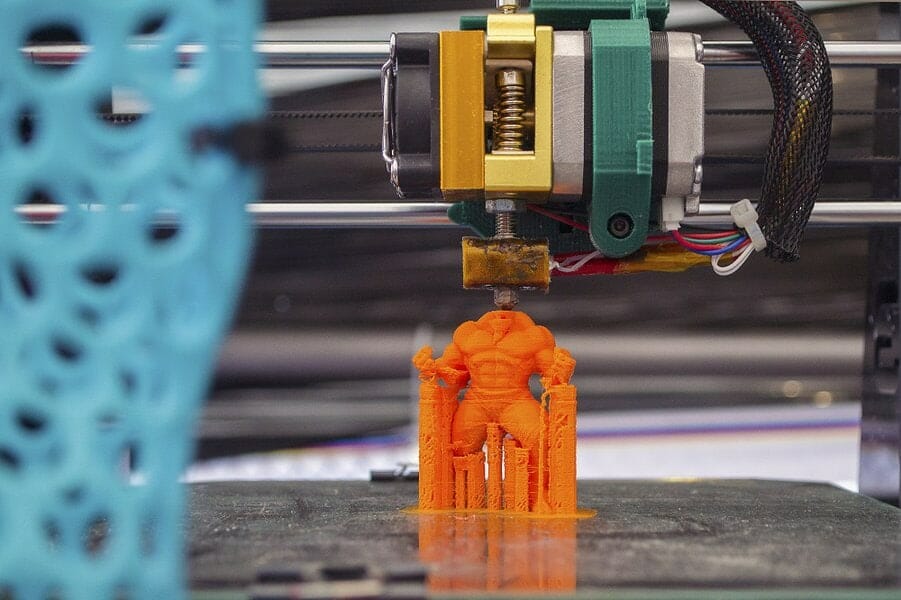 Toys are one of the most popular 3D-printed products. You could bring joy to kids everywhere with unique toys that can't be found anywhere else. It may take some creativity and imagination to come up with great ideas. But you might just create the hot new toy everybody wants for the holidays.
4. Prototypes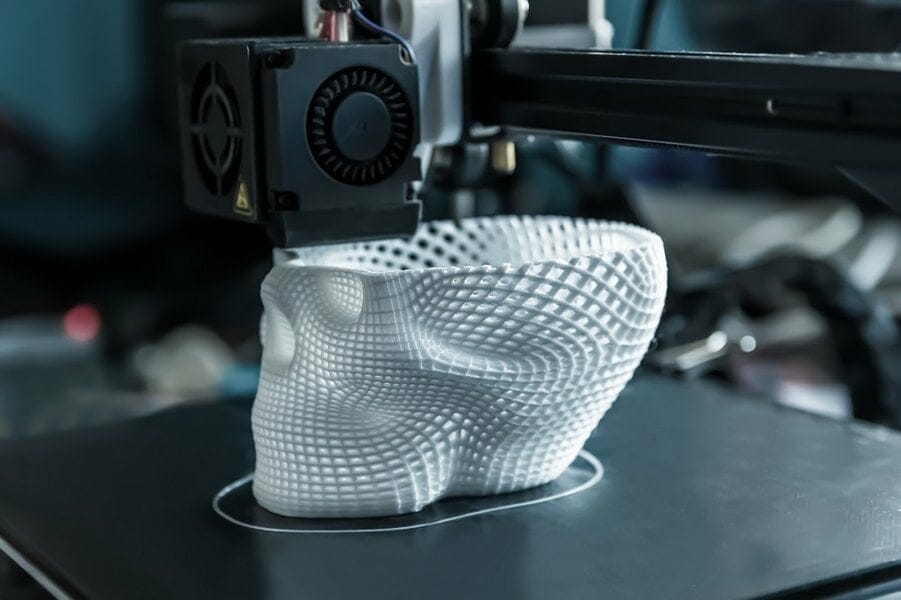 3D printers are perfect for creating product prototypes. Startups often need a prototype of their product idea to present to investors but lack the funds to produce it. You could target these entrepreneurs by offering your services at business incubators and small business development centers. Once you're able to prove your skills to a couple clients, you'll be well on your way.
5. Custom Earbuds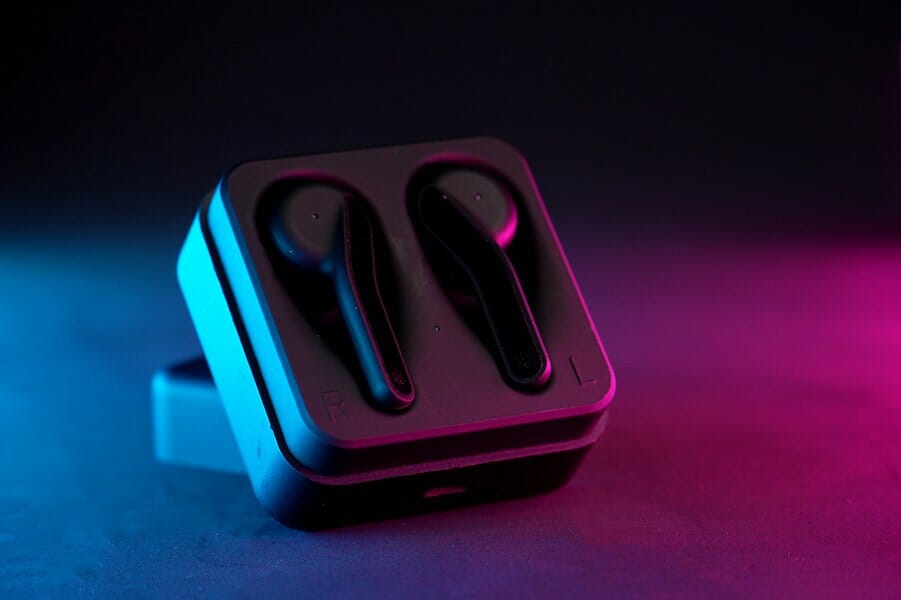 Did you know that 3D printers can create earbuds customized to someone's ear? Many people have a hard time keeping their earbuds in their years, so you'd be solving a real problem and filling a niche. Earbuds are a growing industry, with more people opting for them over large headphones.
6. Jewelry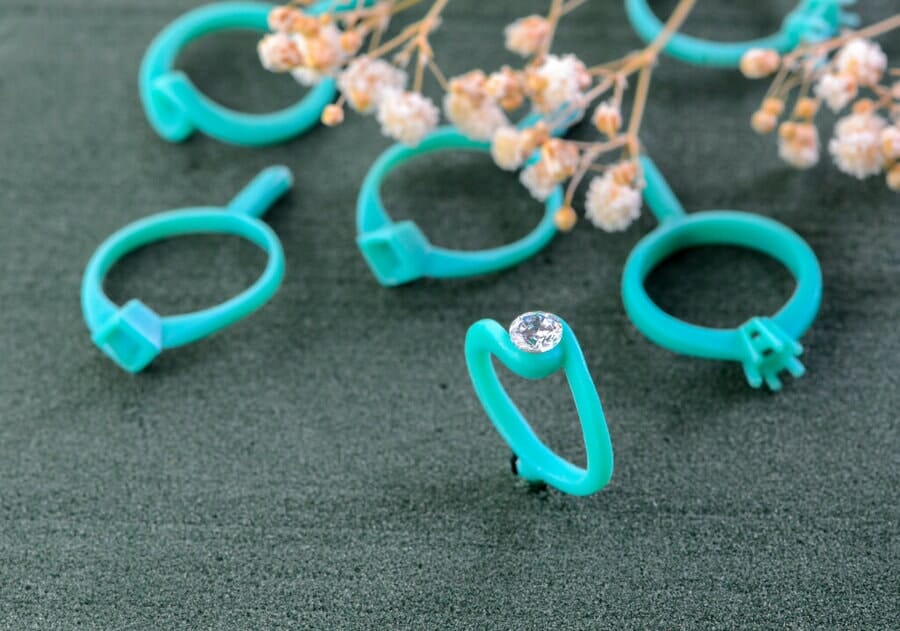 Are you an aspiring jewelry designer? If so, 3D printing is a fabulous way to produce your designs without having to go to a manufacturer. In fact, many jewelry designers are choosing this route to live out their design dreams. Jewelry is a massive industry that serves men and women, so if you can create eye-catching pieces, you could be quite successful.
7. Accessories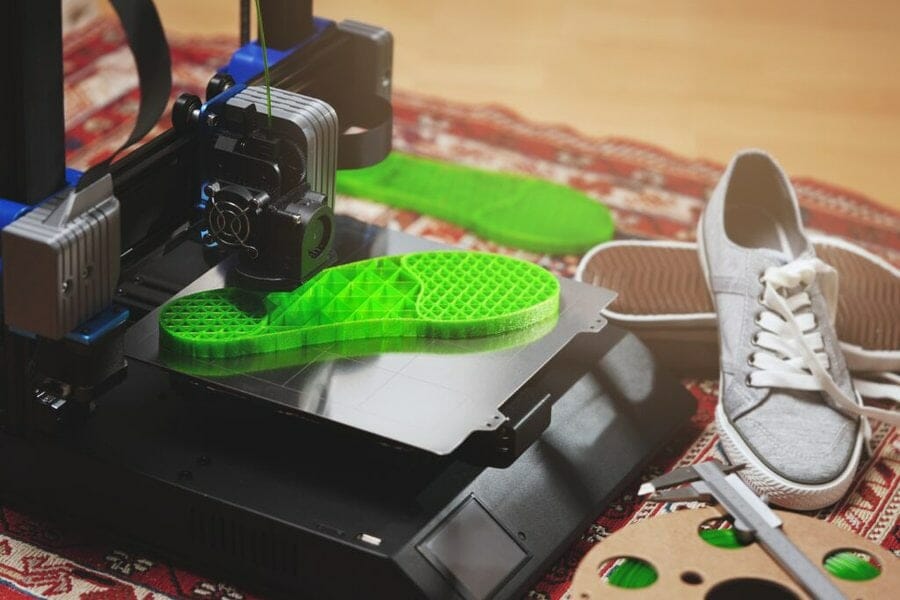 Along the same lines, if you have great design ideas for handbags, hats, belts, and other accessories, you could produce them with a 3D printer. It's a great way to start your own accessory brand! People pay a lot for stylish accessories, so this could be a good option if you have an eye for style.
8. Tools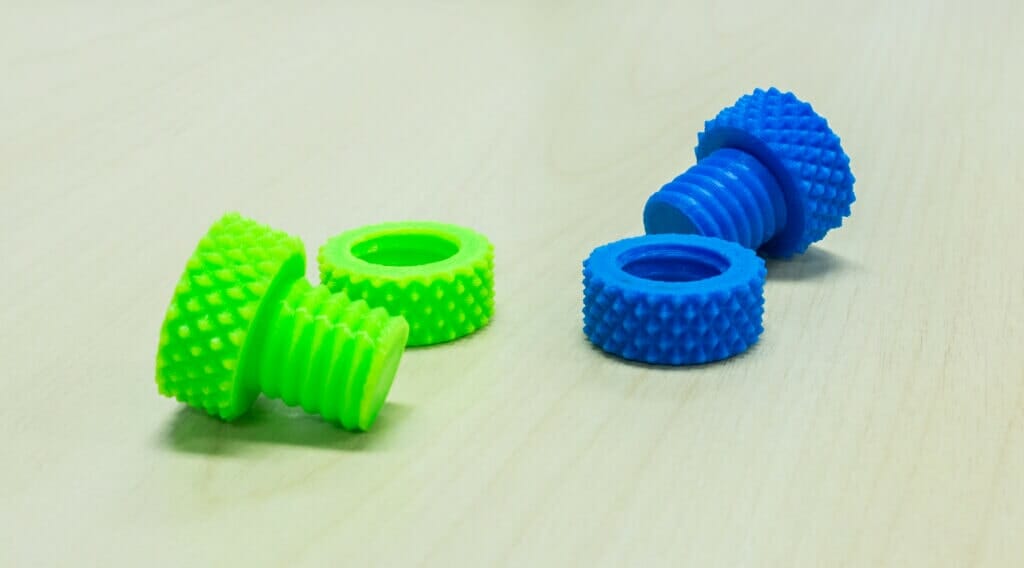 Tools are commonly made with a 3D printer, and even custom tools can be made for specific purposes. For example, if you're a car person, and you know that there's a tool missing in the market for a certain auto repair purpose, you could design your own and sell it to car people everywhere. Or maybe plumbers need a certain tool that's hard to find out there. Do your research and see what you find.
9. Auto Parts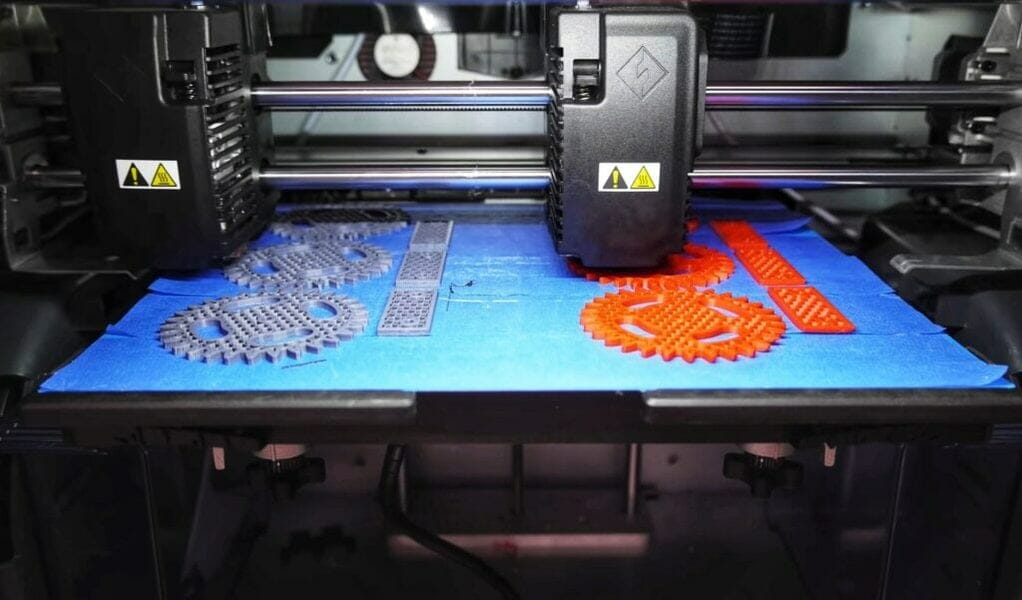 Parts for older cars are often hard to find, so you could produce rare parts for collectors and people who love vintage cars. There's serious money in car restoration – a niche you could target and capture a decent share. Car lovers go to great lengths to bring their beauties back to life, so you should be able to command good prices.
10. Signs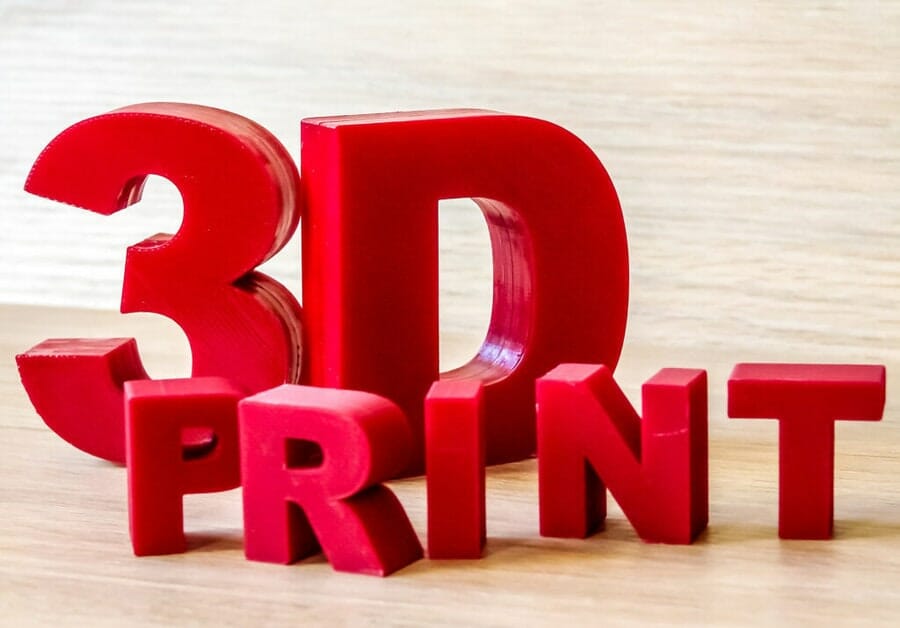 Businesses need signs to tell people where they are, what they do, what they're offering and more. A good 3D printer can produce quality signs in a snap, particularly metal signs. Keep in mind that custom-made signs don't come cheap, so you should be able to bring in healthy revenue. You could even help customers design their signs and boost your business.
11. Glasses Frames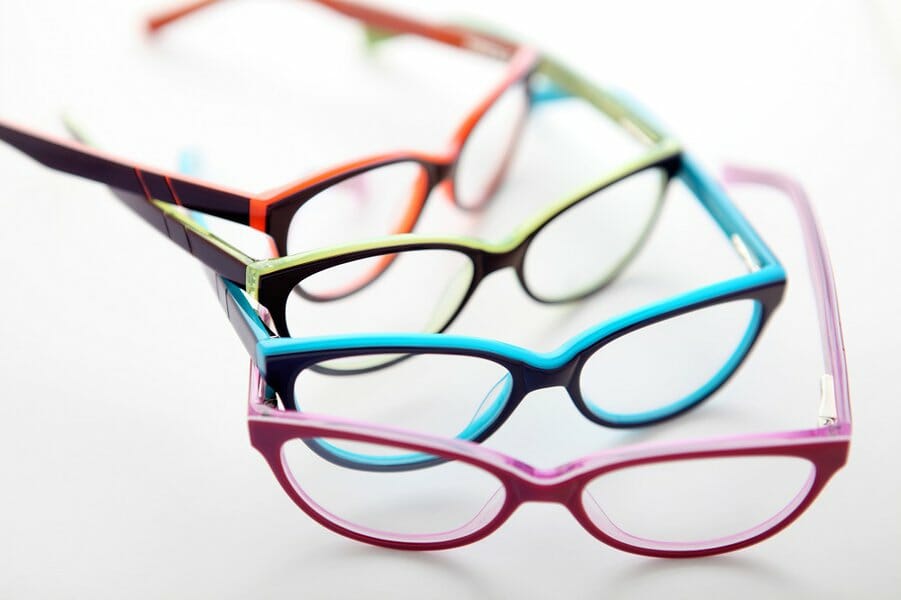 It's almost impossible to find glasses frames that fit and look just right. You could use your 3D printer to produce custom-made frames adapted to customer's specifications. If you want to follow a social angle, you could produce frames inexpensively for people who can't afford them and promote your business as a "buy-one, give-one" model like Warby Parker.
12. Smartphone Cases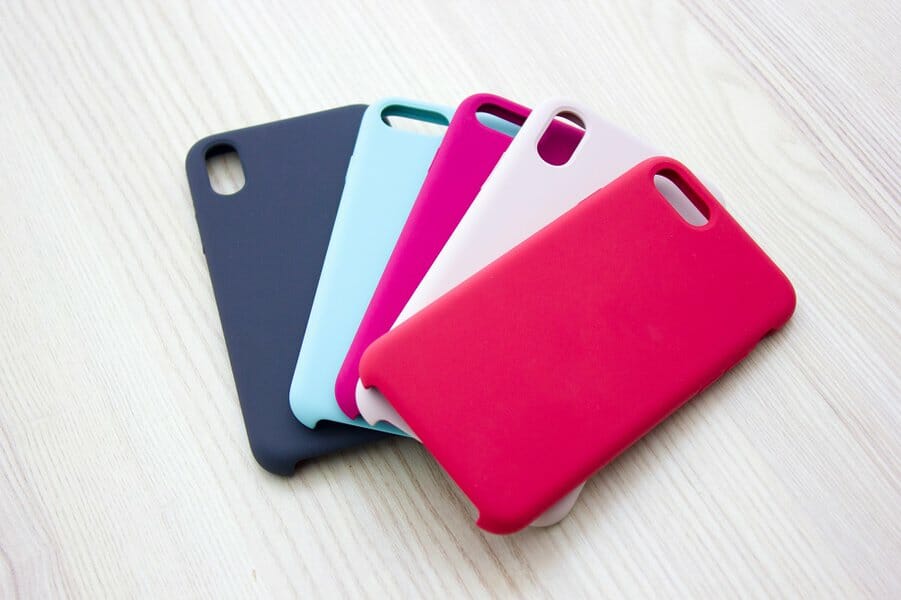 Some 6.5 billion of the world's 8 billion people, or 80 percent of humanity, use mobile phones. That number is growing steadily, along with the average cost of a phone. As a result, the smartphone accessories market, which is led by protective cases, is ripe with opportunity. If you can make interesting designs, you could produce them in high quantities to sell to the mass market, or you could go the custom design route.