Back to Business Ideas Categories
12 Best Business Ideas for ESTPs
Written by: Howard Tillerman
Howard Tillerman is the Chief Marketing Officer for Step By Step Business and an award-winning marketing professional.
Edited by: David Lepeska
David has been writing and learning about business, finance and globalization for a quarter-century, starting with a small New York consulting firm in the 1990s.
Published on August 29, 2022
Updated on October 2, 2023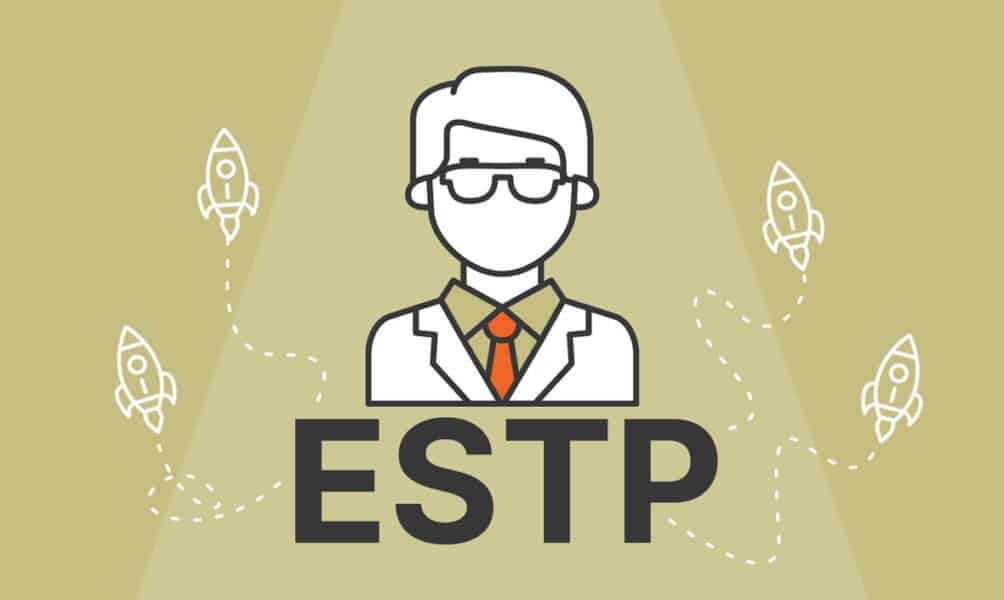 If you're an ESTP, you like to be in action, try new things and solve problems instead of discussing theories and conceptual explanations. You're flexible, tolerant, and focused on achieving immediate results, according to the Myers-Briggs Type Indicator.
These traits give you the natural drive to start and run your own business. We've compiled a list of ESTP business ideas, like construction, house flipping, insurance, and freight brokerage. Go through our list and see if anything seems viable to you.
1. Subcontractor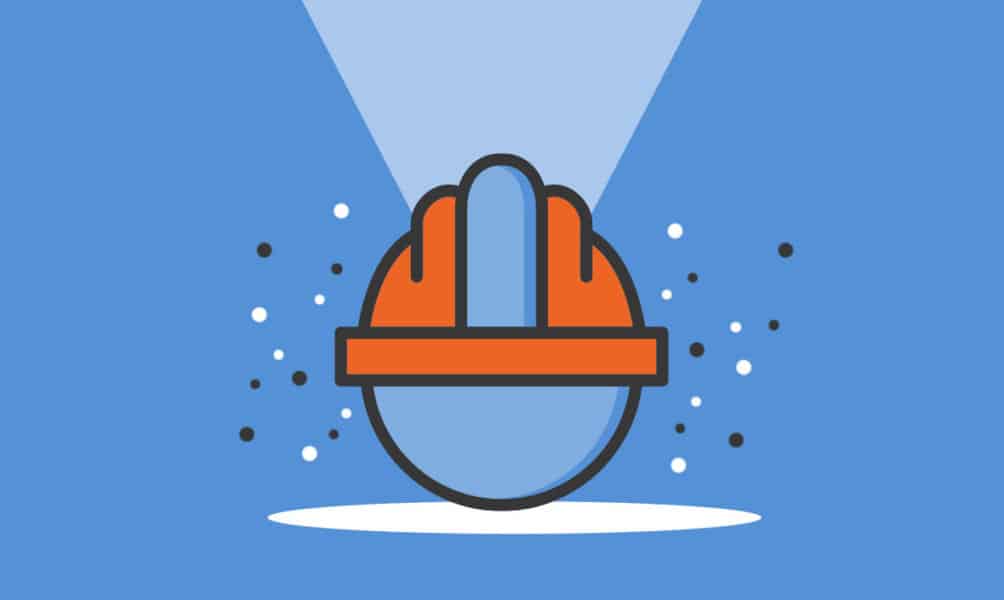 Do you have a trade or skill that you're particularly good at? And feel ready to be your own boss? If so, subcontracting might be the perfect solution for you. Whether you're a plumber, electrician, carpenter, roofer or multi-skilled handyman, this market offers serious opportunity. US construction is a massive industry and expects steady growth in the years ahead. You could launch your own subcontractor business and provide crucial services to new homeowners while making a good living.
Before you start, you might want to examine the industry and look for a market gap to fill. Maybe there's no reliable plumber or electrician in your area, or maybe it's missing a carpenter who embraces eco-friendly materials and green construction. Particularly in such a saturated market, finding a specific segment to target and direct your marketing towards is likely to give you an edge over the competition. That could get those first few clients in the door, and put you on the road to subcontractor success.
2. Insurance Agency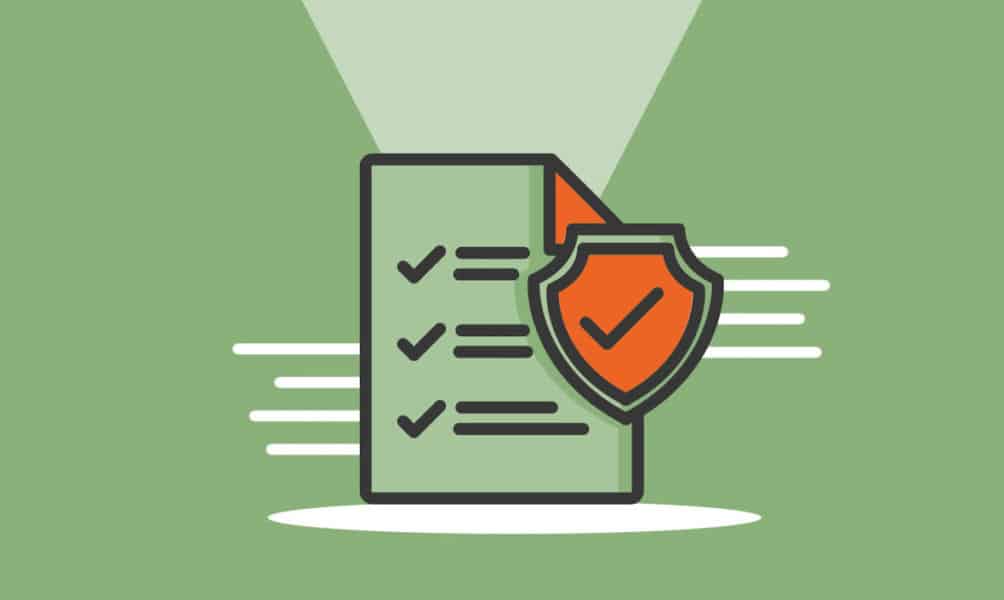 Starting an insurance business can be a great way to make a profit while helping others plan for the future and hedge against financial losses. The global insurance industry has been growing, with revenues estimated to reach more than $6 trillion in 2025. Analysts believe the industry is poised for a more rapid growth as the world recovers from the pandemic. This could be the right time for you to start your own insurance business.
You can start small by setting up an office affiliated with a major industry player. Before you launch your business, you need to know your products well and focus on a niche market. Will you be offering property, health or life policies, among others? You'll also need to consider the emerging technologies in coming up with business models. It would be helpful if you have actuary skills, some customer service experience and great networking skills.
3. Freight Brokerage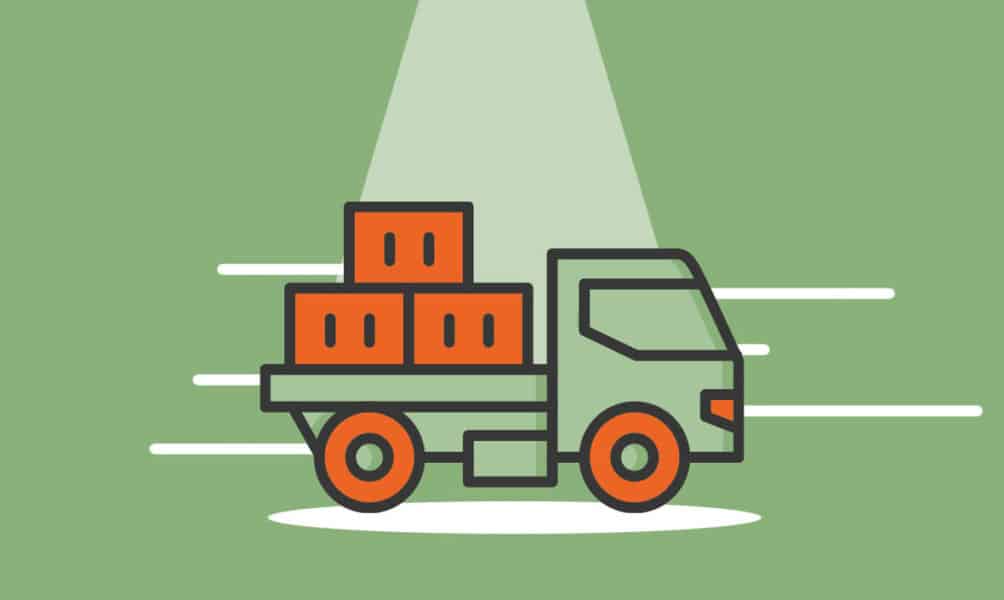 The freight brokerage market in the US is predicted to grow by at least $8 billion a year through 2025. A freight brokerage business connects shippers and carriers. You can tap the increasing opportunities in this industry by understanding the market and introducing innovations.
To get your business off the ground, it's important to understand that it's all about relationships. You'll need to vet trucking companies and partner with reliable carriers to make sure the shipments are delivered and you earn the trust of shippers. It's also important to be adept at negotiating rates to be able to offer cost-efficient services.
Some brokerage companies have entered into the digital space and found solutions that combine automation and artificial intelligence in moving and tracking shipments. The increasing use of smartphones and improving connectivity are also expected to drive the market. You might want to consider these when you set up your business.
4. Landscaping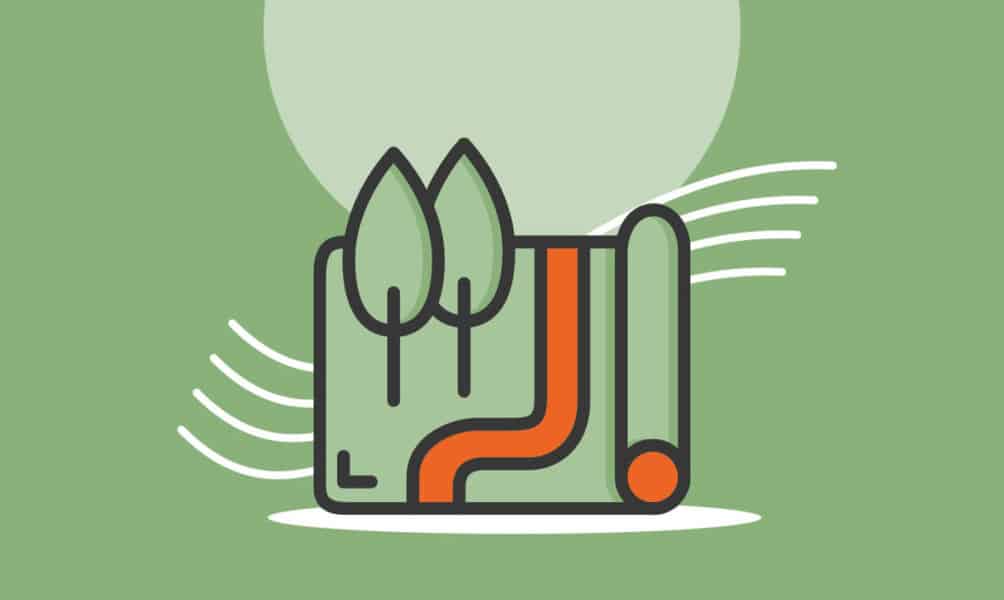 If you love working on your yard and spending time outdoors, you might consider starting your own landscaping business. Boosted by the recent real estate boom, landscaping and lawncare have seen steady growth in recent years. That expansion is expected to continue, so now's an excellent time to get in on the action and ride this wave to success.
You could offer a wealth of services, from designing yards and gardens to tree planting, trimming, mowing and more, and you could focus on residential customers or businesses, or go for broke and aim for both! First, you'll need to brush up on your landscape design and maintenance skills. Fortunately, the US government in 2019 partnered with the leading landscapers' association to launch a national landscapers' apprenticeship program to train more skilled workers.
You'll also need to invest in quality equipment, as well as a reliable truck. After that, to attract clients you'll want to build a simple, appealing website and launch some strong marketing to get the word out. From there, you should start seeing the business roll in as you enjoy the scent of freshly cut grass.
5. Construction Company
If you're looking for a venture that will make big profits and create jobs, then consider starting a construction business. The US construction industry was estimated to be worth $1.4 trillion and employed more than seven million people as of 2020. Although it suffered a slump in the last two years because of the pandemic, it is anticipated to rebound strongly as the government's stimulus package is expected to boost infrastructure spending.
There are a few things you need to know first, like choosing a business structure. You'll need to comply with legal, insurance, and other requirements to avoid legal issues later on. It's also a good idea to prepare a business plan, which will include your financial and marketing plans, to give you a clearer picture of what your company needs and how it will operate. It would also be wise to contract the services of a lawyer to help with crafting contracts, agreements, and other legal documents before moving forward with any construction projects. Starting a construction business can be challenging but you can make it work if you plan carefully and invest time and money in it.
6. Financial Coaching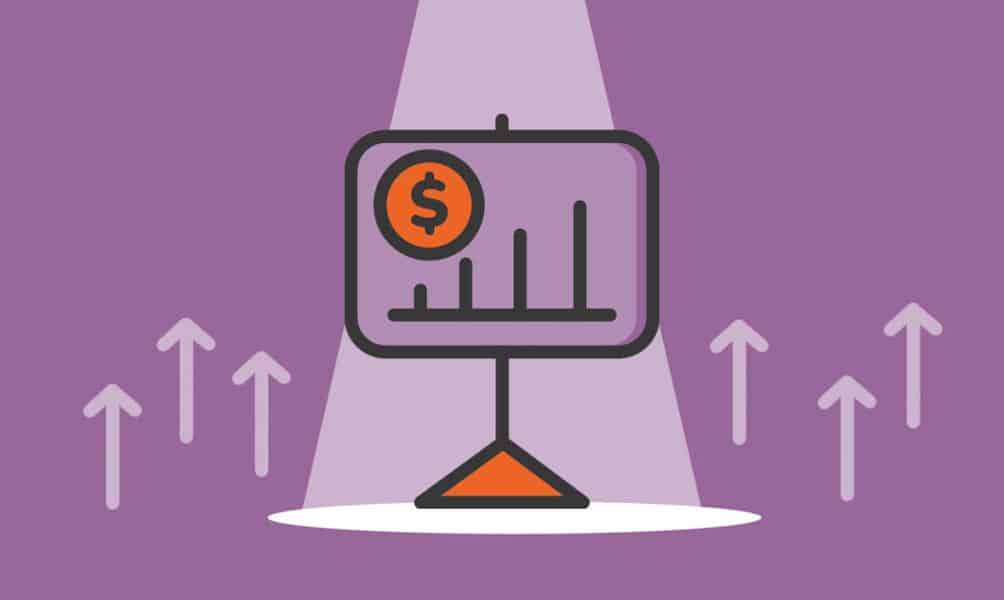 Thinking of starting a financial coaching business? You're not alone. Financial coaching is one of the fastest growing industries in North America, and women make up nearly 60% of coaches, so it's diverse and empowering as well. Financial coaches help people grow their wealth by laying personalized strategies to achieve their goals. This includes budgeting, saving, retirement planning, helpful financial strategies and tools, and more.
You might be wondering how you'll find clients, how much to charge for your services, and what kind of education you might need. These are all good questions that you will find the answers to as you research financial coaching and begin your entrepreneurial journey. Opportunity awaits!
7. Tree Farm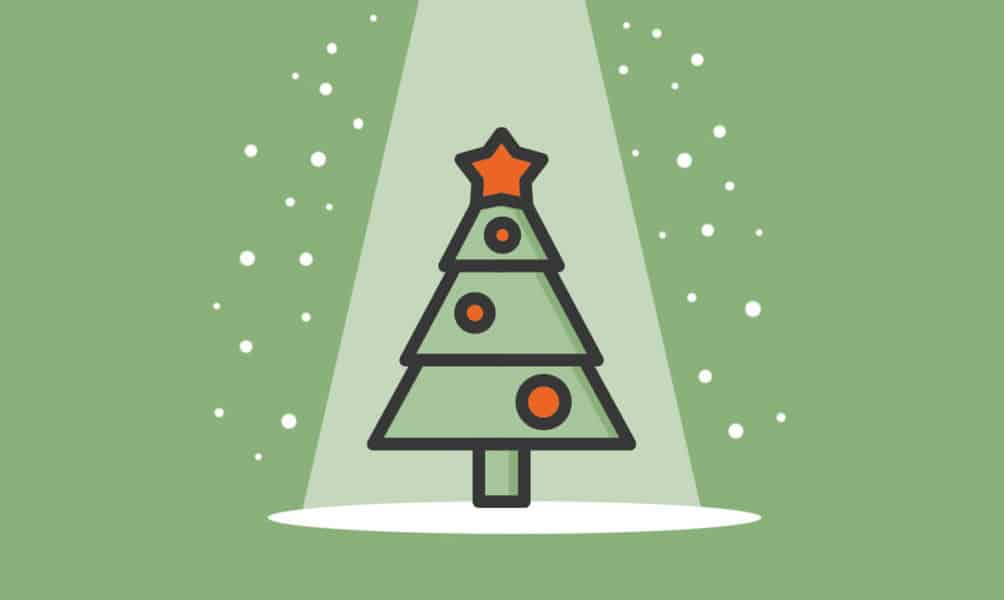 Growing trees will help fight climate change. But did you know that it is also a great way to earn money? The $6 billion tree and shrub farming industry in the US is expected to bounce back from pandemic slump. An increase in housing starts and rising demand for food products will drive growth in the next three years. Trees take a long time to grow, so it's best to start your tree farm business now.
You can start small and establish a tree farm within your property, or you can go all in and purchase or lease acreage for a larger operation. Among the ways to earn from your tree farm business is to focus on high-value fruit trees. Another is to select trees that produce specialty wood for furniture or fiber for clothing. You can also establish a nursery and sell tree seedlings. By choosing the right trees and promoting your tree farm business, you can make a fortune in farming.
8. Personal Training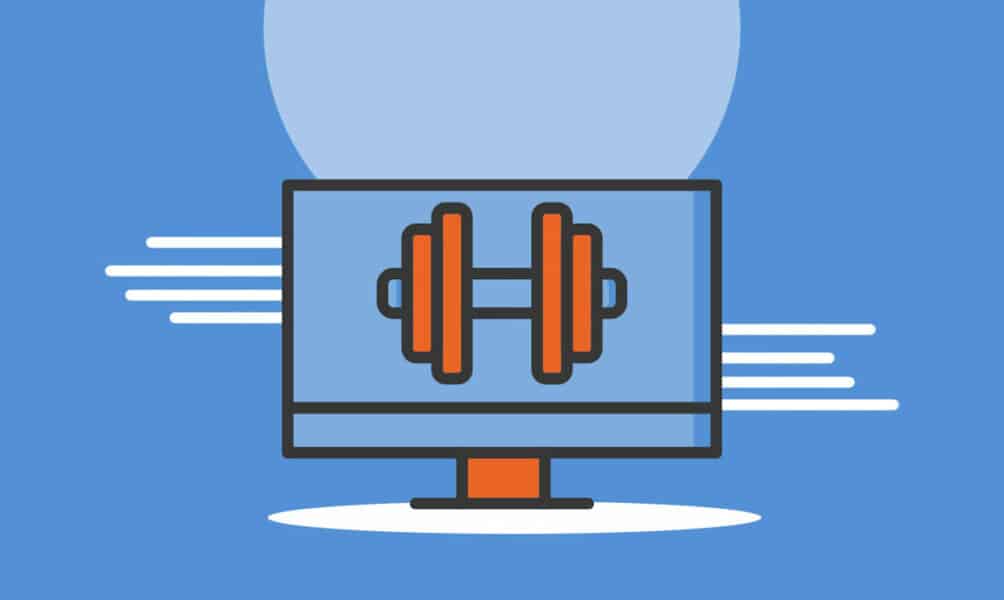 Thanks in part to the pandemic, Americans are more concerned about fitness and health than ever before. The US gym and fitness industry has been growing for years, and personal training has expanded more quickly than the industry as a whole. On top of that, with more people staying at home, online personal training — providing instruction virtually, over an internet video connection — has absolutely exploded and is forecast to expand 10-fold from 2019 to 2027, hitting $60 billion.
If you're a fitness nut, now is the perfect time to take advantage of this trend. You could launch your own personal training business from the comfort of your own home and help countless people in your city and beyond get the fitness instruction and insight they need while making a good living. You'll need to get certified as a personal trainer and decide exactly which services you'll offer. This might include weightlifting, yoga, pilates, stretching exercises, and dietary and nutritional guidance.
Once you've got all this nailed down, just start advertising your services on the leading online fitness platforms and you'll soon be sweating your way to success.
9. Methadone Clinic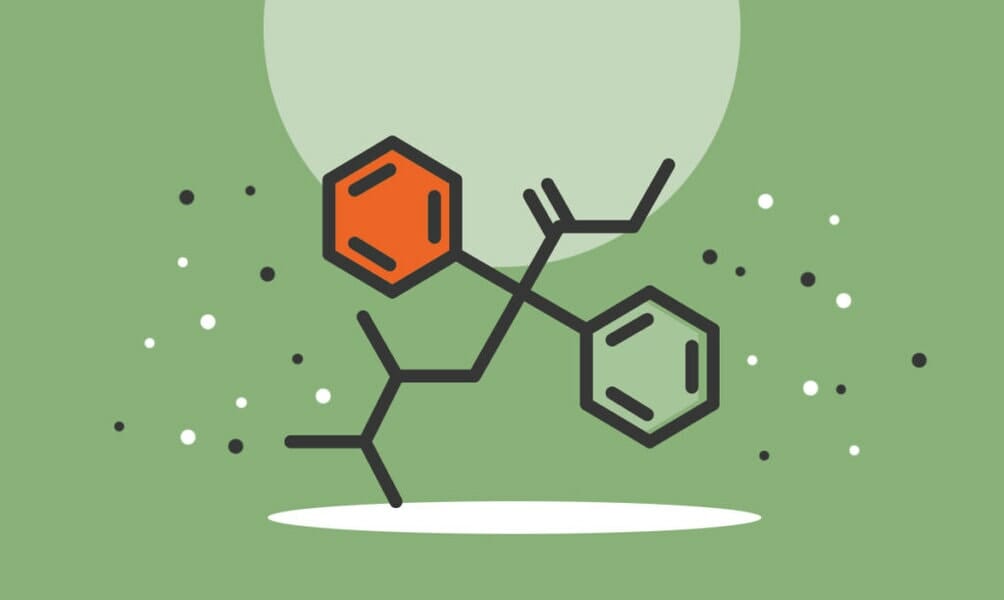 Around 3 million Americans have had or suffer from opioid use disorder (OUD). You can help address this crisis and wean many people from opioid dependence by starting a methadone clinic business. Methadone is among the drugs used to treat OUD. With other OUD drugs, the total market size is expected to grow to $1.7 billion by 2026. By becoming an opioid treatment provider, you will not only form part of the solution, but will also make some money.
Before you can start, make sure you meet licensing requirements and secure federal certification for your treatment program. Do you have the startup capital needed to establish a clinic? You can take out a bank loan or consider other means to raise funds. Competition will be tough as there are already more than a thousand OUD treatment clinics across the US. An option is to set up a mobile methadone clinic and deliver methadone treatment to marginalized populations in rural communities.
10. Mushrooms Farm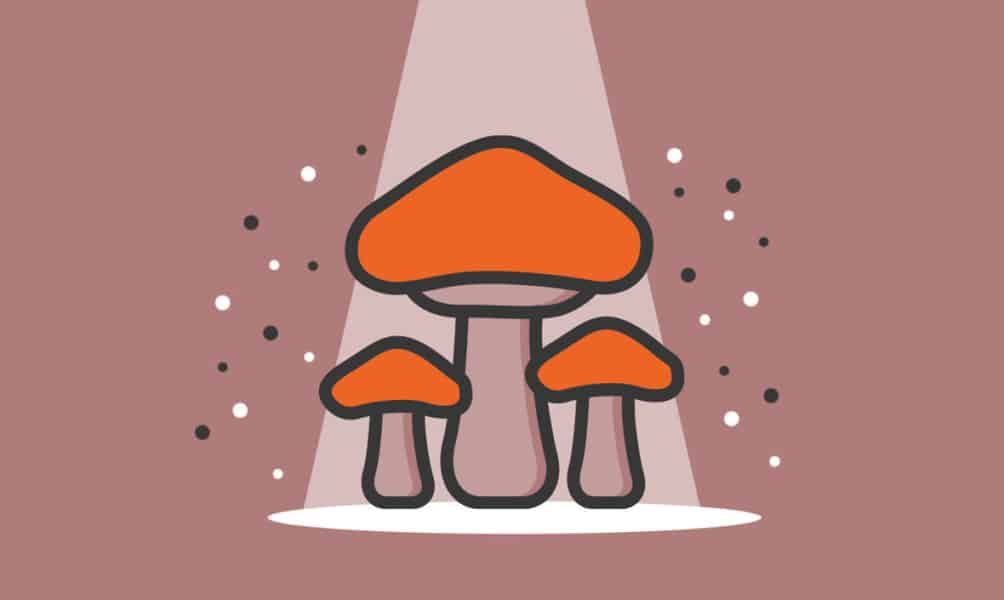 Mushrooms are a great way to start your own business. Not only are they delicious, but they're also healthy, easy to grow, and you can sell them for a pretty good price. Demand for these edible fungi is increasing across the globe, especially in the US, as more consumers are shifting to fresh nutritious food that enhances their health. The global mushroom market is predicted to grow at least 6% per year through 2026. Starting a mushroom business now is the right thing to do.
There are many ways to start a mushroom business. You can grow your own mushrooms in your backyard or purchase them from a reliable mushroom farm. The best way is to go organic, which is currently the most popular niche for farmers. But first, you have to decide what kind of mushrooms to grow and who your target market is. For example, you can sell your mushrooms to food businesses or wholesale shops. You should know the profit margin for each type of market segment so you can choose which path is more profitable for you.
11. Wellness Center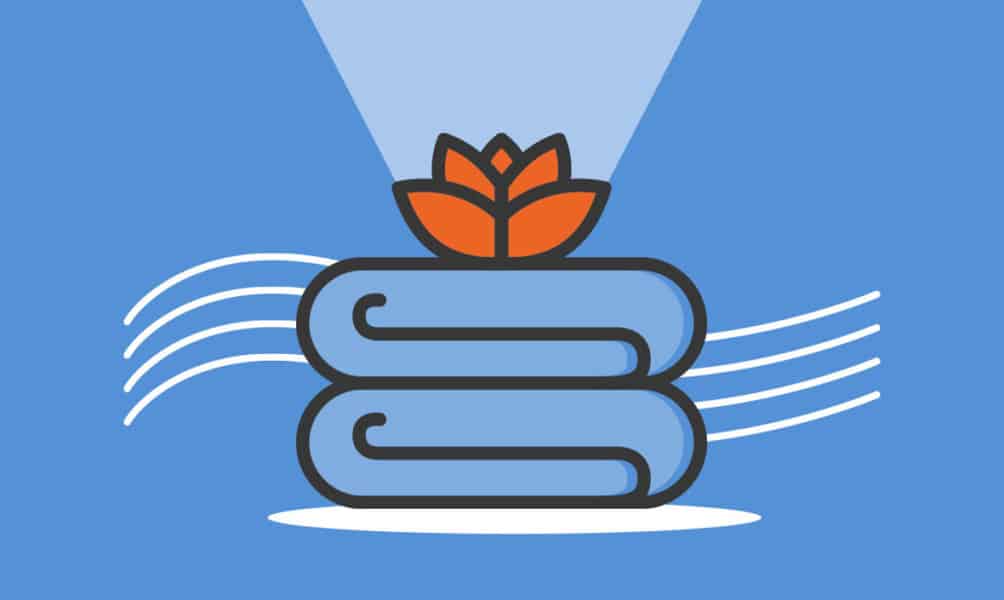 If you're passionate about health and want to help other people improve their lives, a wellness business might be best for you. It can be financially rewarding, too. As the world emerges from the COVID-19 pandemic, the global wellness industry is expected to recover from the slowdown and projected to grow nearly 10% annually to approach $7 trillion by 2025. This presents an opportunity for you to start a wellness business.
Before you get started, it's a good idea to decide on your niche market. Are you thinking of simply selling health and wellness products? Perhaps you could focus on providing health and wellness services. Would you open a massage or yoga studio? How about a retreat center or spa treatment? Find the answers to your questions as you research more on the subject. Keep in mind that every business is different, so you'll need to tailor any tips to fit your specific situation.
12. House Flipping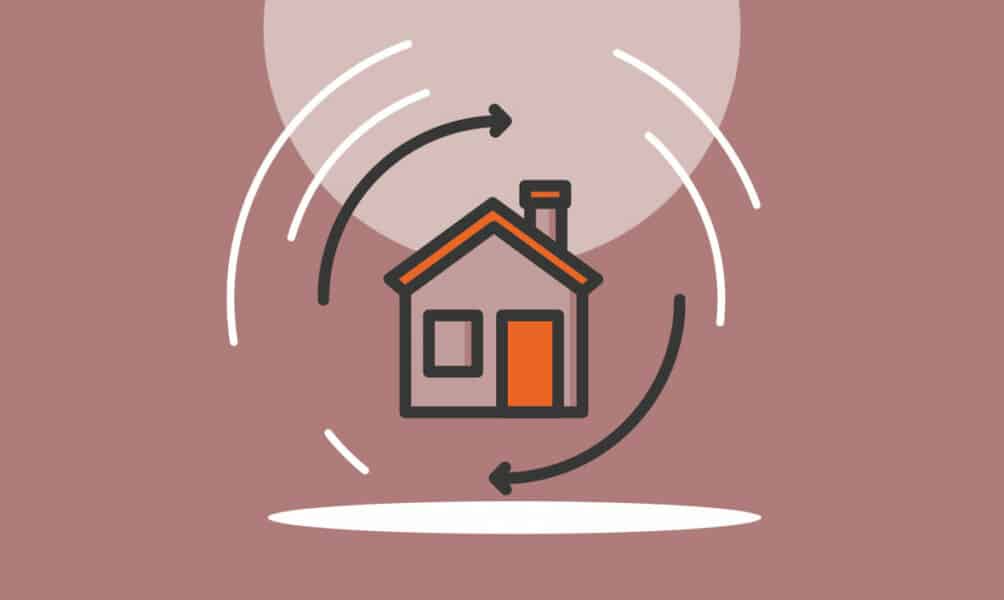 The US real estate market has nearly doubled in size in the past decade and is now worth more than $200 billion. Thanks to a pandemic-driven boost, the industry has thrived in recent years and is forecast for further expansion in the years ahead. One of the best ways to take advantage of this is house flipping, which involves buying a home, fixing it up and then selling it for more than your purchase price.
In 2020, nearly a quarter of a million US home sales were flipped homes, which means the practice is surviving despite government regulations against it. In addition, the average profit made from a flipped home today is more than $65,000, so if you're able to flip two a year you'll be doing just fine. The best way to start your own house flipping business is to start looking through real estate ads, in your area and beyond, and keeping an eye out for fixer-uppers and bargains.
It's gotten more difficult lately as more people have turned to house flipping, but there are still gems out there, waiting to be discovered and polished.
Comments
12 Best Business Ideas for ESTPs
Subcontractor
Insurance Agency
Freight Brokerage
Landscaping
Construction Company
Financial Coaching
Tree Farm
Personal Training
Methadone Clinic
Mushrooms Farm
Wellness Center
House Flipping
Subscribe to Our Newsletter
Join our exclusive community! Subscribe to our newsletter
and gain insider access to cutting-edge business insights and trends.
Thank you for subscribing! We can't wait to share our latest news and updates with you. Get ready for exciting content in your inbox.