Back to Business Ideas Categories
13 Best Business Ideas for ENFJs
Written by: Howard Tillerman
Howard Tillerman is the Chief Marketing Officer for Step By Step Business and an award-winning marketing professional.
Edited by: David Lepeska
David has been writing and learning about business, finance and globalization for a quarter-century, starting with a small New York consulting firm in the 1990s.
Published on September 4, 2022
Updated on October 2, 2023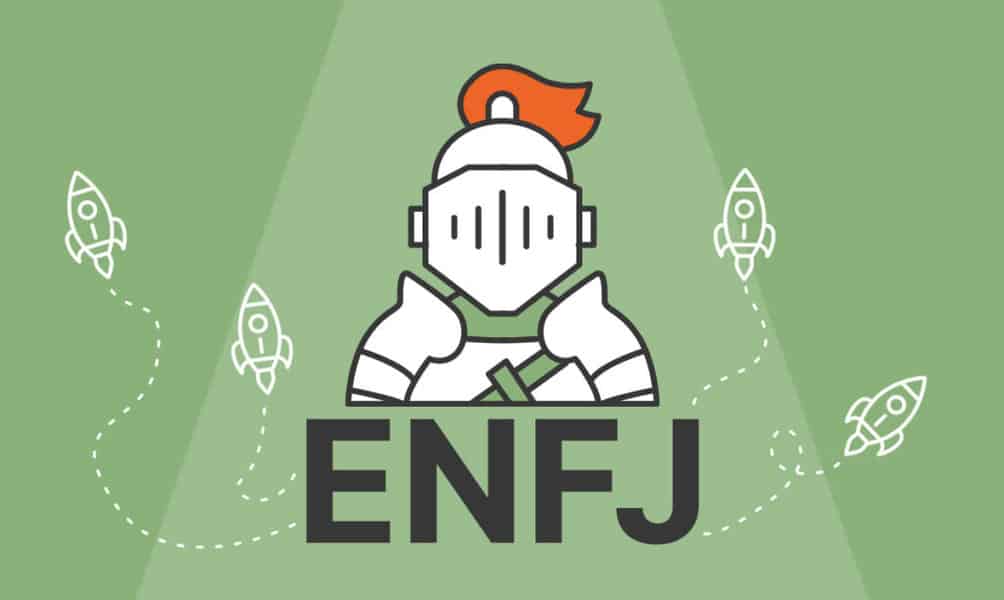 An ENFJ personality is typically warm, caring, inspiring, motivational, and empathetic, according to the Myers-Briggs Type Indicator. ENFJs enjoy helping others develop new skills. They thrive in an environment where team players work together toward shared goals. They also like to structure their time and are likely to meet deadlines. 
We've created a list of ENFJ business ideas for you to explore. Among the possible businesses that could work for ENFJ personality types are HR consulting, nutrition, matchmaking, and coaching. Take a look.
1. Event Planning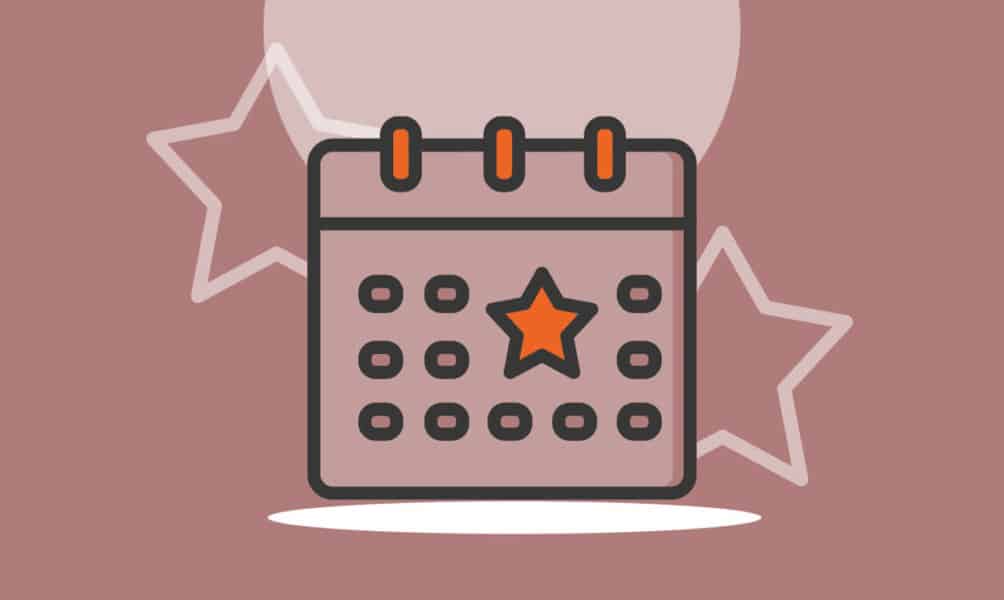 The biggest events — weddings, reunions, graduation parties — are often moments that people never forget. You can play a key role in making memories for countless people by starting your own event planning business. As the pandemic recedes, the industry has been growing fast and is now worth $3 billion in the US alone, so the opportunity is real. If you enjoy organizing and planning, this could be the perfect venture for you — and now's a great time to do it.
More and more people are looking to plan long-delayed major events, from weddings to reunions to memorials and more. You can grab a piece of this growing market with a bit of training, confidence and organizational skills. Starting an event planning business requires little investment, and event planners often make 15-20 percent of the total cost. So just imagine how good you'll feel working from home while planning a $100,000 wedding reception!
2. HR Consulting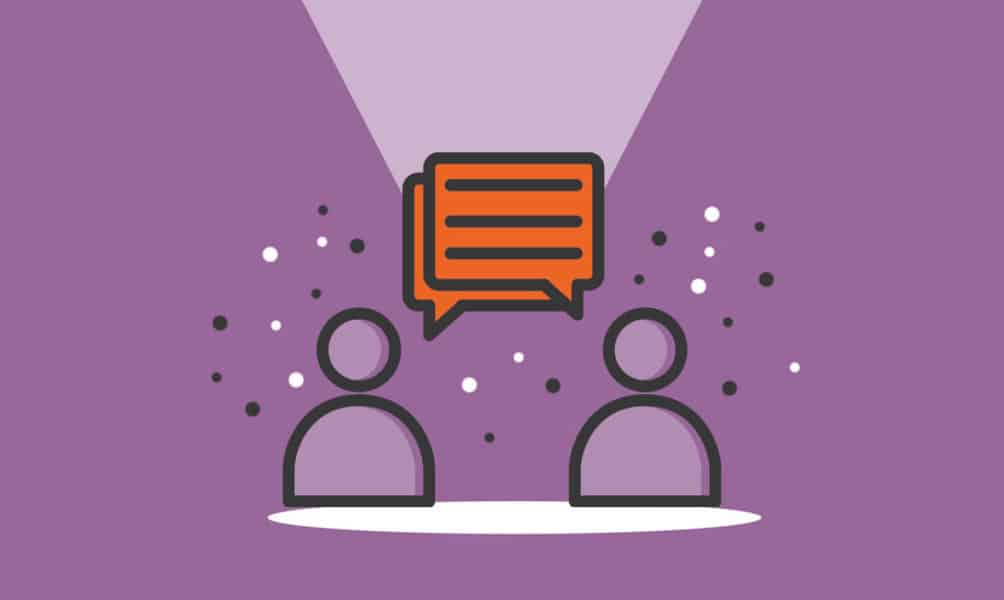 If you have people skills and knowledge of human resources (HR) management principles, then an HR consulting business may be a perfect fit for you. HR consulting in the US is a $24 billion industry that offers more opportunities for growth in the next five years as more companies outsource their HR functions. HR consultants are hired for a wide range of services, from recruitment to implementation of training programs.
Before you can launch your business, you need to find out your state's licensing requirements. You might want to develop core competencies and focus on these. It's a good idea to identify your target market, network with other professionals in the industry, and promote your services to land your first contract. Make sure you are updated with the latest trends and best practices in HR management, and build trust with your clients to succeed and grow your business. HR consulting can be a lucrative career path if you have the right skills and are passionate about what you do.
3. Freelance Writing
In this age of social media and digital marketing, opportunities abound for skilled and creative writers who can connect to any audience. In the US, employment of writers and authors is projected to grow nearly 10% per year through 2030. If you're looking to capitalize on your writing skills and creativity, you might want to consider setting up a freelance writing business. You could write or ghostwrite for magazines, books, blogs, organizations and corporate clients.
There's nothing easy about freelance writing, though. You would be competing with millions of writers on known freelancing platforms so you'd have to work first at establishing your brand as a writer. Create a blog or a website, set up an account on social media and networking platforms, and connect with other writers to find your first client. It would take a lot of hard work, patience and dedication for you to succeed. But once you start to find some clients, you can expect to land more contracts.
4. Photography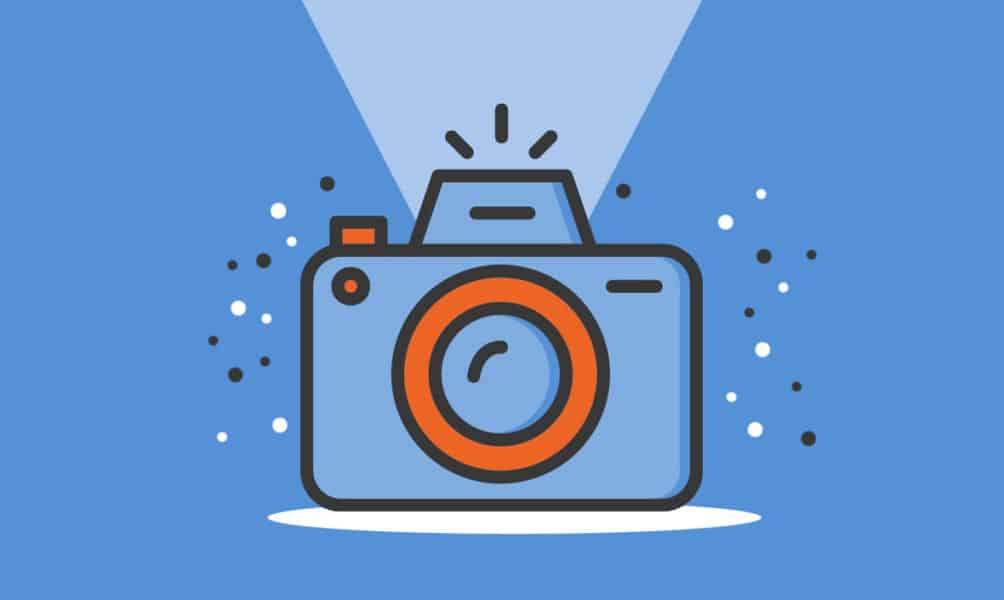 Are you an amateur photographer who loves snapping great images? Photography in the US is an $11 billion industry expected to see steady growth in the coming years, so now would be a great time to stretch your entrepreneurial wings and give it a shot. You could start your photography business from home and give the world beautiful photos while also making a good living.
A crucial step will be finding your photographic niche. There's a wide array of subjects to choose from. You could focus on personal portraits, fashion and culture photography, news and celebrities, or travel, nature and wildlife. Assuming you already have a professional-level camera, you'll just need some great editing software and to build a website showing off your portfolio and listing your prices and services. With a bit of talent and determination, you could be snapping your way to success in no time!
5. Translation Service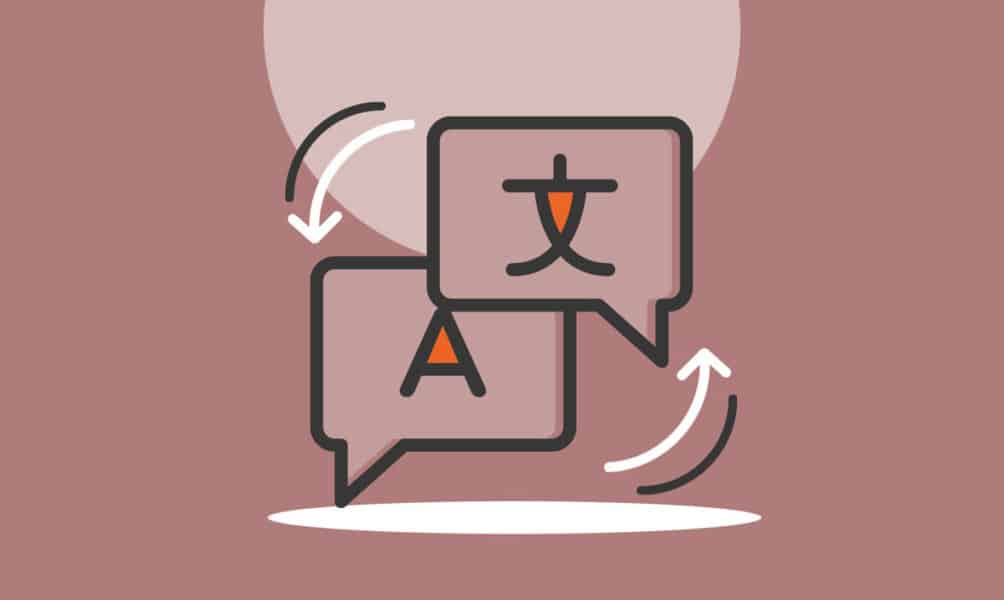 Demand for translation services is expected to grow as more companies seek to capture or increase their share of the global market. In the US, more than 10,000 new jobs for interpreters and translators are expected each year through 2030. They translate documents, localize websites, and interpret speech from one language to another, including sign language. If you're thinking about starting a translation business, you're not alone. But if you have the skills and the right talents and tools, you could edge out the competition.
In this internet age, finding translators who can work remotely across the globe has become easier. Promoting diversity among your staff could also be good for your business because you'll be able to offer translation services for more languages. Do the paperwork to register your business, keep yourself updated with the latest technologies, promote your services, and you should be able to gain traction as soon as you start operating.
6. Flower Business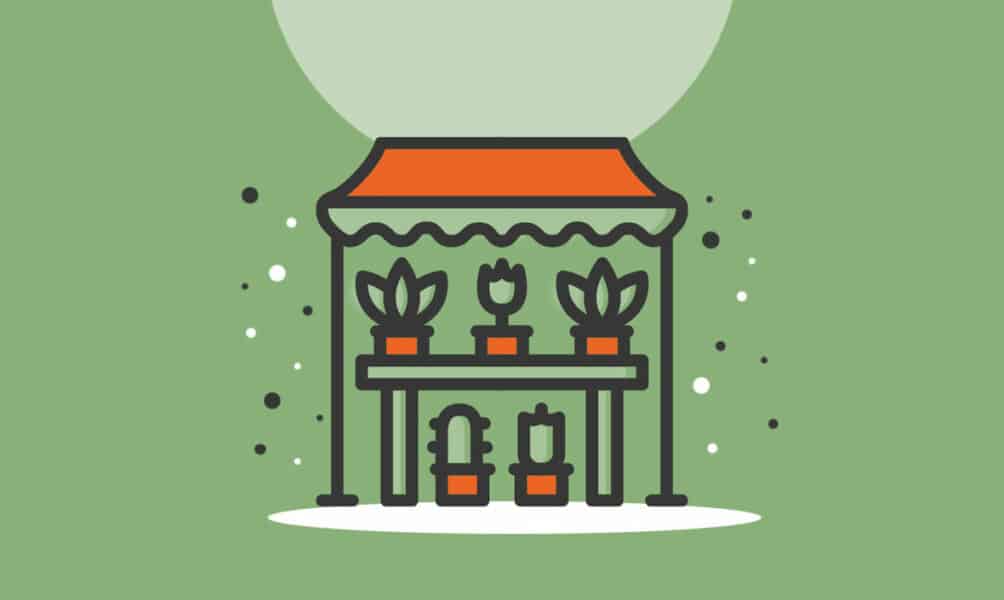 Do you love the smell of fresh-cut flowers? Or the way a brilliant floral arrangement can brighten your day? If so, starting a flower business could be the perfect way to turn your hobby into a career. Flowers are always in demand, and in fact right now both the floral market as a whole and online flower sales are seeing steady growth. Thus, the industry offers opportunity as well as room for innovation.
One key step will be deciding if you want to open your own flower shop, or focus on selling flowers online. The latter route is less expensive, as you'll have less inventory and no rent or utility payments, and could be a good way to build up a reputation while minimizing risk. Once you've established a brand and started getting referrals, you could open your flower shop and start beautifying the whole neighborhood, one arrangement at a time.
7. Interior Design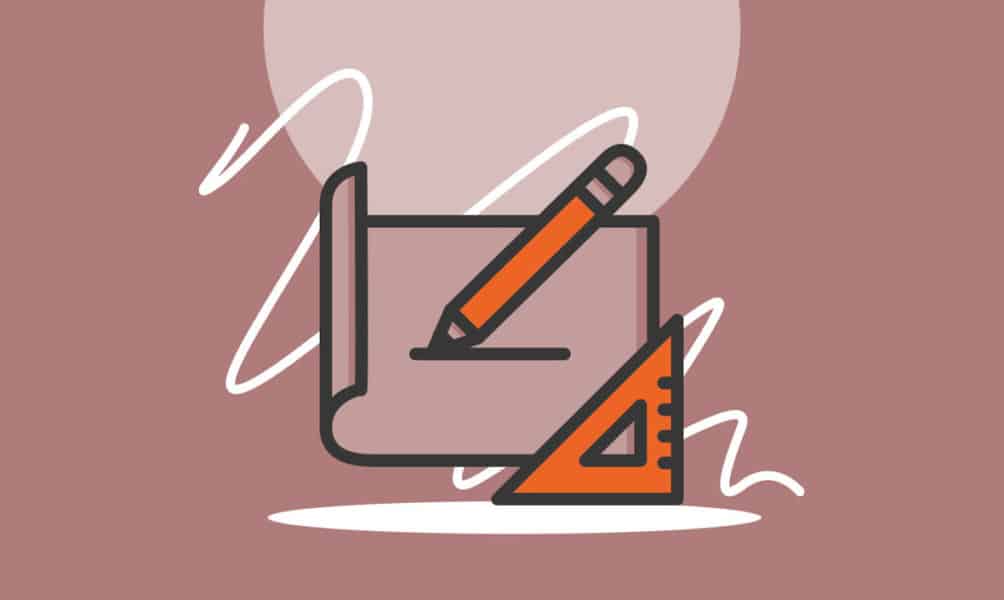 Who doesn't want their home to be as welcoming and comfortable as possible? Especially in this pandemic era, it's no surprise that the US $17 billion interior design industry is seeing strong and steady growth. Now is a great time to start your own interior design business and help people feel more at ease in their own home. It doesn't require much investment and you can run your business from home, when you're not off visiting clients, that is.
Of course, it won't be as easy as snapping your fingers. It helps to have a degree if you want to become an interior designer, but it's not absolutely required. What is needed is a strong sense of style and a feel for feng shui. Beyond that, you'll need some good design software and a professional-looking website. You'll also need a savvy marketing campaign — maybe focused on TikTok and Instagram? — to stand out in an increasingly competitive market.
If you're able to entice just a few clients and do a fantastic job with their spaces, soon enough, everybody will be telling you, "Mi casa es su casa".
8. Landscaping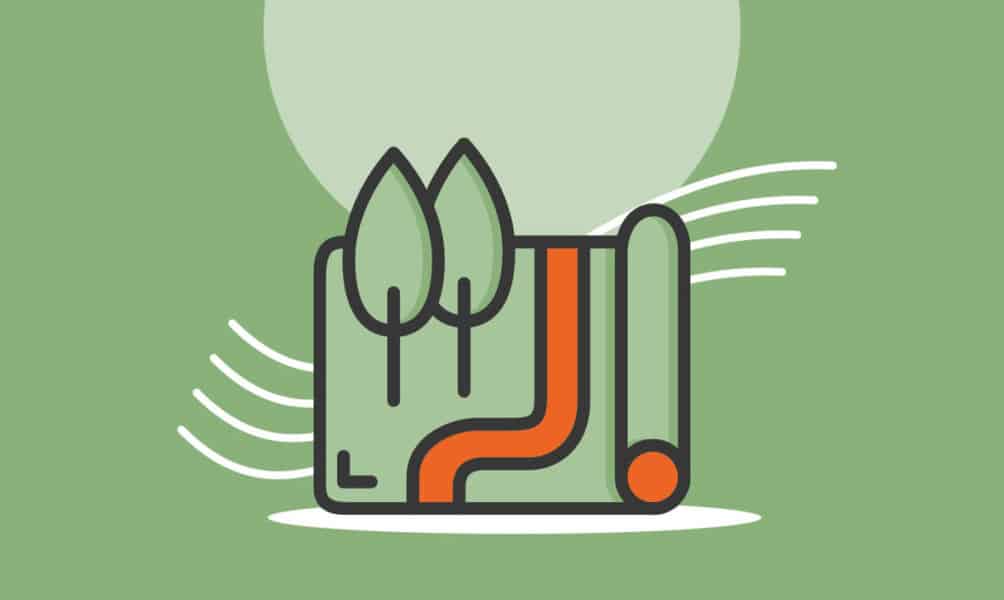 If you love working on your yard and spending time outdoors, you might consider starting your own landscaping business. Boosted by the recent real estate boom, landscaping and lawncare have seen steady growth in recent years. That expansion is expected to continue, so now's an excellent time to get in on the action and ride this wave to success.
You could offer a wealth of services, from designing yards and gardens to tree planting, trimming, mowing and more, and you could focus on residential customers or businesses, or go for broke and aim for both! First, you'll need to brush up on your landscape design and maintenance skills. Fortunately, the US government in 2019 partnered with the leading landscapers' association to launch a national landscapers' apprenticeship program to train more skilled workers.
You'll also need to invest in quality equipment, as well as a reliable truck. After that, to attract clients you'll want to build a simple, appealing website and launch some strong marketing to get the word out. From there, you should start seeing the business roll in as you enjoy the scent of freshly cut grass.
9. Cosmetics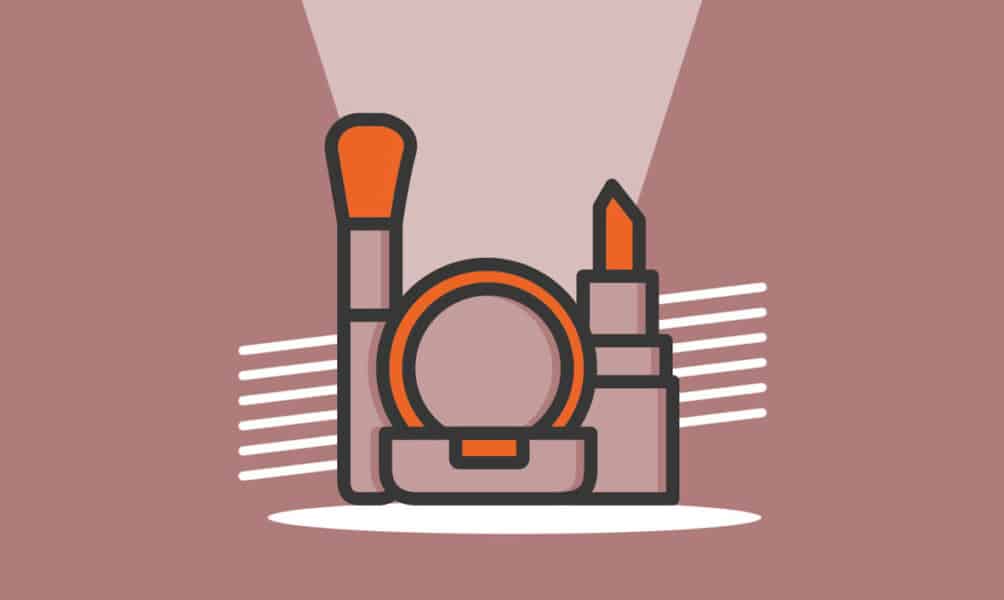 The beauty business has never been better, with the US beauty industry doing $50 billion in annual revenue and seeing steady growth. Cosmetics is the industry's third-largest segment, with 15% of the market. You could start your own cosmetics business and help women look and feel their best while making a good living and grabbing your own little slice of market share. 
The first step will be choosing your product line. Will you focus on makeup, skincare, or nails?
Some of today's hottest trends are lip contouring, fluffy eyebrows, gentler skin creams, all-natural ingredients and colorful eye makeup. Do any of those strike your fancy? Next, you'll need to partner with a manufacturer who will be able to produce your cosmetics for a reasonable rate. Finally, you'll need to choose a name and start building your brand, which will shape everything from your packaging to your marketing and your e-commerce website.
But before all that, you might want to do your research — read up on the industry, take some free makeup production courses online. Cosmetics is an industry that requires a certain sense of style.
10. Nutrition Consultation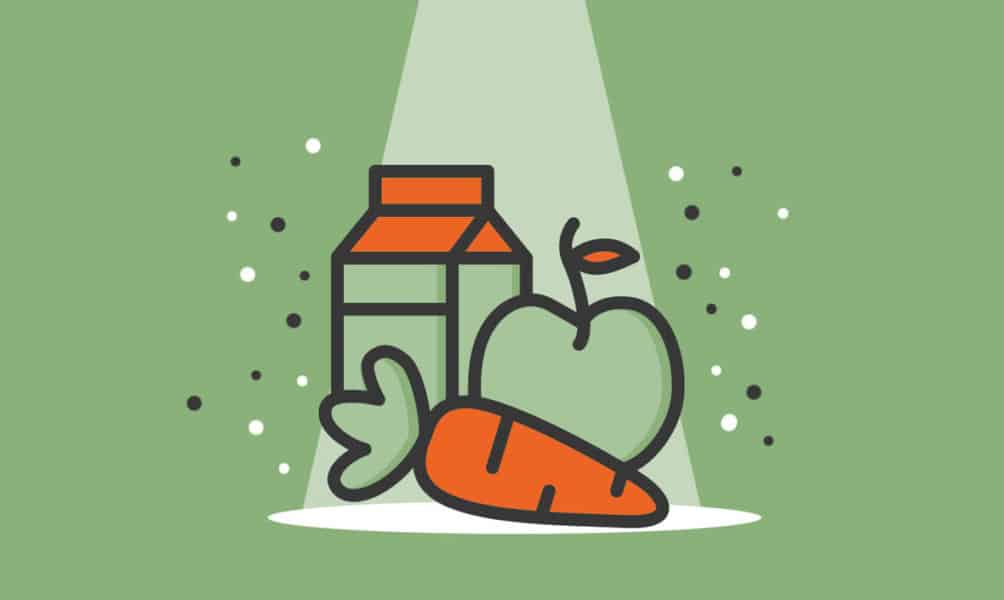 Obsessed with counting calories? If so, a nutrition business might be perfect for you. Nearly 6,000 dietitians and nutritionists are needed each year through 2030 in hospitals, nursing homes, clinics, and government offices across the US. Globally, the billion-dollar human nutrition market is expected to continue growing due to rising health awareness among consumers and the surging demand for dietary supplements.
If you've been thinking about starting your own nutrition business, there are several ways to do it. You may provide outsourced services to hospitals and nursing homes, or set up your own nutrition center and be your own boss. You just need to check out the licensing requirements and government regulations before you start operating. Pick a niche and stick to it, whether it's dietary supplements, food and beverages, or infant nutrition. If you're passionate about what you do and dedicated to helping others achieve their nutritional and other health goals, you'll find your nutrition business fulfilling and financially rewarding at the same time.
11. Personal Training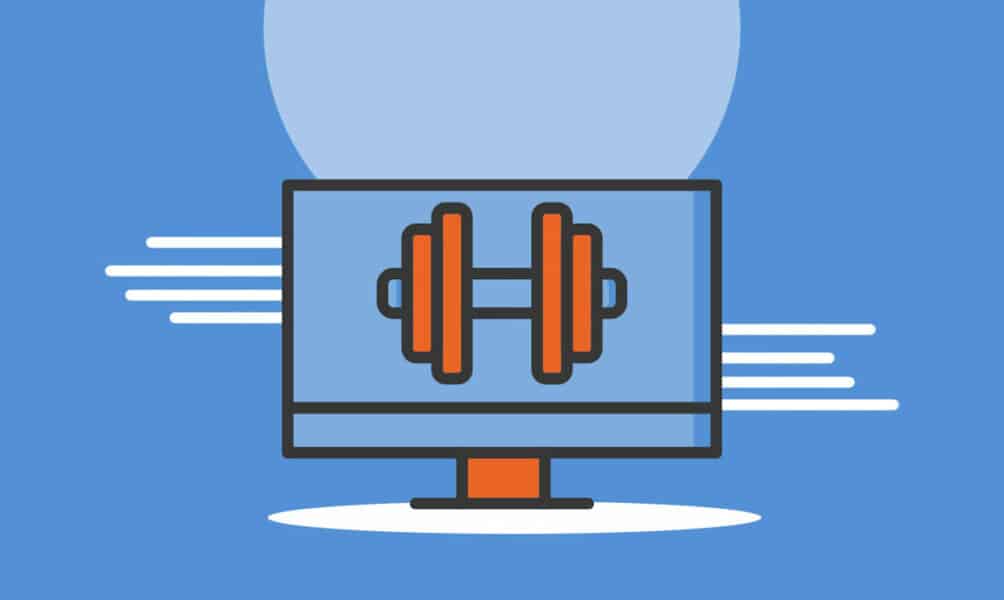 Thanks in part to the pandemic, Americans are more concerned about fitness and health than ever before. The US gym and fitness industry has been growing for years, and personal training has expanded more quickly than the industry as a whole. On top of that, with more people staying at home, online personal training — providing instruction virtually, over an internet video connection — has absolutely exploded and is forecast to expand 10-fold from 2019 to 2027, hitting $60 billion.
If you're a fitness nut, now is the perfect time to take advantage of this trend. You could launch your own personal training business from the comfort of your own home and help countless people in your city and beyond get the fitness instruction and insight they need while making a good living. You'll need to get certified as a personal trainer and decide exactly which services you'll offer. This might include weightlifting, yoga, pilates, stretching exercises, and dietary and nutritional guidance.
Once you've got all this nailed down, just start advertising your services on the leading online fitness platforms and you'll soon be sweating your way to success.
12. Matchmaking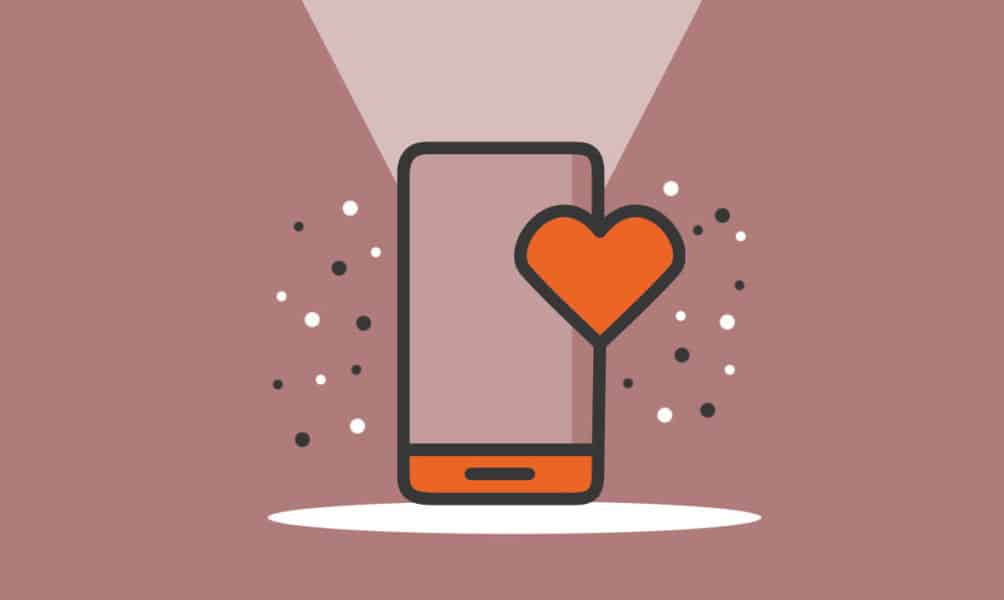 Thanks to emerging technologies, people are able to establish personal and business partnerships, stay in touch, and connect more deeply with each other. Facilitating these partnerships by starting your own matchmaking business might be a good option for you. It can be a very profitable venture, and there's always a demand for these services.
Matchmaking businesses focusing on dating services are expected to exceed $600 million in market size and attract more than five million users by 2026. Companies that focus on business matchmaking are also expected to grow steadily as more under-resourced or inexperienced businesses seek partners that can boost their operations and give them a competitive edge.
From online dating to business contract evaluation or government job matching, there's software that can help address your needs. To find clients, it's important to wage a creative marketing campaign. Once you get clients, make sure to ask the right questions to encourage them to disclose all the necessary information. So what are you waiting for? Get started today!
13. Business Coaching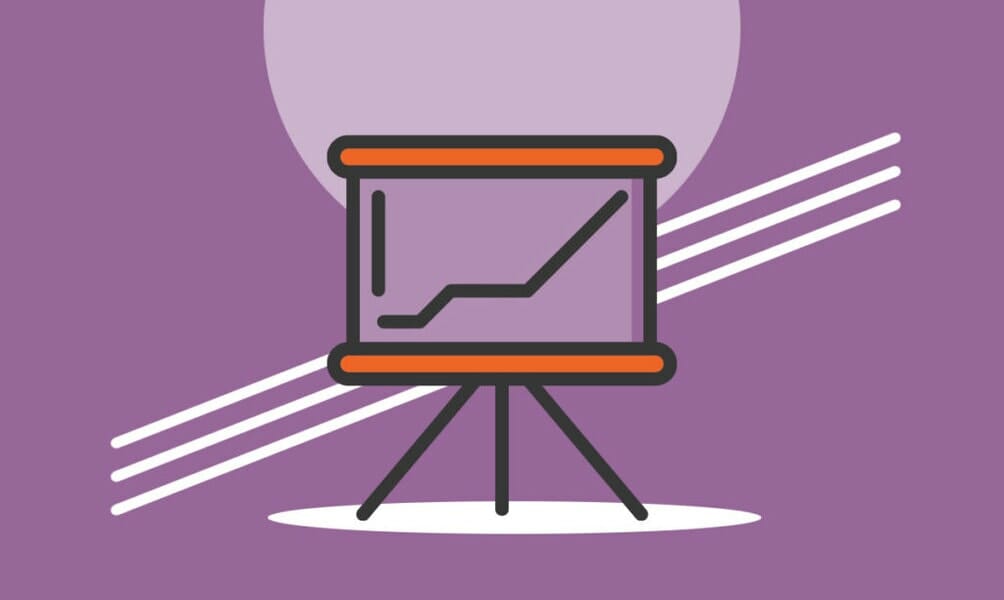 Not long ago, there were only a handful of coaching firms in the United States. Today there are more than 2,200 and the coaching industry is worth more than $11 billion and still seeing strong growth. Americans have learned to appreciate the value of good insight and planning, particularly when it comes to major decisions involving their finances, career and personal matters.
If you have expertise in any of these areas, you could start your own coaching business and help people lead more fulfilling lives while grabbing a slice of this fast-growing market. It's easy to get started. You just need a reliable computer, some relevant experience and a strong marketing campaign, highlighting your skills on social media and beyond.
The challenge will be attracting and maintaining clients, so you'll need to find a way to stand out from the coaching crowd and prove your worth. A great website will surely help.
Comments
13 Best Business Ideas for ENFJs
Event Planning
HR Consulting
Freelance Writing
Photography
Translation Service
Flower Business
Interior Design
Landscaping
Cosmetics
Nutrition Consultation
Personal Training
Matchmaking
Business Coaching
Subscribe to Our Newsletter
Join our exclusive community! Subscribe to our newsletter
and gain insider access to cutting-edge business insights and trends.
Thank you for subscribing! We can't wait to share our latest news and updates with you. Get ready for exciting content in your inbox.