Back to Business Ideas Categories
10 Drive Thru Business Ideas
Written by: Carolyn Young
Carolyn Young is a business writer who focuses on entrepreneurial concepts and the business formation. She has over 25 years of experience in business roles, and has authored several entrepreneurship textbooks.
Edited by: David Lepeska
David has been writing and learning about business, finance and globalization for a quarter-century, starting with a small New York consulting firm in the 1990s.
Published on August 11, 2022
Updated on October 2, 2023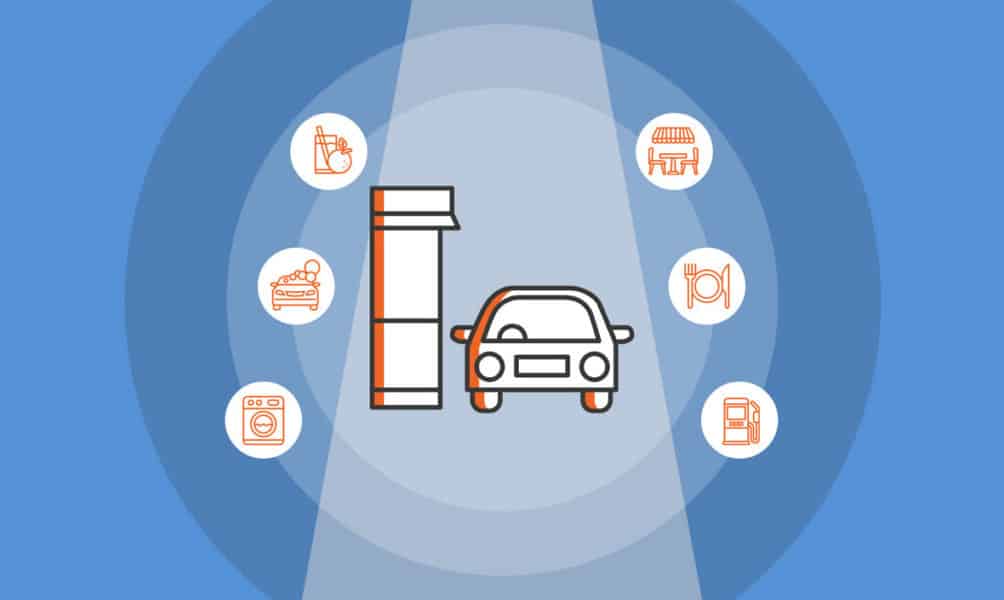 People are always on the go, so the more you're able to provide convenience, the more customers you're likely to attract. Many businesses out there offer drive-thru potential, from a car wash or gas station to a restaurant, coffee shop, juice bar or bakery.
Getting started will require a sizable investment, as you'll need to acquire and prepare the space. But once you're open for business, you could see a steady stream of visitors if you're able to provide quality goods and services.
Check our list of excellent drive-thru business ideas below and begin your entrepreneurial journey.
1. Hand Car Wash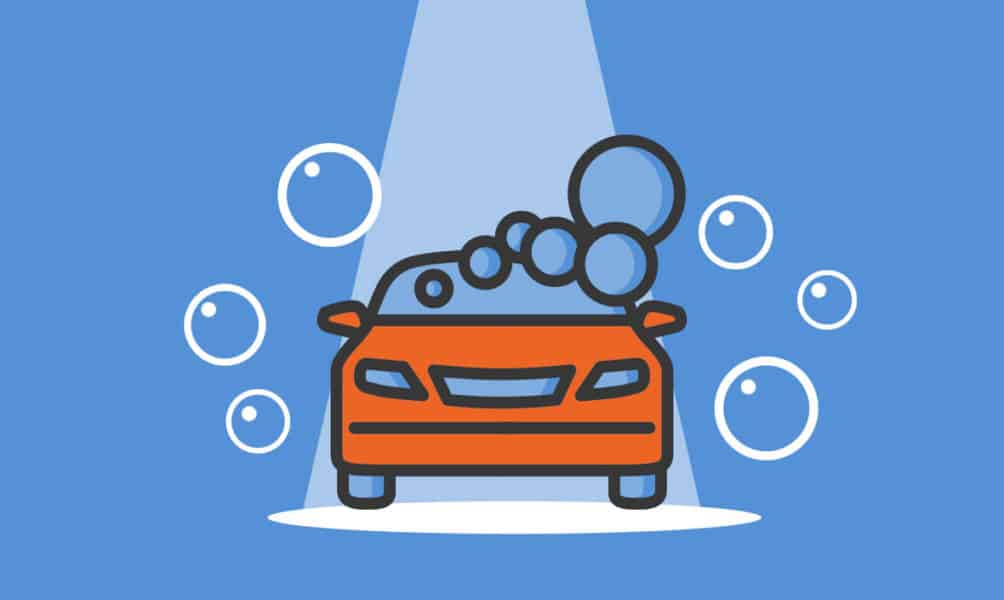 If you're looking for a low-cost business idea, why not start a hand car wash business? It's easy to start, requires minimal investment, and a great way to make money. Americans wash or have their cars washed at least every two weeks, and many car owners still prefer the traditional method of washing by hand instead of automated car washing.
Hand car washes are more thorough as there are areas in the car that machines can't reach, can prevent premature rusting with the use of steam, and are more eco-friendly since there won't be any toxic runoffs. You could also run a mobile hand car wash business, and wash cars at people's homes and offices.
A hand car wash business can be operated as a standalone business or as a part of a larger service business, such as an auto detailing shop. It is important to identify a target market and craft a marketing strategy to attract customers. It's also a good idea to get on social media, start offering your services to your family and friends, and establish a referral network.
2. EV Charging Stations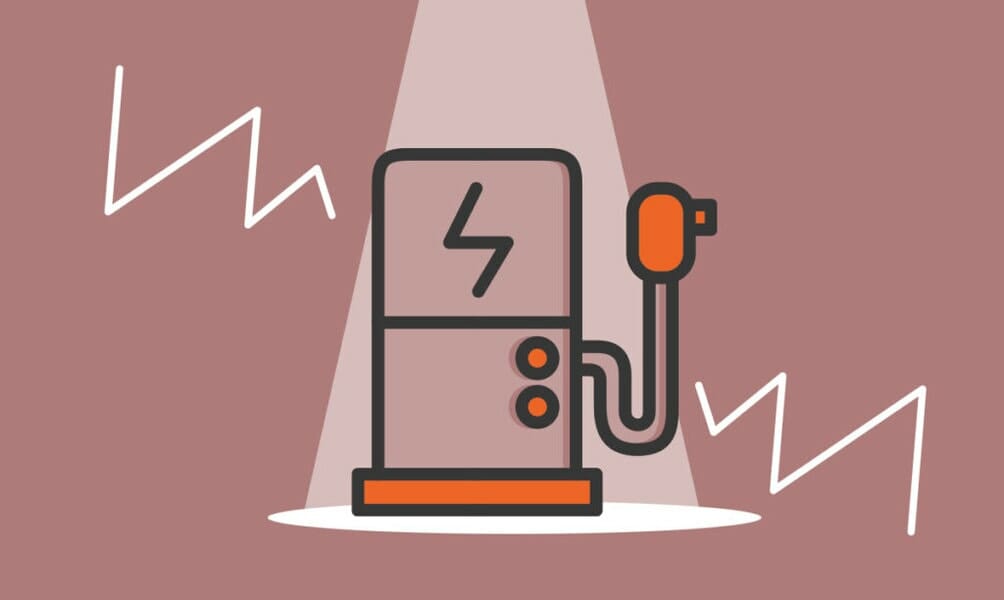 If you're an entrepreneur with an eye on the future, you might think about starting an electric vehicle (EV) charging station business. It's a wise investment: the market for EV charging stations is expected to grow significantly in the next few years as more car manufacturers introduce their own electric vehicle models. California, where most of the over 110,000 charging stations are currently located, is projected to grow its EV fleet to 4 million by 2030. There's a market for EVs in other states as well.
Not sure where to start? You can start small by installing one or two charging outlets, then gradually the number of outlets and stations. Having a network of stations across the US will help make EVs practical. Before you open your charging station, make sure to comply with your state's laws and regulations. You also need to study the market and see what other charging stations are offering. You can easily attract customers if you can offer faster charging times and more efficient batteries.
3. Laundromat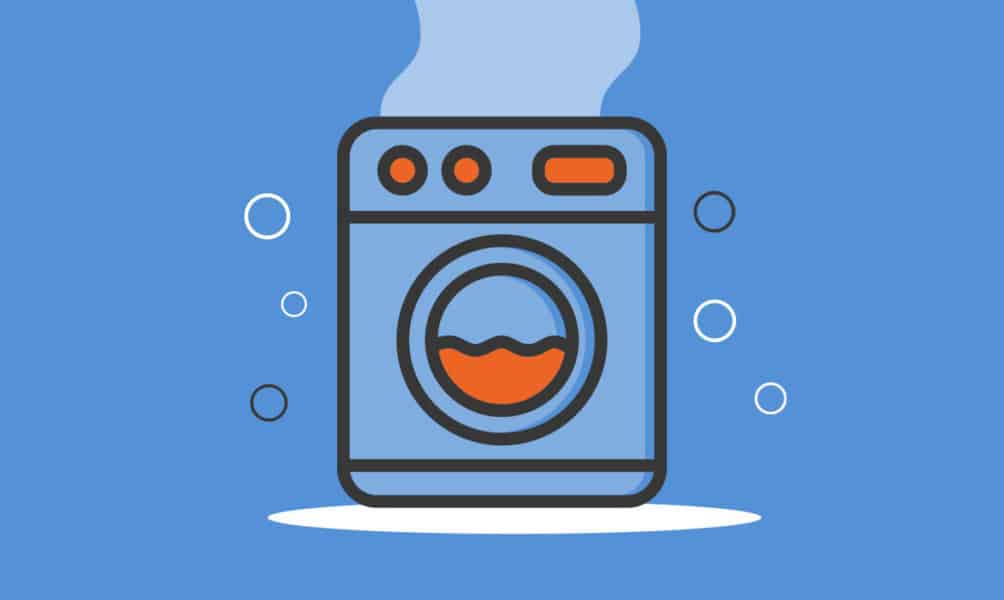 Laundry's a dirty job, but somebody's gotta do it! Nobody wants to spend their day cleaning clothes, which is why laundromats that provide drop-off services, cleaning customers' clothes as they go about their day, are always in great demand.
A laundromat can be a profitable enterprise that provides much needed convenience to the local community. But there are two key hurdles. The first is finding a good location, one with no nearby competition, lots of foot traffic, and enough space for a couple dozen machines. The next hurdle is, you guessed it, coming up with the money for all those machines! Starting a laundromat tends to cost about $100,000 at the low end, and some startups spend much more than that.
But recent advancements in washing machines mean that they accept all kinds of payment and you can keep track of your business via mobile app. These days, a laundromat is largely hands off, so once it's up and running there will be little for you to do besides count all that money rolling in.
4. Restaurant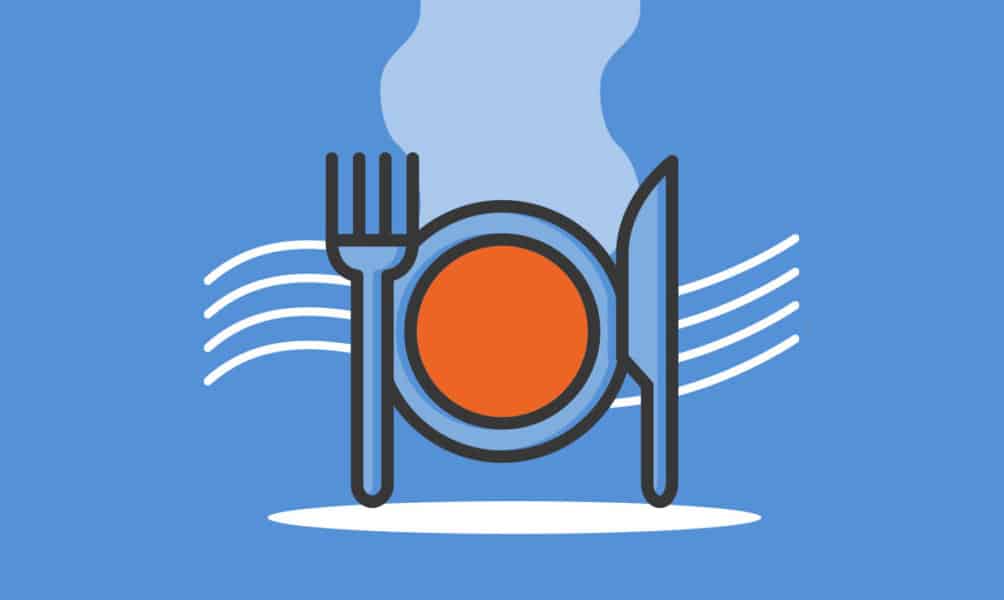 Opening a restaurant is no easy task, but it can be very lucrative, and especially right now. US dining is bouncing back from pandemic and set to generate $900 billion in sales in 2022. The pandemic, however, has reshaped the industry and many experts think it may be a couple years before business conditions return to normal. But if you're keeping track of the trends, you could build a digital presence and establish strong delivery services before opening your doors.  
There are many other things to consider. First, it's important to decide what type of restaurant you want to open. Do you want to serve classic American fare, or specialize in a certain cuisine? Do you want to do casual or fine dining? What about a family-style restaurant? Next, it's a good idea to research the competition in your area and come up with a plan to set yourself apart. Starting a restaurant can be tough, but if you're prepared for the challenges ahead, it can be an incredibly rewarding experience.
5. Gas Station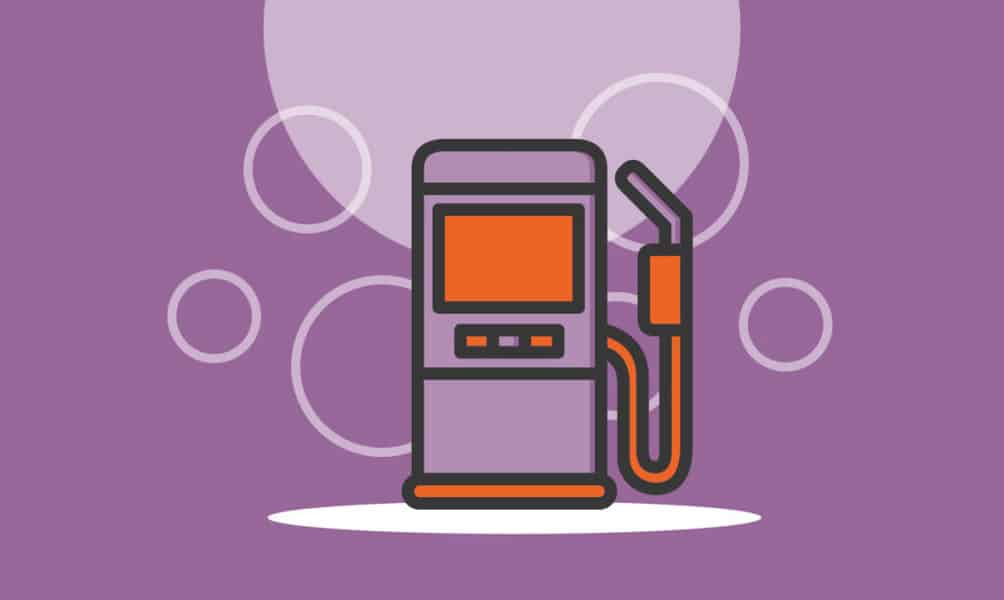 Gas stations are leading retail sales gains in the US as sales continue to increase despite the surge in pump prices. In February 2022, for instance, gas station sales were up 36% from the previous year. Gas stations can be very profitable when they're strategically located and well-managed. If you have a property at the heart of a commercial district, you should consider starting a gas station business.
A gas station requires a significant investment if you're building from scratch, so it's important to identify funding sources before you get started. One option is to buy an existing gas station, but not before you check for any legal, environmental and other issues affecting the property. You will need to get a license and comply with applicable underground storage regulations. With careful planning, you can pump your way to serious success.
6. Coffee Shop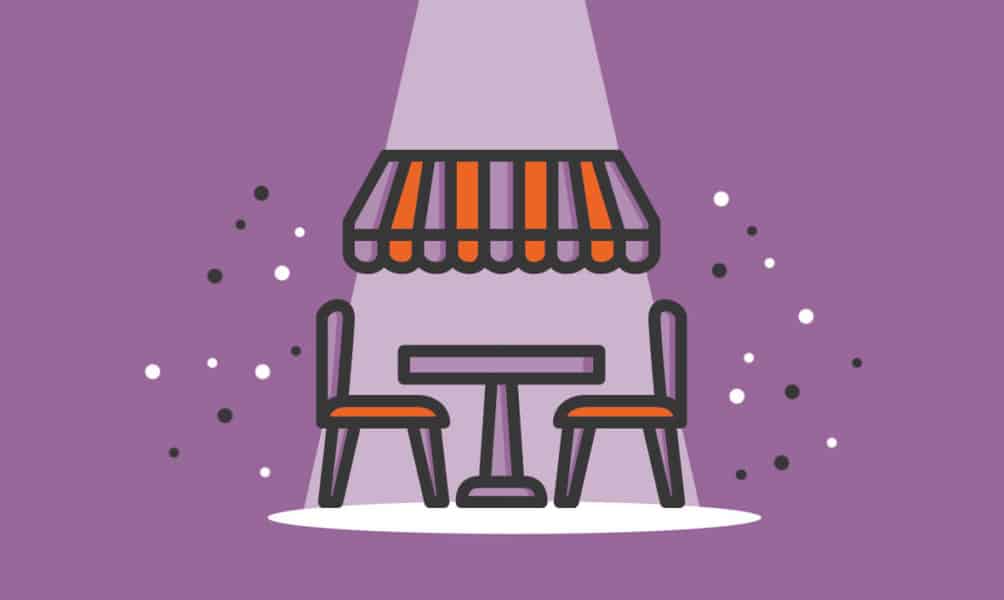 Nearly 200 million Americans drink coffee every day, which is why you'll find a coffee shop or cafe on just about every street. Coffee shops took a hit during the pandemic, but now they're on the rebound and expect steady growth in the years ahead. You could take advantage of this trend by starting your own coffee shop and providing a pick-me-up to countless people everyday while making a good living.
Of course, opening a coffee shop will take some real work. The best coffee shops offer excellent pastries and other foods, and create a comfortable atmosphere for people to linger and enjoy. So you'll need to make smart choices in terms of your product offerings, furniture and overall design, as well as your location. You'll also want to be careful in choosing your coffee source, to make sure it's eco-friendly and fair trade. But if you're passionate about coffee and have the drive to see your business succeed, it can be an incredibly rewarding and profitable experience.
7. Cupcake Business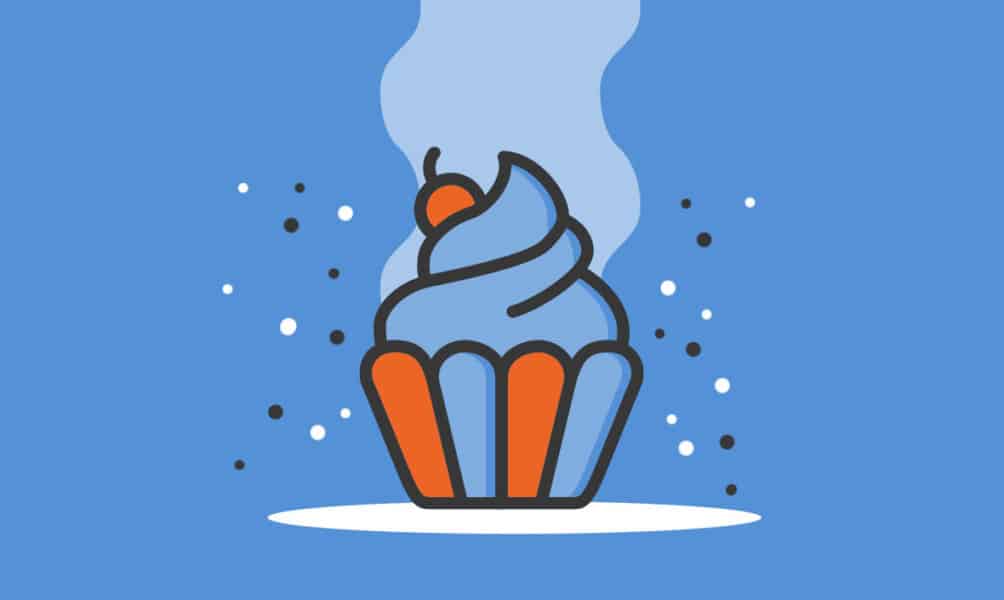 The great cupcake boom is here! Cupcakeries, or bakeries that specialize in cupcakes, are popping up on every major shopping artery, while reality shows like Cupcake Wars draw massive viewership numbers. The $43 billion global cake industry is expected to see steady growth through 2027, which means now is the perfect time to get in the kitchen and start whipping up your next batch.
If you have legit baking skills, you could start your own cupcake business and ride this wave to success while bringing smiles to countless faces. There will be a good deal of work involved. You'll need to decide which sort of cupcakes to make, though at the start it might be best to specialize in the cupcakes you make best and then expand the choices as you grow. The next stop will be renting out an appealing shop space, or a commercial kitchen, if you decide to sell online rather than direct. Finally, be sure to get all necessary licenses and permits, as the last thing you want is for your food business to be shut down just as you're starting to draw the cupcake crowd.
8. Smoothie Bar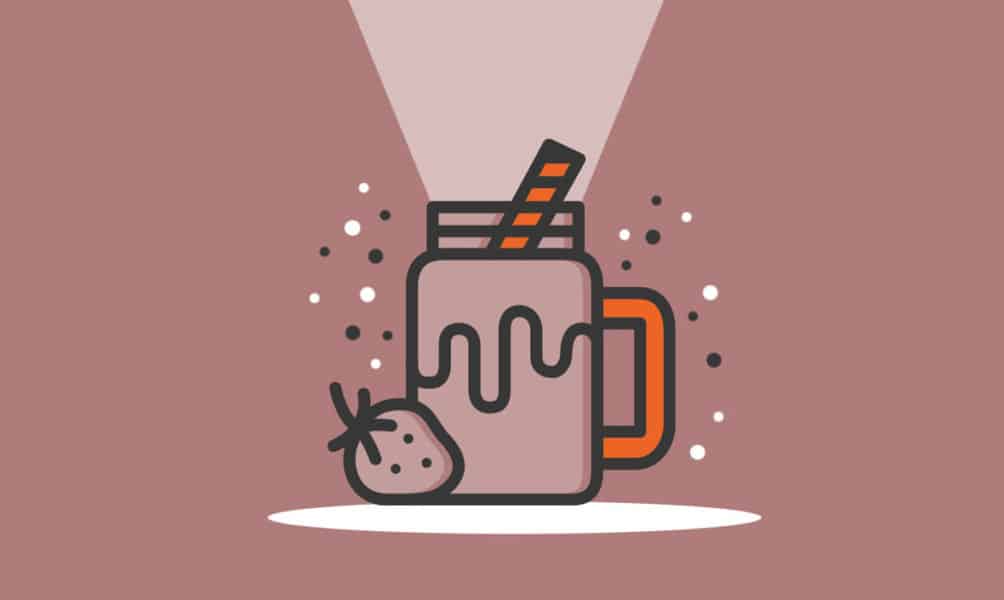 Do you love smoothies? If so, you're not alone. Eating healthier is a key part of the current American fitness craze, and for millions of people that means smoothies. They work as breakfast, snack, dessert or even a lunch alternative, and can be made with everything from almond milk and yogurt to ice cream, pineapple and cucumbers (though not all together!). The industry is worth $2.5 billion and expects to see strong growth in the years ahead. So if you enjoy whipping up healthy treats, you could start your own smoothie business and put smiles on countless faces while making good money.
Beyond creating a unique and appealing menu, one key hurdle will be finding a great location for your smoothie shop. It needs to have steady foot and car traffic, or you won't do much business. It also needs to be affordable or you won't make any profits. One option is to rent a food truck and start out with a mobile smoothie business, then use that to build a reputation and save money for your smoothie shop — which will hopefully be the first of many.
9. Juice Bar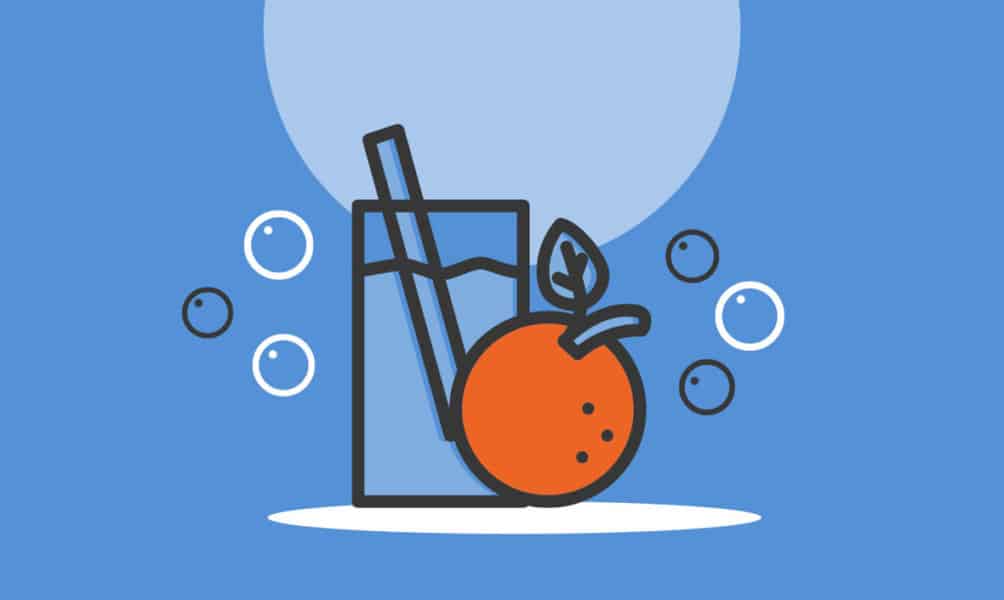 Americans have in recent years become more concerned about the dangers of carbonated drinks and artificial sweeteners. This is good news for the $25 billion juice industry, which is projected to see steady growth in the years ahead. If you're thinking of starting your own juice business, now is a great time to get in on the action. You could help people live healthier lives while being your own boss and generating a strong and steady income.
You could even work out of your home and operate a mobile juice cart, stationing yourself at parks, local fairs and festivals and major events, and offering special deals. The first key step, after getting a cart or renting out a storefront, will be getting all the appropriate licenses and permits required for food-related businesses. Once that's taken care of you'll need to develop a strong menu of fresh juices and appealing juice combinations, such as berry mango ginger or raspberry lemonade.
You might consider operating fully from home by selling bottled juices rather than fresh-squeezed. But keep in mind, bottling juices is more expensive due to all the materials and packaging. Either way, it's probably best to start small and grow your business as you build your reputation as the juice king, or queen!
10. Bakery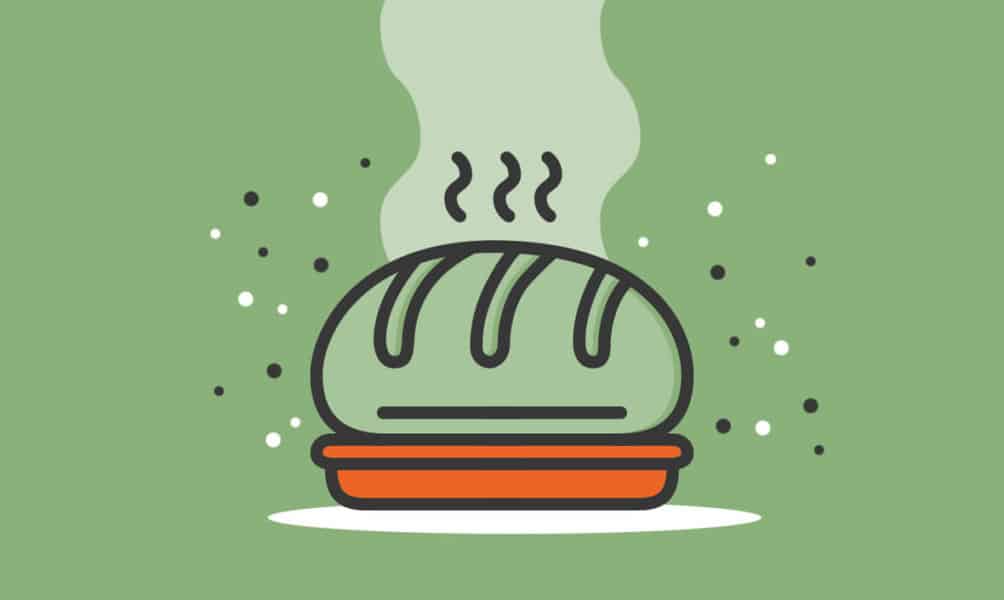 Who doesn't love tasty baked goods fresh out of the oven? If you often find yourself elbow-deep in flour, now's a great time to take the next step and become an entrepreneur. Despite the anti-carbohydrates trend, the US baking industry has been growing for years and is now worth more than $12 billion. You could open your own bakery, or start a home-based baking business, and share your delicious culinary creations with the world while also making a good living. 
But starting a baking business can be tricky, and there are several hurdles before you can start. You'll need to nail down a handful of absolutely fantastic baked goods that will keep people coming back. You'll need to outfit your kitchen, or your new bakery, with all the right equipment and ingredients. And of course you'll also need to pass health checks and government licensing required for food businesses.
After that, you'll just need to start marketing your tasty treats and, with a bit of luck, you'll soon have too many orders to fill!
Comments
10 Drive Thru Business Ideas
Hand Car Wash
EV Charging Stations
Laundromat
Restaurant
Gas Station
Coffee Shop
Cupcake Business
Smoothie Bar
Juice Bar
Bakery
Subscribe to Our Newsletter
Join our exclusive community! Subscribe to our newsletter
and gain insider access to cutting-edge business insights and trends.
Thank you for subscribing! We can't wait to share our latest news and updates with you. Get ready for exciting content in your inbox.