Back to Business Ideas Categories
17 Best Business Ideas in Oklahoma
Written by: Esther Strauss
Esther is a business strategist with over 20 years of experience as an entrepreneur, executive, educator, and management advisor.
Edited by: David Lepeska
David has been writing and learning about business, finance and globalization for a quarter-century, starting with a small New York consulting firm in the 1990s.
Published on September 29, 2022
Updated on November 5, 2023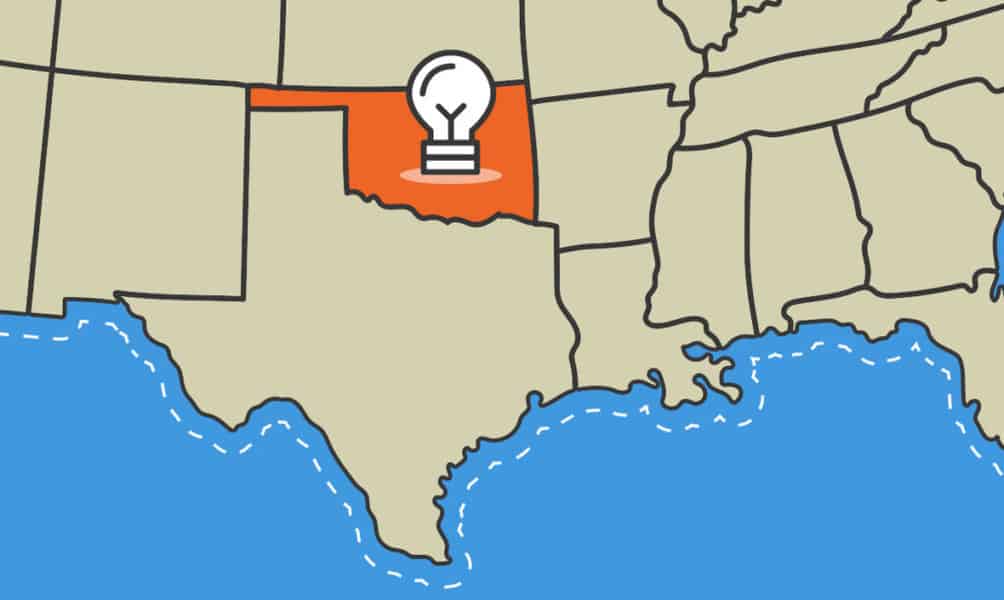 One of America's top producers of petroleum and natural gas, Oklahoma is on the rebound from the pandemic. Jobs are still being created, especially in the more labor-intensive services sector, which ranges from retail and leisure-related to professional and technical services.
If you're looking for guidance on what business to launch, take a look at our list of great business ideas in Oklahoma. Among the possible ventures are recycling, coaching, staffing and janitorial services. Maybe one of the below suggestions will jumpstart your entrepreneurial journey!
1. Real Estate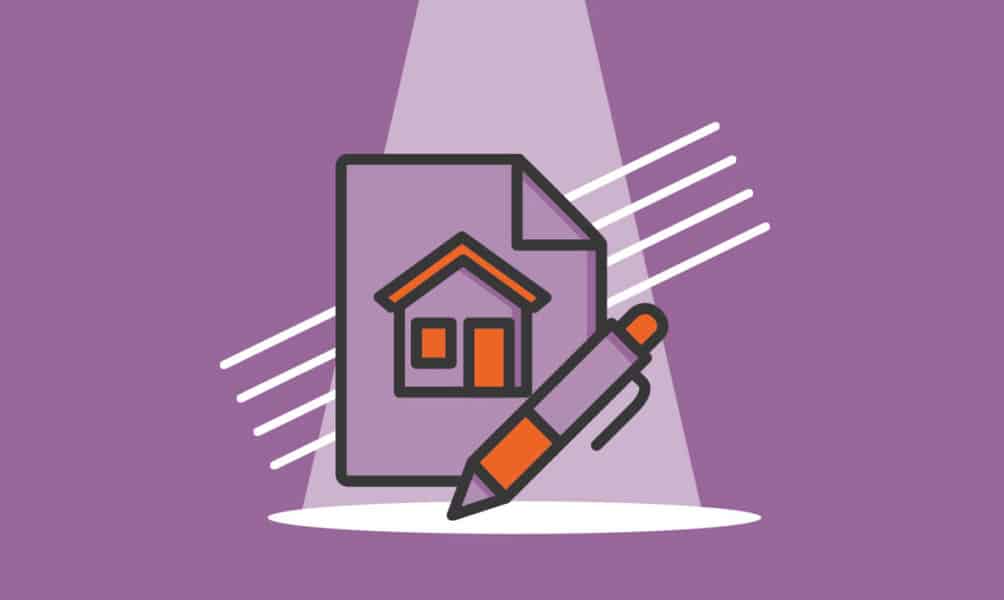 In the heart of the Great Plains, Oklahoma's real estate market presents a golden opportunity. With urban areas like Oklahoma City and Tulsa expanding, coupled with the affordable cost of living, starting a real estate business here could capitalize on the influx of new residents and businesses. The state's diverse range of properties, from bustling downtown lofts to serene rural homes, offers a portfolio that can cater to a wide range of buyers and investors.
2. Manufacturing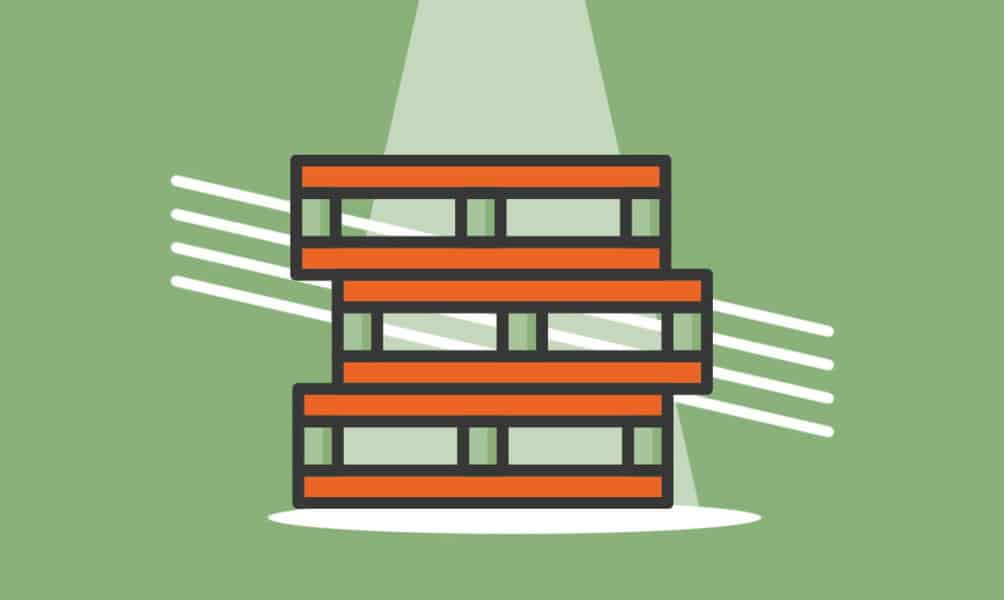 Oklahoma's manufacturing sector, with its robust aerospace and biotechnology presence, serves as a backbone to the state's economy. Initiating a manufacturing business in this environment, possibly focusing on wind turbines or drilling equipment, taps into a rich network of skilled labor and supportive tax incentives. The state's central location also affords manufacturers easy access to North American markets through an extensive transportation network.
3. Health Care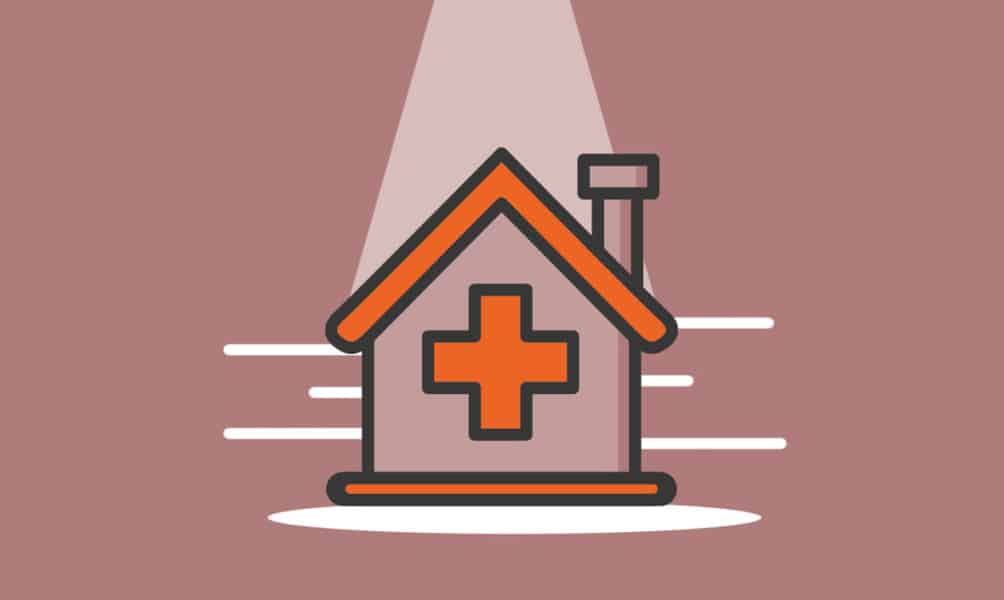 As health care demands grow nationwide, Oklahoma presents fertile ground for health-related businesses. The state's population, with a significant portion residing in rural areas, needs increased access to medical services. Launching a healthcare venture, perhaps focusing on telemedicine or mobile clinics, could not only be lucrative but also immensely beneficial to Oklahomans, ensuring they receive the care they need, regardless of their location.
4. Retail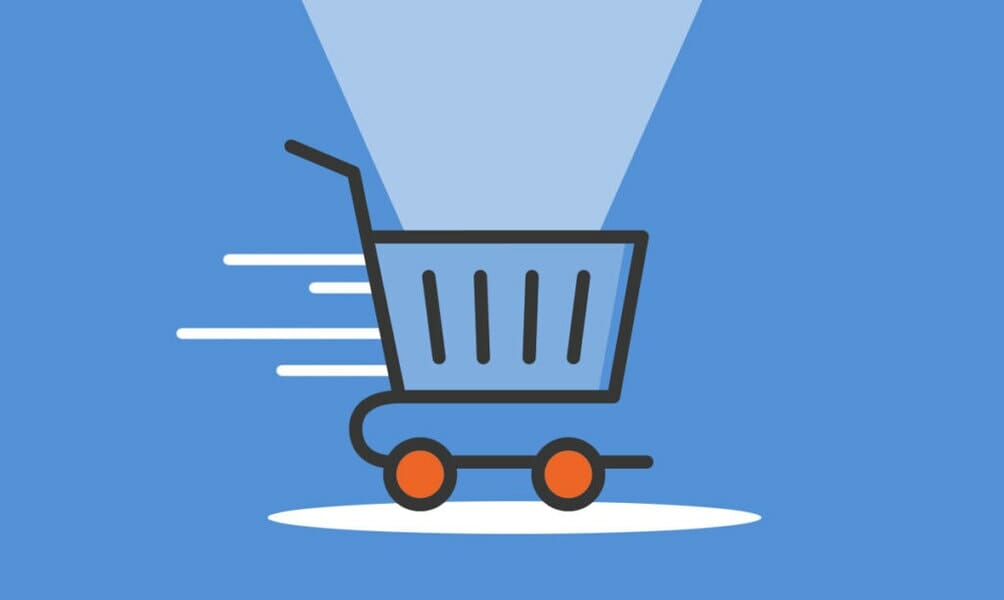 Retail in Oklahoma can tap into the state's unique blend of urban and rural communities. Entrepreneurs can thrive by offering products that resonate with local values and traditions, such as Western wear, sports memorabilia, or indigenous art. With a friendly business climate and bustling tourist attractions, a retail store could become a staple for both Oklahomans and visitors.
5. Warehouse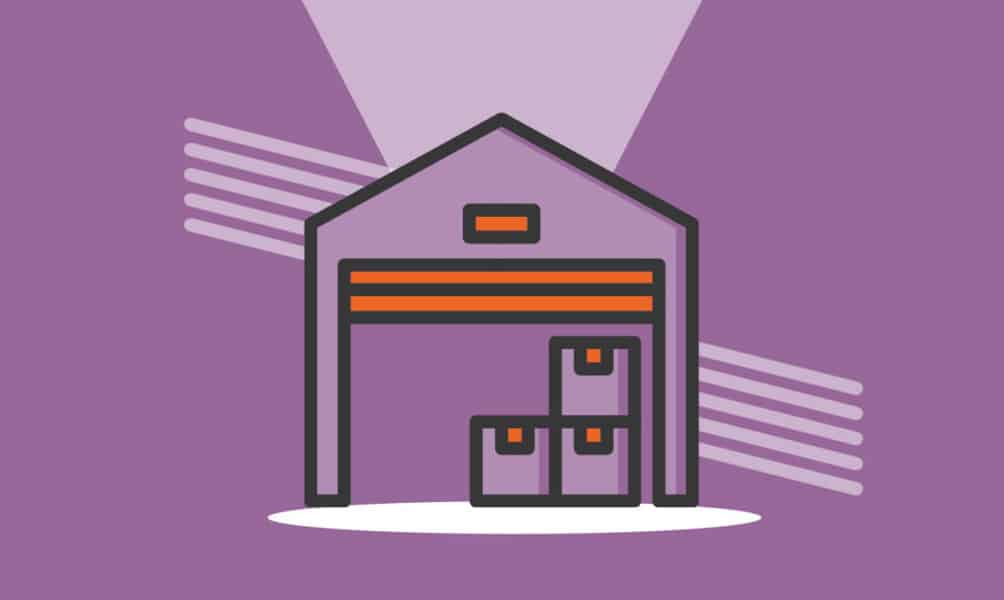 With Oklahoma's strategic central location, a warehouse business could serve as a pivotal logistics hub in the U.S. Supply chain. Such an enterprise could benefit from Oklahoma's extensive network of highways and railways, supporting both east-west and north-south trade routes. Additionally, the growth of e-commerce can make warehouse space more valuable than ever, especially in proximity to metropolitan areas.
6. Graphic Design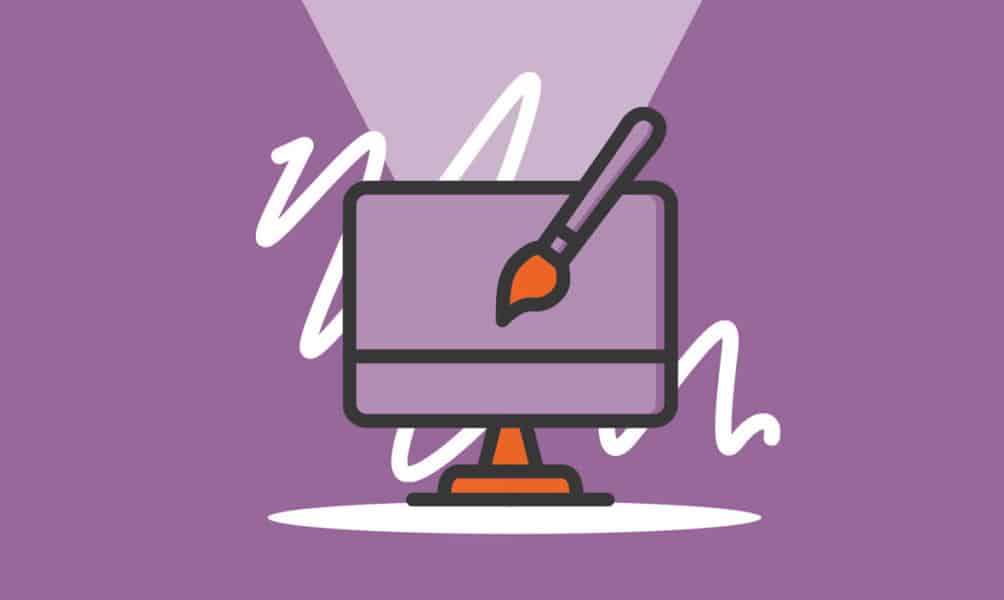 The digital era spells opportunity for graphic design businesses, particularly in a state with a burgeoning small business scene like Oklahoma. Local enterprises and startups are constantly in need of branding, web design, and marketing materials. A graphic design firm here can build a robust clientele by networking with local businesses and offering a regional touch that big national firms may lack.
7. Wholesale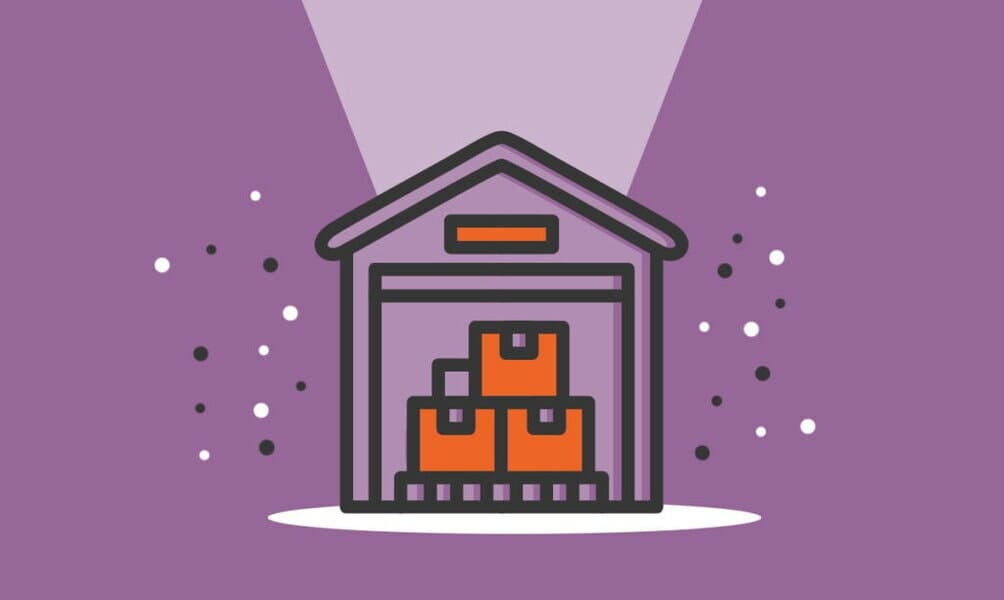 In Oklahoma, a wholesale business can bridge the gap between the state's numerous manufacturers and retailers. An entrepreneur can leverage Oklahoma's agricultural produce, or capitalize on manufactured goods. Given the state's favorable location, wholesalers have the advantage of reaching numerous markets efficiently, from the wider Midwest to the Gulf of Mexico.
8. Recycling Company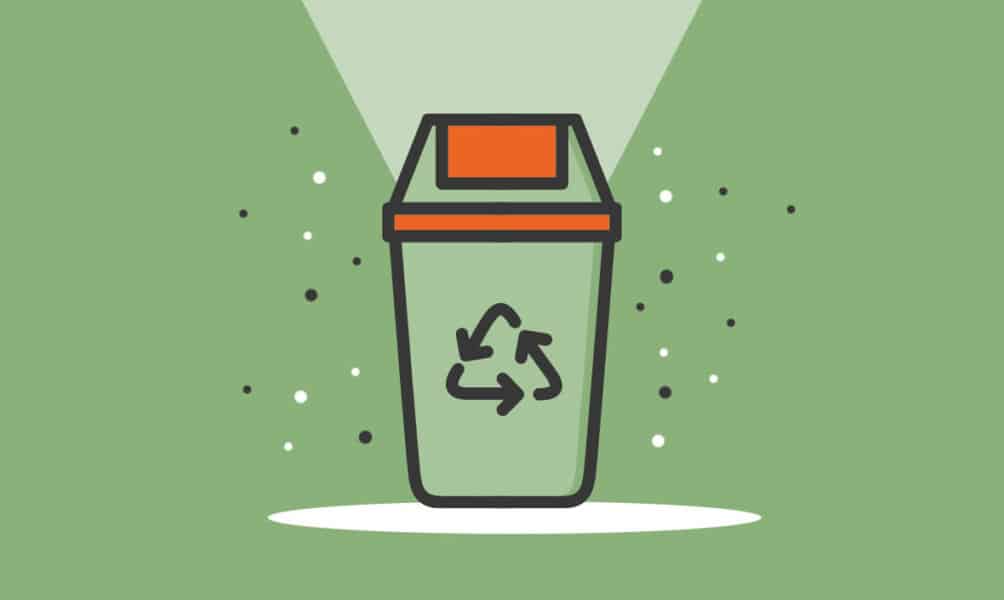 Oklahoma's growing awareness of sustainability creates a prime opportunity for recycling companies. With both the public and private sectors seeking ways to reduce environmental impact, services that offer recycling of electronics, plastics, or construction materials can not only help preserve the state's natural beauty but can also tap into an industry with growing consumer demand.
9. Food Trailer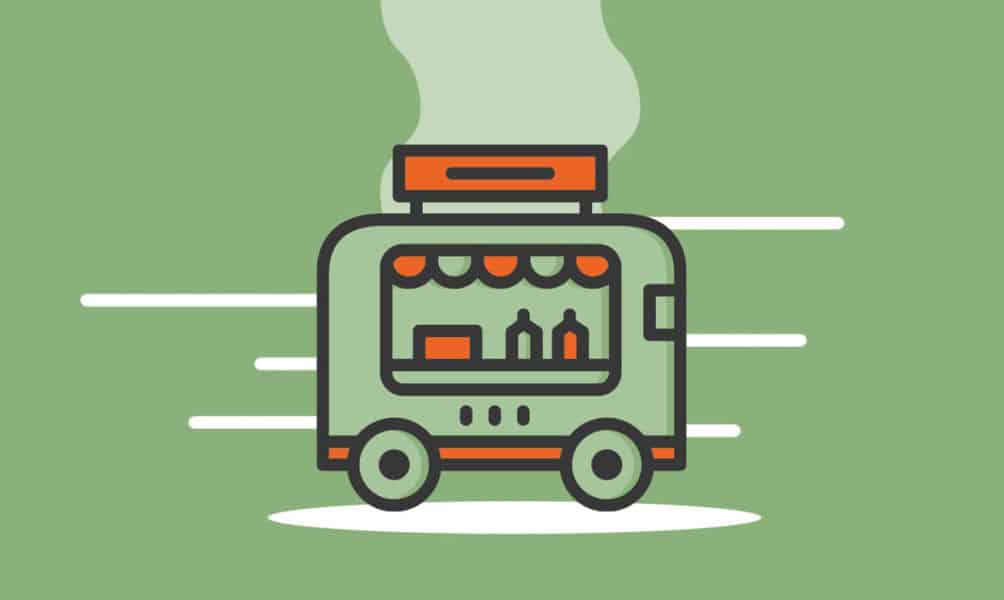 Oklahoma's love for hearty food and community gatherings makes a food trailer business an appetizing prospect. By focusing on local favorites like barbecue or incorporating Native American cuisine, food trailers can cater to a variety of events and locales, from festivals in Tulsa to rodeos in smaller towns, serving up success one plate at a time.
10. Freelance Writing
The state's diverse economy, from energy to agriculture, offers a plethora of topics for a skilled freelance writer. Content creation for local businesses, ghostwriting for Oklahoma's politicians, or contributing to the state's many publications can make for a lucrative career, especially as businesses increasingly recognize the value of a strong online presence.
11. Business Coaching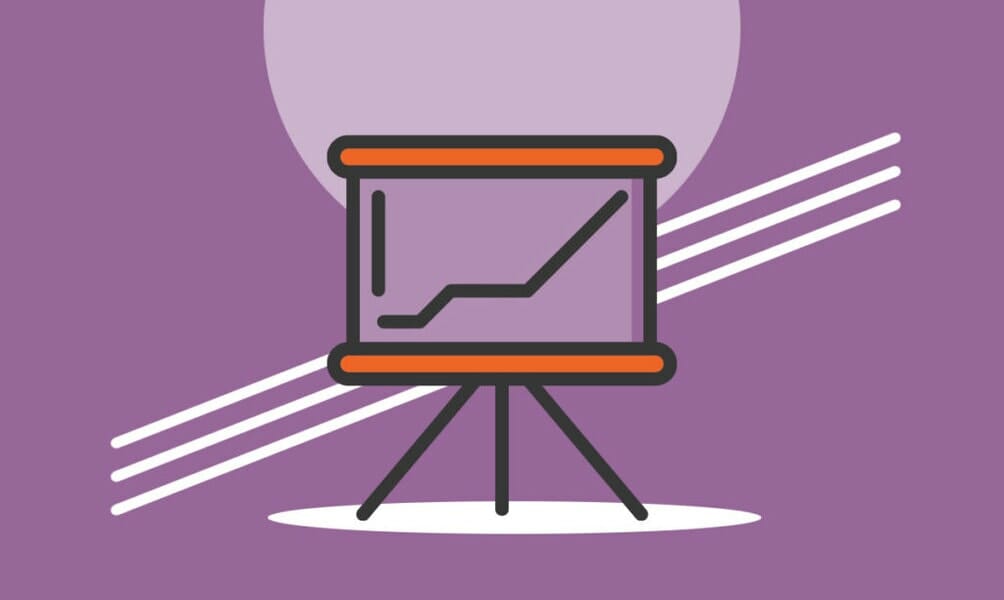 With entrepreneurship flourishing in Oklahoma, there's a ripe market for business coaching. Prospective coaches can capitalize on the drive of new business owners, offering expertise in navigating Oklahoma's economic landscape, from oil fields to tech startups. Coaches who understand the local business environment can become invaluable assets.
12. Construction Company
Oklahoma's steady population growth and ongoing urban development projects spell out opportunity for construction companies. With a focus on sustainable building practices, a construction firm could meet the state's needs for both commercial and residential development, all while adhering to the ethos of the increasingly eco-conscious Oklahoman populace.
13. Staffing Agency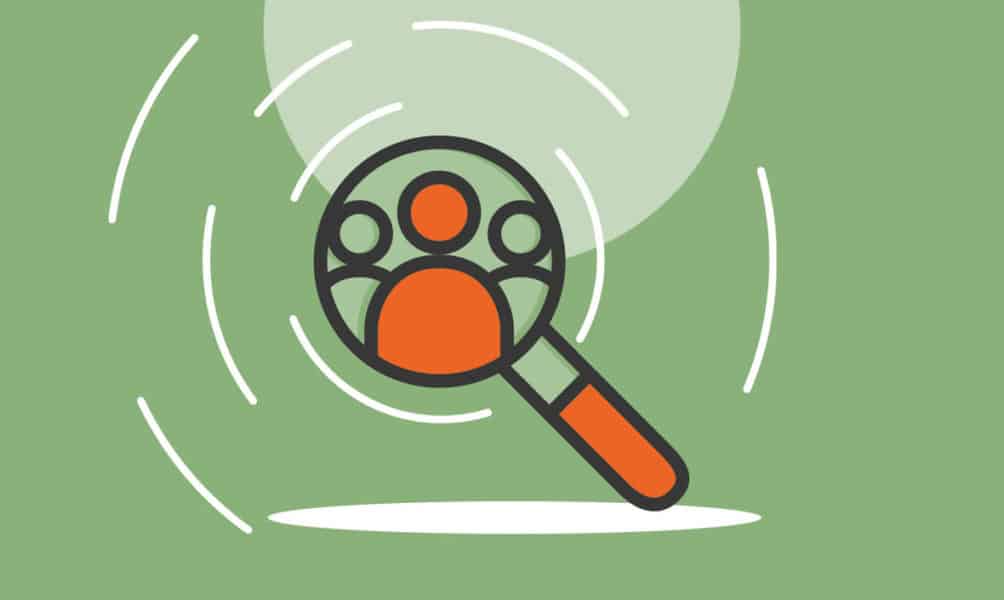 As industries in Oklahoma grow, so does the need for qualified employees. A staffing agency can serve the vital role of matching skilled workers with the right companies, particularly in booming sectors like energy, aerospace, and healthcare. With a personal touch and an understanding of the local job market, such an agency could become an employment linchpin.
14. Insurance Agency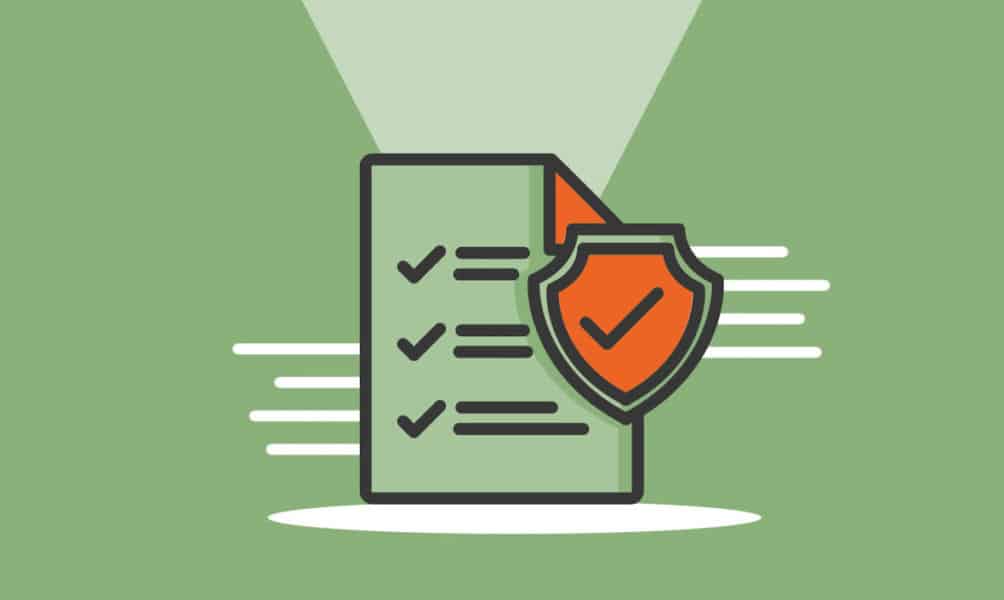 In a state known for its severe weather, insurance is more than a necessity—it's a staple of life. Starting an insurance agency in Oklahoma could serve the community by providing peace of mind through tailored insurance solutions for homes, farms, and businesses against the unpredictable elements.
15. Freight Brokerage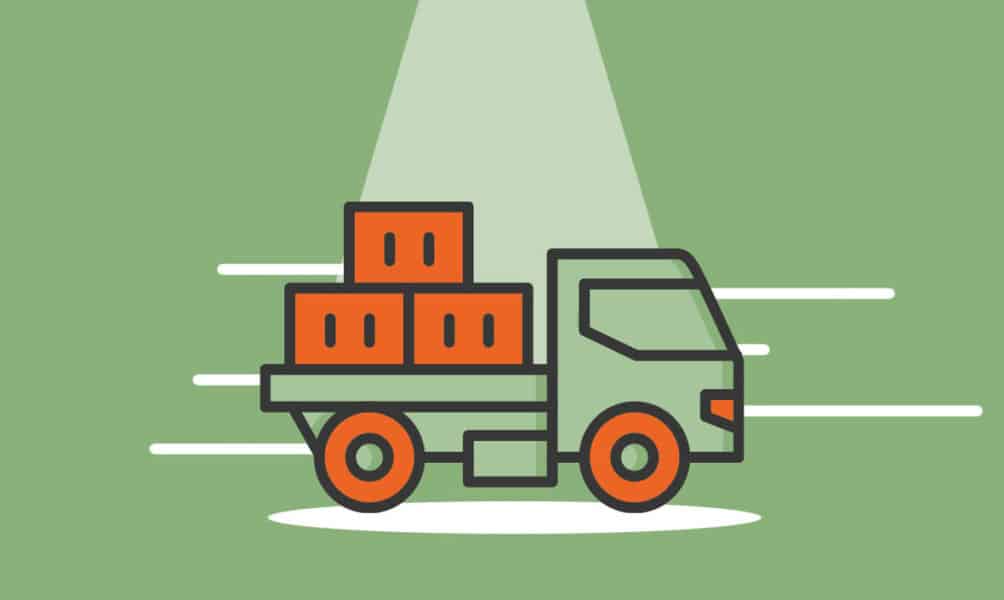 Freight brokerage in the center of the United States could be a cornerstone for the movement of goods. Oklahoma's extensive transportation network, including major interstates and rail lines, is ripe for a brokerage firm that can efficiently coordinate logistics for the seamless transfer of goods across the country.
16. Janitorial Business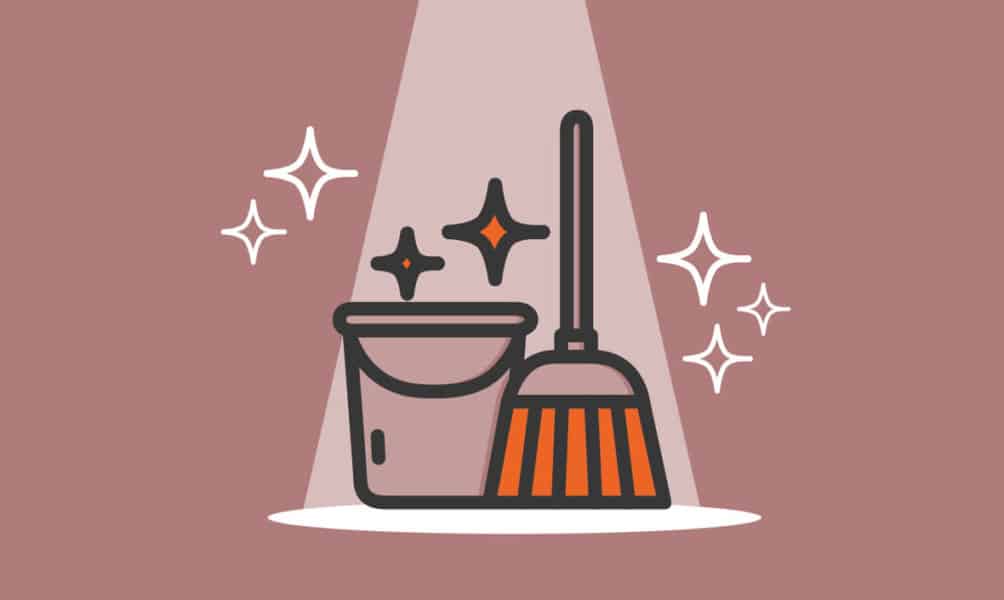 Cleanliness is always in demand, and in Oklahoma's diverse array of businesses and public spaces, a janitorial business could clean up in terms of profits. By offering reliable and eco-friendly cleaning services, such a company could build a reputation for excellence in a state where word-of-mouth can make or break service businesses.
17. Small Engine Repair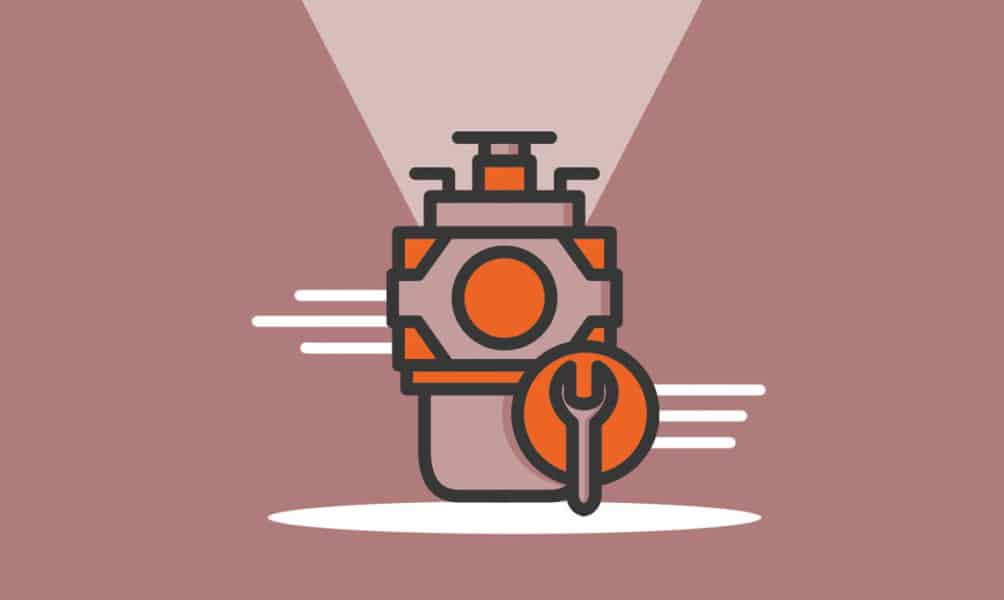 Oklahoma's rural backdrop and passion for outdoor activities create a steady need for small engine repair services. Specializing in farm equipment, lawn mowers, or recreational vehicles can provide a solid customer base, especially when paired with good old-fashioned customer service and technical know-how.
Comments
17 Best Business Ideas in Oklahoma
Real Estate
Manufacturing
Health Care
Retail
Warehouse
Graphic Design
Wholesale
Recycling Company
Food Trailer
Freelance Writing
Business Coaching
Construction Company
Staffing Agency
Insurance Agency
Freight Brokerage
Janitorial Business
Small Engine Repair
Subscribe to Our Newsletter
Join our exclusive community! Subscribe to our newsletter
and gain insider access to cutting-edge business insights and trends.
Thank you for subscribing! We can't wait to share our latest news and updates with you. Get ready for exciting content in your inbox.