Back to Business Ideas Categories
13 Business Ideas for Mechanical Engineers
Written by: David Lepeska
David has been writing and learning about business, finance and globalization for a quarter-century, starting with a small New York consulting firm in the 1990s.
Published on September 4, 2022
Updated on October 2, 2023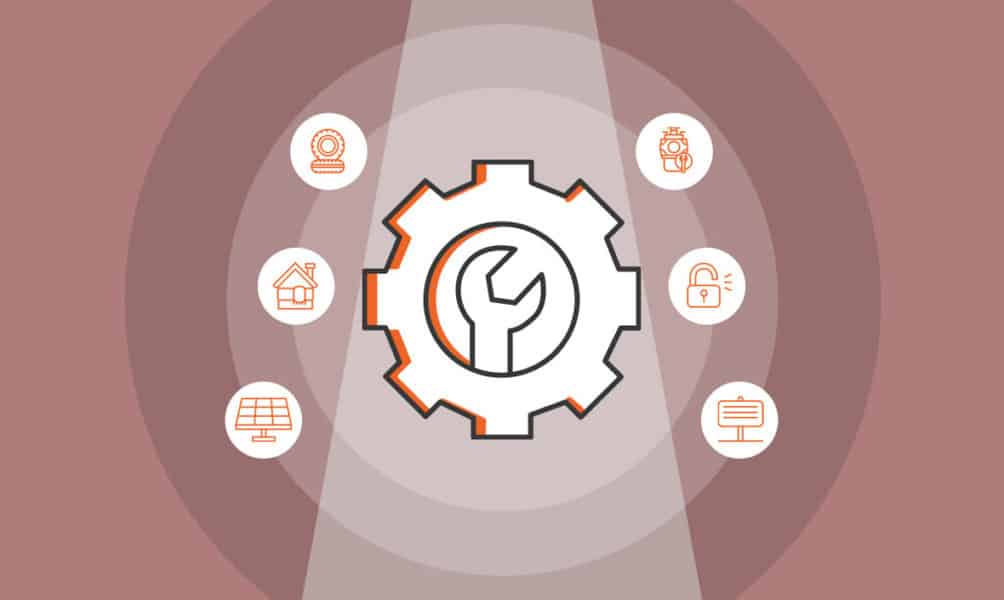 Mechanical engineers are often problem solvers and innovators, which are skills that can be crucial to entrepreneurial success.
If you're a mechanical engineer looking to set up your own business, you could get into heavy equipment, insulation, solar power and much more. Take a look at our list of excellent business ideas for mechanical engineers to jumpstart your thinking — and your business success!
1. Insulation Company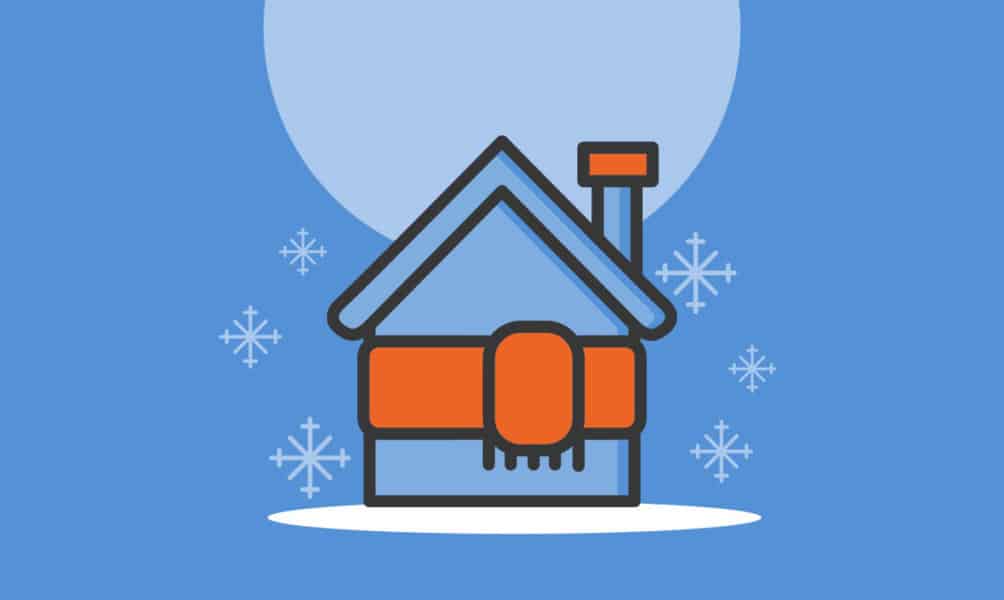 You may not think about it much, but insulation is a growing industry with plenty of opportunities. The global insulation market has been growing nearly 5% annually since 2018 and will approach $80 billion by 2026.
When starting an insulation business, it's important to know the various types of insulation and what laws and regulations apply. Depending on the type of material used, insulation can lower heating and cooling costs. It can also be used to soundproof rooms and provide protection from fire.
It's also a good idea to scope out the competition and find out what services are available in the market. To differentiate your business from the thousands of insulation contractors in the US, you should provide better services and use quality materials. With a strong marketing campaign and great service, you can build a reputation and point your firm toward success.
2. Heavy Equipment Business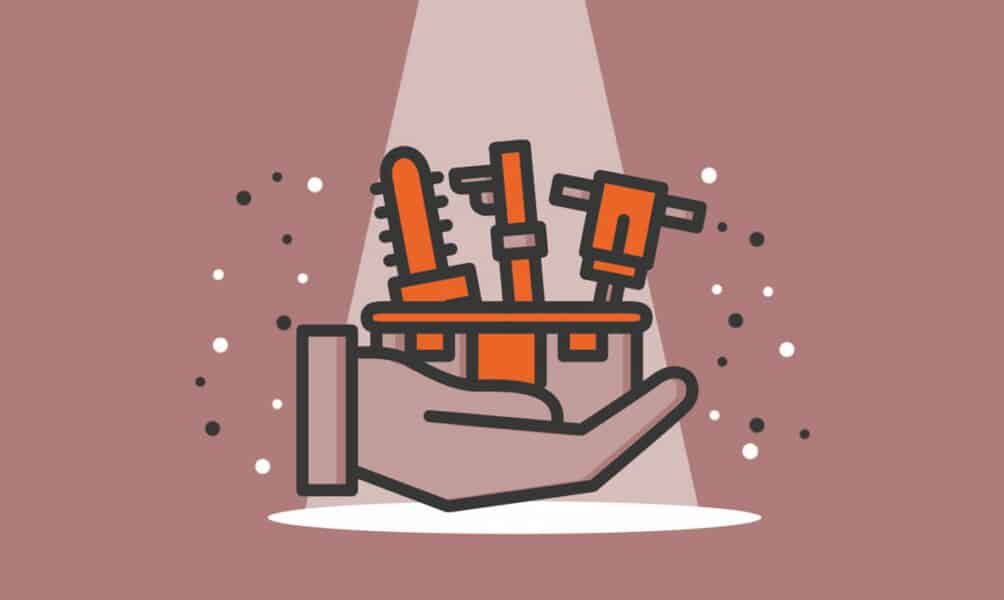 With the passage of the $1 trillion infrastructure bill, starting a heavy equipment business is a great idea because construction is set to grow 6% annually through 2027. Heavy equipment refers to heavy-duty vehicles mostly used in construction, especially earthwork operations.
Before starting your heavy equipment business, make sure first you have the capital for your inventory and the permits required for your operations. You'll have a better chance of success if you study the market, find a good niche, and carefully select the brands that you will carry. Unless you simply distribute known heavy equipment brands, you'll need to be creative with your marketing and target the right prospective clients. Starting a heavy equipment business can be a daunting task. But, with the right planning and execution, it can be a lucrative and exciting venture.
3. Scrap Metal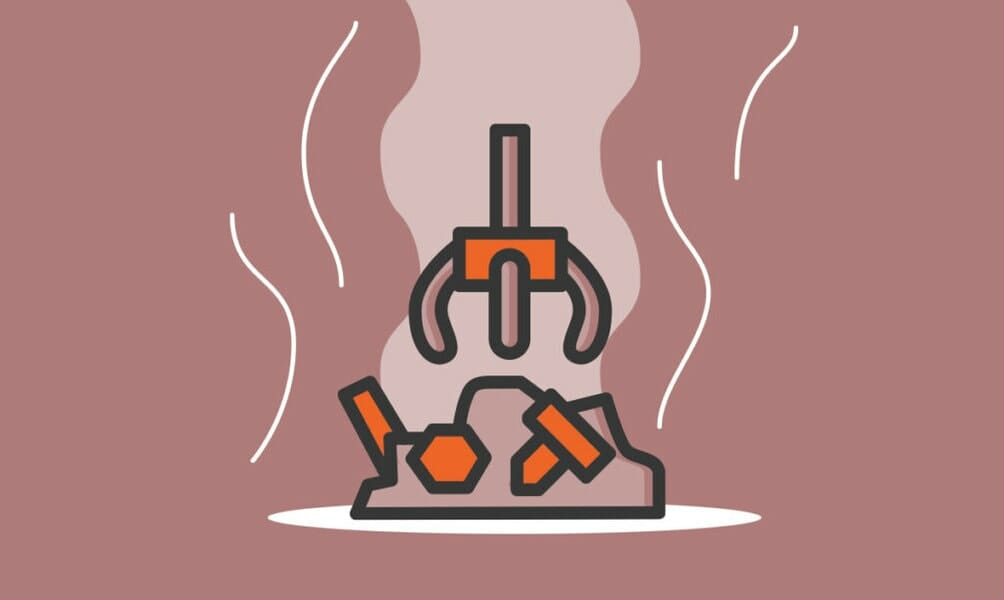 Are you looking for a business opportunity that is both profitable and sustainable? If so, starting a scrap metal business may be the perfect option for you. Scrap metal is in high demand worldwide, and there are countless ways to turn a profit in this industry. In the US, scrap metal recycling is a P50 billion market and still growing.
Getting started with scrap metal recycling can be a challenge. There are fees to be paid, licensing and insurance requirements to be completed, and regulations to be followed. It's to your advantage to find a suitable location for your scrap yard and make sure it complies with zoning regulations. It's also a good idea to research the market and find out what other scrap yards are offering as well as the type of equipment they're using so you can devise a way to gain a competitive advantage. Recycling scrap metal normally involves sorting, shearing, shredding, torching, and baling. The scrap metal is then sold to metal smelters for further processing.
4. Solar Panels Installation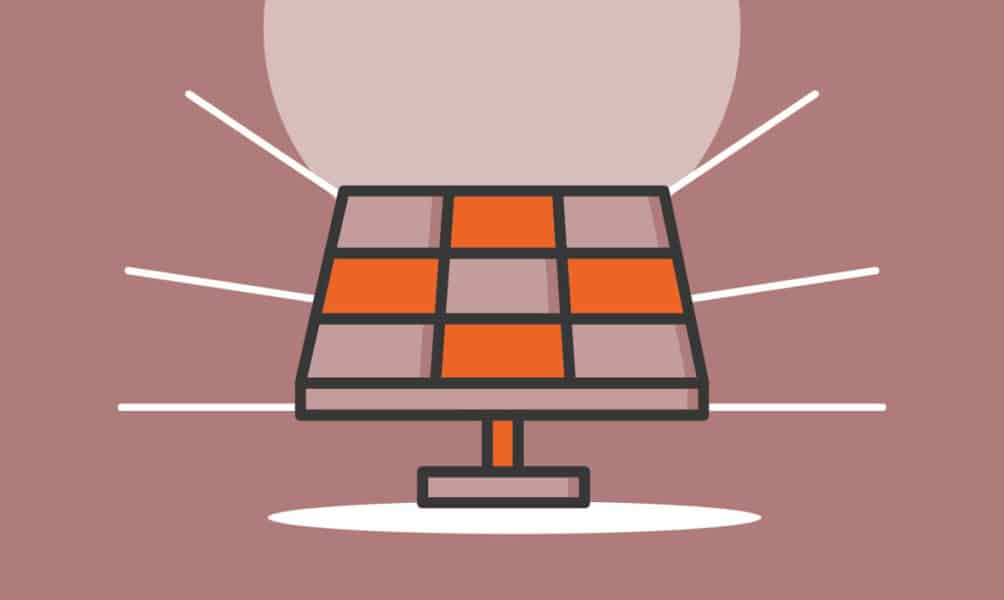 Are you thinking of starting a solar business? If so, you're in good company. Thanks to government incentives and greater concern about the environment, the solar industry is booming, and the cost of panels has declined more than 60% in the past decade. To top it off, there's probably never been a better time to go into business for yourself.
Before you get started you'll have a big decision to make: which aspect of solar power your company will concentrate on. You could sell solar panels, install them, sell and install, or go in another direction and build an entire solar farm. That last choice is of course the most expensive, and also requires a sizable chunk of land, preferably in a sunny place. Whichever option you choose, you will need to meet all the licensing and regulations requirements, and after that you'll be ready to renew and energize your entrepreneurial journey.
5. Tutoring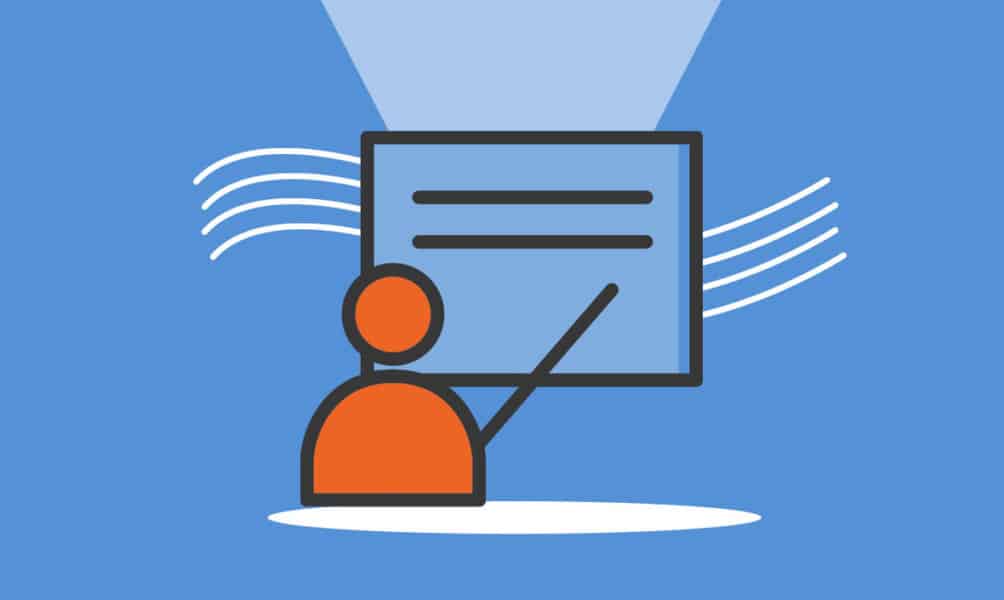 Do you have an area of academic expertise? Maybe you're great at math, deeply familiar with science, or obsessed with language and literature. Even if you're not a subject expert, but simply good with children, now's a great time to consider starting a tutoring business and shape young minds.
The industry took a hit during the pandemic, but today many tutors are embracing virtual instruction and tutoring is expected to see steady growth in the years ahead. As a result, you're now able to run a tutoring business almost entirely from home, all while helping children to learn and excel and making a good living.
Starting a tutoring business is not terribly complicated. If you have teaching experience or some proof of your expertise, you mainly need a good computer and you can start offering your services on a variety of online platforms, like ClubZ or eTutorWorld. With a bit of marketing on social media, you should be able to attract a few clients and start building your tutoring empire.
6. Mechanic Shop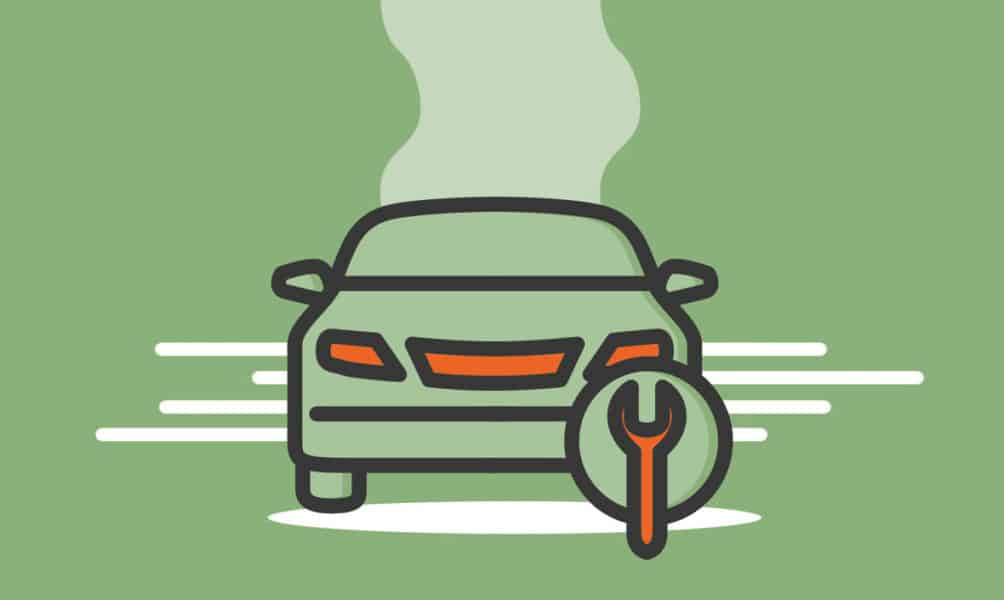 As the economy improves, car owners in the US are likely to seek repairs that were delayed by pandemic measures. If you're an entrepreneur with a good grasp of automotive parts and functions, now is the time to start a mechanic business. Nearly 70,000 job openings for automotive service technicians and mechanics are projected on average every year through 2030. To get a share of this lucrative market, you will need to keep up with the latest tech, software and tools to assess vehicles.
Before launching your business, you'll want to check out the licensing and zoning requirements. Generally, a mechanic needs to finish high school and undergo an in-depth training or certification program. Once you comply with government regulations, it is important to research ways to differentiate yourself from the competition. Remember that there are hundreds of thousands of repair shops across the country. Although the industry seems to be saturated, there are still many ways for you to succeed. One option is to find an underserved location, set up your shop there, and work very hard.
7. Self-Defense Products
When it comes to protecting yourself, there's no room for compromise. Consumers mostly agree, which is why the US self-defense products market is set for strong growth in the years ahead. So how can you start your own self-defense products business and satisfy all this demand?
It's not as difficult as you might think – but there are a few key things you need to know first. Research the market and see which items have been doing well. Is it pepper spray and stun guns? Or maybe personal alarms are doing well right now. Once you nail down your product line, partner with a dropshipper who will manufacture and ship your products to customers as needed. Finally, develop some strong marketing to highlight the effectiveness of your goods, and you should soon be doing steady business.
8. Yard Sign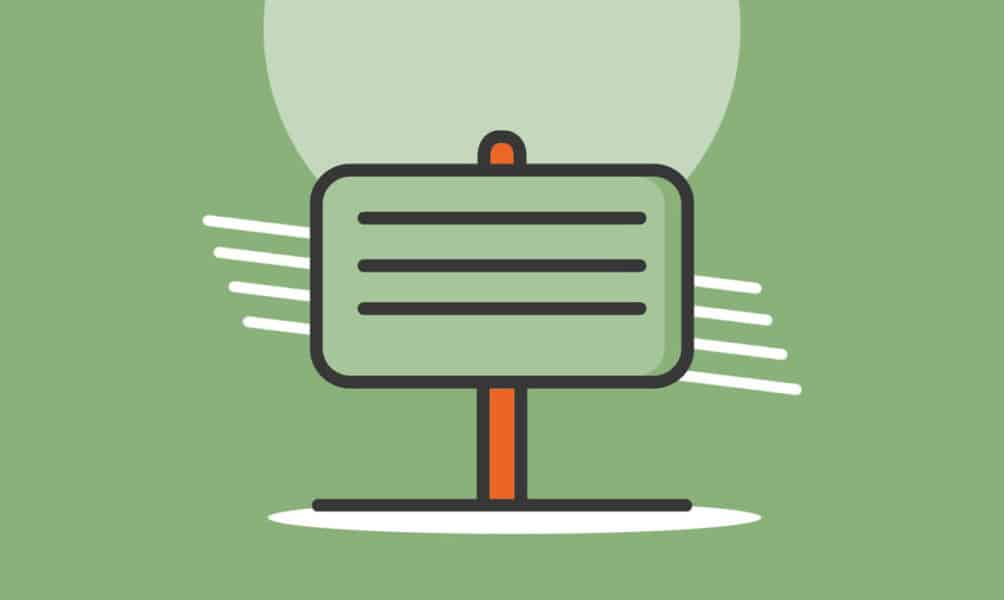 One of the industries reshaped by the pandemic was yard signs, also known as yard cards. With millions of Americans stuck at home, many started using yard signs to express their views on not just politics, but also to thank frontline workers and join movements like Black Lives Matter.
You could start your own yard sign business and take advantage of this trend to sell signs on politics, society, sports, and health. In addition, as the pandemic recedes, more and more people are organizing long-delayed social gatherings. This means the demand for yard signs related to birthday parties, weddings and graduations is set to increase. With a good laptop and quality software, you could start your yard sign business at home and choose your own hours. 
You'll just need to find a reliable, affordable printing firm to partner with, market yourself to stand out from the competition and, when given the chance, deliver excellent products and services. That's a recipe for success!
9. Manufacturing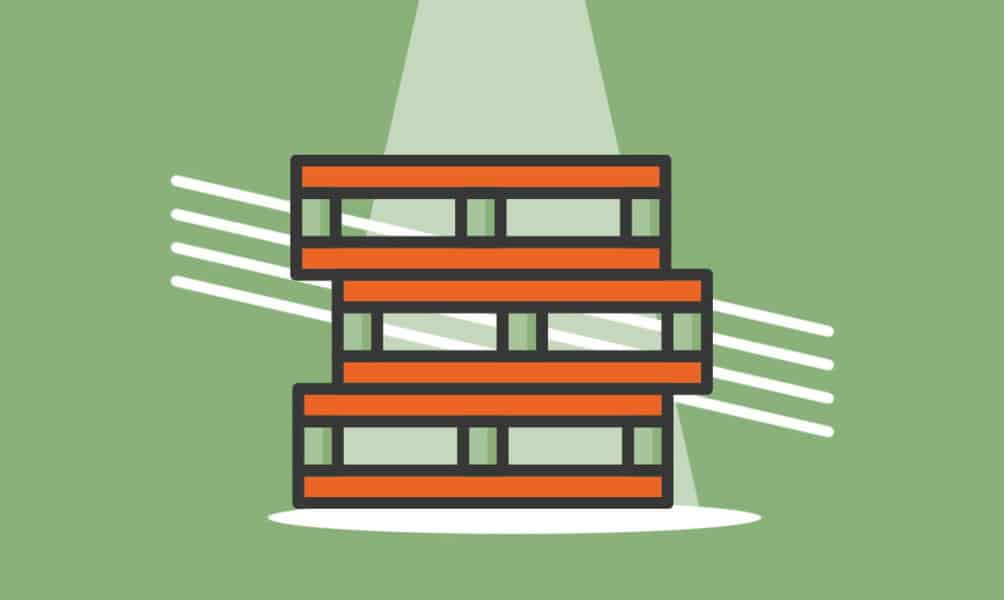 A great deal of manufacturing has moved overseas in recent decades, but US manufacturing is still an $8 billion industry that has seen steady growth in recent years. Manufacturing businesses can be extremely profitable, but they also require a lot of planning and hard work.
The first step is to decide what you're going to produce. Do some market research and see which products are selling well and where there may be a market gap. You should keep an eye out for products that are more affordable to manufacture or offer a significant markup and strong profits. Next, you'll need to rent or purchase a manufacturing facility, preferably in an out-of-the-way location to keep costs low. Once you start making your products, you'll need to have them tested and certified and acquire all the necessary licenses and permits.
Finally, you'll be ready to launch a marketing campaign that, with a bit of luck, should start bringing in orders and put you back in the black.
10. Locksmith Service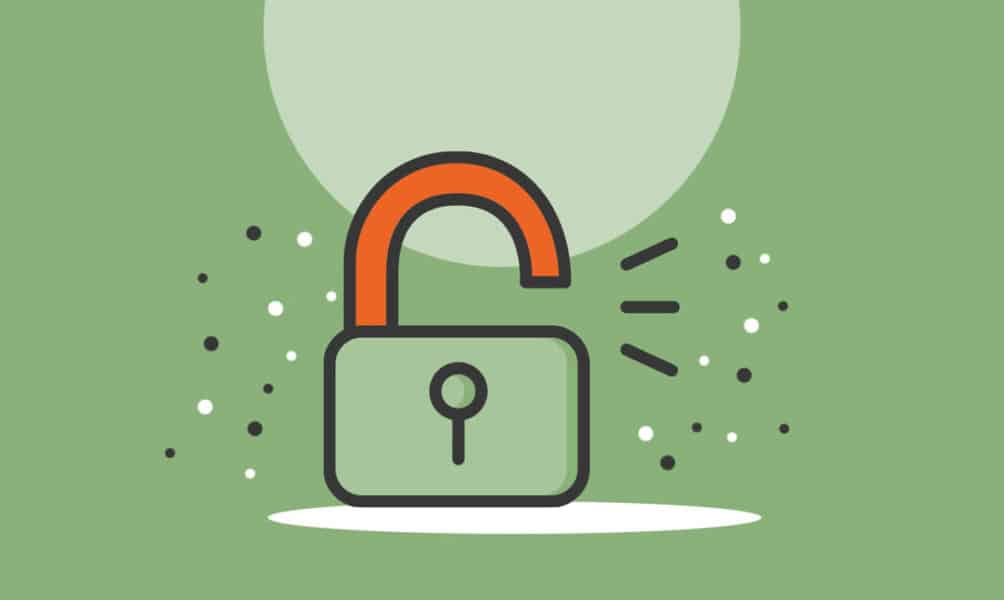 The US real estate boom has driven sharp growth in the locksmith industry, which is worth $3 billion after experiencing more than 30% expansion in the past decade. Demand for lock installations in new homes is high, so now is a great time to start your own locksmith business and grab a share of this growing market.
Even if you don't have experience, it's easy and inexpensive to take an online course and learn how to be a locksmith. After that, you might want to partner with an established locksmith in your area to gain some real-world experience. Once you've built a reputation, you could strike out on your own and start offering your services, providing keys, safes, locks, doors and even security systems.
As long as you provide excellent service, you'll have success all locked up!
11. Small Engine Repair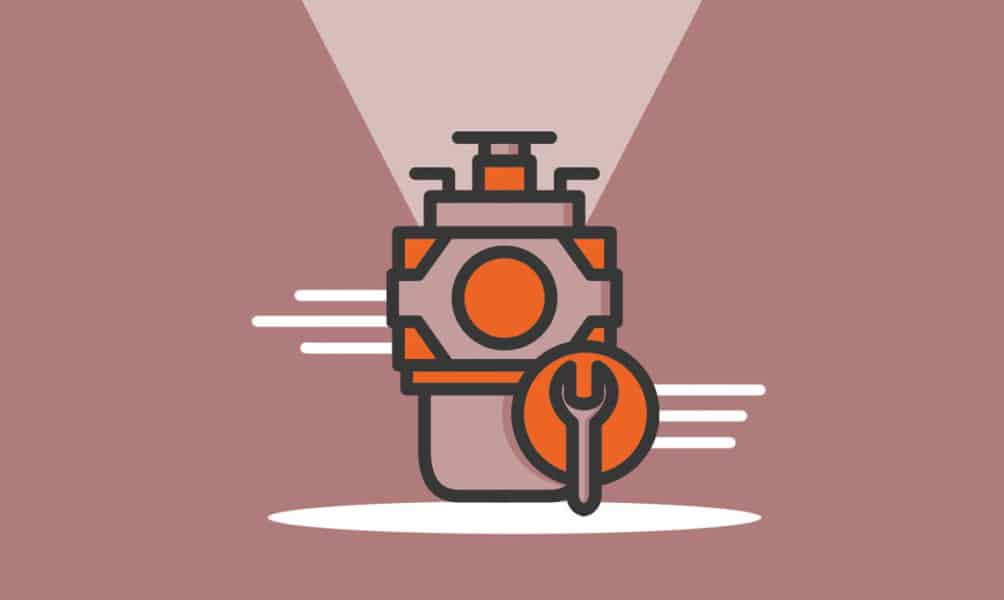 More than 8,000 job openings for small engine mechanics are projected in the US each year through 2030. They work in auto repair shops, or do onsite repair calls. With your mechanical experience, you could take advantage of this growth by starting a small engine repair business. Small engine repairs are constantly in demand because of the need to keep equipment operating efficiently. Without repairs, a damaged engine could malfunction, cause injuries or fire, or simply conk out.
One of the keys to a successful small engine repair business is to have the right tools and knowledge to fix simple problems. But first, do your research and look at the industry trends and the competition, figure out what kind of equipment you need, and how much it will cost. You should also know how to use tools like CAD, machine learning, and other technologies. It's also important to create a business plan and marketing strategy. Finally, make sure you have the proper insurance and permits.
12. Aftermarket Auto Parts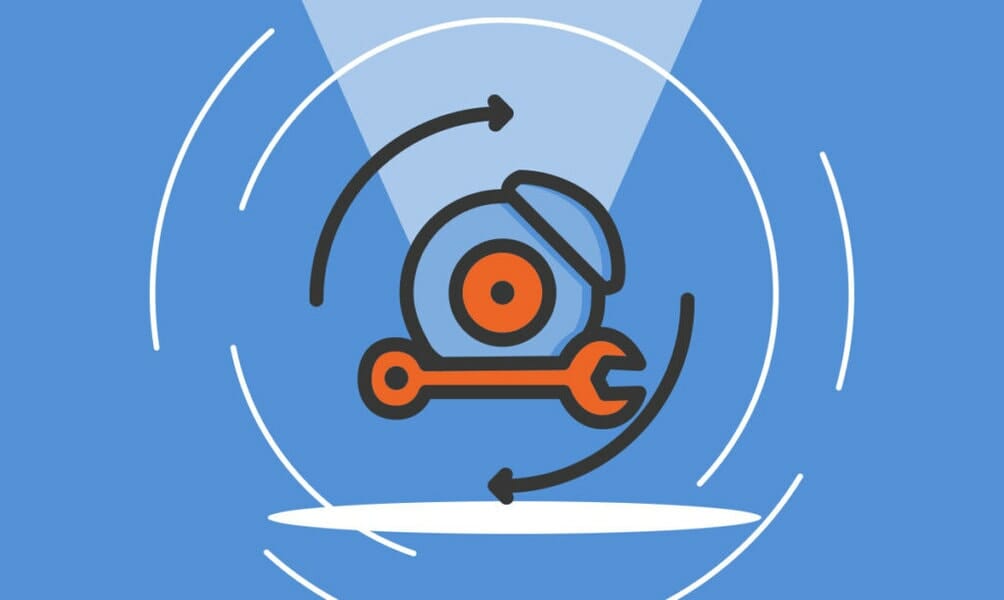 If you have a penchant for cars and auto repair, then starting an aftermarket auto parts business may be the perfect fit. It's a thriving industry that offers plenty of room for growth. The US aftermarket automotive parts and components market was estimated at $17 billion in 2020. It is expected to post a steady 2% annual growth rate in the next five years. Aftermarket auto parts are generic parts that are used to replace damaged parts in automobiles.
Before you start your aftermarket auto parts business, it is important for your business to be legally compliant. Many aftermarket parts are regulated while companies that make or import aftermarket parts are required to register with the government. You also need to be familiar with the guidelines issued by the Certified Automobile Parts Association. These guidelines require quality testing and compliance with safety standards. Keep in mind that using replacement parts may alter the coverage of an insured item.
13. Mobile Tire Service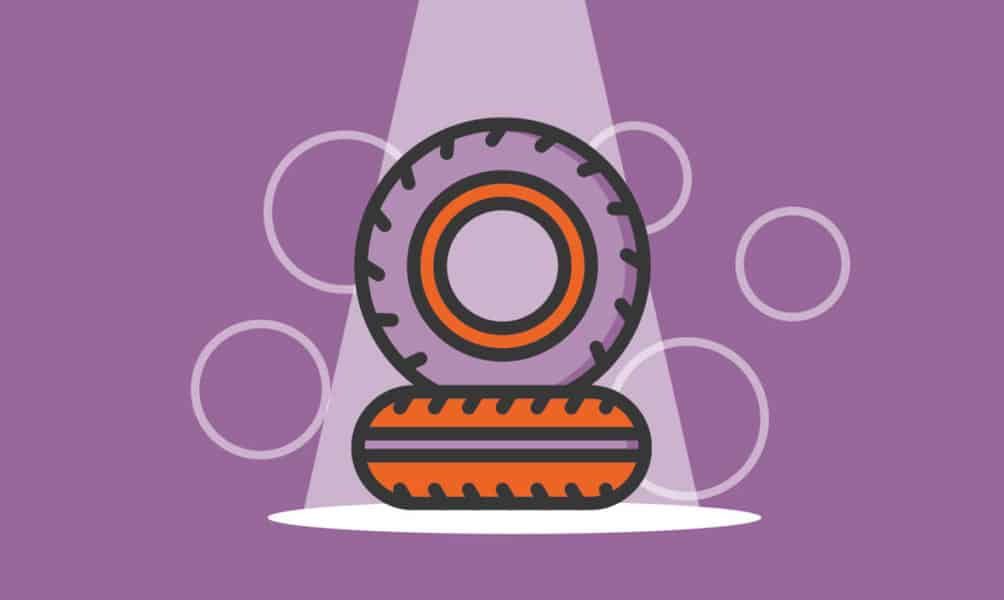 Do you enjoy tinkering with cars? If so, a mobile tire service business might be the perfect venture for you. Almost every car owner in the US has experienced a flat tire, so this business offers a high profit potential and a lot of opportunities for growth. More than 220,000 replacement passenger car tires were sold in the US in 2020, making it the best performing segment in the tire industry. Replacement passenger tire shipments are projected to be stable in the coming years.
A mobile tire service business provides on-site tire diagnostics and repairs. You can start with just one road service vehicle, but you'll need to comply with licensing and insurance requirements. You'll also need to get creative with your marketing campaign and scope out the competition before you decide on your rates. As you scale up your business, you could acquire more vehicles and be able to offer a fleet of well-equipped service vehicles. You might also need to hire other tire technicians. So be ready to roll up your sleeves and get started.
Comments
13 Business Ideas for Mechanical Engineers
Insulation Company
Heavy Equipment Business
Scrap Metal
Solar Panels Installation
Tutoring
Mechanic Shop
Self-Defense Products
Yard Sign
Manufacturing
Locksmith Service
Small Engine Repair
Aftermarket Auto Parts
Mobile Tire Service
Subscribe to Our Newsletter
Join our exclusive community! Subscribe to our newsletter
and gain insider access to cutting-edge business insights and trends.
Thank you for subscribing! We can't wait to share our latest news and updates with you. Get ready for exciting content in your inbox.