Back to Business Ideas Categories
15 Business Ideas For Black Community
Written by: David Lepeska
David has been writing and learning about business, finance and globalization for a quarter-century, starting with a small New York consulting firm in the 1990s.
Updated on May 19, 2023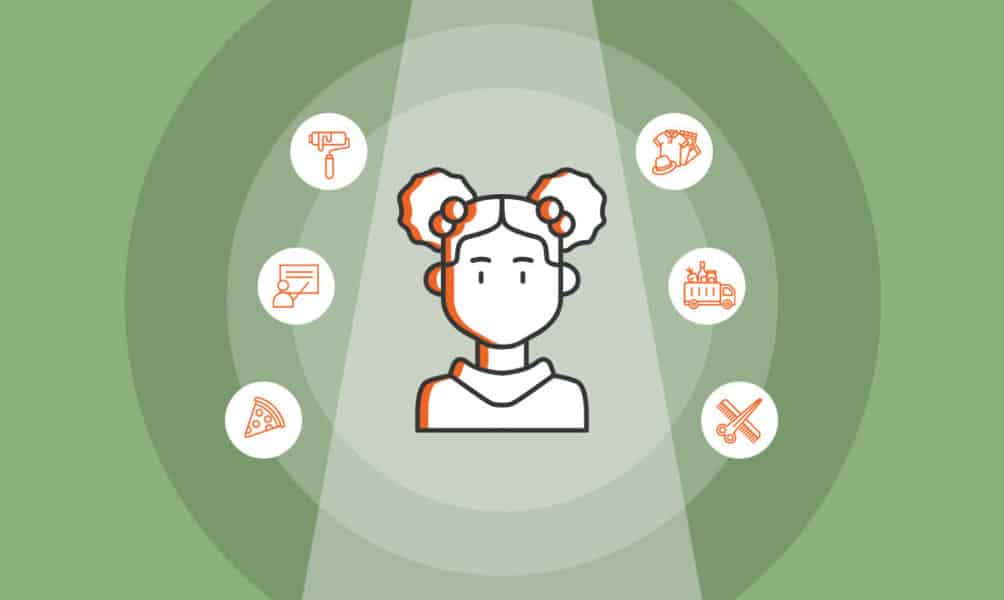 15 Business Ideas For Black Community
Food Trailer
Tutoring
Pizza Store
Marketing Consulting
Hair Salon
eBay Store
Grocery Delivery
Handyman Service
Painting
Daycare Center
Junk Hauling
Fashion Line
Payday Loan Business
Uber Driver
Tax Preparer
The number of businesses with Black owners across all economic sectors has exceeded three million and is still increasing, according to the US Census Bureau. Among the famous Black entrepreneurs are television host Oprah Winfrey and basketball legend Michael Jordan, but the vast majority are everyday people who understand how to run a business.
If you're part of this demographic, there are plenty of business opportunities waiting for you. You can set up a food trailer, open a salon, offer payday loans, or provide marketing consulting. Here's a list of brilliant business ideas for the Black community to jumpstart your thinking.
1. Food Trailer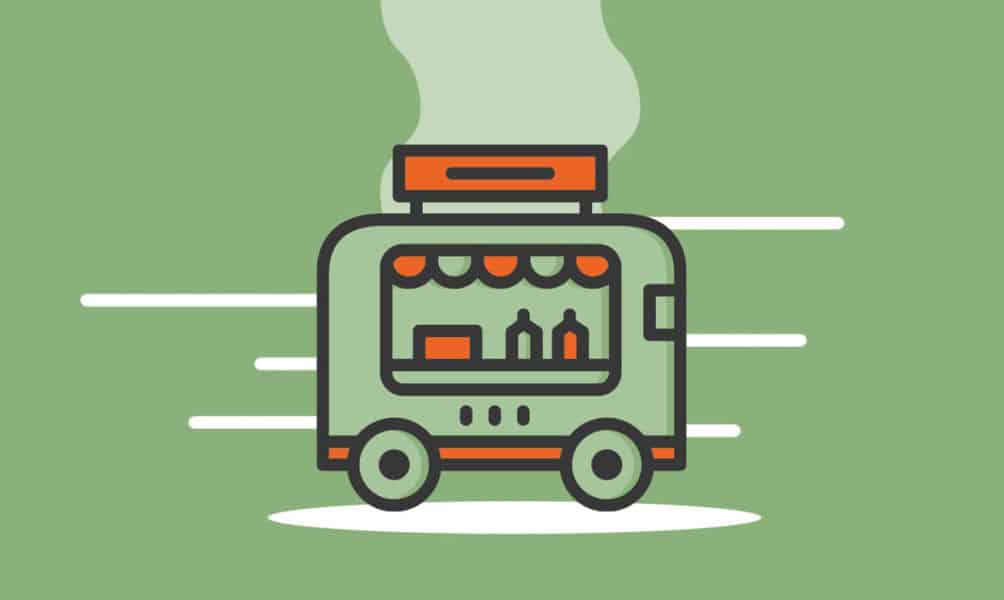 More than 35,000 food trucks and trailers are currently operating across the US, and the number is expected to rise as consumer spending increases. These food trucks prepare and serve food, ranging from hotdogs and tacos to ethnic menus and gourmet cuisine. They can be found on sidewalks and in parking lots and parks. If you're an entrepreneur with a love of food, starting a food trailer business might be the perfect way to turn your passion into a career.
Before you open your food trailer, it's important that you research the market and see what other trucks are serving. It's a good idea to decide what kind of food to offer and find your own niche market. It would be easy to market your business if you come up with a unique offering or a fresh take on food truck fare. You will also need to comply with your state's permit and licensing requirements. When you're ready, take your truck to the park and start cooking!
2. Tutoring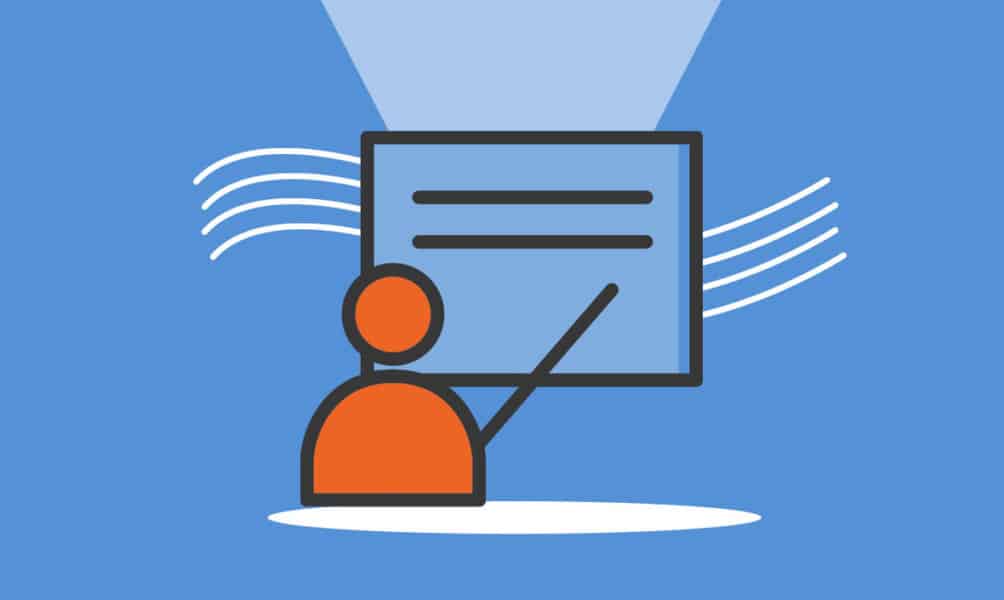 Do you have an area of academic expertise? Maybe you're great at math, deeply familiar with science, or obsessed with language and literature. Even if you're not a subject expert, but simply good with children, now's a great time to consider starting a tutoring business and shape young minds.
The industry took a hit during the pandemic, but today many tutors are embracing virtual instruction and tutoring is expected to see steady growth in the years ahead. As a result, you're now able to run a tutoring business almost entirely from home, all while helping children to learn and excel and making a good living.
Starting a tutoring business is not terribly complicated. If you have teaching experience or some proof of your expertise, you mainly need a good computer and you can start offering your services on a variety of online platforms, like ClubZ or eTutorWorld. With a bit of marketing on social media, you should be able to attract a few clients and start building your tutoring empire.
3. Pizza Store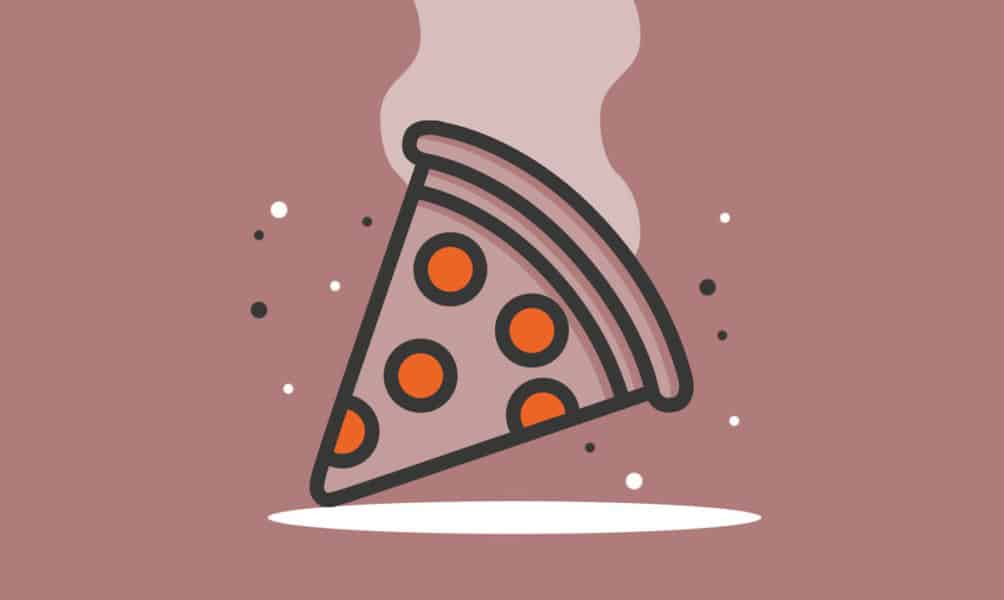 If you're like most people, pizza is one of your favorite foods. You can either go to the nearest pizza shop or pick up your phone and order. Better yet, you can fix one yourself, get creative with your toppings, and even start a business. In the US, the pizza industry is worth nearly $54 billion and growing, so right now is a good time to take a bite of this mouthwatering pie.
But first you'll need to learn the basics of starting a pizza business, from licensing and permits to branding and marketing. It's also important to study the competition — find out how many restaurants are already doing business in the area, what kind of pizza they're making, and how they're promoting their brand. Choosing the right location is critical. You have to be where your target market is. Once you hurdle all this, you'll soon start cooking up success!
4. Marketing Consulting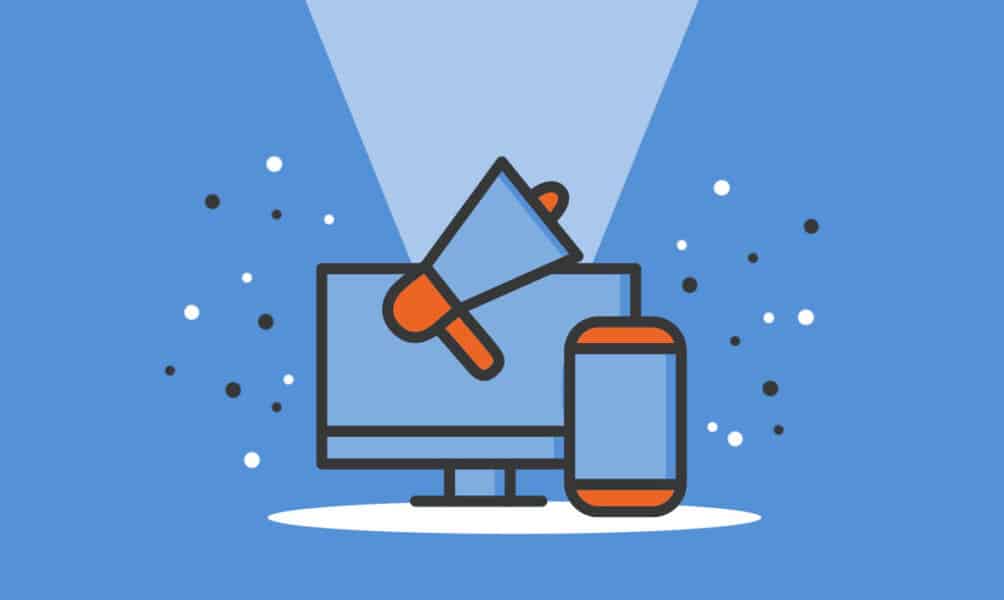 If you're ready to take your marketing career to the next level, why not set up your own marketing consulting business? The $475 billion global marketing services industry is projected to grow steadily in the years ahead, with digital marketing as the fastest-growing segment.
If you have experience in marketing and sales, you'll need only a minimal investment to set up your marketing consulting business. Before you launch, it's a good idea to choose which services to offer, build your team, and scope out the market to determine pricing. Once you've decided on a business name, just create a logo, set up social media accounts, and develop a website to establish your brand in the digital space. These will help you find your first clients. The journey won't be easy and you might encounter speed bumps along the way, but it'll be worth it.
5. Hair Salon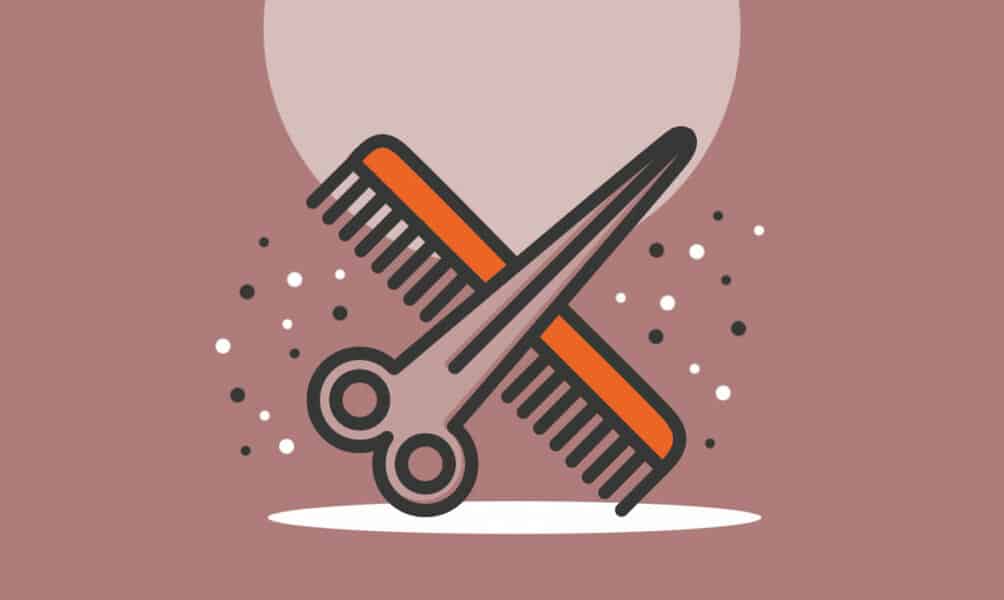 Hair is big business, worth more than $46 billion in the US alone. More importantly, it's set to grow nearly 40% by 2027, which means there's no shortage of opportunity for bold and talented entrepreneurs. If you're good with hair and have a strong sense of style, you could start your own salon and help people look better and feel more confident while making a good living.
It can be a very rewarding experience, but it's not without its challenges. Assuming you don't plan to be a mobile salon and make house calls, your first order of business will be to find a great space, preferably in a location with good foot and vehicular traffic. Next, you'll want to build it out in a way that suits your personal style and provides a comfortable place for your clientele. Finally, you'll want to decide on your products and services — will you offer only styling, or also shampooing and dying? Maybe you'll want to offer added services like nails and head massages?
Once you've decided all that, and gotten your required licenses and permits, you'll just need to do some strong marketing across to get those first customers coming through the door.
6. eBay Store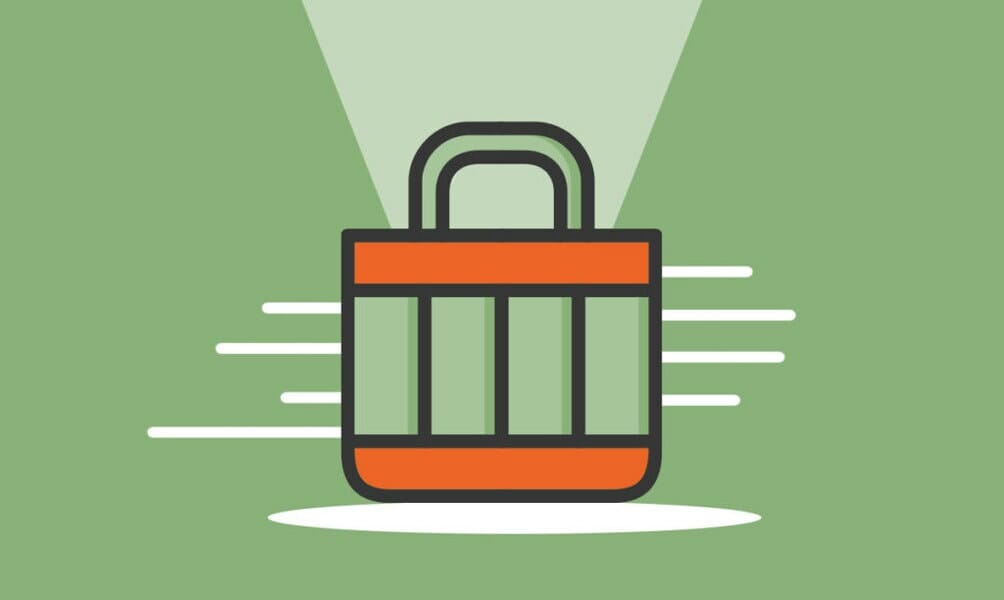 With the rise of Etsy and other online platforms, you might think of eBay as a blast from the past. This is not the reality. EBay's revenues grew nearly 20% in 2020, and the leader in online auctions, which already does $10 billion per year, expects steady growth in the years ahead. So if you're into online bargains, you could start your own eBay business and ride this growth to good money.
An eBay business can be extremely profitable, and it's a great way to start your own business without having to invest a lot of money. The best part is that eBay has done most of the work for you — providing a sales platform and a massive base of reliable customers, and building a system that ensures you get the true market value for goods.
The key to your eBay business will likely be deciding which sort of goods you'll offer. Will it be vintage T-shirts? War memorabilia? Cool sneakers? On eBay, the possibilities are endless.
7. Grocery Delivery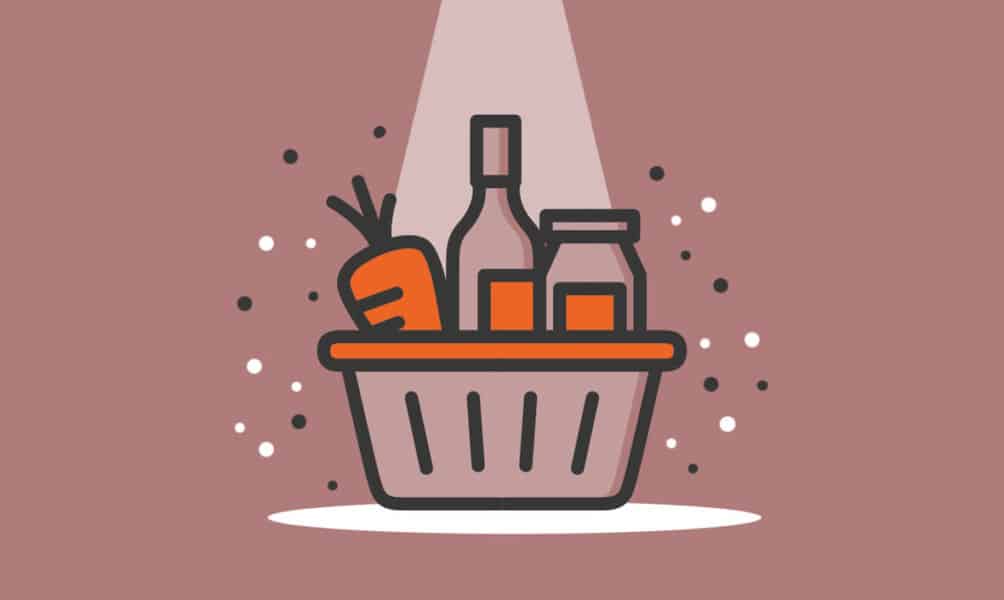 Global online grocery delivery sales have increased almost 30% since 2020. This stellar performance is expected to continue through 2024 as a lot of people continue to stay or work from home. With online grocery shopping, consumers no longer have to spend time queuing in supermarkets. They simply browse through a retailer's website or app, shop and check out, pay for the items online, and have these delivered right to their doorstep.
If you're thinking of starting a grocery delivery business, now's the time to do it. You have at least three options: operate your own delivery service, work with a franchise, or sign up with an established retailer. Consider carefully the pros and cons of each option before deciding on which business model to choose. Assess the competition as well and identify possible clients if you're going to give it a go on your own. Whatever your decision is, plenty of opportunities await.
8. Handyman Service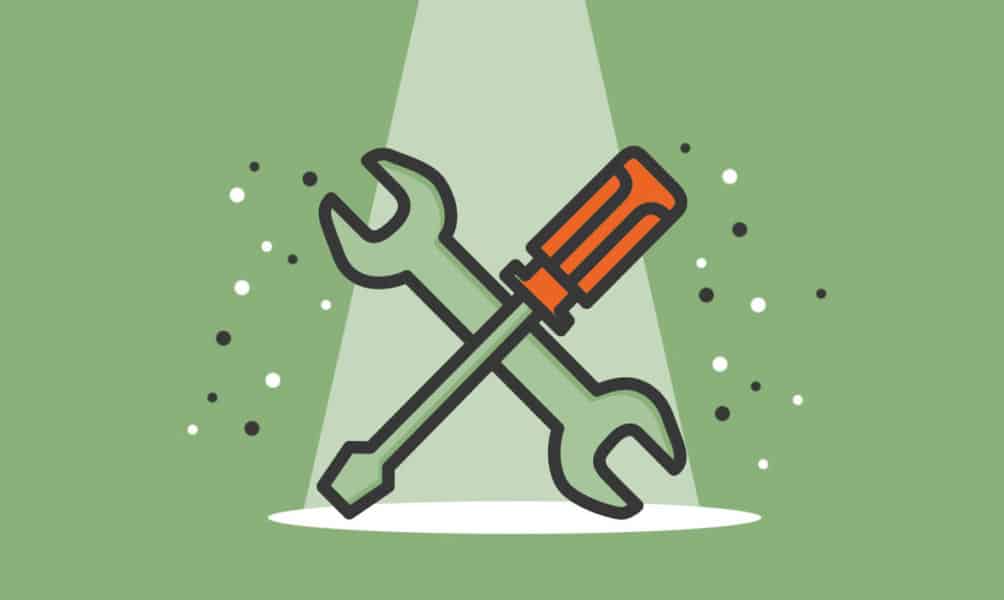 If you're good with your hands and enjoy fixing things, starting a handyman business could be the perfect fit. For one thing, you'll be doing what you love and taking care of people's problems. For another, the US handyman industry has been growing steadily for years, and by 2026 the broader home services market is expected to double! So there's clearly a real opportunity out there.
A key first step will be determining which services you will offer. In addition to repairs, you could offer maintenance, painting, cleaning, drywall, carpentry, minor renovations and more. Here are some profitable handyman business ideas. Next, buy all the necessary tools and start advertising your services on online platforms like Angie's List.
You could also reach out to landlords, developers and residential complexes offering to provide your services at a discount. Once you've delivered great work in your first few jobs, you can bump up your rates. With any luck, you'll soon be kicking back in the office counting your cash while your employees do the heavy lifting.
9. Painting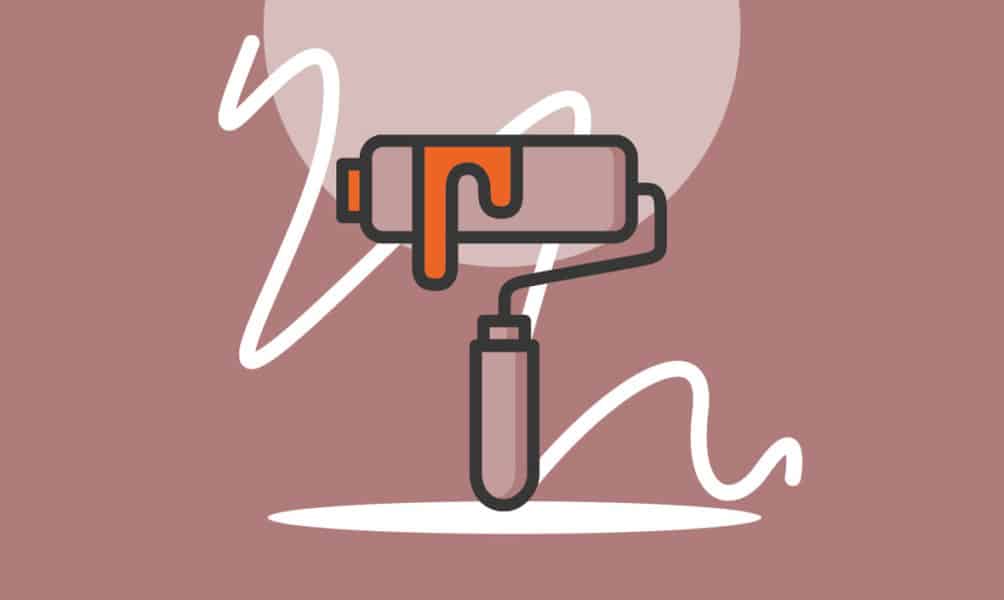 Painting may not be the most exciting line of work, but it can be quite lucrative, and demand is nearly constant. After a sharp slowdown during the pandemic, the US painting industry is now coming back strong and looking at steady growth in the years ahead. With a relatively small investment you could launch your painting business from your home, take on residential and commercial jobs, interior as well as exterior, and make good money while adding a burst of color to your community.
Of course, it won't be as easy as watching paint dry. You'll need a van or truck, as well as brushes, rollers, step ladders and other equipment. And if you plan to take on bigger jobs, you'll also need to be licensed as a painting contractor by your state, which requires significant experience. But you could start out with smaller jobs, build up your experience, client list and reputation, and then once you get your license, launch your sharp new website and watch the jobs start rolling in!
10. Daycare Center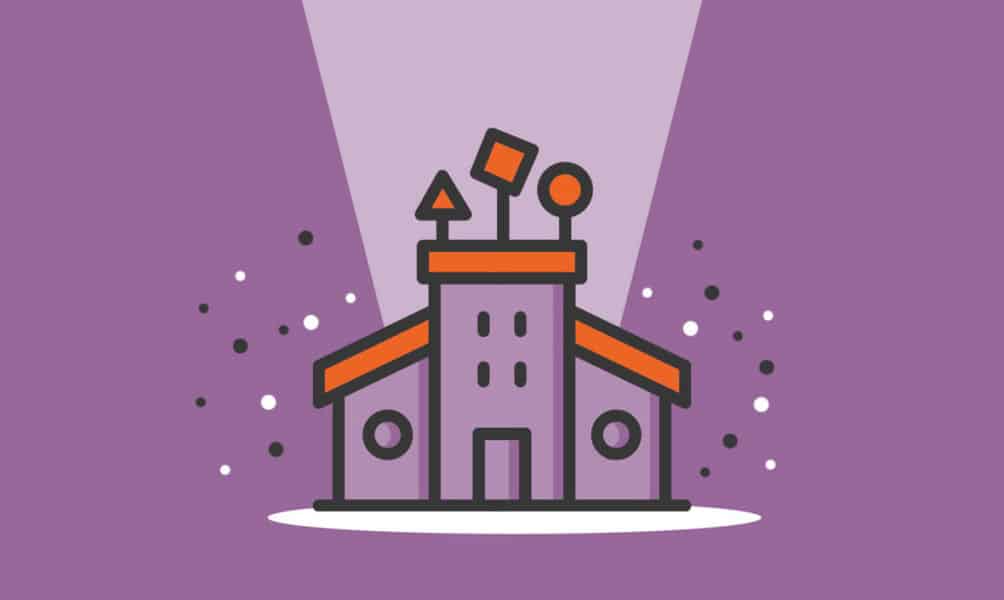 Do you love spending time with young children? If so, a daycare business could be the perfect venture for you. Busy parents often need childcare services while at work, so you would be providing a crucial service to the community while spending your day with toddlers.
You'll need to acquire daycare certification, which usually entails a relevant or at least two years caring for children. You'll also need to find a good-sized space, preferably in a residential area with minimal competition. And you should outfit it with lots of toys, drawing materials, high chairs, cribs, and more, and get yourself some good insurance, because little kids tend to find trouble.
Once all that's done, you'll just need an appealing website and a decent marketing campaign, and you'll be off and running.
11. Junk Hauling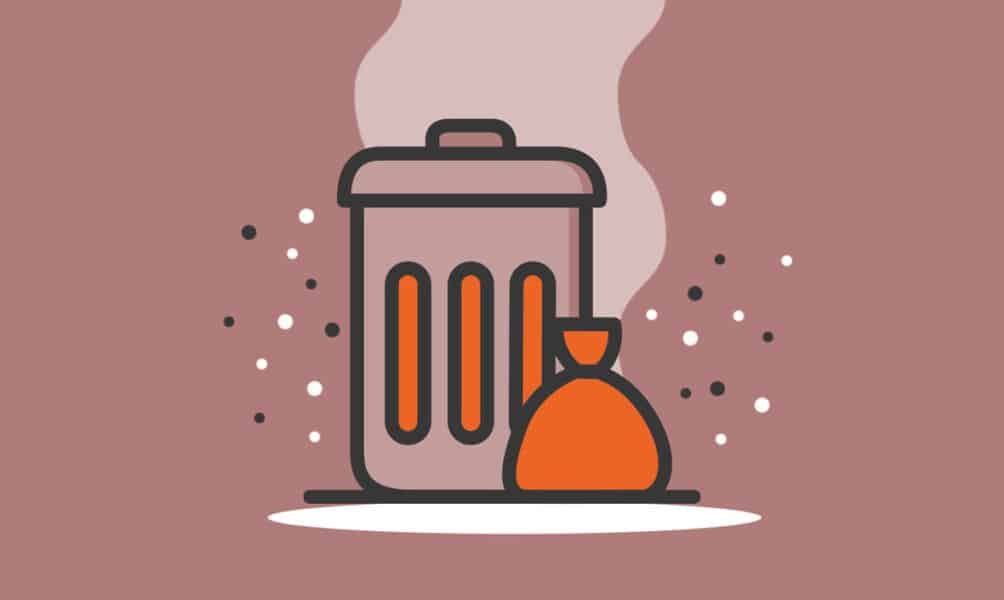 Are you looking for a business idea that's sure to be profitable? Consider junk hauling. Junk hauling services are needed when customers do home improvements, renovations, or simply decluttering. The broader waste collection services industry in the US was valued at nearly $60 billion in 2021, including about $10 billion worth of junk removal.
With just your truck and network of prospective clients, you can start your junk hauling business. It's a good idea to research first on your local government's requirements, such as licensing and permits. You can set your rates after you scope out the market and find out how much the competition is charging. Most junk haulers charge by volume. Some provide same-day services while others stick to a schedule. You can gain a competitive advantage by providing better services and customer service while matching the rates.
12. Fashion Line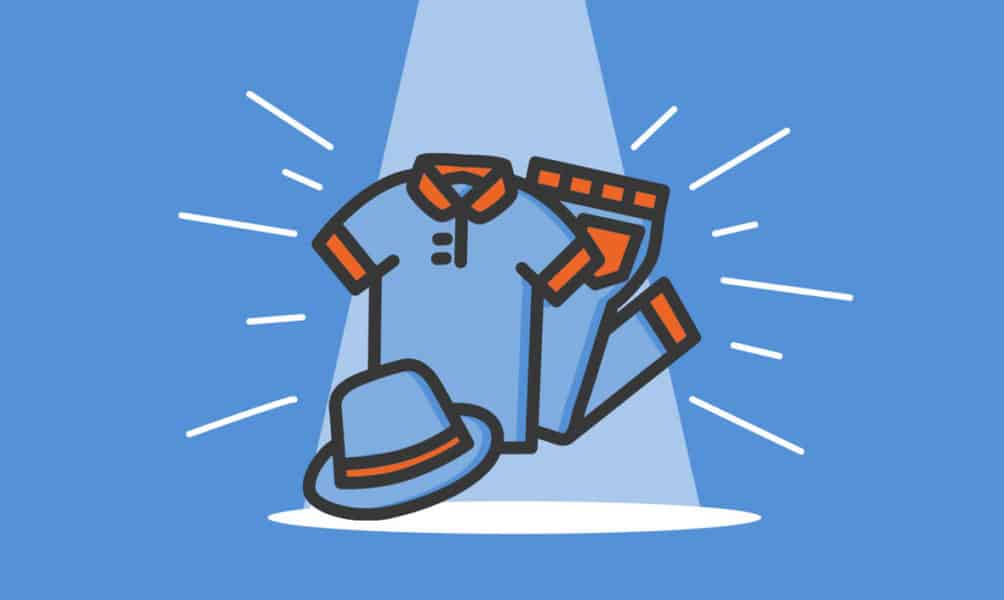 You might think being a fashionista means just splurging on the latest clothes and accessories, but did you know that you could turn your passion into a thriving business? The global fast fashion market, which refers to clothing collections that move quickly to the stores from the catwalk, is expected to surpass $210 billion by 2030. Whether you're dreaming of launching your own line of clothes or engaging in a buy-and-sell business, there's a huge market waiting for you.
You can start small by just selling to family and friends. As your business grows, you might want to do digital marketing and even hold live selling sessions, the latest trend in online shopping. During live selling, you will not only get to model your clothes on an imaginary catwalk in your home, but you will also be making a lot of sales. Before you start, however, it is important that you scope out the market, prepare some initial capital, decide whether to put up a physical store or stay online, and comply with government regulations.
13. Payday Loan Business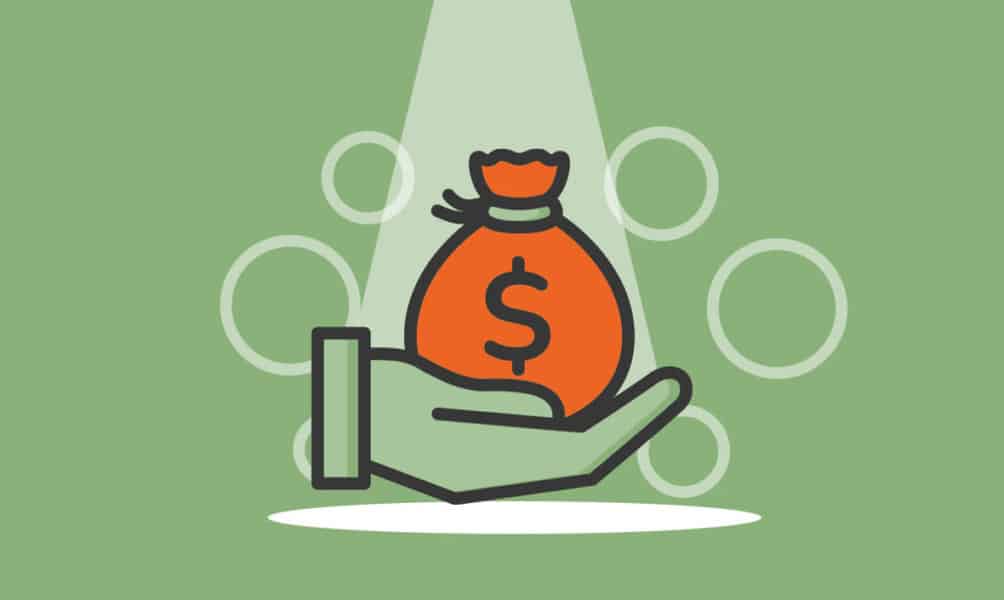 If you're looking for a venture with high potential profits, then starting a payday loan business may be right for you. Payday loans are unsecured cash advances with high interest rates and short-term repayment demands. More than 12 million Americans take out payday loans, mostly to pay utility bills and rent. These are often linked to the borrower's paycheck, although some lenders also release loans if they are certain of getting paid soon.
A payday loan business is legal in most states, but some states regulate the practice while others prohibit it. Many states also have criminal usury laws to protect consumers and go after lenders who violate these. Before you open, it is important to check out your state's regulations, including any policies that cap interest rates and require repayment schedules. To get started, you will need capital and a small storefront space where you can do business. As long as you operate legally and comply with all regulations, you're bound to grow your business and make it successful.
14. Uber Driver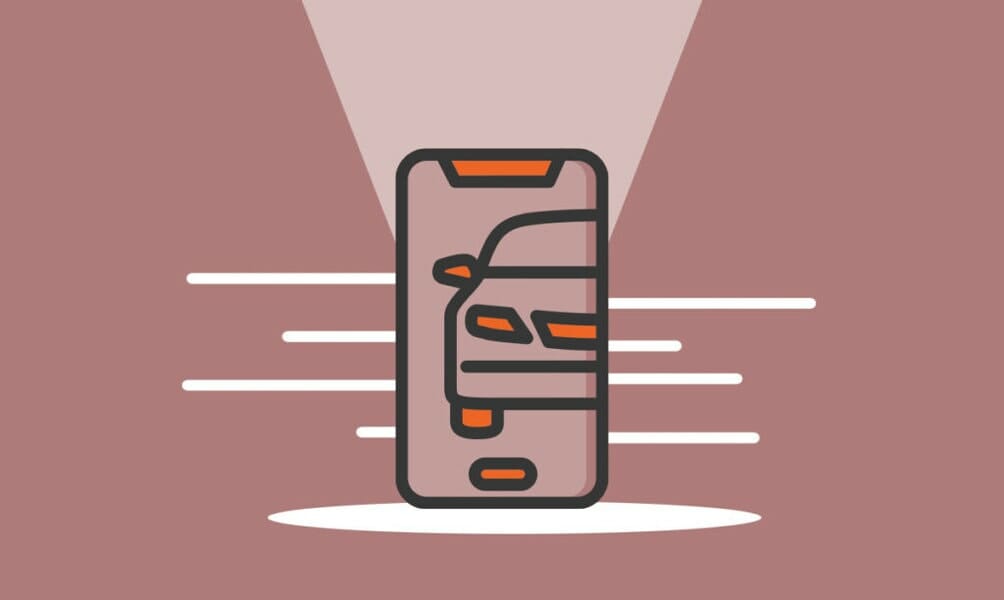 If you have a car and know your way around your city, you could easily start an Uber business. Uber can be a great way to make money. The ride-hailing app earned more than $17 billion in 2021 and has nearly 4 million drivers worldwide. The broader ride-sharing market is projected to grow substantially through 2025. In the US, about a fourth of the population uses a ride-sharing service at least once a month.
To set up your Uber business, the first thing you need to do is to register with Uber. Uber only allows drivers with their own cars, so you should get one if you don't have one yet. You will be asked to submit the required documents, prepare for a background check, and download the app. For background check, Uber looks into an applicant's driving record and criminal history, if any. Once you pass the screening, you can just wait for customers.
15. Tax Preparer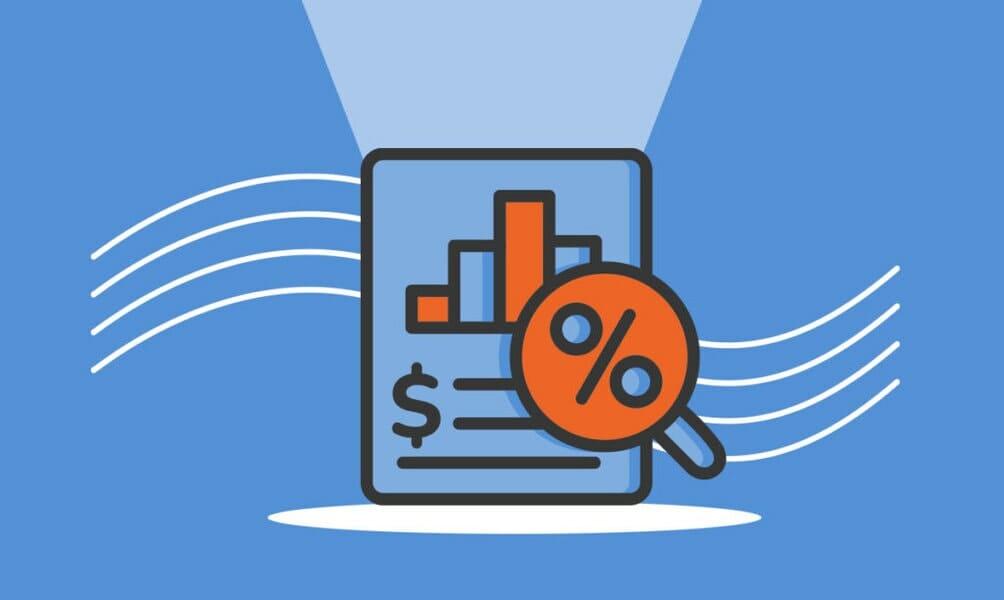 Taxes are inevitable, which is why the tax preparation industry has seen steady growth for years and expects strong business in the years ahead. If you're a licensed accountant or enrolled agent, you could start your own tax preparer business. But even if you're not, many US states do not require licensing for tax preparers. Some states don't have any requirements, while others require that tax preparers pass a beginner's course in tax prep. Be sure to check with your state government before you get started.
Beyond that, you will need to get a PTIN, or Preparer Tax Identification Number, which the IRS requires all tax preparers to have. You'll then just need to register your business and start offering your services. Once you get that first client or two and provide excellent and affordable service, you'll start seeing referrals and you'll be able to increase your rates and be well on your way to business success.