Back to Business Ideas Categories
8 Blue Collar Business Ideas
Written by: Carolyn Young
Carolyn Young is a business writer who focuses on entrepreneurial concepts and the business formation. She has over 25 years of experience in business roles, and has authored several entrepreneurship textbooks.
Edited by: David Lepeska
David has been writing and learning about business, finance and globalization for a quarter-century, starting with a small New York consulting firm in the 1990s.
Updated on September 5, 2023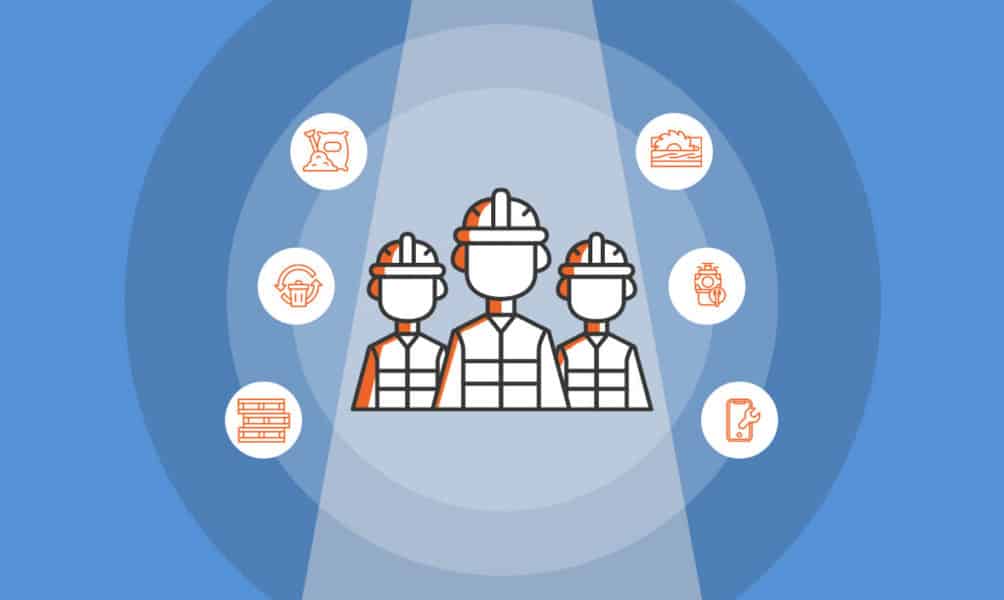 8 Blue Collar Business Ideas
Waste Management
Cargo Van Delivery
Manufacturing
Concrete
Woodworking
Appliance Repair
Small Engine Repair
Home Building
If you don't mind getting your hands dirty, starting a blue-collar business is a tried and tested way to earn a good living. Thanks to increased college attendance, the US is experiencing a shortage of blue-collar workers. This means you can charge good rates for hands-on jobs like construction and electrical and plumbing work.
While blue-collar workers used to earn significantly less than white-collar workers, that's less true today. Many manual jobs now have very high median annual salaries due to the worker shortage and skills gaps.
Check out our list of the best blue collar business ideas below.
1. Waste Management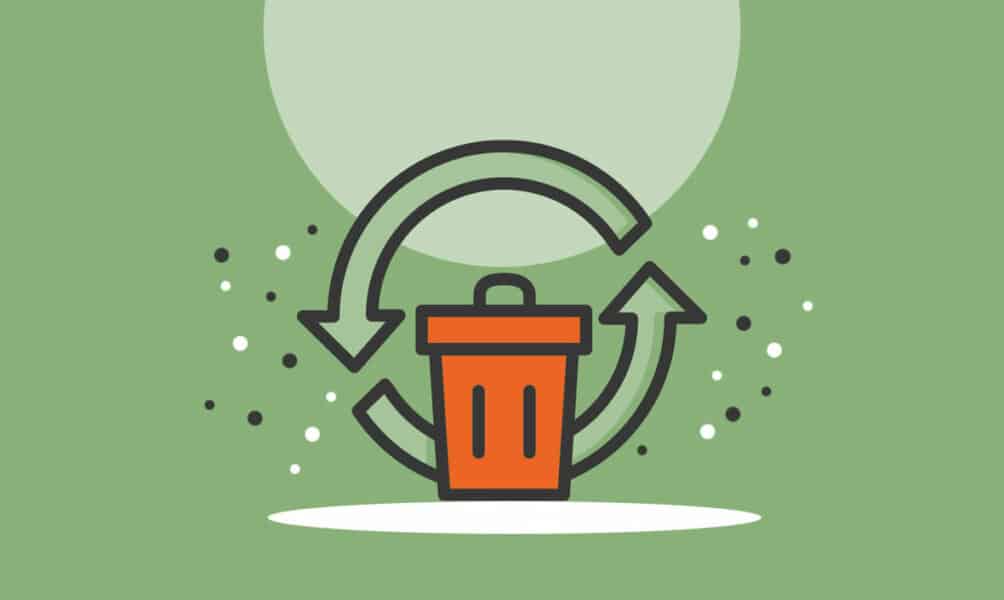 Waste management is a massive $200 billion in North America, and still growing. With the increase in population and disposable income, the amount of trash has grown exponentially. In addition, broader concern about the environment mean there is much more investment in recycling and green waste management solutions.
Waste management might seem like an odd pick, and a dirty line of work, but it's a great option for people who want to get into business at little cost and make good money. It may not be glamorous or fashionable, but that means you'll have less competition than in other industries. This is one of the main advantages of blue-collar businesses.
2. Cargo Van Delivery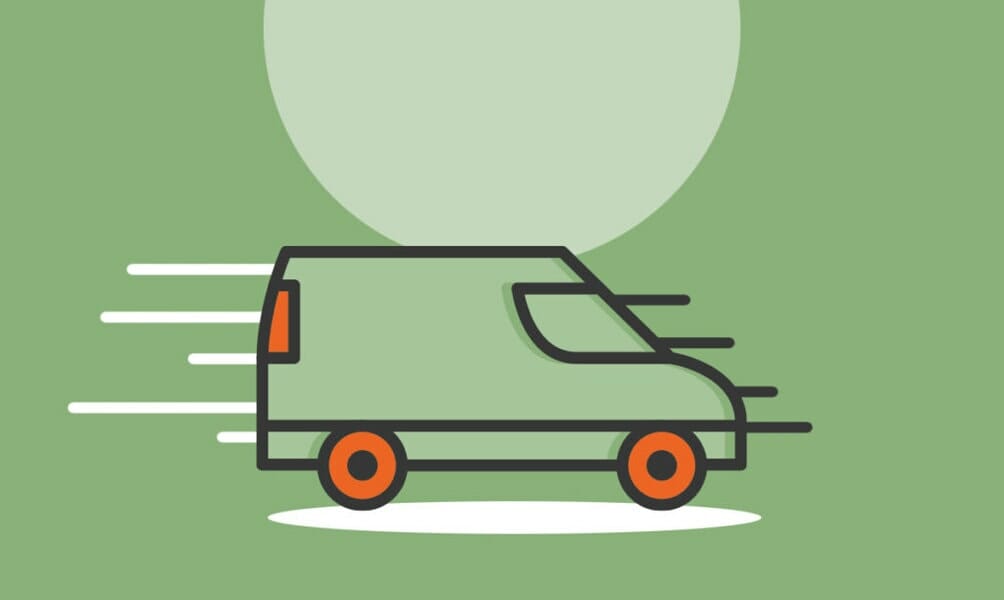 Maybe it's not the first business idea to pop into your head, but a cargo van offers many options for a profitable venture. You could deliver packages for major e-commerce sites like Amazon, or deliver food for popular apps like DoorDash and Uber Eats. While making these deliveries you could also turn your van into a mobile billboard, and make additional income for just driving around.
In order to start a cargo van delivery business, you need to first identify your customers. Next, find an area that's in need of cargo transport and delivery services and offers strong potential. Finally, you need to purchase the necessary equipment, including the van if you don't have one.
This is a great blue-collar business idea. All you need is a van, or a box truck, and a driver's license, and you could be on your way.
3. Manufacturing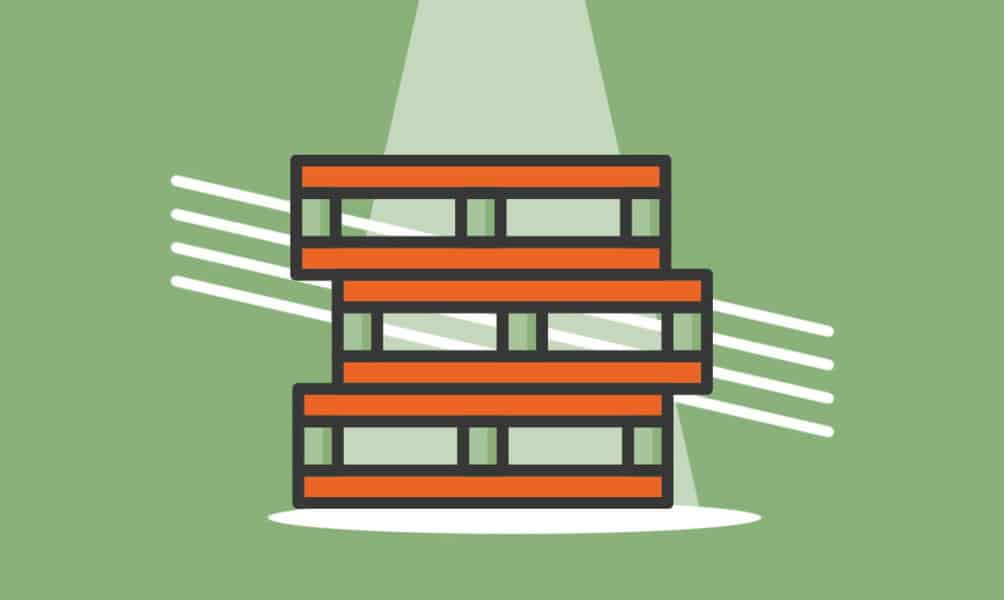 Starting a manufacturing business requires a lot of time, knowledge and money. For this reason, entrepreneurs often ask themselves: what do I need to succeed in this industry?
The first thing every entrepreneur should do before starting production is get educated about the market. It's crucial to know how many competitors are out there and what they do best. The second step is to find the right spot for your business, so it's a good idea to study your town to find out the economic opportunities of each area.
Next is deciding which type of product you'd like to make. When making that decision, some other issues should be taken into account, like local supply, demand and distribution.
Manufacturing has almost unlimited upside potential: if you hit on a popular product, you could become a national supplier! If you're hard-working, your manufacturing journey could make you a blue-collar millionaire.
4. Concrete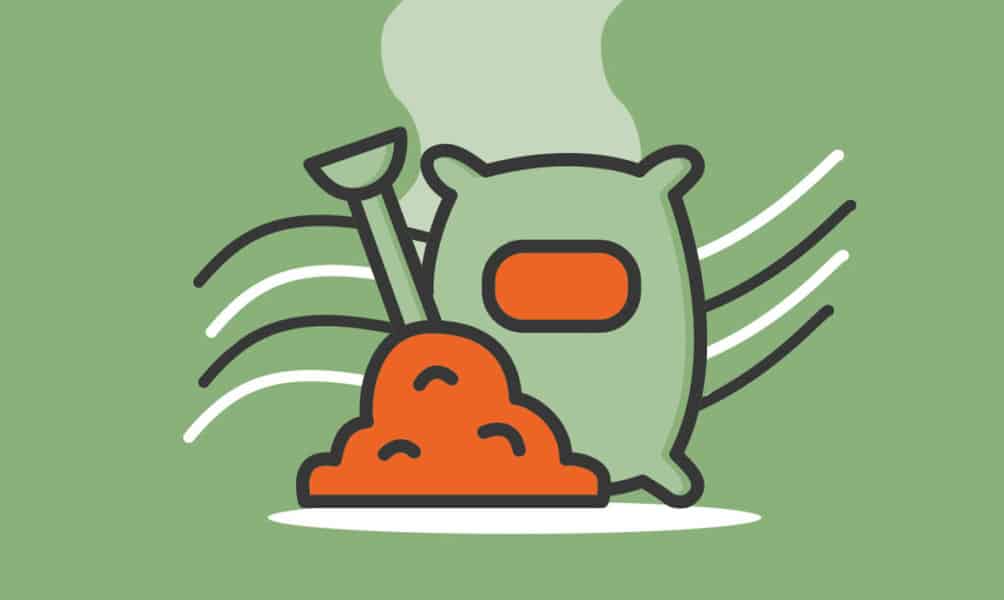 Starting a concrete business is not an easy task. You need to consider the costs, labor, and time required to attract customers and build a reputation.
But you should also keep in mind that the US cement industry is worth about $50 billion, and demand for concrete has only increased since the passage of the $1 trillion infrastructure package in 2021. All those roads, bridges, and airports will require a lot of concrete! You can start your own firm, grab a slice of the market and make a good living.
You will of course face challenges, including high startup cost and stringent regulations. So before you dive in, you should take the time to learn exactly what it takes to develop and launch a successful concrete business.
5. Woodworking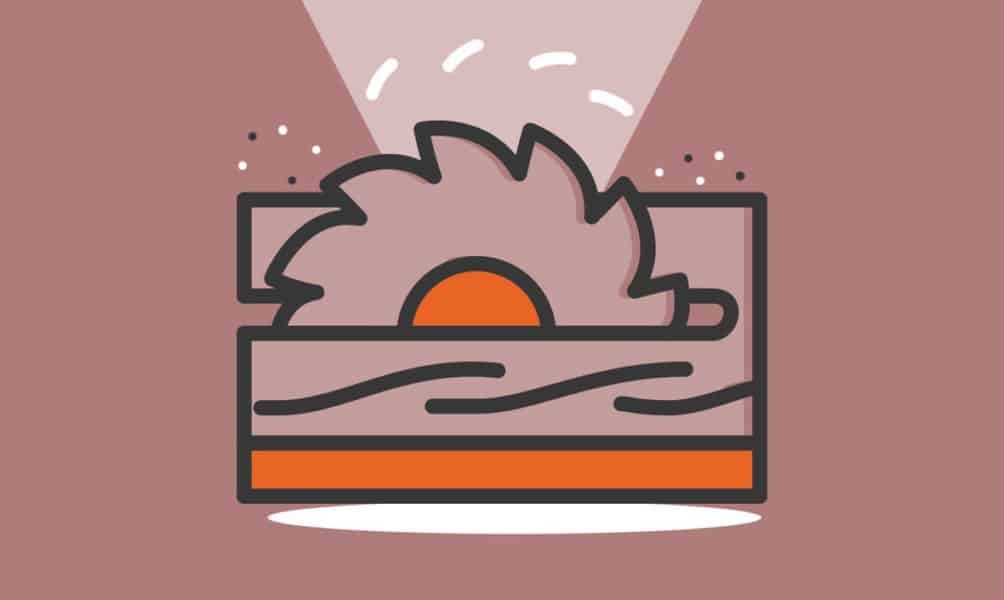 Starting a woodworking business can be an exciting and fulfilling experience. You can express your creativity in the construction of a chair or gift box and enrich people's lives with your long-lasting products, all while making good money!
Of course, before starting a woodworking business you will need to have considerable woodworking skill. Then you'll need to decide what equipment to buy, how to find customers and market your business, and take the necessary safety precautions. You could start with a home-based shop to cut costs, before renting out a commercial space as you begin to build a reputation and gain loyal clients.
It's wise to learn all you can about woodworking and the industry before embarking on your entrepreneurial journey.
6. Appliance Repair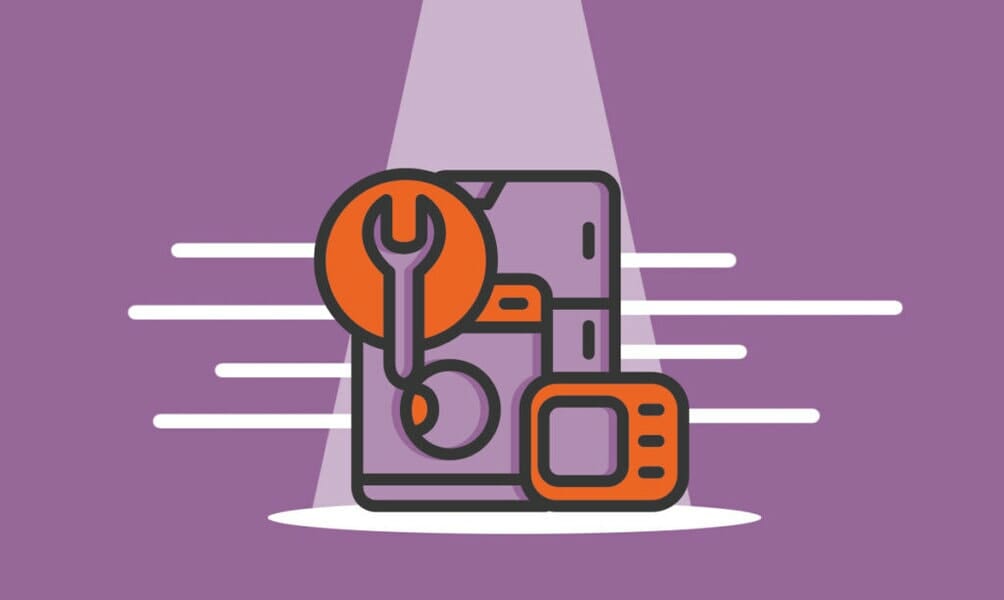 Everybody has appliances, and as we spend more time at home these days, they're breaking down more often. That's why appliance repair technicians have seen explosive demand for their services in the last two years, as households demand more from their washing machines, refrigerators, and dishwashers.
As the owner of a new appliance repair business, you'll need to find those first few customers and build a reputation. With sky-high demand, there's been a shortage of skilled tradespeople who can reliably repair a wide-range of appliances.
But before you start, you should gain as much knowledge about the job and the market as possible.
7. Small Engine Repair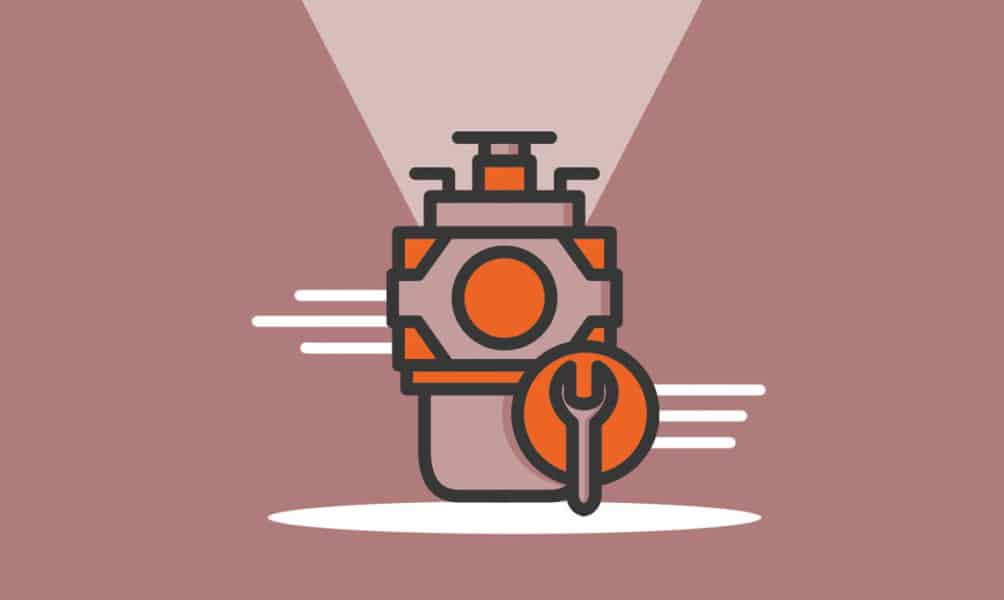 As with appliances, demand for small engine repair technicians has increased sharply since the start of the pandemic. People are spending more time at home and putting their chainsaws, lawnmowers, blenders and more to the test. You can get in on this fast growing market with your own small engine repair business.
One of your first steps will be to buy an engine stand, allowing for easy access to the engine. You'll also need a good set of tools, a reliable vehicle to get around, and a plan to market your skills and your business to find clients. Beyond that, a crucial step will be ensuring you have all the knowledge you need to launch and run a successful engine repair business.
8. Home Building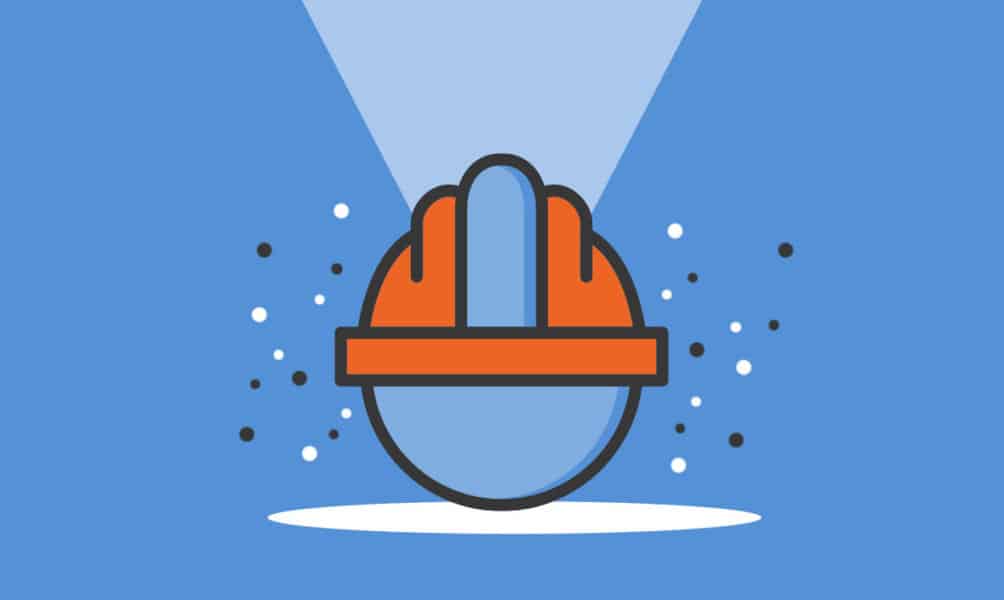 Starting your own home building business can be an intimidating task. But it might help you to know that it's a $120 billion industry in the US, which grew 11 percent in 2021 alone. You could start your own firm, build great homes for good people and make a good living while doing it.
There will of course be hurdles, such as making sure you have the adequate construction skills and reliable laborers, dealing with stringent regulations and finally attracting clients and building a name for yourself.
Still, home building has very high earning potential for those willing to put in the hustle, making it an ideal blue-collar business idea. The key will be gaining the right knowledge before you start building your future. You might want to start with a general contracting business and work your way up to building new homes.