Back to Business Ideas Categories
15 Woodworking Business Ideas
Written by: Carolyn Young
Carolyn Young is a business writer who focuses on entrepreneurial concepts and the business formation. She has over 25 years of experience in business roles, and has authored several entrepreneurship textbooks.
Edited by: David Lepeska
David has been writing and learning about business, finance and globalization for a quarter-century, starting with a small New York consulting firm in the 1990s.
Published on June 16, 2022
Updated on October 2, 2023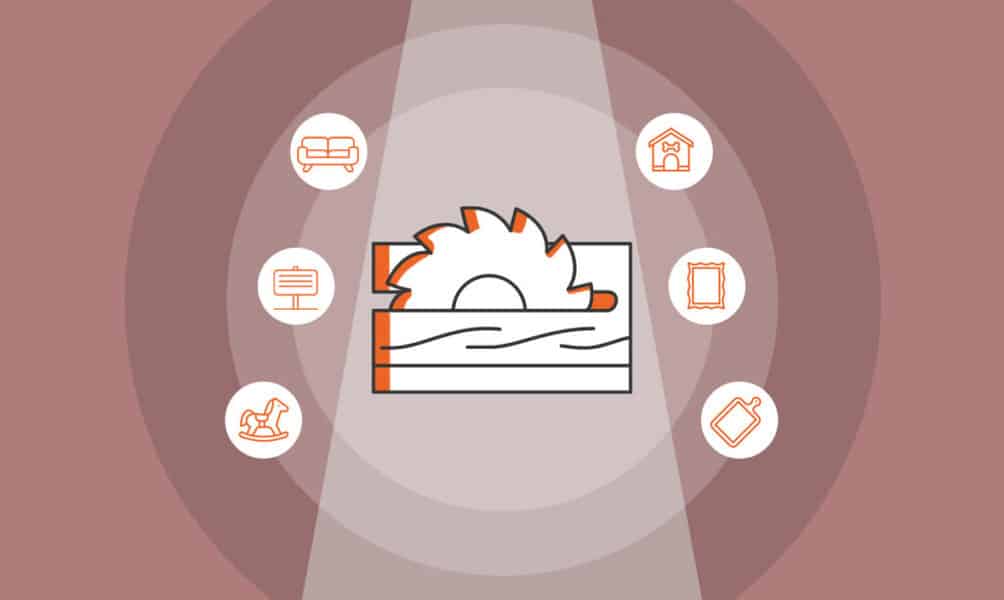 If you're a passionate woodworker, doing your own woodworking projects at home, have you ever considered starting a woodworking business? You know what you're capable of, and your probably know that the list of possible woodworking businesses is extensive. The US wood products manufacturing industry is worth more than $8 billion, which is huge, but handcrafted wood items are a favorite, so you could build a very lucrative business. 
The below list lays out many strong woodworking business ideas, which, with any luck, will point you in the direction of success.
1. Custom Furniture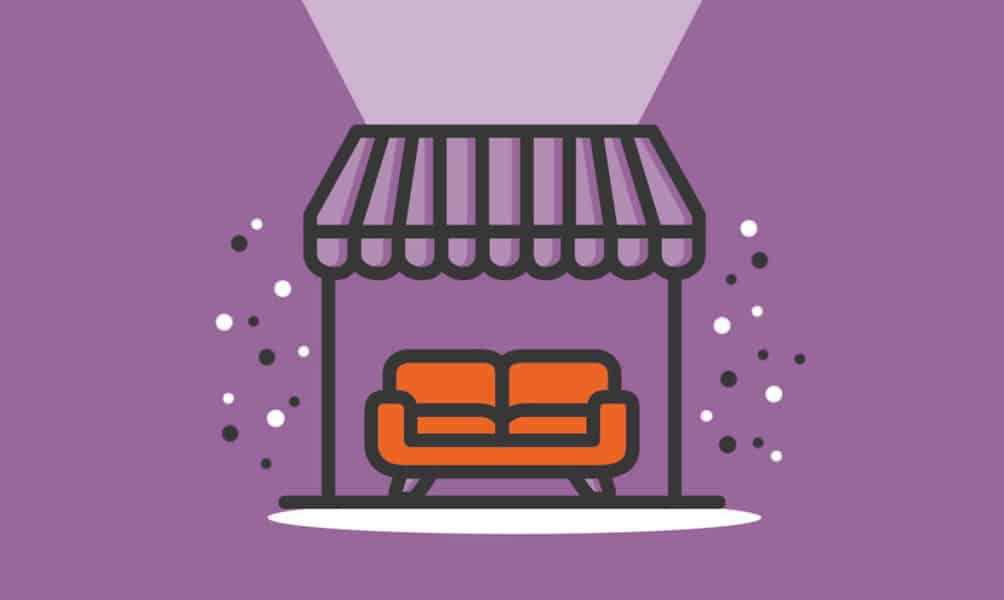 If you want to think big items and big prices, think custom furniture. People often have a need for a table or cabinet to fit a certain space, so they have items made to their size and material specifications. Such furniture items, when they're custom-made, command high prices. If you have the skills to build this kind of carpentry business, you could make excellent money. You'd have a few logistical decisions to make as far as delivery of the items, but it could be well worth it.
2. Wooden Toys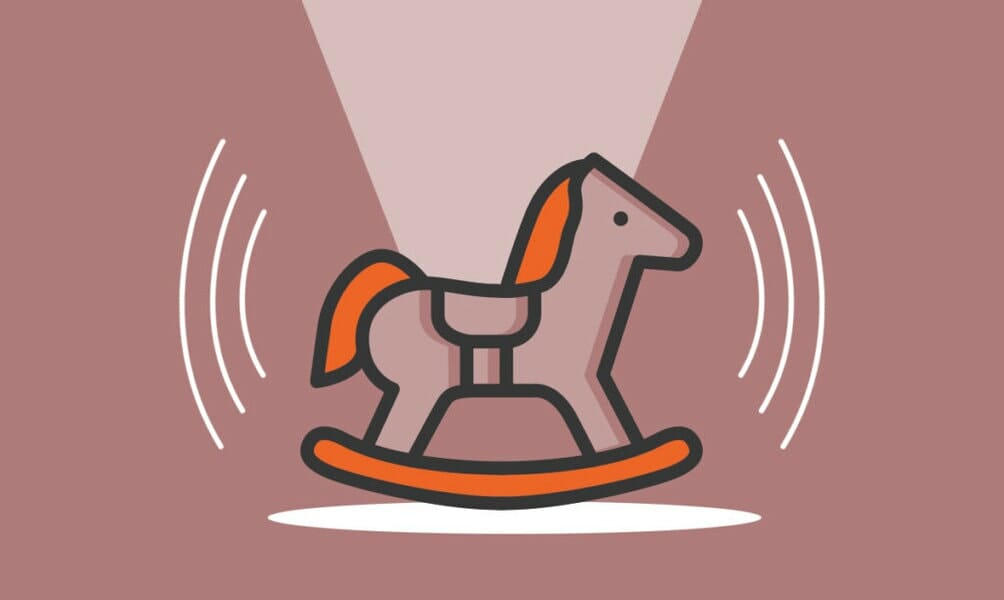 While fancy, electronic toys are popular, some parents would rather their children play with good old-fashioned toys that allow them to be creative. You could build anything from blocks and trains to wooden cars and find plenty of customers. You could even get really old-fashioned and make wooden hobby horses. You'd be making young children very happy, and satisfying the desires of progressive parents, all while putting nice profits in your pocket. 
3. Kitchen Accessories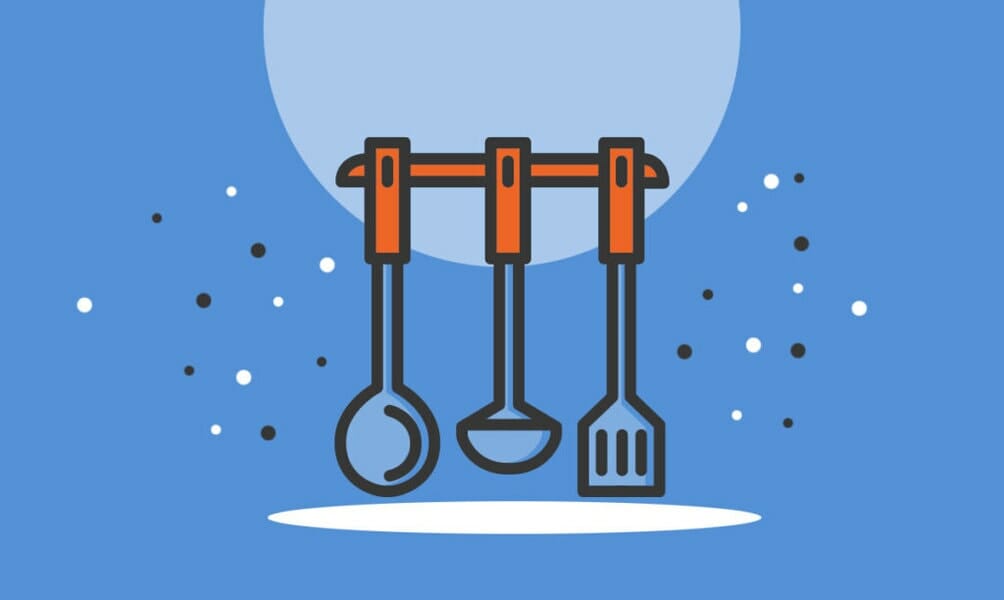 Who wants plastic kitchen accessories when you can have hand-carved wooden items instead? You could make many functional items for the kitchen, like cutting boards, wooden spoons and other utensils. You could even get creative and put slogans or phrases on them, or customize them for people with their family name, or whatever they choose. These items would be easy to sell online, and easy to ship, so you wouldn't have the logistical roadblocks that come with furniture.
4. Picture Frames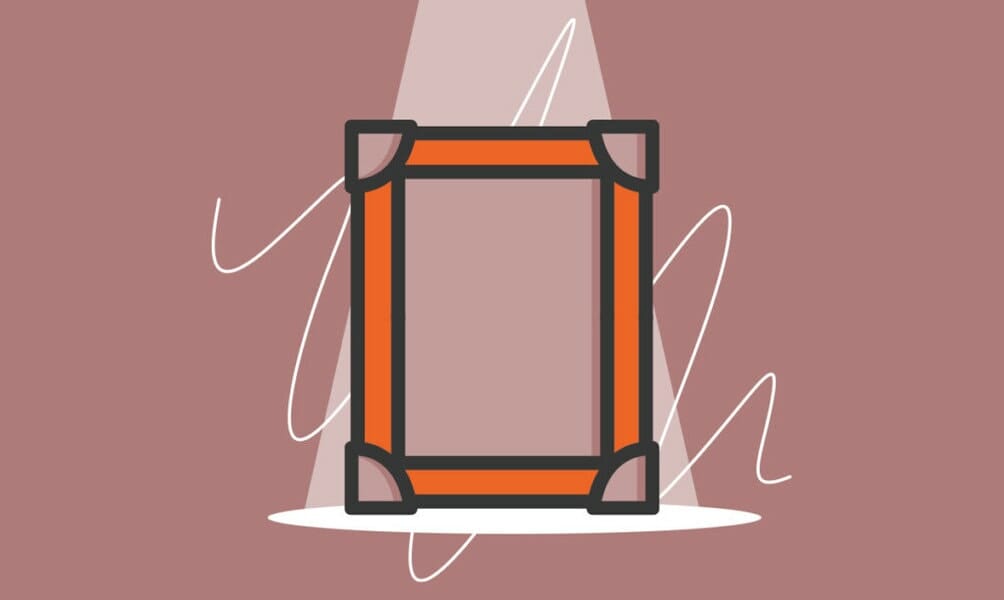 Picture frames can be just basic shapes, or with some simple tools, you could create frames with intricate designs. Making wooden photo frames offers the opportunity to be as creative as you'd like to be. You can create real works of art to frame other works of art. You can even custom make them to the size of someone's photo or painting. Custom framing is big business in the U.S., worth $2 billion, and handmade framing could be even more lucrative than premade framing.
5. Jewelry Boxes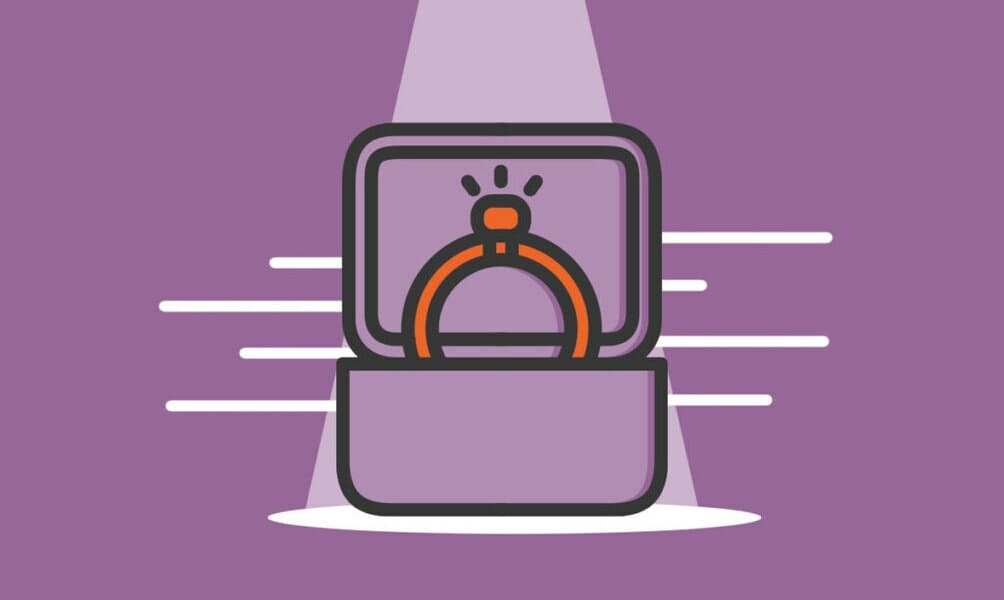 Did you know that jewelry boxes are actually their own industry? In fact, the global jewelry box market is projected to expand 8% annually in the coming years to reach $15 billion by 2028. Almost everyone has some type of jewelry, and they need a place to store it, but jewelry boxes are also decorative accessories for the bedroom. If your woodworking skills allow, you could make gorgeous jewelry boxes, custom or not, and capture your share of a growing market.
6. Wooden Pens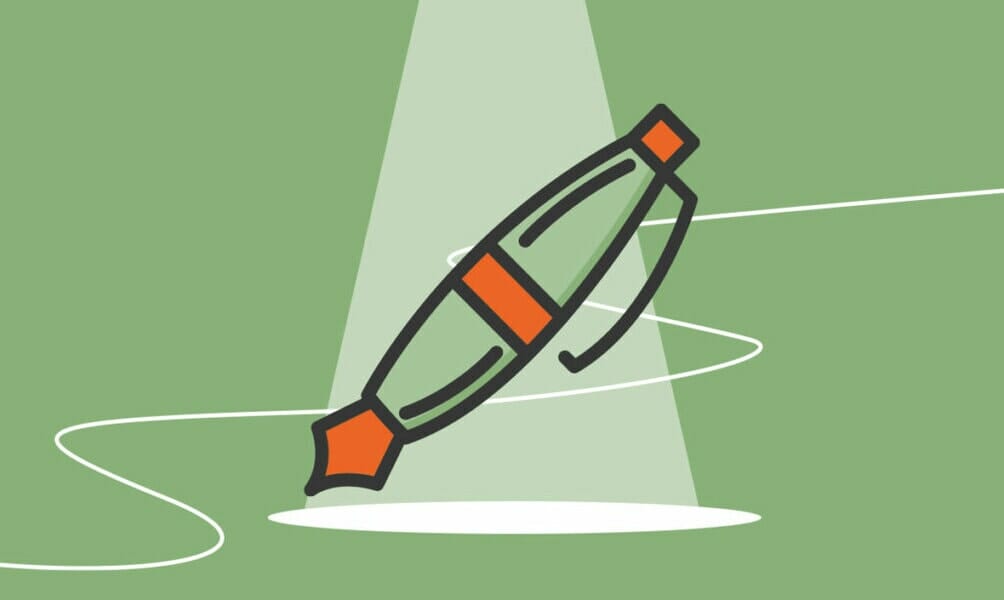 One would imagine that this takes some specialized skills in terms of fashioning the wood around the opening for the ink contraption, but if you have such skills, you could create personalized wooden pens. People often give pens as corporate gifts, so you could make wooden pens with company logos on them and sell them in large quantities if you can crank out the production. They're smaller items, so you may not make as much profit as other items, but it could make for a great side hustle.
7. Candle Holders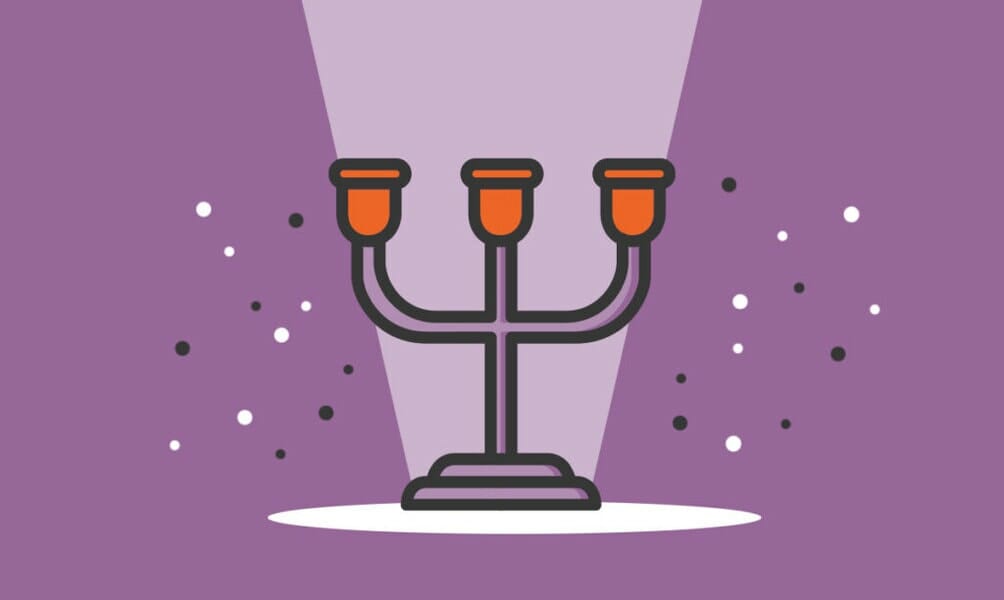 People love candles to set the mood, whether for romance or relaxation. Candles generally need a holder, and what could be better than a handcrafted wooden candle holder to complement a unique candle? Candle holders make wonderful gifts, so you could stock up and make a small fortune during the holiday season. You could also personalize the candle holders (is there any wood item you can't personalize or customize?), to differentiate your business in the market.
8. Wall Art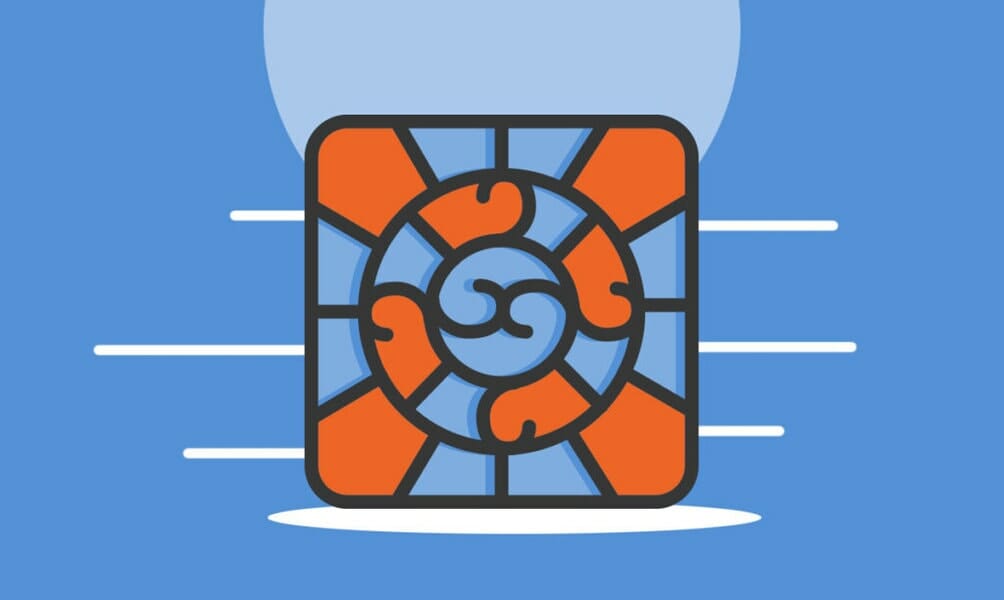 Here's your chance to really get creative. If you fancy yourself a woodworking artist, you can go crazy with your woodworking tools and make all sorts of unique wall art pieces. You could use different types of wood, make etchings on them, or just fashion unique wall art shapes. You can do various sizes as well to meet the space needs of different customers.
9. Kitchen Cabinets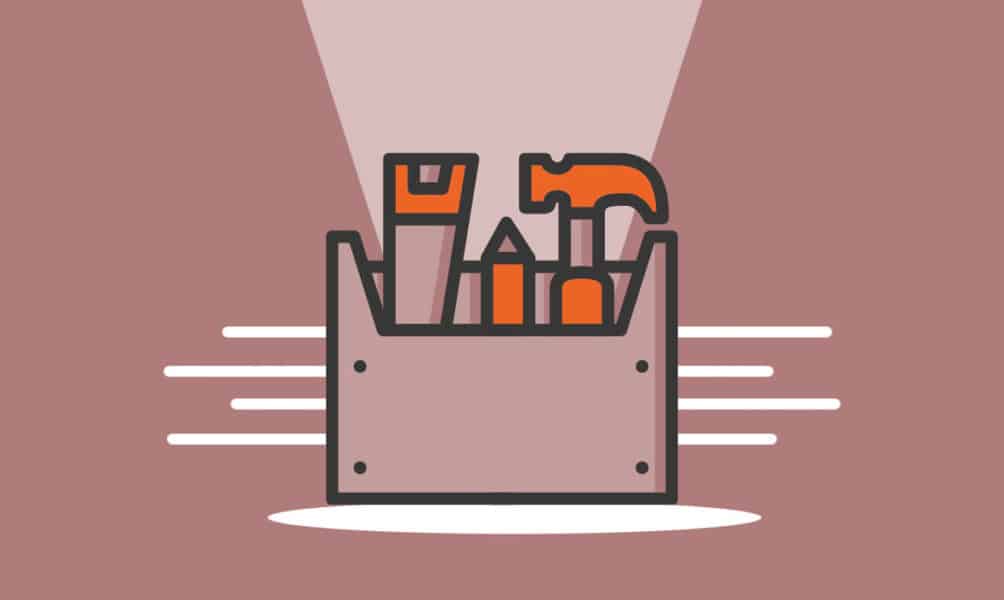 If you're thinking big, you might think about kitchen cabinets. The remodeling industry has grown tremendously, and that growth is continuing. Kitchens are gathering places, and people want them to look spectacular. Custom kitchen cabinets can make any kitchen into a special space that people will love to show off to friends and family. Building custom kitchen cabinets could bring big paydays, and if you can install as well, you can make even more money.
10. Hardwood Chopsticks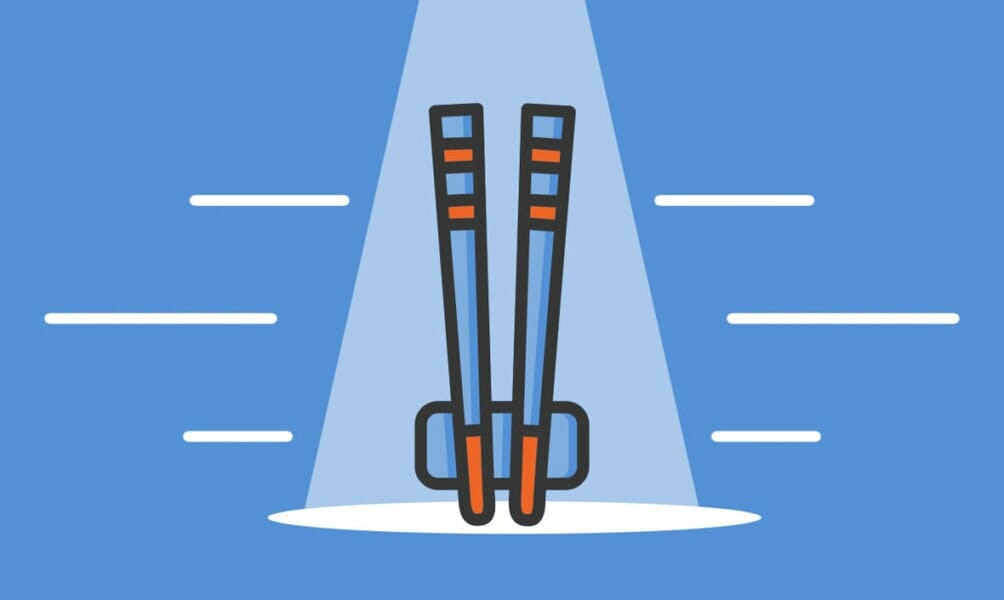 This one is a bit of a specialty item, but more and more people want to have chopsticks in their kitchens. You could also sell chopsticks to restaurants, particularly if you inscribe them with the restaurant logo. You'd need to learn the standard sizes and weights of chopsticks to make them into usable pieces, but other than that, they're not difficult to make.
11. Garden Planters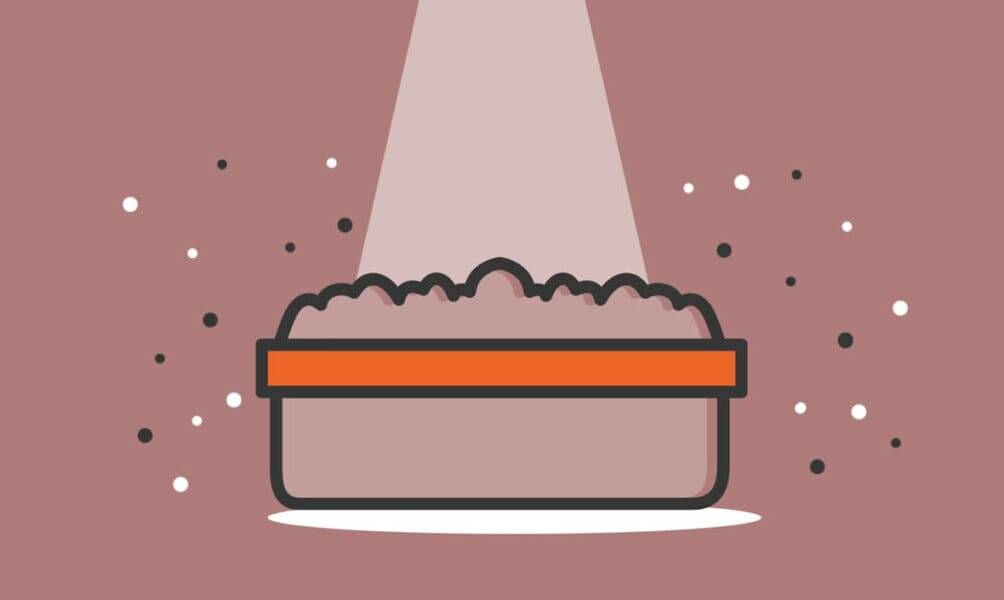 People take almost as much care with their outdoor spaces as they do with the interiors of their homes. You could build some incredibly eye-catching garden planters and even other wooden décor items for the exterior. If you've been to the garden store, you know that decorative planters can fetch a pretty penny, so handmade planters that are beautiful and unique should have a healthy price tag. Again, you could build custom-sized planters to meet the space needs of your customers.
12. Bathroom Accessories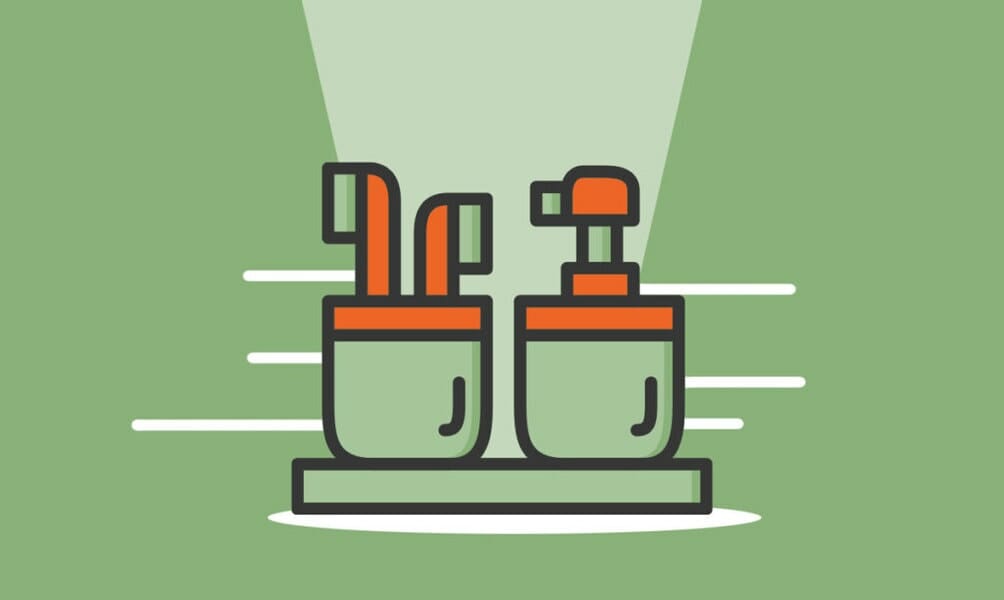 This might be one you hadn't thought of before. You can make sets of wooden bathroom accessories that include toothbrush holders, soap dishes, cups, and even lotion dispensers. Again, you could get creative, etching unique and intricate designs on the items that will catch the eye of potential customers. Such items make great gifts for new homeowners, or for any occasion. You could build an entire brand around your creative bathroom accessory designs.
13. Dog Houses
We can't forget the furry friends! People love their dogs, and they spend a huge amount of money on them. In fact, Americans spent nearly $110 billion on their pets in 2021, nearly double the total a decade ago. You could build custom doghouses, creating comfy outdoor spaces. This would more than likely involve some painting too, but if you can handle that, you could build a successful niche doghouse business.
14. Shelving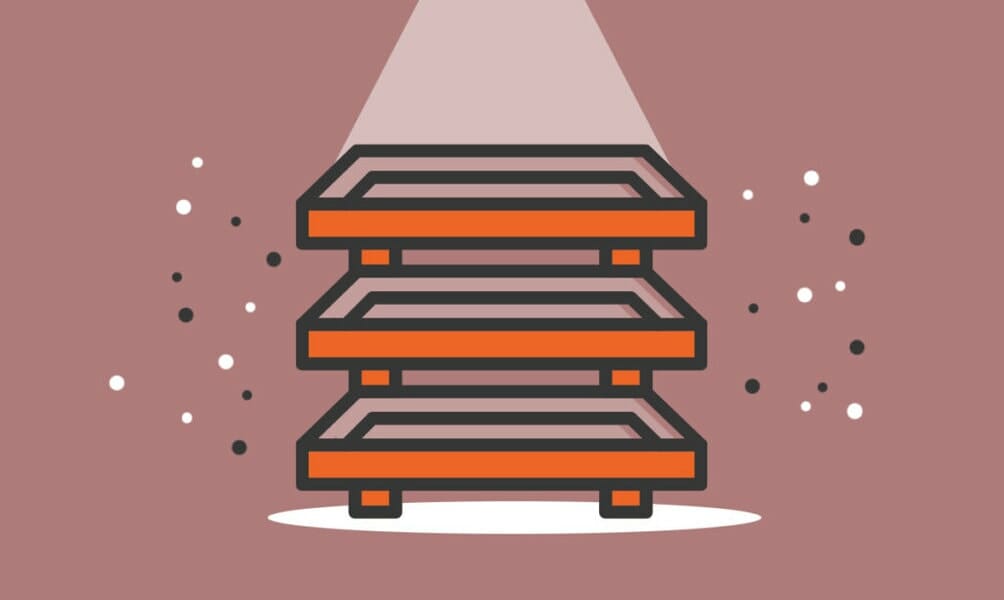 Shelves are a part of almost every home, from bookshelves to closet and display shelves, and so much more. Wooden shelves are a natural choice for most people, due to their simple beauty and durability. You could easily make shelving units in bulk, or customize to meet the needs of customers. You could combine your wood shelving business with a custom furniture or kitchen cabinet business, and bring in some serious revenue.
15. Wood Signs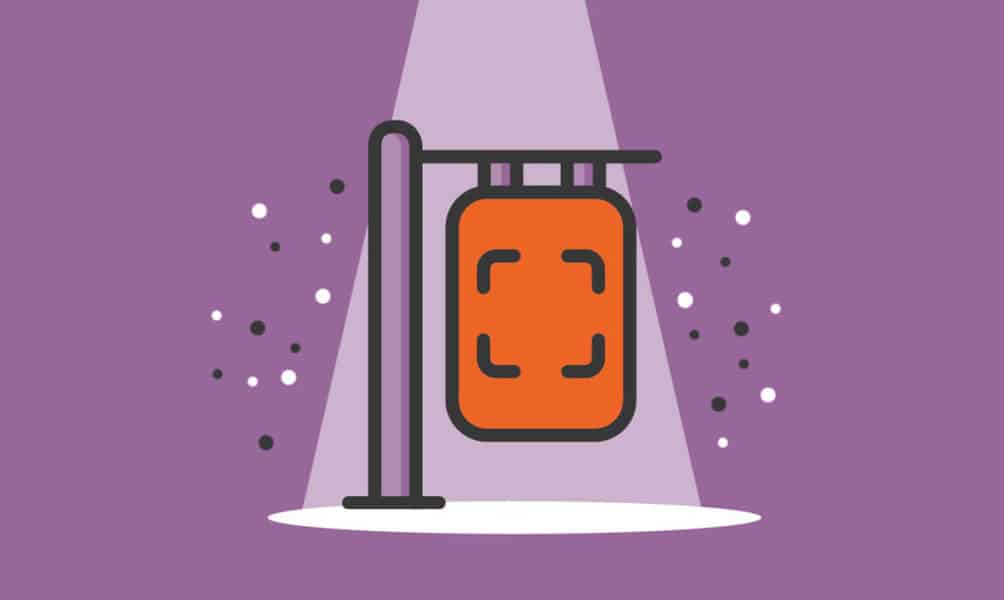 Wood signs have a massive potential market. They could be built for businesses and advertisements, or for people's homes. People love to hang signs in their homes these days, usually with inspirational phrases or with the family name. You can get creative too, and make wooden signs based on phrases trending in pop culture or the news to make your signs stand out. Most people, however, may be more interested in custom signs — for which they'll likely pay a pretty penny.
In Closing
Woodworking is an art that has many applications, and its products are enjoyable and provide vast business opportunities. The best businesses sometimes come from people doing what they love, so if you love your craft, you can be very successful. Hopefully this list has jumpstarted your thinking and you're now ready to chase your woodworking dreams.
Comments
15 Woodworking Business Ideas
Custom Furniture
Wooden Toys
Kitchen Accessories
Picture Frames
Jewelry Boxes
Wooden Pens
Candle Holders
Wall Art
Kitchen Cabinets
Hardwood Chopsticks
Garden Planters
Bathroom Accessories
Dog Houses
Shelving
Wood Signs
In Closing
Subscribe to Our Newsletter
Join our exclusive community! Subscribe to our newsletter
and gain insider access to cutting-edge business insights and trends.
Thank you for subscribing! We can't wait to share our latest news and updates with you. Get ready for exciting content in your inbox.