Back to Business Ideas Categories
14 Baby Boomer Business Ideas
Written by: Natalie Fell
Natalie is a business writer with experience in operations, HR, and training & development within the software, healthcare, and financial services sectors.
Edited by: David Lepeska
David has been writing and learning about business, finance and globalization for a quarter-century, starting with a small New York consulting firm in the 1990s.
Updated on October 2, 2023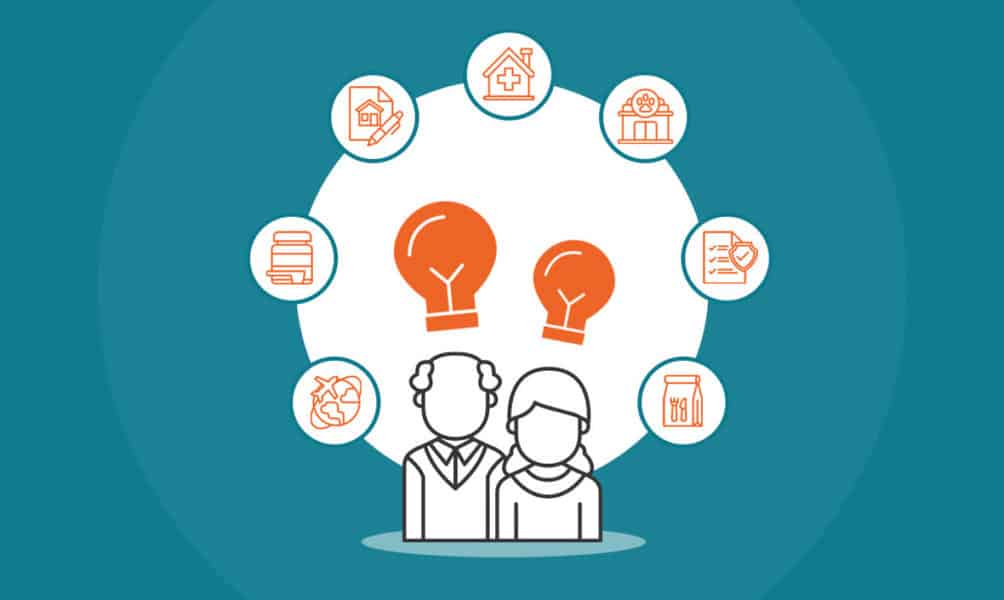 14 Baby Boomer Business Ideas
Travel Agency
Real Estate Agency
Fitness Club
Wellness Center
Health Care Service
Supplements Store
Security Service
Senior Transportation
Pet Store
Funeral Business
Clinic
Insurance Agency
Meal Prep
Non-medical Home Care
Baby Boomers have moved into their golden years, and since there are so many of them, countless businesses have emerged to cater to their changing lifestyles. You could start a travel agency, a real estate business, an elderly fitness business, an insurance company, a supplements outlet, healthcare business or even a funeral business.
Check out our list of brilliant Baby Boomer business ideas. And whichever one you choose, just be sure to put together a strong marketing campaign targeting people in their golden years.
1. Travel Agency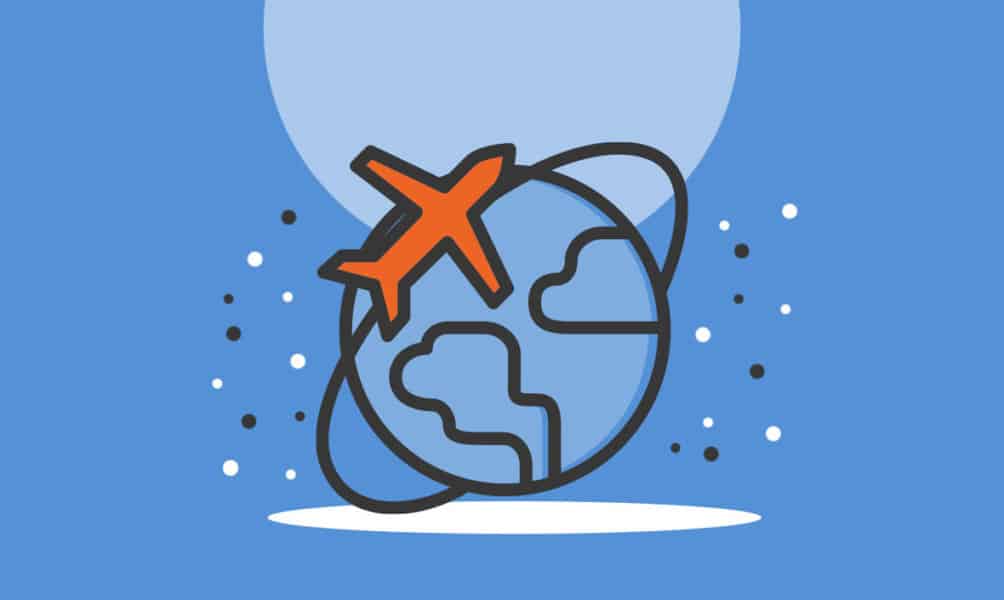 If you love travel, you could start your own travel agency and share your passion with Baby Boomers still looking to get out and enjoy life. It can be a very lucrative line of work. US travel agencies have rebounded strongly from the pandemic with 38% growth in 2022 due to pent-up demand. The market is predicted to grow steadily through 2026.
If you have the resources, starting a travel agency business can be a breeze. But first, you need to identify your target market. Will you focus on domestic or international travel? Arranging trips for international visitors is also possible now that the US has eased travel requirements. Once you find your niche and draw up a business plan, you should work on establishing your brand and promoting it to find clients.
2. Real Estate Agency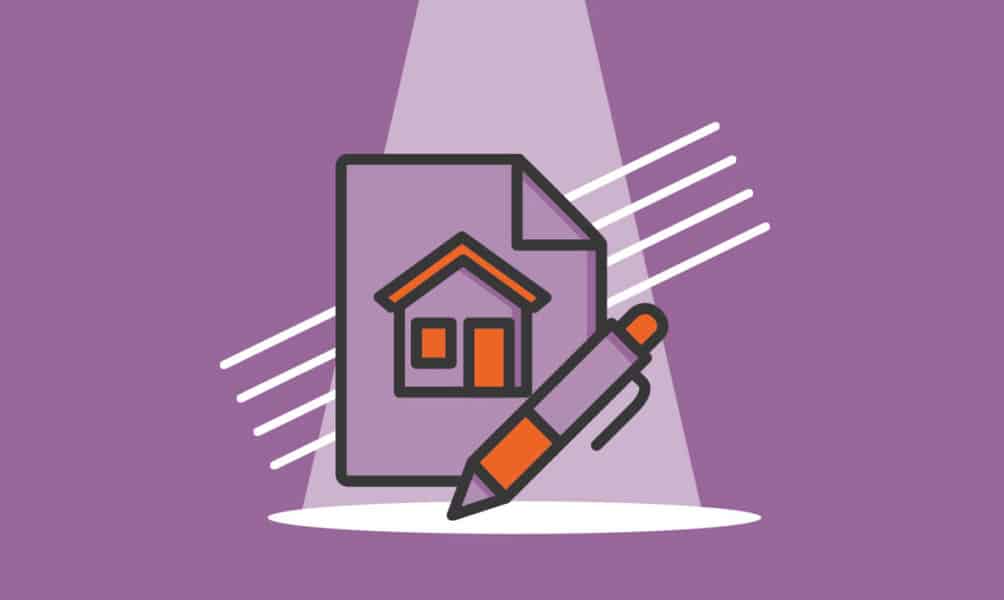 The US real estate market has been booming in recent years, and is now worth nearly $400 billion and expected to see further growth in the years ahead. As an entrepreneur, you're probably always on the look-out for new opportunities. Right now, with sales totals and home prices at record highs, real estate ranks among the largest and most promising markets. And best of all, you'll be helping families settle down and build homes and communities.
Of course, starting a real estate business isn't as easy as getting out of bed. You'll need to educate yourself about the market and obtain a real estate agent's license. You'll need to familiarize yourself with all of the relevant online tools and information to keep you updated on market trends, and find a local broker to partner with. Finally, you'll need to set up a website and market your home buying and selling abilities in order to stand out in a crowded marketplace.
All that done, you'll be ready to start building your real estate empire.
3. Fitness Club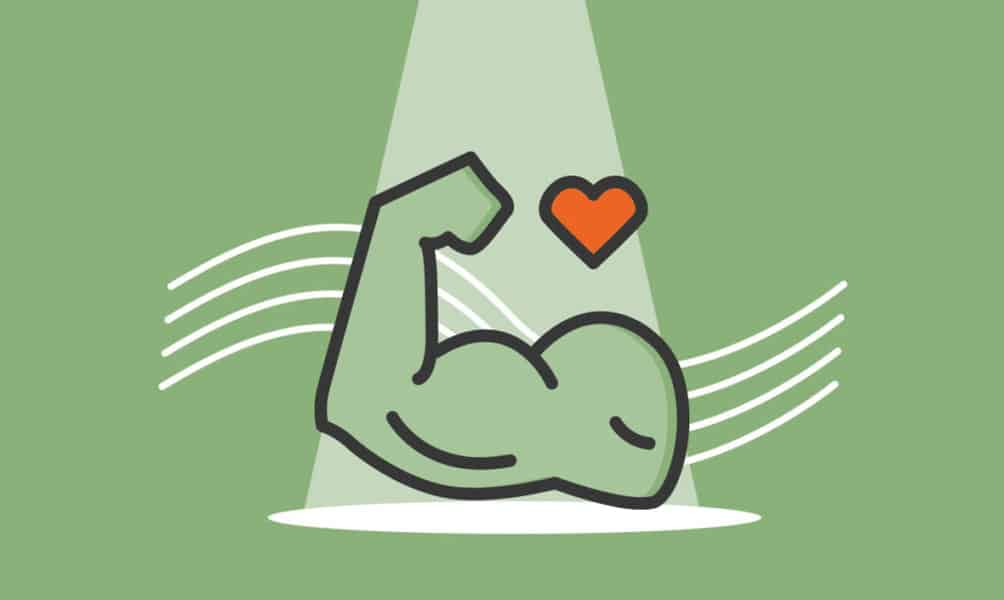 Americans have never been more concerned about their health, which is helping drive widespread interest in achieving better fitness. The US gym and fitness industry is worth $36 billion after years of strong growth. As the pandemic recedes and people get back out there, that market expansion is expected to continue. Even if you're not a fitness junkie, you could start your own fitness business and help people live healthier, happier lives while earning a good income.
You don't even need a physical location. If you have some experience in fitness, you could begin by offering online classes, such as in yoga, Zumba or pilates. Then, once you've built up a brand, you could open your first location and start building your fitness empire. Just be sure to get all the required licenses and permits as well as a strong insurance plan — you don't want your new fitness business to be sidetracked by a customer injury.
4. Wellness Center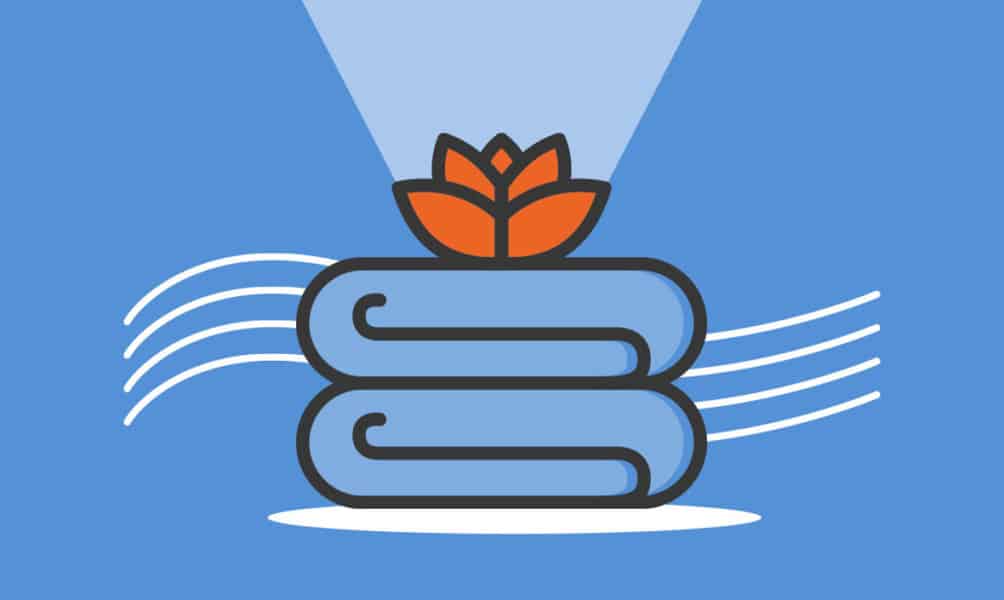 If you're passionate about health and want to help other people improve their lives, a wellness business might be best for you. It can be financially rewarding, too. As the world emerges from the COVID-19 pandemic, the global wellness industry is expected to grow nearly 10% annually to approach $7 trillion by 2025. This presents a great opportunity.
Before you get started, it's a good idea to decide on your niche market. Are you thinking of simply selling health and wellness products? Perhaps you could focus on providing health and wellness services. Would you open a massage or yoga studio? How about a retreat center or spa treatment? Find the answers to your questions as you research more on the subject. Keep in mind that every business is different, so be sure to tailor your business to your situation.
5. Health Care Service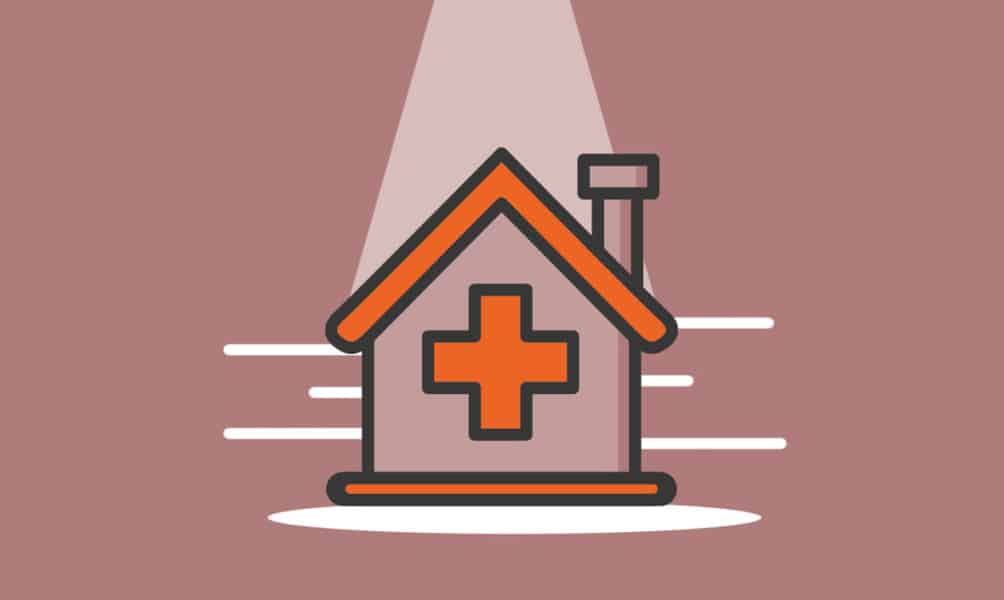 Thinking of setting up a health care business? You're on the right track. Demand for health care services is on the rise mainly due to an aging population in the US. By 2030, the number of American adults 65 and older is set to exceed 70 million. This means sharply increased health care spending.
So what are you waiting for? Now's the time to start a health care business. Take the first step by finding a niche that you can focus on. Make sure you have the necessary permits and licenses, whether you're thinking of starting a medical practice, home health care company, or something else entirely. You'll also need to decide on a value proposition that will set you apart from the competition and make it easier for you to promote your business.
6. Supplements Store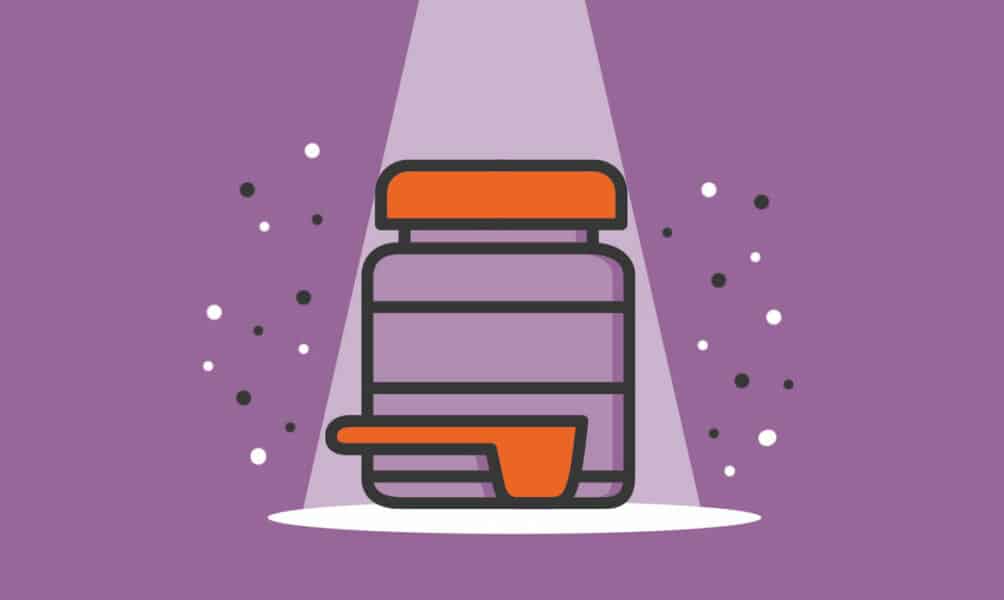 If you've been thinking about starting a supplement business, now is the time to do it! Sales of multivitamins and supplements spiked more than 50% at the start of the pandemic. In 2022, vitamin and supplement manufacturers in the US were estimated to have earned at least $35 billion. The market is expected to grow marginally in the next five years, with e-commerce sales representing a big opportunity for the industry.
A supplement business can be a very lucrative endeavor. However, it's not without its challenges. To get started, you need to comply with licensing requirements and other regulations relating to vitamins and supplements. You also need to choose your products well, find reliable suppliers, develop your brand, and get creative in promoting your products. Since the latest trend is selling directly to consumers via the internet, you have to develop your e-commerce website and boost your online presence. Expect to devote a lot of time and effort to your supplement business to ensure its success.
7. Security Service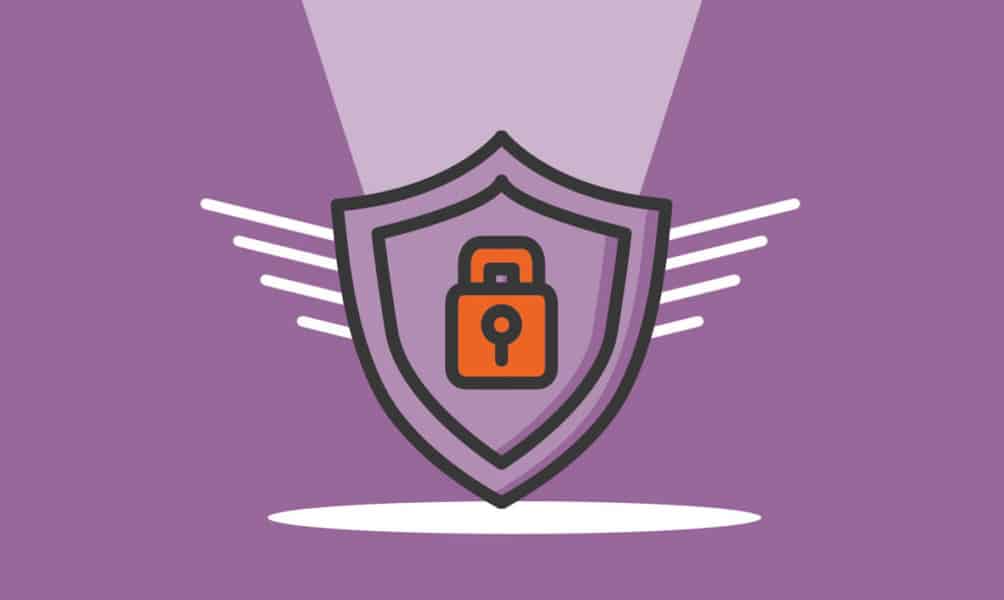 Everybody wants to feel secure, which is why the US security industry is worth $46 billion after more than a decade of steady growth. The market expansion is expected to continue in the years ahead, especially with people spending more time at home these days. You could get in on the action by starting your own security business and make a good living while giving people peace of mind.
You'll likely need a security license, for which you should apply to your state. You'll also need to know how to install and operate security systems, for which you could find affordable online courses to get you up to speed. Once you're confident in your skills, start advertising on platforms like Angie's List and you might be able to bring in a few clients, if your prices are right.
It's probably wise to focus on home security systems when starting out, and move on to bigger jobs as you gain experience. As long as you deliver quality service and reliable security, your business reputation should steadily improve.
8. Senior Transportation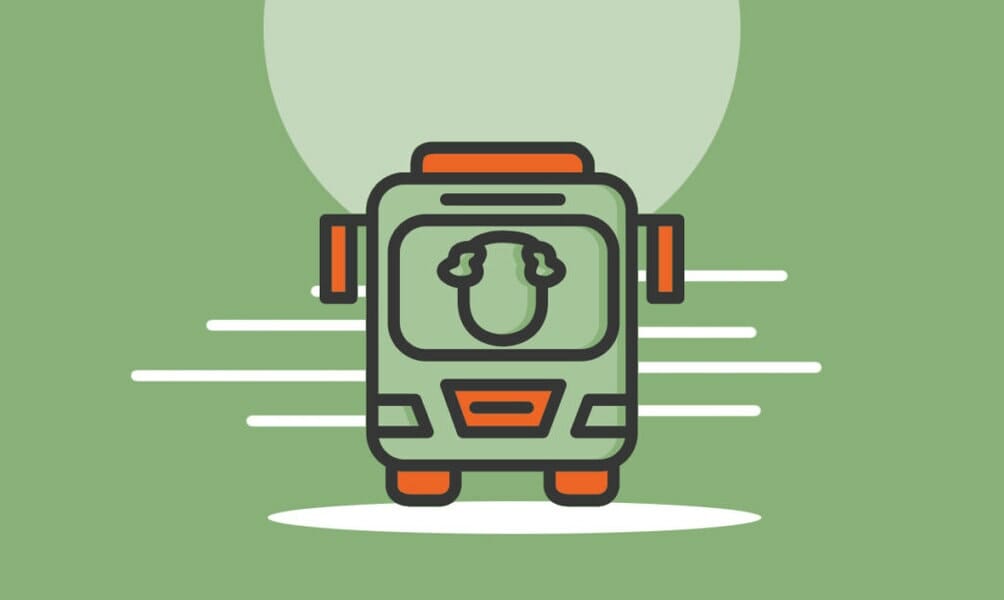 You probably don't think about it much, but non-emergency medical transportation is a booming industry. After years of strong growth the US market is projected to be worth more than $25 billion in 2026. By 2030, the number of Americans 65 and older is set to increase to more than 72 million. They will need transportation and other elderly care services.
ou could start a seniors transportation business, help people in need and ride the industry's growth to serious success. Keep in mind, this is not the easiest market to break into. For one thing, you'll need a reliable medical transport van outfitted with the requisite lift and safety features. You'll need to acquire the relevant healthcare provider licenses and permits as well as insurance, and be certified by either Medicare or Medicaid. Finally, once that's all done, you'll just have to determine which services you'll offer and start marketing your business online, at local hospitals and retirement communities.
As long as your rates are fair and your services reliable, you'll soon start getting regular clients.
9. Pet Store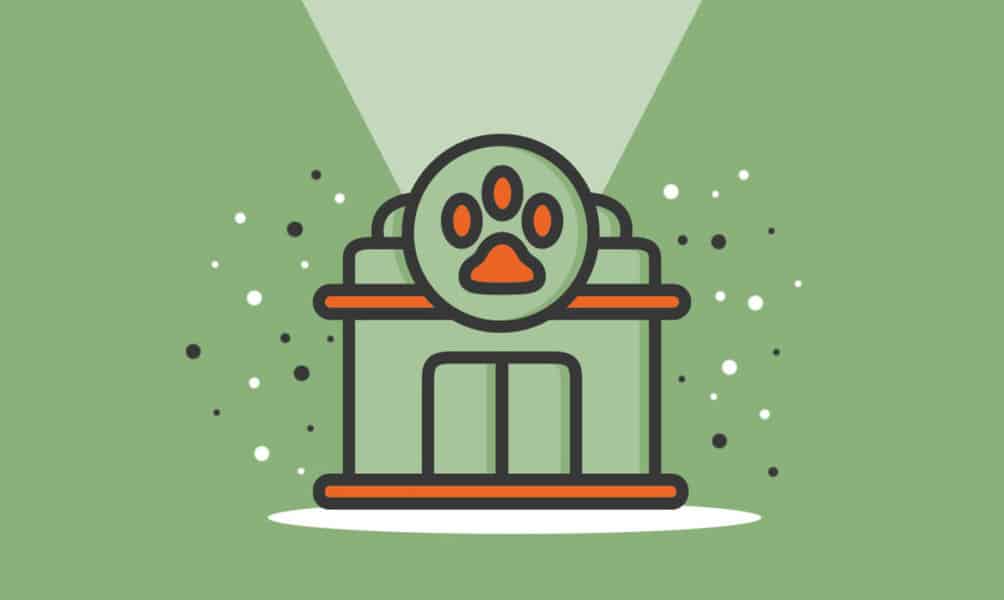 With people stuck at home during the pandemic, the number of pet owners skyrocketed. Over the past decade, Americans' spending on pets has more than doubled to $110 billion, and pet stores, also growing quickly, represent about a fifth of that total. If you love animals, you could start a pet store, give cuddly cuties new homes and help people better take care of their pets, all while making a good living.
Of course, you'll need to decide which pets you'll offer and how broad your variety of products will be, from food to toys and accessories. Another crucial step will be ensuring you meet all regulations and obtain all the required licenses and permits required for pet sales. Starting a pet store is not easy, but it's far from impossible. With a bit of luck and determination, you can start your own and ride Americans' love of animals to prosperity.
10. Funeral Business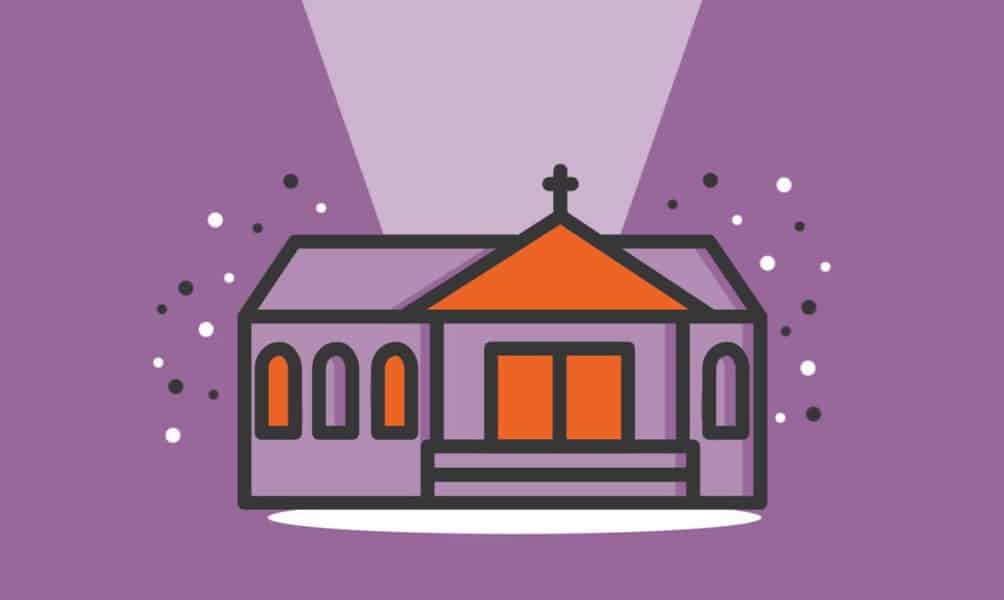 Death is inevitable, which is why starting your own funeral business makes sense. It may not be the most upbeat industry, but it's a stable and growing one. Unsurprisingly, the US funeral market was among the gainers in the last two years because of the pandemic. It is valued at around $20 billion in 2022 and is still thriving. The industry includes businesses that organize wakes, prepare the dead for burial or interment, and sell caskets and related merchandise.
Starting a funeral business requires a considerable amount of money. You will also need to find a good location for your funeral home, follow regulations and licensing requirements, keep an inventory of caskets, and have a well of compassion for the relatives of the deceased. Keep in mind that this is a very competitive industry, so make sure you put your best foot forward, offer quality death care services that people will want to use, and come up with creative ways to promote these.
11. Clinic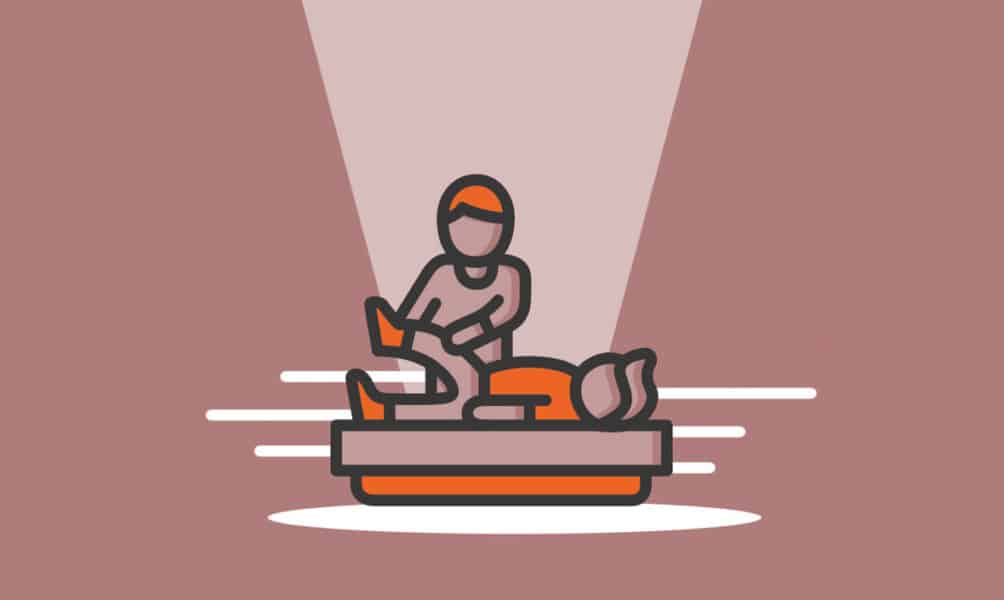 Are you looking to start your own clinic business? It can be a great opportunity to help people in your community and earn an income as well. It's a fast growing industry in the US, driven by an aging population that needs health care services. Total spending on physician and clinical services exceeded $800 billion in 2020. Even retailers are putting up walk-in clinics to provide convenience to its customers. Retail clinics alone are predicted to grow at least 3% per year through 2028.
The first step in starting your clinic business is to choose a niche, and you have an advantage in that you already know you'll be catering to seniors. But will your clinic focus on urgent care, or primary and preventive care? Is it going to be a mobile clinic? You'll find the answers to these questions as you do your research. But make sure to comply with licensing and insurance requirements, and be innovative in marketing your services to reach more prospective patients and achieve success.
12. Insurance Agency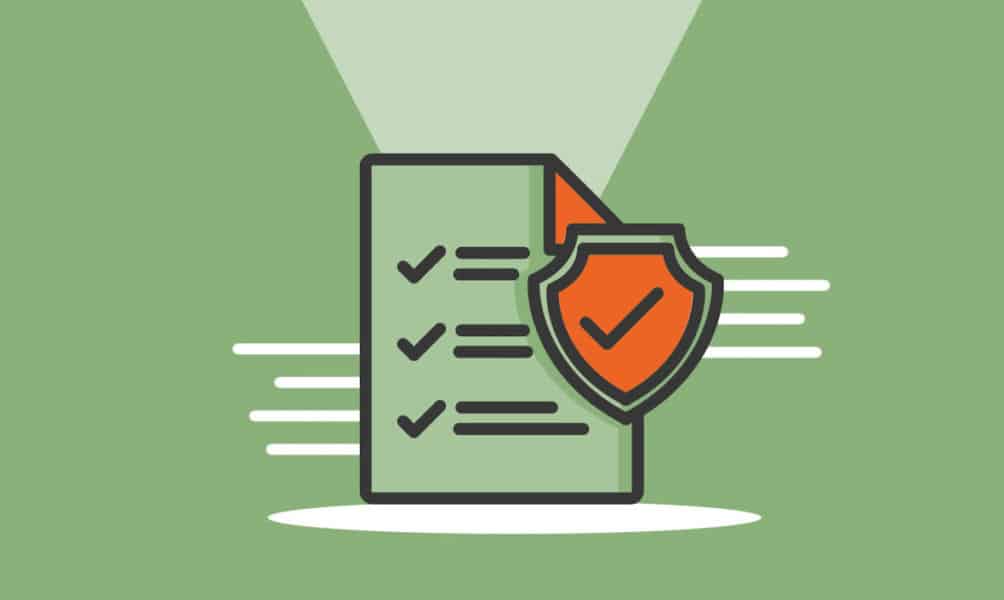 Starting an insurance business can be a great way to make a profit while helping others plan for the future and hedge against financial losses. The global insurance industry has been growing, with revenues estimated to reach more than $6 trillion in 2025. Analysts believe the industry is poised for a more rapid growth as the world recovers from the pandemic. This could be the right time for you to start your own insurance business.
You can start small by setting up an office affiliated with a major industry player. Before you launch your business, you need to know your products well and focus on a niche market. Will you be offering property, health or life policies, among others? You'll also need to consider the emerging technologies in coming up with business models. It would be helpful if you have actuary skills, some customer service experience and great networking skills.
13. Meal Prep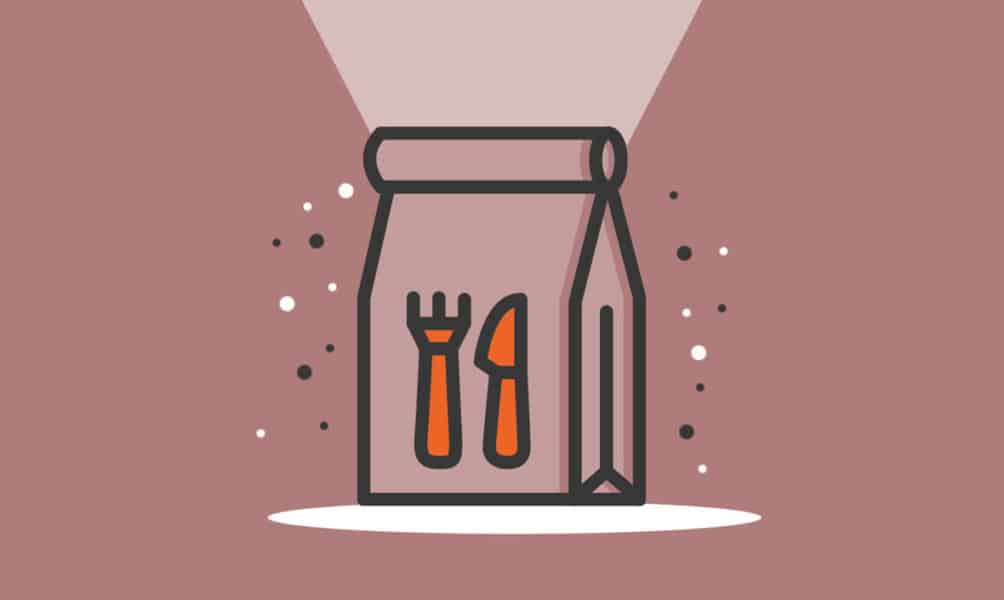 People are busy these days, and always on the look-out for more convenience. That's why meal prep is one of the fastest growing industries in the United States. If you're good in the kitchen and would like to share your tasty creations with the world, you might consider starting your own meal prep business.
It doesn't cost a great deal of money, because you can start the business in your home and online. You could offer on-demand dishes, for people just looking for a healthy dinner they can pop in the oven. You could offer goal-oriented meal plans, for people with dietary concerns and limitations. Or you could offer fully prepared meals, such as sandwiches and burritos, that people can store and eat whenever they choose. Or you could get really ambitious and offer all of the above!
The key, of course, will be creating affordable, healthy dishes that appeal to your local market. If you can do that, you'll be well on your way to meal prep success.
14. Non-medical Home Care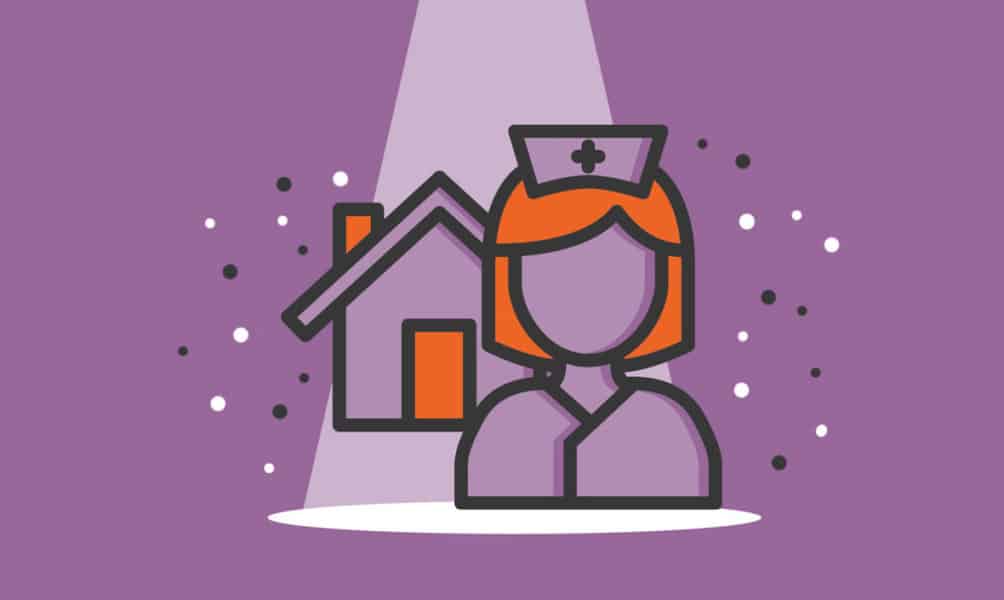 As the massive Baby Boomer generation ages and needs more daily assistance, the non-medical home care market is growing fast. It's already worth nearly $300 billion globally and expected to see strong 8% growth in the coming years. If you like helping people, you could start your own home care business and improve people's lives while also making a good living. That's a win-win!
Of course, you'll need to do a bit of work to get there. First, your state may not require licensing for non-medical home care. Check with your state for details. If you don't need a license, it's still a good idea to get a bit of training, even from an online platform like Care Academy.
Next, your business will definitely need reliable insurance in the event of any incidents, so be sure to get that. Finally, just register your business and start offering your services on home care platforms and services sites like Angie's List. With a bit of luck, determination, and strong marketing, you'll be caring for people in no time, and building a successful business.
Comments