Back to Business Ideas Categories
14 Business Ideas to Start with $10,000 or Less
Written by: Natalie Fell
Natalie is a business writer with experience in operations, HR, and training & development within the software, healthcare, and financial services sectors.
Edited by: David Lepeska
David has been writing and learning about business, finance and globalization for a quarter-century, starting with a small New York consulting firm in the 1990s.
Updated on October 2, 2023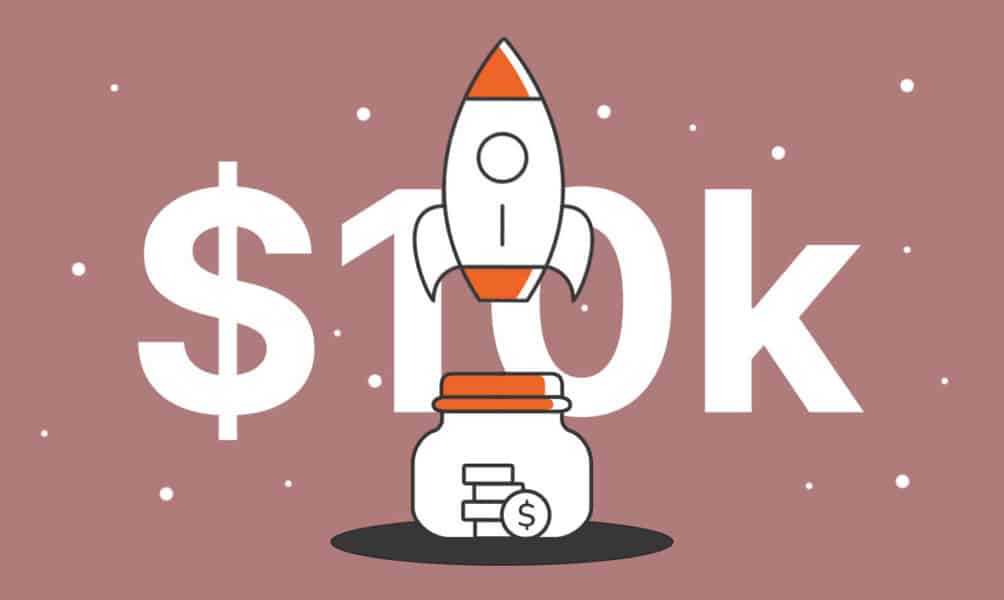 14 Business Ideas to Start with $10,000 or Less
Call Center
Cake Making
ATM Business
Crystal Business
Towing Business
Car Wash
Spa Center
Pressure Washing
Financial Coaching
Karaoke Bar
Shoe Store
Clothing Boutique
Pig Farm
Candle Making
Think you've got a $10,000 business idea? There are actually a lot of them out there, offering some serious opportunity. You could open a boutique, call center, spa, car wash, karaoke spot, shoe store or even a pig farm. You could operate ATMs or sell cupcakes or candles.
The possibilities are almost endless, so be sure to choose wisely. And know that you might not get the return on your investment you're hoping for unless you work as hard as you can to build a strong reputation.
Check out our list of $10,000 business ideas below.
1. Call Center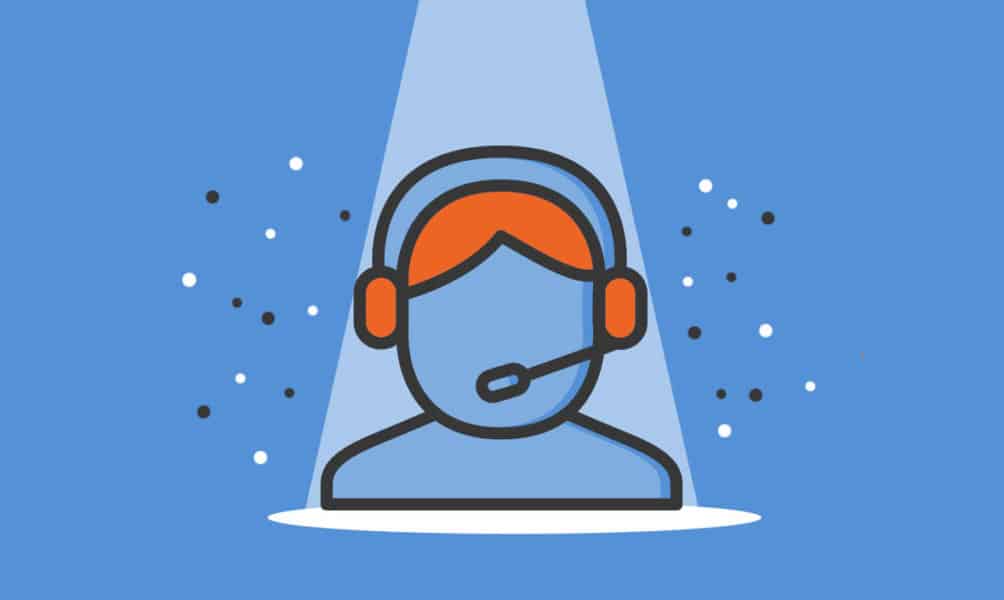 When you think of a call center, you might imagine a heavily accented customer service representative in some distant developing country. But call centers represent a growing $24 billion industry that's on the rebound as the pandemic recedes. If you're good on the phone, you could start your own call center business from the comfort of your own home and help businesses provide better service.
You'll need to brush up on your customer service skills and devise a marketing plan and a well-thought out strategy. Will you provide cust-serv for clothing and retail outlets, game-making companies, banks and financial firms, or all of the above? You'll likely need to choose a specific area of focus and stick with it, in order to build a reputation and a brand. Once you've done that, you should be able to rent out a space, hire workers and manage your successful business from a distance.
2. Cake Making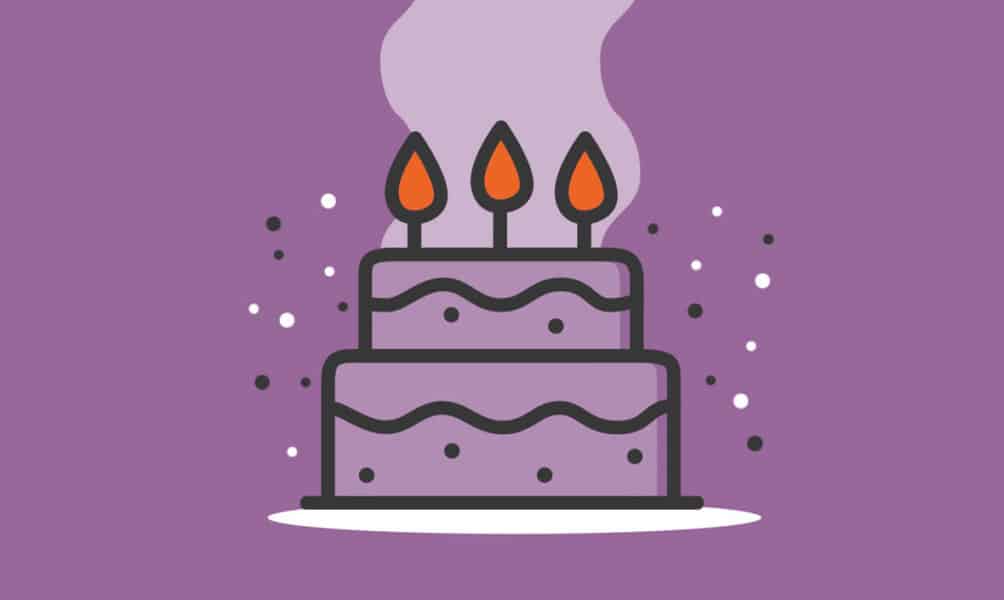 Nearly six out of 10 Americans eat dessert after a meal at least once a week, and cakes are among the favorites. Cake consumption is growing steadily in the US despite the increasing preference for healthy food. Well, those with a sweet tooth always find an excuse to indulge in cakes. If you're fond of baking and designing cakes, starting a cake business might be the perfect career choice for you.
This type of business can be run from home so you can minimize your overhead cost. Once you've registered your business, you should find a reliable supplier of ingredients and supplies. Besides offering unique birthday cake designs, you might also want to introduce gluten-free and sugar-free cakes to cater to all kinds of customers. Keep yourself updated with the latest market trends and consider coming up with cakes in a box or tin can cakes. A cake business will require a lot of creativity, hard work and an effective marketing plan.
3. ATM Business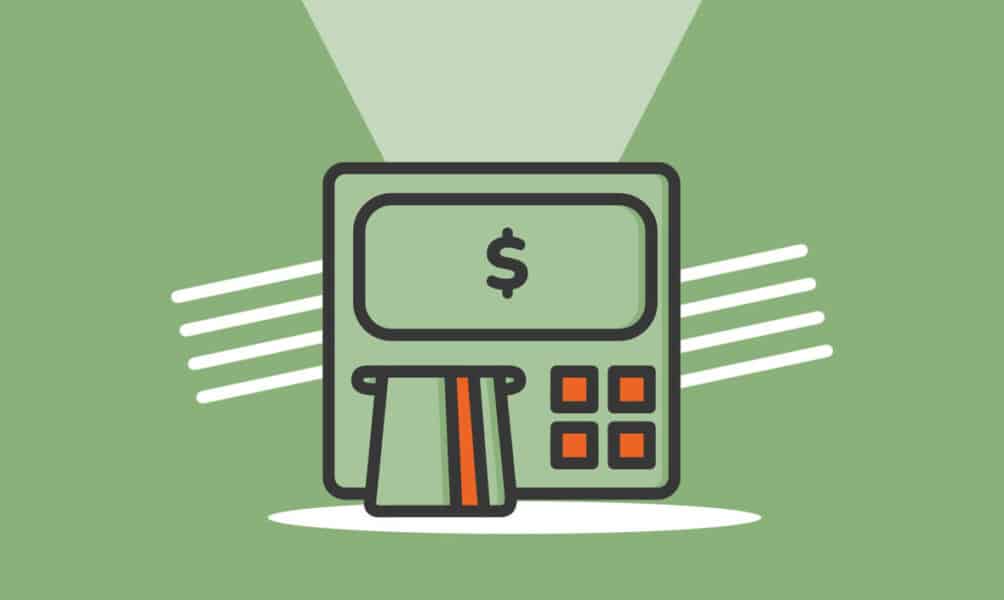 You probably don't think about it when you're getting cash, but the global ATM market is worth a massive $20 billion. Even better than that, the industry expects to see strong and steady growth through 2028, which means now is a great time to start your own ATM business, help people get the money they need when they need it, and grab a slice of this expanding market.
It's relatively easy to get started. The main hurdle is getting that first ATM machine, which will cost from $3,000 to $10,000. Next, you'll need to secure a high-traffic location, such as on a main shopping street or in a busy nightlife area. Once you've installed that first machine, you'll soon see a steady stream of passive income. Save all that up, and soon enough you'll be able to buy a second machine, then a third, and before you know it you'll be running an ATM empire!
4. Crystal Business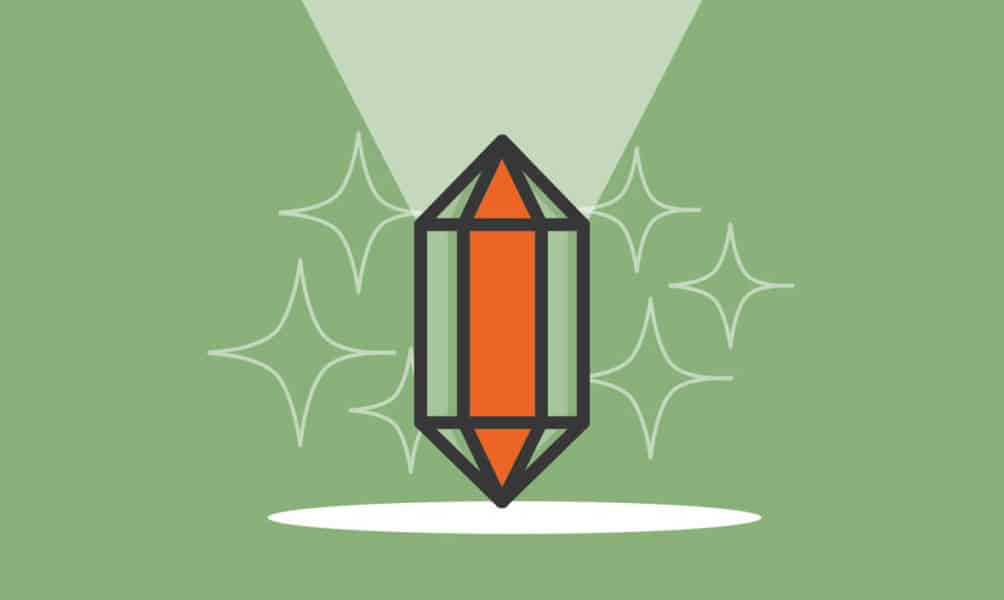 Do you have any idea how big the global wellness industry is? It's already worth more than $5 trillion and expected to reach $6 trillion by 2025. That's a lot of wellness, and a small part of that is the market for crystals, which itself is worth more than a billion dollars. For centuries, many crystals and gemstones have been used for their healing properties, and that's still true today. In 2021, the hashtag #crystals attracted 7.5 billion views on the video platform TikTok, underscoring interest among millennials and younger consumers. Many prominent celebrities, like Adele and Gwyneth Paltrow, are also into crystals.
With a relatively small investment, you could start your own crystal business, get in on this trend and help people feel renewed and revived while grabbing your own little slice of the wellness market. One key decision you will have to make is which crystals you plan to offer. Some of the more popular options are jade, quartz, amethyst and obsidian. Your selections will define your brand, and your path to success.
5. Towing Business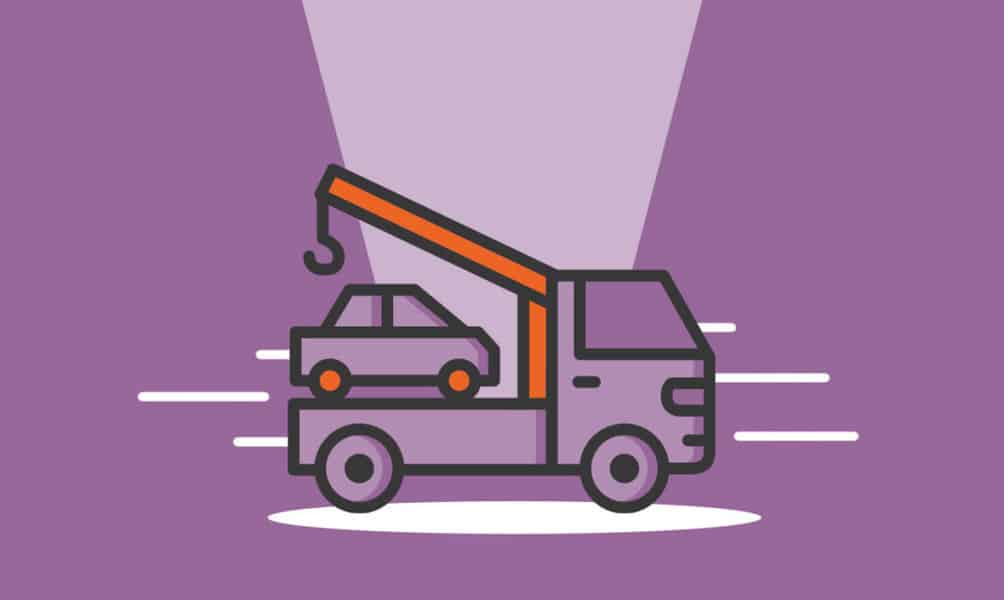 Cars breaking down is almost as inevitable as death and taxes, which explains why the US vehicle towing industry has expanded by more than half in the last few years and is now worth more than $11 billion. If you have a penchant for driving, and for public service, starting a towing business may be a perfect fit — and now is a great time to get in a growing market.
The biggest hurdle to getting started is finding an affordable, reliable tow truck. You can't tow vehicles with your car, or bicycle, so you will need to get a real tow truck. A new one costs as much as $100,000, so you might want to find a new one for $25,000 and pay about half that for a down payment. Once you've got your truck, you'll need to get a commercial driver's license and light duty certification from the national towing association.
After that, you'll be ready to hit the road, start helping people and making real dough. Keep in mind that towing is always in high demand, especially in bigger cities.
6. Car Wash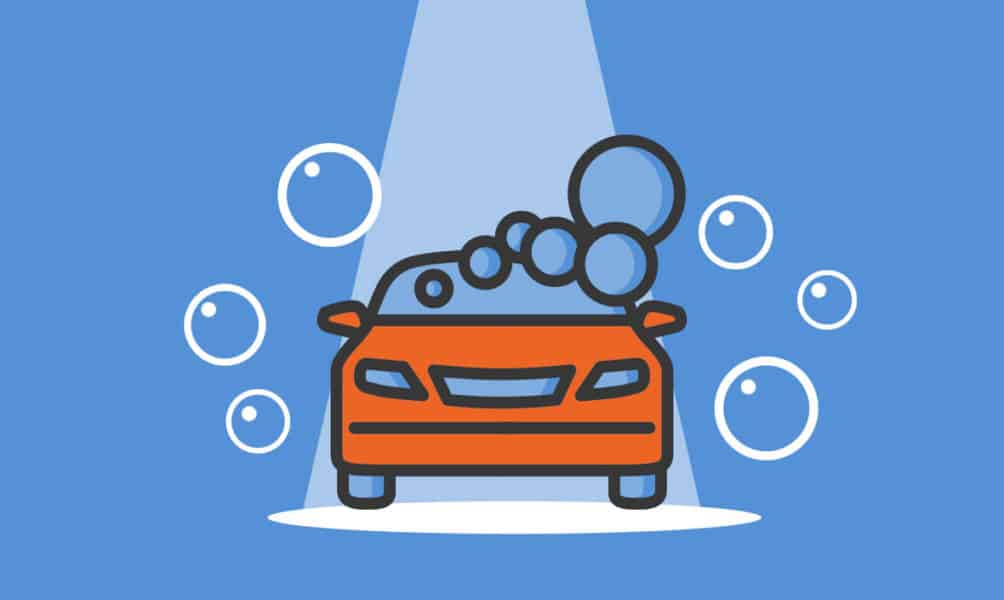 Some people REALLY love their cars, and need to keep them looking beautiful in and out. That's why the US is home to nearly 17,000 car washes and a growing $28 billion industry. With a decent-sized investment, you could start your own car wash business and make countless car owners beam with pride while making a good living.
One crucial element will be location, as few people drive out of their way for a good car wash. So it's important to find a location with ample space, steady vehicular traffic and easy access. Near malls and shopping centers, or alongside highway rest stops, are among the stronger options. Once you've nailed that down, you'll need to invest in top-of-the-line car washing machines and fine-tune your knowledge of car detailing. Soon enough, you'll be washing your way straight to the bank!
7. Spa Center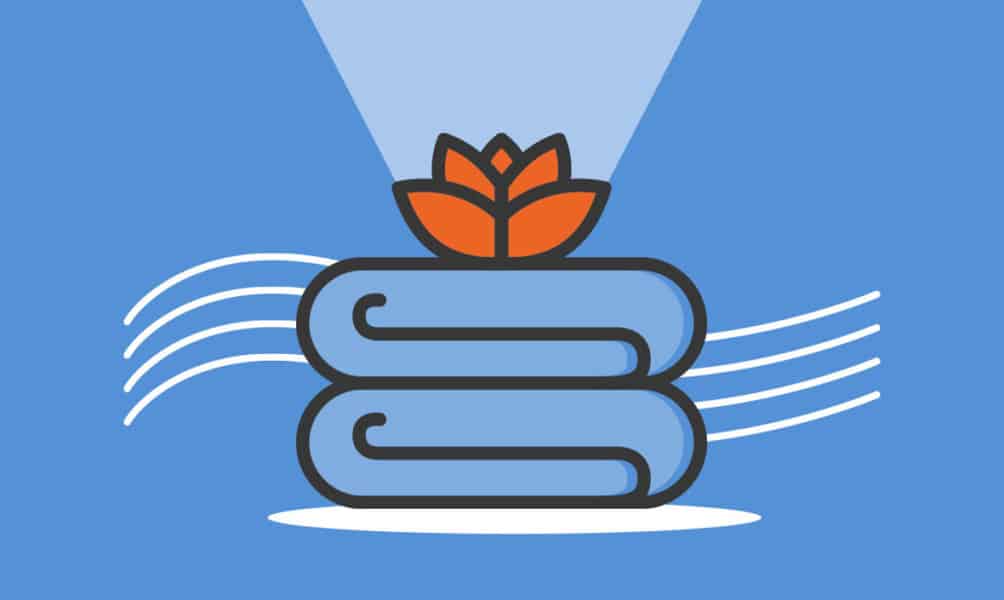 For a lot of people, nothing is more relaxing than a day at the spa. That's precisely why it's a growing $17 billion industry in the US. If you're a massage therapist or esthetician, you could open your own beauty salon and nail spa, luxury spa, massage studio, medical spa or even a mobile spa, and make people feel better while you make a good living.
You will need to get licensed, which can take some doing, and you will need to deliver excellent services to compete in an increasingly competitive and saturated market. Another crucial aspect will be the location of your spa — preferably somewhere with steady traffic. Or you could go the mobile spa route and make house calls, bringing your massage and therapeutic services to your clients. This is more convenient for them, which means you can charge a higher rate, despite having lower overhead. There are many elements to consider for your spa business, but what is not in doubt are your chances of success if you're determined and can deliver healing services.
8. Pressure Washing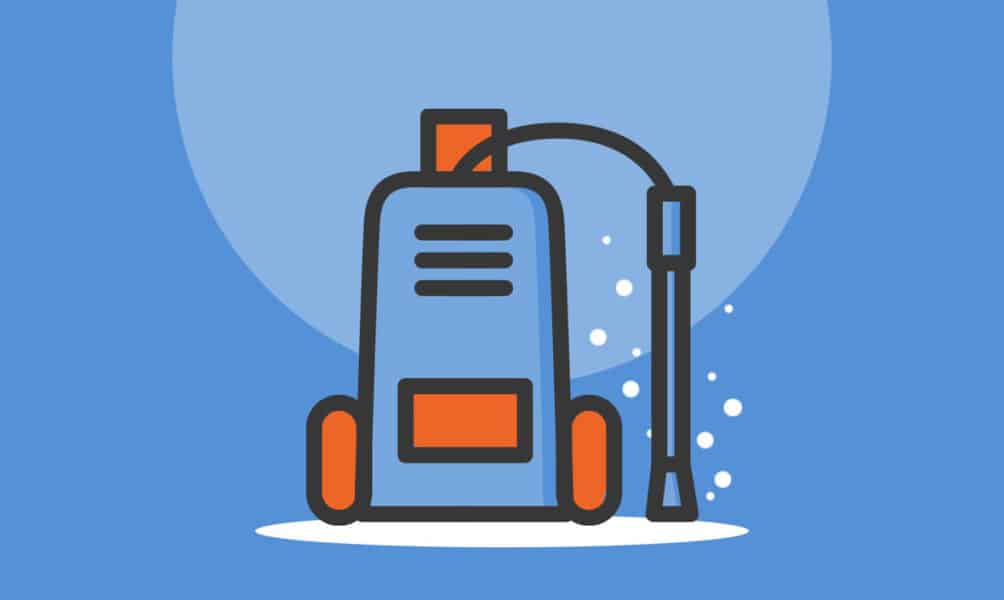 If you've never heard of pressure washing, you might want to take a closer look because it's a growing industry with serious profit potential. Pressure washing, also known as power washing, involves the use of a high-pressure water stream to remove loose paint, mold, grime, mud, and other unwanted substances from buildings, vehicles, and other hard surfaces.
Because of its quickness and effectiveness, more and more people are starting to prefer a pressure wash to more traditional methods. And since demand is high, companies are able to charge a significant mark-up. Best of all, getting started is a snap. You don't need any licenses or certifications, just the right equipment and a good website and you'll be in business!
After that, you'll just have to decide whether you want to focus on residential customers or business clients, and start targeting them with strong marketing.
9. Financial Coaching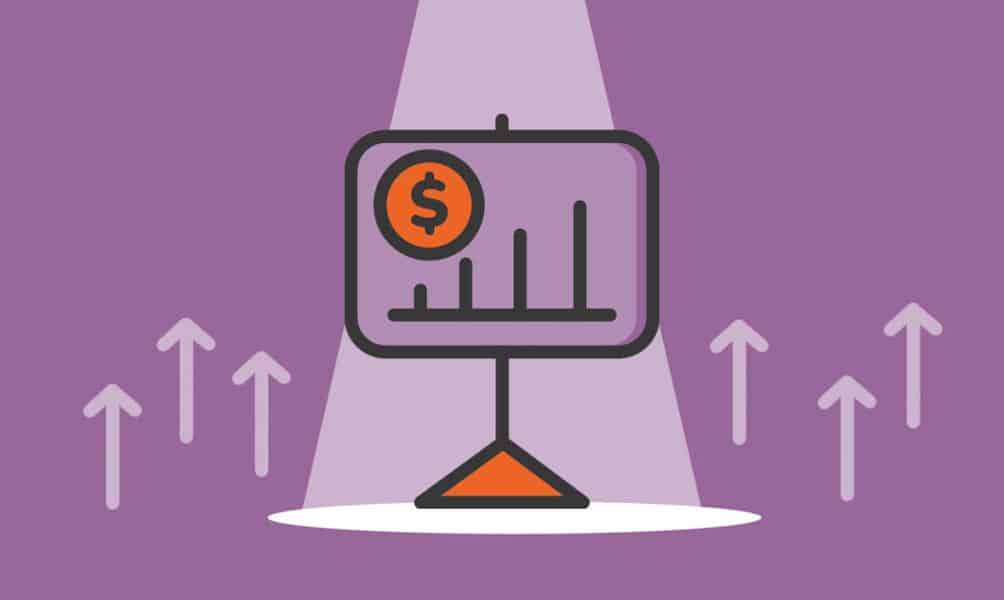 Thinking of starting a financial coaching business? You're not alone. Financial coaching is one of the fastest growing industries in North America, and women make up nearly 60% of coaches, so it's diverse and empowering as well. Financial coaches help people grow their wealth by laying personalized strategies to achieve their goals. This includes budgeting, saving, retirement planning, helpful financial strategies and tools, and more.
You might be wondering how you'll find clients, how much to charge for your services, and what kind of education you might need. These are all good questions that you will find the answers to as you research financial coaching and begin your entrepreneurial journey. Opportunity awaits!
10. Karaoke Bar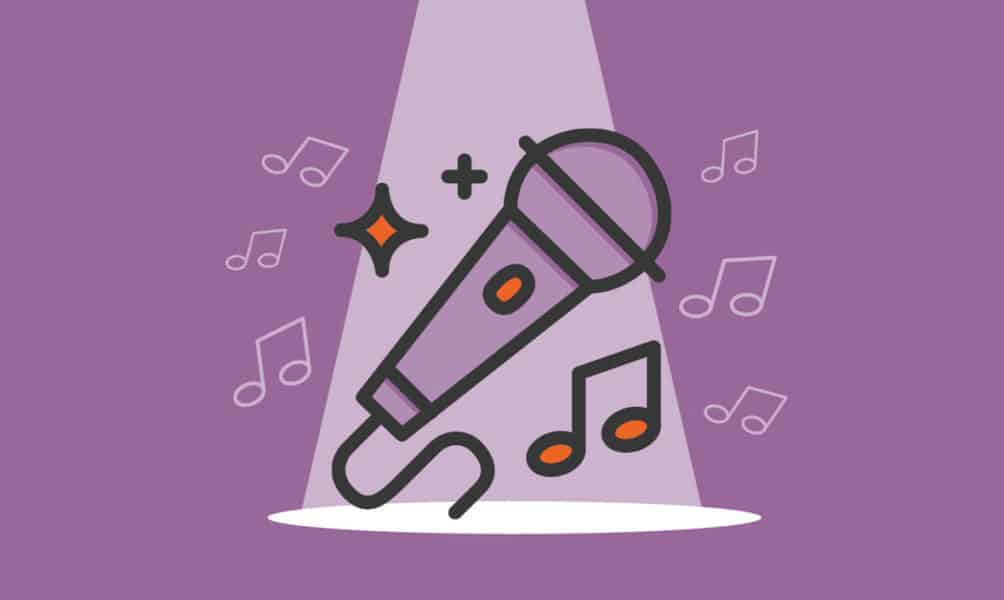 The pandemic dealt a blow to karaoke bars across the US, but the industry is expected to recover as the economy bounces back and consumer confidence improves. There are over 1,500 karaoke bars across the country, and there's still room for more so start your own karaoke business now. The market is expected to grow in terms of revenue in the next five years.
The first thing you need to do is scout for a good location. Your karaoke bar should be accessible to your potential customers. Next, you will need to come up with a business plan to determine what services you're going to offer. Most karaoke bars also serve food and drinks to their customers, so you might want to work on your menu before you get started. Once you've prepared everything and complied with all regulations, you should promote your business. A karaoke business can be highly profitable if you play your cards right.
11. Shoe Store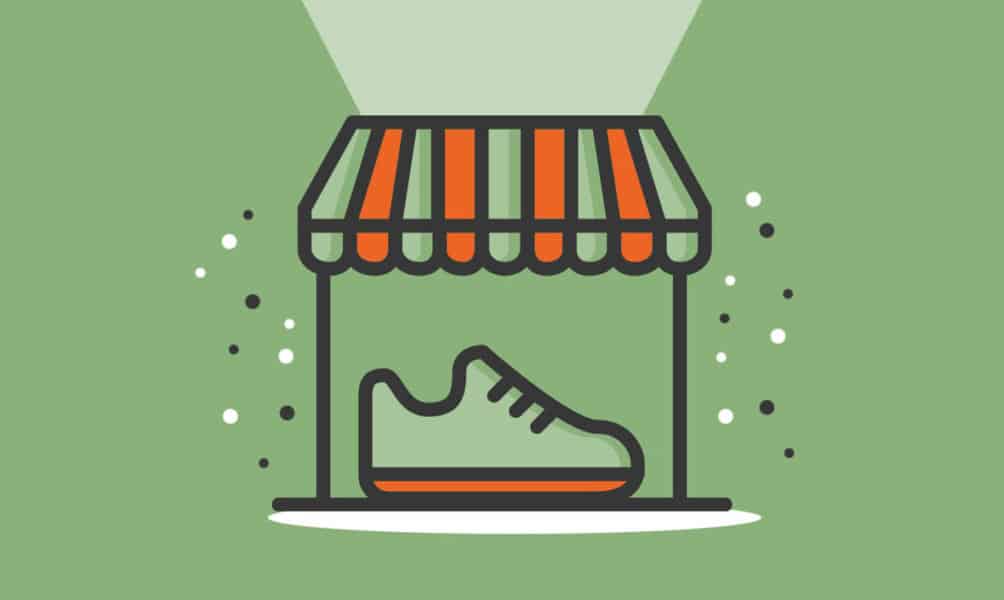 Are you always checking out the shoes that people wear? Or maybe you have thousands of pairs in your closet. If you love shoes, as many people do, why not start a shoe store business? Shoe stores in the US are poised for a rebound due to pent up demand and rising consumer spending. The industry is estimated to be worth $42 billion and expected to post strong growth in the next five years.
The first thing to do is to scout for a good location for your shoe store. It has to be accessible and located in an area with high foot traffic. Next, you will need to come up with a business plan to identify your target market, find reliable suppliers, choose the brands that you will carry, and more. Your business plan should include a strategy to promote your business through traditional and digital channels. There will be bumps along the way, but your shoe store business can succeed with your hard work and determination.
12. Clothing Boutique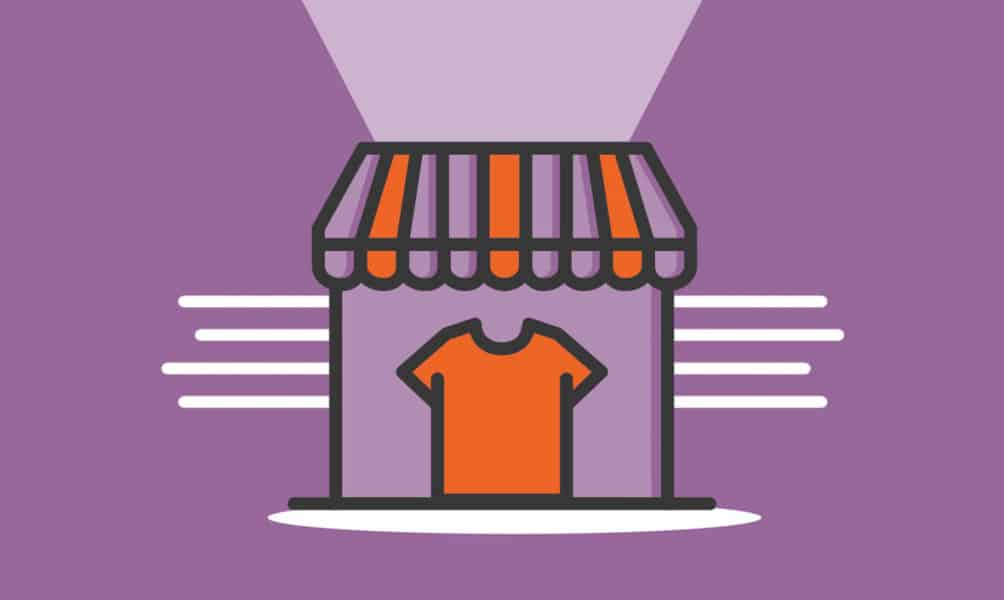 Are you obsessed with fashion? Do you have an eye for trends? If so, starting your own boutique may be a great fit for you. Following years of steady growth, the US clothing boutique industry is worth more than $18 billion. More and more of today's serious shoppers tend to walk right past the brand outlets and department stores and head straight for the exclusive boutiques offering new, unique and vintage clothing and accessories not found anywhere else.
To draw them in, you will need to establish a strong based on your own sense of style. You might embrace a pre-WWII theme and embrace flapper dresses, hats and brooches. Or maybe you're a disco lover and all about bell bottoms, short shorts, tube tops and more. Or you could go with a clean and simple, more futuristic look. The key is finding and highlighting your own sharp fashion sense. If it's right, the shoppers will come.
13. Pig Farm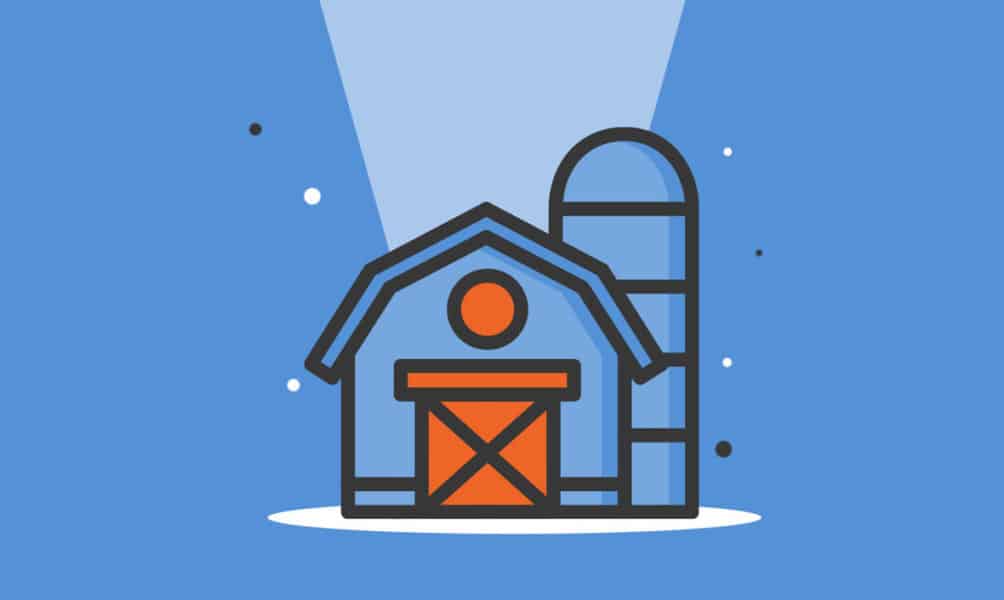 It's a dirty job, but somebody's gotta do it — because pig farming is a $8 billion industry in the US. Despite the common image of sows rolling in the mud, pigs are actually fairly easy to care for, not to mention intelligent. Besides, ham, bacon, pork chops and barbecued pork are always in great demand. So if you have a sizable outdoor space, or could lease one, you could start a pig farm, make a good living and provide quality meats to your community and beyond.
There are several key steps you'll need to take. The first is making sure your property is secured with a strong fence, so you don't lose your merchandise. The second is making sure you have all the proper permits and licenses to keep and sell livestock in your town and state. Third is making deals with nearby meat markets to purchase and distribute your goods. All this done, you should be well on your way to entrepreneurial hog heaven!
14. Candle Making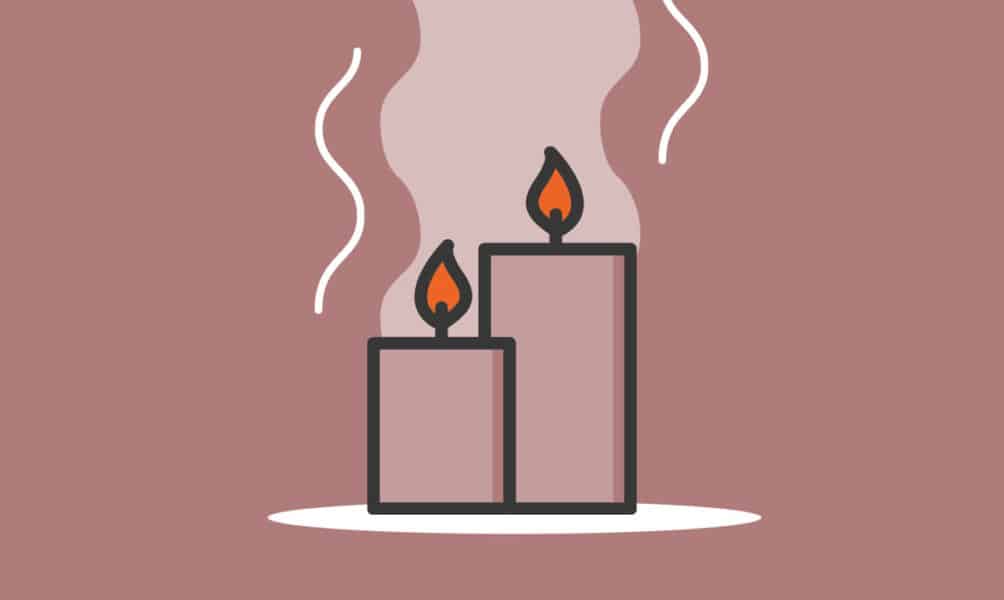 If you're a budding entrepreneur with a creative streak, custom-made candles represent a great combination of a fast-growing market with a business that's relatively easy to start. With a small investment you can start making candles from home and sell them online to help countless people set the mood while making good money. Best of all, you can express your creativity in your candles. Some of today's trendier homemade candles include calming scents, wild colors, organic ingredients and a variety of shapes and sizes, including a $65 candle shaped like a hand!
The first key step will be brushing up on your candle-making skills, and there are many online courses to get you up to speed. After that, you'll just need to purchase all the key materials and equipment, set up an account at an online platform like Etsy and start selling your goods. Once the money starts rolling in you can create your own website, start giving tutorials to build your reputation and even open your own candle shop!
Comments