Back to Business Ideas Categories
11 Vegan Business Ideas
Written by: Natalie Fell
Natalie is a business writer with experience in operations, HR, and training & development within the software, healthcare, and financial services sectors.
Edited by: David Lepeska
David has been writing and learning about business, finance and globalization for a quarter-century, starting with a small New York consulting firm in the 1990s.
Updated on April 26, 2023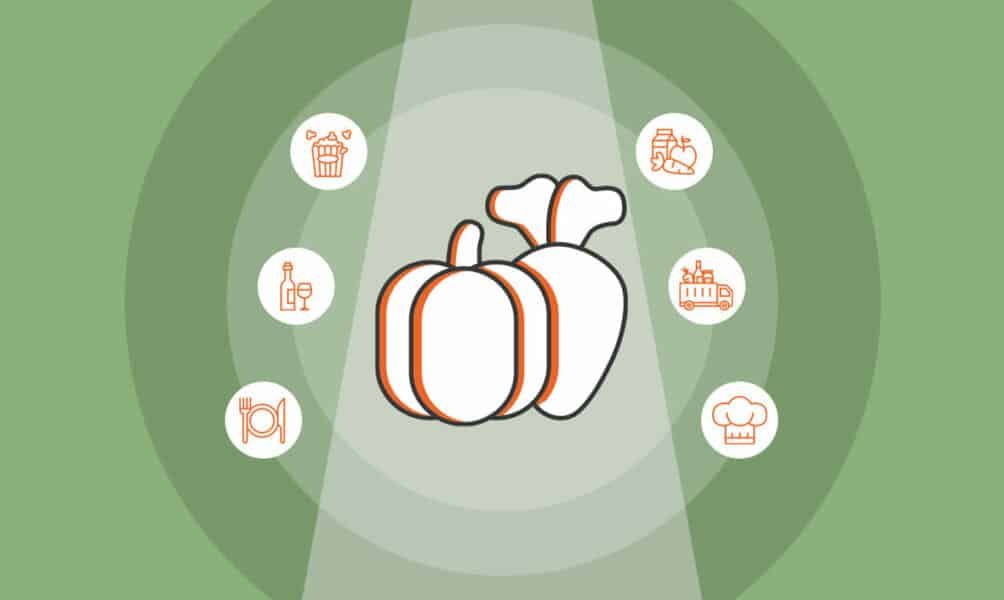 11 Vegan Business Ideas
Bakery
Food Truck
Winery
Restaurant
Bar
Vegan Hospitality Consulting
Personal Chef
Subscription Box
Grocery Delivery
Nutrition Business
Popcorn Stand
If you're a vegan looking for a business idea that aligns with your diet, you've got more options than you might think. You could start a bakery, restaurant or food truck, a grocery delivery business, or a nutrition business that helps people follow a greener diet.
Best of all, veganism is on the rise as more and more people embrace healthier diets and eco-friendly consumer choices. Vegan businesses should do well in the years ahead as veganism becomes more mainstream. Check out our list of great vegan business ideas to jumpstart your thinking.
1. Bakery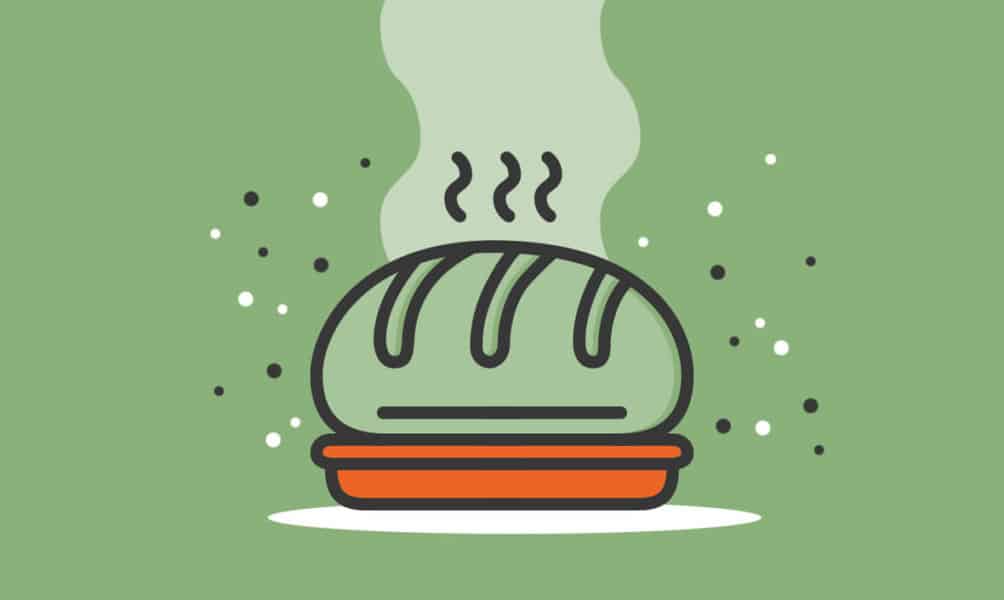 Who doesn't love tasty baked goods fresh out of the oven? If you often find yourself elbow-deep in flour, now's a great time to take the next step and become an entrepreneur. Despite the anti-carbohydrates trend, the US baking industry has been growing for years and is now worth more than $12 billion. You could open your own bakery, or start a home-based baking business, and share your delicious culinary creations with the world while also making a good living.
But starting a baking business can be tricky, and there are several hurdles before you can start. You'll need to nail down a handful of absolutely fantastic baked goods that will keep people coming back. You'll need to outfit your kitchen, or your new bakery, with all the right equipment and ingredients. And of course you'll also need to pass health checks and government licensing required for food businesses.
After that, you'll just need to start marketing your tasty treats and, with a bit of luck, you'll soon have too many orders to fill!
2. Food Truck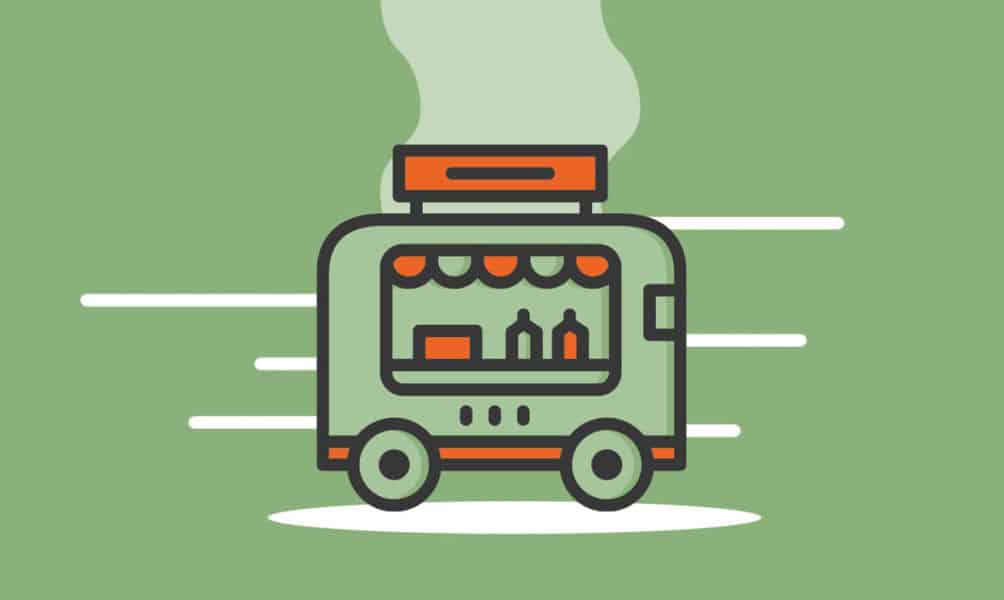 Who doesn't love food trucks? They seem to be everywhere these days, at parks and street fairs, music festivals, beaches, private parties and community events. Industry revenue in the US tripled in the years before the pandemic, and now food trucks are coming back strong as the pandemic recedes. As a result, now's a great time to start your own food truck and provide your community with delicious meals while grabbing a share of this growing market.
The first step, of course, will be settling on a menu. The possibilities are endless, from burritos to noodles, and from smoothies and milkshakes to pad thai and pizza. You could even go seasonal and offer frozen desserts in summer and gourmet soups in winter, and be able to draw a crowd year-round. The next major hurdle will be acquiring the necessary licenses and permits, which are absolutely crucial for any food-related business.
Last but not least, you will need the food truck itself. It's sure to be a significant investment, but you might be able to find a reasonably priced used truck to keep costs low. With a little luck, soon enough you'll be up and running and making a nice return on that investment.
3. Winery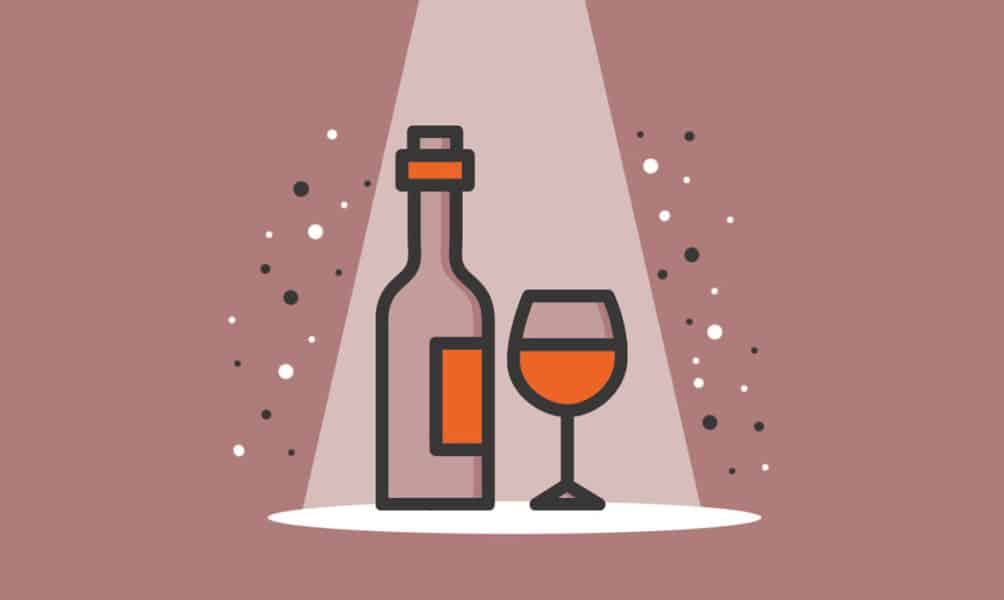 Have you been dreaming of owning your own wine business? It's not as hard as you might think! And now's a great time, with the $300 billion global wine industry expecting steady growth in the years ahead. The first step is to decide which type of wine you want to produce. Wine comes in many varieties, from pinot grigio to cabernet, and from chardonnay to pinot noir and beaujolais, so it's important that you do your research and find one that fits your interests and talents.
The next step is to create a business plan and funding strategy. Vineyards don't come cheap, so generating adequate financing is critical to getting your wine business off the ground. Once that's sorted, source your grapes from quality suppliers, buy the required processing equipment, and start bottling wine! How you market your wine will also be important, as this is a competitive marketplace.
Still, with a bit of hard work and dedication, you can ride your oenophilia to stunning success.
4. Restaurant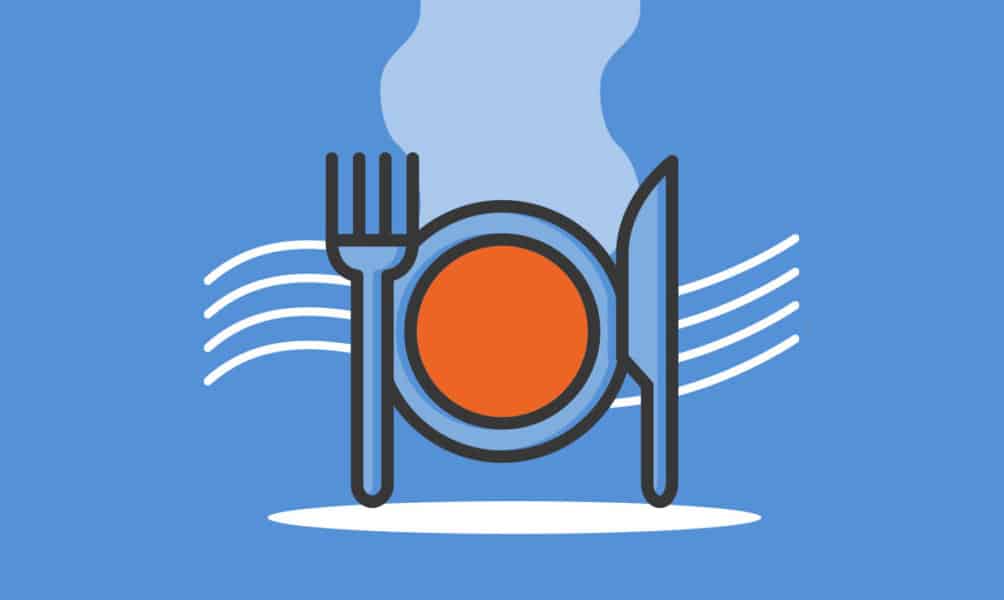 Opening a restaurant is no easy task, but it can be very lucrative, and especially right now. US dining is bouncing back from pandemic and set to generate $900 billion in sales in 2022. The pandemic, however, has reshaped the industry and many experts think it may be a couple years before business conditions return to normal. But if you're keeping track of the trends, you could build a digital presence and establish strong delivery services before opening your doors.
There are many other things to consider. First, it's important to decide what type of restaurant you want to open. Do you want to serve classic American fare, or specialize in a certain cuisine? Do you want to do casual or fine dining? What about a family-style restaurant? Next, it's a good idea to research the competition in your area and come up with a plan to set yourself apart. Starting a restaurant can be tough, but if you're prepared for the challenges ahead, it can be an incredibly rewarding experience.
5. Bar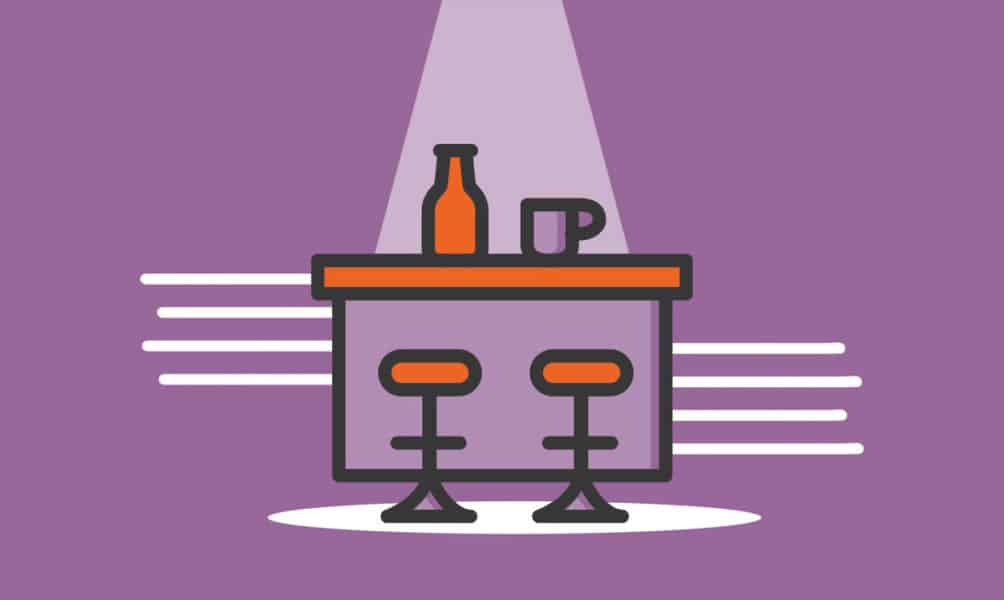 Are you looking to open your own bar? It can be a great way to make money. The bars and nightclubs industry in the US is slowly coming out of the pandemic slump and its prospects are bright. There are more than 60,000 bars and nightclubs in the country, and there's still room for more. Opening your own bar now is a wise move.
There are a few things you have to do before you serve that first drink. Besides making sure that your business is legally compliant, it's a good idea to be ready to adapt to the latest nightlife trends and shifting consumer tastes. A recent survey showed that more Americans would leave a bar if it gets too crowded or the music is too loud.
More Americans are also choosing non-alcoholic drinks, low-alcohol cocktails, kombuchas, and other beverages with low to no-alcohol content. With careful planning and a great marketing strategy, you should be making big profits from your bar business soon.
6. Vegan Hospitality Consulting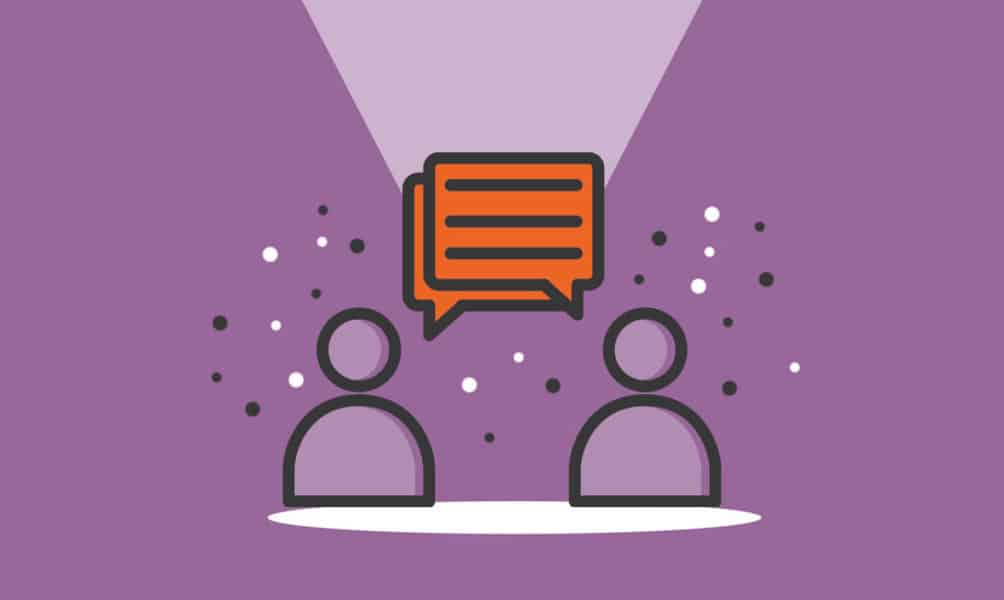 Business is revving back up as the pandemic recedes, and one of the industries best positioned to take advantage is consulting, which is worth more than $250 billion in the US and recorded strong growth in 2021. If you have an expertise in managing a vegan restaurant or a vegan food brand, you could start up your own consulting firm and help food businesses attract and serve vegan guests.
Starting a consulting business is difficult, and will require hard work and determination, as well as a decent amount of red tape. Beyond building up a strong network and reliably providing value to your clients, a key element of your success will be understanding what sets you and your firm apart from your competitors and finding ways to promote that message to your target market and deliver on your promise. Accomplish this and you'll soon build a green reputation and, with a bit of luck, seven-figure revenues.
7. Personal Chef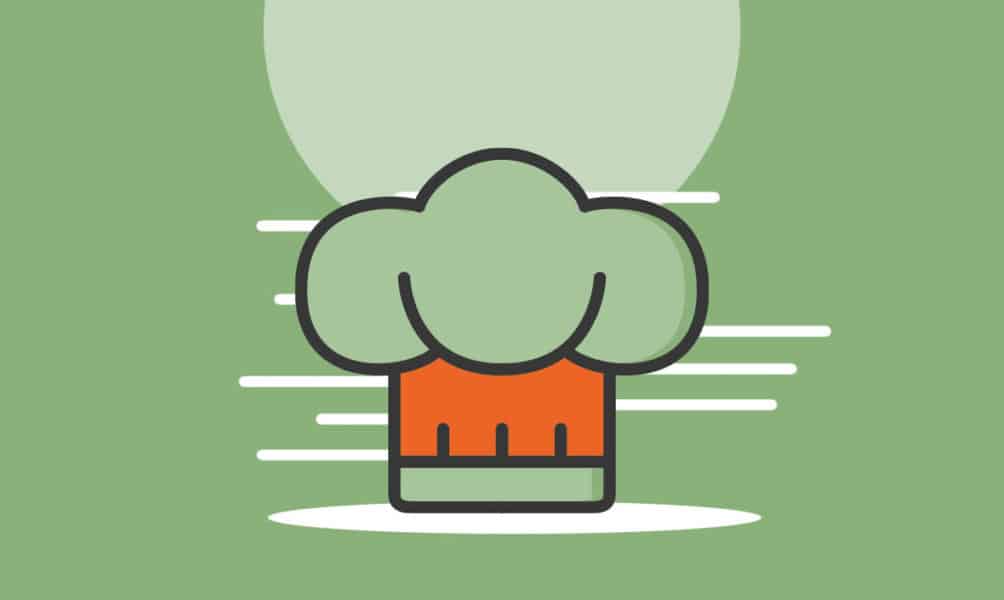 If you are a skilled cook and passionate about what you do, starting your own personal chef business might be a great option for you. The personal chef market is booming as more people now prefer to eat at home as a precaution against the spread of the coronavirus. A personal chef prepares meals for private clients, either daily or weekly. Food that is prepared weekly is frozen and reheated as needed. In the US, there are around 6,000 personal chefs working nationwide.
Starting a personal chef business requires time management skills, a well-equipped kitchen, and lots of creativity to channel into meals that will satisfy the clients. Before you launch your business, it is important to research the market to find out what other personal chefs are offering and how much their rates are. You will need a good marketing plan to find your clients, who are mostly high net worth individuals or busy professionals and their families. So if you're ready to make money while doing something you love, start promoting your skills.
8. Subscription Box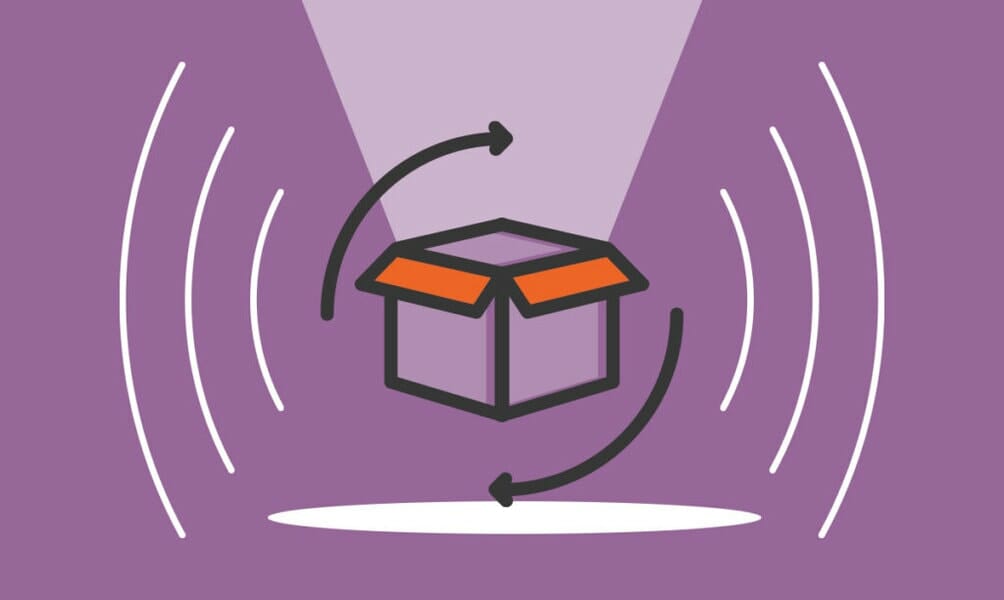 Who doesn't love package deliveries? That's one reason Amazon's grown so fast, and subscription box services, which entail the recurring delivery of niche items like organic fruits and handmade clothing, have emerged so quickly. A decade ago the fledgling subscription box industry took in about $57 million in revenue. Today it's worth nearly $20 billion, and its spectacular growth is expected to continue through 2027.
You could start your own subscription box business and provide excellent products to customers who appreciate them while grabbing a share of this booming market. You could offer a wealth of products, from food and drink, to grooming, hygiene and fitness, clothing, books, pet supplies and more, and then let customers curate their own deliveries. Or you could focus on a single product line, such as New England jams and jellies, and fill each box with a surprise gift.
To get started, research the subscription box market, find out what's doing well and keep your eye out for a market gap to fill. Once you've found a fantastic supplier, you'll be on the road to subscription success!
9. Grocery Delivery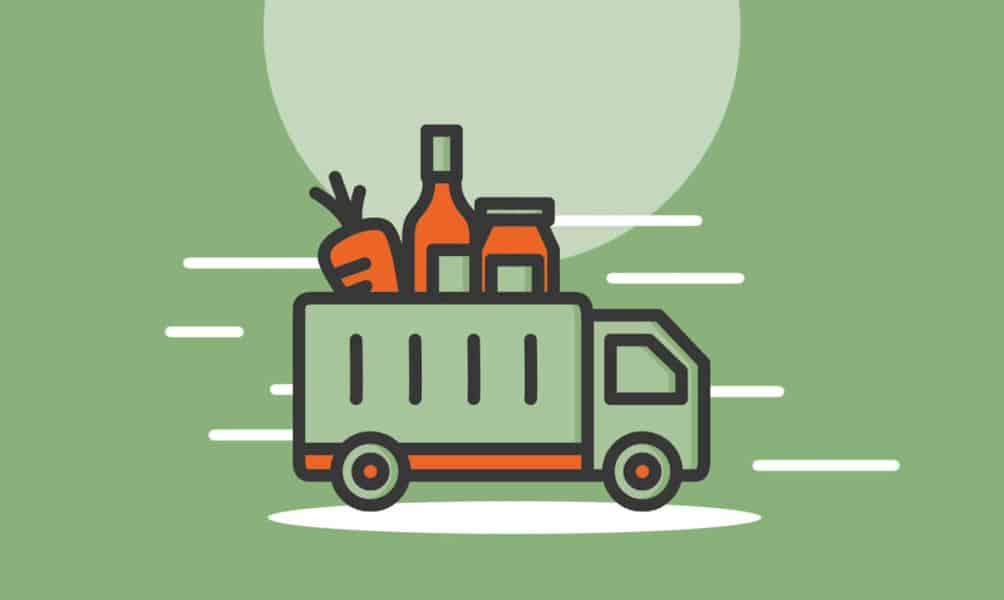 Global online grocery delivery sales have grown almost 30% since the coronavirus pandemic began. This stellar performance is expected to continue through 2024 as a lot of people continue to stay or work from home even with the lifting of protective measures. With online grocery shopping, consumers no longer have to spend time queuing in supermarkets. They simply browse through a retailer's website or app, grab the items they want, check out and wait for delivery.
If you're thinking of starting a grocery delivery business, now's the time to do it. You have at least three options: operate your own delivery service, work with a franchise, or sign up with an established retailer. Consider carefully the pros and cons of each option before deciding on which business model to choose. Assess the competition as well and identify possible clients if you're going to give it a go on your own. Whatever your decision is, plenty of opportunities await.
10. Nutrition Business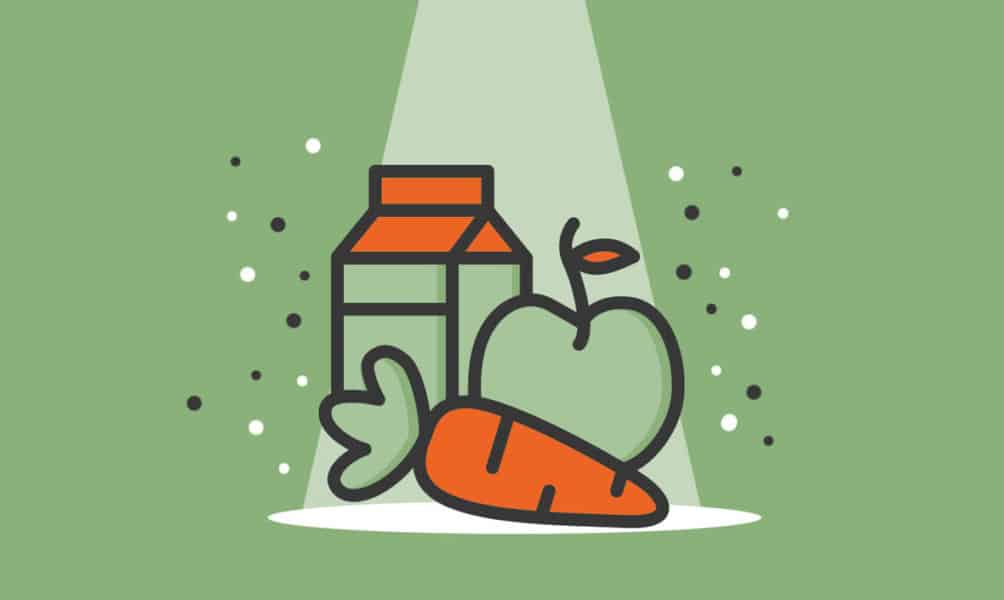 Obsessed with counting calories? If so, a nutrition business might be perfect for you. Nearly 6,000 dietitians and nutritionists are needed each year through 2030 in hospitals, nursing homes, clinics, and government offices across the US. Globally, the billion-dollar human nutrition market is expected to continue growing due to rising health awareness among consumers and the surging demand for dietary supplements.
If you're thinking of starting a nutrition business, there are several ways to do it. You could provide services to hospitals and nursing homes, or set up your own nutrition center and be your own boss. You just need to check out the licensing requirements and government regulations before you start. Pick a niche and stick to it, whether it's dietary supplements, food and beverages, or infant nutrition. If you're passionate about what you do and dedicated to helping others achieve their nutritional and other health goals, you'll find your nutrition business fulfilling and financially rewarding at the same time.
11. Popcorn Stand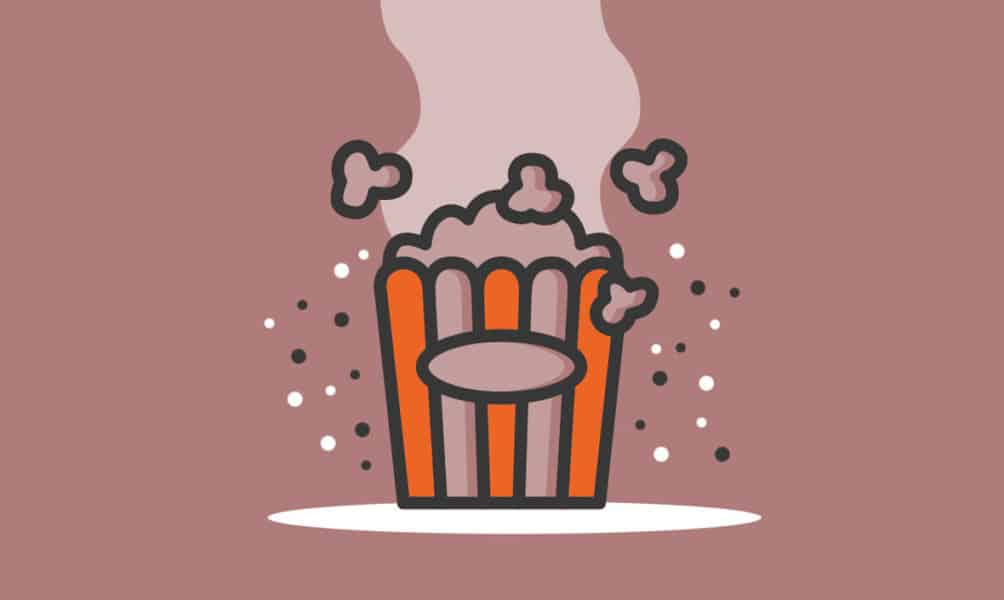 Who doesn't love popcorn? It's popular among eaters of all ages, and fairly simple to make, which means it could be a great business idea. The US popcorn market expects strong 5% annual growth through 2026, so this is the perfect time to get started.
You might want to choose a niche market first and decide between microwave popcorn, ready-to-eat popcorn, kernels, or all of these. It's to your advantage to scope out the market and identify your distribution channels. You can buy wholesale and resell by supplying supermarkets and convenience stores. Other options are to market your products online, or invest in equipment and set up your own ready-to-eat popcorn stall. You will need to check out permit requirements, and other local and state regulations. It's also a good idea to draw up a marketing plan and use social media to succeed.