Back to Business Ideas Categories
9 Profitable Printing Business Ideas
Written by: Carolyn Young
Carolyn Young is a business writer who focuses on entrepreneurial concepts and the business formation. She has over 25 years of experience in business roles, and has authored several entrepreneurship textbooks.
Edited by: David Lepeska
David has been writing and learning about business, finance and globalization for a quarter-century, starting with a small New York consulting firm in the 1990s.
Published on July 21, 2022
Updated on October 2, 2023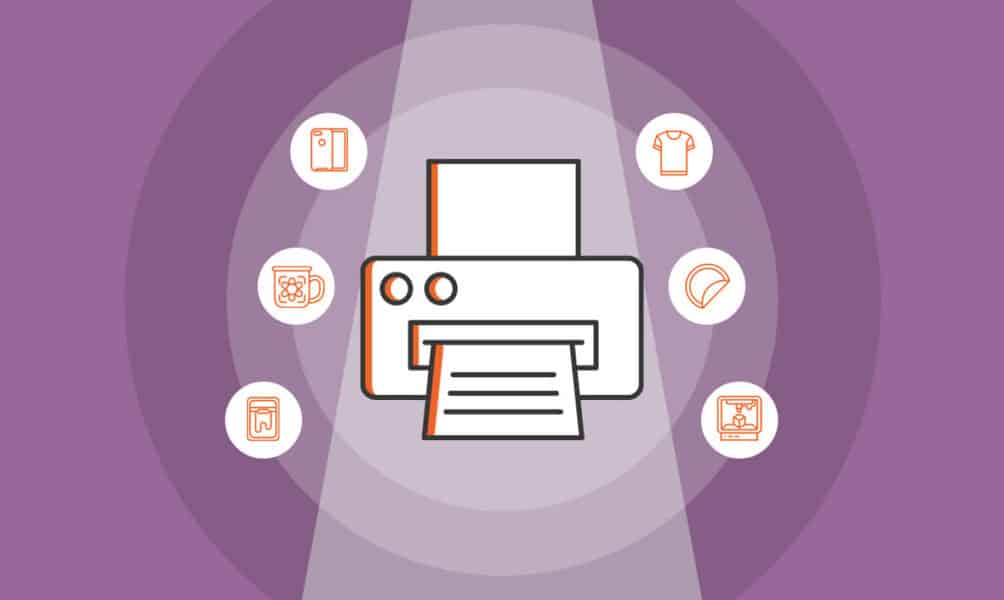 The US printing industry is recovering from the pandemic and expected to gain strength as the economy improves. Although printing will continue to face challenges from ecommerce, growth opportunities still abound as the market is valued at an impressive $78 billion. So if you're thinking about starting a printing business, you're on the right track.
Thanks to new technologies, the printing industry is no longer just about books, magazines, and newspapers. Check out our list of profitable printing business ideas to jumpstart your thinking, and your next great venture!
1. Mug Printing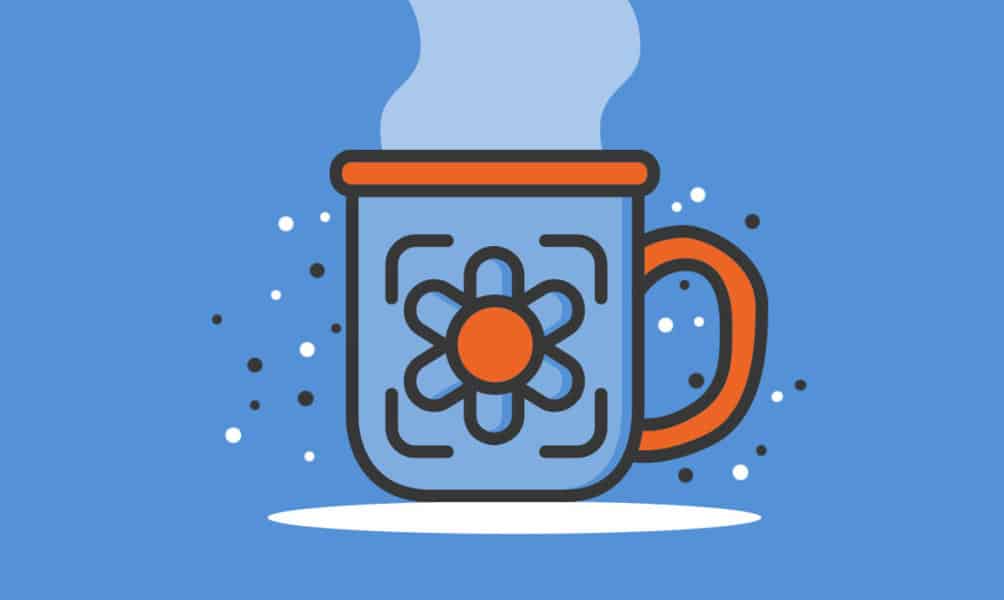 With a bit of creativity and some business savvy, you can start a successful mug printing business. It's a fun and easy-to-start business with a lot of potential. If you're an avid coffee drinker, chances are you own at least one mug. Did you know that six in 10 Americans drink coffee every day? Most Americans also prefer to receive gifts that come from the heart, such as personalized mugs.
A mug printing business requires you to invest in a mug press machine and find a reliable supplier of quality mugs and other supplies. The good news is you can run this type of business from home so you can save on overhead cost. You may invest in a computer and software to create your designs. One option is to download professionally designed templates and edit them to fit your clients' wishes. Your designs can give you a competitive edge, so it helps to leverage all your insight and creativity.
2. Screen Printing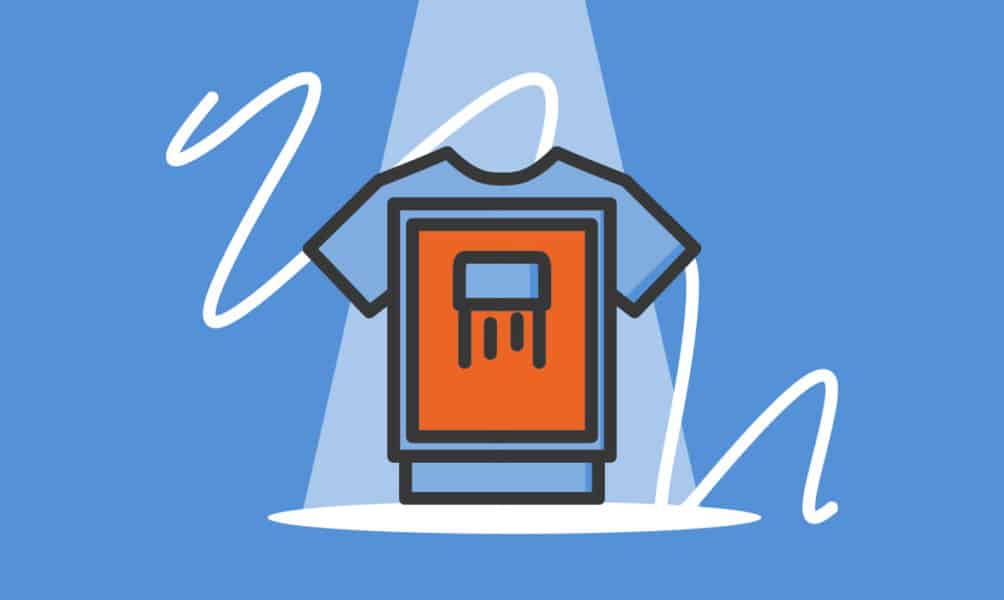 Screen printing has been around for ages, but it has taken off in recent years as people have been spending more time at home. The broader arts and crafts market has exploded since the start of the pandemic, and screen printing has been a key driver of that growth.
Screen printing offers an affordable way to express your creativity within a variety of products, from T-shirts to stencils and posters, from stickers to even ceramic mugs. Screen printing can be applied to just about any surface, making it perfect for a wide variety of products and designs.
One catch is that screen printing companies have been popping up everywhere lately, so the competition has gotten fierce. You'll have to create unique, appealing designs to stand out. But if you've got your own style and a good eye, you could be well on your way to success!
3. 3D Printing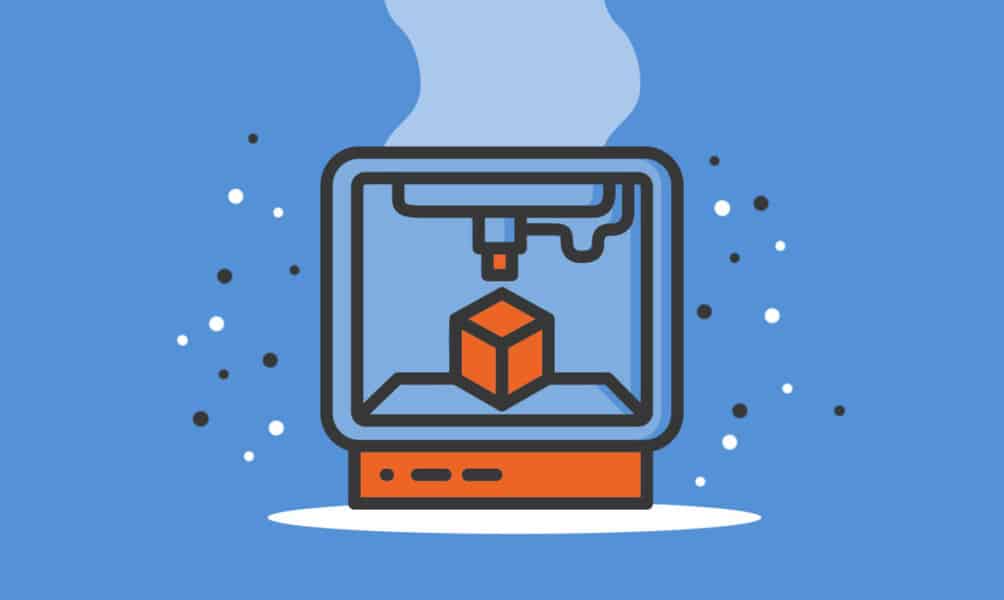 Interested in 3D printing? Then you're probably pretty smart, as the industry has grown fast globally in recent years, taking in $16 billion in 2021. The market is expected to see stunning 24% annual growth through 2028 due to increased demand for prototypes, models and artistic designs in industries like aerospace, automotive, healthcare and more. 
You'll need to know the relevant regulations and legal issues. For example, a license is required for 3D printers that make weapons. If a design used to create a 3D model is covered by intellectual property rights, printing the model would infringe on those rights. You'll also need to make a hefty investment upfront to get your business up and running, but the benefits could be immense.
4. Digital Printing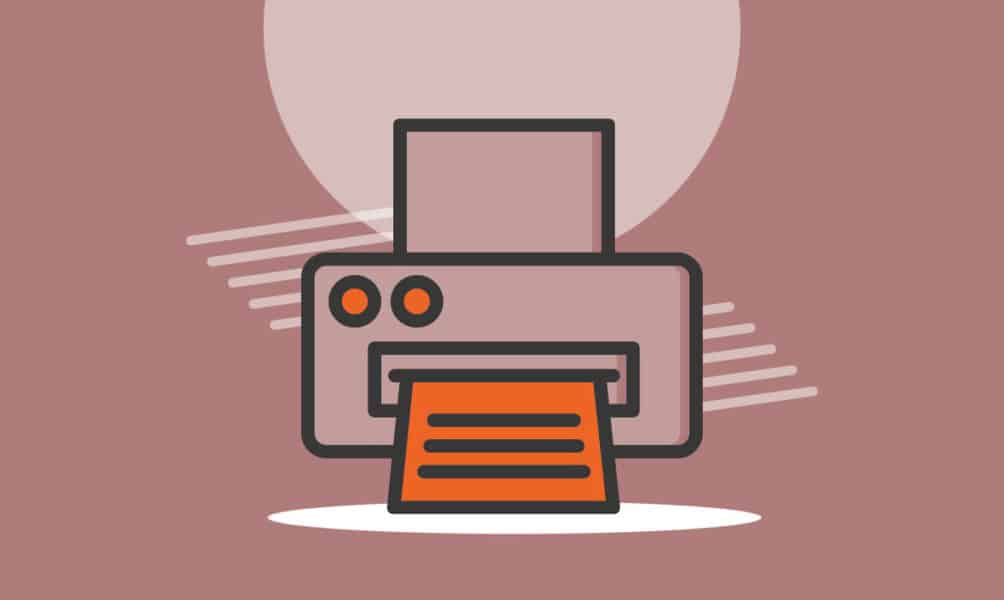 Do you have some untapped creativity you've been hoping to share with the world? Printing could be a great way to do just that. Traditional printing in the US has declined in recent years, as more and more business has been done online, without the need for paper documentation. But globally, the printing industry is expected to see steady growth in the coming years, while digital printing is expected to triple by 2028. You could start your own business and ride that wave to serious success.
There will of course be some hard work involved. You should do your research and choose a market segment — it might be screen, offset, 3D or digital. Then you'll purchase the required equipment, which could cost up to $30,000. If you're short on funds you could rent the equipment, instead of buying. And if you have a large apartment or basement, you could initially run the business out of your home to cut costs further. Then once you've built a brand and started getting referrals, the orders could start rolling in and you'll need to find a storefront and start building your printing empire.
5. Sticker Business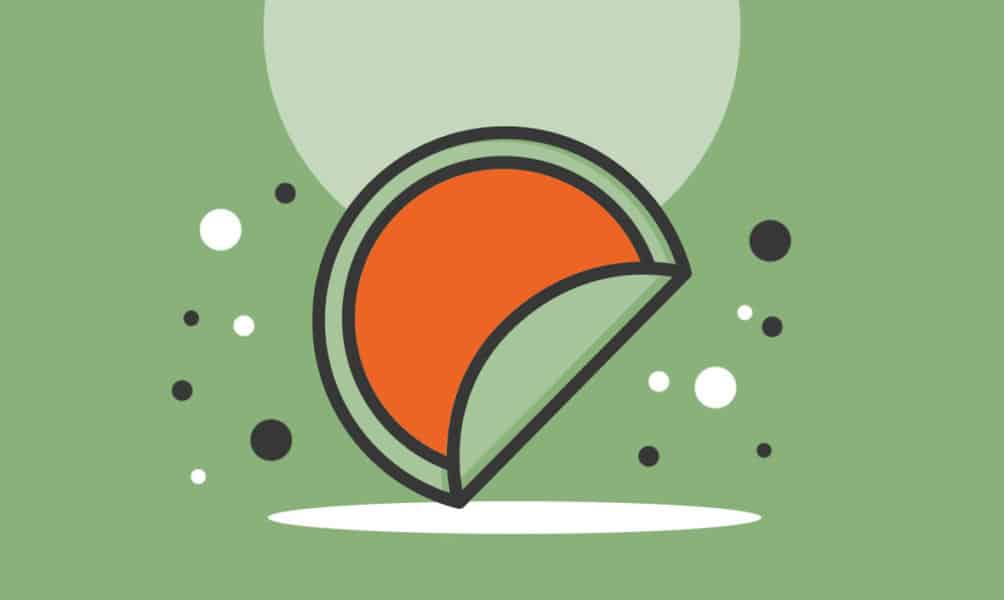 You might view stickers as something for kids, but did you know that many top brands use stickers in their marketing? Stylish firms like Calvin Klein, Coach, and Stussy have helped turn stickers into a fast-growing, $190 billion global industry. As the world gets more virtual, it's hard to deny the value of something you can see and touch. Stickers are a great way for a company to get their branding out there at little cost.
Starting your own sticker business involves a lot of work, from generating appealing designs to sourcing materials and building your online presence, such as a website or a shop on Etsy. You'll also need to choose if you want to specialize in customized stickers, stickers with quotes and motivational messages, colorful designs, cartoon characters, holiday specific stickers, or something else. 
Keep in mind that the sticker industry has grown so much in recent years that once you start building a reputation, you probably won't have to worry about generating enough demand!
6. Shirt Printing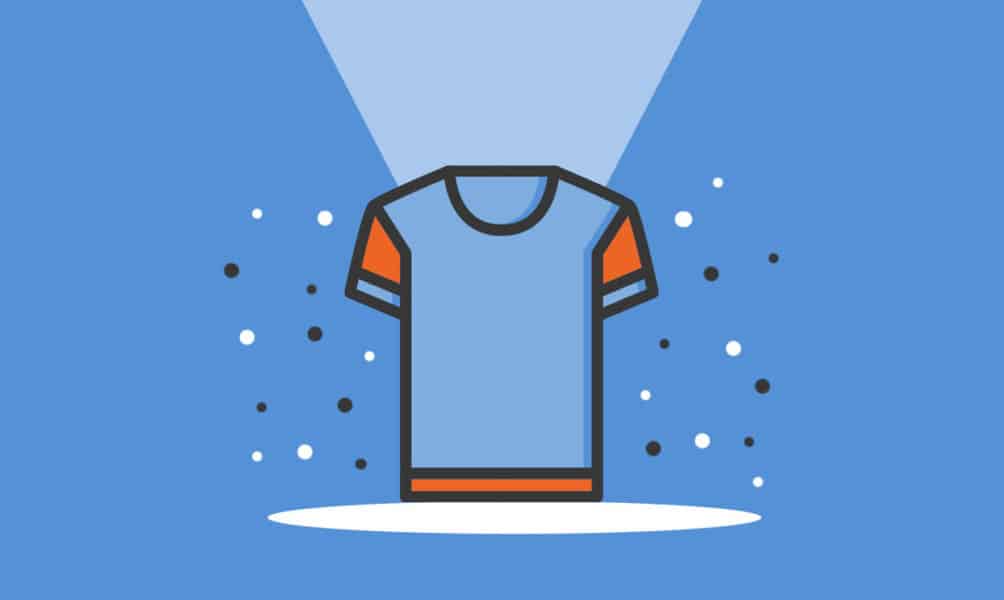 Great T-shirts are always in style, especially among younger consumers. If you're looking for a new business opportunity, look no further than shirt printing. The global custom T-shirt printing industry is anticipated to grow steadily and approach $8 billion by 2028.
Just about anyone can start a shirt printing business. But in order to succeed, it's important to be knowledgeable in silk screen printing and aware of the latest printing technology, such as direct-to-garments, sublimation, and more. You may come up with packages that already include the shirts as well as the design and printing services for the convenience of your customers. Another way to do it is to create your own designs and put them on your shirts. With the right skills and resources, you can design great tees and build a major business.
7. Greeting Card Business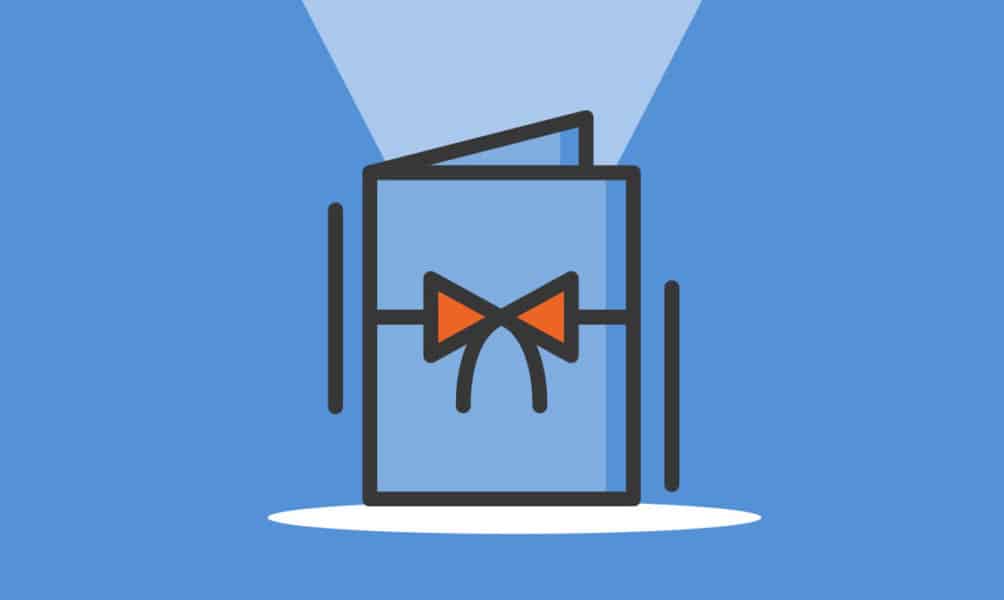 Although it's more convenient now to greet family and friends through digital cards, many Americans are still buying and sending traditional greeting cards. These are, after all, still one of the most popular forms of communication. If you are creative and have a way with words, starting a greeting card business may be the perfect opportunity for you!
Demand may have fallen due to the rise of digital cards, but the US greeting card industry is still worth around $7 billion, so the opportunity is there. You could start a greeting card business from scratch, and to cut costs you could sell online first and open a brick-and-mortar store once you've made a name. Branding is crucial, so be sure to develop an identity and be consistent with the quality of your cards. A greeting card business can be rewarding and lucrative, but only if you put in the work.
8. Phone Case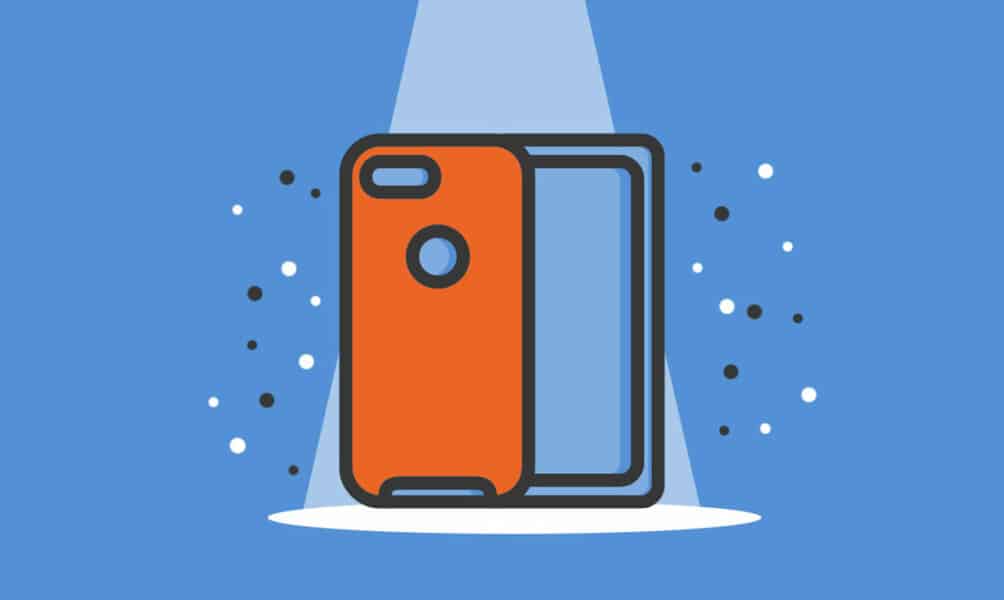 Four out of every five human beings uses a mobile phones, and that number grows everyday. Because smartphones are so pricey, most people choose to protect their investment with a reliable phone case. This is why the global phone case market is worth $20 billion and expected to see strong growth in the years ahead. You could start your own phone case business, create appealing designs for discerning smartphone owners, and grab a share of that market while making a good living.
You can even work from home. All you need is a good phone case mold, the right supplies and a decent website and you can start making sales. You will, however, need to decide on your product line. Will you go with brightly colored cases, cartoon character cases, cases that double as wallets, or all of the above? A good way to make your decision is to look at the competition online and find a market gap, a type of phone case that might not yet be widely available.
If you can do that, and get your business off the ground with strong marketing, you have a good chance of seeing strong demand in the near future.
9. Yard Sign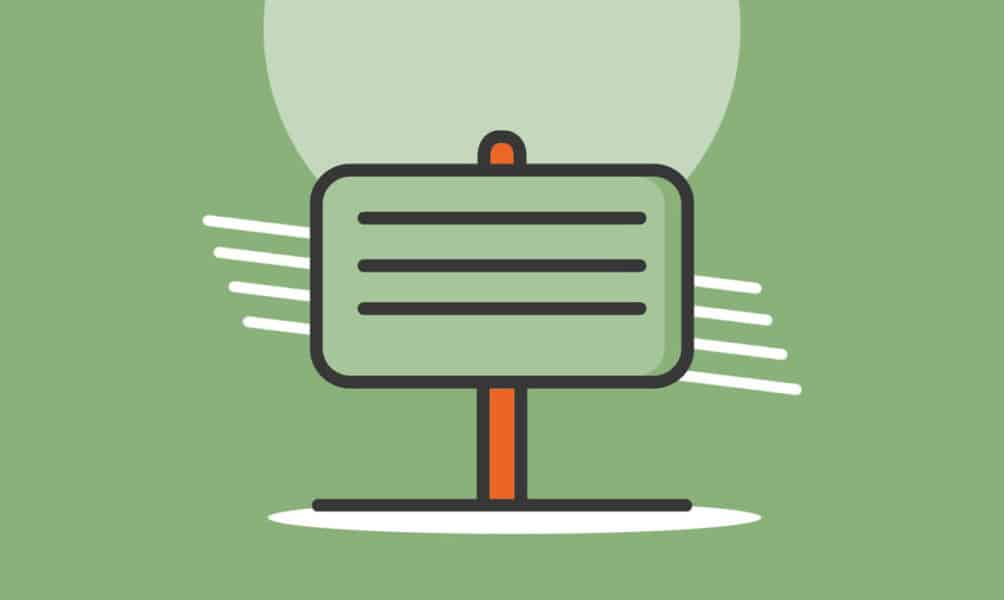 One of the many industries altered and reshaped by the pandemic was yard signs, also known as yard cards. With millions of Americans stuck at home, many started using yard signs to express their views on not just politics during the election season, but also to thank frontline workers and join movements like Black Lives Matter.
You could start your own yard sign business and take advantage of this trend to sell signs on politics, society, sports, and health. In addition, as the pandemic recedes, more and more people are organizing long-delayed social gatherings. This means the demand for yard signs related to birthday parties, weddings and graduations is set to increase. With a good laptop and quality software, you could start your yard sign business at home and choose your own hours.
You'll just need to find a reliable, affordable printing firm to partner with, market yourself to stand out from the competition and, when given the chance, deliver excellent products and services. That's a recipe for success!
Comments
9 Profitable Printing Business Ideas
Mug Printing
Screen Printing
3D Printing
Digital Printing
Sticker Business
Shirt Printing
Greeting Card Business
Phone Case
Yard Sign
Subscribe to Our Newsletter
Join our exclusive community! Subscribe to our newsletter
and gain insider access to cutting-edge business insights and trends.
Thank you for subscribing! We can't wait to share our latest news and updates with you. Get ready for exciting content in your inbox.