Back to Business Ideas Categories
18 Best Business Ideas in Missouri
Written by: Esther Strauss
Esther is a business strategist with over 20 years of experience as an entrepreneur, executive, educator, and management advisor.
Edited by: David Lepeska
David has been writing and learning about business, finance and globalization for a quarter-century, starting with a small New York consulting firm in the 1990s.
Updated on April 29, 2023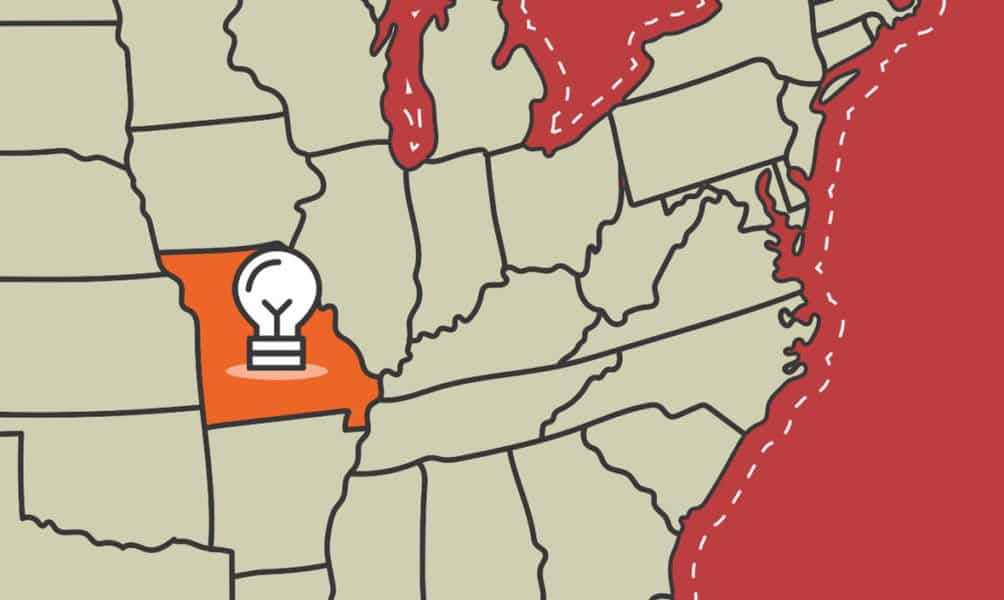 18 Best Business Ideas in Missouri
Manufacturing
Real Estate
Health Care
Graphic Design
Insurance
Solar Business
Recycling Business
Tax Preparer
Freight Brokerage
Blog
Candy Shop
Catering
Cake Making
Retail Store
Vending Machine
Farm
Podcast
Wellness Center
Situated in the Mississippi River Valley, Missouri has a strong agricultural sector with nearly 100,000 farms, mostly family-owned. Besides agriculture, the state's top industries are manufacturing, aerospace and defense, food, and energy.
The Show-Me State has started to rebound from the pandemic, having recovered nearly all the jobs lost during the lockdowns. With brighter economic prospects, it's a good time to launch your own business. Aside from setting up a farm, you can start a catering, vending machine, or retail business, to offer a few suggestions. Read on to learn about many more business ideas in Missouri.
1. Manufacturing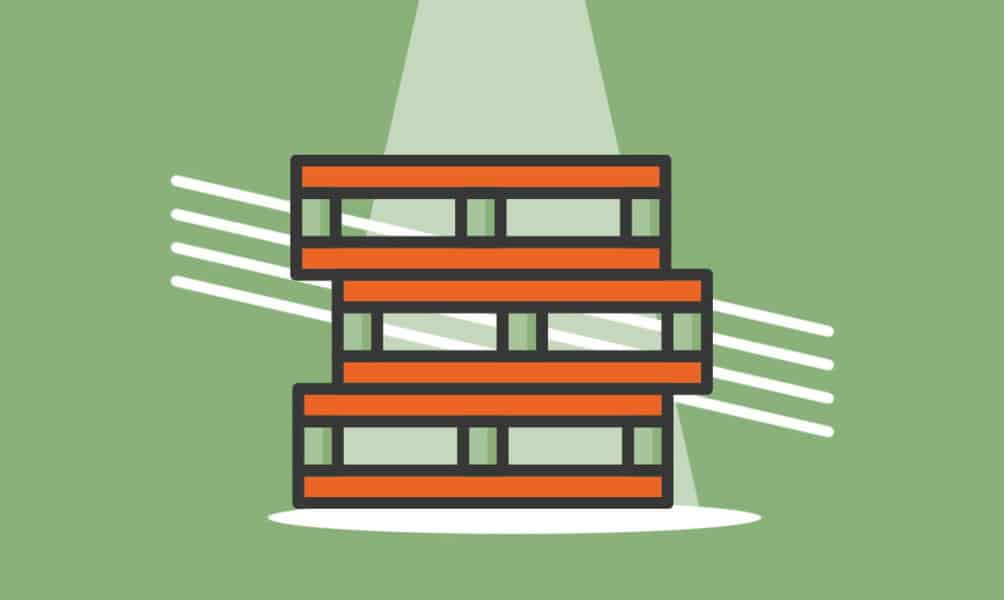 A great deal of manufacturing has moved overseas in recent decades, but US manufacturing is still an $8 billion industry that has seen steady growth in recent years. Manufacturing businesses can be extremely profitable, but they also require a lot of planning and hard work.
The first step is to decide what you're going to produce. Do some market research and see which products are selling well and where there may be a market gap. You should keep an eye out for products that are more affordable to manufacture or offer a significant markup and strong profits. Next, you'll need to rent or purchase a manufacturing facility, preferably in an out-of-the-way location to keep costs low. Once you start making your products, you'll need to have them tested and certified and acquire all the necessary licenses and permits.
Finally, you'll be ready to launch a marketing campaign that, with a bit of luck, should start bringing in orders and put you back in the black.
2. Real Estate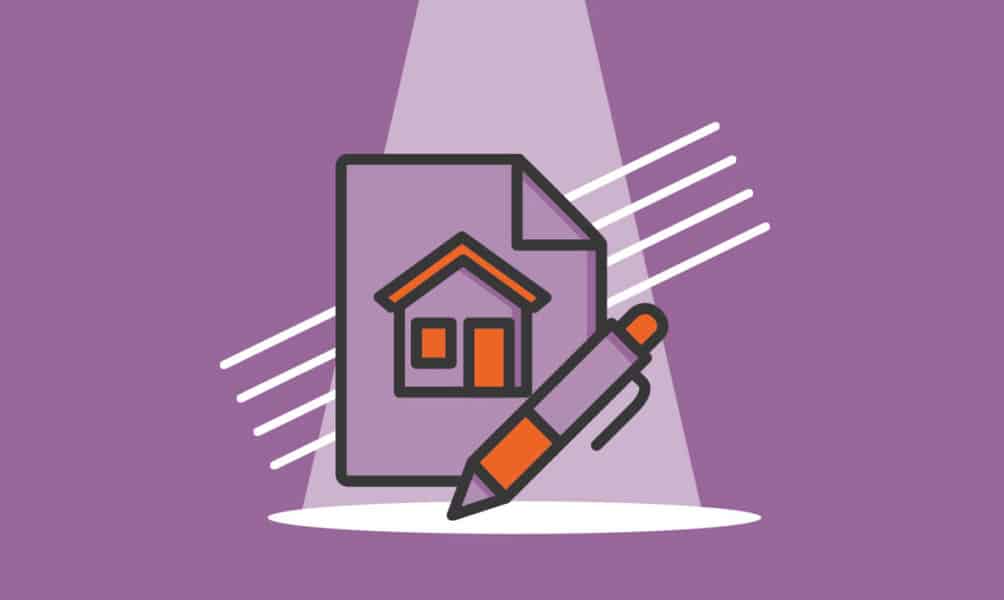 The US real estate market has been booming in recent years, and is now worth nearly $400 billion and expected to see further growth in the years ahead. As an entrepreneur, you're probably always on the look-out for new opportunities. Right now, with sales totals and home prices at record highs, real estate ranks among the largest and most promising markets. And best of all, you'll be helping families settle down and build homes and communities.
Of course, starting a real estate business isn't as easy as getting out of bed. You'll need to educate yourself about the market and obtain a real estate agent's license. You'll need to familiarize yourself with all of the relevant online tools and information to keep you updated on market trends, and find a local broker to partner with. Finally, you'll need to set up a website and successfully market your home buying and selling abilities in order to stand out in a crowded marketplace.
All that done, you'll be ready to start building your real estate empire.
3. Health Care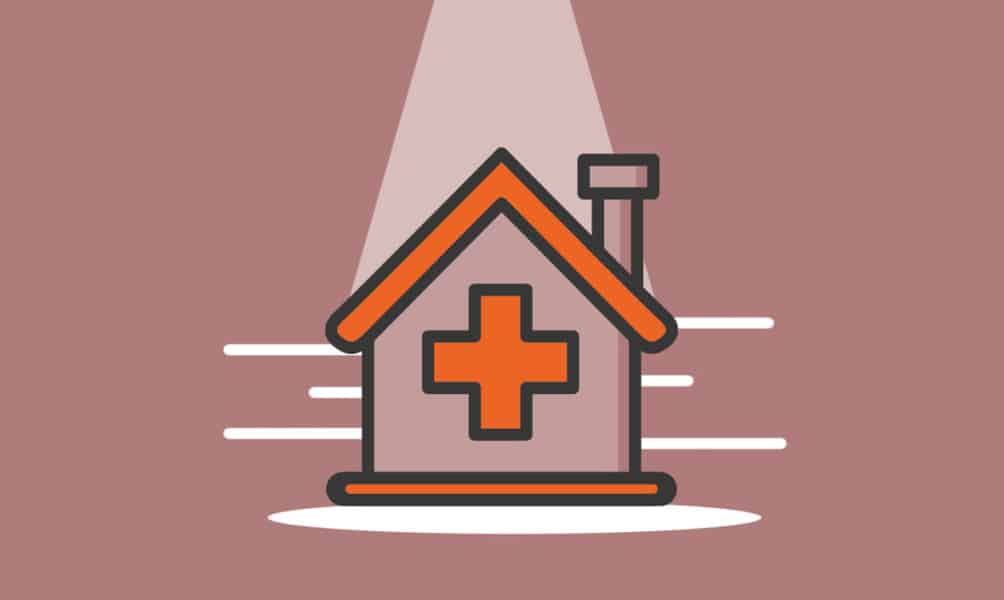 Thinking of setting up a health care business? You're on the right track. Demand for health care services is on the rise mainly due to an aging population in the US. By 2030, the number of American adults age 65 and older is forecast to exceed 60 million. This means increased health care spending. Which segments are booming, you might ask. Profits are growing fastest in medtech and health care information technology (IT).
So what are you waiting for? Now's the time to start a health care business. Take the first step by finding a niche that you can focus on. Make sure you have the necessary permits and licenses, whether you're thinking of starting a medical practice, home health care company, or something else entirely. You'll also need to decide on a value proposition that will set you apart from the competition and make it easier for you to promote your business.
4. Graphic Design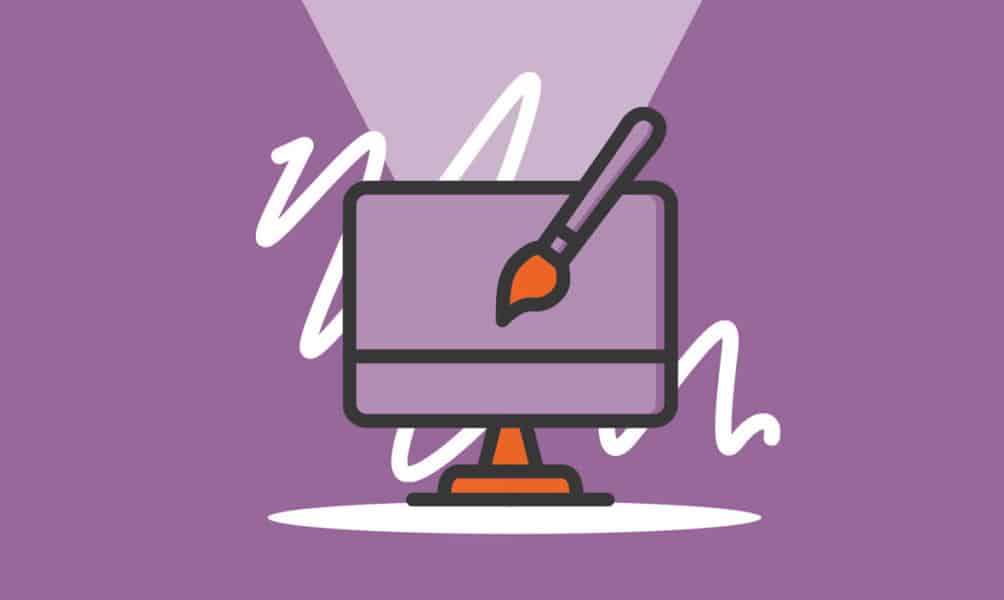 Strong graphic design is a crucial element of nearly every business's branding and marketing strategy, which is why it's always in great demand. After years of steady growth, the US graphic design industry is worth nearly $14 billion and offers real opportunity for the bold entrepreneur. You could start your own graphic design business from home and work with clients around the world, generating good money and turning your creative passion into a successful career.
You will, however, need to have a strong creative streak and some skill and experience with graphic design software and tools. If you don't have a related degree, you could brush up on your graphic design skills by taking courses at an online platform like Udemy. Next, it's a good idea to research the market, see what sort of graphic design is trending lately, and keep an eye out for a market gap that might fit your skillset.
Understanding and clarifying what you will offer, which businesses you are targeting and how you'll stand out from the competition will be crucial elements to your success.
5. Insurance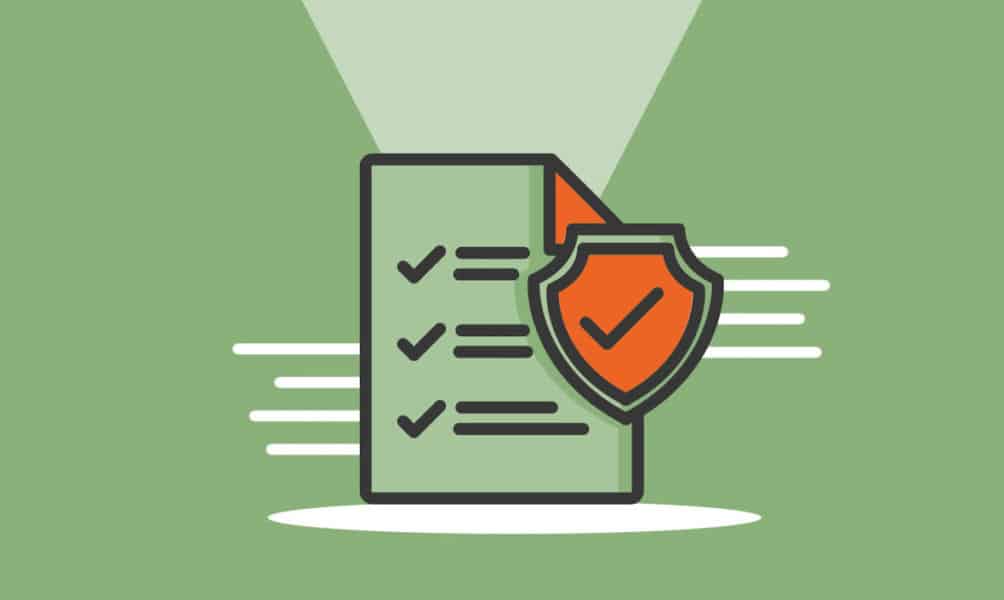 Starting an insurance business can be a great way to make a profit while helping others plan for the future and hedge against financial losses. The global insurance industry has been growing, with revenues estimated to reach more than $6 trillion in 2025. Analysts believe the industry is poised for a more rapid growth as the world recovers from the pandemic. This could be the right time for you to start your own insurance business.
You can start small by setting up an office affiliated with a major industry player. Before you launch your business, you need to know your products well and focus on a niche market. Will you be offering property, health or life policies, among others? You'll also need to consider the emerging technologies in coming up with business models. It would be helpful if you have actuary skills, some customer service experience and great networking skills.
6. Solar Business
Missouri gets a good amount of sun, so you might consider getting into solar. Thanks to government incentives and greater concern about the environment, the solar industry is booming, and the cost of panels has declined more than 60% in the past decade.
Before you get started you'll have a big decision to make: which aspect of solar power your company will concentrate on. You could sell solar panels, install them, sell and install, or go in another direction and build an entire solar farm. That last choice is of course the most expensive, and also requires a sizable chunk of land, preferably in a sunny place. Whichever option you choose, you will need to meet all the licensing and regulations requirements, and after that you'll be ready to renew and energize your entrepreneurial journey.
7. Recycling Business
Are you all about going green and saving the environment? Well then you could start a recycling business and turn your passion into your livelihood. You could be fighting climate change and making good money at the same time — now that's a win-win!
Getting started won't be cheap, as you'll need a vehicle to collect and transport the recyclables and a sizable processing facility, as well the appropriate licenses. But you should see a relatively quick return on that initial investment as the US recycling industry is worth billions and growing fast. You'll just need to decide which types of recyclables you'll focus on, such as collecting glass to melt down into jars.
Before you dive in, you might want to check the recycling rates for your state, as some states are much more profitable when it comes to recycling.
8. Tax Preparer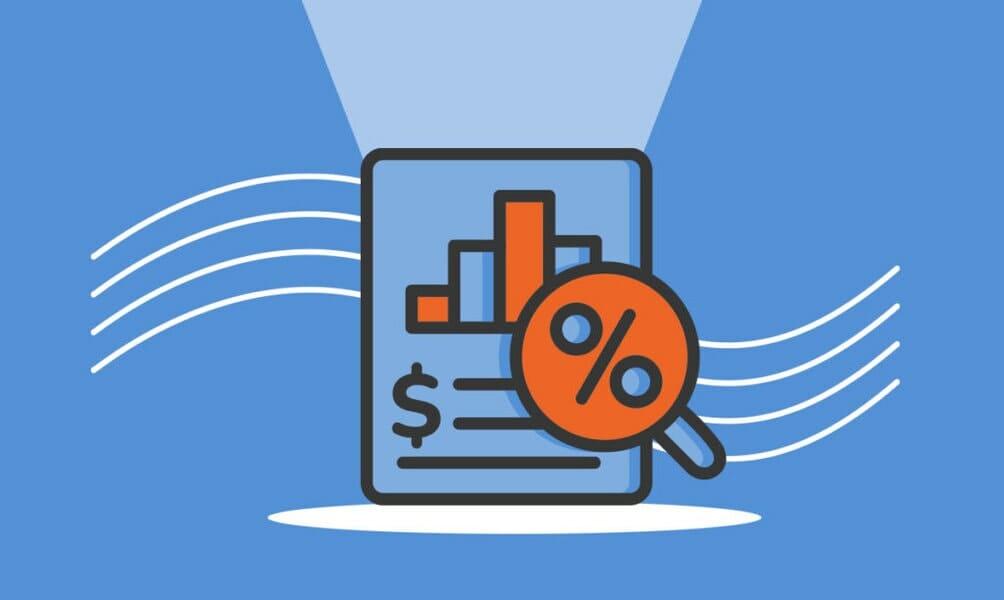 Taxes are inevitable, which is why the tax preparation industry has seen slow but steady growth for years, and is expected to continue to do strong business in the years ahead. If you're a licensed accountant or enrolled agent, you could easily start your own tax preparer business. But even if you're not, Missouri does not require licensing for tax preparers. But be sure to check with your state government before you get started.
Beyond that, you will need to get a PTIN, or Preparer Tax Identification Number, which the IRS requires all tax preparers to have. You'll also need to register your business and set up an appealing website. Once you get that first client or two and provide great tax preparation service, you'll start seeing referrals and you'll be able to increase your rates and be well on your way to business success.
9. Freight Brokerage
The US freight brokerage market, which connects shippers and carriers, is set for strong growth in the years ahead. You can tap this opportunity by getting in on this hot industry right now.
To get your business off the ground, it's important to understand that it's all about relationships. You'll need to vet trucking companies and partner with reliable carriers to make sure the shipments are delivered and you earn the trust of shippers. It's also important to be adept at negotiating rates to be able to offer cost-efficient services.
Some brokerage companies have entered into the digital space and found solutions that combine automation and artificial intelligence in moving and tracking shipments. The increasing use of smartphones and improving connectivity are also expected to drive the market. You might want to consider these when you set up your business.
10. Blog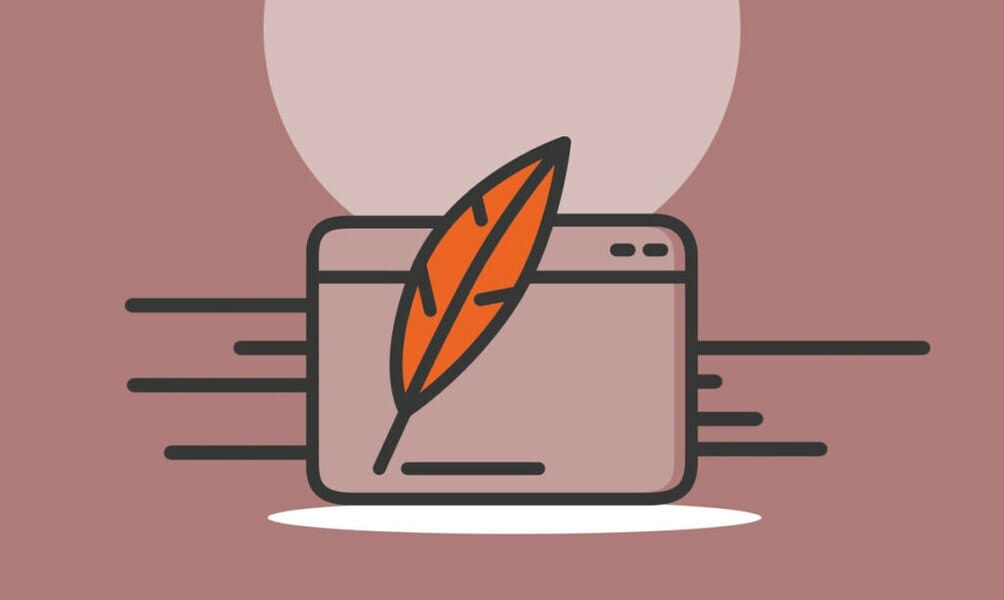 In the podcast era, you might have thought that blogs had gone out of style. You would be wrong. More than 2 million new blog posts go online every day, and after years of steady growth, the US is home to about 32 million blogs. Substack, the blog and newsletter platform, recently passed one million subscribers. As a result, there is real opportunity for a bold entrepreneur.
Starting a blog requires minimal investment. All you really need is a reliable computer and decent wifi. The major hurdle is coming up with a concept, an objective or mission for your blog business. You might choose generating funds to feed hungry children or delivering crucial news to the people of your city or state. Once you've found your niche, you'll need to reach out across your network, LinkedIn, Facebook, Instagram and beyond, looking for all those who write on related subjects and asking them to get on board. You could offer discounts, incentives, or rewards to sweeten the deal.
Once a couple of accomplished bloggers sign on, the paid advertisements will start rolling in and you'll be on the road to success in the blogging business.
11. Candy Shop
Got a sweet tooth? Then you probably know that candy is big business. The global candy market has seen steady growth of late and will soon be worth a whopping $200 billion. No wonder everybody wanted to get a glimpse of Willy Wonka's chocolate factory! People are crazy for candy.
If you're thinking of starting a candy business, it might not be as difficult as you think. In the early days you could run your business from home, sell your candies online and save up to open your own candy store. The key is producing a uniquely appealing product and standing out from the competition in an increasingly saturated market. It could be chocolate, jelly beans, lollipops, jawbreakers or something entirely new! As long as it's delicious, the sky's the limit for you and your candy business.
12. Catering
Do you have great culinary skills? If so, now is a great time to start a catering business. The industry is seeing strong growth as the pandemic recedes and more and more people plan major events, like weddings and corporate affairs.
The crucial first step will be nailing down an initial menu. Do you favor traditional American dishes? Are you obsessed with Italian? Or maybe Mexican, Thai or Middle Eastern food is more your thing. Once you decide, fill out the menu with appetizer options, second courses, soups and salads, and a selection of entrees and desserts. And don't forget Americans' dietary issues — be sure to include low-fat, gluten-free, vegetarian and vegan options.
Next you'll want to nail down your product offerings. For example, some caterers today are providing box lunches for in-office events. You should also consider embracing technology, as today's top event planners often use apps to book the best caterers. Lastly, it's crucial that you acquire all the necessary licenses and permits, as food businesses are strictly regulated.
Now you're ready to get in the kitchen and start making a lot of smiling faces, and a lot of money.
13. Cake Making
Nearly six out of 10 Americans eat dessert after a meal at least once a week, and cakes are among the favorites. Cake consumption is growing steadily in the US despite the increasing preference for healthy food. Well, those with a sweet tooth always find an excuse to indulge in cakes. If you're fond of baking and designing cakes, starting a cake business might be the perfect career choice for you.
This type of business can be run from home so you can minimize your overhead cost. Once you've registered your business, you should find a reliable supplier of ingredients and supplies. Besides offering unique birthday cake designs, you might also want to introduce gluten-free and sugar-free cakes to cater to all kinds of customers. Keep yourself updated with the latest market trends and consider coming up with cakes in a box or tin can cakes. A cake business will require a lot of creativity, hard work and an effective marketing plan.
14. Retail Store
Are you thinking of starting your own retail business? If so, you're in good company. The retail industry is a huge part of the economy, and it's only getting bigger. But starting a retail business isn't easy. There are a lot of things to think about, from choosing the right location to setting up your payment system. And let's not forget the most important step: deciding what to sell!
A good way to choose your product offerings is to first do some research — see what's out there, and more importantly what's not. You're looking for what sells well, as well as a market gap to fill. Once you know your products, finding a great location for your store will be the next big step. However, you might want to initially run your retail business out of your home. This would significantly reduce your costs and give you time to build a brand and a reputation.
After a year or two, assuming your products are well received by the market, you'll be in a much better position to find a great location and run a successful retail outlet.
15. Vending Machine
Vending machines are everywhere, from hospitals to train stations, and from schools to offices, special events and more. But have you ever wondered how much money there is in vending machines? Potentially, there's a lot. It's a $9 billion industry that's expected to see strong growth in the coming years. So you could start your vending machine business right now and grab a share of that market while giving yourself a steady stream of nearly passive income.
It requires a sizable investment to buy that first machine or two and get started, but it's a fairly low-risk venture. As long as you're able to put your machines in locations with steady foot traffic, you should do decent business. A key decision will be the products you choose to offer; you could focus on candy and chips, soft drinks, or healthier options like trail mix and granola bars. Once that's done, you'll basically be able to sit back and watch your vending machine empire grow.
16. Farm
Do you have a green thumb and always dreamed of starting your own farm? Well now is a great time to take the plunge, with countless people leaving cities for the countryside and looking to eat healthier, all-natural foods fresh from the farm. Farming is a trillion-dollar industry in the US, and offers considerable opportunity for the hard-working entrepreneur.
And there will be hard work. Farming is not as easy as putting on overalls. You'll need to find and purchase the right piece of land. You'll need to choose your crops. Maybe heirloom tomatoes, zucchini and soy beans? Next, work the soil and make sure it's ready for planting, then keep your fields clear of insects and blight. You'll also want to decide on livestock. Will you have chickens, lambs, cows, pigs? There's so much work to do on the farm, but you'll get to work in the great outdoors, providing nourishing foods to your family and community.
17. Podcast
The number of US podcast listeners has exploded in recent years, and many are part of younger demographics that advertisers love. You could get in on this hot market and provide illuminating and entertaining audio content while also making a good living.
Starting your own podcast can be daunting, but if you can get your podcast on iTunes or Spotify, you'll have access to millions of people worldwide. Submitting your podcasts for upload on iTunes or Spotify is easy — the challenge is getting an audience to listen to you since you'll be competing against popular podcasters with tens of thousands of loyal listeners.
18. Wellness Center
If you're passionate about health and want to help other people improve their lives, a wellness business could be both financially and emotionally rewarding. As the world emerges from the pandemic, the global wellness industry is expected to grow nearly 10% annually to approach $7 trillion by 2025. This presents a major opportunity.
Before you get started, it's a good idea to decide on your niche market. Are you thinking of simply selling health and wellness products? Perhaps you could focus on providing health and wellness services. Would you open a massage or yoga studio? How about a retreat center or treatment spa? Find the answers to your questions as you research more on the subject. Keep in mind that every business is different, so you'll need to tailor any tips to fit your specific situation.