Back to Business Ideas Categories
16 Best Business Ideas in Kansas
Written by: Esther Strauss
Esther is a business strategist with over 20 years of experience as an entrepreneur, executive, educator, and management advisor.
Edited by: David Lepeska
David has been writing and learning about business, finance and globalization for a quarter-century, starting with a small New York consulting firm in the 1990s.
Updated on April 26, 2023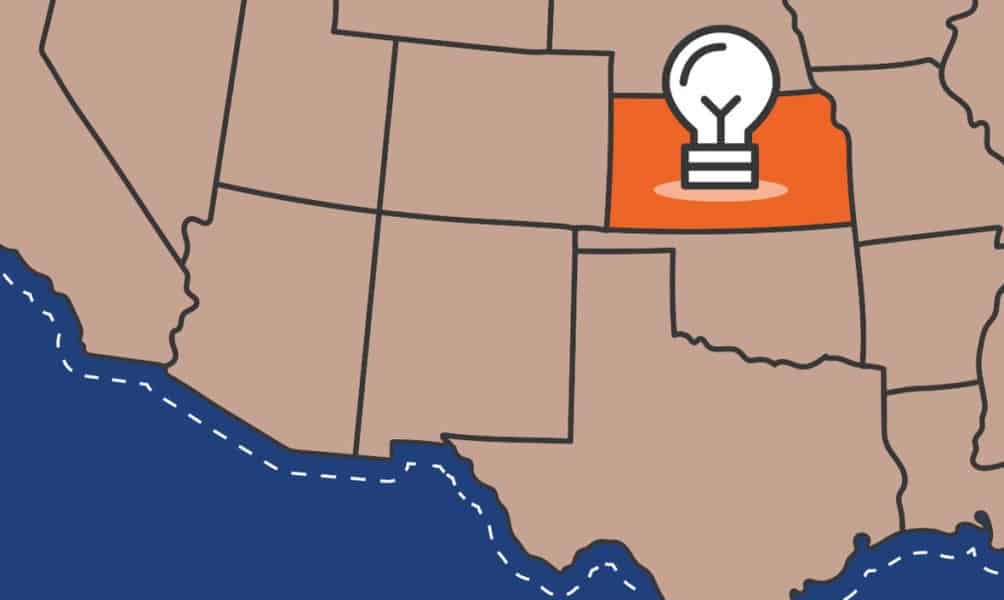 16 Best Business Ideas in Kansas
Manufacturing
Rental Property
Health Care
Wholesale
Insurance
Hot Dog Cart
Restaurant
Winery
Bakery
Pressure Washing
Small Engine Repair
Tow Truck
Event Planning
App Development
Tutoring
Travel Agency
Known as the breadbasket of the US, Kansas is the leading producer of wheat and grain sorghum. It also has thriving aviation and energy industries, and the local government is committed to nurturing a strong culture of entrepreneurship.
Among the companies that started in Kansas are Garmin and Cobalt Boats. You can also achieve success if you play your cards right. You could develop an app or open a restaurant or travel agency. Start down your own yellow brick road to success by checking out our list of brilliant Kansas business ideas.
1. Manufacturing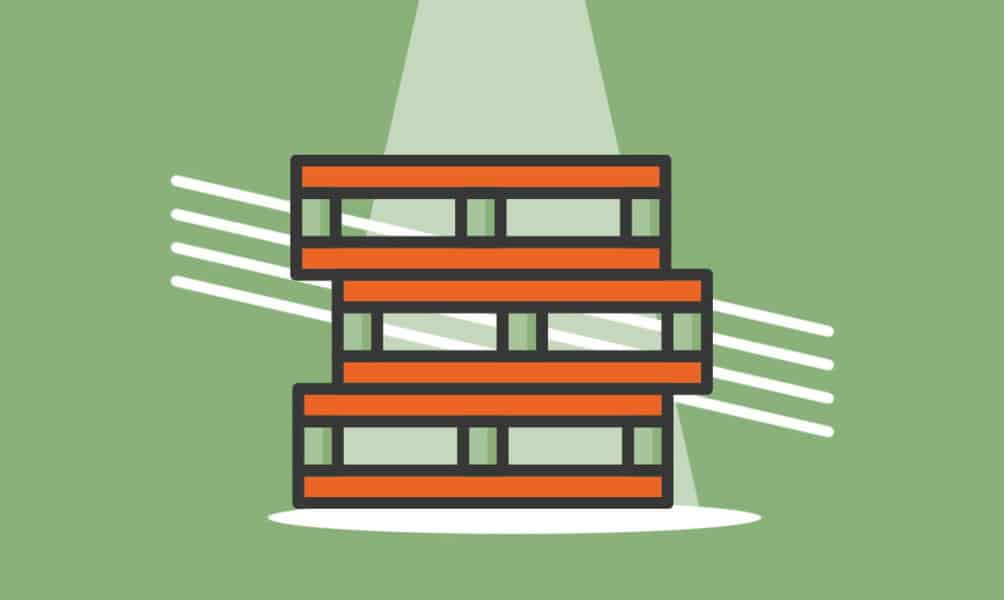 A great deal of manufacturing has moved overseas in recent decades, but US manufacturing is still an $8 billion industry that has seen steady growth in recent years. Manufacturing businesses can be extremely profitable, but they also require a lot of planning and hard work.
The first step is to decide what you're going to produce. Do some market research and see which products are selling well and where there may be a market gap. You should keep an eye out for products that are more affordable to manufacture or offer a significant markup and strong profits. Next, you'll need to rent or purchase a manufacturing facility, preferably in an out-of-the-way location to keep costs low. Once you start making your products, you'll need to have them tested and certified and acquire all the necessary licenses and permits.
Finally, you'll be ready to launch a marketing campaign that, with a bit of luck, should start bringing in orders and put you back in the black.
2. Rental Property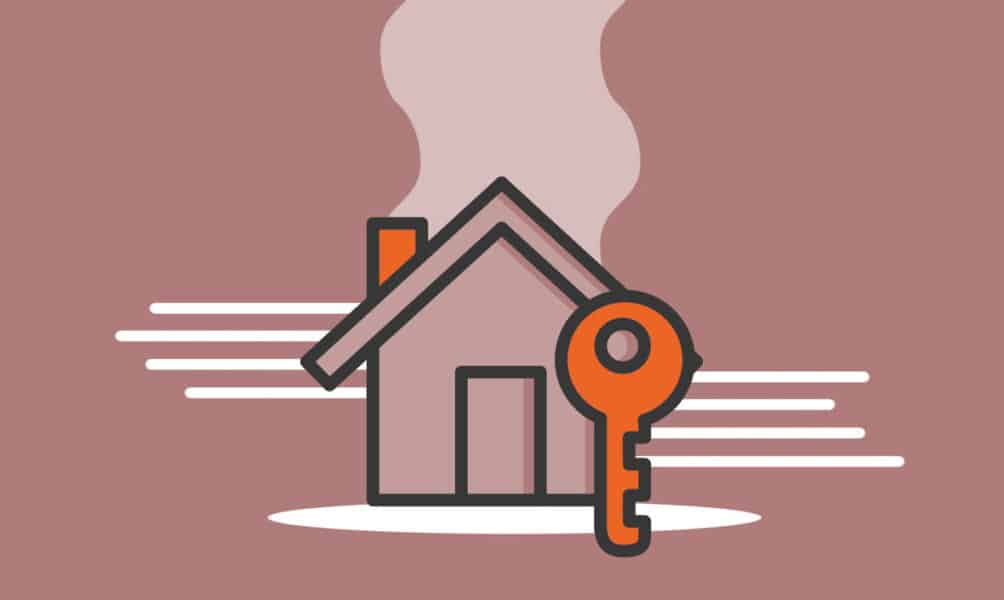 Are you interested in real estate? If so, you're probably well aware that the pandemic, even as it cratered other industries, has spurred record-setting growth in the US real estate market, with prices and sales totals as high as they've been this century. The market has cooled down slightly lately, but it's still a great time to get in on the action — and one good way to do so is by starting your own rental property business.
The concept is easy. You simply buy a multi-unit property, or a larger residential complex, and start making a steady income from renters, in addition to property appreciation and tax benefits. Of course you'll need a significant investment to get started, but you also need to break some eggs to make an omelet.
But you will of course need to decide what type of rental property you want to invest in. Are you interested in buying and managing properties yourself, or would you prefer to invest in a property management company? Next, research the market and find out the price range for the area where you're looking to buy. Be sure not to overspend early on. Get started, get a feel for the industry in your area, and then start thinking about making bigger bets.
3. Health Care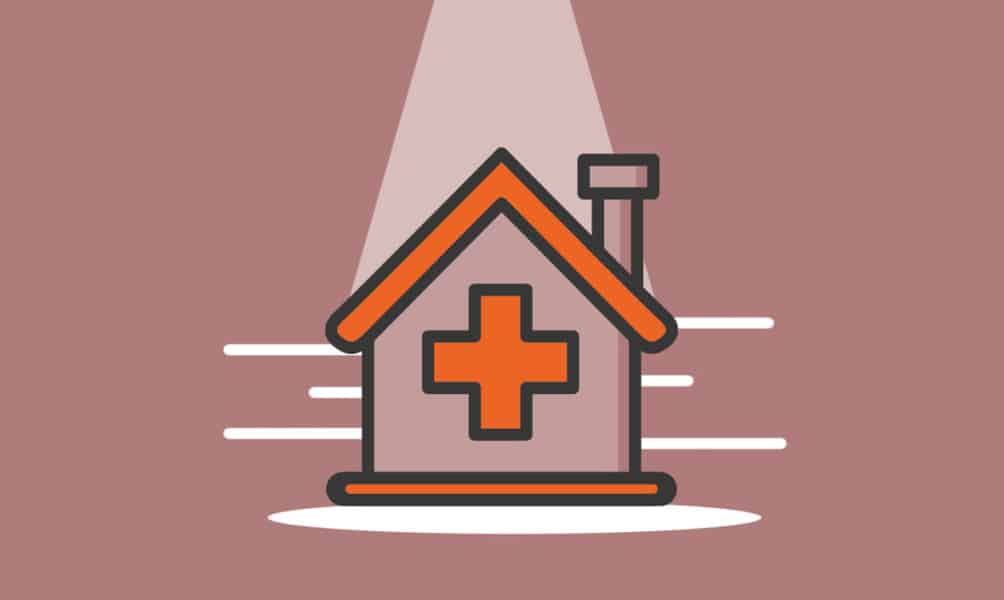 Thinking of setting up a health care business? You're on the right track. Demand for health care services is on the rise mainly due to an aging population in the US. By 2030, the number of American adults age 65 and older is forecast to exceed 60 million. This means increased health care spending. Which segments are booming, you might ask. Profits are growing fastest in medtech and health care information technology (IT).
So what are you waiting for? Now's the time to start a health care business. Take the first step by finding a niche that you can focus on. Make sure you have the necessary permits and licenses, whether you're thinking of starting a medical practice, home health care company, or something else entirely. You'll also need to decide on a value proposition that will set you apart from the competition and make it easier for you to promote your business.
4. Wholesale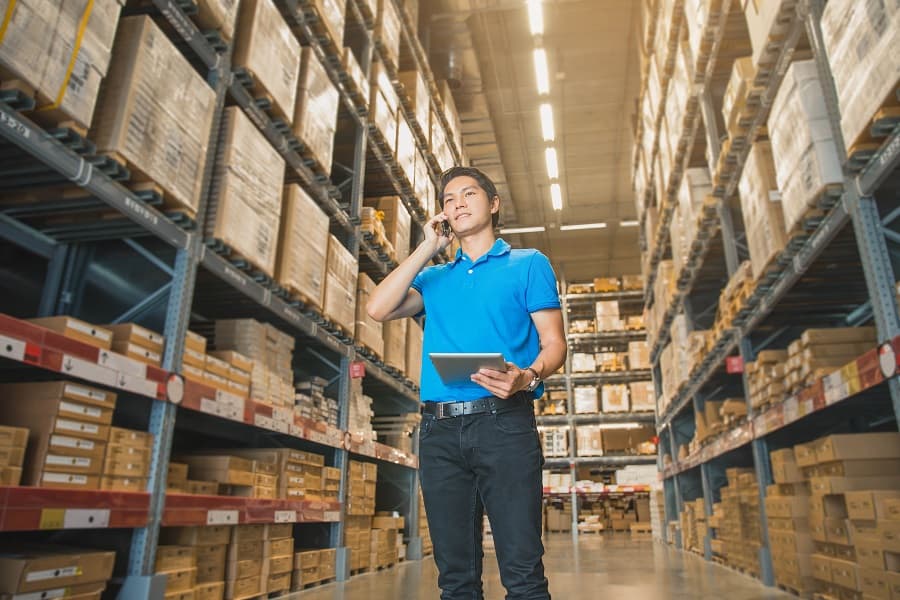 Wholesale is all about the advantages of scale: prices are lower than retail because the purchases are in bulk, vast amounts of tomatoes, cement mix, shoes, or whatever it may be. If you're good at scaling up and making sales, you might want to consider starting a wholesale business, because the industry is expected to continue its steady growth in the years ahead.
Getting started will require a significant investment, because all of that inventory is not going to suddenly appear out of nowhere, and you'll need a place to keep it. Fortunately, unlike retail, a wholesale business doesn't have to worry about finding an area with heavy traffic. Instead, the main concern is space. Once you've got your goods and a warehouse, you'll need to obtain all the necessary licenses, then start reaching out to local businesses that might be interested in your goods.
Keep in mind that this is a big and growing industry, which means you're going to face stiff competition from established firms and other new entrants. You'll likely need to work hard, and smart, to succeed.
5. Insurance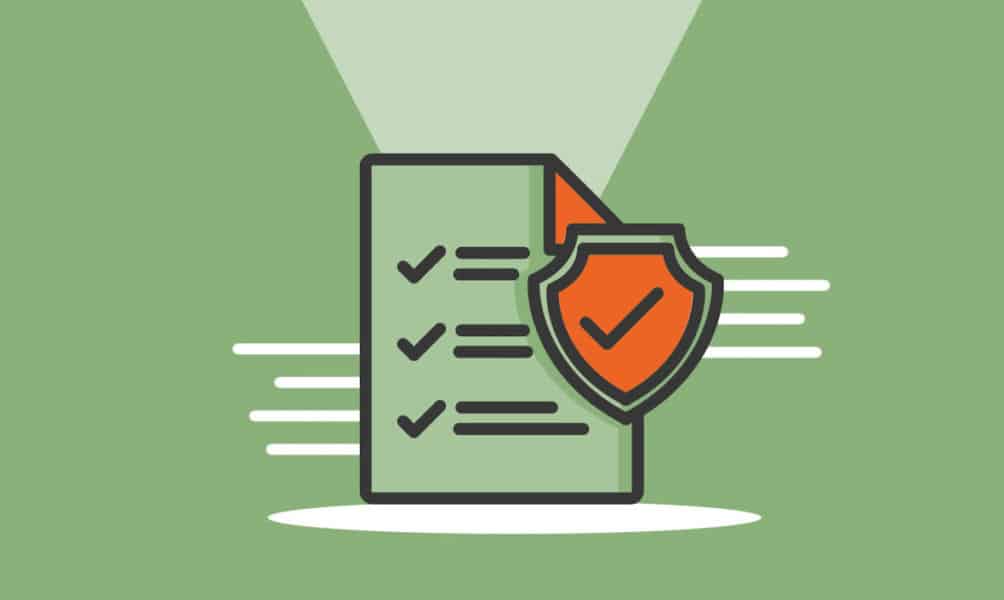 Starting an insurance business can be a great way to make a profit while helping others plan for the future and hedge against financial losses. The global insurance industry has been growing, with revenues estimated to reach more than $6 trillion in 2025. Analysts believe the industry is poised for a more rapid growth as the world recovers from the pandemic. This could be the right time for you to start your own insurance business.
You can start small by setting up an office affiliated with a major industry player. Before you launch your business, you need to know your products well and focus on a niche market. Will you be offering property, health or life policies, among others? You'll also need to consider the emerging technologies in coming up with business models. It would be helpful if you have actuary skills, some customer service experience and great networking skills.
6. Hot Dog Cart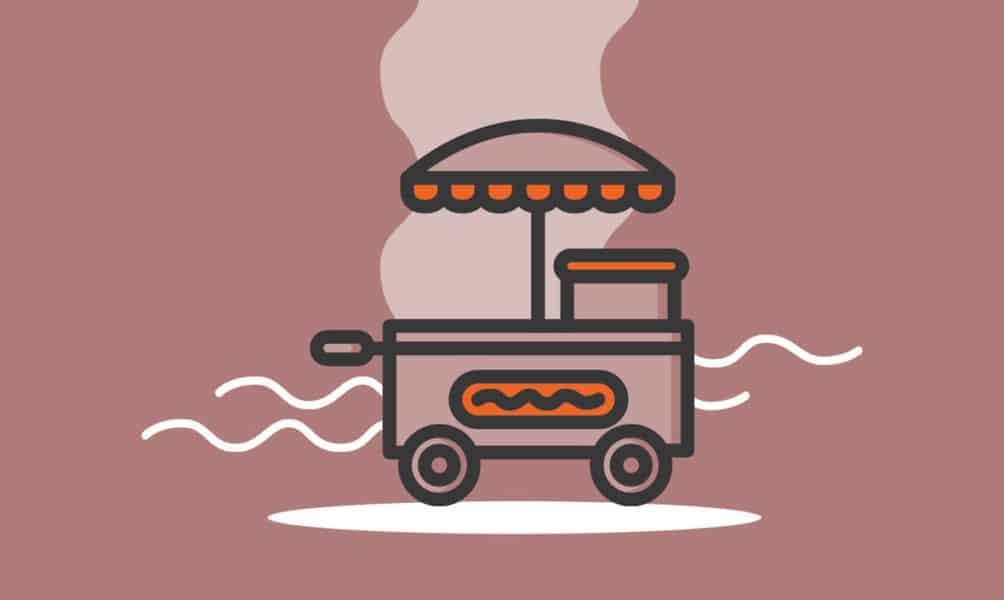 From Memorial Day to Labor Day, Americans consume more than 800 hot dogs per second. The US hot dog market is massive and expected to continue growing as more Americans shift to high protein foods and manufacturers embrace reduced fat options. If you're looking for a new venture, you might want to think about a hot dog cart.
Setting up this business may look easy, but you'll need to comply with permit and license requirements, acquire the necessary equipment, find suppliers, and decide which products to offer. Competition will be tough as there are countless hot dog carts out there, so it's to your advantage to find a great location and promote your business aggressively. Once you've established your brand, customers will soon be lining up to buy your dogs.
So what are you waiting for? Get yourself a cart and take a bite out of this huge market.
7. Restaurant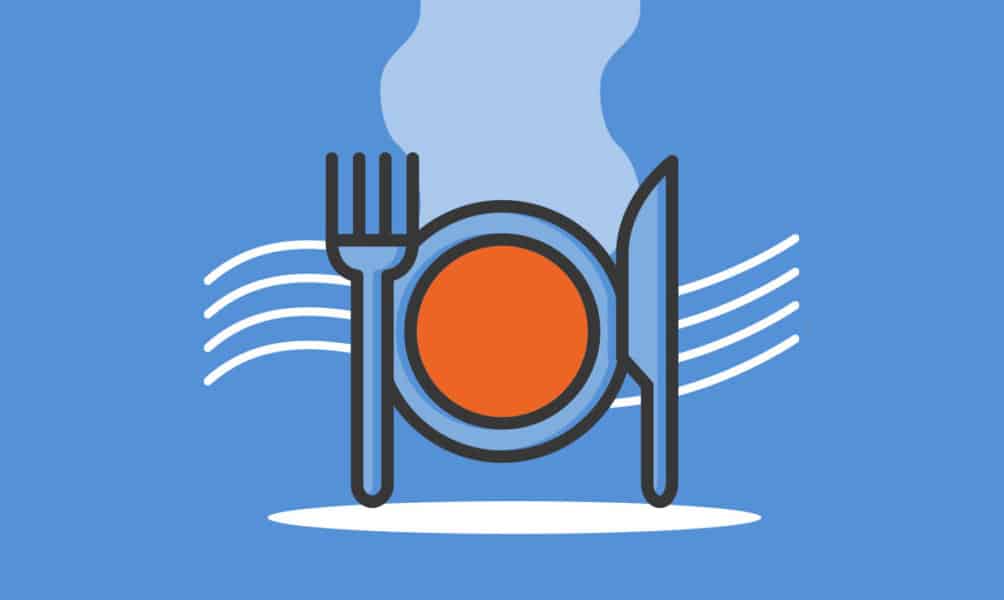 In the wake of the pandemic, Kansans are getting back out to try the latest hot dining options, so now is a great time to start your own restaurant. It's no easy task, but it can be very lucrative. The US food service industry is expected to bounce back strong and generate $900 billion in sales in 2022.
Still, many restaurant operators believe it will take a year or more before business conditions return to normal. But you could establish a digital presence and work on offering delivery services before opening your doors.
There are many other key steps to consider. First, it's important to decide what type of restaurant you want to open. Do you want to serve classic American fare, or maybe Italian? Do you want to do casual or fine dining? What about a family-style restaurant? Next, it's a good idea to research the competition in your area and come up with a plan to set yourself apart. Starting a restaurant can be tough, but if you're prepared for the challenges ahead, it can be an incredibly rewarding experience.
8. Winery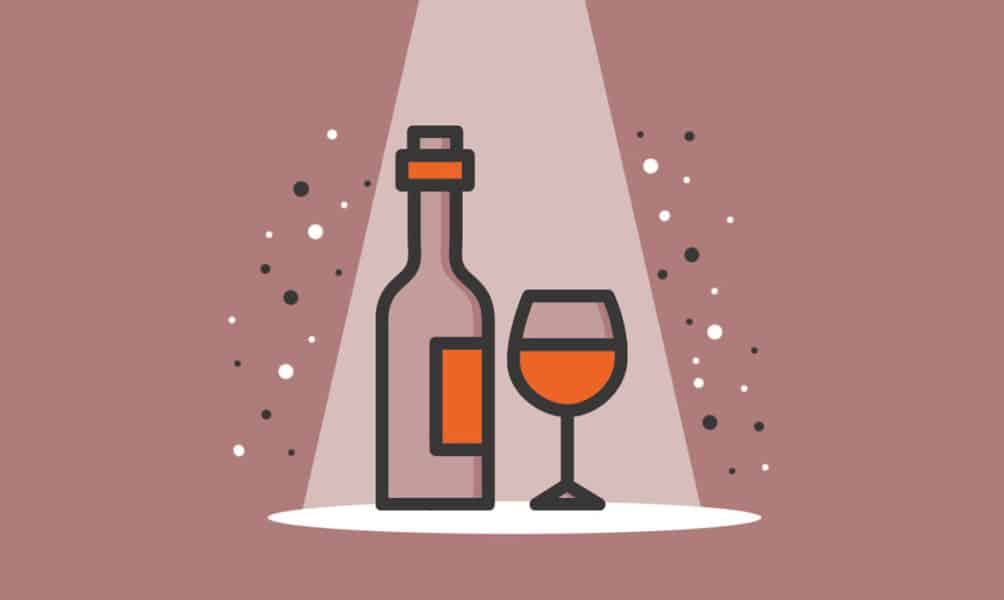 Have you dreamt of owning your own wine business? It's not as hard as you might think! And now's a great time, with the $300 billion global wine industry expecting steady growth in the years ahead. The first step is to decide which type of wine you want to produce. Wine comes in many varieties, from pinot grigio to cabernet, and from chardonnay to pinot noir and beaujolais, so it's important that you do your research and find one that fits your interests and talents.
The next step is to create a business plan and funding strategy. Vineyards don't come cheap, so generating adequate financing is critical to getting your wine business off the ground. Once that's sorted, source your grapes from quality suppliers, buy the required processing equipment, and start bottling wine! How you market your wine will also be important, as this is a competitive marketplace.
Still, with a bit of hard work and dedication, you can ride your oenophilia to stunning success.
9. Bakery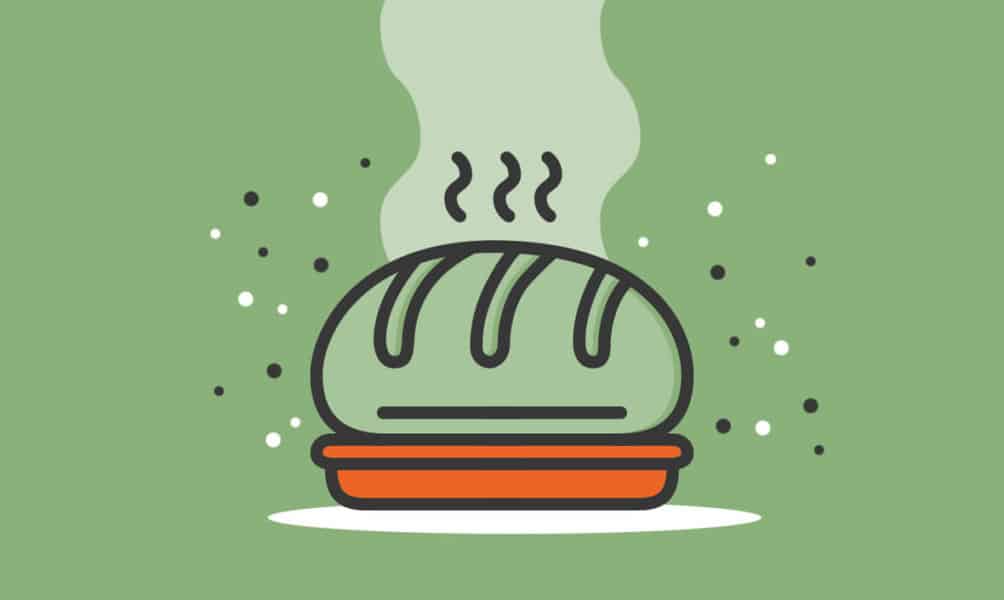 Who doesn't love fresh homemade baked goods? If you often find yourself elbow-deep in flour, now's a great time to take the next step and become an entrepreneur. Despite the anti-carbs trend, the US baking industry has been growing for years and is now worth more than $12 billion. You could open your own bakery, or start a home-based baking business, and share your delicious creations with the world while making a good living.
But starting a baking business can be tricky. You'll need to nail down a handful of fantastic baked goods that will keep people coming back, outfit your kitchen or bakery with the right equipment and ingredients, and pass health checks and get the required licensing for food businesses.
After that, just start marketing your tasty treats and, with a bit of luck, you'll soon have too many orders to fill!
10. Pressure Washing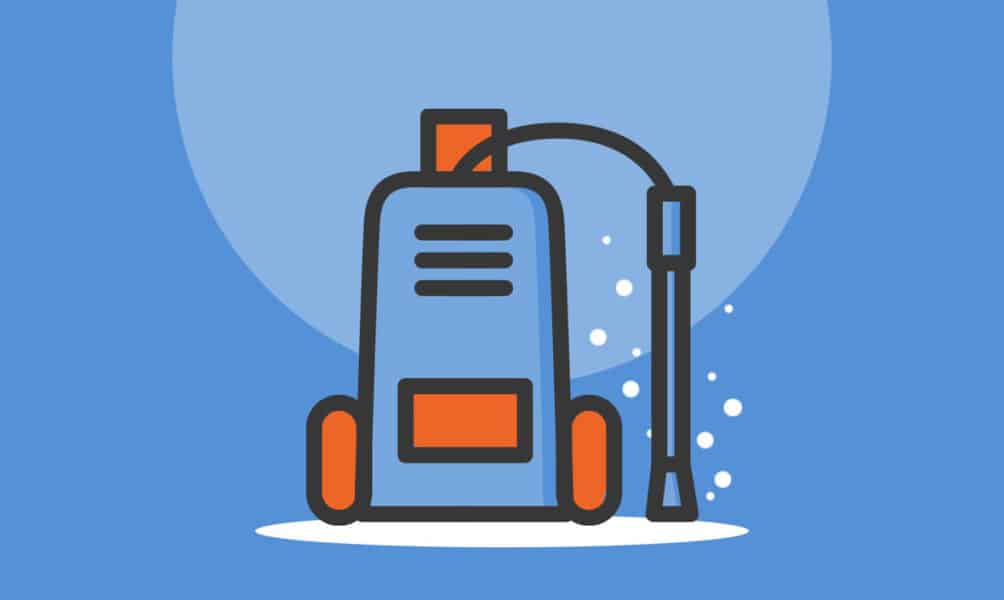 If you've never heard of pressure washing, you might want to take a closer look because it's a growing industry with serious profit potential. Pressure washing, also known as power washing, involves the use of a high-pressure water stream to remove loose paint, mold, grime, mud, and other unwanted substances from buildings, vehicles, and other hard surfaces.
Because of its simplicity and effectiveness, more people now prefer a pressure wash over traditional methods. And since demand is high, companies are able to charge a significant mark-up. Best of all, getting started is a snap. You don't need any licenses or certifications, just the right equipment and a good website and you'll be in business!
After that, you'll just have to decide whether you want to focus on residential customers or business clients, and start targeting them with strong marketing.
11. Small Engine Repair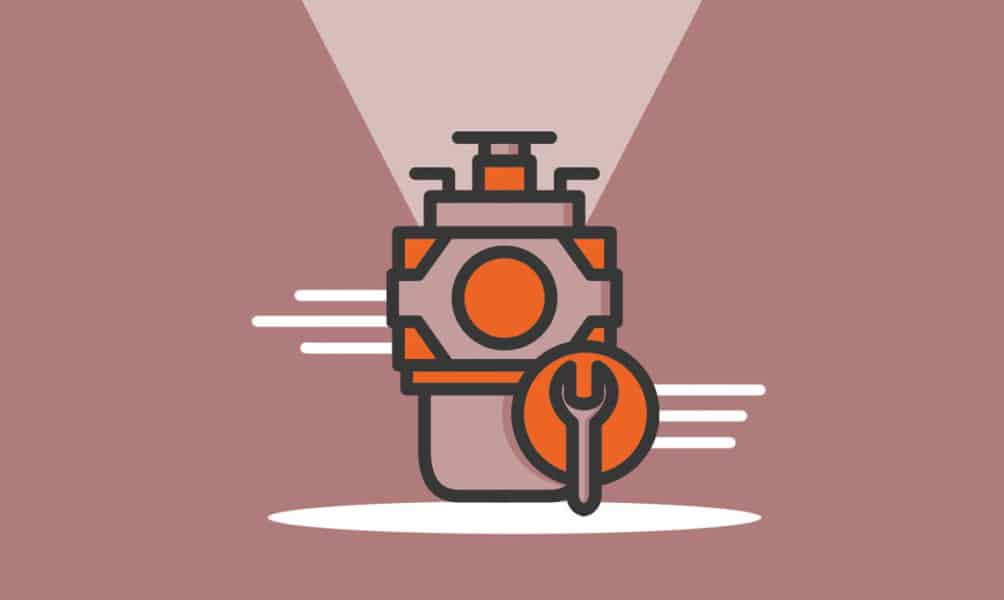 More than 8,000 job openings for small engine mechanics are projected in the US each year through 2030. They work in auto repair shops, or do onsite repair calls. If you have some mechanical experience, you can take advantage of this growing demand by starting a small engine repair business. Small engine repairs are constantly in demand because of the need to keep equipment operating efficiently. Without repairs, a damaged engine could malfunction, cause injuries or fire, or simply conk out.
One of the first steps to starting a small engine repair business is to buy an engine stand. This will allow for easy access to the engine, which will make it easier for you to work on it. You'll also need a wrench set, which will help you remove bolts and other fasteners. It's also important to have a ratchet handle on your wrench set, as this allows for more torque when loosening or tightening bolts or fasteners.
The next step is to purchase some basic tools. These include screwdrivers of various sizes, hex keys, pliers, zip ties, and safety glasses. Be sure that you also have all of the necessary gaskets and seals needed for fixing the engine.
12. Tow Truck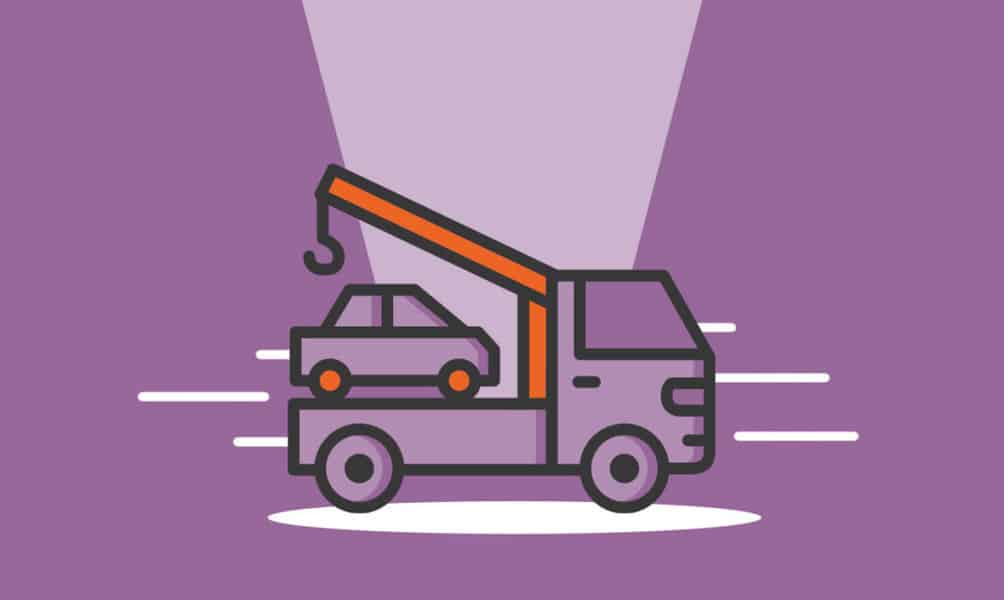 If you're an entrepreneur looking for a new business opportunity, starting a tow truck business may be the perfect choice. For one thing, vehicles are constantly breaking down, which is why towing is a fast-growing $11 billion US industry. With just one truck you could start your tow truck business from home, help Indiana folks out of terrible jams and grab a share of that huge market.
Of course, tow trucks don't come cheap, and the down payment on even a used truck might cost $10,000 or more. But that's nothing compared to the money you'll make, as the average tow runs about $100. You'll need to acquire a commercial driver's license and make sure you have excellent insurance that protects your business and your customers from potential damages. You may also need a state or local permit to offering towing services, so be sure to check with local governments.
Finally, you'll need to hit on a marketing approach that helps your towing service stand out from the competition, whether that's discounted prices, rapid service or something else. Once all that's sorted, you'll be driving your way to serious profits.
13. Event Planning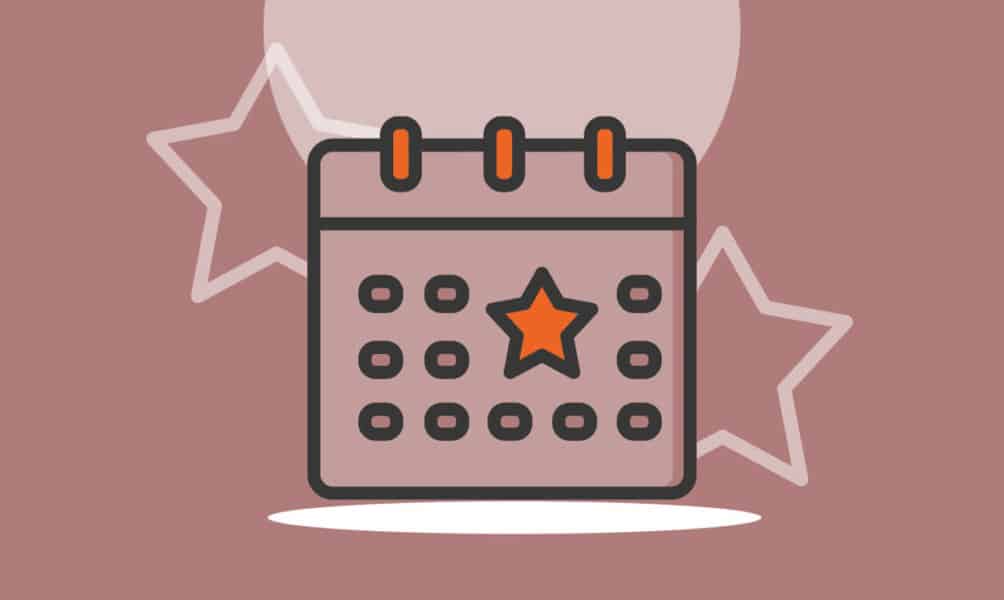 The biggest events — weddings, reunions, graduation parties — are moments that people never forget. You can help create powerful memories for countless people with your own event planning business. As the pandemic recedes, the industry is growing fast and now worth $3 billion in the US alone, so the opportunity is real. If you enjoy organizing and planning, this could be the perfect venture for you — and now's a great time to do it.
More and more people are looking to plan long-delayed major events, from weddings to reunions to memorials and more. You can grab a piece of this growing market with a bit of training, confidence and organizational skills. Starting an event planning business requires little investment, and event planners often make 15-20 percent of the total cost. So just imagine how good you'll feel working from home while planning a $100,000 wedding reception!
14. App Development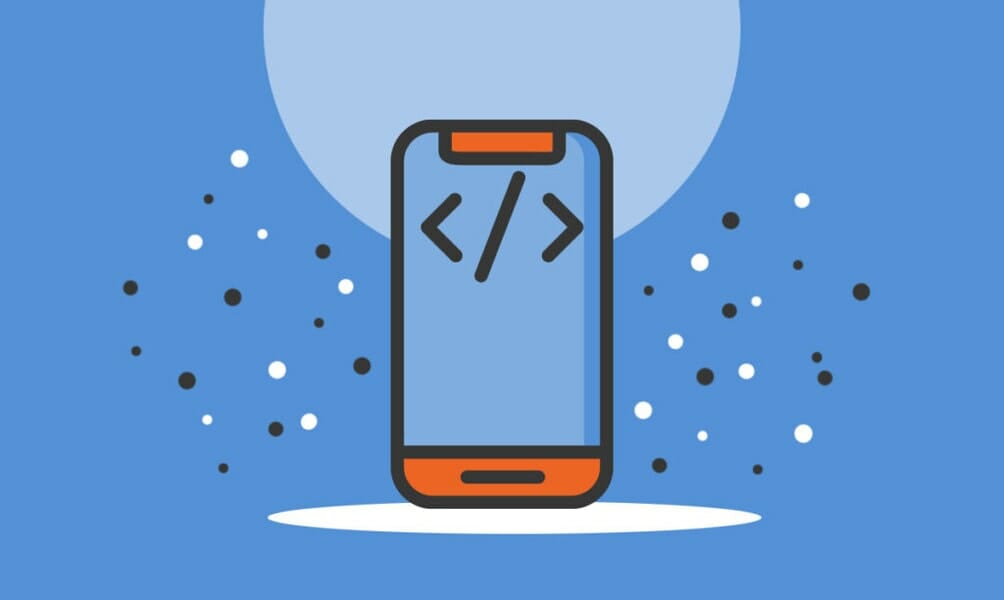 Did you ever think about how often you use mobile apps? Probably many times a day, which is why apps are among the world's fastest growing industries. The global app market is worth more than $465 billion and expected to expand nearly 40% by 2026. If you have some tech skills, you could start your own app business and ride that growth to great success.
Getting there, however, will not be as easy as unlocking your phone. First, you'll need a great idea for your first app. If you've already got that, you'll need to do the build out and coding, then have the app vetted and approved by major app outlets, like Apple and Google. And that's when the real work begins — convincing smartphone owners that your app is more appealing and valuable than the millions of other apps competing for their attention.
You might think that's the easy part, but many entrepreneurs make that same mistake. Even the most brilliant apps need a well-executed marketing strategy to take off. Any fool can make an app. The hard part is getting people to use it.
15. Tutoring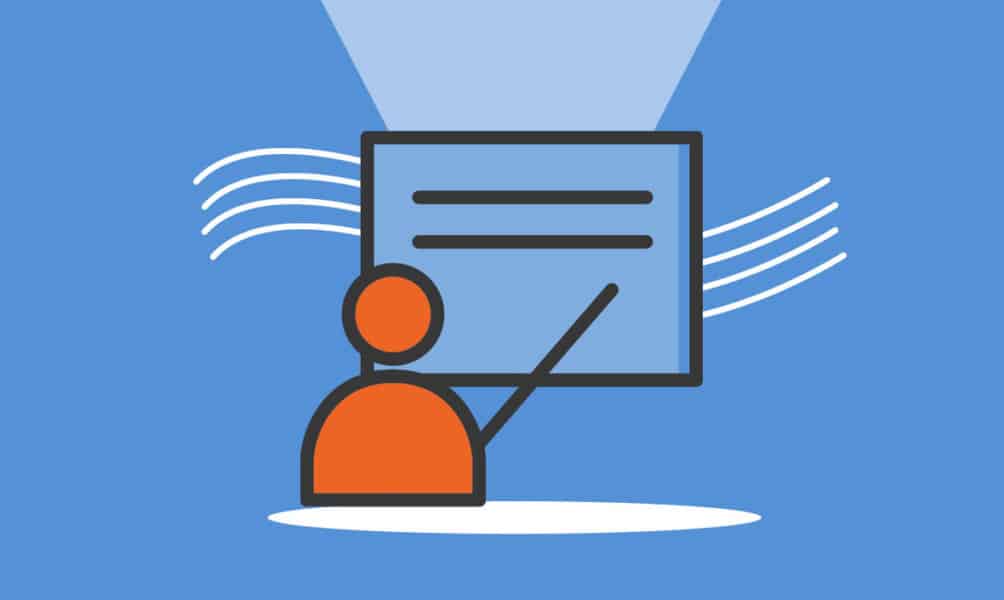 Do you have an area of academic expertise? Maybe you're great at math, deeply familiar with science, or obsessed with language and literature. Even if you're not a subject expert, but just patient and good with kids, now's a great time to consider starting a tutoring business.
The industry took a hit during the pandemic, but today many tutors are embracing virtual instruction and tutoring is expected to see steady growth in the years ahead. As a result, you're now able to run a tutoring business almost entirely from home, all while helping children to learn and excel and making a good living.
Starting a tutoring business is not terribly complicated. If you have some expertise, you mainly need a good computer and you can start offering your services on a variety of online platforms, like ClubZ or eTutorWorld. With a bit of marketing on social media, you should be able to attract a few clients and start building your tutoring empire.
16. Travel Agency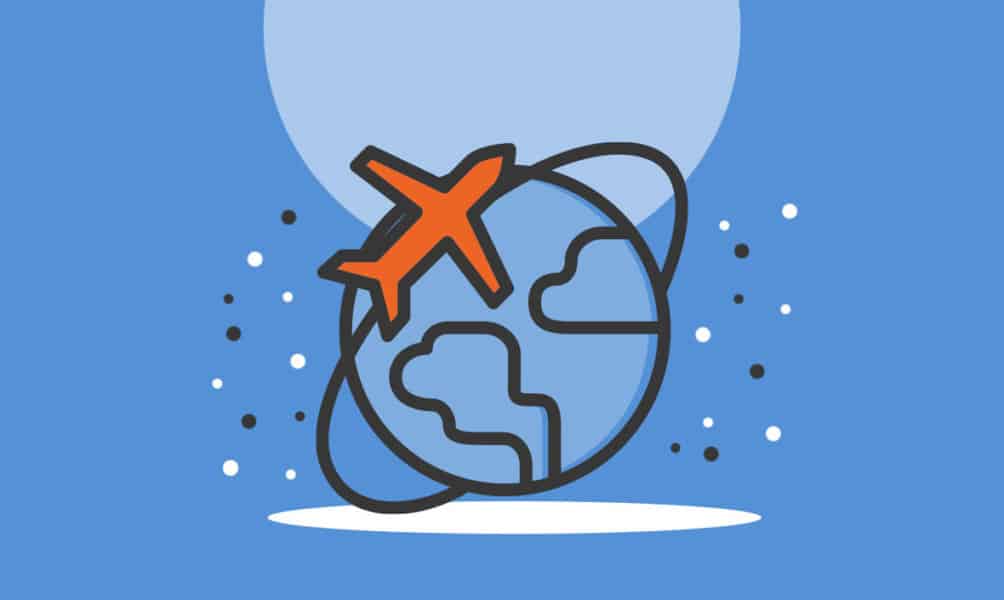 Are you always planning your next vacation? Maybe you should start your own travel agency. It's a great way to share your love of travel with others, and it can be quite lucrative. US travel agencies are expected to rebound strongly from the pandemic with a 38% jump in revenue in 2022, and the market is projected to grow steadily for years to come.
If you have the resources, starting a travel agency business can be a breeze. First, you should identify your target market. Will you be focusing on domestic or international travel? A lot of Americans are going on overnight trips for vacations or business purposes, providing an opportunity for travel agencies to earn money. Arranging trips for international visitors is also possible now that the US has eased travel requirements. Once you find your niche and draw up a business plan, you should work on establishing your brand and promoting it to find clients.