Back to Business Ideas Categories
12 Business Ideas For Disabled Persons
Written by: Carolyn Young
Carolyn Young is a business writer who focuses on entrepreneurial concepts and the business formation. She has over 25 years of experience in business roles, and has authored several entrepreneurship textbooks.
Edited by: David Lepeska
David has been writing and learning about business, finance and globalization for a quarter-century, starting with a small New York consulting firm in the 1990s.
Published on November 4, 2022
Updated on October 2, 2023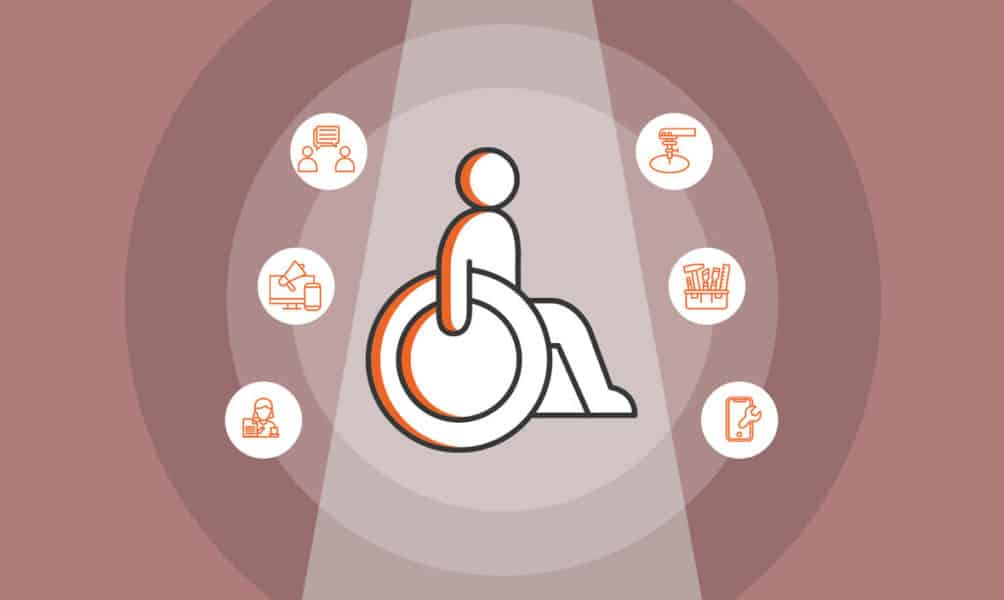 More than 60 million US adults live with a disability. Though many companies tout their commitment to inclusion, many disabled people are relegated to low-wage jobs.
If you're hoping to expand your career possibilities, you've come to the right place. By starting a business and being your own boss, you'll not only have a flexible work schedule, but also a much greater chance of achieving financial independence.
And there are a lot of possibilities, such as online resale, medical billing and coding, and freelance writing. Check out our list of brilliant business ideas for disabled persons and put your entrepreneurial vision on the fast track to success!
1. Affiliate Marketing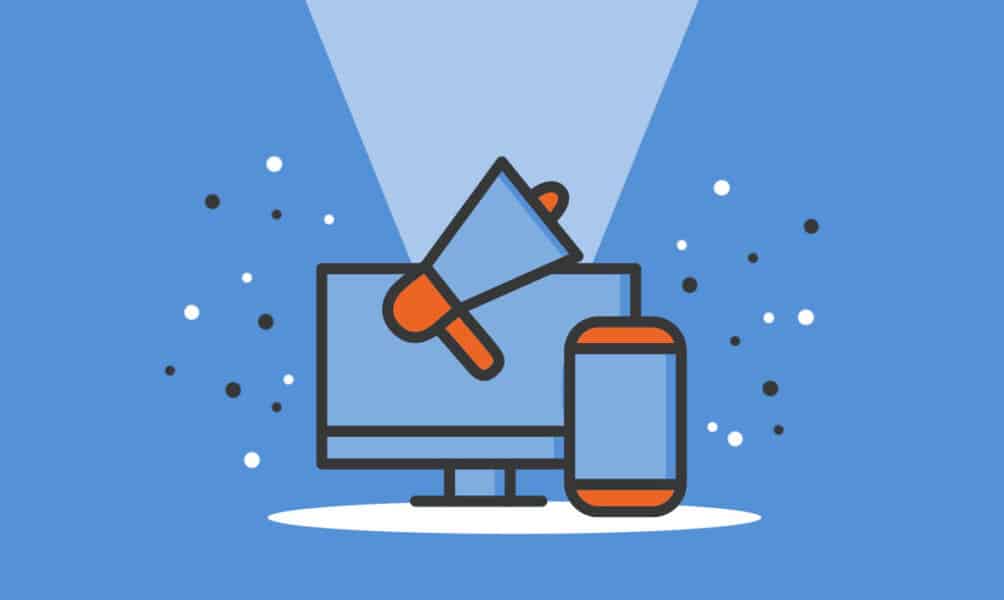 Barely 15 years old, affiliate marketing is one of the hottest segments of the advertising industry and used by 80% of leading businesses. The affiliate marketing industry is worth more than $6 billion and still seeing strong growth, so the opportunity is there to enter the market and do well.
So what, exactly, is affiliate marketing? Basically, an affiliate marketer earns a commission for successfully promoting another company's product or services. For instance, if you were an affiliate marketer for Amazon, you might post a link to an Amazon book on social media. You would then receive a small portion of any purchases made via that link.
Starting an affiliate marketing business is relatively easy. You can do it from home, and work when you wish. You could commit to it full-time or keep it as a side hustle revenue stream while developing your own startup. Either way, be sure to track the results of your marketing efforts so you can see how your click rates and success increase over time.
2. Freelance Writing
In this age of social media and digital marketing, opportunities abound for skilled and creative writers who can connect to any audience. In the US, employment of writers and authors is set to grow nearly 10% per year through 2030. If you're looking to capitalize on your writing skills, you might want to consider setting up a freelance writing business. You could write or ghostwrite for magazines, books, blogs, organizations and corporate clients.
There's nothing easy about freelance writing, though. You would be competing with millions of writers on known freelancing platforms so you'd have to work first at establishing your brand as a writer. Create a blog or a website, set up an account on social media and networking platforms, and connect with other writers to find your first client. It would take a lot of hard work, patience and dedication for you to succeed. But once you start to find some clients, you can expect to land more contracts.
3. Graphic Design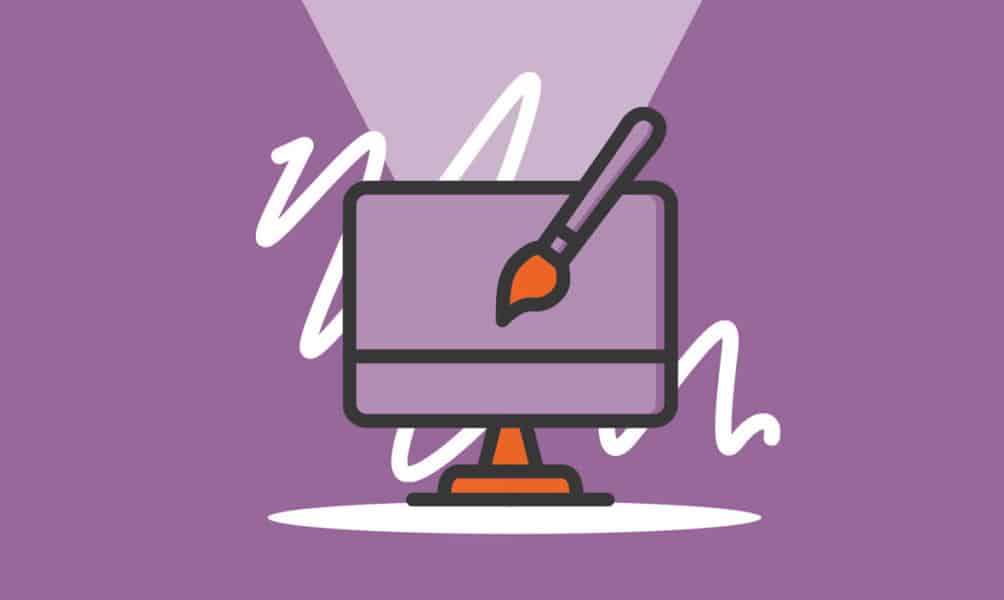 Strong graphic design is a crucial element of nearly every business's branding and marketing strategy, which is why it's always in great demand. After years of steady growth, the US graphic design industry is worth nearly $14 billion and offers real opportunity for the bold entrepreneur. You could start your own graphic design business from home and work with clients around the world, generating good money and turning your creative passion into a successful career.
You will, however, need to have a strong creative streak and some skill and experience with graphic design software and tools. If you don't have a related degree, you could brush up on your graphic design skills by taking courses at an online platform like Udemy. Next, it's a good idea to research the market, see what sort of graphic design is trending lately, and keep an eye out for a market gap that might fit your skillset.
Understanding and clarifying what you will offer, which businesses you are targeting and how you'll stand out from the competition will be crucial elements to your success.
4. Virtual Assistant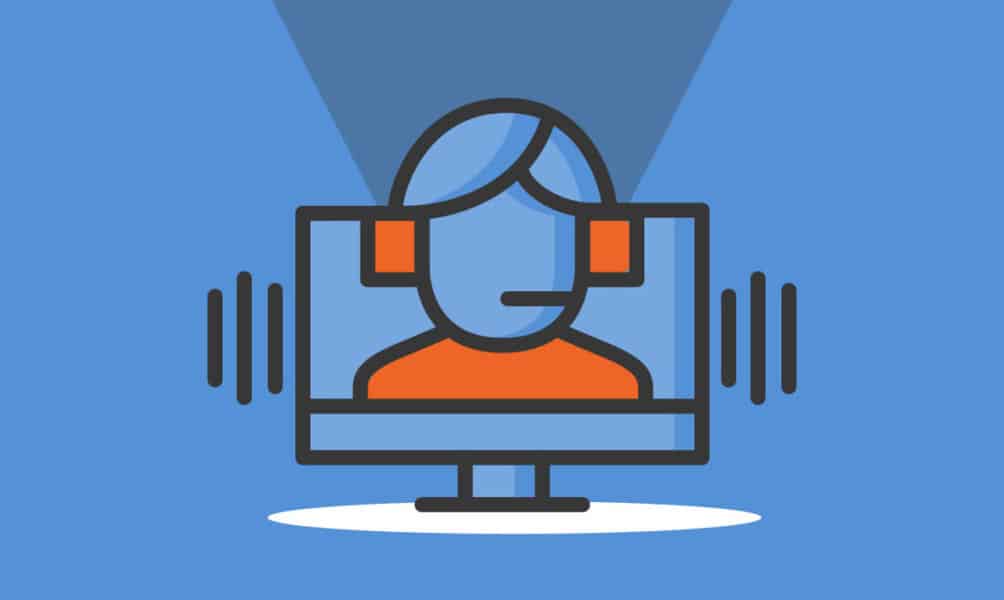 The job didn't even exist 20 years ago, but now, thanks to new technologies and the sharp increase in remote work during the pandemic, the virtual assistant industry is booming. After years of strong growth, the market is expected to be worth more than $4 billion by 2025. That means now is a fantastic time to start your own virtual assistant business.
To be clear, we're talking about a human, not a digital or AI-powered, assistant, who provides administrative, technical, and creative services to clients remotely, via the internet. If you have a strong business skillset, you can get started with a minimal investment and run the company out of your home while serving clients anywhere in the world. You could also add more skills over time, increasing your revenue and the rates you're able to charge.
With hard work and a bit of luck, you'll soon be helping businesses run more smoothly and efficiently while making good money for yourself.
5. Bookkeeping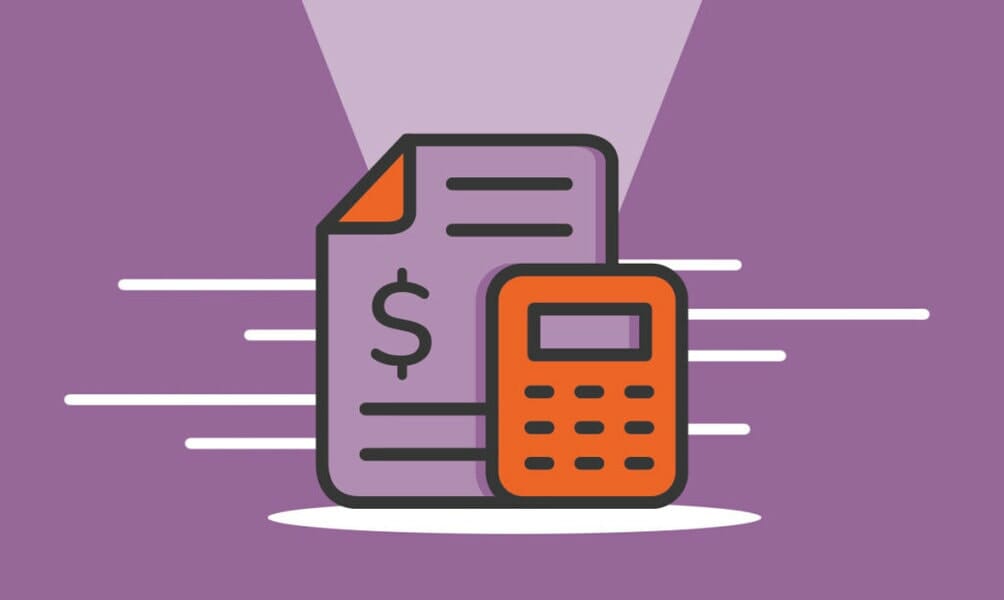 You probably think that bookkeepers and accountants do largely the same work, and in some minor areas their work does overlap. But for the most part, bookkeepers perform the minute recording of day-to-day financial transactions, while accountants use bookkeepers' data to create financial statements and review a company's financial standing. The work of bookkeepers is, in fact, crucial to financial stability, which is why the US is home to 1.5 million bookkeepers and a growing $55 billion industry.
If you're hard working and good with numbers, you could start your own bookkeeping business and grab a share of that market while helping countless companies keep better track of their financials. What's more, you could work from home to start, and market your services to clients around the world.
Keep in mind that you will need to become a certified bookkeeper, which requires a good deal of training and experience. But once you've cleared that hurdle and begun building a reputation through great service, you'll be well on your way to success.
6. Cell Phone Repair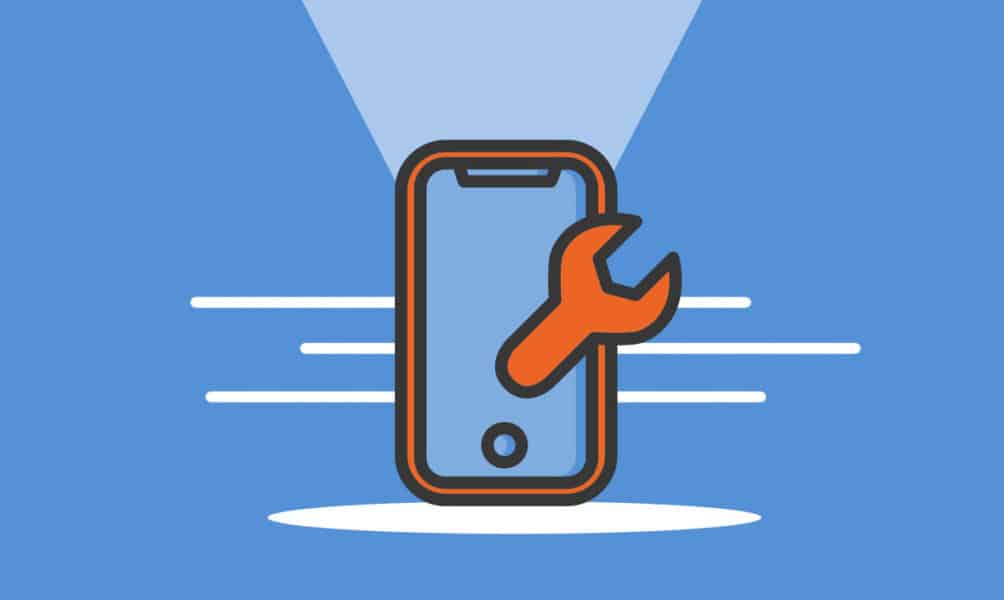 At least one smartphone screen breaks every second in the US, a cell phone repair company says. Not all Americans, however, can afford to toss their damaged smartphones, and buy a new one or upgrade. That's why the cell phone repair industry has continued to thrive, earning around $4 billion a year. If you are skilled at fixing cell phones, this may be your chance to set up your own part-time business.
Before you promote your services, it's important that you decide what you're going to offer. Will you be doing screen repair and replacement, battery replacement, or software-related repairs? Do you plan to set up a shop, or just work from home and promote your business online? You will find the answers to your questions as you research and assess the market. What's important is that you are able to offer reliable and value-added services so you can quickly build up a loyal customer base.
7. SEO Consulting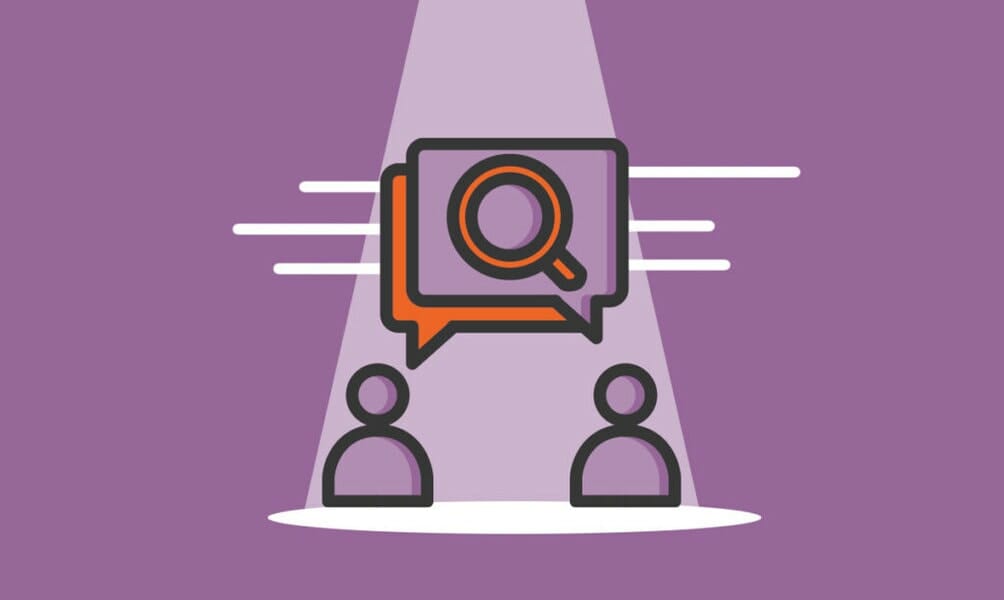 If you know what needs to be done for a website to gain more traffic, it may be time for you to start your own SEO consulting business. SEO, or search engine optimization, is a booming field, yet there's still a huge need for professionals with the right skills and knowledge. SEO and internet marketing consultants in the US earned around $55 billion in 2022. As more businesses seek assistance in establishing or expanding their online presence, SEO consulting is expected to grow 5% annually through 2027.
Before you jump into it, though, you need to be aware of what the market looks like and what other SEO professionals are doing. Among the services an SEO consultant normally provides are web marketing, keyword strategy, web analytics, content strategy planning, and link building. You could start showing prospective clients what you can do by building out and promoting your own website. With a creative digital marketing strategy, you should be able to get your business up and running.
8. Online Resale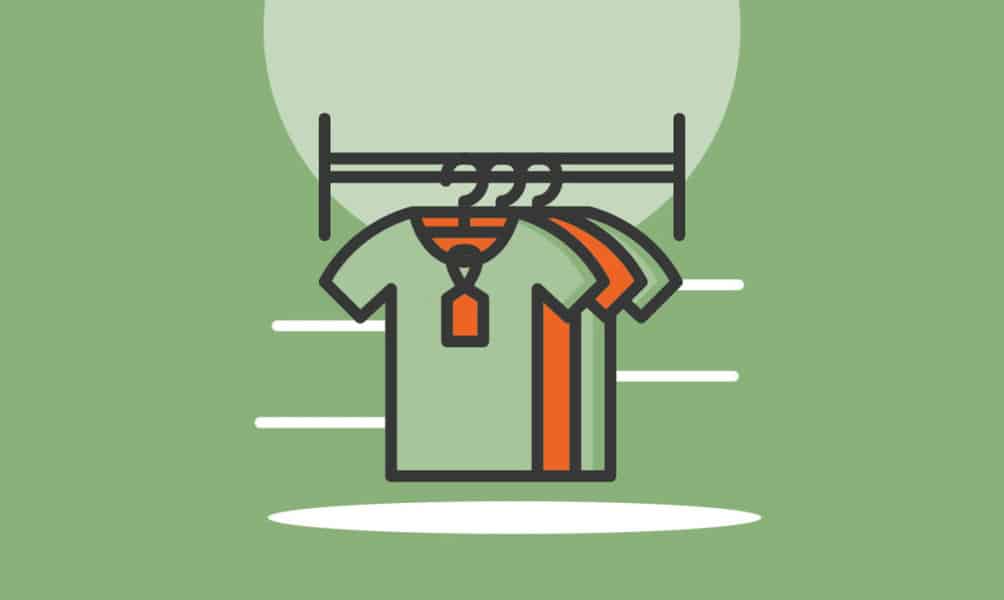 Want to talk about a booming industry? In the coming years, apparel resale is expected to grow 11 times faster than the overall clothing industry, with most of that growth happening online. One reason is that Gen Z'ers and Millennials prefer sustainability, thrifting and throwback trends. Another is that the resale industry sources its goods domestically and as a result is not facing the same supply chain issues as major retailers.
The big question is how you'll go about reselling your goods. One option is to rely on major online marketplaces like Etsy and eBay. Another is to partner with resale-focused sites like ThredUp. A third is to create your own resale website. The advantage of this option is you'll be able to express your own sense of style and build your own brand, while the downside is the added expense.
Whichever route you choose, as long as you have reliable access to quality goods for resale and continue to provide strong service, you're likely to keep that cash register ringing.
9. Craft Business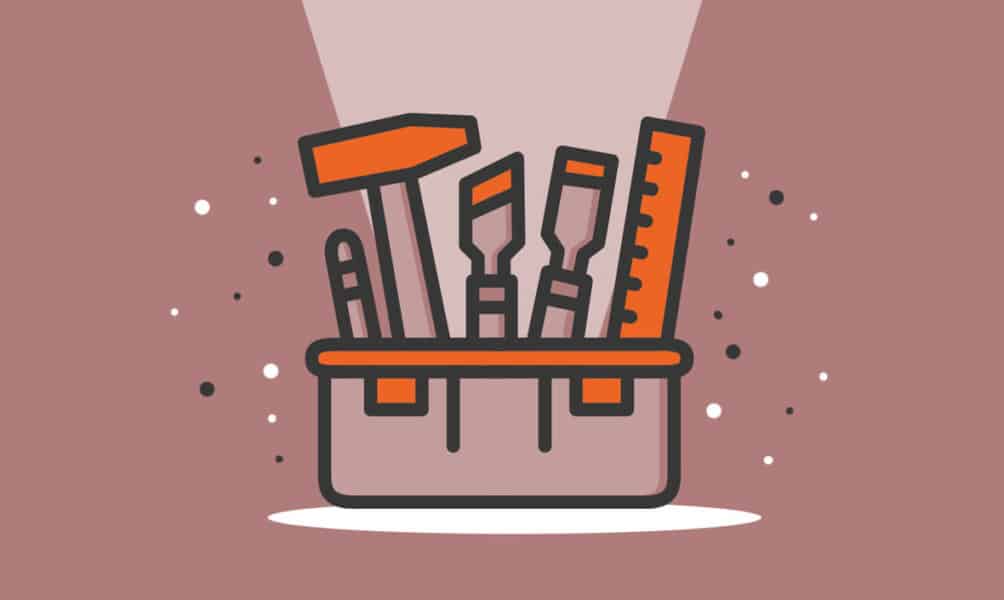 Do you have a creative hobby? If it involves some sort of craft, you might want to consider turning your favorite at-home pastime into a business, and potentially a major revenue stream. With people stuck at home for months on end looking for something creative to do or something interesting to buy, the arts and crafts industry has exploded since the start of the pandemic. In 2020 alone, the revenue of the leading online arts and crafts marketplace Etsy more than doubled, to $1.72 billion. That means right now is a great time to start your own craft business, provided people with wonderful products and ride this wave to prosperity.
You'll be your own boss, working at home at times that are best for you. You'll be able to embrace and express your creativity, producing goods that could be sold around the world. But you will need to decide which products to focus on. This could be anything from crocheted blankets and clay jewelry to embroidered handkerchiefs and knit hats. Whatever you choose, be sure to research what's already out there and offer a unique twist on existing products. Building a strong brand will be key to the success of your craft business.
10. Medical Billing and Coding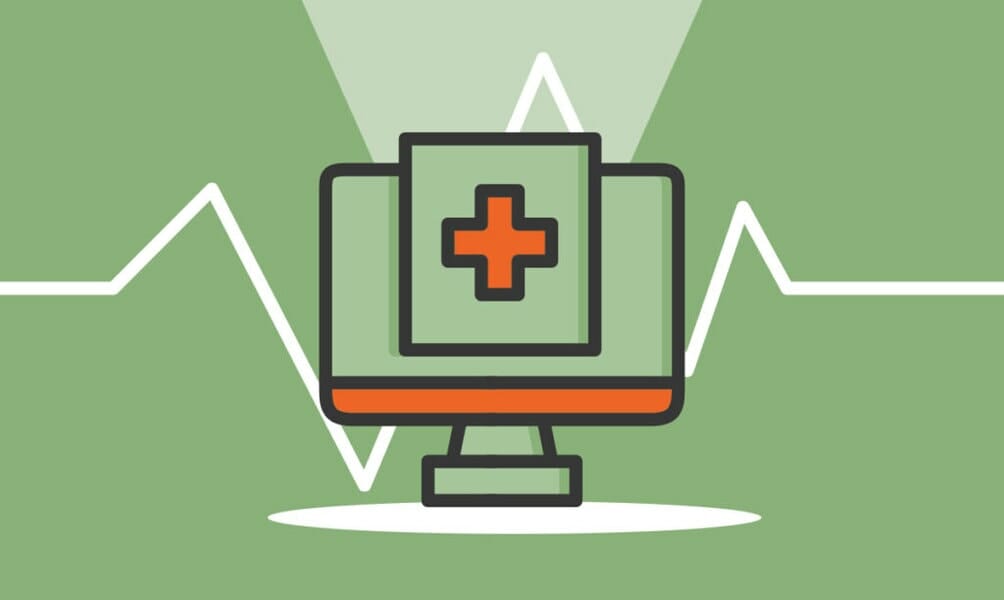 Many health care providers are outsourcing some business functions, such as medical coding. If you're a certified medical coder, why not start your own medical billing and coding business? It's something that you can do from home so your overhead costs will be minimal, and it's a growing market with plenty of opportunities due to the pandemic. The medical coding market in the US is predicted to grow 8% per year and pass $30 billion in revenue by 2028.
So, if you are ready to get started, make sure you have the required certifications to operate a medical billing and coding business. A medical coder translates reports of a patient's visit into payment codes, which are then used as the basis for the medical bill or insurance claim. It's important to abide by national standards to protect patient information and other regulations. With proper training and hard work, you can make your medical billing and coding business successful.
11. Embroidery Business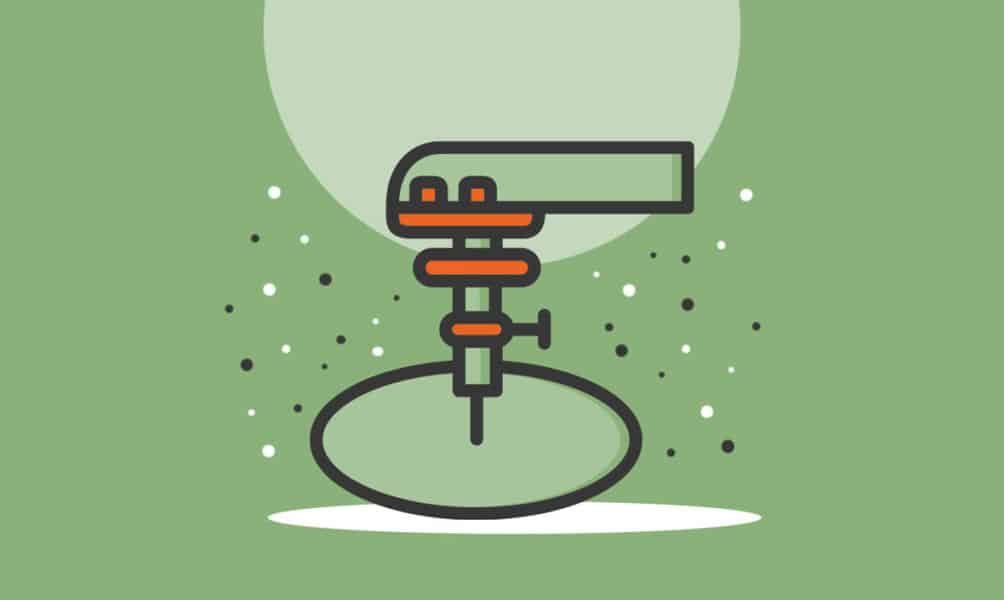 Embroidery is the craft of decorating a fabric with needlework. Centuries ago it was a status symbol and young girls were required to learn it. Thanks to embroidery machines, the process is now much faster and the design options limitless. Starting an embroidery business should be a breeze. Embroidery is now largely used to print logos and text on caps, shirts, socks and more. Demand is expected to strengthen and the global market is set to grow 3% per year through 2028, with the US and the rest of North America as dominant revenue contributors.
In order to start providing professional embroidery services, you will need to invest in an embroidery machine. This will allow you to embroider a wide range of fabrics, from cotton and denim to velvet and leather. Most of these machines are pre-loaded with designs, but it's also possible to create your own designs or use the designs submitted by your customers. With a lot of creativity and a good marketing plan, your embroidery business should be able to get off the ground in no time.
12. HR Consulting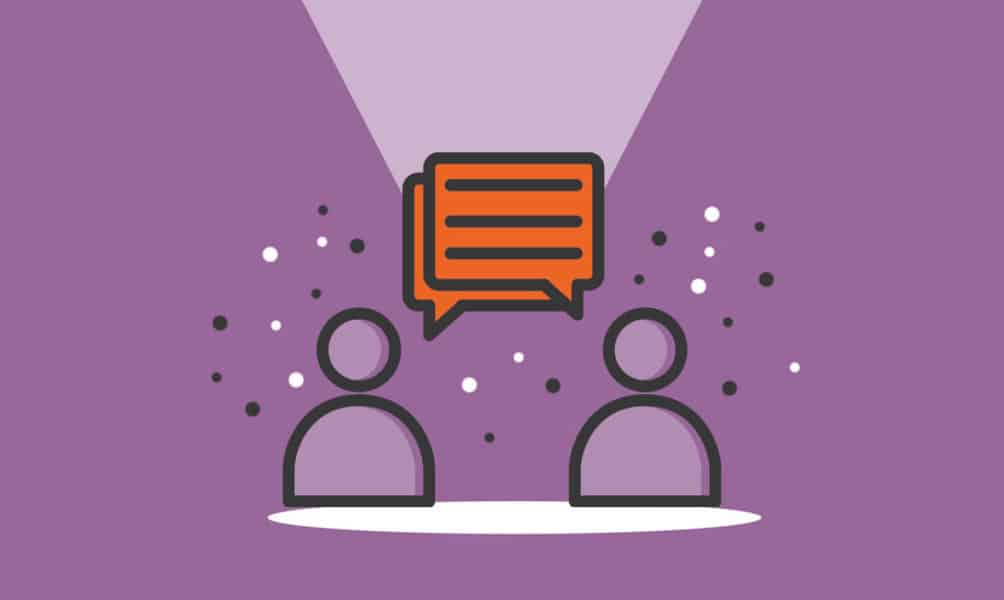 If you have good people skills and knowledge of human resources (HR) management principles, then an HR consulting business could be a perfect fit. HR consulting in the US is a $24 billion industry that's set to grow for the next five years as more companies outsource their HR functions. HR consultants are hired for a wide range of services, from recruitment to implementation of training programs.
Before you launch, be sure to find out your state's licensing requirements. You might want to develop core competencies and focus on these. It's a good idea to identify your target market, network with other professionals, and promote your services to land your first contract. Make sure you're aware of the latest trends and practices in HR and build trust with your clients to grow your business. HR consulting can be a lucrative career path if you have the right skills and are passionate about what you do.
Comments
12 Business Ideas For Disabled Persons
Affiliate Marketing
Freelance Writing
Graphic Design
Virtual Assistant
Bookkeeping
Cell Phone Repair
SEO Consulting
Online Resale
Craft Business
Medical Billing and Coding
Embroidery Business
HR Consulting
Subscribe to Our Newsletter
Join our exclusive community! Subscribe to our newsletter
and gain insider access to cutting-edge business insights and trends.
Thank you for subscribing! We can't wait to share our latest news and updates with you. Get ready for exciting content in your inbox.