Back to Business Ideas Categories
13 Best Business Ideas for Cancer
Written by: Natalie Fell
Natalie is a business writer with experience in operations, HR, and training & development within the software, healthcare, and financial services sectors.
Edited by: David Lepeska
David has been writing and learning about business, finance and globalization for a quarter-century, starting with a small New York consulting firm in the 1990s.
Published on September 4, 2022
Updated on October 2, 2023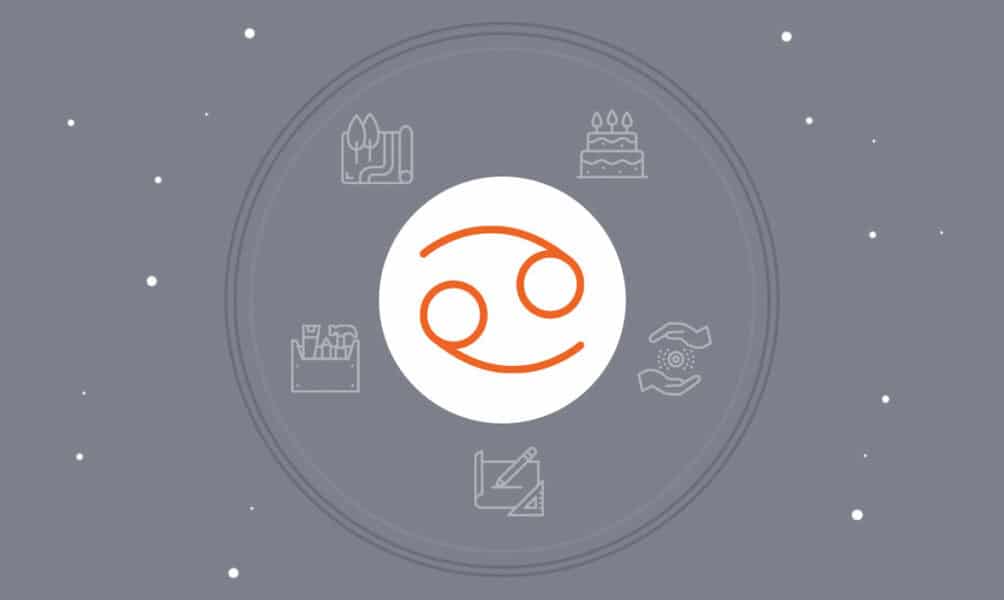 The zodiac sign Cancer is for people born from June 21 to July 22, like billionaire Elon Musk. Being a water sign, Cancer people have a deep well of compassion that makes them highly empathetic and emotional. They also value their family and friends so much that they go to great lengths to defend them.
If you belong to this sign and want to to start your own business, then you should take a look at our list of business ideas for Cancer. Among the possibilities are reiki, coashing, and matchmaking. See if any business idea appeals to you.
1. Interior Design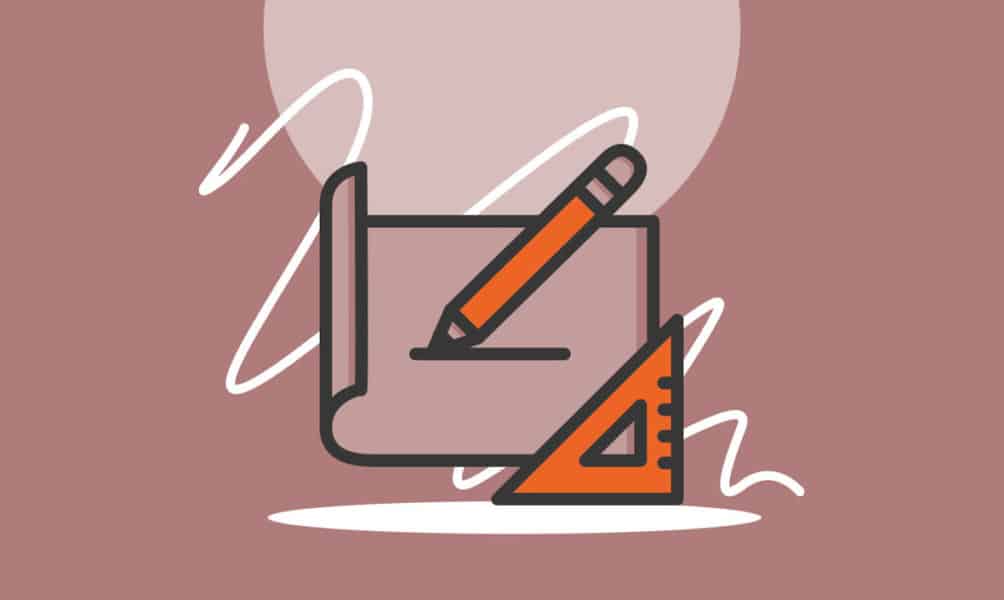 Who doesn't want their home to be as welcoming and comfortable as possible? Especially in this pandemic era, it's no surprise that the US $17 billion interior design industry is seeing strong and steady growth. Now is a great time to start your own interior design business and help people feel more at ease in their own home. It doesn't require much investment and you can run your business from home, when you're not off visiting clients, that is.
Of course, it won't be as easy as snapping your fingers. It helps to have a degree if you want to become an interior designer, but it's not absolutely required. What is needed is a strong sense of style and a feel for feng shui. Beyond that, you'll need some good design software and a professional-looking website. You'll also need a savvy marketing campaign — maybe focused on TikTok and Instagram? — to stand out in an increasingly competitive market.
If you're able to entice just a few clients and do a fantastic job with their spaces, soon enough, everybody will be telling you, "Mi casa es su casa".
2. Carpentry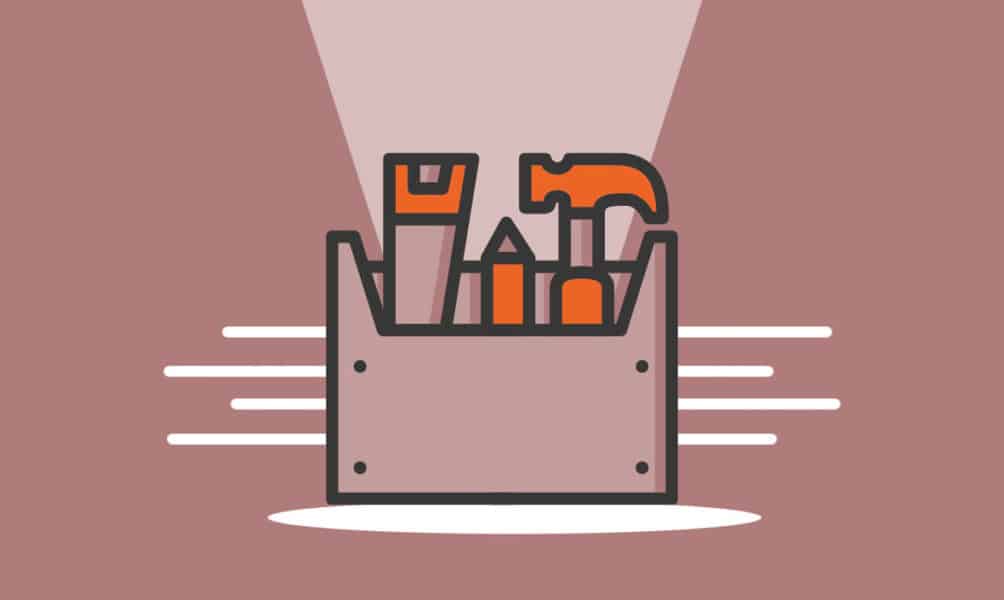 Nearly 90,000 job openings for carpenters across the US are expected every year through 2030 as the growing construction industry remains labor-intensive. Construction and renovation of homes, residential buildings, factories and other nonresidential structures are expected to fuel demand for carpentry skills. Most of the job openings will arise from the need to replace workers who switch careers or retire.
If you have the skills and the tools, why not start your own carpentry business? Some states require carpenters to have a general contractors or subcontractors license, so it's important that you check out your state's licensing rules before anything else. You also need to comply with other regulatory requirements. Once that is out of the way, it's important to come up with a marketing plan to promote your business and find clients. Keep in mind that it would be difficult to find jobs during cold months, so it's best to prepare for the lean days.
3. Woodworking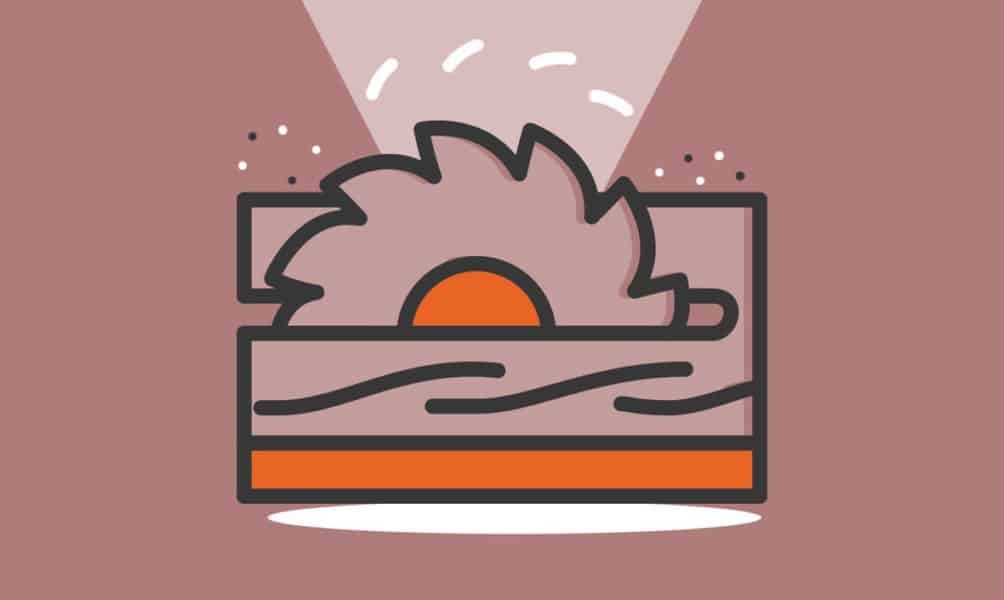 Are you good with wood? If so, this is a great time to get into the woodworking industry, which has seen steady growth in recent years and is expected to be worth nearly $5 billion globally by 2026. These days, people everywhere are interested in hand-crafted, artisanal goods, from wooden rocking chairs to homemade pies.
You could start your own woodworking business from home for little investment and ride this wave of appreciation for sturdy, traditional products to serious success. Even if the trend slows down, high-quality furniture and other wooden items are always in strong demand.
To get started, there are a few key steps you'll need to take. First, you should get all the necessary tools and equipment, if you don't already have them, and brush up on your woodworking with an online class or two. Next, you'll need to decide what you'll be making: furniture, figurines and chess sets, decorative plaques and custom wood pieces, or all of the above. The choice is yours, but as long as you choose wood and are willing to work hard, you should find your way to success.
4. Landscaping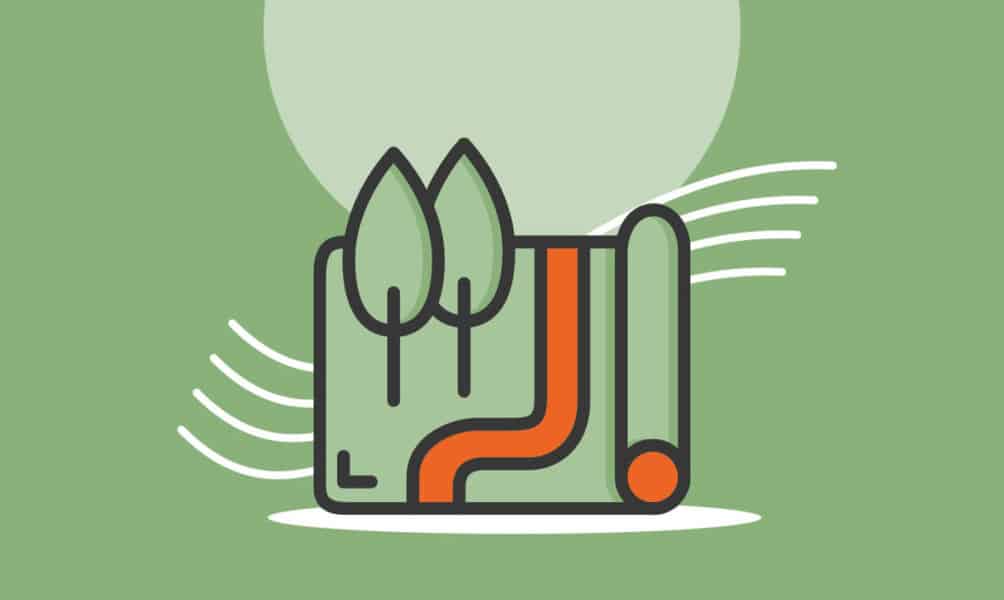 If you love working on your yard and spending time outdoors, you might consider starting your own landscaping business. Boosted by the recent real estate boom, landscaping and lawncare have seen steady growth in recent years. That expansion is expected to continue, so now's an excellent time to get in on the action and ride this wave to success.
You could offer a wealth of services, from designing yards and gardens to tree planting, trimming, mowing and more, and you could focus on residential customers or businesses, or go for broke and aim for both! First, you'll need to brush up on your landscape design and maintenance skills. Fortunately, the US government in 2019 partnered with the leading landscapers' association to launch a national landscapers' apprenticeship program to train more skilled workers.
You'll also need to invest in quality equipment, as well as a reliable truck. After that, to attract clients you'll want to build a simple, appealing website and launch some strong marketing to get the word out. From there, you should start seeing the business roll in as you enjoy the scent of freshly cut grass.
5. Social Media Management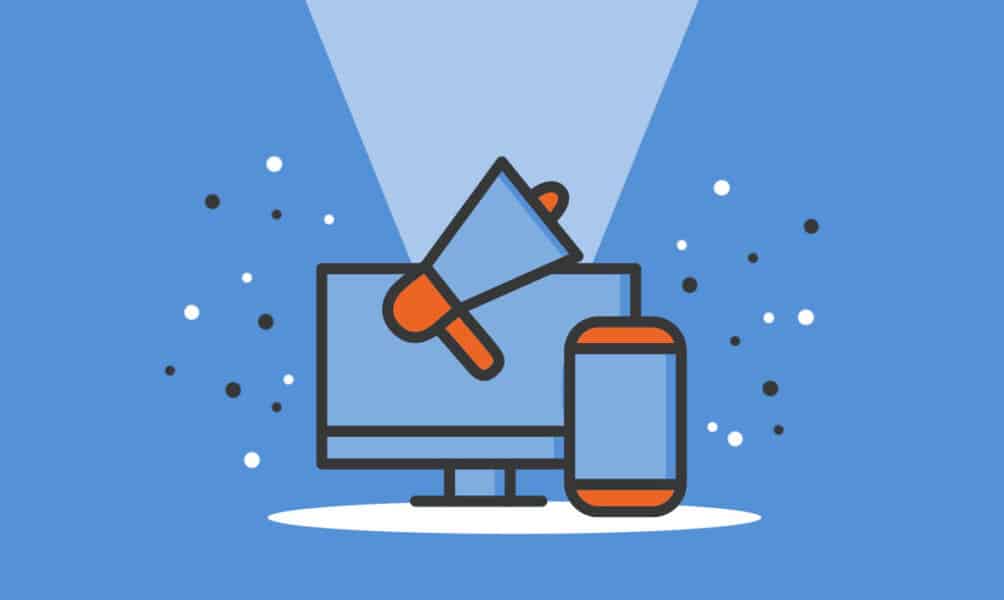 Social media is among the world's fastest-growing industries, with its 20% annual expansion in the last five years expected to increase to stunning 25% annual growth through 2026. By then it will be nearly a trillion dollar industry, which means that now is a great time to get in on the action and ride this wave.
Starting a social media business can be as simple as starting a blog about the media industry on LinkedIn or as complex as creating a fully-fledged Instagram business with lots of people using your content and products. With any social media business, the marketing will be absolutely crucial. The primary goal will be to connect with your target audience on the relevant platform. This means that before you even get started, you should do some research and experimentation to decide which platform and its user profile best fits you and your interests. From there, you'll just need to find your niche to start building a respected brand.
6. Bakery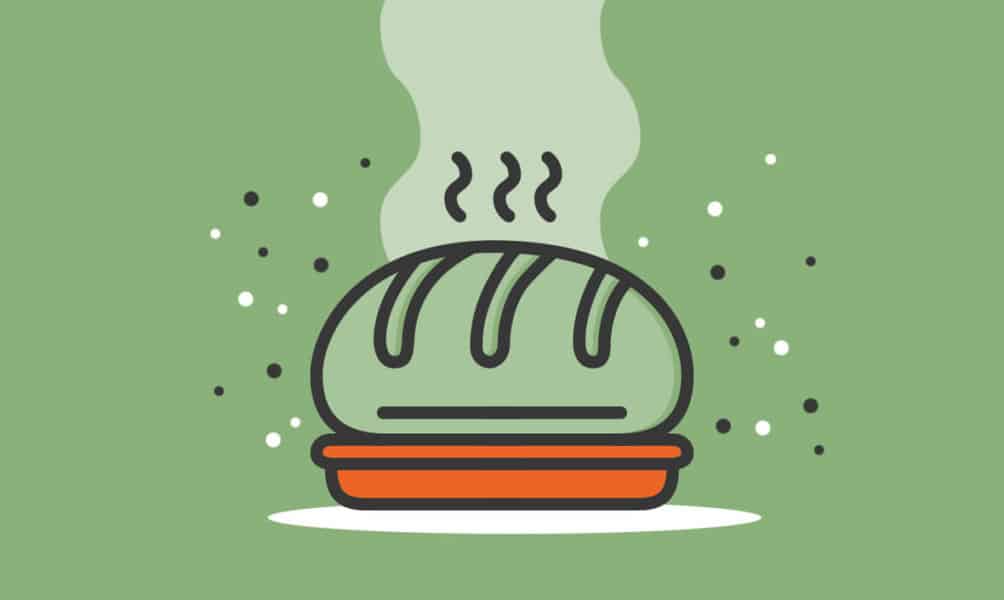 Who doesn't love homemade baked goods, fresh out of the oven? If you often find yourself elbow-deep in flour, now's a great time to take the next step and become an entrepreneur. Despite the anti-carbohydrates trend, the US baking industry has been growing for years and is now worth more than $12 billion. You could open your own bakery, or start a home-based baking business, and share your delicious culinary creations with the world while also making a good living.
But starting a baking business can be tricky, and there are several hurdles before you can start. You'll need to nail down a handful of absolutely fantastic baked goods that will keep people coming back. You'll need to outfit your kitchen, or your new bakery, with all the right equipment and ingredients. And of course you'll also need to pass health checks and government licensing required for food businesses.
After that, you'll just need to start marketing your tasty treats and, with a bit of luck, you'll soon have too many orders to fill!
7. Cake Making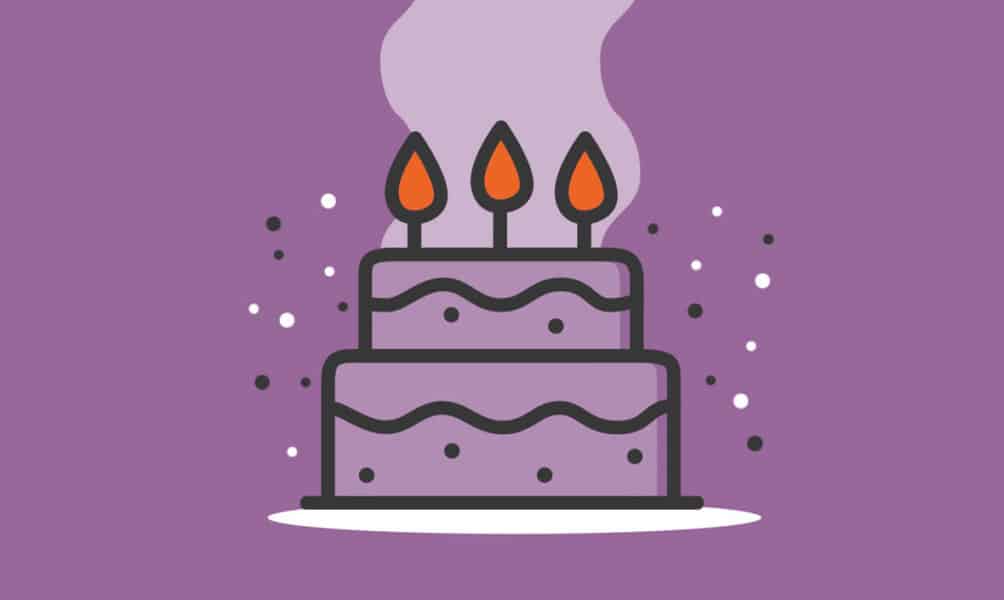 Nearly six out of 10 Americans eat dessert after a meal at least once a week, and cakes are among the favorites. Cake consumption is growing steadily in the US despite the increasing preference for healthy food. Well, those with a sweet tooth always find an excuse to indulge in cakes. If you're fond of baking and designing cakes, starting a cake business might be the perfect career choice for you.
This type of business can be run from home so you can minimize your overhead cost. Once you've registered your business, you should find a reliable supplier of ingredients and supplies. Besides offering unique birthday cake designs, you might also want to introduce gluten-free and sugar-free cakes to cater to all kinds of customers. Keep yourself updated with the latest market trends and consider coming up with cakes in a box or tin can cakes. A cake business will require a lot of creativity, hard work and an effective marketing plan.
8. Pizza Shop/Bar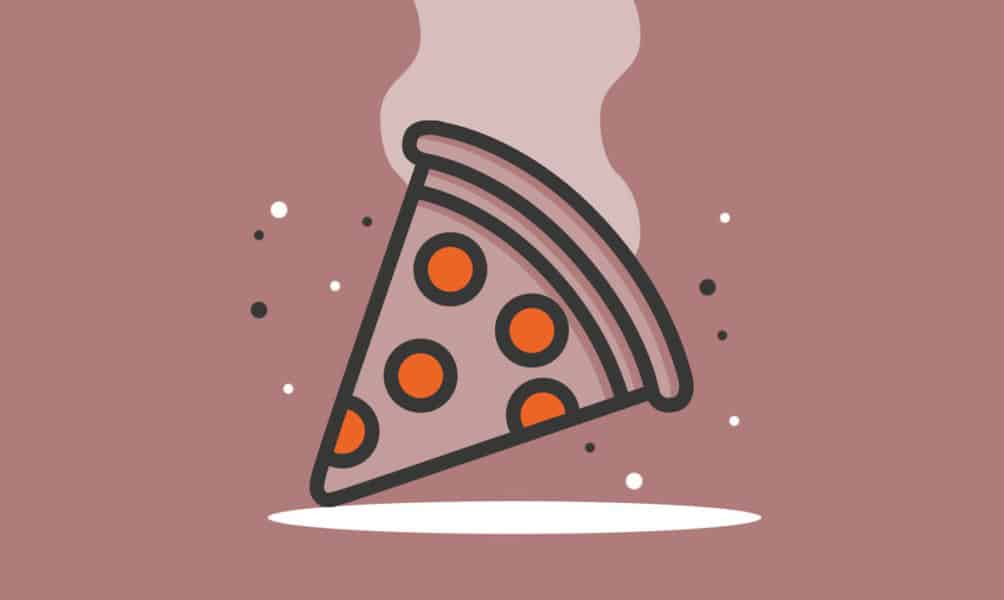 If you're like most people, pizza is one of your favorite foods. You can either go to the nearest pizza restaurant, or you can just pick up your phone and order. Better yet, you can fix one yourself, get creative with your toppings, and even start a business. In the US, the pizza industry is worth nearly $54 billion and growing, so right now is a good time to take a bite of this mouthwatering pie.
But first you'll need to learn the basics of starting a pizza business, from licensing and permits to branding and marketing. It's also important to study the competition — find out how many restaurants are already doing business in the area, what kind of pizza they're making, and how they're promoting their brand. Choosing the right location is critical. You have to be where your target market is. Once you hurdle these, you'll be well on your way to success!
9. Edible Business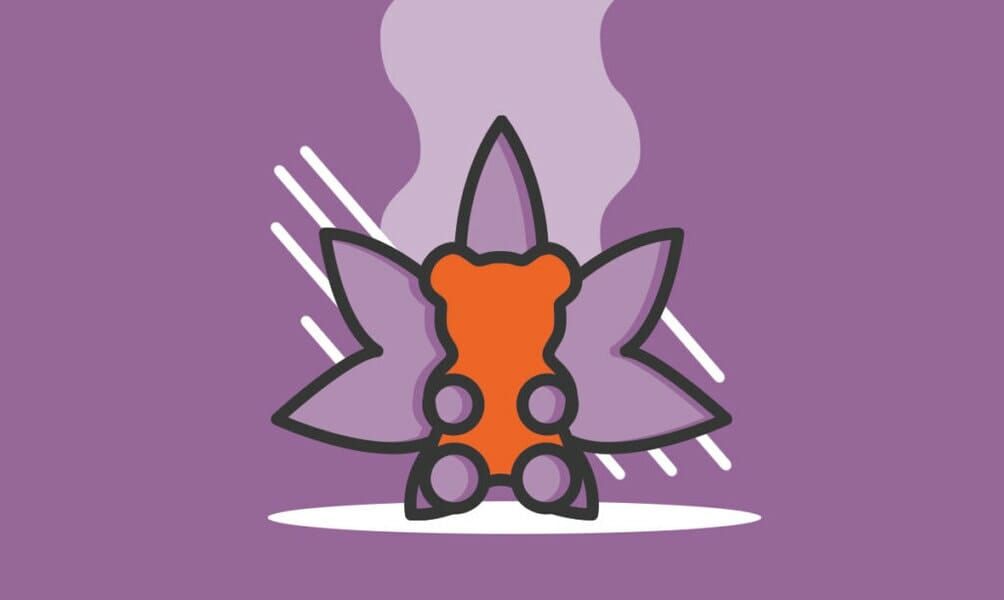 Legal in 18 states, marijuana is one of the US' fastest-growing industries. Within that market, one of the fastest-growing segments is edibles, such as THC-infused gummy bears and chocolate bars. Edibles revenues increased a stunning 54% in 2020 alone, and similar growth is expected through at least 2025. You could start your own edibles business and give countless people lots of delicious fun while grabbing a share of this booming market.
Getting there won't be easy. You'll need to find a reliable source for your THC, or a good space to grow your own marijuana. You'll need to build out a kitchen space that will allow your business to scale, as order numbers could increase quickly if your products are a hit. To get there, you'll want to experiment with a variety of options until you nail down your initial product list of 5-6 top items.
Once you've acquired all the relevant licenses and permits — and keep in mind that the regulatory hurdle for a marijuana business is quite high — your edibles will practically market themselves.
10. Florist Shop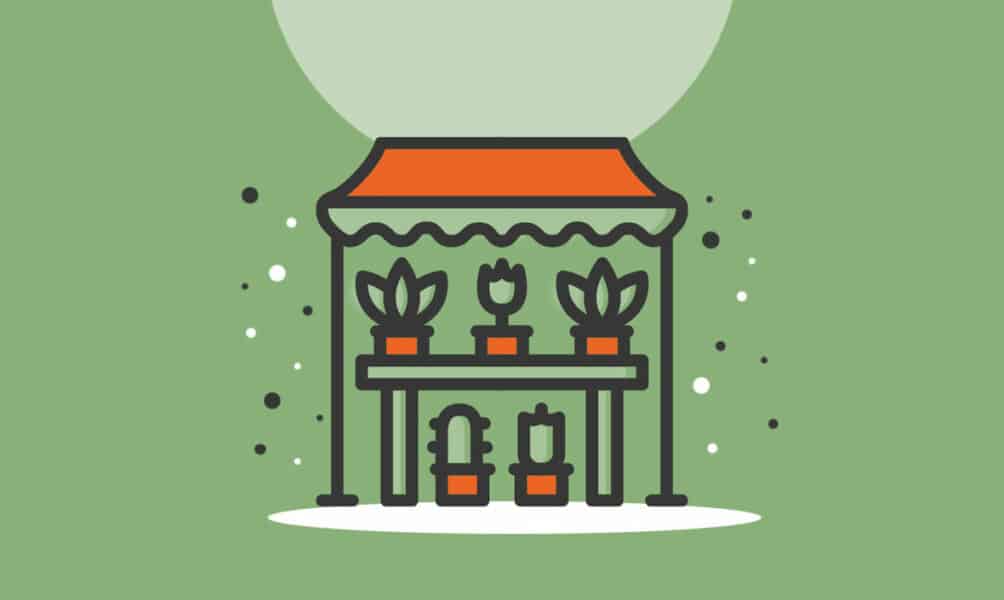 Does the sight of flowers brighten your day? Then why not start your own florist business and make every day beautiful. If you have some storage space, you could even start your business at home and sell your flowers online and in your local area.
Your first step would be to research which flowers are most popular in your area and find a wholesaler who offers quality products at a good bulk rate. Once you've built up an inventory, you might build word-of-mouth by offering free bouquets to local businesses, such as restaurants, hair salons and hotels — places with a sizable clientele — then giving discounts to anybody who mentions that they saw your flowers in these businesses. You could suddenly have too many customers to satisfy!
With any luck, you'll be able to save up and open your very own corner flower shop.
11. Business Coaching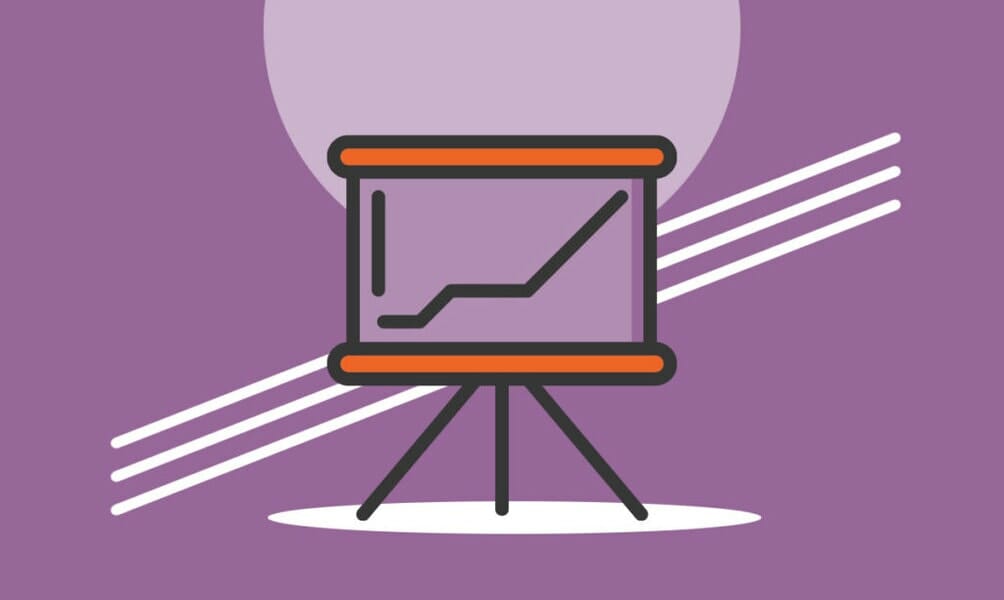 Not long ago, there were only a handful of coaching firms in the United States. Today there are more than 2,200 and the coaching industry is worth more than $11 billion and still seeing strong growth. Americans have learned to appreciate the value of good insight and planning, particularly when it comes to major decisions involving their finances, career and personal matters.
If you have expertise in any of these areas, you could start your own coaching business and help people lead more fulfilling lives while grabbing a slice of this fast-growing market. It's easy to get started. You just need a reliable computer, some relevant experience and a strong marketing campaign, highlighting your skills on social media and beyond.
The challenge will be attracting and maintaining clients, so you'll need to find a way to stand out from the coaching crowd and prove your worth. A great website will surely help.
12. Matchmaking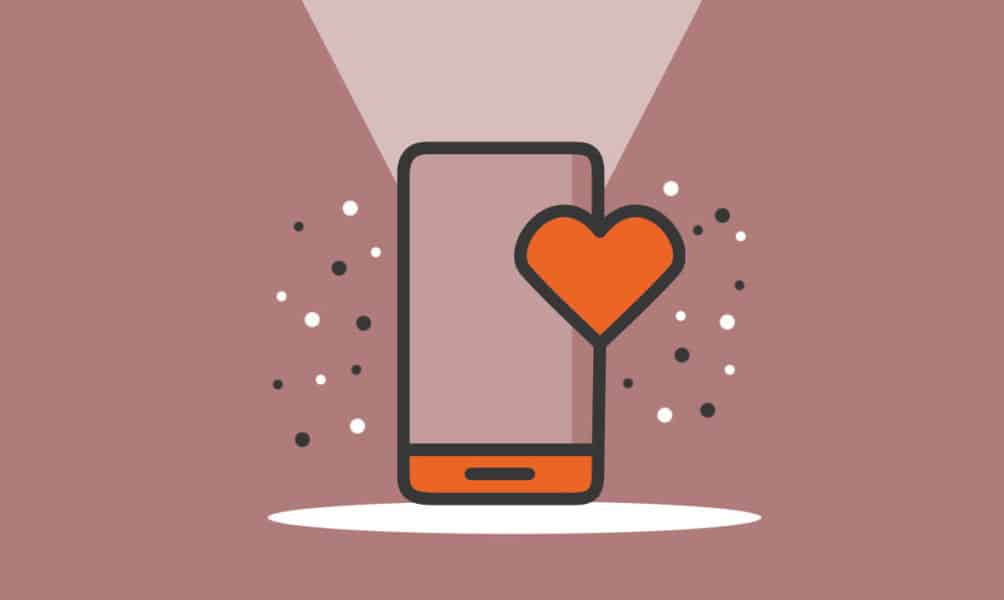 Thanks to emerging technologies, people are able to establish personal and business partnerships, stay in touch, and connect more deeply with each other. Facilitating these partnerships by starting your own matchmaking business might be a good option for you. It can be a very profitable venture, and there's always a demand for these services.
Matchmaking businesses focusing on dating services are expected to exceed $600 million in market size and attract more than five million users by 2026. Companies that focus on business matchmaking are also expected to grow steadily as more under-resourced or inexperienced businesses seek partners that can boost their operations and give them a competitive edge.
From online dating to business contract evaluation or government job matching, there's software that can help address your needs. To find clients, it's important to wage a creative marketing campaign. Once you get clients, make sure to ask the right questions to encourage them to disclose all the necessary information. So what are you waiting for? Get started today!
13. Reiki Practitioner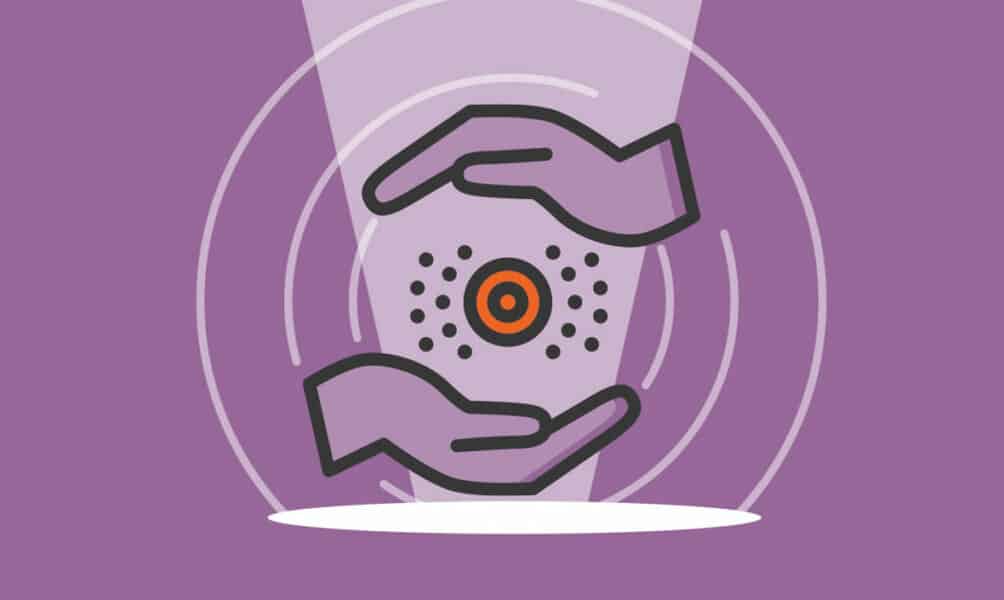 Do you believe in energy healing? Starting a reiki business might be the perfect career choice for you. Reiki is a Japanese energy healing technique that is now accepted in some US hospitals. It is believed to promote relaxation, ease pain, and reduce symptoms of illness. It is one of the alternative healing techniques being practiced today. Globally, the complementary and alternative medicine market is still expanding, with growth estimates of 20% per year through 2028.
When starting a reiki business, you have to consider all the factors that will affect its success. First, you'll need to find a reiki master, or train under one and undergo a process that transfers the master's healing energies to you. It's important to choose which reiki methods you're going to offer. You'll also need to check out your state's permit, licensing and zoning requirements before you can choose a location for your reiki business. Finally, promoting your business to find clients is to your advantage.
Comments
13 Best Business Ideas for Cancer
Interior Design
Carpentry
Woodworking
Landscaping
Social Media Management
Bakery
Cake Making
Pizza Shop/Bar
Edible Business
Florist Shop
Business Coaching
Matchmaking
Reiki Practitioner
Subscribe to Our Newsletter
Join our exclusive community! Subscribe to our newsletter
and gain insider access to cutting-edge business insights and trends.
Thank you for subscribing! We can't wait to share our latest news and updates with you. Get ready for exciting content in your inbox.