Back to Articles of Organization Guides
How to File Articles of Organization in Wyoming
Written by: Carolyn Young
Carolyn Young is a business writer who focuses on entrepreneurial concepts and the business formation. She has over 25 years of experience in business roles, and has authored several entrepreneurship textbooks.
Edited by: David Lepeska
David has been writing and learning about business, finance and globalization for a quarter-century, starting with a small New York consulting firm in the 1990s.
Updated on May 1, 2023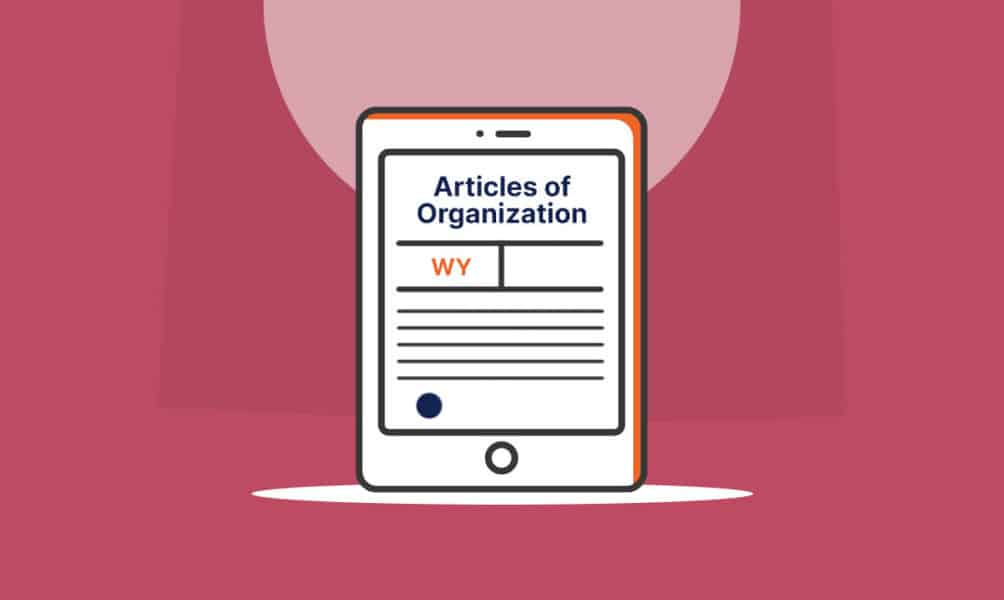 How to File Articles of Organization in Wyoming
What are Articles of Organization?
How to File the Wyoming Articles of Organization
Wyoming Secretary of State Contact Info
The Bottom Line
Frequently Asked Questions
In Wyoming, as in most states, the primary step in creating a limited liability company (LLC) is to file articles of organization with the state. This is an absolutely crucial document that helps define your business, so it's important to do it correctly.
An LLC is a business entity that offers liability protection for owners, as well as pass-through taxation, much like a sole proprietorship.
What are Articles of Organization?
The articles of organization is a legal document you need to file with the state to form your LLC and officially become a legal entity. It will specify details about your company and establish your LLC as a registered business entity in Wyoming.
The document is similar to the articles of incorporation you would file to form a corporation instead of an LLC.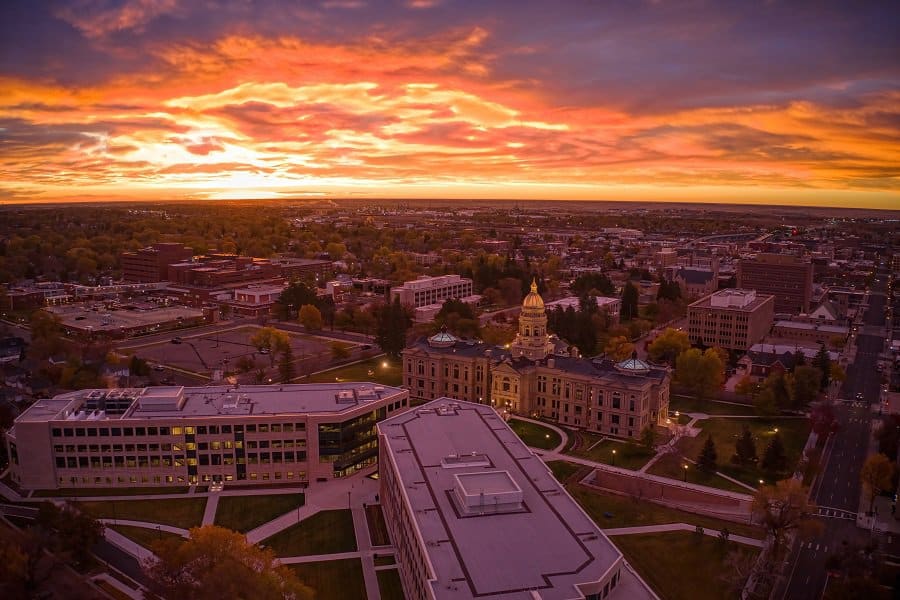 How to File the Wyoming Articles of Organization
In Wyoming, the process to file articles of organization is quite simple. The crucial first step is gathering the required information about your new LLC, before proceeding with the filing itself.
Here are the steps you'll need to take to create your new business entity:
Gather the required information about your business.
Business name
Registered agent name and address
Mailing address and principal address of the business
Visit the state's secretary of state website
Find Wyoming's articles of organization form here. It's easiest to fill out the form online and file immediately, but you can also download it, fill it out and mail it in.
Filling out Articles of Organization Document
The first step to file online is to fill out the business name. You must include "limited liability company" or "LLC" in your business name.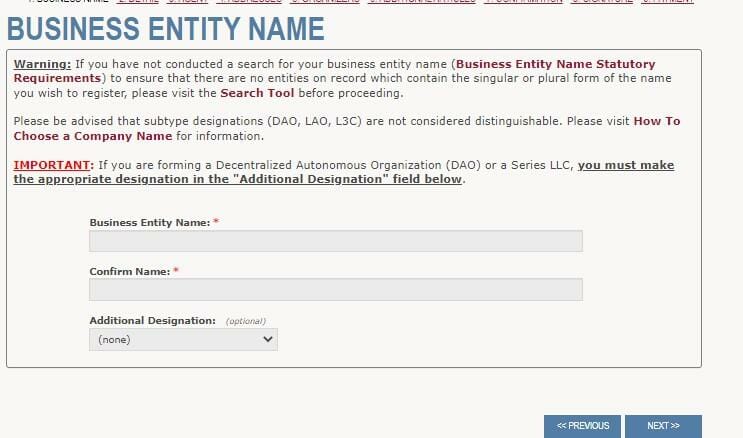 The next page will ask you if your LLC is temporary or perpetual, and if you need a delayed LLC start date. Then you'll move on to your registered agent information.
Next, you'll fill in the principal address and the mailing address of the business, and move on to the organizer name and address.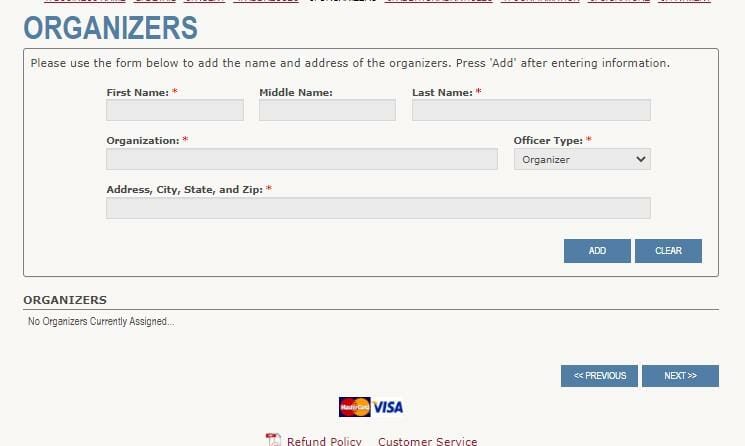 Then you'll be able to review all your information and electronically sign the document.
When filling out your articles of organization form, be sure to double-check that all the information is accurate and up-to-date. Maybe you've just moved, or use your middle initial in official documents, such as with your bank account. If you get it wrong now, changing it later can be a real pain, so accuracy is crucial.
File Articles of Organization
Your final step will be the payment page where you'll pay the filing fee, which in Wyoming is $100.
Wyoming Secretary of State Contact Info
Here's the Wyoming Secretary of State website. Contact the secretary of state's office at (307) 777-7311.
Their mailing address is:
Business Division
Herschler Building East
122 West 25th Street
Suite 101
Cheyenne, WY 82002-0020
The Bottom Line
In Wyoming, it's relatively easy to create an LLC, but you do need to jump through a few hoops. You now have all the information you need to officially create your new business and begin your entrepreneurial journey in the Cowboy State.
Frequently Asked Questions
Do I need an attorney to file articles of organization in Wyoming?
You do not need an attorney to file articles of organization in Wyoming. You can file easily online yourself, or you can use a business formation service. ZenBusiness's online LLC formation service will enable you to form your LLC in just a few minutes.
How do I amend my LLC articles of organization?
How do I get a copy of my articles of organization in Wyoming?
You can call the business division of the Wyoming secretary of state at 307-777-7311 to request a certified copy of your articles of organization.