What Is an LLC Organizer?
Written by: Carolyn Young
Carolyn Young is a business writer who focuses on entrepreneurial concepts and the business formation. She has over 25 years of experience in business roles, and has authored several entrepreneurship textbooks.
Edited by: David Lepeska
David has been writing and learning about business, finance and globalization for a quarter-century, starting with a small New York consulting firm in the 1990s.
Updated on April 29, 2023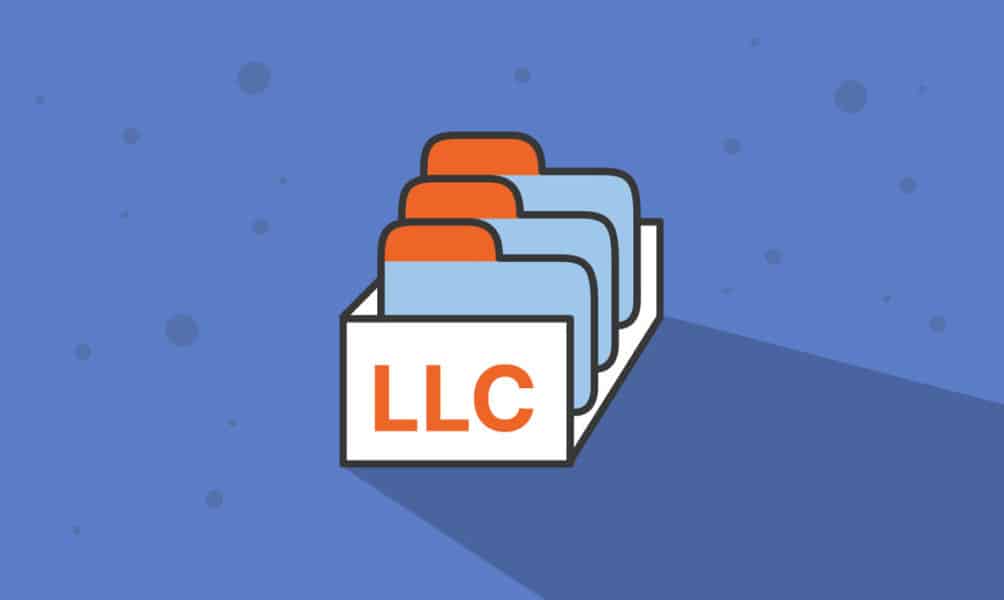 What Is an LLC Organizer?
What is an LLC Organizer? What does an LLC Organizer do?
LLC Organizer vs. LLC Member
Who Can Be an Organizer for an LLC?
Should I Hire a Professional LLC Organizer? What Are the Benefits?
In Closing
When you start a business and form a limited liability company (LLC), you'll complete a process to officially register your LLC with your state. The LLC organizer is the person who handles this process.
But what exactly does that mean? This helpful guide explains all you need to know about LLC organizers and the best way to handle this issue.
What is an LLC Organizer? What does an LLC Organizer do?
Forming an LLC requires filling out articles of organization, sometimes called a certificate of organization or a certificate of formation. The document requires several bits of business information, such as the LLC name, registered agent name and address, and sometimes member or manager information.
The LLC organizer fills out this document, ensuring all information is correct, files the document with the state, and pays the required fee. The organizer also signs the document on behalf of the LLC.
Once the LLC is approved and officially formed, the LLC organizer has no further duties.
LLC Organizer vs. LLC Member
An LLC member is an owner of the LLC and thus has a financial stake in the LLC. An LLC organizer simply handles LLC formation and need not have any ownership share. An LLC organizer can be a member, but does not have to be. You, as a member, can appoint an LLC organizer, or you yourself can serve as organizer.
Who Can Be an Organizer for an LLC?
Again, an LLC member can be the LLC organizer, or the members can appoint another person or company to serve as organizer. Options include:
An attorney
A business advisor
Any individual, such as a family member or friend
Your registered agent
A business formation service
States have different requirements for LLC organizers, but generally, it must be a person over the age of 18 or a company. Check with your state for requirements.
Should I Hire a Professional LLC Organizer? What Are the Benefits?
A professional business formation service can serve as your LLC organizer. Some business formation providers, like ZenBusiness, offer formation packages that include organizer services and come at a cost of state fees only.
Using a professional LLC organizer has the following benefits:
They can ensure the documents are filled out and filed correctly. This is a critical process, and mistakes in filing can result in your LLC not being approved or can make changes necessary that will cost time and money. Using a professional LLC organizer provides peace of mind.
The professional service will first ensure that your chosen business name is available to use. If you fill out your documents using a name that's already taken, your LLC registration will be rejected and you'll have to start over.
A professional service will have customer support that can keep you informed of the status of your LLC and be available to answer your questions.
In Closing
Some LLC owners choose to be their own organizer and it works out just fine. But LLC formation can be complex and time-consuming, so many LLC members turn to a business formation service.
An LLC formation service will ensure prompt and painless LLC formation, saving you time and money and enabling you to focus on building a better business.