10 Movies Every Entrepreneur Should Watch
Written by: Victoria Yu
Victoria is a business writer with a mission to help guide new entrepreneurs through starting and running their successful businesses.
Edited by: David Lepeska
David has been writing and learning about business, finance and globalization for a quarter-century, starting with a small New York consulting firm in the 1990s.
Updated on February 28, 2023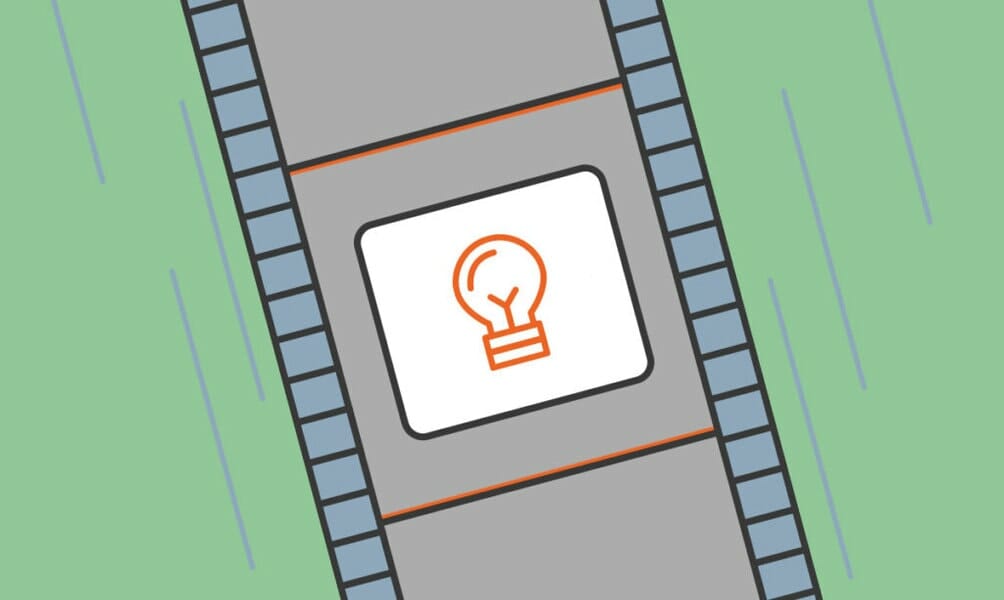 10 Movies Every Entrepreneur Should Watch
Wall Street (1987)
Pursuit of Happyness (2006)
The Founder (2016)
Wolf of Wall Street (2013)
Glengarry Glen Ross (1992)
Chef (2014)
Jerry Maguire (1996)
Molly's Game (2017)
The Social Network (2010)
Joy (2015)
Sometimes the best way to learn is through a story. From broker biopics to bootstrapping college students, thousands of movies portray the trials and tribulations of the business world.
We've done our film research and scoped out the best 10 movies to provide an entrepreneur with wisdom, motivation, ambition, networking skills, and more. Hopefully these tools will guide you straight to success.
1. Wall Street (1987)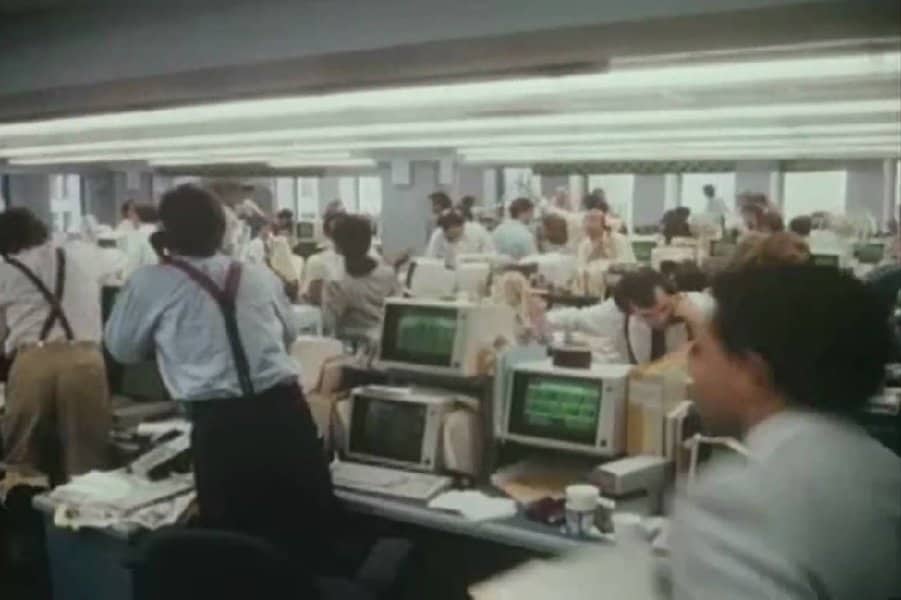 Wall Street is the cream of the crop in displaying the ambitions and deceit ubiquitous in stock market trading. The movie follows junior stockbroker Bud as he's pulled into the toxic world of insider trading and business raiding. As his conscience starts overtaking his profits, Bud must use every drop of business acumen in his arsenal to right his wrongs and protect his family.
As you and your business grow, you may face unscrupulous dealings and shady mentors. How will you handle those situations? After watching Wall Street, you'll have less doubt about the right thing to do.
2. Pursuit of Happyness (2006)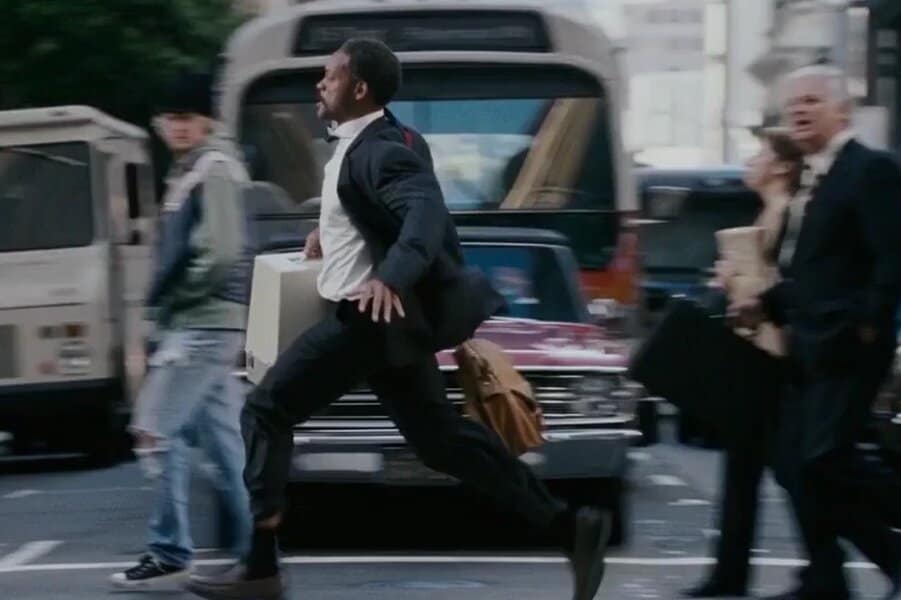 Telling the real-life story of Chris Gardner, Pursuit of Happyness is a heartwarming motivational film about a homeless man's struggles to make sales, complete his unpaid internship, and land a job, all while caring for his young son.
It could serve as an inspiring pick-me-up for any entrepreneur facing hard times, encouraging you to remember the loved ones you're working to make proud. After watching this movie, you might walk away determined to show some of Chris's determination and entrepreneurial drive.
3. The Founder (2016)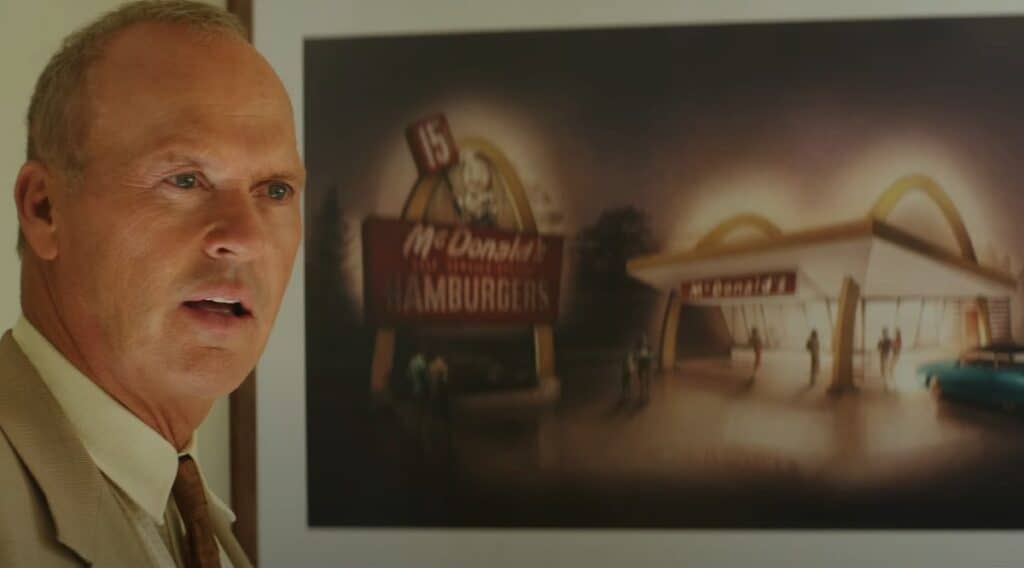 Though you'd never expect it from such a family-friendly restaurant, The Founder reveals the harrowing and treacherous beginnings of the McDonald's empire. By ruthlessly manipulating real estate and business operations, Ray Kroc overtakes and possesses the McDonald brothers' burger restaurant, turning it into a corporate monster beyond its creators' wildest dreams.
Though unscrupulous and shrewd, Ray's business dealings are brilliant, as proven by McDonalds' global success. Maybe you'll learn a lesson or two about making the toughest business decisions.
4. Wolf of Wall Street (2013)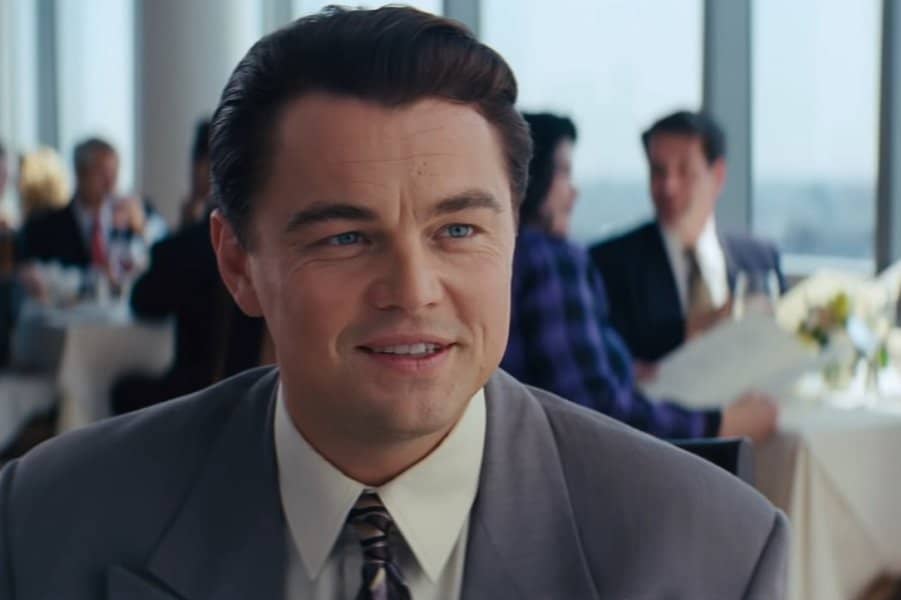 Another movie about 80's greed, Wolf of Wall Street couldn't be any more different from Wall Street in terms of morality. Detailing real-life stockbroker Jordan Belfort's meteoric rise and fall, this movie is famous for its lurid display of debauchery and decadence.
In between these visual splendors, the movie offers plenty of insights on selling techniques for entrepreneurs. And though we can't condone Jordan's moral bankruptcy, there's an allure to his lavish lifestyle that might motivate you to achieve greater success.
5. Glengarry Glen Ross (1992)
Based on the play by the same name, Glengarry Glen Ross follows four amoral real estate salesmen as they plot and scheme to close sales and prevent being laid off. Full of sharp dialogue and fierce cynicism, you'll be captivated by these salesmen's cannibalistic struggles to stay afloat in the real estate world.
Though not a happy, feel-good movie, this film is a must-see for any entrepreneur looking to learn the ins and outs of selling, and is a cautionary tale against deceptive selling and isolation.
6. Chef (2014)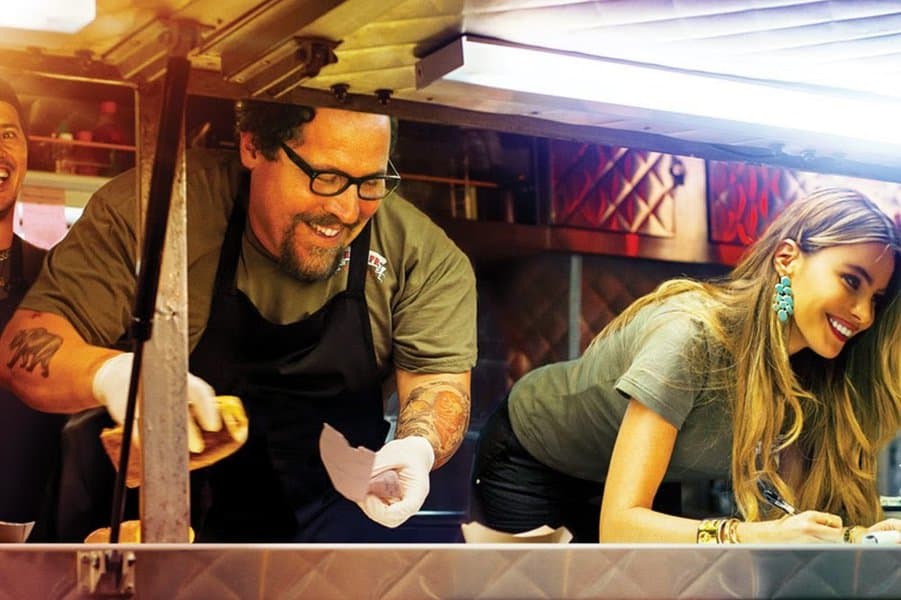 Have your business and eat it too! Chef teaches that happiness can be found away from prestige, as disgraced and unemployable chef Carl starts his own food truck business with his son and embarks on a cross-country road trip to learn the value of finding joy and pride in doing good work.
A lighthearted and delectable movie, Chef is a reminder for entrepreneurs to follow their passions – if you're happy and enjoy your work, success should follow sooner or later.
7. Jerry Maguire (1996)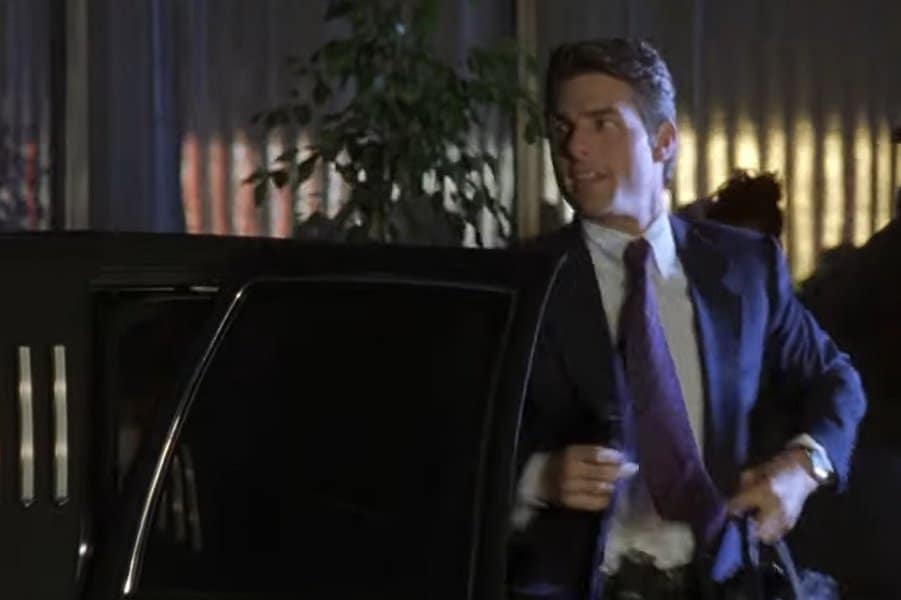 Famous for the catchphrase "show me the money!", the true message of Jerry Maguire is much more heartwarming. Titular sports agent Jerry Maguire decides to break away from his profit-hungry agency and start his own, ending up with only one client, NFL receiver Rod Tidwell. Though the two have a tumultuous beginning, through persistent and honest communication, Jerry and Rod develop a close relationship that propels their careers.
This movie is an early example of CRM and encourages entrepreneurs to focus on building quality relationships, rather than a large quantity of them. A relationship as close as Jerry and Rod is indeed something to shoot for.
8. Molly's Game (2017)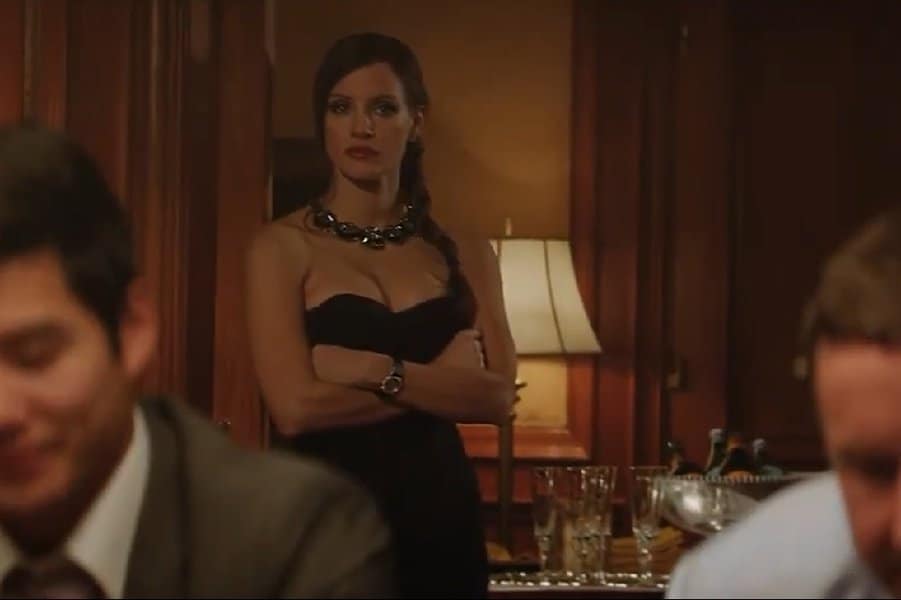 A crime drama based on a memoir, Molly's Game details the rise of Molly Bloom's poker empire, mafia dealings, and FBI troubles. Full of action and suspense, this film underscores the delicate balancing act between ambition and integrity in the gambling industry.
For entrepreneurs looking to work in gaming, Molly's Game cautions against playing with fire in the business world, while demonstrating how to have dignity and morals when under intense scrutiny and pressure.
9. The Social Network (2010)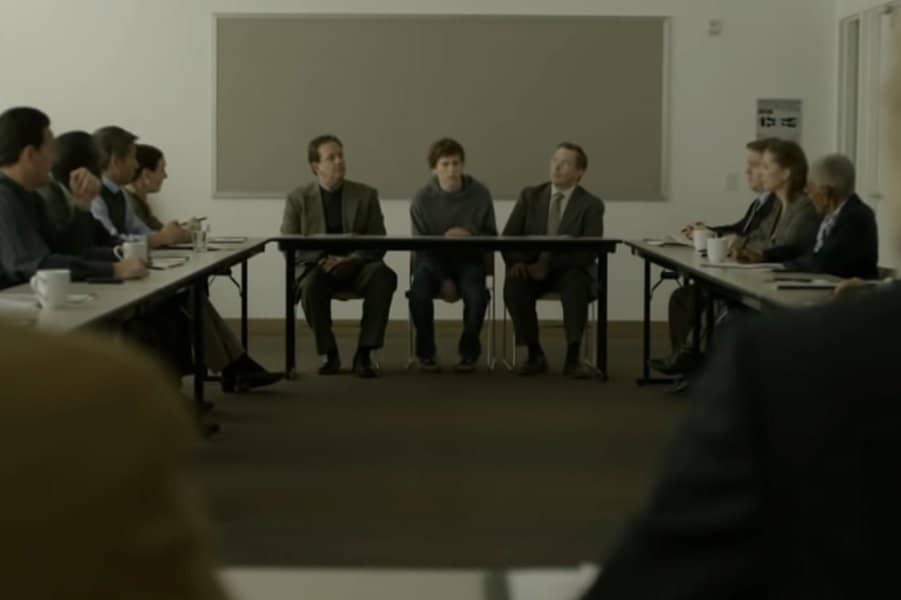 A dramatic retelling of the creation of Facebook, The Social Network follows Mark Zuckerberg's journey through conception, development, partnerships, funding, and lawsuits. Though he develops Facebook hoping to connect with people, Mark ends up isolated due to poor interpersonal skills and relationship management with his closest friends and business partners.
As an entrepreneur, though it's fine to dream of the same level of success as the world's most popular social media platform, The Social Network makes you consider the price you're willing to pay.
10. Joy (2015)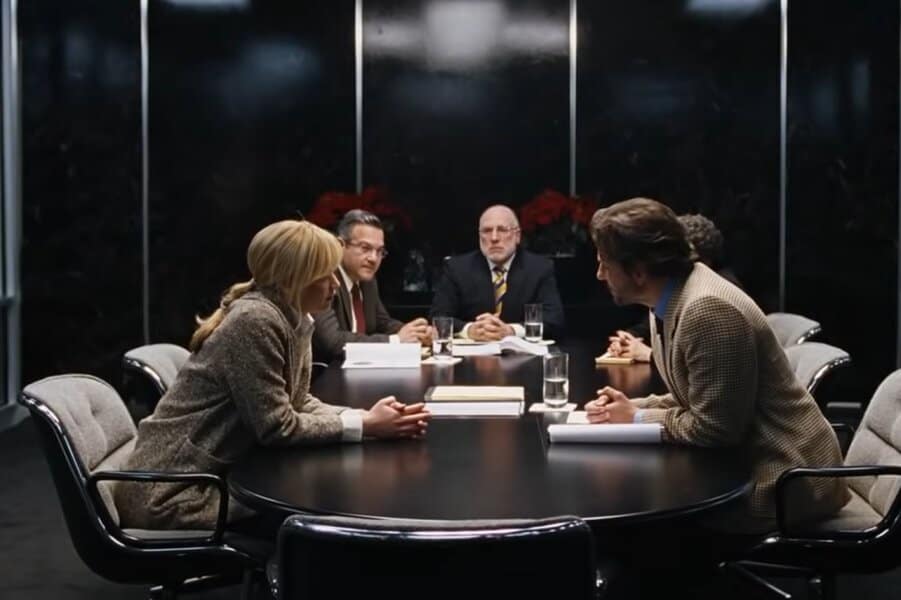 If you're in the mood for a pick-me-up tale of entrepreneurial success, look no further than this biopic of self-made millionaire Joy Mangano. On her business journey selling self-wringing mops, the dangers Joy faces could haunt any entrepreneur: meddling families, troubling lawsuits, and financial missteps.
As she overcomes challenges to her business with her massive optimism, entrepreneurs might find a kindred spirit in Joy and gain the willpower to make their business as successful as hers.