Back to Business Ideas Categories
14 Gift Shop Business Ideas
Written by: Victoria Yu
Victoria is a business writer with a mission to help guide new entrepreneurs through starting and running their successful businesses.
Edited by: David Lepeska
David has been writing and learning about business, finance and globalization for a quarter-century, starting with a small New York consulting firm in the 1990s.
Published on December 21, 2022
Updated on October 2, 2023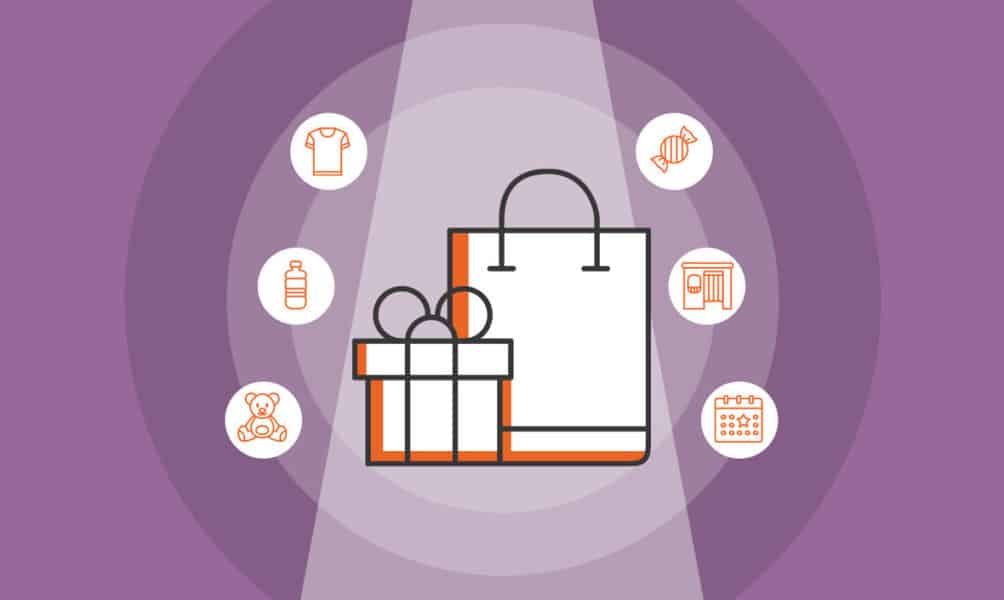 Gift shop goods can provide a fond memory of a trip or let others know you're thinking of them while away. For locals, gift shops are a great way to showcase their unique skills and traditions. With your own gift shop, you could provide travelers with memories, promote your town, and make good money all at the same time. Now that's a win-win!
The best gift shop gifts tend to be items we use daily, like a favorite coffee mug, to remind us of that fantastic trip. If you're not sure what to stock, check out our list of excellent gift shop goods and business ideas.
1. Local Jerky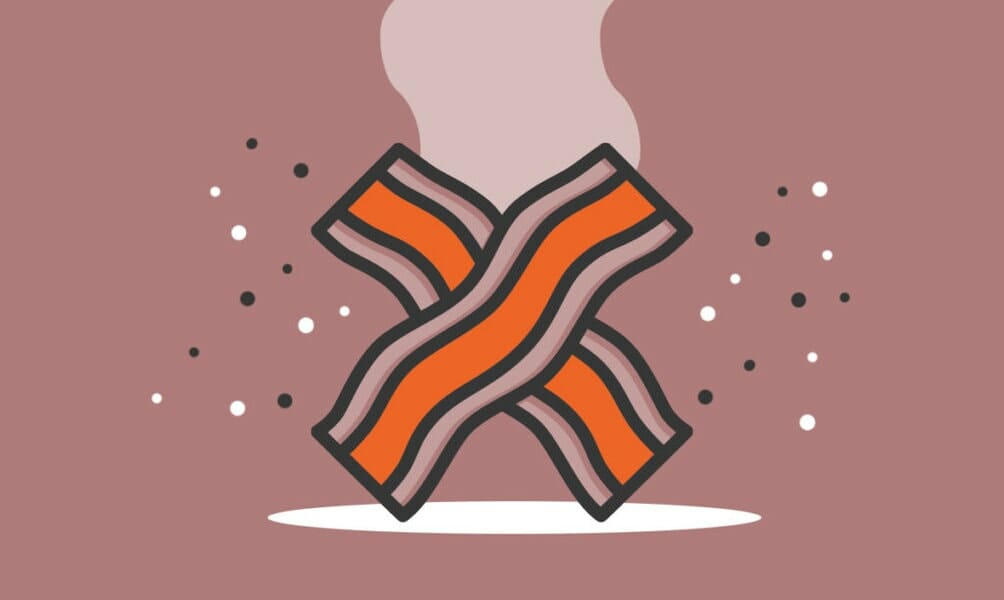 Homemade jerky highlights local flavors while being easy to pack and carry on the road. It's no wonder jerky sales in US convenience stores rose to nearly $960 million in 2021! You could take a bite out of this delicious market by selling jerky in your gift shop.
If you've never made jerky before, you may want to start out by buying local jerky in bulk while you learn the ropes of making great quality jerky at home. As your shop becomes more popular and you gain skills and knowledge, you could begin making your own artisanal jerky by partnering with local butchers and huntsmen and investing in a food dehydrator. Offering free samples in-store would be a sure way to make those first sales while bulk orders and free shipping online will keep customers coming back even after they've gone home.
2. Dried Flower Products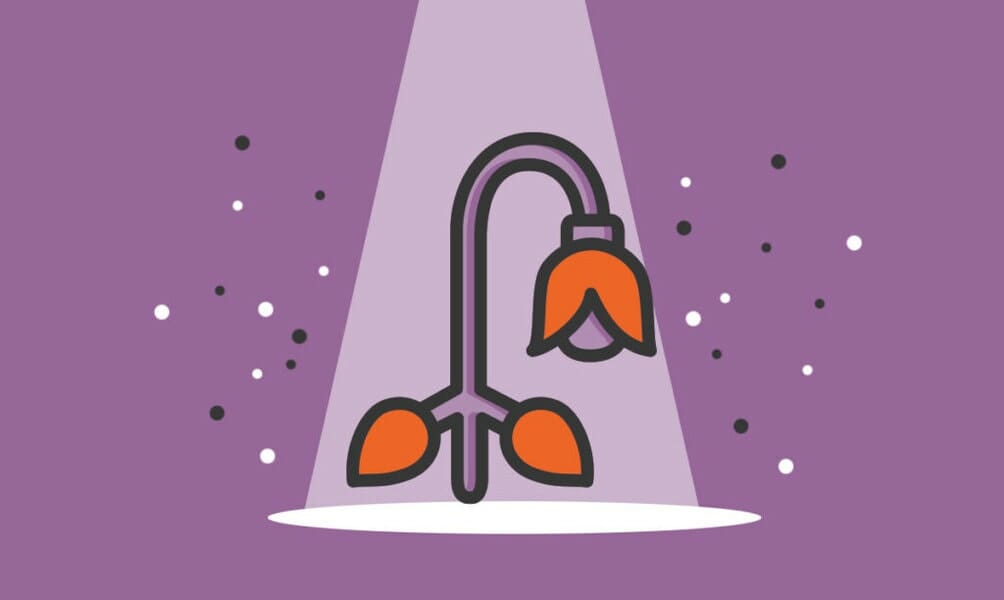 Dried flowers preserve a sense of the season and make for beautiful, long-lasting gifts. You could press dried petals and paste them onto cards and preserve whole dried flowers in resin to make keychains and jewelry. In the UK, dried flower sales leaped 115% during the pandemic, as closed borders curbed new flower supplies. Even afterward, people have kept their appreciation of these everlasting beauties.
You could start by planting your own garden and drying the flowers you grow in small batches. Posting a video on social media of your creation process, flowering garden, and finished products is likely to boost interest. Once you've figured out which flowers and products to sell, contact local gardeners and botanists to secure a reliable source. Demand for your products will likely be the highest in autumn and winter, when foliage is rarer. Play around with the arrangement and variety of your flowers, and watch your sales bloom!
3. Magnets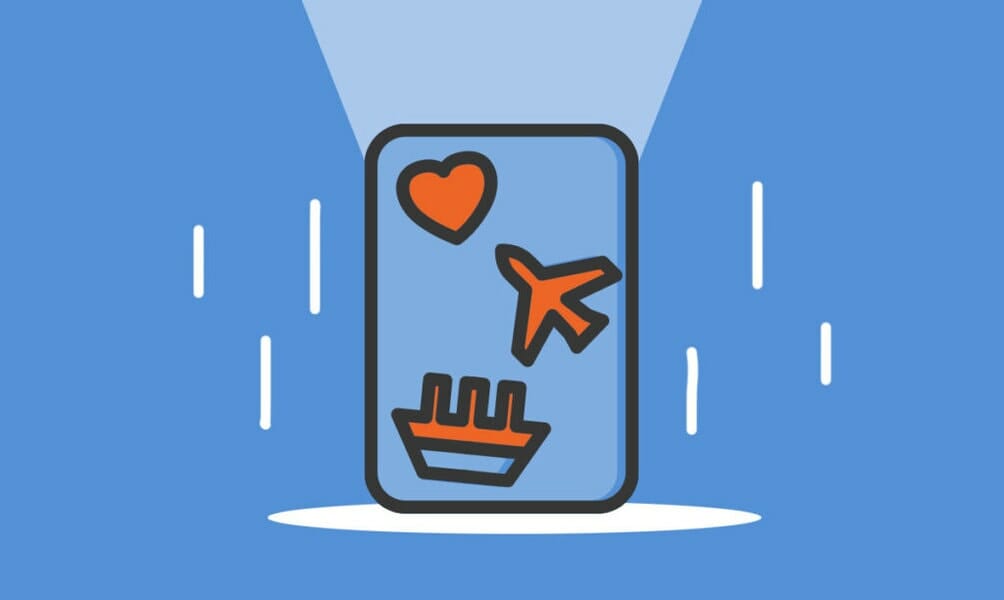 Refrigerator magnets are a classic souvenir, and it's common to find a family fridge proudly displaying a collection of assorted travel magnets. The market for classic memorabilia like fridge magnets is bouncing back as people head out on post-pandemic vacations and buy traditional souvenirs. You can make good money in your gift shop by sticking yourself to this rising market.
To start, you could make simple printed magnets with local scenery and reach out to local companies to see if they'd like to place a bulk order of magnets with their company logo. Create appealing and engaging social media posts to attract locals and magnet enthusiasts alike!
As your business takes off, you could then expand to different styles of novelty magnets by designing moving parts and attaching magnets to small novelty items. If there's space, put your brand name on each magnet, so that word of your business will spread.
4. Destination Print Clothing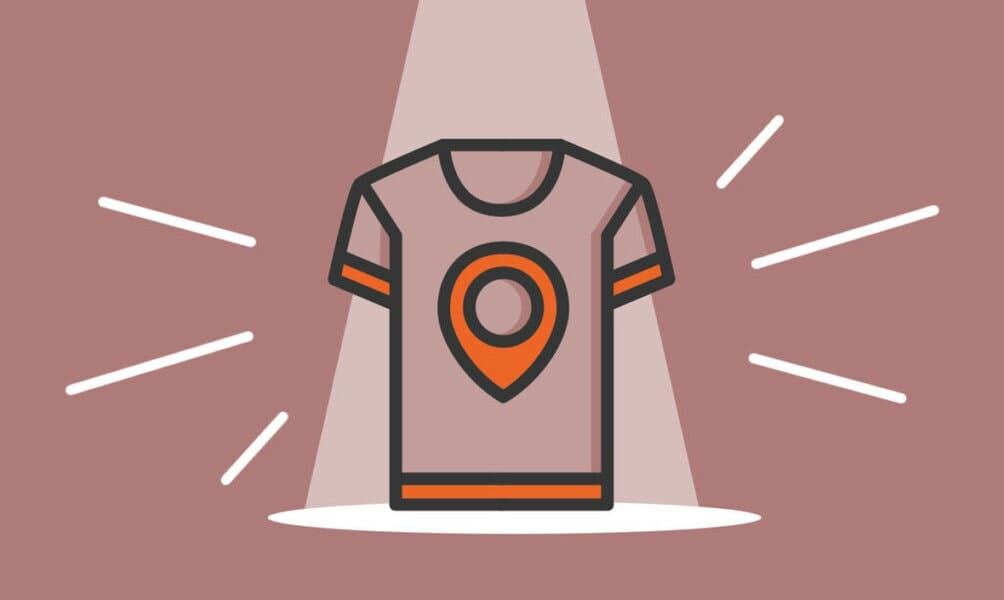 When traveling, many people love to buy T-shirts, sweaters, and other items bearing the names of the places they've visited. You could make these and other clothing items with your town's name on them and do great business. Your clothing shop would also be a lifesaver for tourists who packed the wrong clothes.
Keep in mind that the US apparel market is the world's largest in the world, with monthly sales exceeding $15 billion, so the opportunity is real. To get started, buy a screen printer and start making your wares at home or find a reliable manufacturer to partner with. You could start with T-shirts, then expand to other items.
To attract those initial customers, you could partner with a social media influencer and create posts with wide appeal to generate buzz. You should also take the time to craft a smart marketing campaign and build an appealing website to encourage online sales.
5. Hats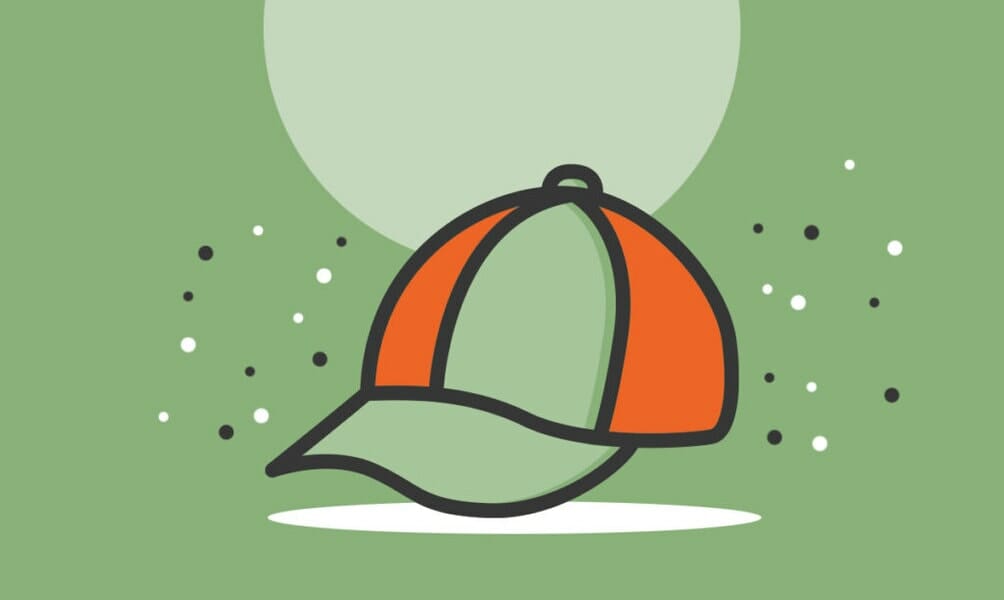 Hats are another fashionable yet practical gift to wear. With a US market of $3 billion in 2021, selling hats and caps in your gift shop can nab you a wide-brimmed slice of the market pie.
You could start your business by selling baseball caps and hats appropriate for your local climate. If you're in Florida or California, for instance, maybe you'll offer sun hats and Panamas. If it's Minnesota or New York, you could offer wool caps and earmuffs. If you have the space, you could offer a selection of hats for all climates. Join hobbyist groups like the Fitted Hat Society on Facebook to show off your collection of goods and promote your store. As you grow your business, be sure to manage your expanding inventory and research current fashions to keep your costs low and profits high.
6. Sweets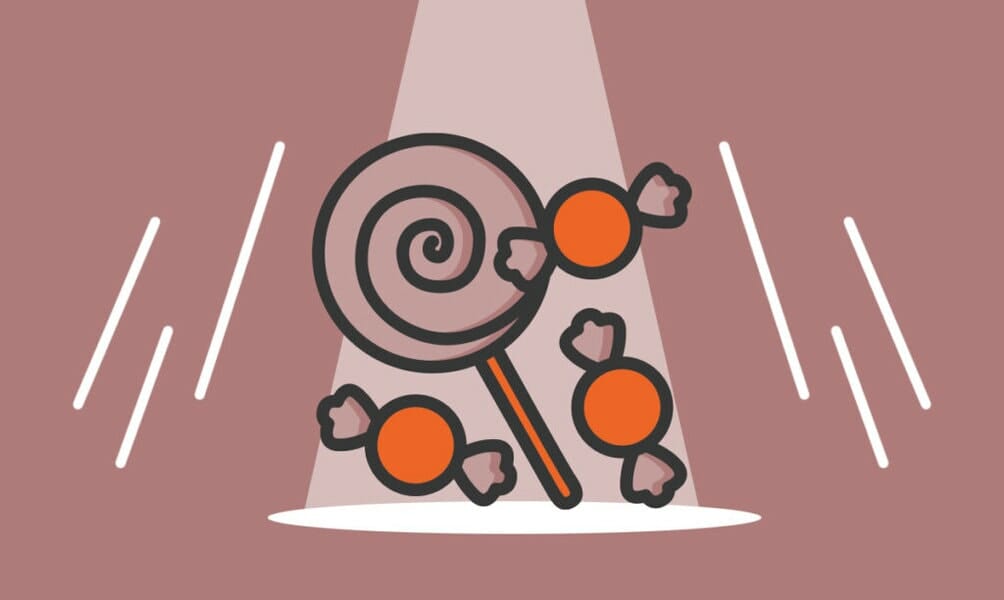 Many travelers hope to eat and drink their way through the world. According to travel agency Club Med, chocolate, sweets, and coffee are the top-selling food items in several countries, including the US. By selling locally-made sweets, you can bring smiles to countless faces and make good money.
When choosing which products to offer, it's wise to consider shelf-life. Chocolates, hard candies, and nut brittle are easy to transport and store – for you and your customers. Once you've established yourself, you could expand into freshly made goods like cookies and ice cream and partner with local confectioners to sell their products. Post enticing photos of your treats on social media to boost interest.
One benefit of selling sweets is that you'll be popular with the locals and their kids. There's no better advertising than a crowd of happy customers!
7. Photo Booth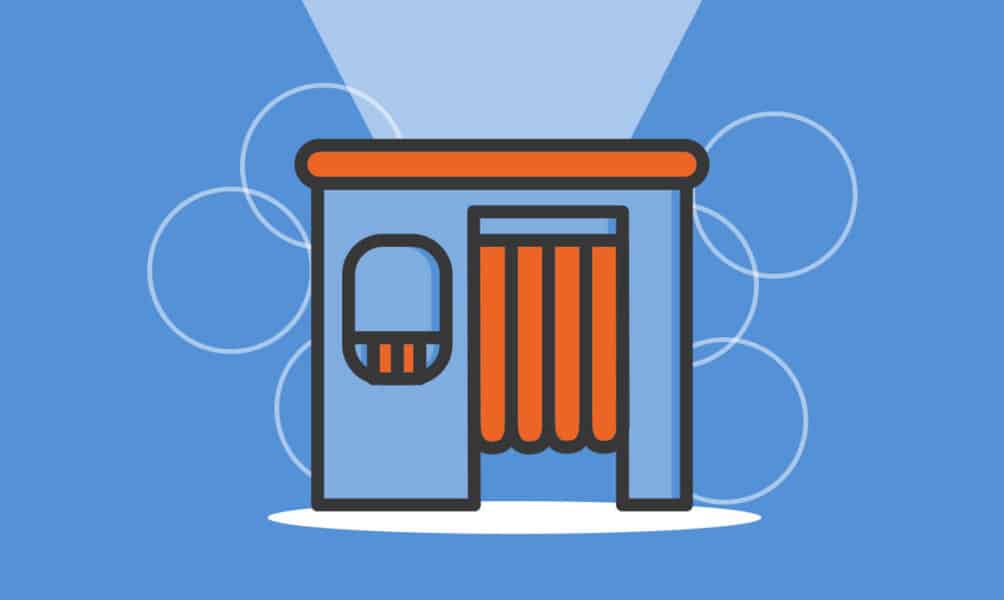 What better way to remember a vacation than with a photo? In a survey of social media users, 43% reported posting group photos and 27% reported posting vacation pics. With your own photo booth, you could tap into both categories and help travelers skip the selfie stick.
You could set up your photo booth outside and use natural scenery when the weather's nice and a printed screen for indoor photoshoots. Offering customers themed clothes and props would also make a fun experience for customers.
You'll probably want to invest in a modern photo booth and printer. Be sure to create social media accounts so customers can share their images online and promote your business!
8. Jigsaw Puzzles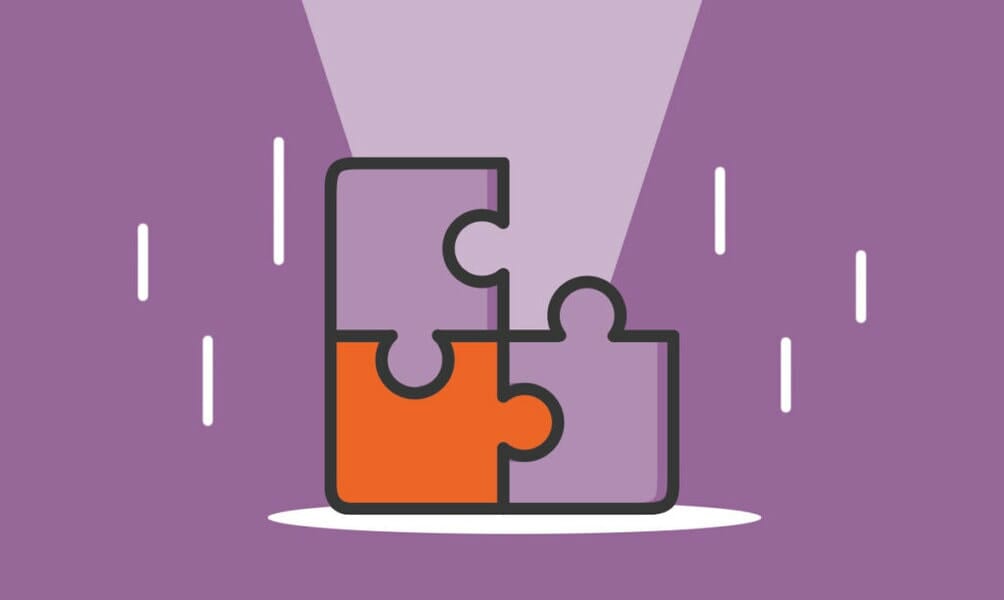 Everyone has their preferred games and hobbies, but surveys show that two-thirds of Americans across all generations like puzzles. This means you could make good money selling puzzles while providing a fun bonding experience for friends and families.
Starting is as easy as taking good pictures of local scenery to use as your puzzle design. From there, partner with a manufacturer to produce your puzzles. In addition to your gift shop, you could build an appealing website so travelers can buy your puzzles online even after they've gone home.
Creating social media accounts on Twitter, Instagram, and TikTok would help you promote your products and boost engagement. You could even offer an online discount for customers who post a picture of a completed puzzle and tag your account.
9. Calendars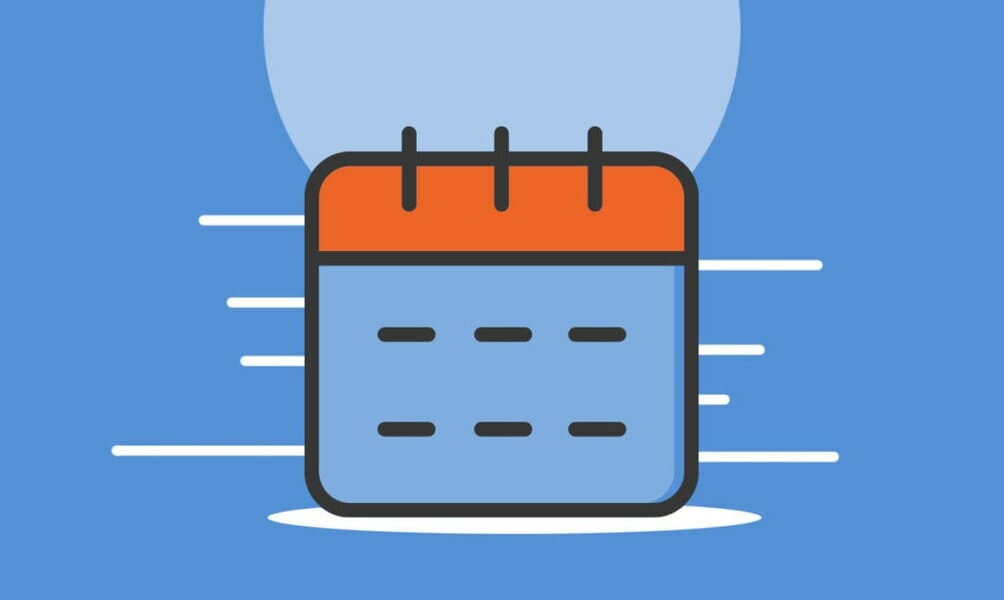 A souvenir calendar is a great way to keep vacation memories fresh year-round. The market for stationery products like calendars was worth a stunning $6 billion in 2021. Though younger generations are increasingly turning to digital calendars, there's still a massive market for calendars with older consumers, businesses, and stationery hobbyists.
Getting started could be as simple as finding or taking a dozen great photos for all the months of your calendar, then partnering with a local printer. You could sell calendars highlighting local flora, fauna, or landmarks. You could start stocking calendars near the end of the year, and expand your product offerings to journals and planners later on.
With this business, you'll have to be careful to avoid overstocking inventory. But every holiday season should be a merry one as you sell all your calendars for the new year!
10. Stuffed Animals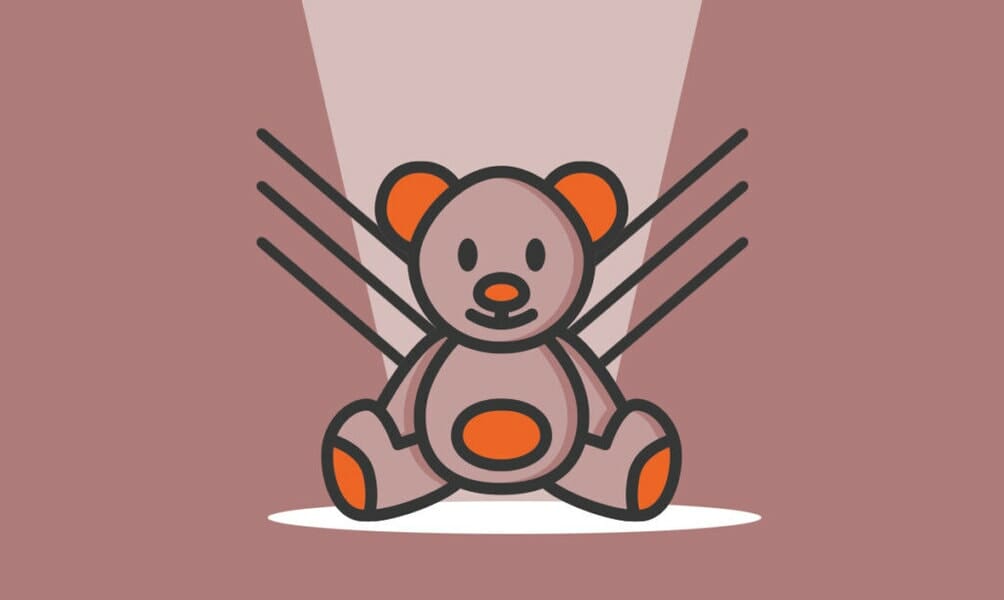 Who doesn't love to snuggle a soft stuffed animal? US consumers seem to agree, as retail sales of plush toys hit $1.25 billion in 2020. By selling cute and unique stuffed animals in your gift shop, you could capture travelers' attention and some market share.
You could stock stuffed animals based on local university mascots, regional animals, and personified landmarks. You could snap photos of your stuffed animals at local landmarks and post on social media to generate buzz and attract fans, tourists, and travel bloggers. You might later expand by changing the designs for different age groups: one stuffed animal could be made of ultrasoft materials for babies, while another could look like a Beanie Baby to appeal to nostalgic Baby Boomers. By offering a stuffed animal for every age, shoppers could get gifts for the whole family!
11. Reusable Bag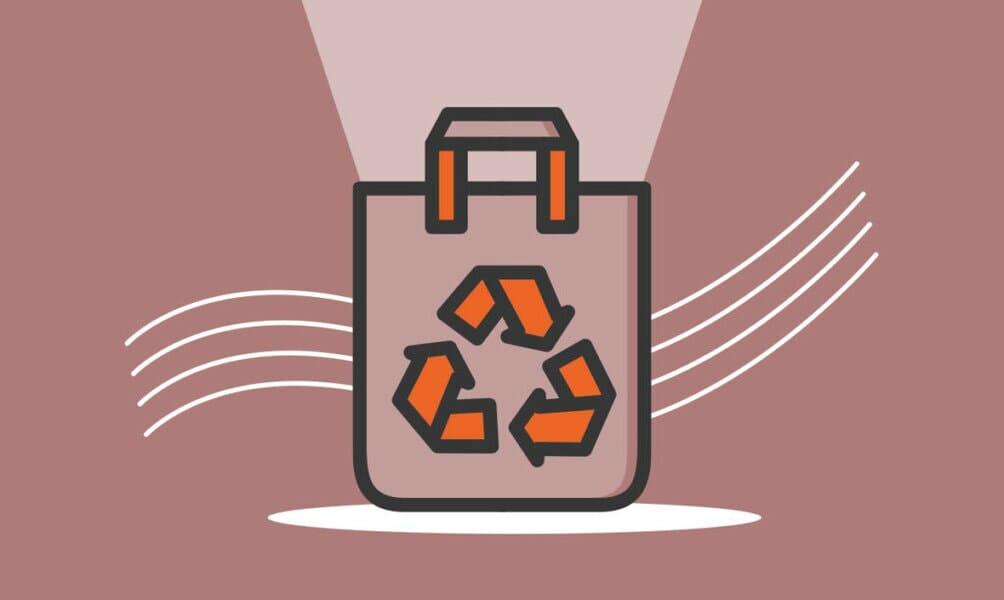 With rising concerns over plastic pollution, almost a dozen US states have enacted mandates and fees on single-use plastic bags, and more states and countries are sure to follow. To meet this growing demand, selling souvenir reusable bags will help you save the planet while boosting your profits.
Reusable bags come in all shapes and sizes, so first you'll have to decide which work best for you. Hemp and canvas tote bags are trendy, but folding polypropylene bags would be easier for tourists to take home. You could sew and decorate your own bags and hire a manufacturer to help you print your designs. Your bags could have any design you like, such as the town's name, famous scenery, local mascots, or your own handmade patterns.
To start selling, you could partner with local grocery and convenience stores to sell a selection of your bags and offer a larger variety in your gift shop. You could leverage social media to generate buzz and highligher different styles and uses of your bags. Your reusable totes and sacks are sure to sell well once people understand that they are fashionable and eco-friendly!
12. Umbrellas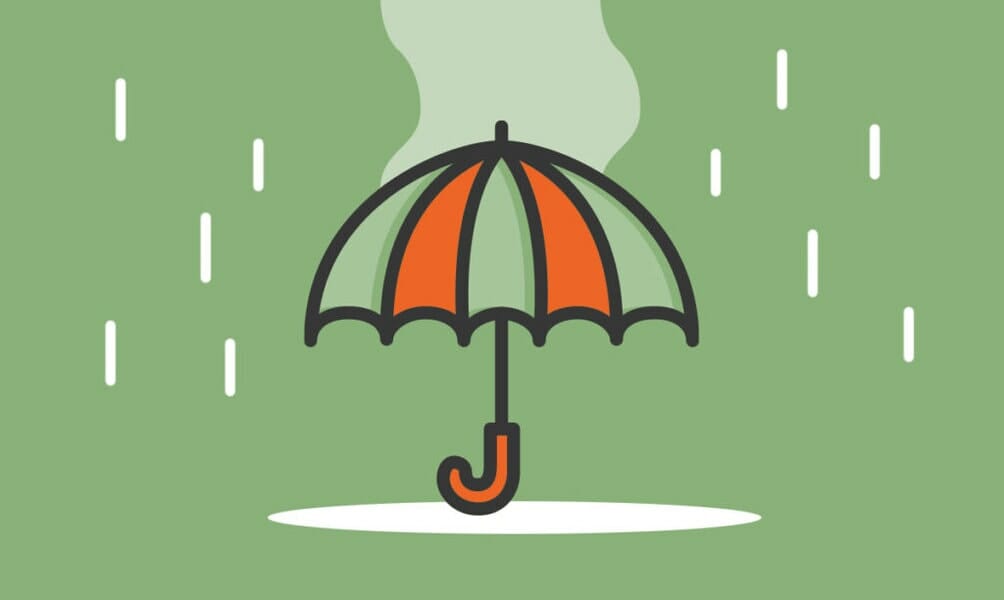 With the changing climate, the weather seems to get harsher and less predictable every year. Umbrellas not only save people caught by sudden weather changes, they can also make a useful souvenir. You could take this chance to sell souvenir umbrellas and turn rain showers into cash showers.
But considering travelers' limited storage space, you could start by selling smaller umbrellas, then expanding into larger sizes, as well as parasols, and inverted umbrellas. A beautiful umbrella is sure to bring a smile to customers' faces in gloomy weather, as they recall their happy vacation memories!
13. Reusable Water Bottles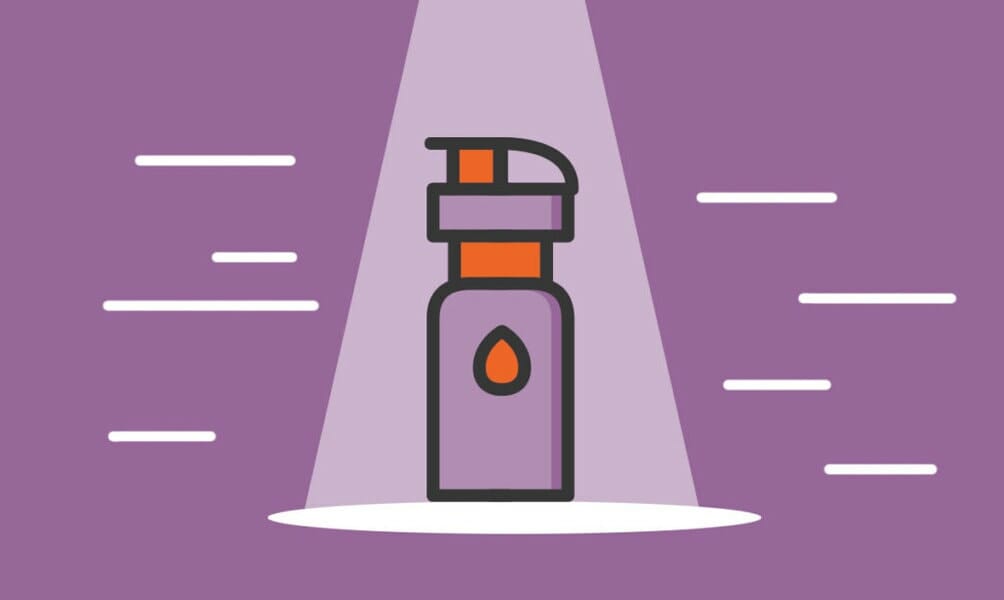 Staying hydrated on vacation is always a wise move, and travelers are increasingly concerned about the environment. This helps explain the increased popularity of reusable water bottles, with a market expected to approach $11 billion by 2025. By selling souvenir water bottles, you can hydrate tourists, save the planet and make good money!
To start, you choose your favored materials and designs. You might go with metal, glass, or pet plastic, depending on your target demographic. So it's a good idea to research your market and travelers' preferences. Then you could partner with a manufacturer and maybe later invest in a cylindrical printer to produce the bottles yourself. You could drum up further interest by holding a social media giveaway. To keep costs down, start with one design and expand offerings as your business takes off.
After customers return home, their drinks will be sweetened with the happy memories of their trip!
14. License Plate Frames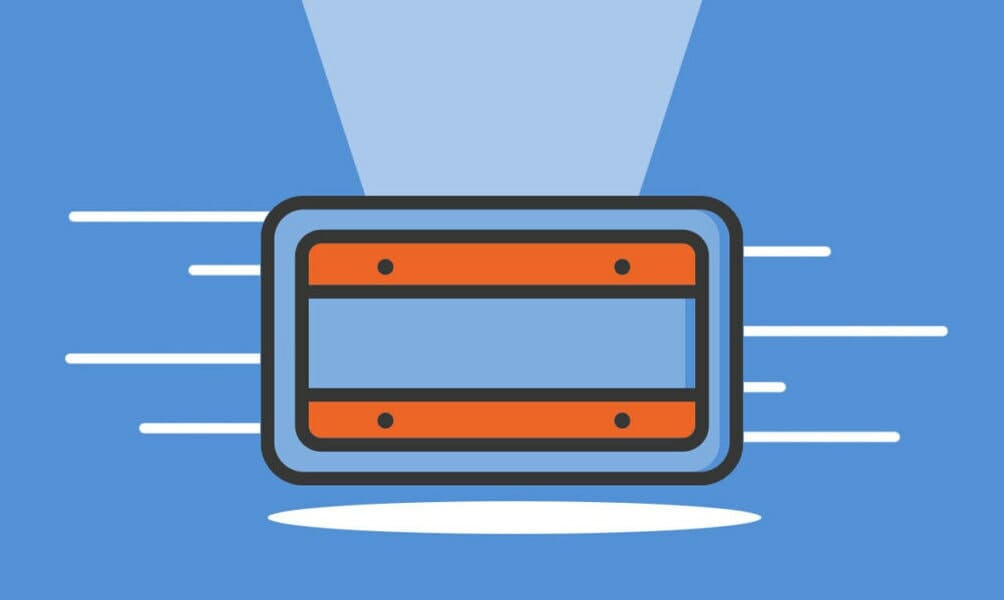 Like a bumper sticker, a license plate frame is a small way to show some personality to the world. As the lingering chip shortage recedes, car prices are expected to fall in 2023, allowing countless people to finally buy new cars. To help drivers protect their new license plates and show off their travels, you could sell license plate frames and hitch a ride on this speeding market.
You could start by designing a simple frame with the name of your town and local symbols. As you grow, you could then expand into different styles and colors to complement different cars and create new designs that symbolize the essence of your town. To print your frames, just partner with a reliable manufacturer.
Just make sure that the frames you produce comply with local automobile legislation. Though the regulations may be strict, it will be worth it to see visitors driving away with a piece of your town!
Comments
14 Gift Shop Business Ideas
Local Jerky
Dried Flower Products
Magnets
Destination Print Clothing
Hats
Sweets
Photo Booth
Jigsaw Puzzles
Calendars
Stuffed Animals
Reusable Bag
Umbrellas
Reusable Water Bottles
License Plate Frames
Subscribe to Our Newsletter
Join our exclusive community! Subscribe to our newsletter
and gain insider access to cutting-edge business insights and trends.
Thank you for subscribing! We can't wait to share our latest news and updates with you. Get ready for exciting content in your inbox.