Back to Business Ideas Categories
11 Best Business Ideas for ESTJs
Written by: Howard Tillerman
Howard Tillerman is the Chief Marketing Officer for Step By Step Business and an award-winning marketing professional.
Edited by: David Lepeska
David has been writing and learning about business, finance and globalization for a quarter-century, starting with a small New York consulting firm in the 1990s.
Updated on April 26, 2023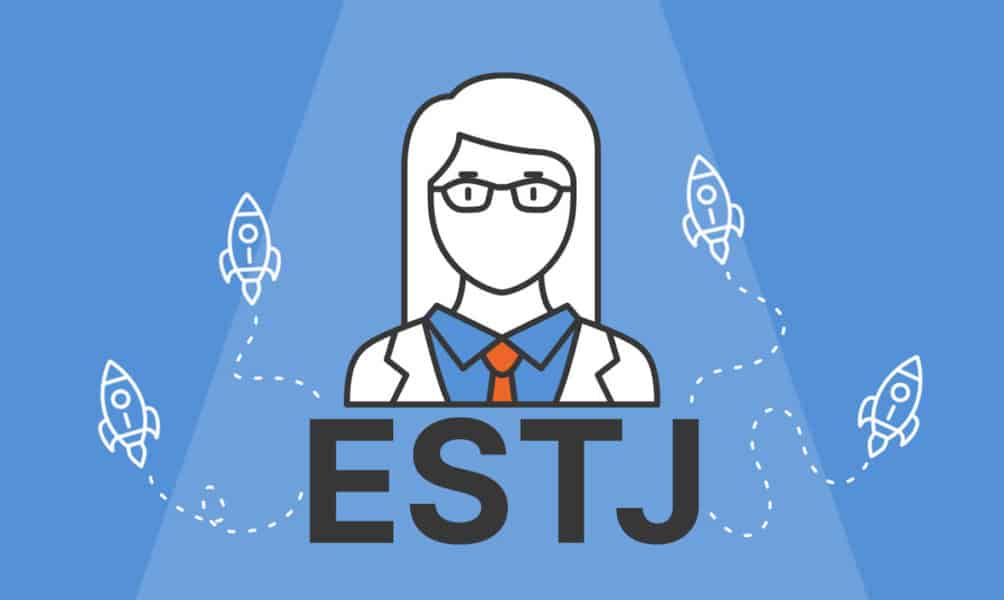 11 Best Business Ideas for ESTJs
Insurance Agency
Real Estate Investment
Financial Coaching
Mushrooms Farm
Tree Farm
Supplements Store
Health Care
Stock Trading
Animal Rescue
Paintball Field
Pickle Making Business
People with the ESTJ personality type are practical, realistic, and decisive, according to the Myers-Briggs Type Indicator. They are also organized and able to motivate other people to get things done.
Once they've made a decision, they immediately implement this in the most efficient way possible. Such leadership traits help them succeed as entrepreneurs.
If you're an ESTJ, consider starting a stock trading, insurance, or real estate business. We've compiled several ESTJ business ideas for you to explore. Check out the list below.
1. Insurance Agency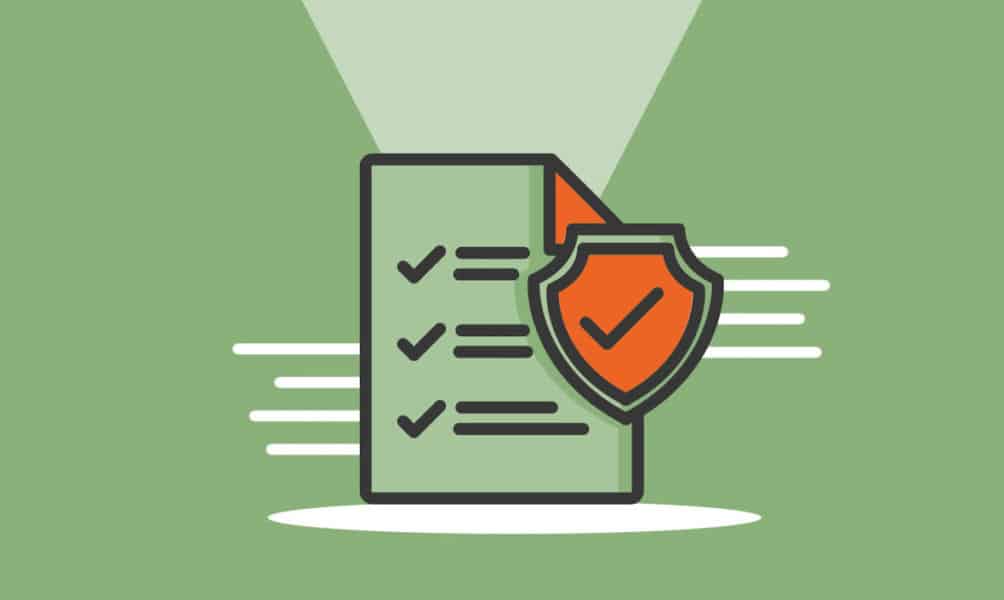 Starting an insurance business can be a great way to make a profit while helping others plan for the future and hedge against financial losses. The global insurance industry has been growing, with revenues estimated to reach more than $6 trillion in 2025. Analysts believe the industry is poised for a more rapid growth as the world recovers from the pandemic. This could be the right time for you to start your own insurance business.
You can start small by setting up an office affiliated with a major industry player. Before you launch your business, you need to know your products well and focus on a niche market. Will you be offering property, health or life policies, among others? You'll also need to consider the emerging technologies in coming up with business models. It would be helpful if you have actuary skills, some customer service experience and great networking skills.
2. Real Estate Investment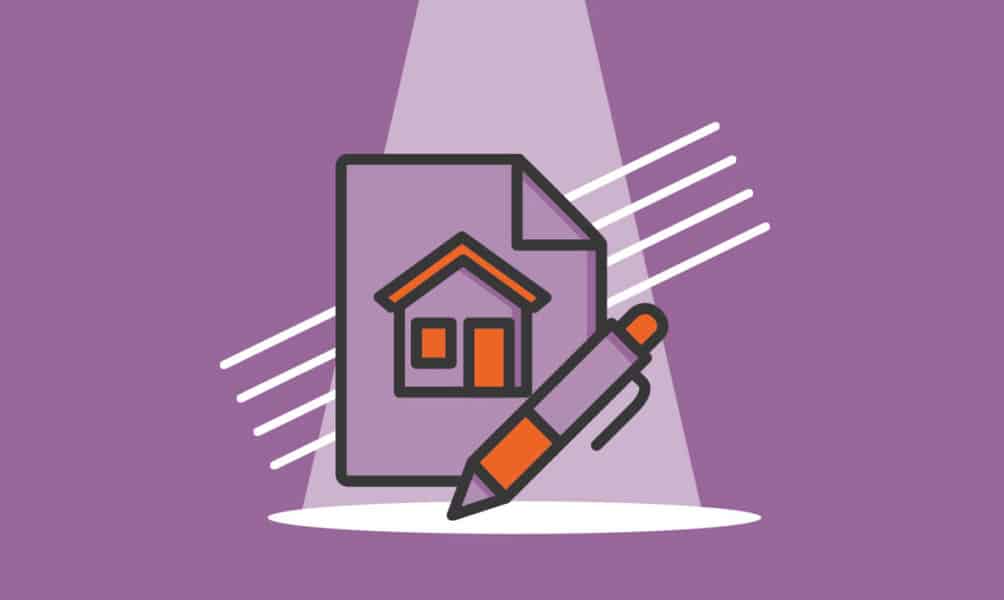 While the pandemic destroyed many industries, it drove the real estate market into a record-setting boom, as millions of people sought to secure a safe long-term home or move out of crowded cities, creating a $500 billion industry. US real estate prices hit record highs in 2021 and the strong market has held steady in 2022, so now is a great time to get in on the boom, help people find the home of their dreams and make a good living at the same time.
When it comes to making money, real estate ranks among the more sound investments because a piece of property is almost guaranteed to appreciate over time. If you're looking to get into the real estate game, you should know that it's probably not as hard as you think. If you're looking to be an agent or broker, you'll need to do some studying and get your real estate license. But if you're more interested in investment and possibility property management, no training or certification is required. What is required is a significant amount of capital and a good eye for value.
You could start by researching your local market. When you see a home or two offered at below-market rates, that may be opportunity calling your name. But be sure to do your due diligence before taking the plunge and starting a real estate investment business.
3. Financial Coaching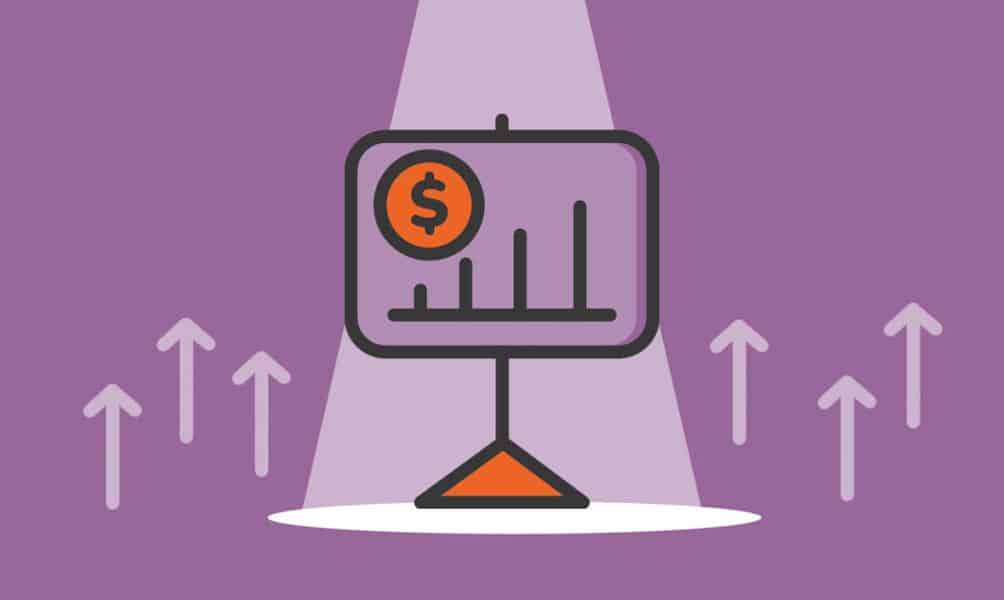 Thinking of starting a financial coaching business? You're not alone. Financial coaching is one of the fastest growing industries in North America, and women make up nearly 60% of coaches, so it's diverse and empowering as well. Financial coaches help people grow their wealth by laying personalized strategies to achieve their goals. This includes budgeting, saving, retirement planning, helpful financial strategies and tools, and more.
You might be wondering how you'll find clients, how much to charge for your services, and what kind of education you might need. These are all good questions that you will find the answers to as you research financial coaching and begin your entrepreneurial journey. Opportunity awaits!
4. Mushrooms Farm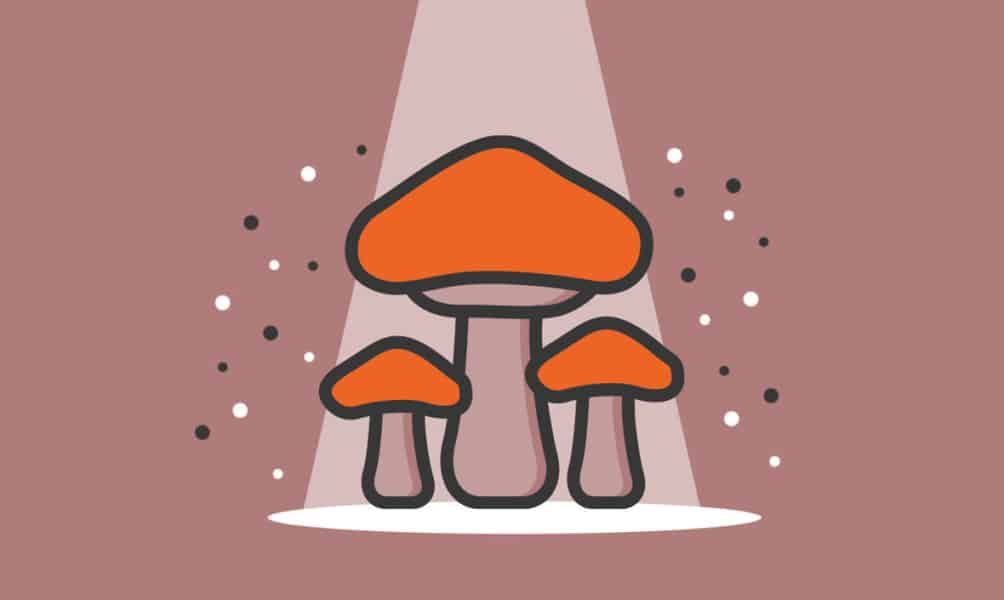 Mushrooms are a great way to start your own business. Not only are they delicious, but they're also healthy, easy to grow, and you can sell them for a pretty good price. Demand for these edible fungi is increasing across the globe, especially in the US, as more consumers are shifting to fresh nutritious food that enhances their health. The global mushroom market is predicted to grow at least 6% per year through 2026. Starting a mushroom business now is the right thing to do.
There are many ways to start a mushroom business. You can grow your own mushrooms in your backyard or purchase them from a reliable mushroom farm. The best way is to go organic, which is currently the most popular niche for farmers. But first, you have to decide what kind of mushrooms to grow and who your target market is. For example, you can sell your mushrooms to food businesses or wholesale shops. You should know the profit margin for each type of market segment so you can choose which path is more profitable for you.
5. Tree Farm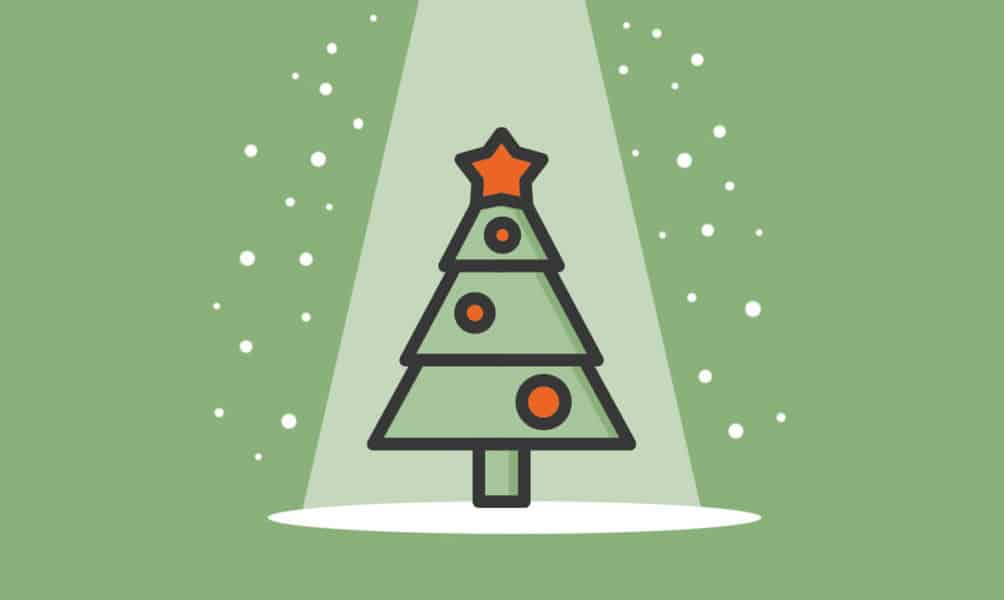 Growing trees will help fight climate change. But did you know that it is also a great way to earn money? The $6 billion tree and shrub farming industry in the US is expected to bounce back from pandemic slump. An increase in housing starts and rising demand for food products will drive growth in the next three years. Trees take a long time to grow, so it's best to start your tree farm business now.
You can start small and establish a tree farm within your property, or you can go all in and purchase or lease acreage for a larger operation. Among the ways to earn from your tree farm business is to focus on high-value fruit trees. Another is to select trees that produce specialty wood for furniture or fiber for clothing. You can also establish a nursery and sell tree seedlings. By choosing the right trees and promoting your tree farm business, you can make a fortune in farming.
6. Supplements Store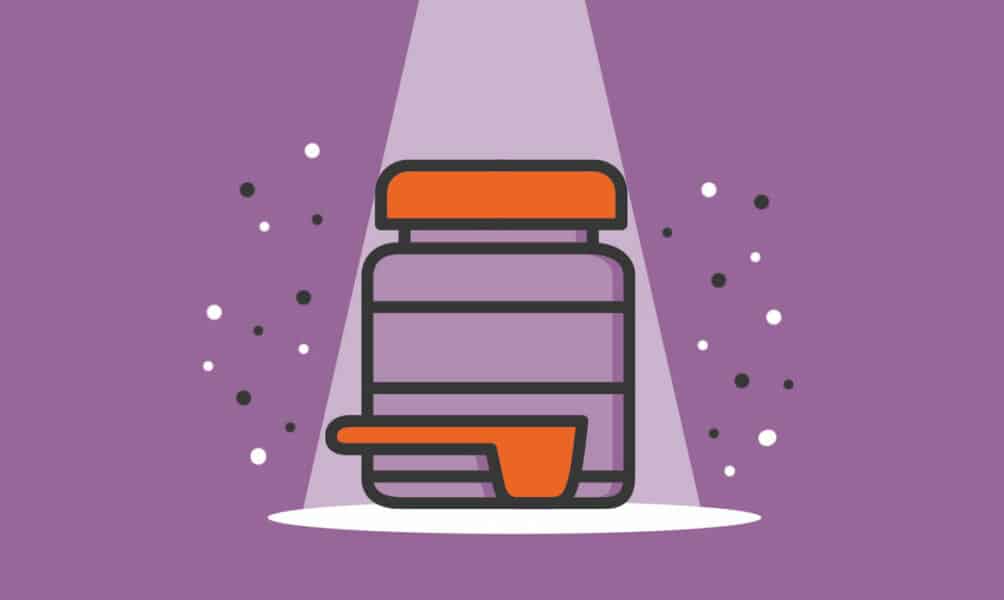 If you've been thinking about starting a supplement business, now is the time to do it! Sales of multivitamins and supplements spiked more than 50% at the start of the pandemic. In 2022, vitamin and supplement manufacturers in the US were estimated to have earned at least $35 billion. The market is expected to grow marginally in the next five years, with e-commerce sales representing a big opportunity for the industry.
A supplement business can be a very lucrative endeavor. However, it's not without its challenges. To get started, you need to comply with licensing requirements and other regulations relating to vitamins and supplements. You also need to choose your products well, find reliable suppliers, develop your brand, and get creative in promoting your products. Since the latest trend is selling directly to consumers via the internet, you have to develop your e-commerce website and boost your online presence. Expect to devote a lot of time and effort to your supplement business to ensure its success.
7. Health Care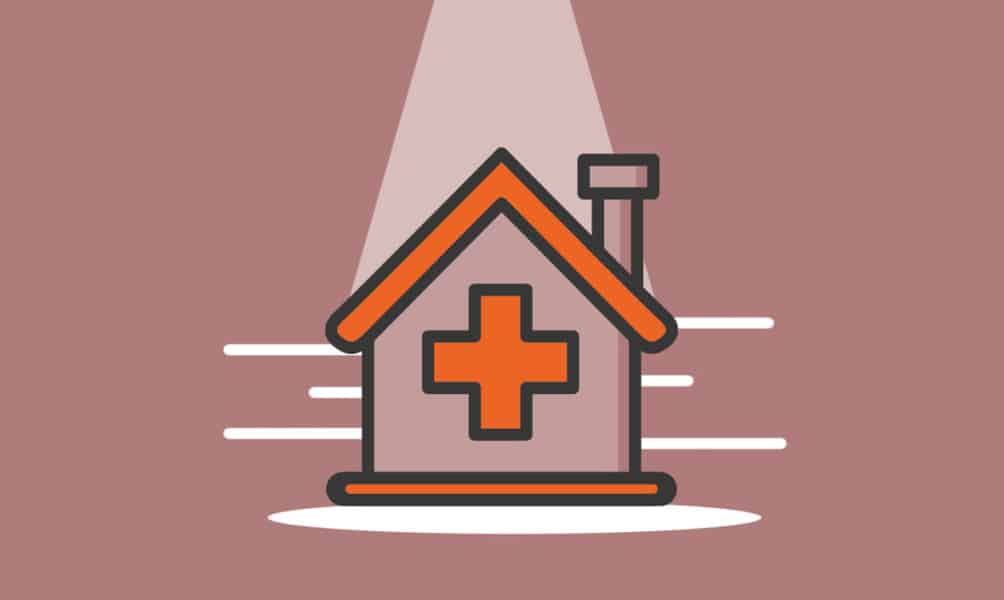 Thinking of setting up a health care business? You're on the right track. Demand for health care services is on the rise mainly due to an aging population in the US. By 2030, the number of American adults age 65 and older is forecast to exceed 60 million. This means increased health care spending. Which segments are booming, you might ask. Profits are growing fastest in medtech and health care information technology (IT).
So what are you waiting for? Now's the time to start a health care business. Take the first step by finding a niche that you can focus on. Make sure you have the necessary permits and licenses, whether you're thinking of starting a medical practice, home health care company, or something else entirely. You'll also need to decide on a value proposition that will set you apart from the competition and make it easier for you to promote your business.
8. Stock Trading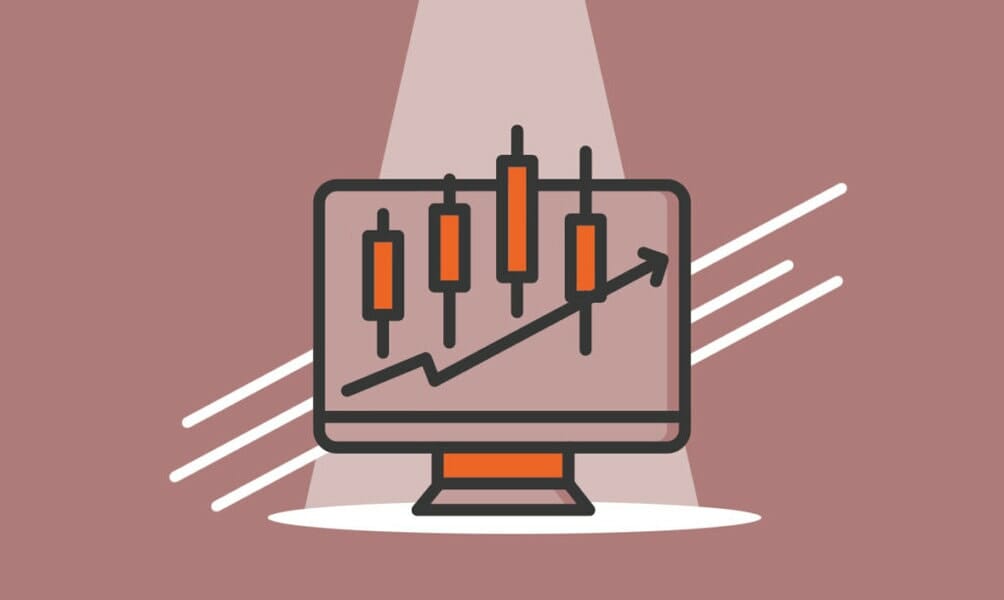 If you have been dealing with securities, you might want to consider starting your own stock trading business. Coming from a volatile year because of the coronavirus pandemic, the stock market is projected to make modest returns in 2022 and continue growing in the next several years. More than 40,000 jobs for securities, commodities and financial services sales agents are expected to be created per year through 2030.
The first step in starting a stock trading business is to secure a license and become a member of a stock exchange. You can start small and trade from home. It's important to make a business plan and come up with ways to differentiate yourself from other stock trading agencies in order to attract clients or investors. It's wise to offer a diversified portfolio, research the market, monitor corporate and other developments that are likely to affect the stock market, and brace for any wild swings that could result in losses.
9. Animal Rescue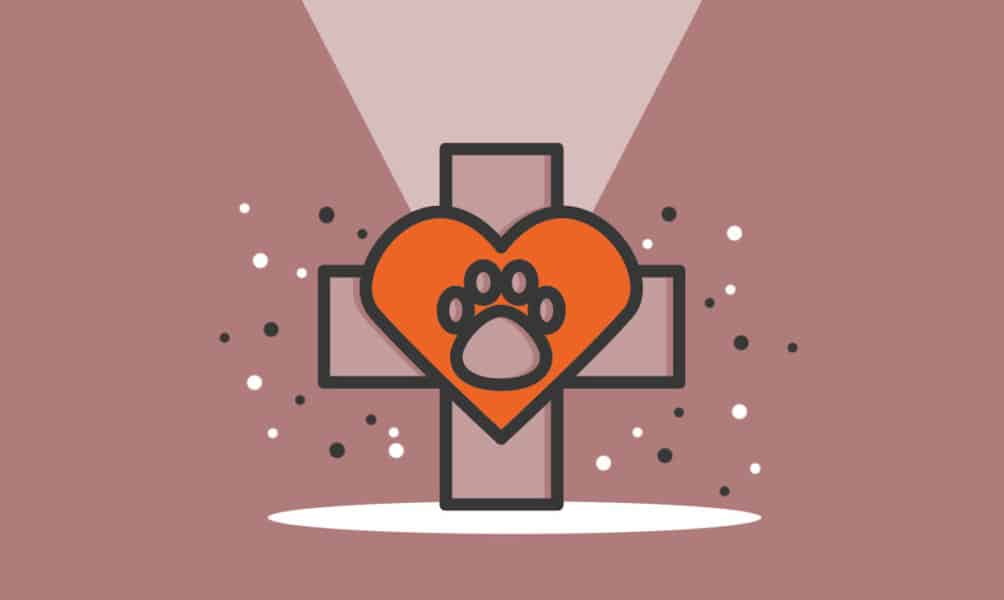 If you're an animal lover who rescues every stray fur baby on the road, it might be time for you to consider making a career out of your passion. The animal rescue shelters industry in the US is valued at more than $3 billion and still growing. The industry was among the gainers at the start of the COVID-19 pandemic as more than 12 million US households adopted pets for companionship during the lockdowns. With the pandemic waning, many of these US households are expected to return their pets to shelters.
Animal rescue shelters are usually run by volunteers and non-profit organizations. But this doesn't mean you can't establish a small business for profit. You'll just have to decide on a niche and the kind of services that you will offer to make sure you'd be left with a positive cash flow. Take a look at government regulations, too, and comply with these before you open your shelter.
10. Paintball Field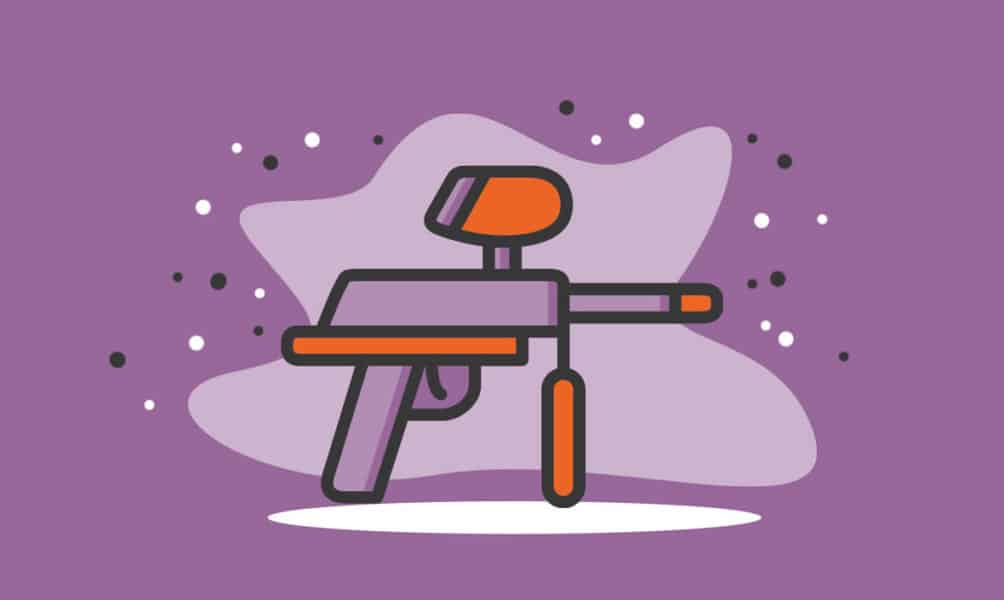 Paintball is fun, but did you know that you can turn it into a business? Market conditions are less than ideal because of the coronavirus pandemic, but paintball fields across the US are still expected to earn more than $1 billion in 2022. The game is so popular that major companies like Nike and Adidas have entered the market and designed shoes for optimal paintball performance. Other companies are sponsoring paintball tournaments.
If you're already in the paintball industry, starting a paintball business is just a matter of choosing the right location for your paintball field, introducing innovations and marketing your business. If you're starting from scratch, it would be best to decide first whether you will open a paintball field or just sell supplies and accessories. It's also important to learn the game and its rules, join an online community of paintballers, identify your potential customers, and aggressively promote your business online even before your launch.
11. Pickle Making Business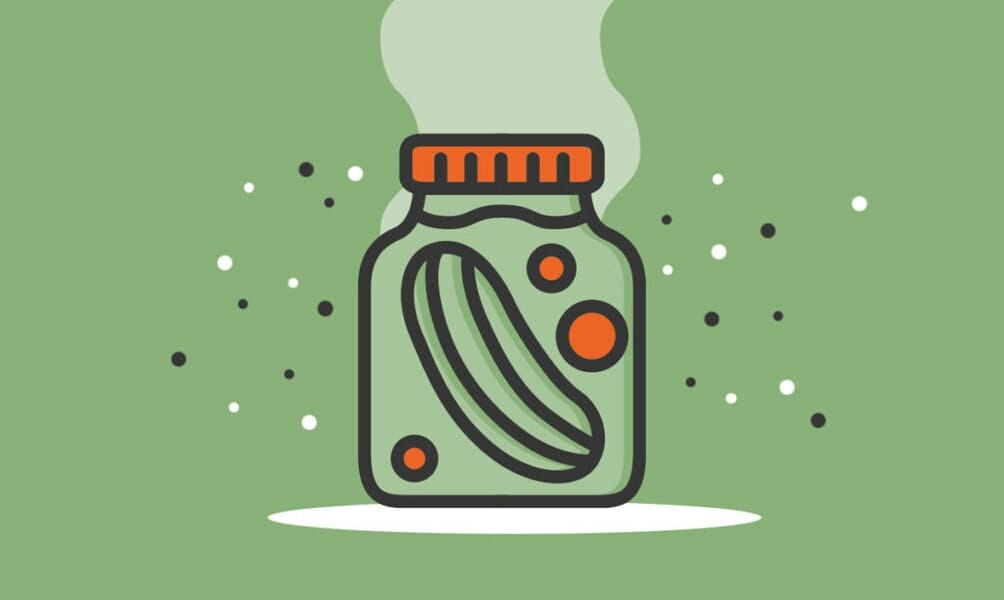 Most people think of pickles as a side dish, but did you know that you can also make a lucrative business out of selling them? The US pickles market, valued at around $3 billion in 2021, is slated to grow steadily through 2026 on the back of strong demand for healthy, nutritious and sustainable food. Pickles are full of antioxidants that boost immunity and probiotics that are good for gut health. They are fat-free and low in calories, supporting weight loss. So, why not start your own pickle business?
With a bit of food science, you can develop your own recipe or improve an existing recipe. But first, you will need to pick a niche market. Will you be making pickles from fruits or vegetables? Your production cost and selling price would depend on the ingredients that you will use. Visit local farmers to get a good deal and ensure regular supply. You will also need jars and a refrigerator or freezer for storage. Be ready to compete in a saturated market. You will need to be very creative in marketing your products.