Back to Business Ideas Categories
11 Best Business Ideas for ESFJs
Written by: Howard Tillerman
Howard Tillerman is the Chief Marketing Officer for Step By Step Business and an award-winning marketing professional.
Edited by: David Lepeska
David has been writing and learning about business, finance and globalization for a quarter-century, starting with a small New York consulting firm in the 1990s.
Published on August 29, 2022
Updated on October 2, 2023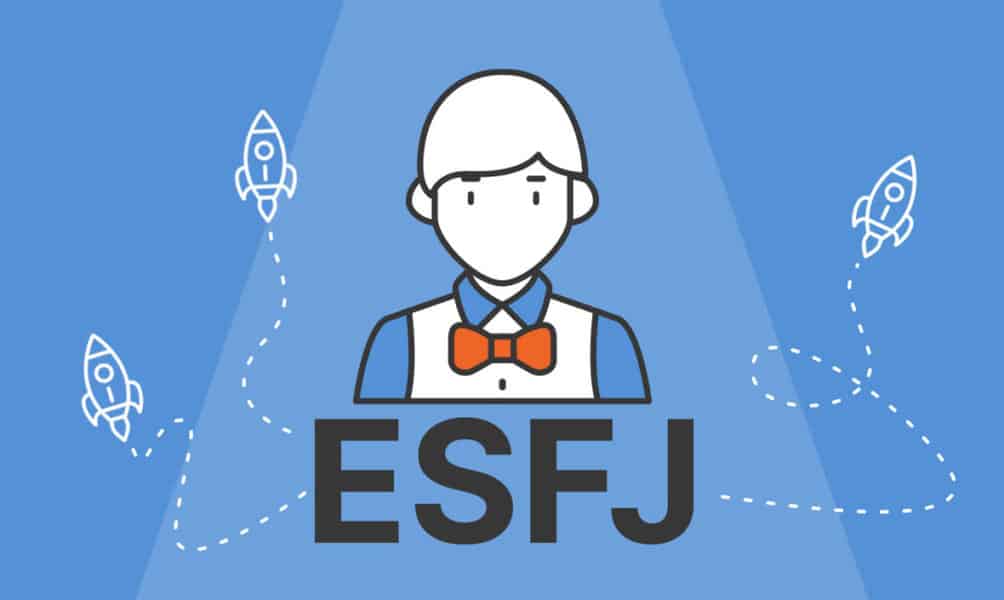 An ESFJ personality is sociable and outgoing, a team player who interacts closely with colleagues and customers, and may be influenced by what they think others want when making decisions. The term ESFJ stands for extroverted, sensing, feeling, and judging personality traits, according to the Myers-Briggs Type Indicator.
If you're an ESFJ, you'll be effective as a financial coach, personal trainer, HR consultant, or personal chef. You'll also be likely attracted to a career in nutrition, private home care, or event planning. See our list of ESFJ business ideas to find the perfect fit for you.
1. Personal Training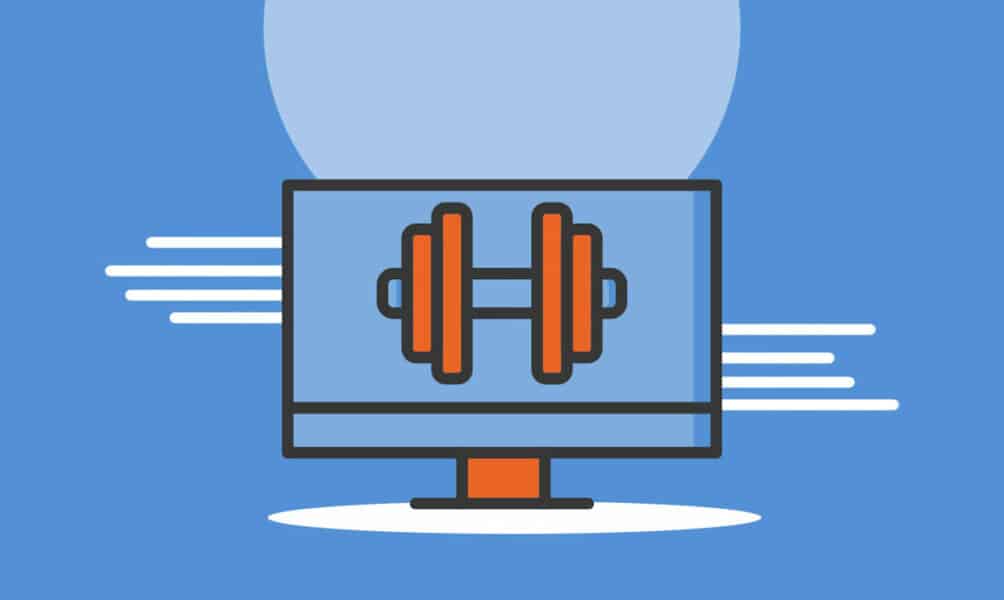 Thanks in part to the pandemic, Americans are more concerned about fitness and health than ever before. The US gym and fitness industry has been growing for years, and personal training has expanded more quickly than the industry as a whole. On top of that, with more people staying at home, online personal training — providing instruction virtually, over an internet video connection — has absolutely exploded and is forecast to expand 10-fold from 2019 to 2027, hitting $60 billion.
If you're a fitness nut, now is the perfect time to take advantage of this trend. You could launch your own personal training business from the comfort of your own home and help countless people in your city and beyond get the fitness instruction and insight they need while making a good living. You'll need to get certified as a personal trainer and decide exactly which services you'll offer. This might include weightlifting, yoga, pilates, stretching exercises, and dietary and nutritional guidance.
Once you've got all this nailed down, just start advertising your services on the leading online fitness platforms and you'll soon be sweating your way to success.
2. Personal Chef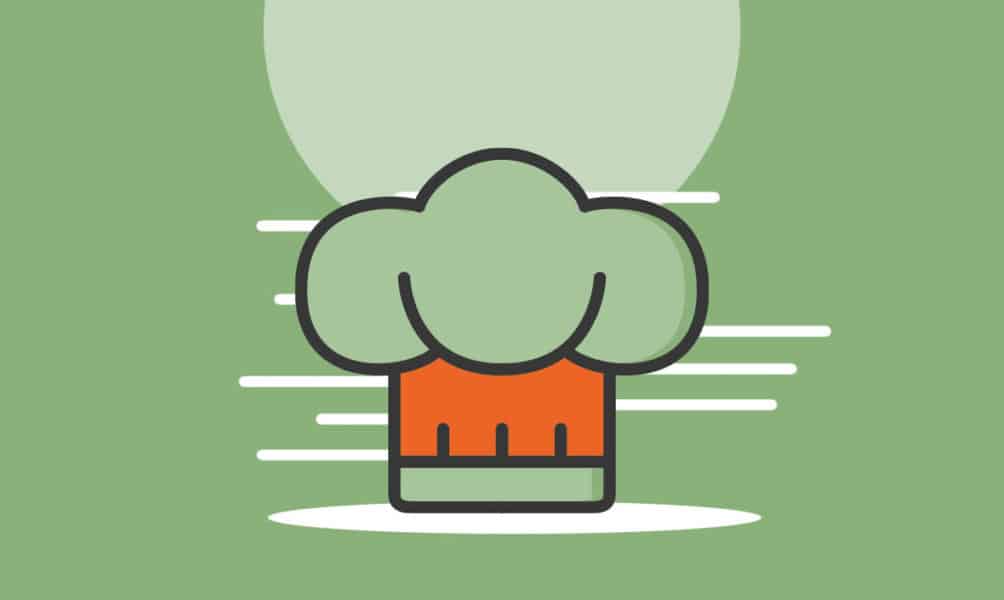 If you are a skilled cook and passionate about what you do, starting your own personal chef business might be a great option for you. The personal chef market is booming because more people now prefer to eat at home as a precaution against the spread of the coronavirus. A personal chef prepares meals for private clients, either daily or weekly. Food that is prepared weekly is frozen and reheated as needed. In the US, there are around 6,000 personal chefs working nationwide.
Starting a personal chef business requires time management skills, a well-equipped kitchen, and lots of creativity to channel into meals that will satisfy the clients. Before you launch your business, it is important to research the market to find out what other personal chefs are offering and how much their rates are. You will need a good marketing plan to find your clients, who are mostly high net worth individuals or busy professionals and their families. So if you're ready to make money while doing something you love, start promoting your skills.
3. Nutrition Consultation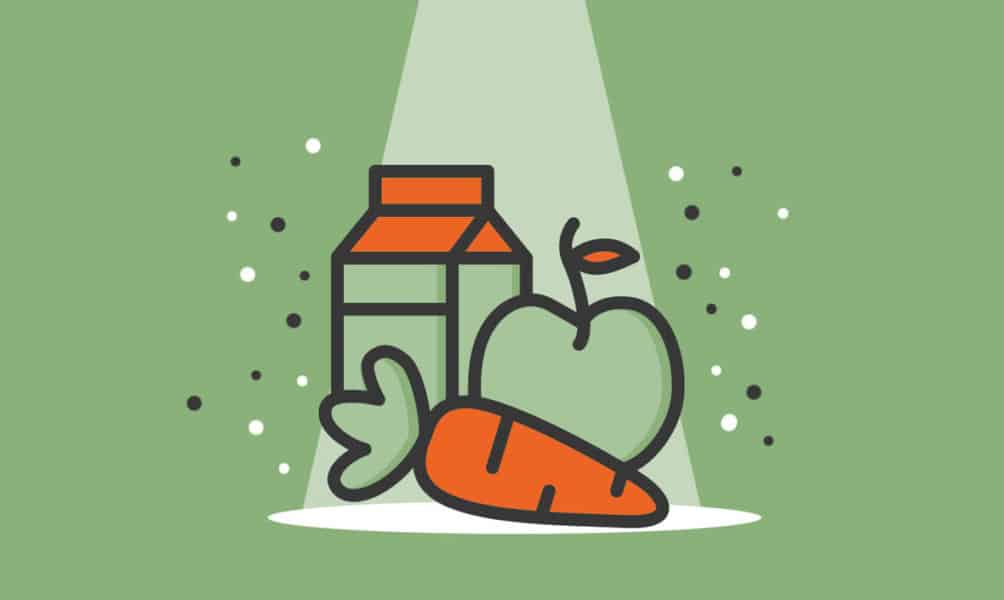 Obsessed with counting calories? If so, a nutrition business might be perfect for you. Nearly 6,000 dietitians and nutritionists are needed each year through 2030 in hospitals, nursing homes, clinics, and government offices across the US. Globally, the billion-dollar human nutrition market is expected to continue growing due to rising health awareness among consumers and the surging demand for dietary supplements.
If you've been thinking about starting your own nutrition business, there are several ways to do it. You may provide outsourced services to hospitals and nursing homes, or set up your own nutrition center and be your own boss. You just need to check out the licensing requirements and government regulations before you start operating. Pick a niche and stick to it, whether it's dietary supplements, food and beverages, or infant nutrition. If you're passionate about what you do and dedicated to helping others achieve their nutritional and other health goals, you'll find your nutrition business fulfilling and financially rewarding at the same time.
4. Makeup Line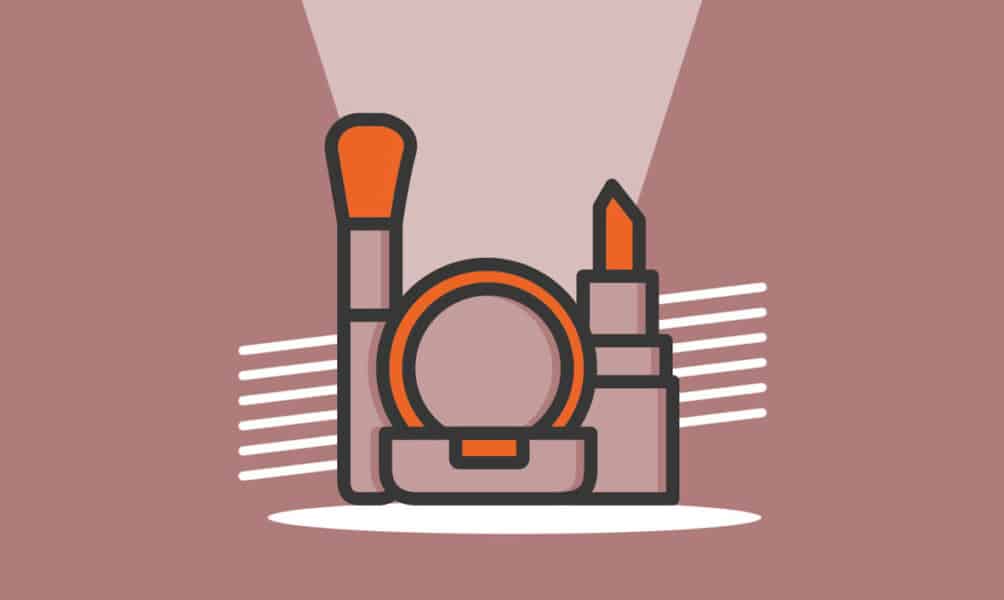 Four in 10 Americans between the ages of 30 and 59 years wear makeup every day, according to a 2017 survey. The number is probably higher now as more men, perhaps inspired by Kpop idols, are also wearing makeup even if it's just a bit of concealer or foundation.
So if you've been considering starting a makeup business, now is the time to do it. This type of business can be fun and rewarding. You will not only be making some cash, but you will also be helping your clients improve their looks and boost their self-confidence.
If you're coming up with your own product line, you will need to strictly follow Food and Drug Administration regulations. The rules make sure that any cosmetics sold in the market are not adulterated or misbranded. These should also meet ingredient labeling requirements. An easier way to start a makeup business is by being a distributor of established brands. With careful planning and aggressive marketing, your makeup business can be a success.
5. Health Care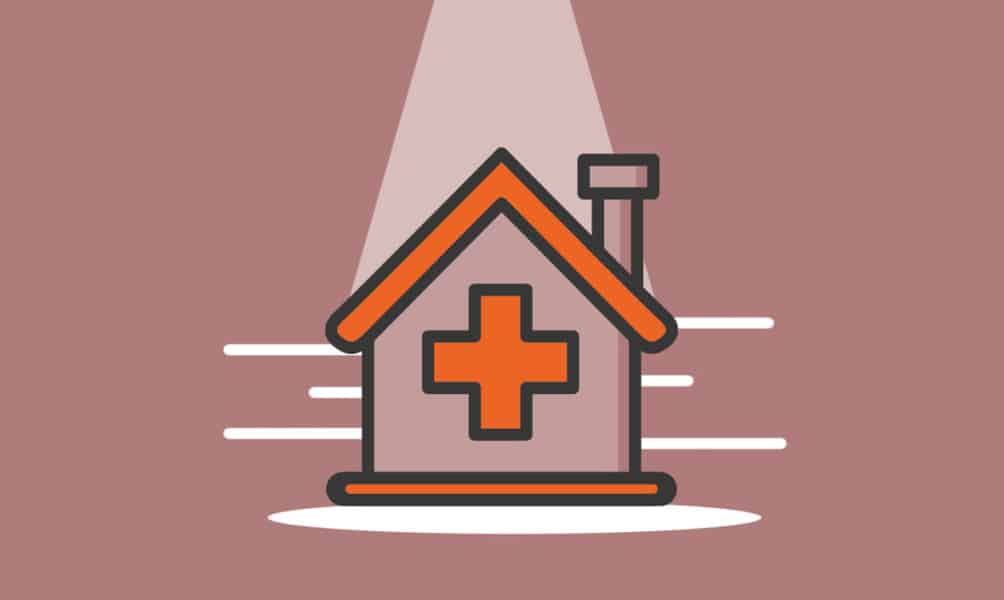 Thinking of setting up a health care business? You're on the right track. Demand for health care services is on the rise mainly due to an aging population in the US. By 2030, the number of American adults age 65 and older is forecast to exceed 60 million. This means increased health care spending. Which segments are booming, you might ask. Profits are growing fastest in medtech and health care information technology (IT).
So what are you waiting for? Now's the time to start a health care business. Take the first step by finding a niche that you can focus on. Make sure you have the necessary permits and licenses, whether you're thinking of starting a medical practice, home health care company, or something else entirely. You'll also need to decide on a value proposition that will set you apart from the competition and make it easier for you to promote your business.
6. HR Consulting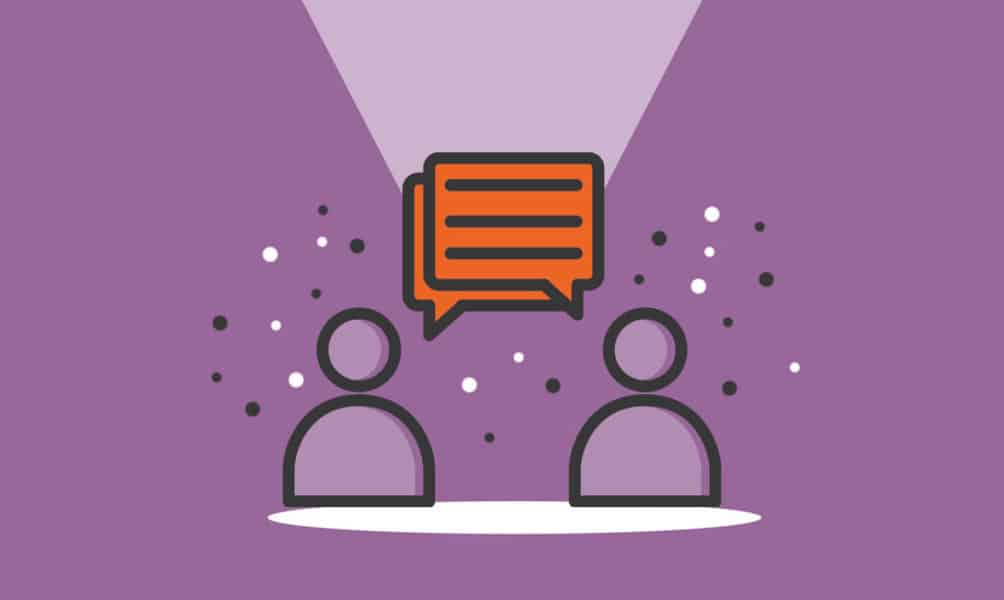 If you have people skills and knowledge of human resources (HR) management principles, then an HR consulting business may be a perfect fit for you. HR consulting in the US is a $24 billion industry that offers more opportunities for growth in the next five years as more companies outsource their HR functions. HR consultants are hired for a wide range of services, from recruitment to implementation of training programs.
Before you can launch your business, you need to find out your state's licensing requirements. You might want to develop core competencies and focus on these. It's a good idea to identify your target market, network with other professionals in the industry, and promote your services to land your first contract. Make sure you are updated with the latest trends and best practices in HR management, and build trust with your clients to succeed and grow your business. HR consulting can be a lucrative career path if you have the right skills and are passionate about what you do.
7. Financial Coaching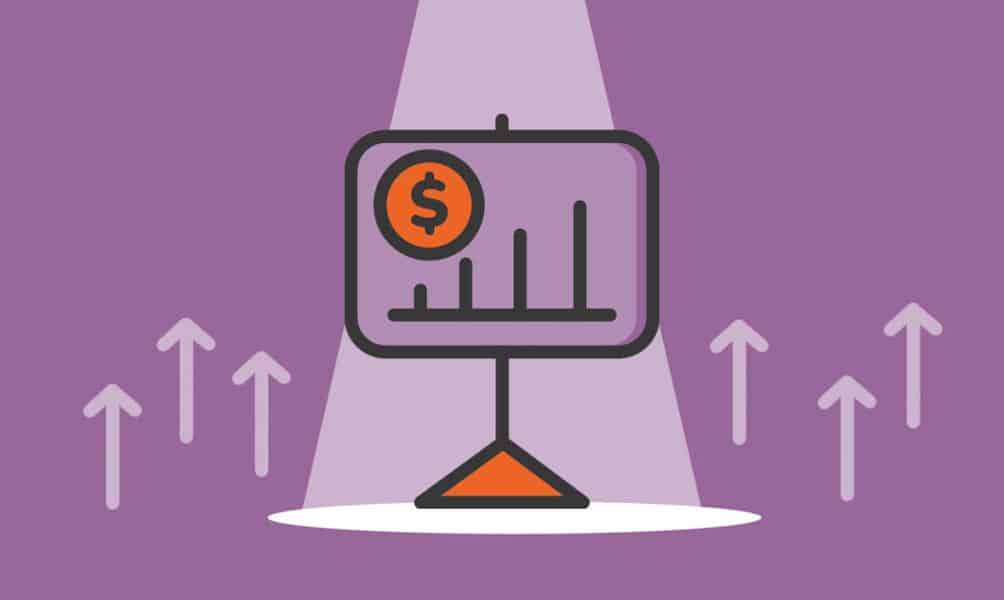 Thinking of starting a financial coaching business? You're not alone. Financial coaching is one of the fastest growing industries in North America, and women make up nearly 60% of coaches, so it's diverse and empowering as well. Financial coaches help people grow their wealth by laying personalized strategies to achieve their goals. This includes budgeting, saving, retirement planning, helpful financial strategies and tools, and more.
You might be wondering how you'll find clients, how much to charge for your services, and what kind of education you might need. These are all good questions that you will find the answers to as you research financial coaching and begin your entrepreneurial journey. Opportunity awaits!
8. Event Planning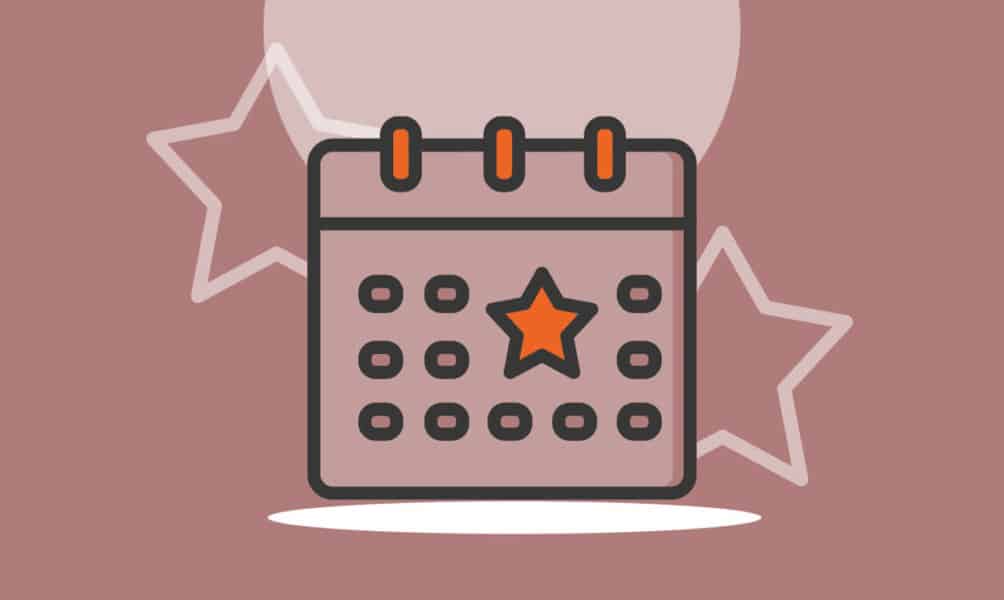 The biggest events — weddings, reunions, graduation parties — are often moments that people never forget. You can play a key role in making memories for countless people by starting your own event planning business. As the pandemic recedes, the industry has been growing fast and is now worth $3 billion in the US alone, so the opportunity is real. If you enjoy organizing and planning, this could be the perfect venture for you — and now's a great time to do it.
More and more people are looking to plan long-delayed major events, from weddings to reunions to memorials and more. You can grab a piece of this growing market with a bit of training, confidence and organizational skills. Starting an event planning business requires little investment, and event planners often make 15-20 percent of the total cost. So just imagine how good you'll feel working from home while planning a $100,000 wedding reception!
9. Advertising Agency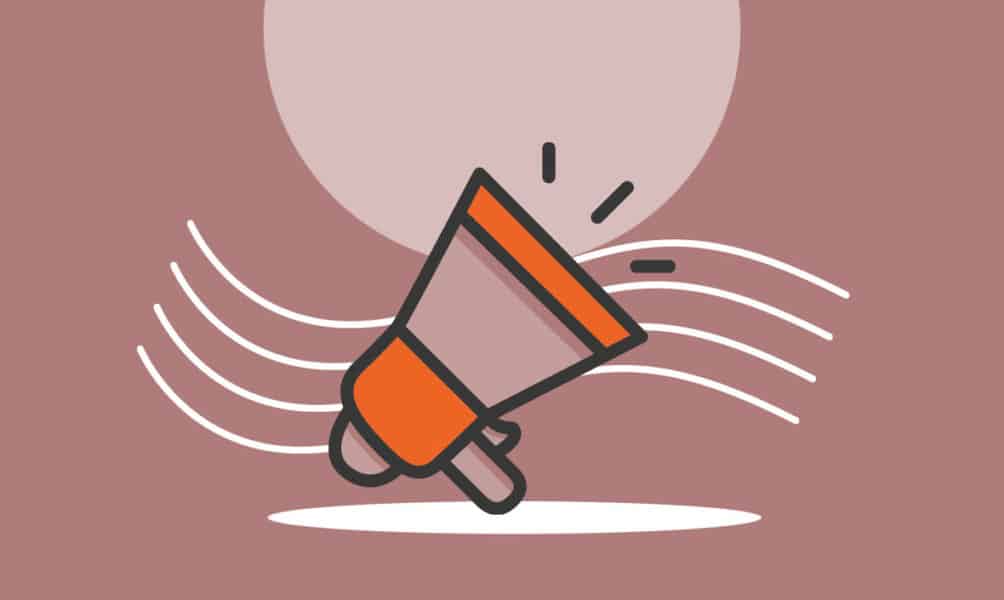 The global advertising industry is expected to steadily grow until it hits $1 trillion in 2026. If you want to corner a share of this massive market, you're not alone. With a lot of creativity, a good team and efficient networking, you can start an advertising business and come up with clever and memorable ad campaigns.
First, you must scout the right talents, train them and enhance their creativity. You will have to build up your brand to get ahead of the competition. You'll also need to closely study the target markets, be ready with your marketing tools, and keep pace with the latest trends and technologies that could give you a competitive edge. Being curious about people and their daily lives would help in creating content that is relevant and up-to-date. Some of the best ad campaigns show slices of daily life. If you pay attention, you'll be able to grab any opportunity that comes your way.
10. Accounting Firm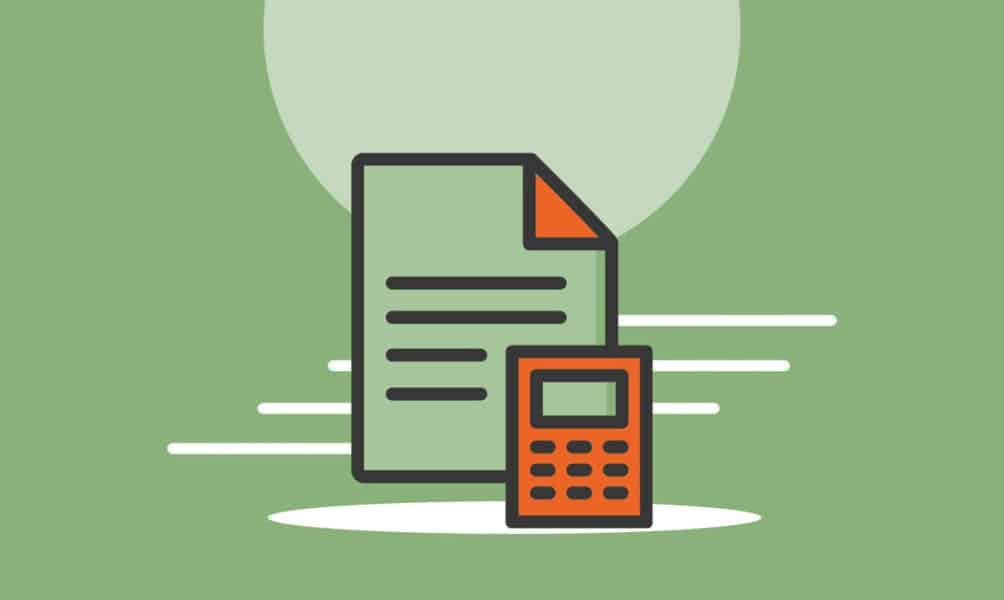 If you're an accountant, why not consider launching your own accounting business? It's one of the most lucrative small businesses and there's always a demand for accounting services. As the US economy improves, corporate profit is also expected to increase, presenting vast opportunities for accounting businesses. The accounting services market in the US is worth more than $140 billion and still growing.
Before you get started, it's important to have a clear vision of your purpose and a firm grasp of the risks involved in starting a business. In some states, you may not need to be a certified public accountant to start an accounting firm. You just need to register it as a business and comply with all applicable laws and regulations. But getting certified will allow you to offer some services that only CPA businesses can. With the right skills, a good marketing plan, and a lot of hard work, you can make your accounting business incredibly rewarding.
11. Business Coaching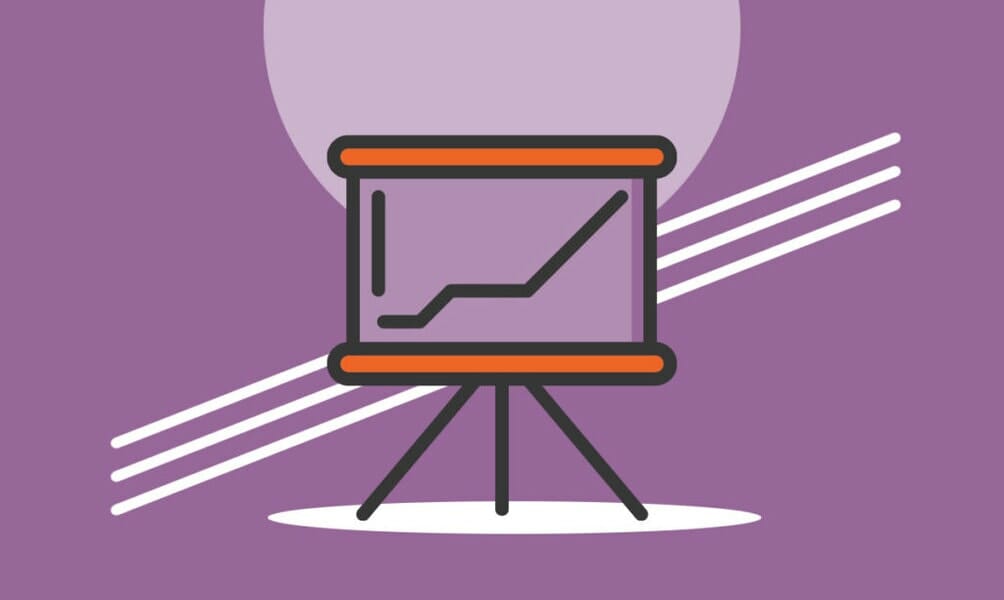 Not long ago, there were only a handful of coaching firms in the United States. Today there are more than 2,200 and the coaching industry is worth more than $11 billion and still seeing strong growth. Americans have learned to appreciate the value of good insight and planning, particularly when it comes to major decisions involving their finances, career and personal matters.
If you have expertise in any of these areas, you could start your own coaching business and help people lead more fulfilling lives while grabbing a slice of this fast-growing market. It's easy to get started. You just need a reliable computer, some relevant experience and a strong marketing campaign, highlighting your skills on social media and beyond.
The challenge will be attracting and maintaining clients, so you'll need to find a way to stand out from the coaching crowd and prove your worth. A great website will surely help.
12. Non-medical Home Care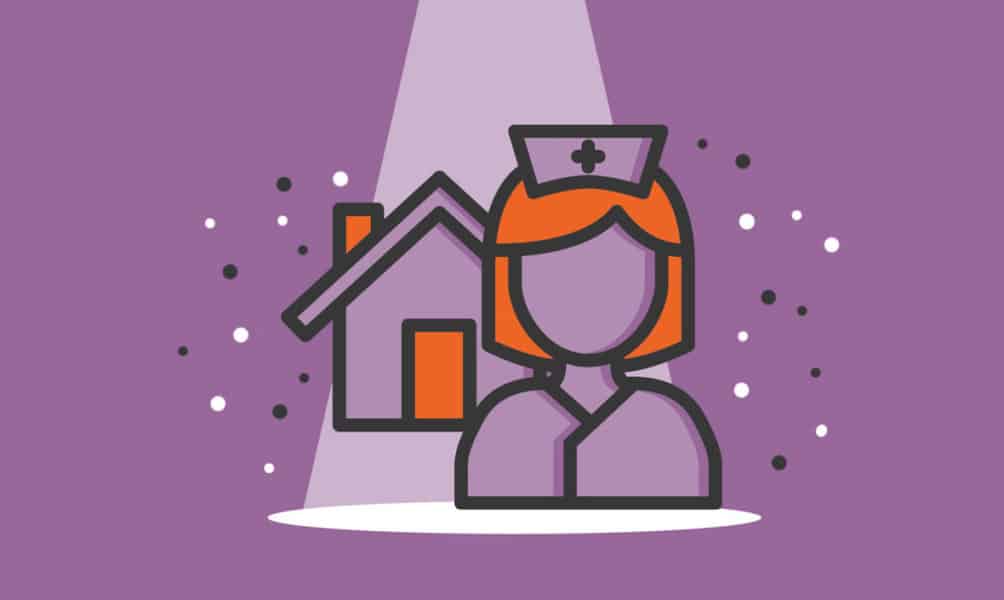 As the massive Baby Boomer generation ages and needs more daily assistance, the non-medical home care market is growing fast. It's already worth nearly $300 billion globally and expected to see strong 8% growth in the coming years. If you like helping people, you could start your own home care business and improve people's lives while also making a good living. That's a win-win!
Of course, you'll need to do a bit of work to get there. First, your state may not require licensing for non-medical home care. Check with your state for details. If you don't need a license, it's still a good idea to get a bit of training, even from an online platform like Care Academy.
Next, your business will definitely need reliable insurance in the event of any incidents, so be sure to get that. Finally, just register your business and start offering your services on home care platforms and services sites like Angie's List. With a bit of luck, determination, and strong marketing, you'll be caring for people in no time, and building a successful business.
Comments
11 Best Business Ideas for ESFJs
Personal Training
Personal Chef
Nutrition Consultation
Makeup Line
Health Care
HR Consulting
Financial Coaching
Event Planning
Advertising Agency
Accounting Firm
Business Coaching
Non-medical Home Care
Subscribe to Our Newsletter
Join our exclusive community! Subscribe to our newsletter
and gain insider access to cutting-edge business insights and trends.
Thank you for subscribing! We can't wait to share our latest news and updates with you. Get ready for exciting content in your inbox.