Back to Business Ideas Categories
14 Best Business Ideas for ENTJs
Written by: Howard Tillerman
Howard Tillerman is the Chief Marketing Officer for Step By Step Business and an award-winning marketing professional.
Edited by: David Lepeska
David has been writing and learning about business, finance and globalization for a quarter-century, starting with a small New York consulting firm in the 1990s.
Published on September 4, 2022
Updated on October 2, 2023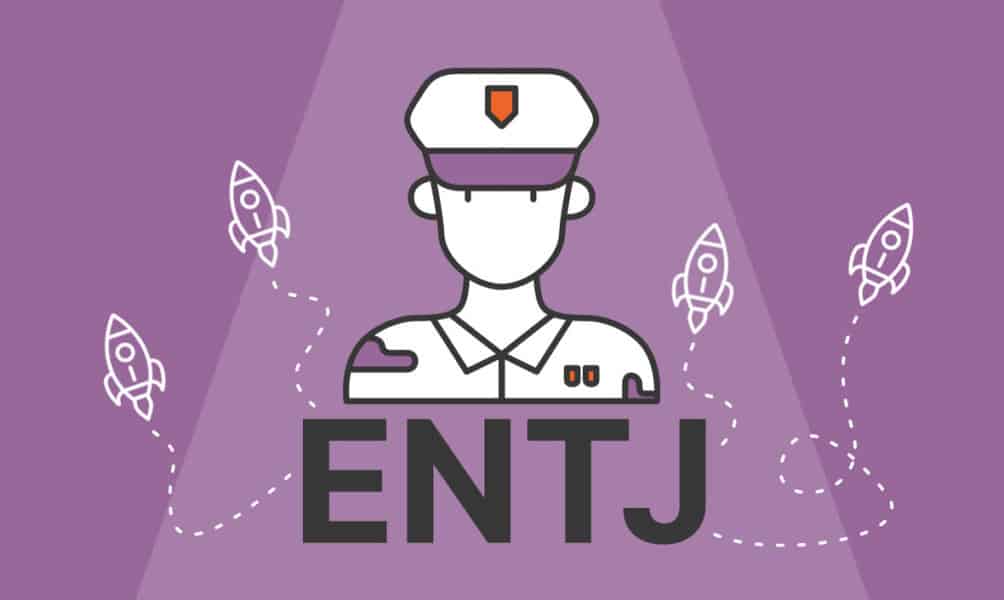 ENTJ personality types see the forest, not the trees. This is what makes them natural leaders. ENTJs are driven and organized, according to the Myers-Briggs Type Indicator. They are not afraid to make tough decisions and they are capable of strategically planning for the future.
If you're an ENTJ type of person, you'll likely do well as a marketing consultant or financial coach. You can also open a spa or a gym. Learn more about ENTJ business ideas below.
1. Freelance Paralegal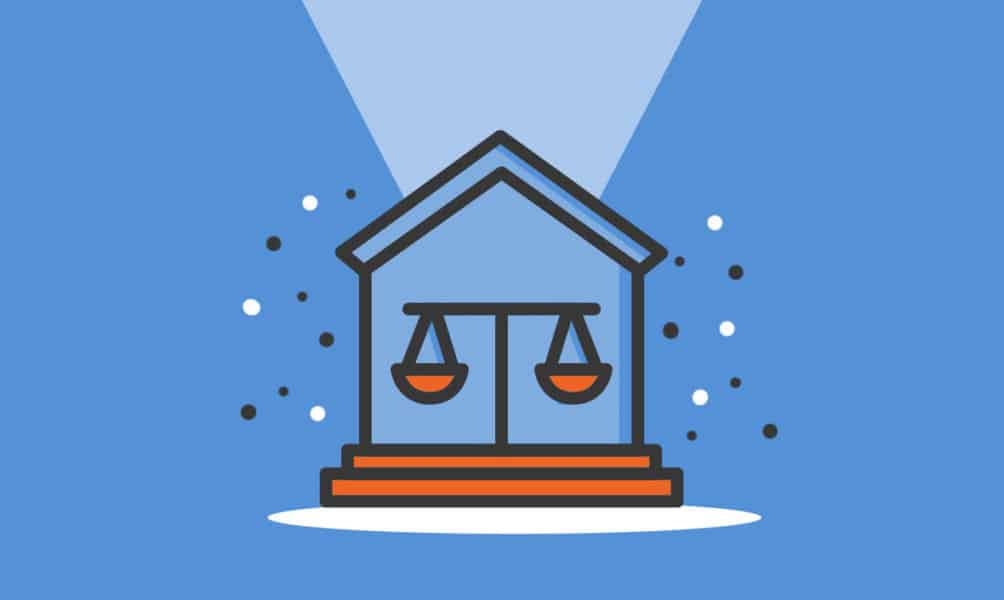 Did you know that there is a growing demand for paralegal services? About 43,000 job openings for paralegals and legal assistants are projected each year through 2030 in the US. If you've had training or experience as a paralegal, starting a freelance paralegal business would be perfect for you.
A paralegal provides assistance to lawyers. To become a paralegal, you must be knowledgeable about the US legal system and detail-oriented. As a freelance paralegal, you can start small and work from home. Most paralegals hold an associate's degree or a certificate in paralegal studies. It takes at least two years to complete an associate degree program. Most states don't regulate paralegals, but some states require paralegals and legal assistants to get a license. Some states also require paralegals to get continuing education credits. You will need to check out your state's regulations before starting your freelance paralegal business. You'll also need a bit of creativity to market your services and find clients.
2. Spa Center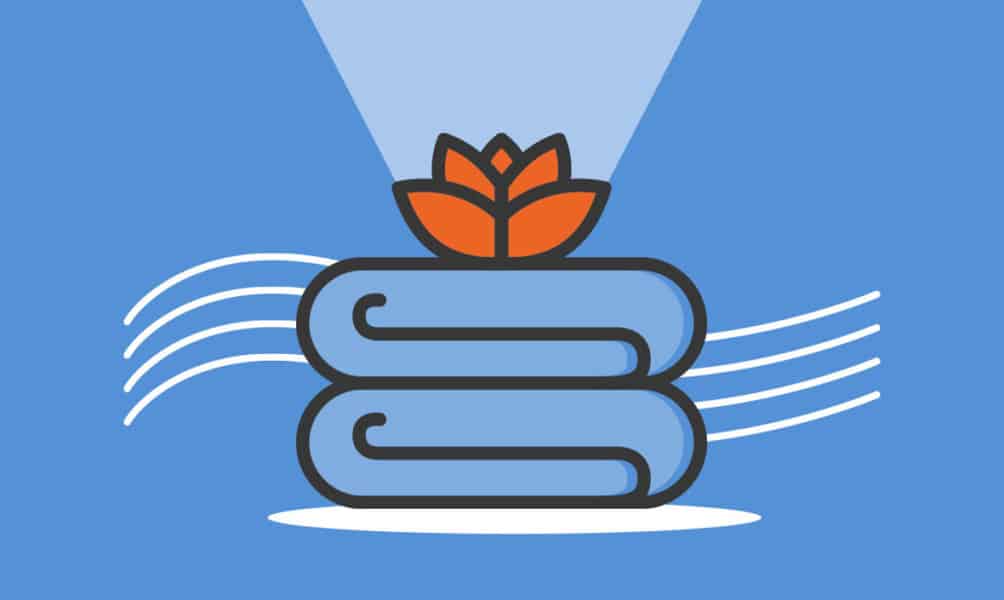 For a lot of people, nothing is more relaxing than a day at the spa. That's precisely why it's a growing $17 billion industry in the US. If you're a massage therapist or esthetician, you could open your own beauty salon and nail spa, luxury spa, massage studio, medical spa or even a mobile spa, and make people feel better while you make a good living.
You will need to get licensed, which can take some doing, and you will need to deliver excellent services to compete in an increasingly competitive and saturated market. Another crucial aspect will be the location of your spa — preferably somewhere with steady traffic. Or you could go the mobile spa route and make house calls, bringing your massage and therapeutic services to your clients. This is more convenient for them, which means you can charge a higher rate, despite having lower overhead. There are many elements to consider for your spa business, but what is not in doubt are your chances of success if you're determined and can deliver healing services.
3. Supplements Store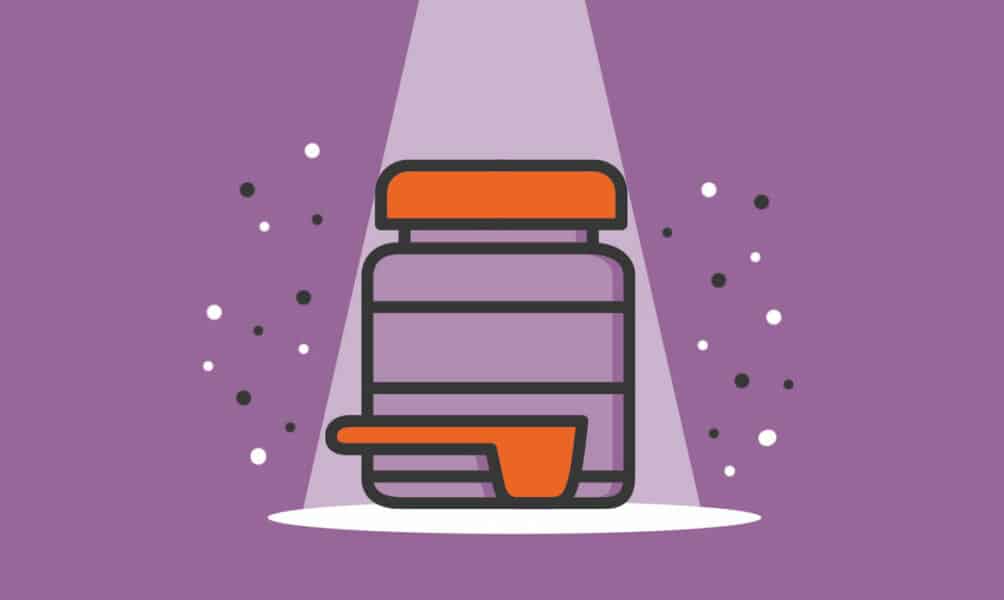 If you've been thinking about starting a supplement business, now is the time to do it! Sales of multivitamins and supplements spiked more than 50% at the start of the pandemic. In 2022, vitamin and supplement manufacturers in the US were estimated to have earned at least $35 billion. The market is expected to grow marginally in the next five years, with e-commerce sales representing a big opportunity for the industry.
A supplement business can be a very lucrative endeavor. However, it's not without its challenges. To get started, you need to comply with licensing requirements and other regulations relating to vitamins and supplements. You also need to choose your products well, find reliable suppliers, develop your brand, and get creative in promoting your products. Since the latest trend is selling directly to consumers via the internet, you have to develop your e-commerce website and boost your online presence. Expect to devote a lot of time and effort to your supplement business to ensure its success.
4. Financial Coaching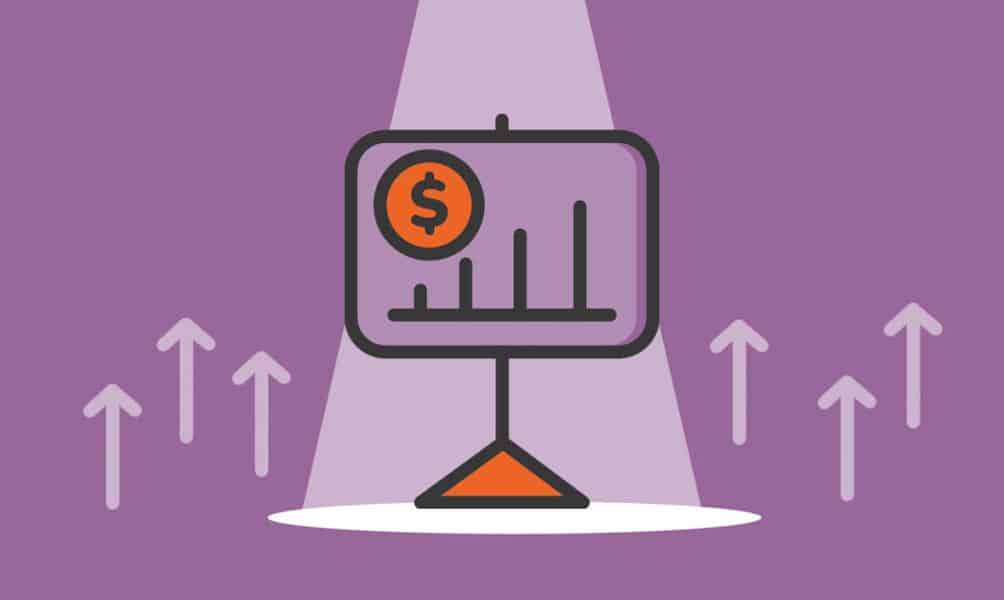 Thinking of starting a financial coaching business? You're not alone. Financial coaching is one of the fastest growing industries in North America, and women make up nearly 60% of coaches, so it's diverse and empowering as well. Financial coaches help people grow their wealth by laying personalized strategies to achieve their goals. This includes budgeting, saving, retirement planning, helpful financial strategies and tools, and more.
You might be wondering how you'll find clients, how much to charge for your services, and what kind of education you might need. These are all good questions that you will find the answers to as you research financial coaching and begin your entrepreneurial journey. Opportunity awaits!
5. Marketing Consulting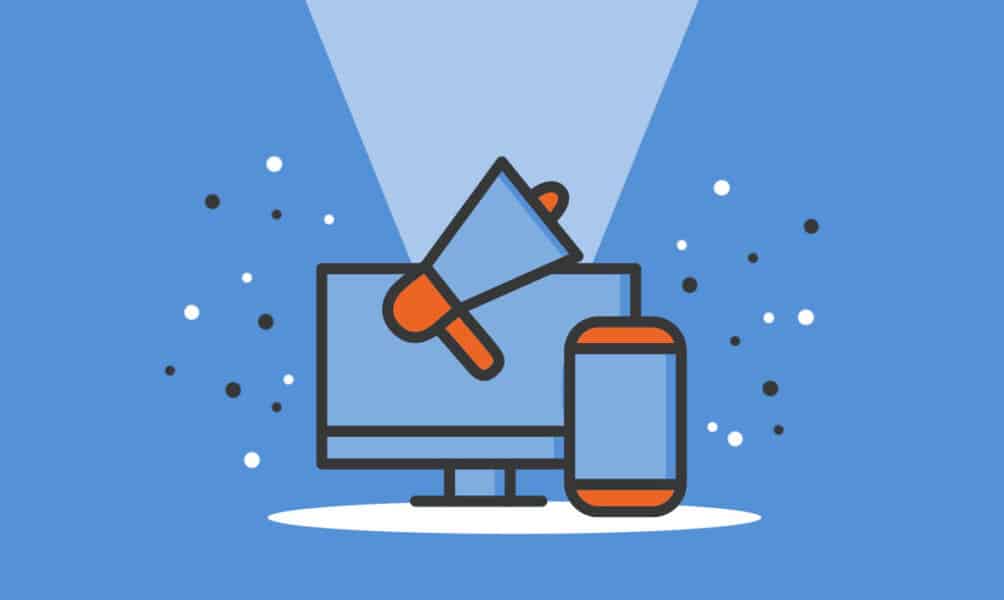 If you're ready to take your marketing career to the next level, why not set up your own marketing consulting business? The $475 billion global marketing services industry is projected to grow steadily. A fast growing segment is digital marketing, which has also been contributing the bulk of income.
If you have experience providing professional advice on marketing and sales, you'll need only a minimal investment to set up your marketing consulting business. Before you launch, it's a good idea to choose which services to offer, build your team, and scope out the market to determine pricing. Once you've decided on a business name, it's to your advantage to create a logo, set up social media accounts, and develop a website to establish your brand especially in the digital space. These will help you find your first clients. The journey won't be easy and you might encounter speed bumps along the way, but it'll be worth it.
6. Calligraphy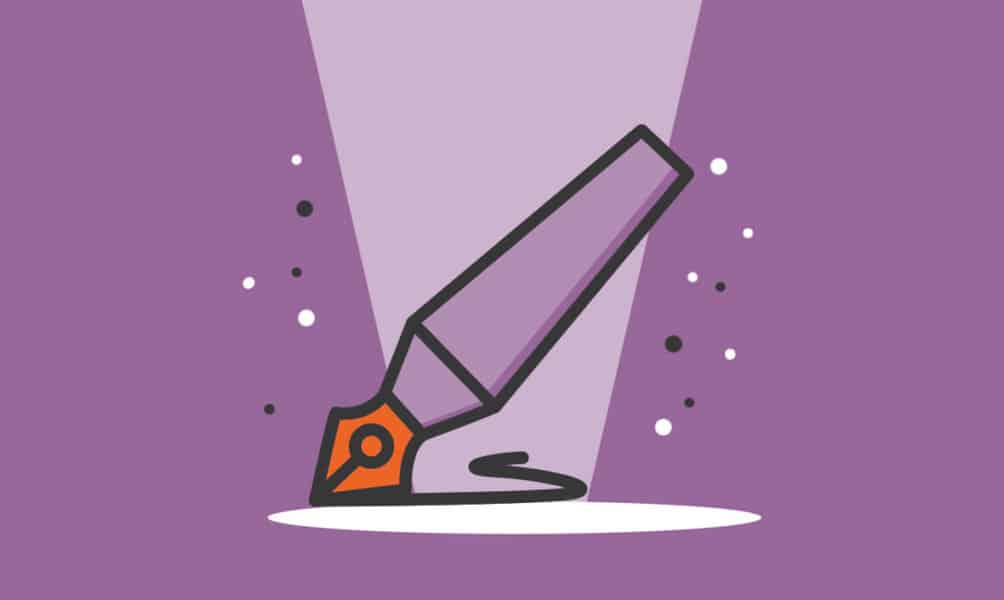 Have you been experimenting with calligraphy? If so, you might not know that calligraphy in the US is a billion-dollar industry, and one of the country's more stable markets. You could turn your hobby into a calligraphy business and make a good living while also providing people with gorgeous invitations, decorations and artwork.
If you're not already an expert, a good first step is to enroll in a local or online course and brush up on your calligraphy skills. Next, build a website highlighting your designs and your service offerings, from invitation lettering to live demonstrations and more. Finally, get on social media platforms like Instagram and Facebook, where you can find potential clients and calligraphic communities and show off your skills by posting images of your work.
Once you reach this point, your success has basically been written in stone!
7. Videography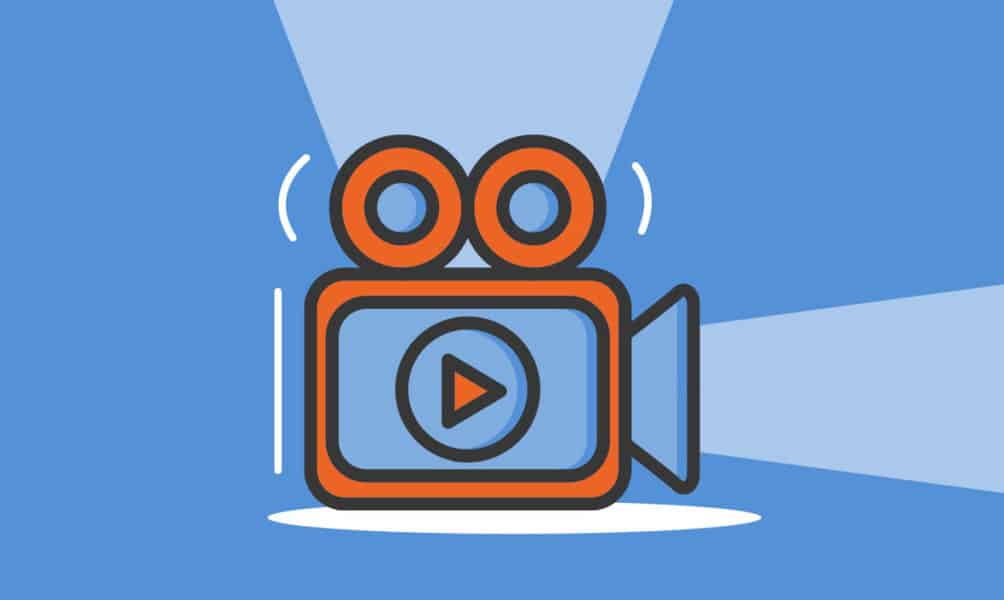 More than 8,000 job openings for film and video editors and camera operators are projected in the US each year through 2030, making this one of the fastest growing employment sectors. Globally, the massive film and video market is predicted to double by the end of this decade. If you have video production and editing skills, you might consider setting up a videography business. With the increasing use of videos in the digital marketing landscape, there will probably be no dearth of opportunities for you.
Starting a videography business is not easy, but it's not impossible either. First, it's important to develop your brand and come up with an attractive business name and logo. Next, you must invest in the right cutting edge equipment and keep yourself updated with the latest technologies. To promote your brand, you can set up social media accounts, make video samples and develop a website. Finally, tap into your creativity to propel your business to the top. Grab that opportunity to make a profit now!
8. Freelance Writing
In this age of social media and digital marketing, opportunities abound for skilled and creative writers who can connect to any audience. In the US, employment of writers and authors is projected to grow nearly 10% per year through 2030. If you're looking to capitalize on your writing skills and creativity, you might want to consider setting up a freelance writing business. You could write or ghostwrite for magazines, books, blogs, organizations and corporate clients.
There's nothing easy about freelance writing, though. You would be competing with millions of writers on known freelancing platforms so you'd have to work first at establishing your brand as a writer. Create a blog or a website, set up an account on social media and networking platforms, and connect with other writers to find your first client. It would take a lot of hard work, patience and dedication for you to succeed. But once you start to find some clients, you can expect to land more contracts.
9. Event Planning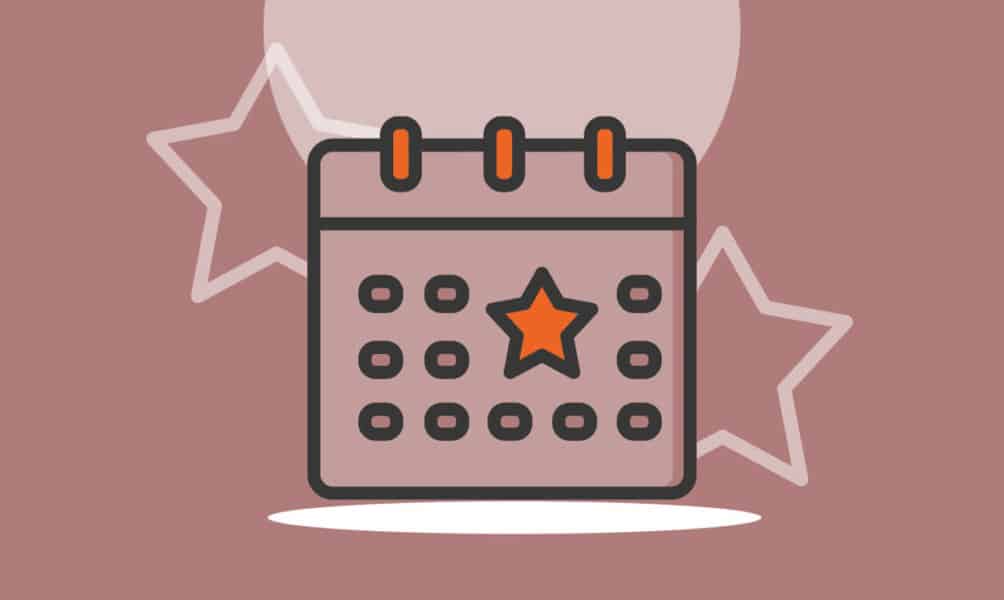 The biggest events — weddings, reunions, graduation parties — are often moments that people never forget. You can play a key role in making memories for countless people by starting your own event planning business. As the pandemic recedes, the industry has been growing fast and is now worth $3 billion in the US alone, so the opportunity is real. If you enjoy organizing and planning, this could be the perfect venture for you — and now's a great time to do it.
More and more people are looking to plan long-delayed major events, from weddings to reunions to memorials and more. You can grab a piece of this growing market with a bit of training, confidence and organizational skills. Starting an event planning business requires little investment, and event planners often make 15-20 percent of the total cost. So just imagine how good you'll feel working from home while planning a $100,000 wedding reception!
10. Gym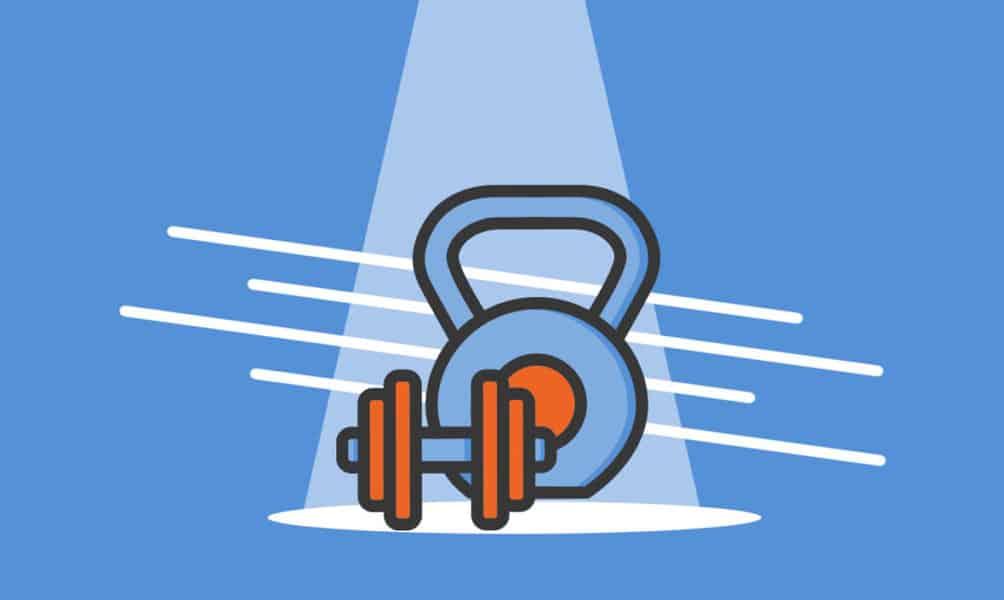 As the US economy recovers from the pandemic, gyms and fitness centers are also expected to reopen and bounce back. The gym, health and fitness clubs industry is poised for a modest growth and expected to earn more than $36 billion in 2022. Starting your own gym business can be very profitable and rewarding, too.
Setting up a gym can be a breeze if you're motivated and have a clear idea of what it will offer and what you want to achieve. You will need to invest in exercise equipment, choose a location that is accessible to potential customers, and secure the necessary permits and certifications. An option is to get a franchise or buy an existing fitness center. You will also need to identify a target market. There's an increasing number of younger people who want to get fit and healthy, so you might want to direct your advertising and marketing efforts to this demographic. Don't forget the older fitness buffs, though. Their number is also increasing.
11. Apple Orchard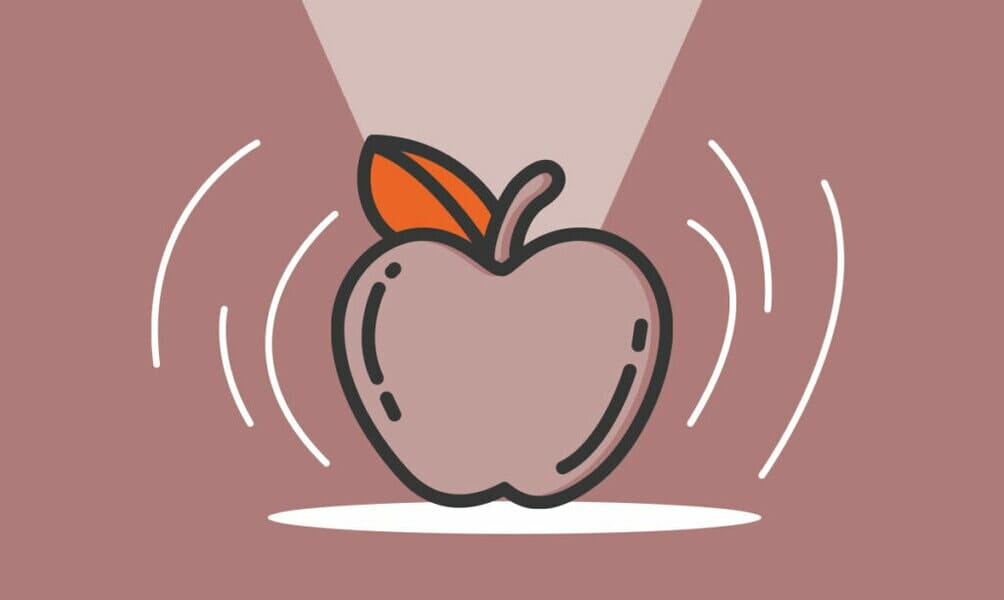 If you're thinking about tapping into the lucrative apple industry, consider starting your own apple orchard business. Despite the pandemic, total US apple production for the 2021-2022 crop year was expected to increase and surpass 265 million bushels. Demand is expected to be stable as apples are among the most consumed fruits in the US and more Americans are becoming aware of including fruits in a healthy diet.
Before you can start your business, you should first decide what type of apples you plan on growing, how big the farm will be and where it will be located. You can easily check which states are best for growing apples. Apple orchards cover a wide range of activities such as tree planting, tree care, and agriculture. Besides selling the fresh fruits, you can also make extra income by opening your apple orchard to families seeking to bond over apple picking and tourists wanting to experience this popular activity. Apple picking is fun, Instagram-worthy and pickers get to make apple pies, apple juice and more.
12. Appliance Repair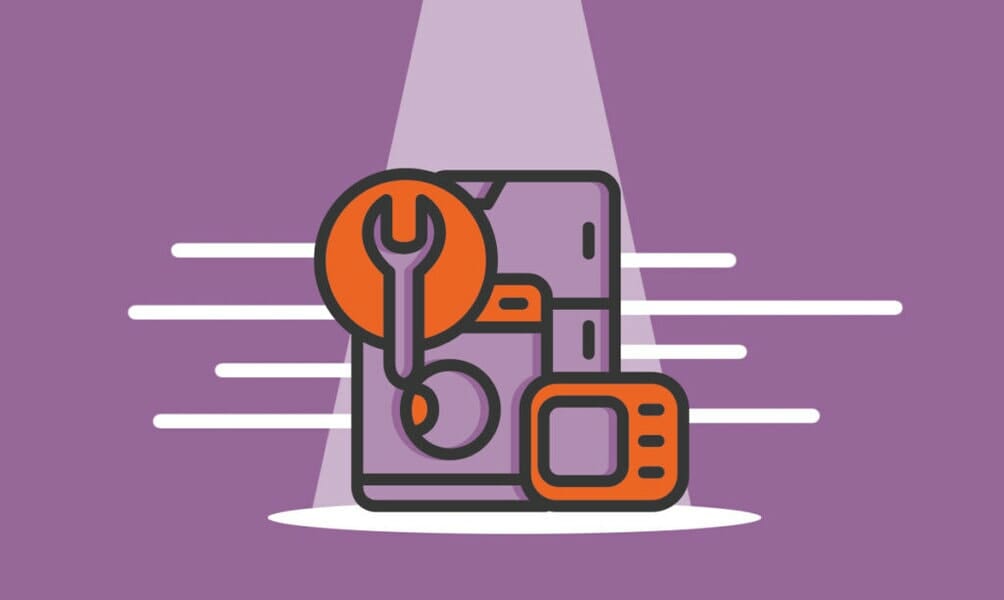 Are you looking for a business opportunity with low overhead costs? Consider starting an appliance repair business. The market suffered a decline because of the pandemic but recovered in the latter half of 2020 because of low consumer confidence and supply disruptions. The market is expected to continue growing because of these disruptions that make it difficult for consumers to get new appliances.
Before you get started, understand the market and know that an appliance repair business covers household appliances like television, washing machines, dryers and refrigerators. You may also repair and maintain garden equipment like lawn mowers, but automotive or computer repairs are not included. You will need to check out licensing and other regulations, prepare the basic tools that you need for repairs and maintenance, and advertise your business to find customers. You can start small and work by yourself, or hire an assistant as your customer base grows. With a little planning and preparation, you can be on your way to running a successful appliance repair business.
13. Online Billboard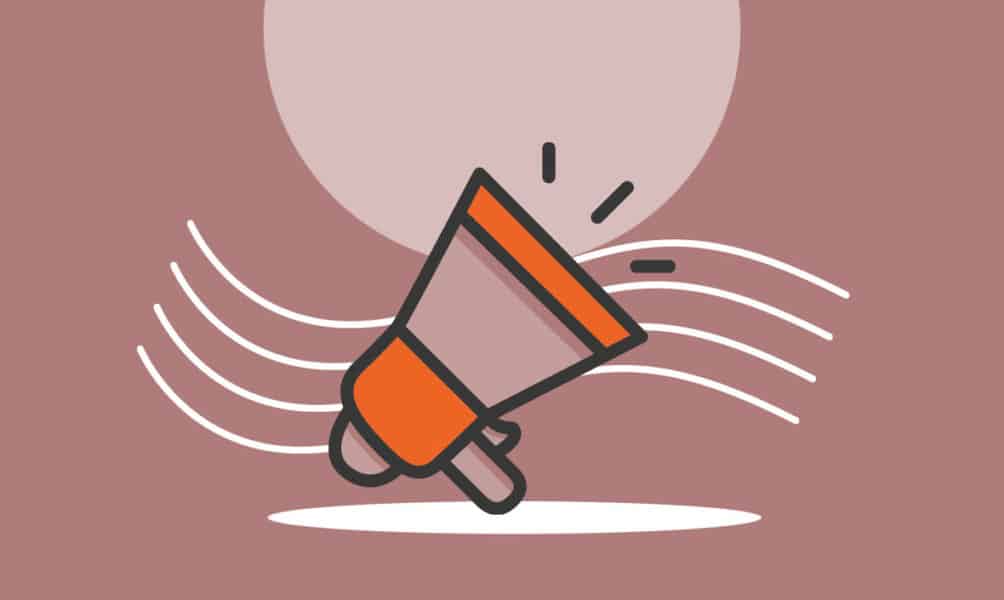 Spending on online billboards is expected to continue its upward trend as the economy recovers and corporations bounce back from the recession caused by the pandemic. If you've been thinking about starting an online billboard business, now is the time to do it. Online advertising revenue in the US was estimated at $140 billion in 2020, after a strong performance in the previous five years and even at the height of the pandemic. The market is expected to perform strongly in the coming years as internet users grow to accept online ads as part of websites, videos and podcasts.
To get started, you may create an online billboard for a specific business like a restaurant or a retail outlet, then sell it to the targeted businesses, and customize it to complement your client's marketing strategy. It is important that you build a creative design team that can create eye-catching images and witty messages that can be used on online billboards.
14. Medical Billing and Coding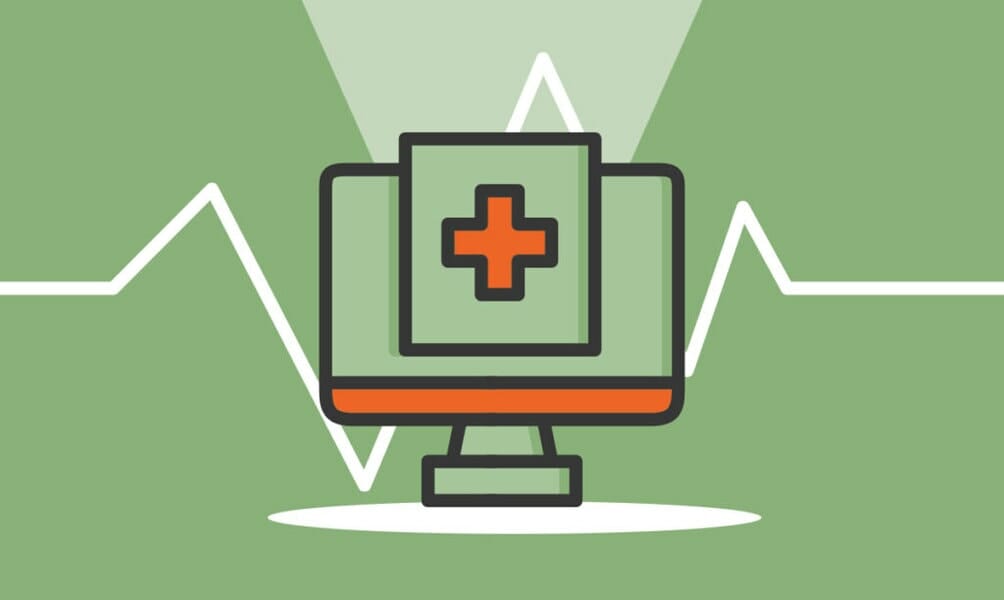 Many health care providers are outsourcing some business functions, such as medical coding. If you're a certified medical coder, why not start your own medical billing and coding business? It's something that you can do from home so your overhead costs will be minimal, and it's a growing market with plenty of opportunities due to the pandemic. The medical coding market in the US is predicted to grow 8% per year and pass $30 billion in revenue by 2028.
So, if you are ready to get started, make sure you have the required certifications to operate a medical billing and coding business. A medical coder translates reports of a patient's visit into payment codes, which are then used as the basis for the medical bill or insurance claim. This is not an easy profession to make a living off. It's important to abide by national standards to protect patient information and other regulations. With proper training and hard work, you can make your medical billing and coding business successful.
Comments
14 Best Business Ideas for ENTJs
Freelance Paralegal
Spa Center
Supplements Store
Financial Coaching
Marketing Consulting
Calligraphy
Videography
Freelance Writing
Event Planning
Gym
Apple Orchard
Appliance Repair
Online Billboard
Medical Billing and Coding
Subscribe to Our Newsletter
Join our exclusive community! Subscribe to our newsletter
and gain insider access to cutting-edge business insights and trends.
Thank you for subscribing! We can't wait to share our latest news and updates with you. Get ready for exciting content in your inbox.