Back to Business Ideas Categories
7 Dump Trailer Business Ideas
Written by: Carolyn Young
Carolyn Young is a business writer who focuses on entrepreneurial concepts and the business formation. She has over 25 years of experience in business roles, and has authored several entrepreneurship textbooks.
Edited by: David Lepeska
David has been writing and learning about business, finance and globalization for a quarter-century, starting with a small New York consulting firm in the 1990s.
Updated on October 2, 2023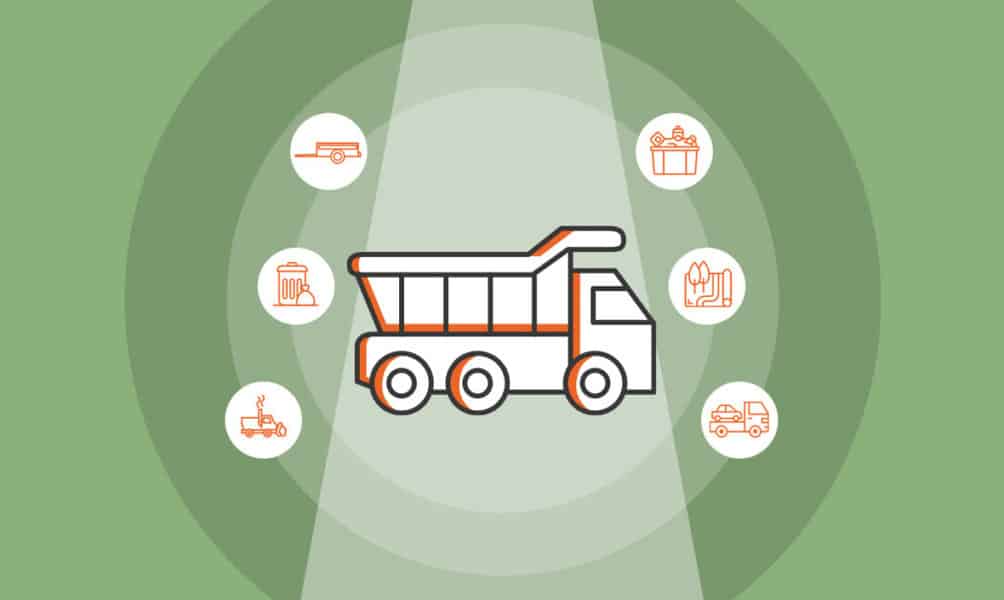 7 Dump Trailer Business Ideas
Junk Removal
Snow Removal
Hauling Business
Landscaping
Dump Truck
Roll-off Dumpster
Utility Trailer
A dump trailer is a truck with an open-box bed that can be raised on one end for dumping the payload. Dump trailers are crucial in the construction and mining industries, and offer several routes to making good money.
You can remove trash, junk or snow, or start a landscaping business. Check out our full list of great dump trailer business ideas and start your new entrepreneurial journey.
1. Junk Removal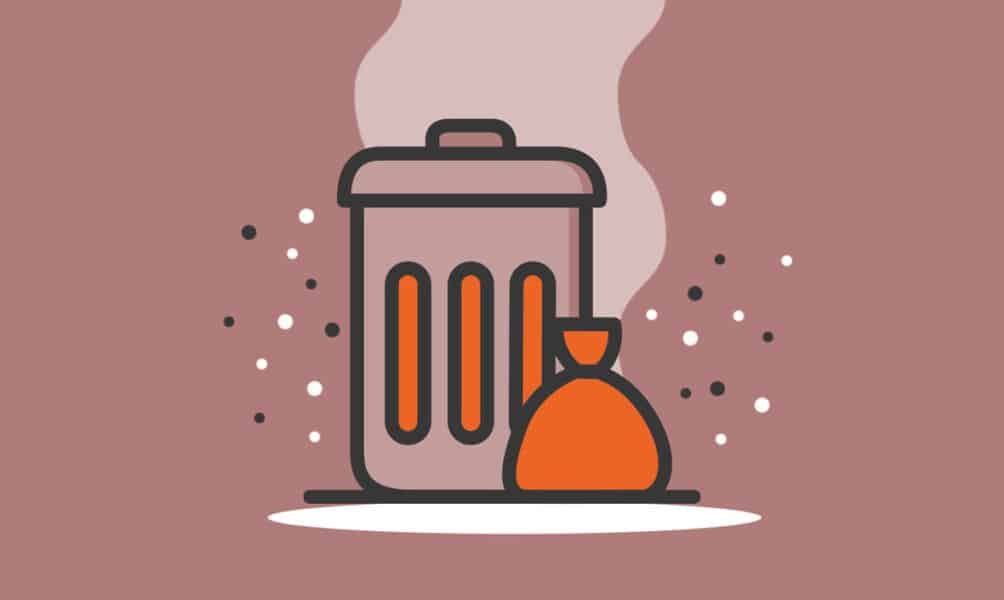 You've probably heard that real estate has been booming. But you may not realize that this also means the construction industry has been doing well, which consequently means that demand for junk removal services has been on the rise. The construction of new office buildings and residential properties creates massive amounts of waste and used materials. As a result, the US waste removal industry is now worth $60 billion and seeing steady growth, and if you don't mind a bit of heavy lifting, now is an excellent time to start your own junk removal business.
It's probably easier than you think. You'll need a truck, as well as the right tools and equipment — both of which you could find with a bit of online digging. Most likely, you'll also need a commercial driver's license, as some of the loads you haul are likely to exceed the weight limit allowed under a normal license. Finally, you'll want to reach out to contractors, construction firms, developers and property managers to offer your services.
A smart approach is to offer a discount to attract your initial clients. Then, once you've delivered fantastic service, the referrals, and the cash, should start rolling in.
2. Snow Removal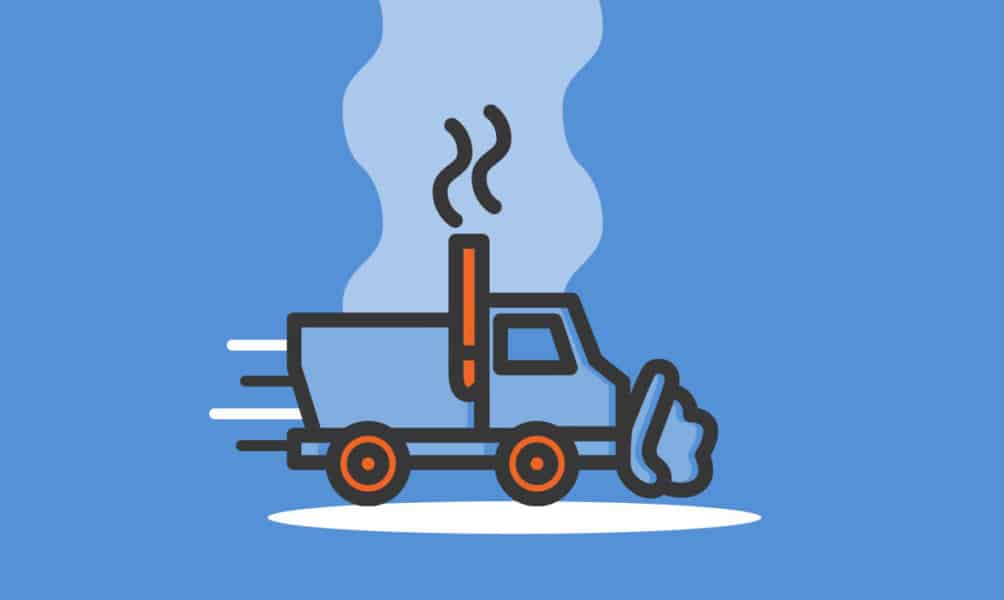 If you're looking to make some extra money during the winter months, consider starting a snow removal business. It may be seasonal, but it can be lucrative. It is also essential for everyone's safety. With the pandemic winding down, snow and ice removal professionals in the US reported an improvement in their financial performance. Nearly seven in 10 professionals surveyed in 2021 said they had bigger revenue than the previous winter.
When starting a snow removal business, it is important to comply with legal and insurance requirements. It's also a good idea to identify your target market and study the competition to find out their rates and services. Having access to the latest technology and equipment is crucial in optimizing efficiency, so you should monitor market trends. Snow removal requires heavy machinery such as front-end loaders to remove snow, especially those that have accumulated from plowing. With careful planning, your snow removal business can get off to a great start.
3. Hauling Business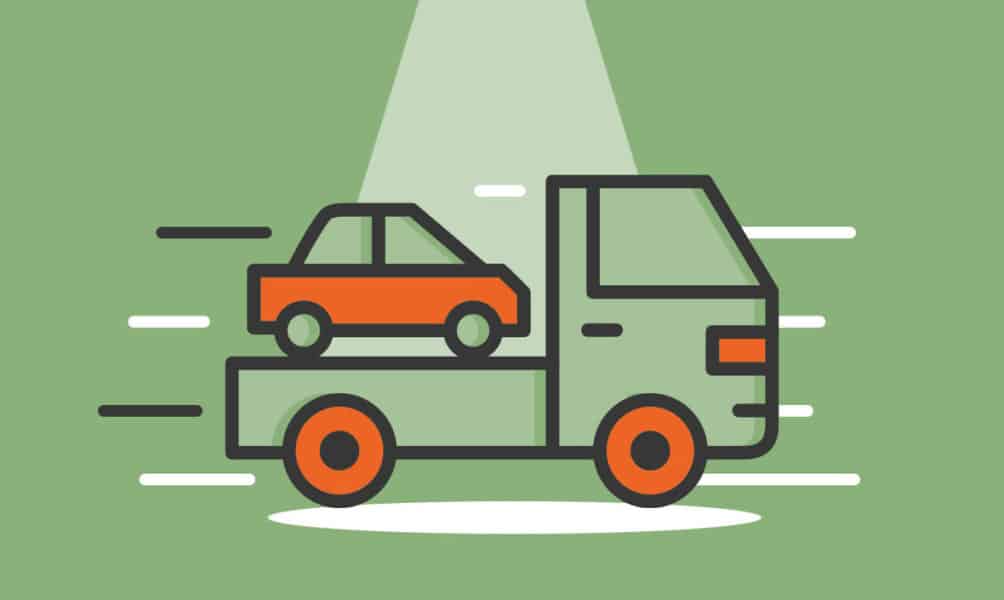 The US government recently passed a trillion-dollar infrastructure bill, which means countless major construction projects will soon be coming to work sites near you. As a result, many tons of materials and waste will need to be moved from one place to another. The US waste removal industry is already worth $60 billion and seeing steady growth. So if you're willing to do some heavy lifting, you could start your own hauling business and help clear the way for new construction while grabbing a share of this growing market.
A dump trailer should be the perfect size for small to mid-sized hauling jobs, enabling you to get started quickly. You'll likely need good hauling equipment and may want to get a commercial driver's license. Beyond that, attracting clients will be mainly about advertising your services on the right platforms and effectively marketing your business.
Once you get those first few customers in the door, as long as you deliver excellent and professional service, you'll be on the road to success!
4. Landscaping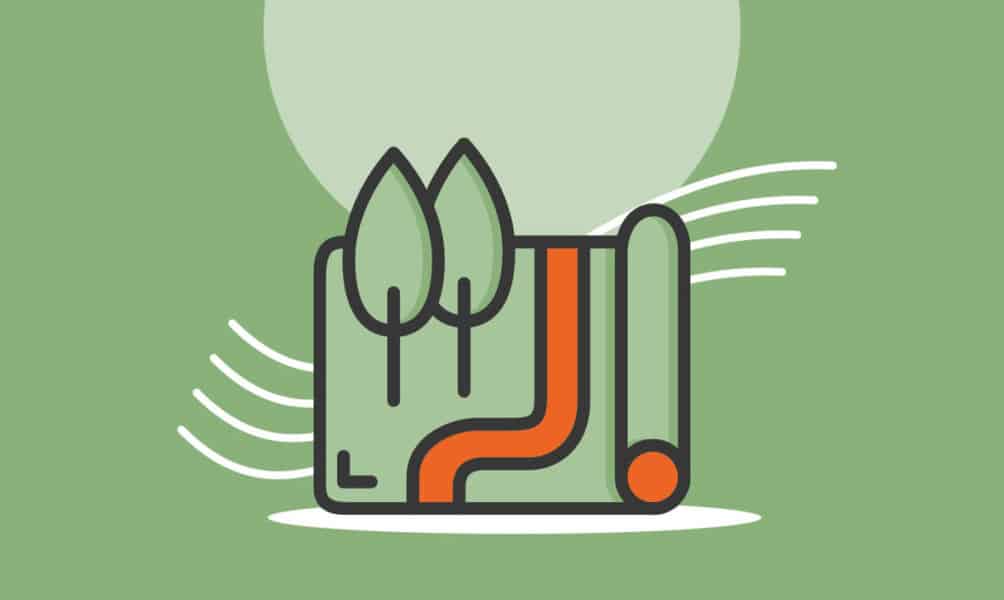 If you love working on your yard and spending time outdoors, you might consider starting your own landscaping business. Boosted by the recent real estate boom, landscaping and lawncare have seen steady growth in recent years. That expansion is expected to continue, so now's an excellent time to get in on the action and ride this wave to success.
You could offer a wealth of services, from designing yards and gardens to tree planting, trimming, mowing and more. You could focus on residential customers or businesses, or go for broke and target both! First, you'll need to brush up on your landscape design and maintenance skills. Fortunately, the US government in 2019 partnered with the leading landscapers' association to launch a national landscapers' apprenticeship program to train more skilled workers.
You'll also need to invest in quality equipment. After that, to attract clients you'll want to build a simple, appealing website and launch some strong marketing to get the word out. From there, you should start seeing the business roll in as you enjoy the scent of freshly cut grass.
5. Dump Truck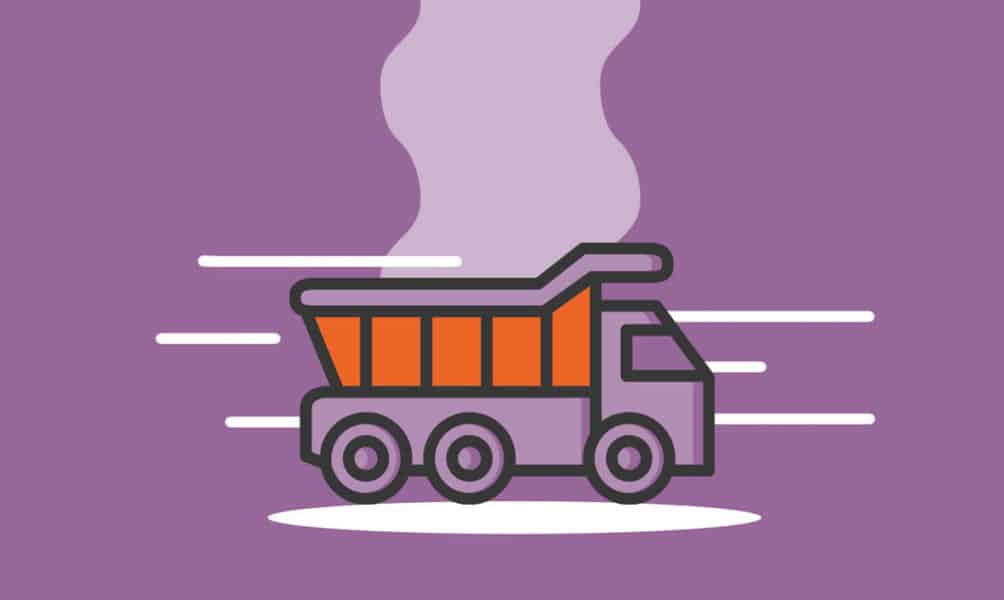 Did you hear about the $1 trillion infrastructure bill? Its approval means the US is about to start dozens of massive projects to upgrade roads, bridges, railways and airports across the country. Dump trucks are already a $20 billion industry, and that total is expected to grow significantly in the years ahead. Now's a great time to start a dump truck business, and you could use your dump trailer to grab a slice of this growing market!
Best of all, it's an incredibly simple model. You have a truck, and businesses need you to transport or haul away their waste, gravel, sand, and building materials. The two main hurdles are the time needed to acquire a commercial driver's license, and attracting those first few clients.
Get past those and you'll be in the fast lane to success.
6. Roll-off Dumpster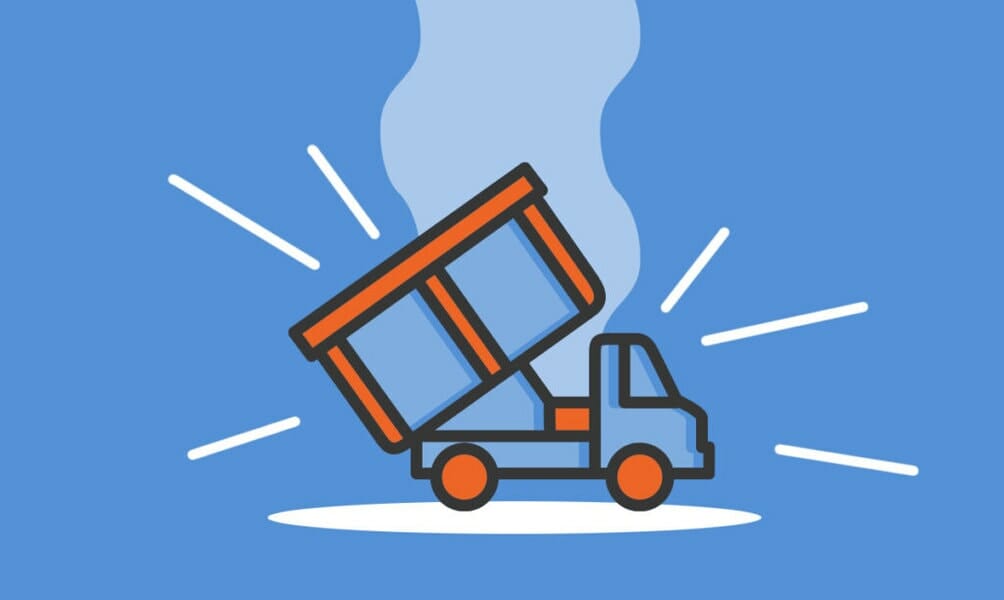 A great dump trailer business that provides a valuable service to your community is a roll-off dumpster business. Roll-off dumpsters are large heavy-duty trash containers used to transport bulk waste collected during cleanup, construction, renovation and demolition projects. The thriving US dumpster rental market grew 3% and topped $500 million in revenues in 2022.
To get started, you'll have to invest in dumpsters and find a location for storing them. You'll need a dumpster permit if you place your dumpsters on the street, sidewalk or in any public area. Permit requirements vary from state to state, so be sure to check your state's regulations. It's also important to scope out the market and learn the prevailing rental rates, which often vary depending on the type of waste, length of rental, and more.
To find clients, advertise your business, promote it on social media, and seek referrals. With careful planning and aggressive marketing, you can be profitable in just a few months.
7. Utility Trailer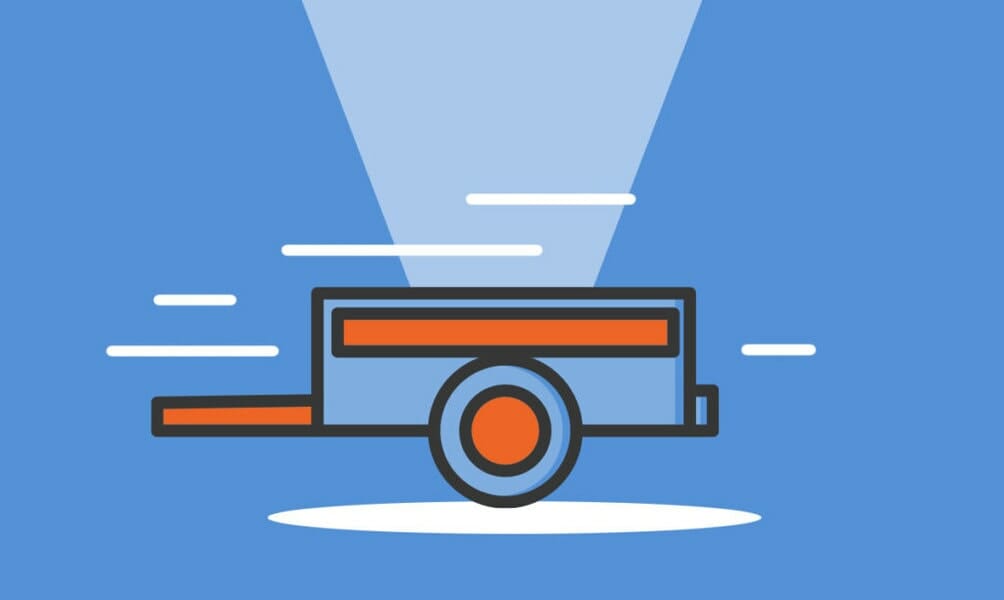 Utility trailers are versatile and can be used for a variety of purposes, making them a valuable asset for businesses and homeowners alike. The market may have been severely impacted by the coronavirus pandemic, but is expected to recover as the economy bounces back. If you're looking to start a utility trailer business, now is the time to do it — and you can use your dump trailer to get started. Prior to the pandemic, nearly $13 billion worth of trailers were sold each year in North America, so there's real opportunity in this market.
Starting a utility trailer business can be challenging because of the federal and state safety regulations involved. These differ from one state to another, so it would be best to check out your state's regulations. You will also need to come up with a business plan. What kind of trailers do you want to offer? Utility trailers can be either open or enclosed. They come in different sizes, and they can be styled to match your vehicle. What services will you offer? How will you market your business? These are all important questions that need to be answered in order to create a solid plan.
Comments