What Is a Domestic LLC?
Written by: Carolyn Young
Carolyn Young is a business writer who focuses on entrepreneurial concepts and the business formation. She has over 25 years of experience in business roles, and has authored several entrepreneurship textbooks.
Edited by: David Lepeska
David has been writing and learning about business, finance and globalization for a quarter-century, starting with a small New York consulting firm in the 1990s.
Published on February 14, 2023
Updated on February 24, 2023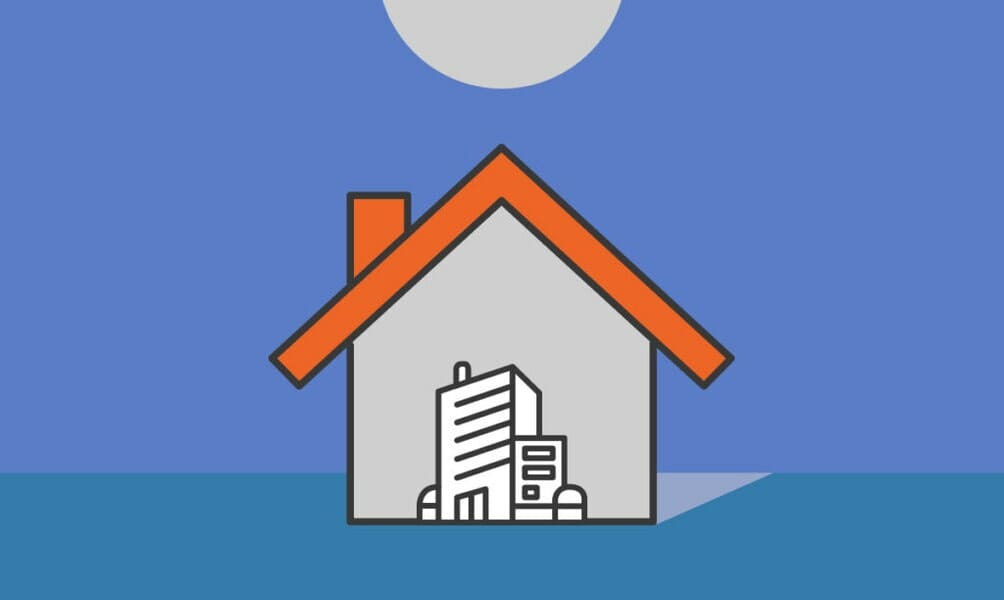 If you're in the process of starting a business, you may be considering forming a limited liability company (LLC). Before you do so, you should know that LLCs can be domestic or foreign.
So what's the difference between the two? This guide lays out the details of a domestic LLC and how it differs from a foreign LLC.
Domestic LLCs
A domestic LLC is simply one formed in the state where the business primarily operates. If you run a business in Ohio, for instance, and register your LLC in that state, your LLC is a domestic LLC.
To form an LLC in your state, you'll file articles of organization, sometimes called a certificate of organization or certificate of formation, with the relevant agency, usually the Secretary of State.
Foreign LLCs
If you have an LLC in your state but do business beyond state borders, you need to register as a foreign LLC in all of the other states in which you do business.
The catch is that states have different definitions for doing business in that state. Check with the states where you may be doing business to see if you qualify as a foreign business according to their rules.
Generally, you are doing business in another state if:
You have a physical presence of any kind in that state
You have employees in that state
You regularly meet with clients, managers, or investors in that state
You are licensed to do business in that state
You may be considered a foreign business if your business has a bank account or property in that state. However, if you are an online business in one state that makes a lot of sales in other states, you are probably not considered a foreign business.
If you do business in other states, another option is to form entirely new LLCs in each state. You need to make sure, though, that each business is completely separate. The advantage of this is that your other LLCs are not liable if one LLC is sued or files for bankruptcy.
To register as a foreign LLC, you'll simply follow the procedures of that state, which will be similar to the process you followed to form your domestic LLC.
But keep in mind that you'll also have to follow LLC reporting rules and tax regulations in the states where you have a foreign LLC, as well as in your home state.
Should I Form My LLC In a State That's Not My Home State?
You may have heard that some states offer advantages for LLCs. This is true, but that doesn't mean that you should form your LLC in one of those states if that's not where you do business.
This is because you will likely still need to register as a foreign LLC in your home state and be subject to its laws and taxes, as well as those of the state in which you form your LLC.
This is true even if you merely base your business in your home state, but don't do any sales there. This is because your business headquarters must be in the state where you live, whether you work from your home or not.
Most state laws dictate that you must physically move to the state in which you form your LLC in order to avoid registering as a foreign LLC in your home state.
In Closing
LLCs' complex laws vary from state to state, so it's often a good idea to have help when forming one. Countless business formation service providers can help, or you could consult an attorney or business advisor. It's crucial that your LLC gets off on the right foot so you can focus on growing your business.
Comments
What Is a Domestic LLC?
Domestic LLCs
Foreign LLCs
Should I Form My LLC In a State That's Not My Home State?
In Closing
Subscribe to Our Newsletter
Join our exclusive community! Subscribe to our newsletter
and gain insider access to cutting-edge business insights and trends.
Thank you for subscribing! We can't wait to share our latest news and updates with you. Get ready for exciting content in your inbox.