How to Define Your Target Market
Written by: Carolyn Young
Carolyn Young is a business writer who focuses on entrepreneurial concepts and the business formation. She has over 25 years of experience in business roles, and has authored several entrepreneurship textbooks.
Edited by: David Lepeska
David has been writing and learning about business, finance and globalization for a quarter-century, starting with a small New York consulting firm in the 1990s.
Updated on September 13, 2023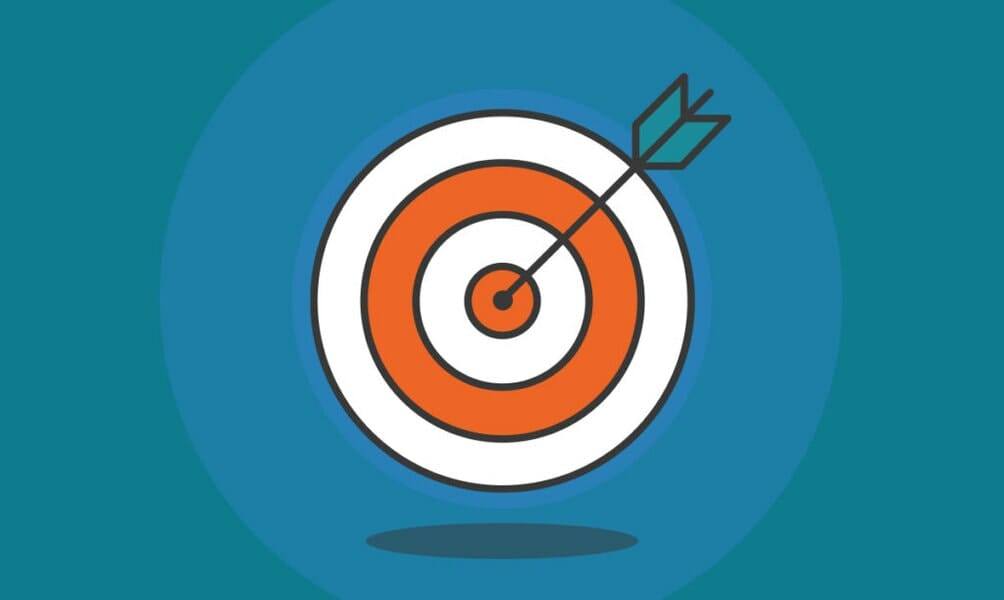 How to Define Your Target Market
What Problem Are You Solving?
Research Your Market and Competition
Talk to Potential Customers
Create Customer Profiles
Create a Value Proposition
In Closing
When you're starting a business, knowing your potential customers, or target market, is absolutely critical to your success. If you don't know who might be interested in buying your goods, how will you ever sell them?
It's best to know as much as possible about your target demographic, so you can craft a marketing strategy that will resonate with them and entice them to buy. If you've already made some sales, you can start to collect data about your customers and find common characteristics.
If you've yet to launch, defining your target market will take a bit more work. Either way, after reading this guide you'll know how to identify and market to your target demographic and put your business on the path to success.
What Problem Are You Solving?
Whatever your product or service, it needs to solve a problem in the market. So ask yourself, what problem does my business solve? Next, consider who faces that problem.
A plumbing company, for instance, solves the problem of broken pipes. Who deals with that problem? Homeowners and property owners and managers.
Depending on your business, it may not be obvious who has the problem you're solving. If it's not clear, do more research. Either way, knowing who faces the problem you're solving is just the beginning. You need to know much more about your target customers.
Research Your Market and Competition
Now, dig into your market with some online research. Do some Google and Bing searches about your target demographic, where they shop and live, what appeals to them and so on.
Next, check out your competition to see who they're marketing to. It may help to study their marketing through the eyes of a consumer.
What need do they fill? Who would find their marketing appealing? Where do they advertise? If their ads appear on TikTok, they're looking to attract a younger market.
This market research should give you a general profile of your target market – but that's not enough.
Talk to Potential Customers
To learn more about your target market, go straight to the source. The best way to learn their needs and wants, why they'd buy your product and how they'll use it, is to ask them via a phone or email survey.
If you've yet to make any sales, it's probably best to post your survey online then promote it on social media by offering a small reward, such as a gift certificate. Just make sure you ask the right questions to get the information that you're looking for.
You can also hold in-person focus groups and offer your goods at a discount for participants.
Create Customer Profiles
Now it's time to build detailed profiles of your target customers. You may have found that your product will appeal to more than one group of people. These are called customer segments, and all your segments together make up your target market.
Create descriptions of each group with all the information you're learned. These profiles should include:
Pain points: the problems they have that you're solving
Benefits your product provides
Their interests: what do they care about?
Buying patterns: where do they shop?
Age, location, income level, other factual information
Create a Value Proposition
Now you can use these profiles to craft a value proposition that will serve as the foundation of all your marketing. You may need to devise more than one value proposition to target different segments.
Your value propositions should be no more than two sentences long and answer the following questions:
What are you offering
Whose problem does it solve
What problem does it solve
What benefits does it provide
How is it better than competitors' products
An example might be "Payroll software that handles all the payroll needs of small business owners, making life easier for less."
Remember that you need to align your value proposition with the wishes of your target market.
In Closing
Unless you're selling air, your target market is not "everyone". Thus, it's crucial that you determine to whom you'll be selling and how to appeal to them. It may take some work, but it's the only way to ensure that your marketing drives the sales that put your business on the path to serious profits.