How to Do Market Research for a Business Plan
Written by: Carolyn Young
Carolyn Young is a business writer who focuses on entrepreneurial concepts and the business formation. She has over 25 years of experience in business roles, and has authored several entrepreneurship textbooks.
Edited by: David Lepeska
David has been writing and learning about business, finance and globalization for a quarter-century, starting with a small New York consulting firm in the 1990s.
Updated on September 13, 2023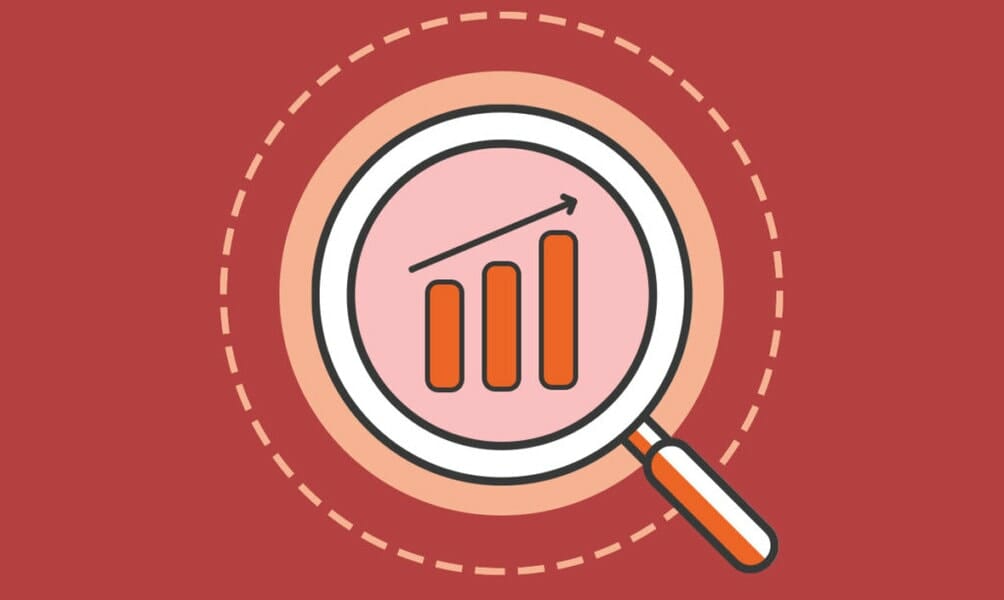 How to Do Market Research for a Business Plan
What to Research
In Closing
Writing a business plan involves considerable research, much of which is about your industry or market. You'll need to examine your competitors, your potential customers, what sells, and what doesn't, and more – all of which will go into the market analysis section of your business plan.
But where to begin? Luckily, this handy guide explains how to conduct market research that will result in sharp, informed strategies and put your business on the path to success.
What to Research
Be ready to examine your entire industry or market, including customers, competitors, trends and more.
The Overall Market
You'll want to find out exactly what's happening in your industry, such as its growth rate, market size, and latest trends. Where is the industry expected to be in 10 years?
You should be able to find sources online offering data for the U.S. and global markets. IBIS World and Statista are good sources that often provide free statistics, or you can pay for more in-depth information. To find trends in your industry, both good and bad, you can search for news stories or industry websites that discuss current trends and those that may be on the horizon. 
Then consider your company's place in the market. Is your product going to fit a certain niche? Is there a sub-industry your company will fit within? How will you keep up with industry changes? What share of the market do you think your business can capture?
Target Market Research
It cannot be stressed enough how important it is to know your potential customers. If you don't know who might be interested in buying your goods, how will you ever sell them?
It's best to know as much as possible about your target demographic, so you can craft a marketing strategy that will resonate with them and entice them to buy. If you've already made some sales, you can start to collect data about your customers and find common characteristics.
First, dig into your market with some more online research. Do some Google and Bing searches about your target demographic, where they shop and live, what appeals to them and so on.
Next, check out your competition to see who they're marketing to. It may help to study their marketing through the eyes of a consumer.
What need do they fill? Who would find their marketing appealing? Where do they advertise? If their ads appear on TikTok, they're looking to attract a younger market.
This market research should give you a general profile of your target market – but that's not enough
To learn more about your target market, go straight to the source – potential customers. The best way to learn their needs and wants, why they'd buy your product and how they'll use it, is to ask them via a phone or email survey.
If you've yet to make any sales, it's probably best to post your survey online then promote it on social media by offering a small reward, such as a gift certificate. Just make sure you ask the right questions to get the information that you're looking for.
You can also hold in-person focus groups and offer your goods at a discount for participants.
Now it's time to build detailed profiles of your target customers. You may have found that your product will appeal to more than one group of people. These are called customer segments, and all your segments together make up your target market.
Create descriptions of each group with all the information you're learned. These profiles should include:
Pain points: the problems they have that you're solving
Benefits your product provides
Their interests: what do they care about?
Buying patterns: where do they shop?
Age, location, income level, other factual information
Research the Competition
Research your competitors to find out more about what they offer, how they offer it, and to whom. You can get this info on the companies' websites, social media, marketing, and any news and financial reporting.
Their marketing should also help you to identify their value proposition.
Read customer reviews to learn more about what they're doing right, and more importantly, areas in which they fall short. You might even want to buy some of your competitors' products.
Compare your competitors' products to your own, examining the features and uses, as well as pricing, quality, and market placement. This should show you how your product stacks up and give you ideas about how to improve it, perhaps with new features or added options.
Now you should be able to figure out where your business can gain an advantage. What does your company offer that they don't? What can you do better than they do?
It could be something your business already does or has, or something you need to implement to gain an edge. Either way, it's critical that you identify at least one differentiator that will persuade customers to choose your business.
Some potential competitive advantages could be:
Customer service
Technology
Convenience
Rapid innovation
Guarantee
Unique features
High quality
Corporate social responsibility
Empathetic marketing
Eco-friendliness
Location
Employee expertise
Variety
Price
You should be able to choose at least one of these now that you have a thorough understanding of your market.
In Closing
A robust, deeply researched market analysis can serve as the centerpiece of a strong business plan, so if you completed yours in a single afternoon, you probably haven't been thorough enough.
If you want your business to succeed, take the time to do some serious market research and craft a plan that offers real insight on your market, your competitors, your customers, and your own vision. This will give you the best chance of attracting the financing you may need to succeed.