How Much Does a Business Plan Cost?
Written by: Carolyn Young
Carolyn Young is a business writer who focuses on entrepreneurial concepts and the business formation. She has over 25 years of experience in business roles, and has authored several entrepreneurship textbooks.
Edited by: David Lepeska
David has been writing and learning about business, finance and globalization for a quarter-century, starting with a small New York consulting firm in the 1990s.
Updated on September 13, 2023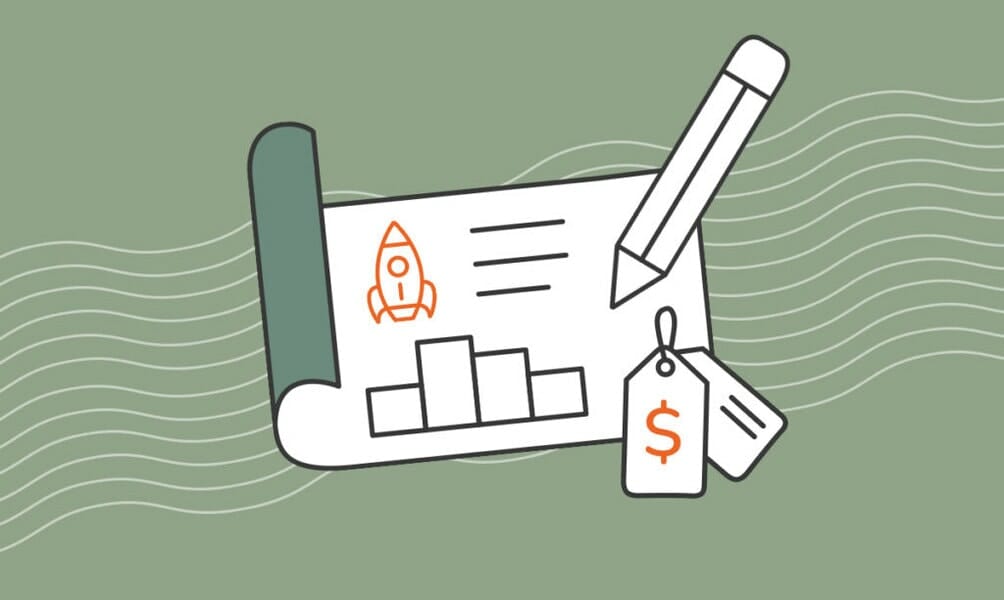 How Much Does a Business Plan Cost?
DIY
Freelancers
Consultants
Which Option Should You Choose?
Are you dreading writing a business plan and feeling unqualified to do it yourself? If so, that's totally normal. Writing a business plan is hard work! That's why first-time business owners, not to mention experienced entrepreneurs, often hire professionals to do the job for them.
The price of a business plan varies depending on a variety of factors, and this guide lays out all your options for creating the kind of excellent business plan your new venture deserves.
DIY
Search online and you'll quickly find business plan templates and software to guide you through the process. The main advantage of crafting your own business plan is that you'll learn a great deal about your business as you do the work, including operations, management, financials, marketing and more.
And that knowledge could prove to be the difference between success and failure. But if you do go this route, it's wise to have a knowledgeable person review the plan for you and make sure it's all good. If you're not a writer, you also might want to have an editor go over it as well.
This option will likely cost between $0 and $400, for travel, printing and materials.
Freelancers
Finding freelancers to write a business plan is another option. You can find them online and you'll pay anywhere from $200 to $2,000, depending on the length and depth of the plan. At the lower end of that scale, you'll do the vast majority of research and preparation, which you'll then hand over to the freelancer to put it all together into a well written plan.
At the higher end of that price range, you should be able to find freelancers who will do the research and deliver something like a professional business plan. But if you're looking for venture capital, this is probably not the wisest route.
Consultants
A professional business plan firm or consultancy is likely to do a great job, but it will cost you a pretty penny – perhaps $10,000 or more. But you'll also get a great deal of guidance when it comes to market research, strategy, and financials. You'll work closely with the pros to structure and develop the plan and learn from their professional expertise.
This route will give you a plan that you can present to any investor or lender, underscoring your seriousness and strongly making your business case. If you can't afford this option, you could go the DIY route and have a professional review it and make recommendations, which would cost much less.
Which Option Should You Choose?
If you don't expect to look for funding, the DIY route is a smart move as you'll gain so much valuable knowledge. If you plan to apply for a business loan, you may want to go with a high-end freelancer, as you should end up with a relatively polished business plan that will suffice for lenders.
If you hope to attract investor capital, professional assistance is the best way to go. It will be costly, but it should turn out to be a worthwhile investment.
Before you make your decision, be sure to look into what's available in terms of local resources. You might have a small business development center in your area that can provide useful guidance or even review your business plan for free.
Whichever route you choose, just be sure to do a business plan! You'll need that roadmap to guide you; it could be the difference between failure and success.