Back to Interviews with Entrepreneurs
Decoding the Dynamics of Business Law with Danya Shakfeh
Written by: Martin Eckler
Martin Eckler is the in-house legal advisor for and a commercial attorney with over 20 years of experience in commercial law and business strategy.
Published on November 10, 2023
Updated on November 13, 2023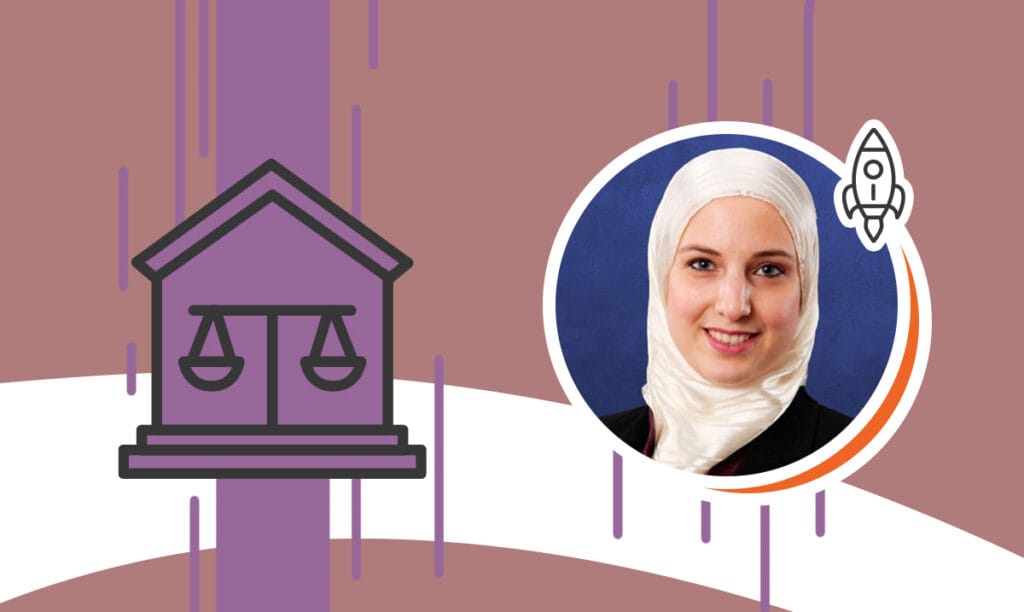 Welcome to our interview with Danya Shakfeh, the visionary force behind Movita Business Law and a beacon of legal expertise in the entrepreneurial world. With a career spanning over a decade, Danya has become synonymous with the intricate dance of business law, gracefully navigating the realms of strategic business structuring, contracts, and franchise law. Her reputation as an award-winning lawyer and her impactful contributions to various legal journals have set her apart as a distinguished voice in the legal community.
Today, we dive deep into the journey and insights of a legal maestro who believes in demystifying the law, making it accessible and understandable for all. From the genesis of Movita Business Law to the nuanced intricacies of legal business structures, our conversation promises to unfold layers of wisdom and experience. Join us as we explore the mind of a lawyer who's not only a fierce advocate for her clients but also a visionary, shaping the legal landscape for businesses one case at a time. Whether you're an aspiring entrepreneur, a seasoned business owner, or simply intrigued by the convergence of law and business strategy, this interview is an illuminating journey through the eyes of a legal expert.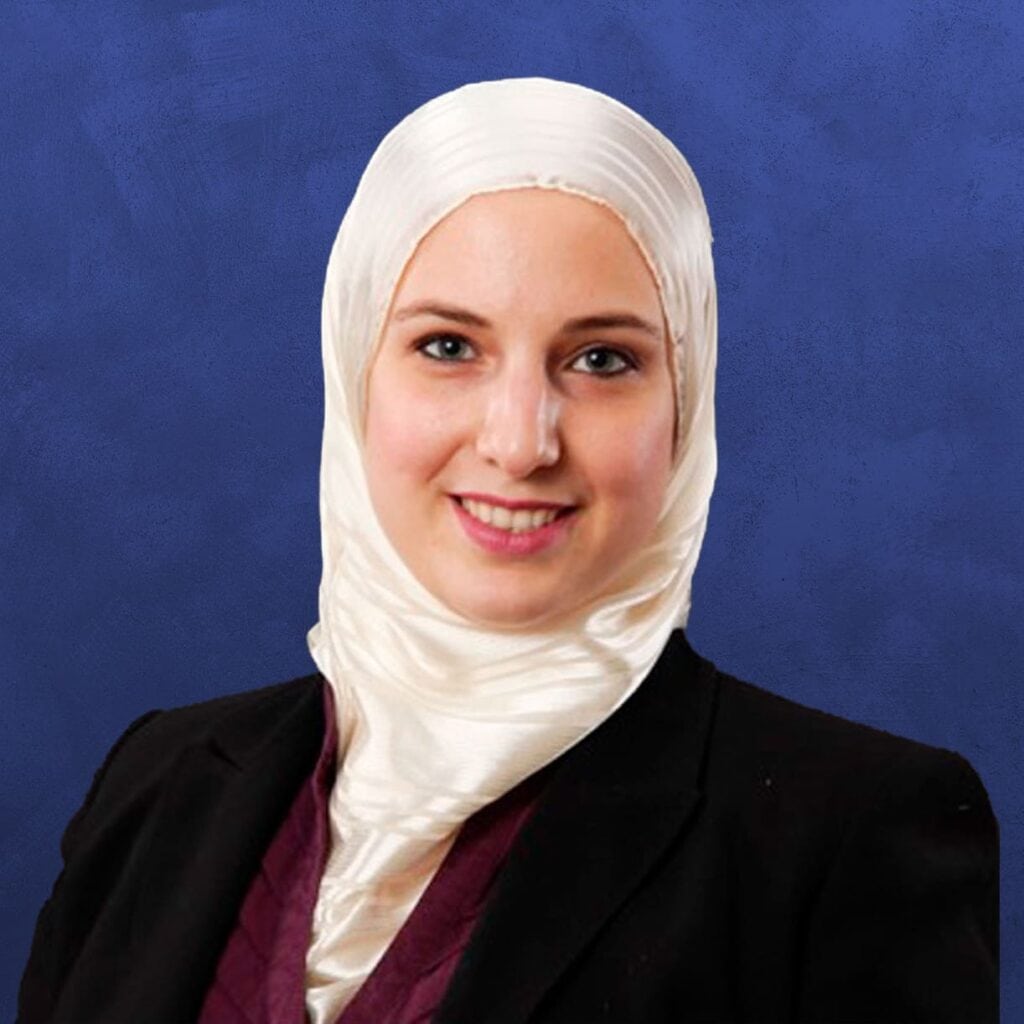 Business Inception
SBS – Can you share the story of how your business journey began?
Danya – I used to be a business litigation attorney. I defended businesses and handled disputes between partners or third parties. However, I soon realized that once you were in court, there wasn't really much that you could do to reduce the damage that was done to the companies' financials and the business owners' relationships. Litigation is costly in terms of money and mental peace, and it usually ends up shattering business owners' dreams. I hated to see everything business owners worked for being torn apart. The need to protect entrepreneurs' dreams is what pushed me to help them prevent any kind of legal issue and start my own business law firm focused solely on business transactions.
Choosing a Business Name
SBS – Choosing the right name for a business is crucial. How did you come up with the name for your brand, and what significance does it hold?
Danya – Motiva Business Law comes from Motivation. In our law firm, our primary focus is to protect the force that pushes business owners to move forward. The reason, or motive, behind their business, is our priority, for our services are always centered on fulfilling their personal and business objectives.
Financing a Business
SBS – Starting a business often requires capital. How did you fund our business initially, and did you explore any unique financing options?
Danya – Luckily, law firms need very little start-up expenses. You can start a law firm with a laptop in your kitchen. As I started to get more clients and revenue, I expanded with an office and staff. When I wanted to grow, I used lines of credit to bridge the gap for growth.
Setting Yourself Apart
SBS – How do you differentiate your products/services in your market?
Danya – We take a holistic view when it comes to our clients' business needs. Legal protection is only one part of making sure a business is successful. We add value to our clients by giving them business planning advice and guidance to ensure our clients are profitable.
A Day in the Life of an Entrepreneur
SBS – As an entrepreneur, what does a typical day look like for you?
Danya – I wake up early and make sure my kids get to school. I head to the office and outline my priorities (with coffee in hand). I meet with my staff to make sure operations, marketing, and legal production are moving along. I also network with referral partners and meet with clients. Then I head home and tend to my children. The biggest challenge is really making sure I am focusing on things that get my business to grow rather than putting out fires or busy work.
Business Law in a Digital Age
SBS – In what ways have you seen your approach to business law evolve over the past decade, especially considering rapid technological advancements and changing regulatory landscapes?
Danya – Generally, our firm already was a tech-forward company. We use a lot of automation and AI tools to write up routine documents for clients. This technology allows us to free up our time and energy to focus on strategy and client care and deliver other forms of value to our clients.
Navigating Challenges
SBS – Can you discuss a particularly challenging case or client situation that you successfully navigated, and what lessons did you learn from that experience?
Danya – We were helping a client sell her business. The buyer's attorney and his client were often slow to respond and did the bare minimum in terms of what is typical for a buyer's role in a business acquisition. Our client started to believe that the buyer was not really serious and started to feel hopeless and angry, especially since she turned down another offer for the purchase of her business. We stuck through and continued to advocate for our client and hold the buyer accountable. Although the transaction was relatively small, it took more energy than some bigger deals because of the amount of emotional lifting we had to do. In this transaction, we learned the importance of managing clients' emotions, holding space for their feelings, and pushing through a transaction to make sure we meet our clients' goals. This lesson is often equally important, if not more important, than the legal skills we have.
Balancing Accessibility and Efficiency in Legal Practice
SBS – How do you maintain a balance between being an accessible resource to your clients and ensuring that your own firm operates efficiently and continues to grow?
Danya – I think this actually has less to do with maintaining a balance and more to do with setting expectations. From our early interactions with potential clients, we make it clear that we have a team that is working on the clients' matters. This way, they are not surprised when my clients' relations manager or associate steps in. Also, we follow a procedure for booking appointments and leverage calendaring apps to avoid playing phone tag. A client can easily call our office or email us, and they get an appointment very quickly. I also oversee my matters to make sure clients are happy and check in on them as well.
Motiva Business Law Team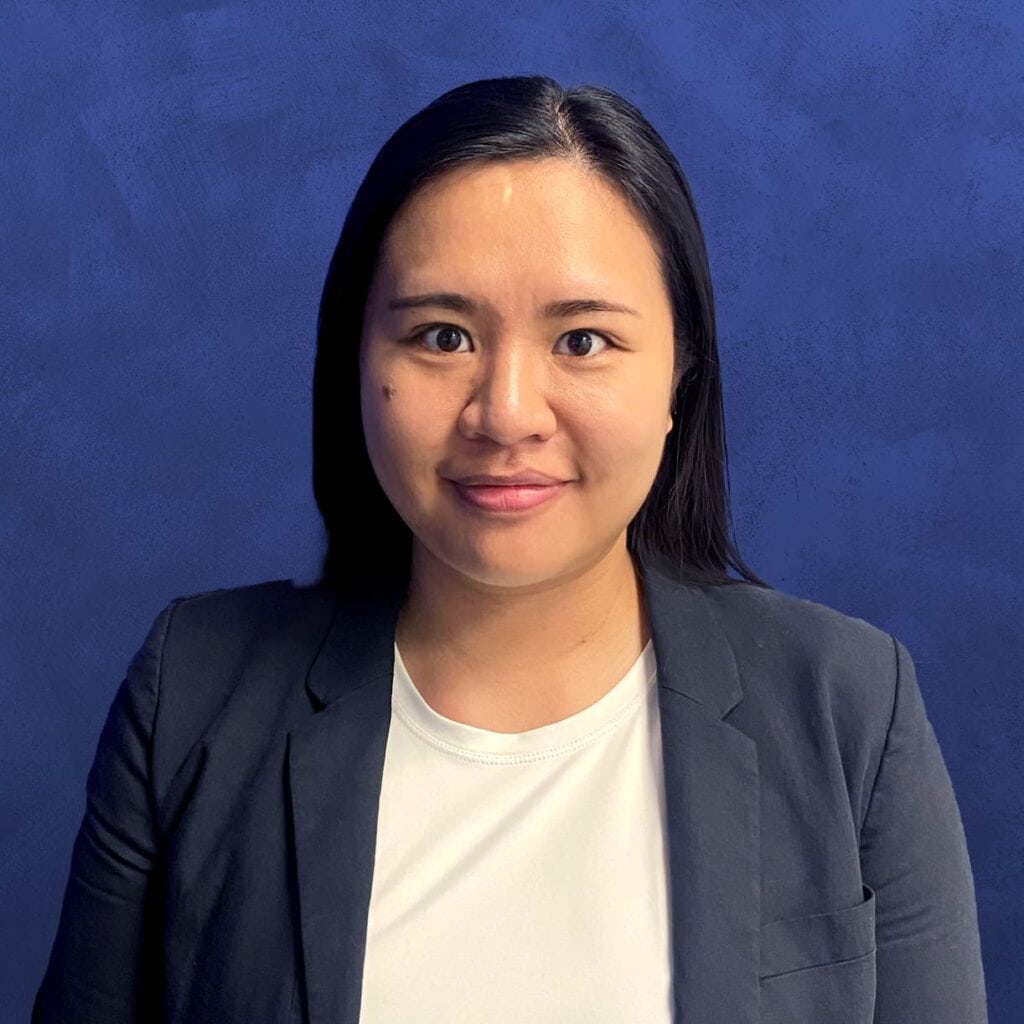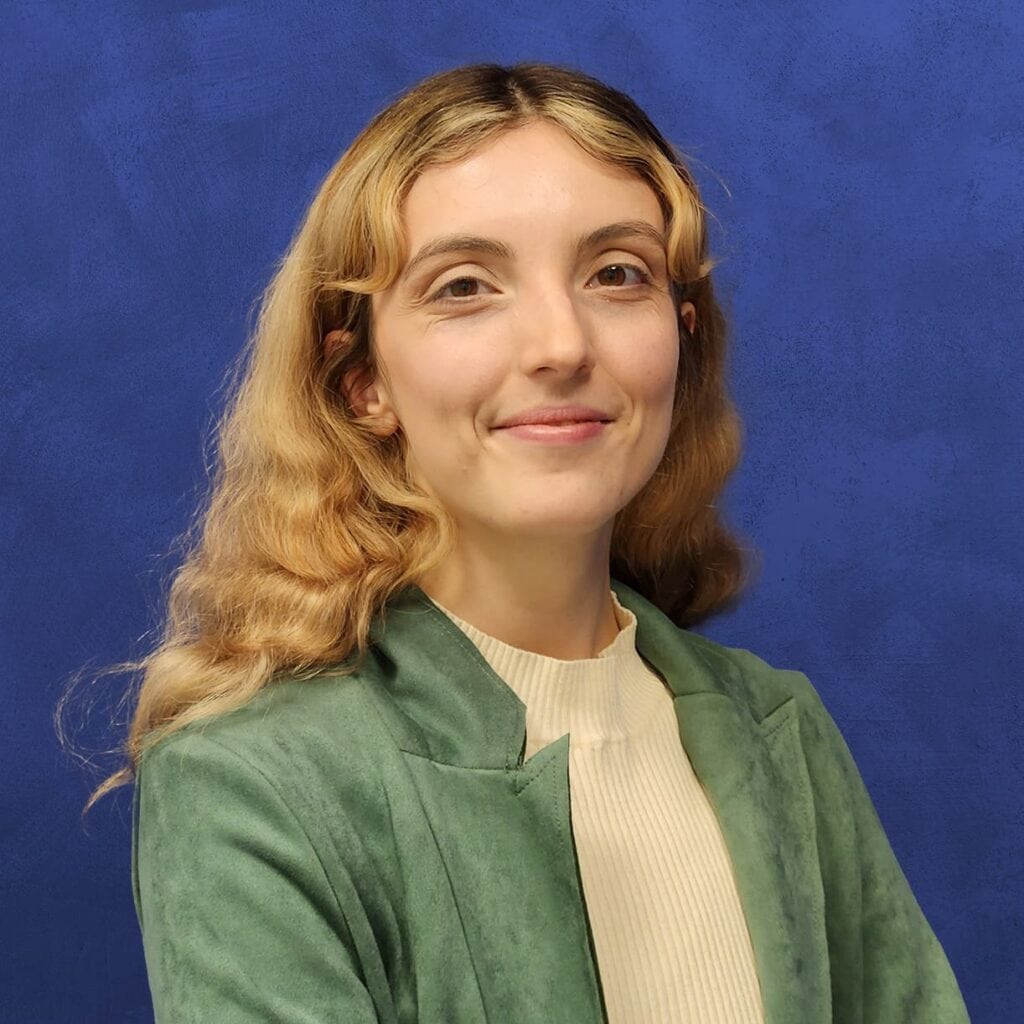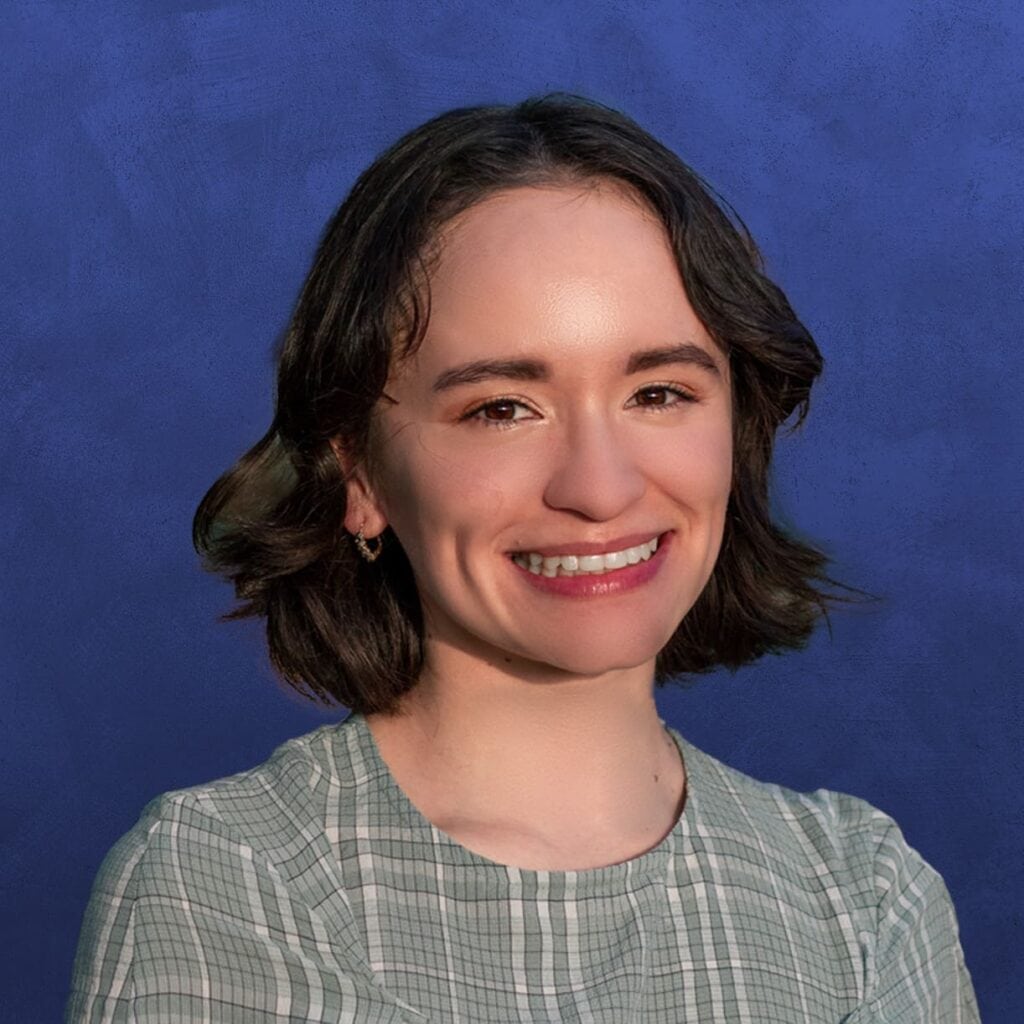 Common Legal Oversights for New Businesses
SBS – What are the most common legal pitfalls that new business owners overlook when starting their business, and how can they be avoided?
Danya – The most common legal pitfalls include not properly structuring their companies and not complying with applicable government regulations. This results in overpayment of taxes and unnecessary legal disputes. These pitfalls can be avoided by using the correct experts for the legal aspects of their business. For example, do not use an accountant alone to structure your business entity, consult a lawyer on the laws that apply to your business, and don't just Google or rely on other people in your profession.
The Crucial Role of Due Diligence in Acquisitions
SBS – Could you explain the process of due diligence during business acquisitions and why it is critical for potential buyers?
Danya – Due diligence is when a buyer inspects the business he or she is buying. It is critical because the buyer can properly plan for potential problems in the business, know if the purchase price is a fair reflection of his or her investment, and use the due diligence information to structure the purchase agreement to protect the buyer.
Legal Nuances in Franchise Formation
SBS – What legal aspects should entrepreneurs be aware of when considering the formation of a franchise, and how do franchise laws vary by state?
Danya – To start, the definition and requirements of a franchise vary. For example, the Illinois definition of a franchise is different than the federal definition, so franchisors should be sure they comply with both laws if they are going to open a franchise in Illinois. Also, some states require different disclosures and franchise agreement terms.
Crafting Effective Shareholder Agreements and Bylaws
SBS – In your experience, what are some key considerations in creating solid shareholder agreements and bylaws that can prevent future disputes?
Danya – It's really important for the shareholders to have a conversation about the roles of everyone involved, what happens if a shareholder wants to buy or sell their shares, or if someone dies, how they plan on structuring the officers and board of directors, and other issues. Too often, shareholders rely on templates and skip the crucial process of having these discussions. A good lawyer should know which questions to ask and guide shareholders in this process.
Choosing the Right Business Entity
SBS – How should a new business owner decide between forming an LLC, a corporation, or another type of business entity, and what are the implications of each choice?
Danya – A new business owner should consult a lawyer. The laws for these vary by state. LLC is typically good for small businesses that want to have more tax flexibility and be run more like a partnership. LLCs, however, can still be set up in a way that is similar to corporations though. A corporation is better if the owners of the business do not want to be involved in the day-to-day management of their business or if they want outside investors.
The Importance of Good LLC Operating Agreements
SBS – Can you elaborate on the importance of having well-drafted operating agreements, particularly for multi-member LLCs?
Danya – Well-drafted operating agreements are important to outline the rights, roles, and responsibilities of everyone involved. Too often, new business owners think everything will be equal, but it's not long before the members are arguing over how money was spent, whether money given by a member is a loan or investment, or a member wants to buy out altogether, but cannot because the option is difficult due to lack of clear instruction. Also, with the new Corporate Transparency Act (CTA) that will become effective January 1, 2024, this is especially important since the CTA disclosures consider how much authority and ownership the members have.
Legal Strategies for Scaling Businesses
SBS – For a business that's scaling rapidly, what legal advice do you generally provide to ensure that their contracts and legal structures keep pace with their growth?
Danya – At the risk of being overly obvious, my advice is to just get a lawyer and handle the contracts for you. Owners of rapidly scaling businesses typically don't have the time to work on the drudgery of legal work because they are focusing on hiring, budgeting, marketing, and ales. Also, with growth comes great risk and liability, and the last thing such a business owner wants is to get sued or fined and risk their reputation during this critical phase over a legal mistake.
Comments
Decoding the Dynamics of Business Law with Danya Shakfeh
Business Inception
Choosing a Business Name
Financing a Business
Setting Yourself Apart
A Day in the Life of an Entrepreneur
Business Law in a Digital Age
Navigating Challenges
Balancing Accessibility and Efficiency in Legal Practice
Common Legal Oversights for New Businesses
The Crucial Role of Due Diligence in Acquisitions
Legal Nuances in Franchise Formation
Crafting Effective Shareholder Agreements and Bylaws
Choosing the Right Business Entity
The Importance of Good LLC Operating Agreements
Legal Strategies for Scaling Businesses
Subscribe to Our Newsletter
Join our exclusive community! Subscribe to our newsletter
and gain insider access to cutting-edge business insights and trends.
Thank you for subscribing! We can't wait to share our latest news and updates with you. Get ready for exciting content in your inbox.