Back to Business Ideas Categories
8 Business Ideas for Lawyers and Attorneys
Written by: Natalie Fell
Natalie is a business writer with experience in operations, HR, and training & development within the software, healthcare, and financial services sectors.
Edited by: David Lepeska
David has been writing and learning about business, finance and globalization for a quarter-century, starting with a small New York consulting firm in the 1990s.
Updated on April 26, 2023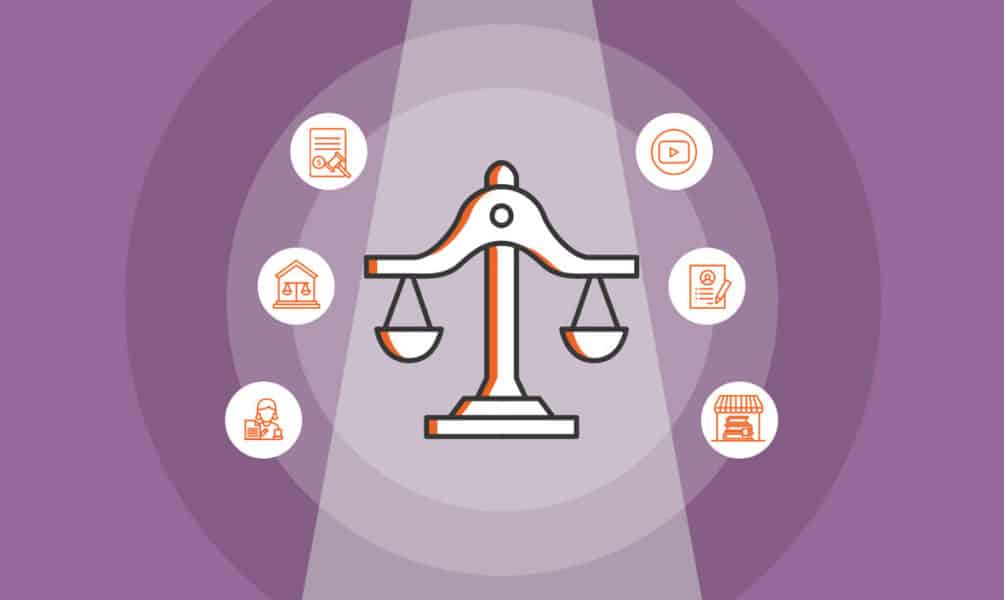 8 Business Ideas for Lawyers and Attorneys
Law Firm
Bookstore
Freelance Writing
Law Blog
Law YouTube Channel
Resume Writing
Legal Consulting
Bail Bonds Business
Lawyers can be entrepreneurs too! They're trained to research and analyze before taking action, and they're often good negotiators. These are essential traits for a successful entrepreneur.
So what kind of business might a lawyer run? You could start your own firm, get into bail bonds or consulting, write a blog or book, or do freelance. Explore our list of brilliant business ideas for lawyers before you get started.
1. Law Firm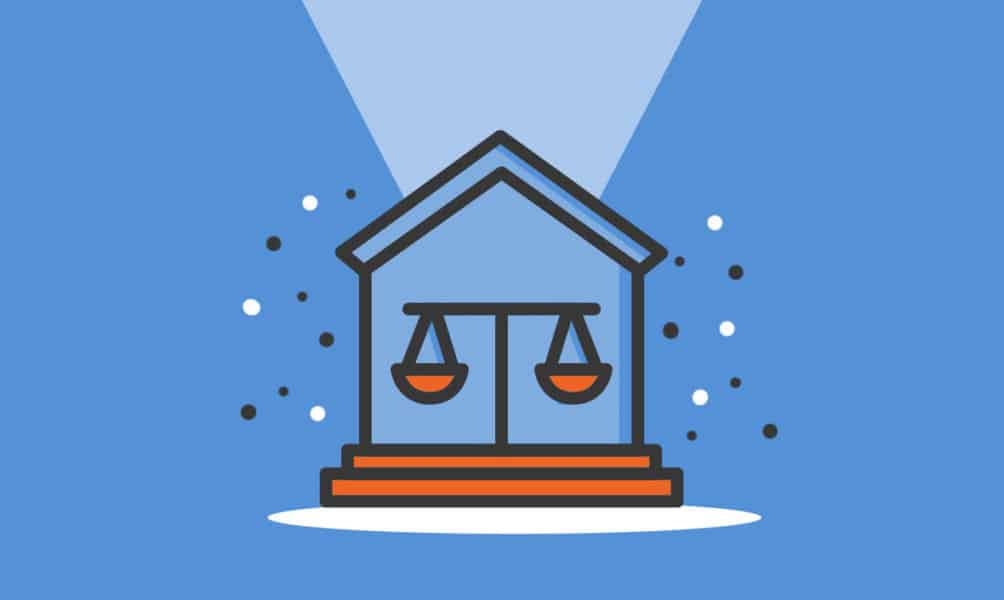 If you're a lawyer, having your own firm will provide the flexibility you can't enjoy at another company. With your own practice, you can choose your services, focus on a niche, and be your own boss.
Demand for legal services has been strong in recent years, and it's set to expand as many businesses impacted by the pandemic seek legal advice. Competition is going to be tough, though, as there are nearly 440,000 law firms in the US, according to market analyst IBISWorld.
You'll need a significant amount to set up an office, hire staff, purchase supplies, and promote your services. One option is to start with a virtual office to cut costs. A virtual office can provide you with a business address and administrative services. If you stick to a solid business plan, your law firm should be able to start satisfying clients in no time.
2. Bookstore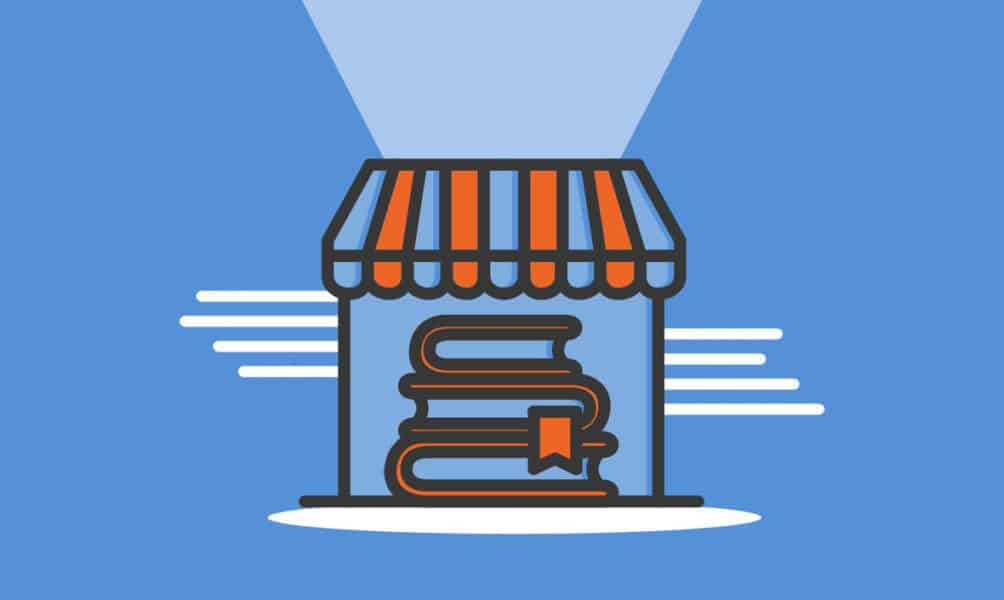 Lawyers tend to do a LOT of reading, and have a lot of books. You could open your own bookshop — it's a great way to encourage reading in your community while making a good living. Even in the age of Amazon and e-books, independent bookstores have been making a comeback, increasing by more than half in recent years, to 2,5000 in the US alone. People have begun to appreciate bookstores not only as a good place to buy a book, but as a community gathering and event space.
You'll need to find a great location, and build a sizable inventory. You'll also need to decide what other products you might offer — literary knickknacks, coffee and snacks, reading accessories? Beyond that, it's relatively easy to get started. And if you do it right, the customers will surely come.
3. Freelance Writing
In this age of social media and digital marketing, opportunities abound for skilled and creative writers who can connect to an audience. In the US, employment of writers and authors is projected to grow nearly 10% per year through 2030. If you're looking to capitalize on your writing skills and creativity, you might want to consider setting up a freelance writing business. You could write or ghostwrite for magazines, books, blogs, organizations and corporate clients.
There's nothing easy about freelance writing, though. You would be competing with millions of writers on known freelancing platforms so you'd have to work first at establishing your brand as a writer. Create a blog or a website, set up an account on social media and networking platforms, and connect with other writers to find your first client. With a bit of luck you should soon start to find some clients.
4. Law Blog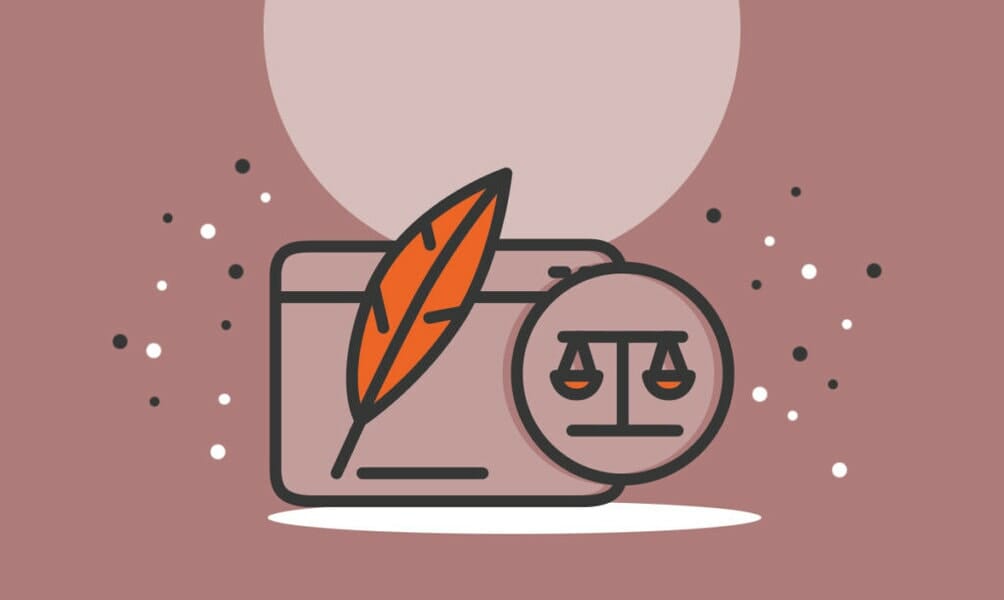 In the podcast era, you might have thought that blogs had gone out of style. You would be wrong. More than 2 million blog posts go online every day, and after years of steady growth, the US is home to about 32 million blogs. Substack, the blog and newsletter platform, recently passed one million subscribers. As a result, there is real opportunity for a bold entrepreneur looking to start a blog business and join this massive market — even if they're writing about law.
It requires minimal investment. All you really need is a reliable computer and decent wifi. The major hurdle is coming up with a concept, an objective or mission for your blog business. You might choose generating funds to feed hungry children or delivering crucial news to the people of your city or state. Once you've found your niche, you'll need to reach out across your network, LinkedIn, Facebook, Instagram and beyond, looking for all those who write on related subjects and asking them to get on board. You could offer discounts, incentives, or rewards to sweeten the deal.
Once a couple of accomplished bloggers sign on, the paid advertisements will start rolling in and you'll be on the road to success in the blogging business.
5. Law YouTube Channel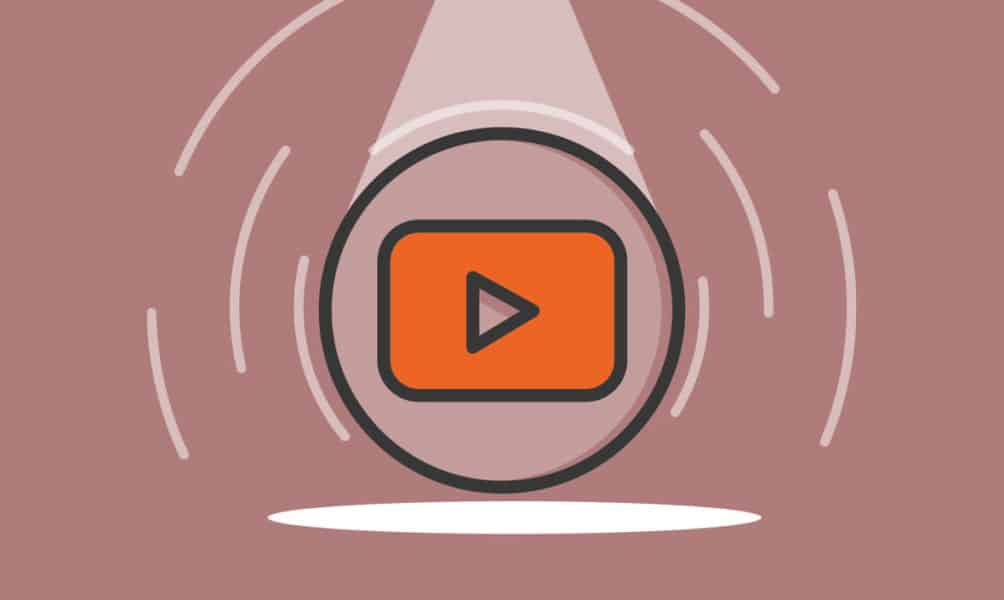 Thinking of starting a YouTube business? Good idea! The opportunities for online businesses are endless these days, and video platforms like YouTube are one of the best places to start. YouTube's ad revenue increased 25 percent in 2021, which means now is a great time to get in on the action.
There's no doubt that YouTube is a powerful business tool. But it can be a little tricky to know the best way to start a YouTube business. As a lawyer, you could create a series of videos related to justice and the law. From there, you'll need to generate visitors, and a great way to do that is to post about your videos and expertise across all social media, and tell your family and friends.
As you keep delivering quality content, you should be able to start generate subscriptions, and that's when the ad dollars start rolling in.
6. Resume Writing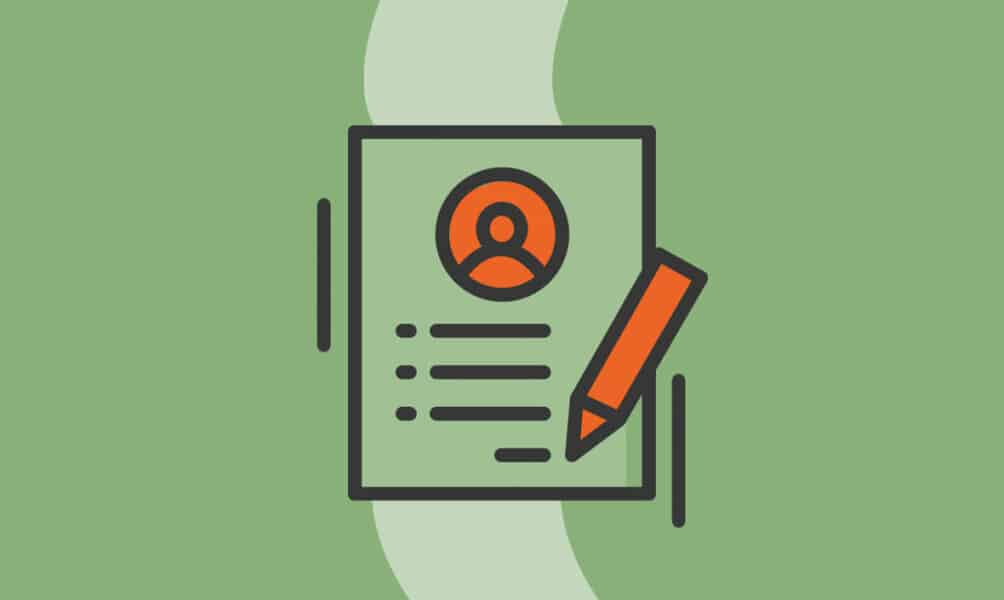 You might be surprised to hear it, considering the popularity of work-related social media platforms like LinkedIn, but resume writing is still big business. Countless college graduates and established professionals alike remain unable to create an appealing, strongly written resume and are willing to pay good money — up to $300 or more — for a quality CV. If you're a perfectionist with strong writing skills, you could start your own part-time resume writing business and help people find the jobs of their dreams while helping yourself find some serious success.
You could start by reviewing some of the countless free online resume writing courses and brushing up your skills. Then you could reach out to a few friends and acquaintances and offer your resume writing services for free, or at a steep discount. Then, assuming you deliver quality work, they'll provide you with testimonials and positive reviews and you'll be on your way. Just be sure to keep your rates reasonable at the start, then you can increase as you build your brand, establish a reputation and add more and more skills.
7. Legal Consulting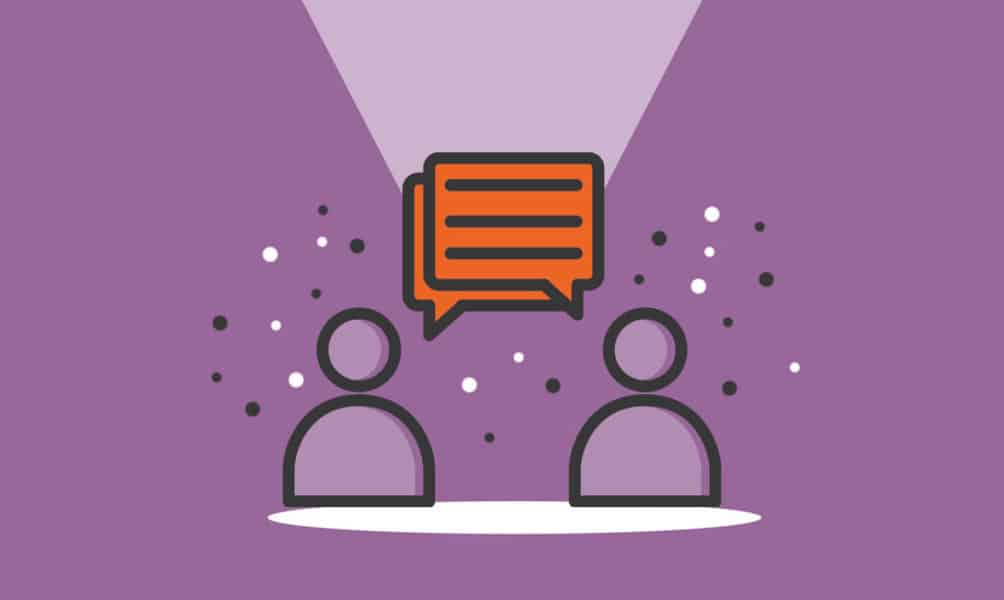 Business is revving back up as the pandemic recedes, and one of the industries best positioned to take advantage is consulting, which is worth more than $250 billion in the US and recorded strong growth in 2021. With your area of expertise — law and the legal system — you could start your own consulting firm and help businesses while also making a good living.
Starting a consulting business is difficult, and will require hard work and determination, as well as a decent amount of red tape. Beyond building up a strong network and reliably providing value to your clients, a key element of your success will be understanding what sets you and your firm apart from your competitors and finding ways to promote that message to your target market and deliver on your promise. Accomplish this and you'll soon build a reputation and, with a bit of luck, seven-figure revenues.
8. Bail Bonds Business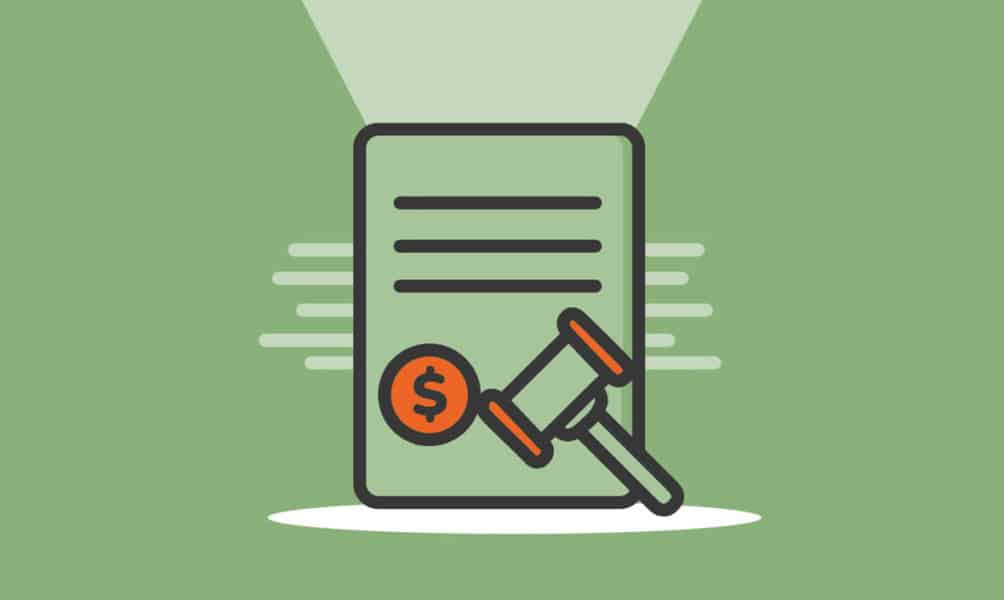 Getting people out of jail might not be the most glamorous work, but you would be helping people — and a bail bonds business can be highly profitable. After several down years, the bail bonds market saw significant growth in 2020 as the pandemic altered the economic landscape and resulted in more people struggling with poverty and financial hardship.
Starting a bail bonds business is a great way to make a real difference in your community. But bail isn't cheap, so you'll need a good amount of money to get started, probably at least $40,000. In addition, before you can open the doors you'll need to get the required licenses and permits, as the bail bonds industry is strictly regulated. You'll also need to decide whether you want to open a bail bonds shop or run a mobile business that comes to your customers. But once all this has been addressed, you'll be making real money fast!