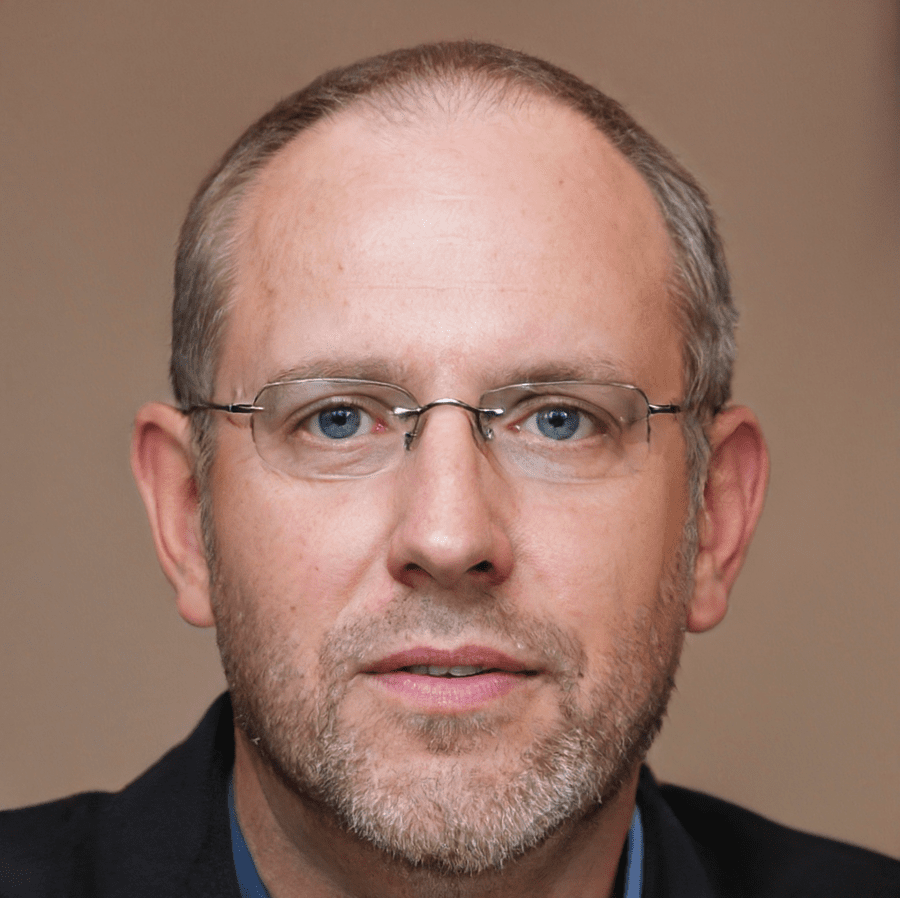 Martin Eckler
Martin Eckler
Legal Advisor at Step By Step Business
Step By Step Business
Expertise
Commercial law, intellectual property law, tax law, business strategy
Currently
Partner at Manning, Eckler, & Gadd, LLP
Education
Bachelor of Business Administration in Finance, University of Michigan, Juris Doctor, Duke University School of Law
Martin Eckler is the in-house legal advisor for Step By Step Business and a commercial attorney.
Education
After growing up in Traverse City, Michigan, Martin earned his Bachelor of Business Administration in Finance from the University of Michigan, and then his Juris Doctor from the Duke University School of Law.
He's been a practicing commercial attorney for over 20 years.
Experience
Martin is an attorney with over 20 years of experience in commercial law, and business strategy. He has worked for prestigious firms and corporations including Robinson, Bradshaw, & Hinson, P.A. in Charlotte, North Carolina, and Coca Cola.
He began his career in law as an associate attorney for Smith Anderson before moving on to Robinson, Bradshaw, & Hinson. He then was hired as a member of the in-house legal team at Coca Cola, handling contracts and capital project matters. From there, he became a part of the general counsel team at Strata Clean Energy.
He later started his own commercial law practice in Durham, North Carolina with several partners.
In his current role with Step By Step Business, a company focused on helping aspiring entrepreneurs, he has been entrusted with reviewing all content and documents for legal compliance and handling company contract matters.
Martin also assists our audience by providing answers to their inquiries about any legal aspects of business and the process of forming an LLC.