Back to Business Ideas Categories
11 Best Business Ideas For Virgo
Written by: Natalie Fell
Natalie is a business writer with experience in operations, HR, and training & development within the software, healthcare, and financial services sectors.
Edited by: David Lepeska
David has been writing and learning about business, finance and globalization for a quarter-century, starting with a small New York consulting firm in the 1990s.
Published on September 4, 2022
Updated on October 2, 2023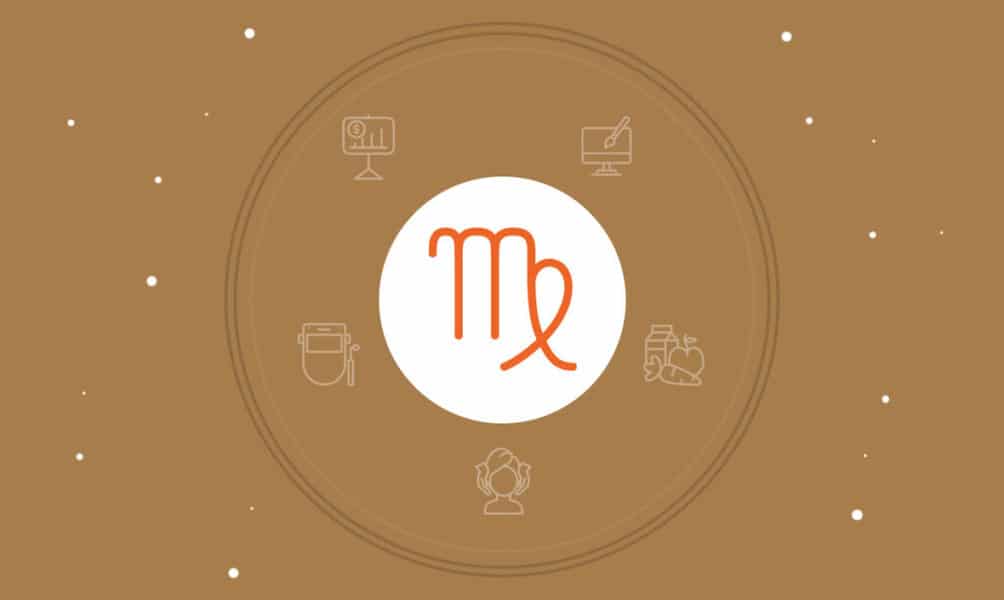 People born between August 23 and September 22 are under the zodiac sign Virgo, an earth sign along with Taurus and Capricorn. Those born under this sign value consistency, loyalty, and productivity. They are intelligent, methodical, quick thinkers, and perfectionists with very high standards.
Famous Virgo business owners and executives include billionaire Warren Buffett, Facebook COO Sheryl Sandberg, and Alibaba co-founder Jack Ma.
If you were born under this sign, check out our list of suitable business ideas for Virgo, like financial coaching and cryptocurrency. See if anything sparks your interest.
1. Web Design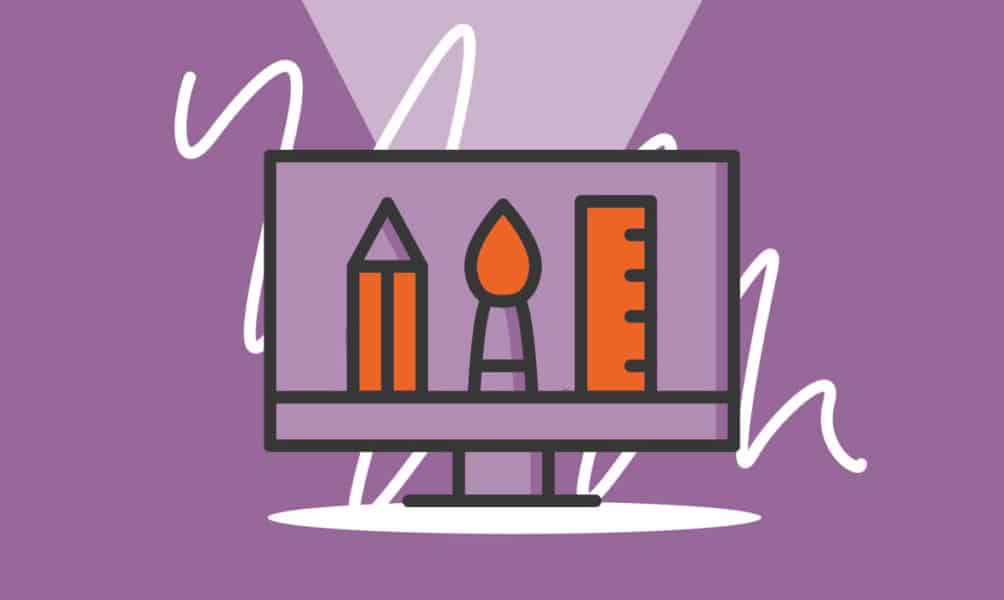 Do you know of any legit business that doesn't have a website? That's right — in today's digital world, businesses need to have a decent website if they expect to be taken seriously. That's why web design is a $40 billion industry that's seeing steady growth as the number of new US businesses hits record highs. All those new companies will need websites, which means right now is a great time to start your own web design business and design a bright future.
First, if you're not already an established graphic designer, you will need a bit of training. But there are many helpful options out there, including online educational platforms that offer subscriptions that allow you to take as many classes as you want. Alternatively, many universities offer affordable website design certification courses. Once that's sorted, the next crucial step will be building your own website, which has to be fantastic or nobody will trust your skills.
With some quality social media marketing, you should be able to rope in a client or two. Impress them and you'll be on the road to design success.
2. Welding Service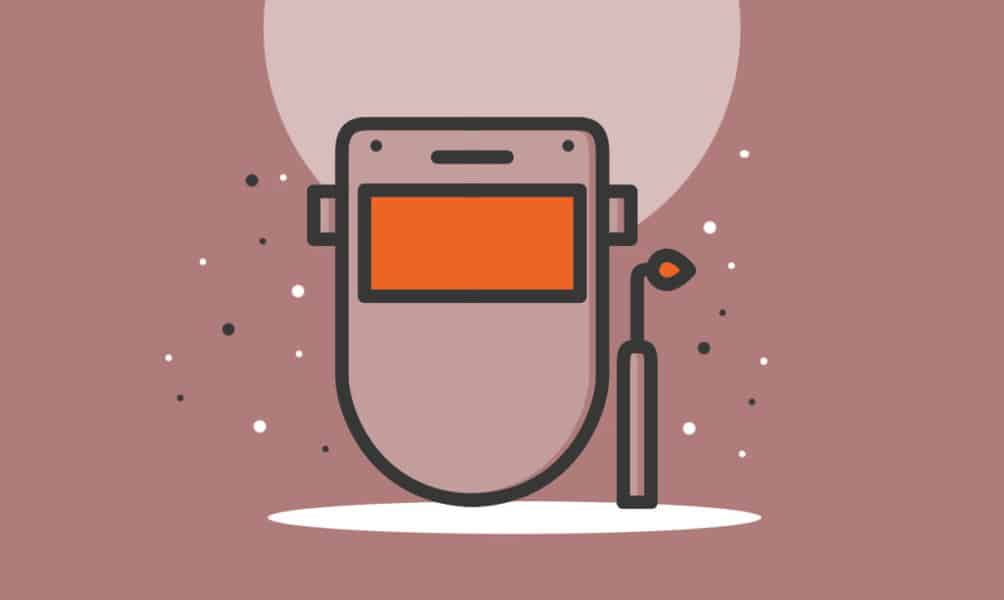 Welding is one of those skills we rarely think about, but is always in demand. The US welding market is expected to grow more than 40% by 2028. So if you have some skills or are a fast learner, now is a great time to start your own welding business and start building up a reputation.
Every construction site, and many manufacturing facilities, often need a welder or two, and the US is going to be home to a lot more construction and materials manufacturing in the years ahead, thanks to the $1 trillion infrastructure bill. With minimal investment, you could run your business from home, offer your services online and drive to different job sites throughout the day.
You will of course need welding tools and equipment, as well as the appropriate licenses and permits. But as long as you have the skills, your services will be needed. So why not give it a shot and chase your welding dreams?
3. Financial Coaching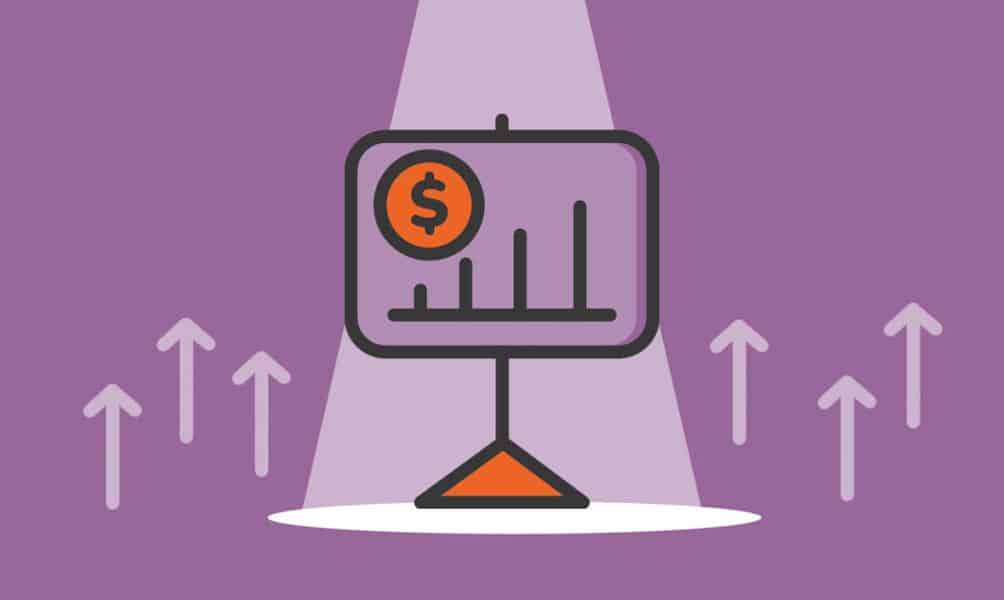 Thinking of starting a financial coaching business? You're not alone. Financial coaching is one of the fastest growing industries in North America, and women make up nearly 60% of coaches, so it's diverse and empowering as well. Financial coaches help people grow their wealth by laying personalized strategies to achieve their goals. This includes budgeting, saving, retirement planning, helpful financial strategies and tools, and more.
You might be wondering how you'll find clients, how much to charge for your services, and what kind of education you might need. These are all good questions that you will find the answers to as you research financial coaching and begin your entrepreneurial journey. Opportunity awaits!
4. Reiki Practitioner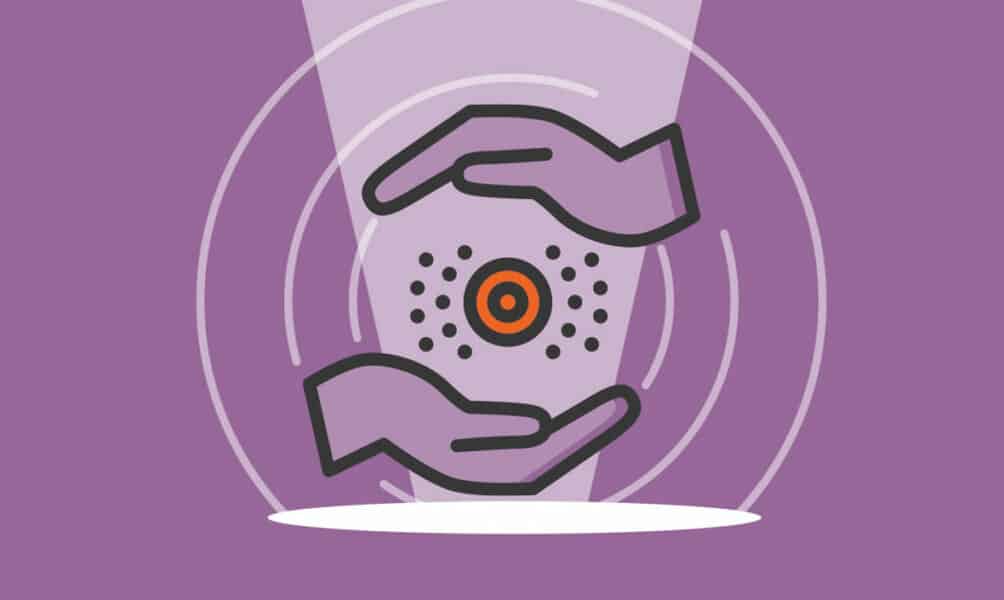 Do you believe in energy healing? Starting a reiki business might be the perfect career choice for you. Reiki is a Japanese energy healing technique that is now accepted in some US hospitals. It is believed to promote relaxation, ease pain, and reduce symptoms of illness. It is one of the alternative healing techniques being practiced today. Globally, the complementary and alternative medicine market is still expanding, with growth estimates of 20% per year through 2028.
When starting a reiki business, you have to consider all the factors that will affect its success. First, you'll need to find a reiki master, or train under one and undergo a process that transfers the master's healing energies to you. It's important to choose which reiki methods you're going to offer. You'll also need to check out your state's permit, licensing and zoning requirements before you can choose a location for your reiki business. Finally, promoting your business to find clients is to your advantage.
5. Nutrition Consultation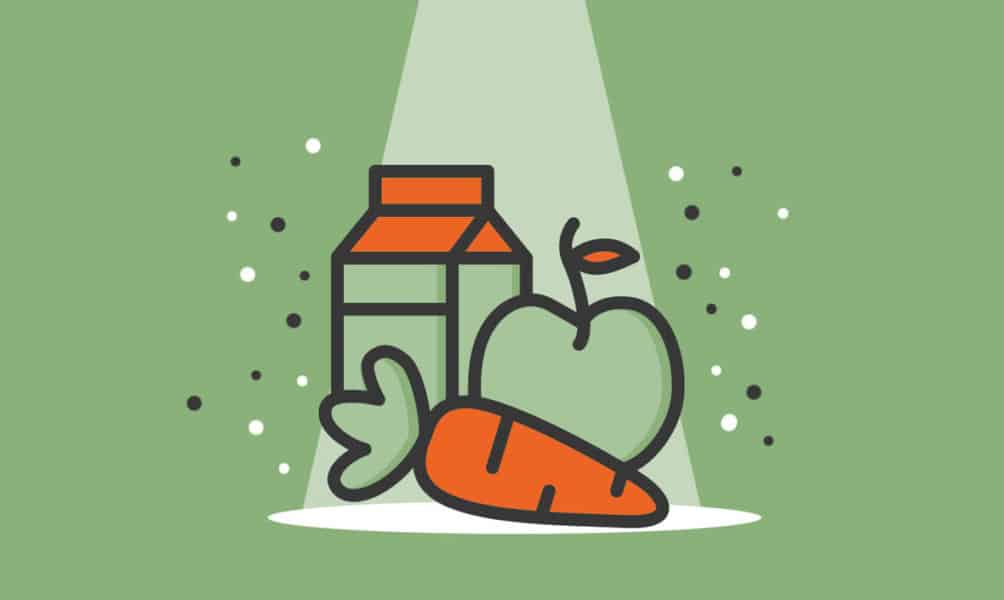 Obsessed with counting calories? If so, a nutrition business might be perfect for you. Nearly 6,000 dietitians and nutritionists are needed each year through 2030 in hospitals, nursing homes, clinics, and government offices across the US. Globally, the billion-dollar human nutrition market is expected to continue growing due to rising health awareness among consumers and the surging demand for dietary supplements.
If you've been thinking about starting your own nutrition business, there are several ways to do it. You may provide outsourced services to hospitals and nursing homes, or set up your own nutrition center and be your own boss. You just need to check out the licensing requirements and government regulations before you start operating. Pick a niche and stick to it, whether it's dietary supplements, food and beverages, or infant nutrition. If you're passionate about what you do and dedicated to helping others achieve their nutritional and other health goals, you'll find your nutrition business fulfilling and financially rewarding at the same time.
6. Woodworking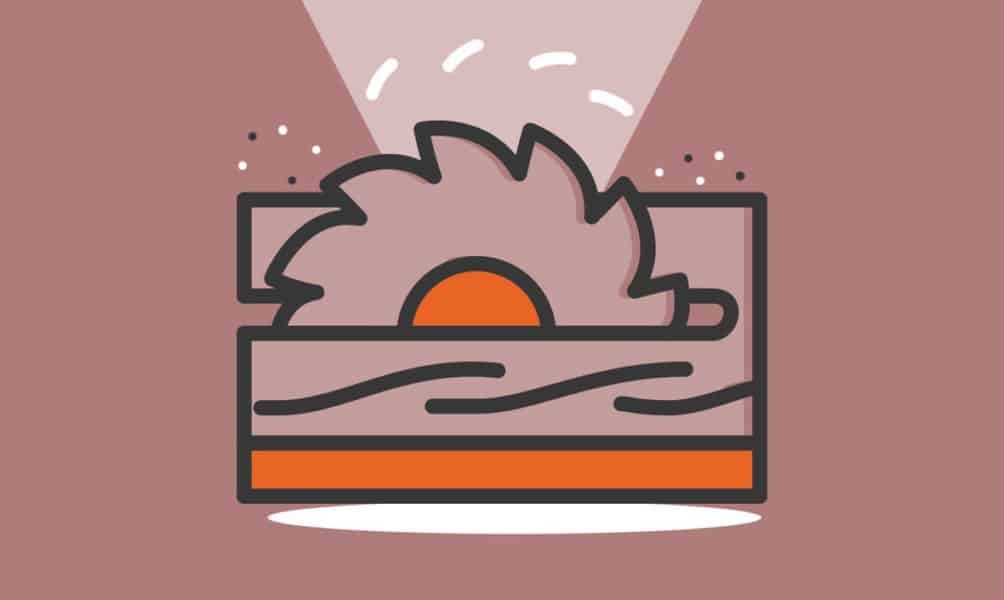 Are you good with wood? If so, this is a great time to get into the woodworking industry, which has seen steady growth in recent years and is expected to be worth nearly $5 billion globally by 2026. These days, people everywhere are interested in hand-crafted, artisanal goods, from wooden rocking chairs to homemade pies.
You could start your own woodworking business from home for little investment and ride this wave of appreciation for sturdy, traditional products to serious success. Even if the trend slows down, high-quality furniture and other wooden items are always in strong demand.
To get started, there are a few key steps you'll need to take. First, you should get all the necessary tools and equipment, if you don't already have them, and brush up on your woodworking with an online class or two. Next, you'll need to decide what you'll be making: furniture, figurines and chess sets, decorative plaques and custom wood pieces, or all of the above. The choice is yours, but as long as you choose wood and are willing to work hard, you should find your way to success.
7. Home Improvement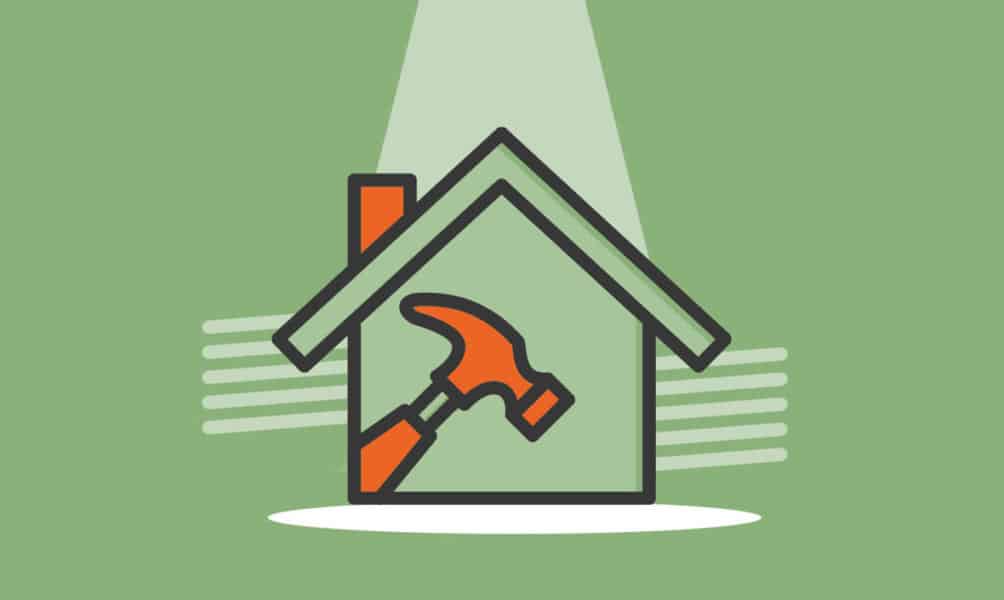 Do you have a knack for home improvement? Are you always giving your friends and family tips on how to fix things up around the house? If so, starting your own home improvement business could be the perfect move for you. The US home improvement market is valued at over $400 billion and is expected to grow steadily over the next five years as more consumers shift toward energy-efficient and green homes. Government policies to provide tax credits on green buildings are also seen to drive growth.
To get started, narrow down your idea for the type of product or service you want to provide. Are you looking to provide construction services or interior design services? Will you go for DIY (do it yourself) or DIFM (do it for me)? Study the market first and find out what the others are offering. One way to stand out from the competition is to provide added value to your products and services.
8. Yoga Studio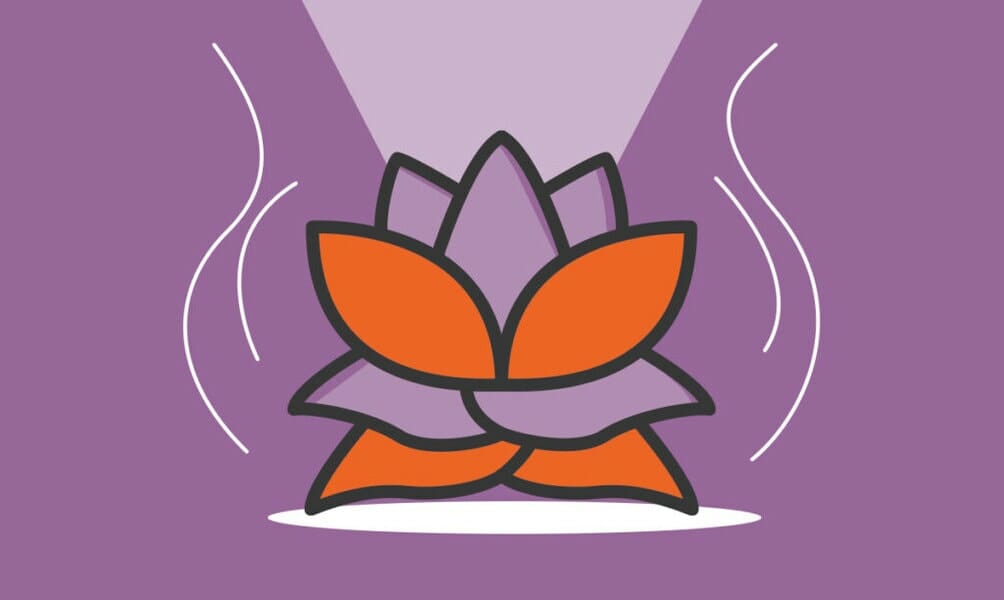 Do you love to practice yoga? You can share your love of yoga with others and make money at the same time by starting a yoga business. More than 55 million Americans are believed to practice yoga as of 2020, and the number is still growing as indicated by a steady increase in new yoga studios. Yoga is an ancient form of exercise that has been known to improve strength, flexibility and balance. Its meditation and breathing exercises promote relaxation and improve mental well-being.
Before you get started, decide on a business model first. Will you just get a franchise or develop your own brand? Franchising would be much easier because you will be promoting an established brand with systems already in place. But if you wish to build your own brand, you will need to study what other yoga studios in your area are offering and come up with something innovative to differentiate your brand in a saturated market. You will also need to draw up a good marketing strategy to promote your business and find a good location with high foot traffic.
9. Massage Therapy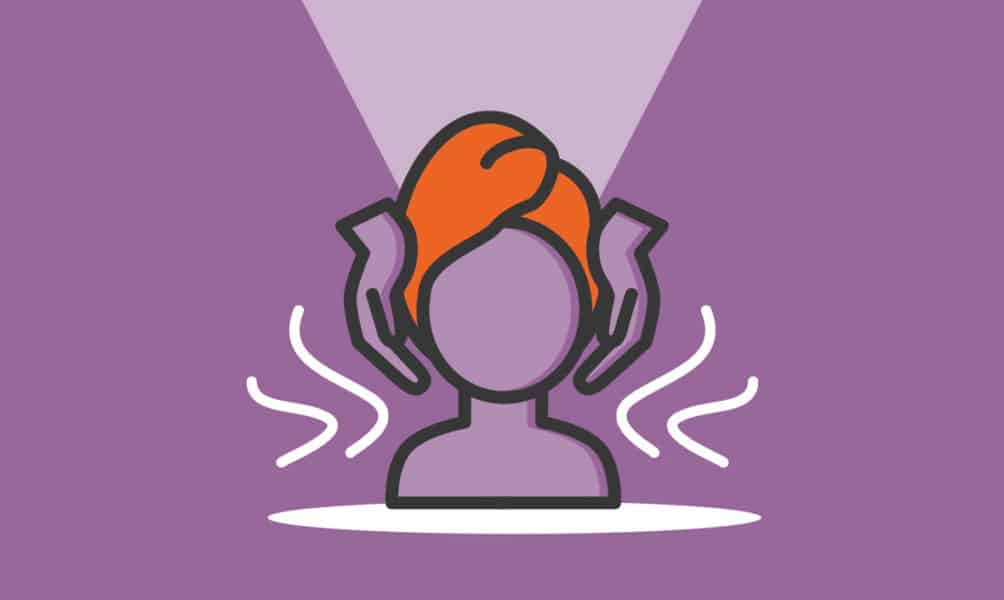 Do you have strong hands and a knack for helping people relax? If so, you might think about starting your own mobile massage business, making house calls to reduce people's stress and anxiety during these tense times. People want convenience and are willing to pay a bit more for a service that comes to them, on their time, so there's good money to be made in a mobile massage therapy company. As the pandemic recedes, massage is coming back strong and you could ride that wave to success, and maybe even open your own spa some day.
If you're not already, you will need to get trained and certified as a massage therapist, which most states require. But this can be done in just a few months, often for a reasonable price at a local community college. Once you're certified and have chosen your specialty, you'll just need a reliable vehicle, a massage table and some other supplies and you'll be ready to start taking on clients, reducing their stress and filling up your bank account!
10. Web Hosting Service
Are you looking to start your own web hosting business? If so, you're in luck!
Nearly every business in the world needs its own website these days, which is driving sharply increased demand. In fact, the global web hosting industry is expected to triple by 2028, reaching $267 billion in revenue. This is one of the world's fastest-growing markets, and you could get it now and ride this growth wave to serious success.
First you'll probably want to brush up on your know-how, and there are lots of free and affordable online courses out there to give you a good grasp. Next you'll likely want to hire a technician or two to do the heavy lifting of web hosting and website services. Finally, before you start marketing your services, you'll want to make sure you've got all the required licenses and certifications.
Now you're ready to start hosting websites and providing a crucial service to countless businesses.
11. Cryptocurrency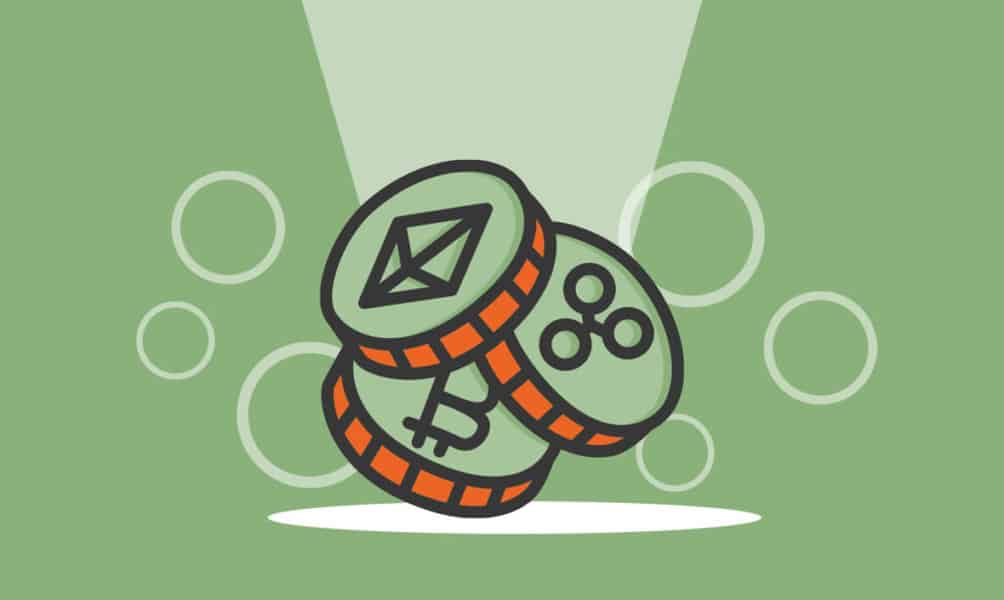 If you're an entrepreneur, or would like to become one, it's important to always be on the lookout for the next big thing. Lately, that thing has been cryptocurrency, the digital currencies that use cryptography and the blockchain to secure transactions and create new units. As of early 2022 the global cryptocurrency market is worth about $1.8 billion. By 2028 it's expected to be worth more than $32 billion, which means it's set for incredible annual expansion of 58%.
Cryptocurrency may well be the world's fastest-growing industry, and you can get in on the action by starting your own cryptocurrency business. Assuming you're not going to create your own cryptocurrency, which requires programming expertise, you'll need to decide whether you want to start a wallet, which is an application that helps users store and spend cryptocurrencies, or an exchange, which enables cryptocurrency trade. Another option is to become a cryptocurrency investor and broker, which will require considerable expertise regarding the fast-evolving field of cryptocurrency.
Whichever option you choose, be sure to do your research before committing too much of your, or other people's, hard-earned funds. If you do find a niche, this is an industry that could deliver massive returns.
Comments
11 Best Business Ideas For Virgo
Web Design
Welding Service
Financial Coaching
Reiki Practitioner
Nutrition Consultation
Woodworking
Home Improvement
Yoga Studio
Massage Therapy
Web Hosting Service
Cryptocurrency
Subscribe to Our Newsletter
Join our exclusive community! Subscribe to our newsletter
and gain insider access to cutting-edge business insights and trends.
Thank you for subscribing! We can't wait to share our latest news and updates with you. Get ready for exciting content in your inbox.