Back to Business Ideas Categories
14 Best Business Ideas for Taurus
Written by: Natalie Fell
Natalie is a business writer with experience in operations, HR, and training & development within the software, healthcare, and financial services sectors.
Edited by: David Lepeska
David has been writing and learning about business, finance and globalization for a quarter-century, starting with a small New York consulting firm in the 1990s.
Updated on April 26, 2023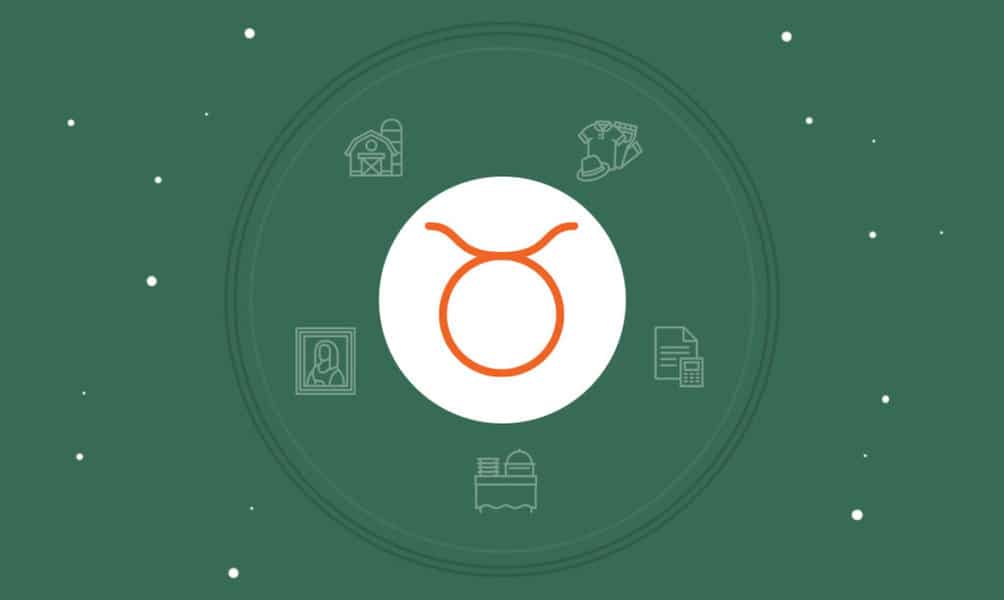 14 Best Business Ideas for Taurus
Accounting Firm
Art Gallery
Graphic Design
Fashion Line
Cosmetics
Farm Business
Cattle Farm
Catering
Construction Company
Music Production
Staffing Business
Business Coaching
Gardening
Landscaping
If you were born between April 20 and May 20, then your zodiac sign is Taurus. You and other people born under this earth sign, like Facebook co-founder Mark Zuckerberg and fashion icon Donatella Versace, are known for being stable, reliable and grounded. You can be fiercely loyal to your friends and anyone close to you.
Among the business ideas for Taurus are accounting and graphics design. You can also launch a career in art, music, or fashion. Scroll through our list below and take your pick.
1. Accounting Firm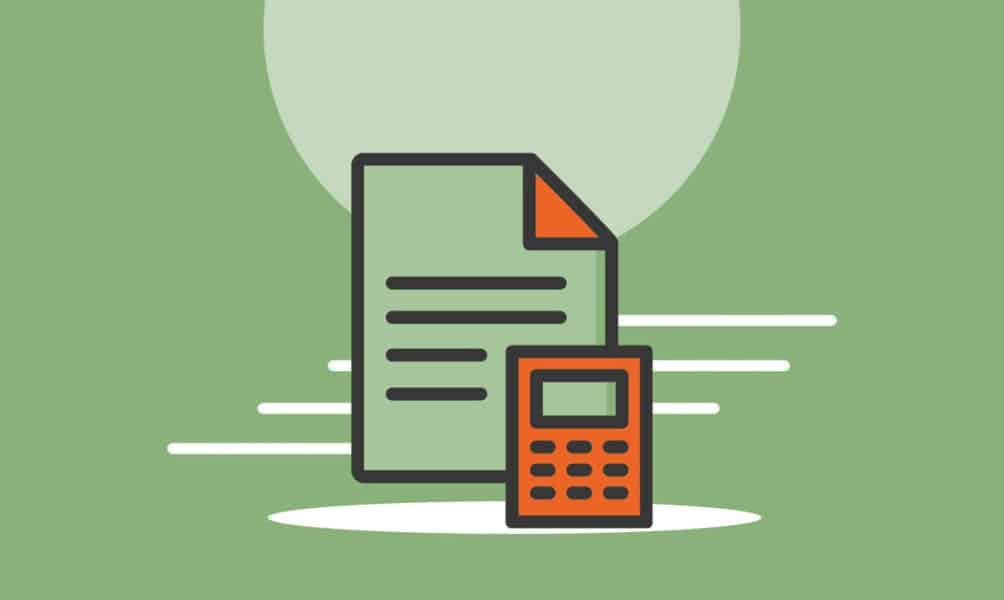 If you're an accountant, why not consider launching your own accounting business? It's one of the most lucrative small businesses and there's always a demand for accounting services. As the US economy improves, corporate profit is also expected to increase, presenting vast opportunities for accounting businesses. The accounting services market in the US is worth more than $140 billion and still growing.
Before you get started, it's important to have a clear vision of your purpose and a firm grasp of the risks involved in starting a business. In some states, you may not need to be a certified public accountant to start an accounting firm. You just need to register it as a business and comply with all applicable laws and regulations. But getting certified will allow you to offer some services that only CPA businesses can. With the right skills, a good marketing plan, and a lot of hard work, you can make your accounting business incredibly rewarding.
2. Art Gallery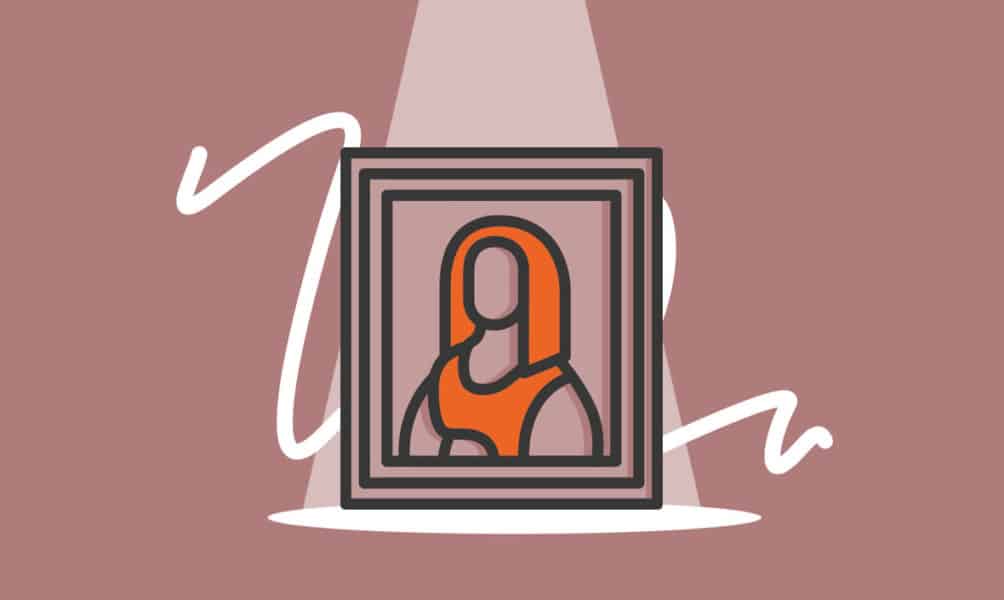 Are you passionate about art? If so, now might be the right time to follow your dreams and open an art gallery. The US art dealers' market is worth $9 billion and growing, so the opportunity is there for the taking. Getting started isn't as easy as drawing a stick figure, but nor is it as difficult as painting the Sistine Chapel.
First, you'll need to decide which type of art you'll focus on. It should be a genre that's personally meaningful to you. Maybe you're into 20th-century Russian art, or contemporary South American artists. Or maybe you'd prefer to highlight up-and-coming artists from your area. Alternatively, you could embrace several of these options, but it tends to be better for a gallery to build a brand focused on a certain concept or genre.
Once you've nailed down your concept, you'll just need to rent out a good space, start reaching out to artists and collectors and, last but not least, launch a major marketing blitz to promote your first show. Good luck!
3. Graphic Design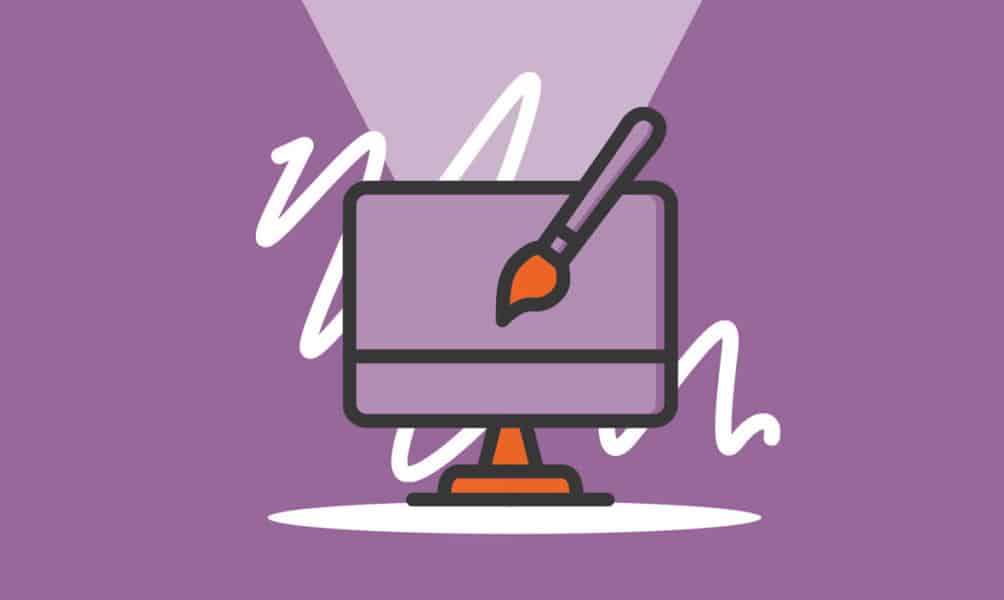 Strong graphic design is a crucial element of nearly every business's branding and marketing strategy, which is why it's always in great demand. After years of steady growth, the US graphic design industry is worth nearly $14 billion and offers real opportunity for the bold entrepreneur. You could start your own graphic design business from home and work with clients around the world, generating good money and turning your creative passion into a successful career.
You will, however, need to have a strong creative streak and some skill and experience with graphic design software and tools. If you don't have a related degree, you could brush up on your graphic design skills by taking courses at an online platform like Udemy. Next, it's a good idea to research the market, see what sort of graphic design is trending lately, and keep an eye out for a market gap that might fit your skillset.
Understanding and clarifying what you will offer, which businesses you are targeting and how you'll stand out from the competition will be crucial elements to your success.
4. Fashion Line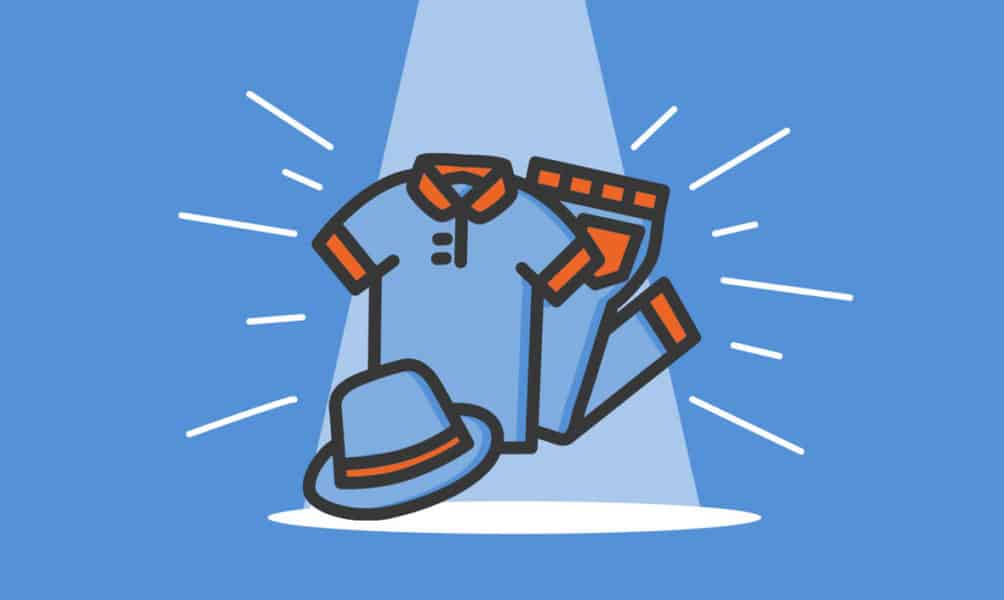 You might think being a fashionista means just splurging on the latest clothes and accessories, but did you know that you could turn your passion into a thriving business? The global fast fashion market, which refers to clothing collections that move quickly to the stores from the catwalk, is expected to surpass $210 billion by 2030. Whether you're dreaming of launching your own line of clothes or engaging in a buy-and-sell business, there's a huge market waiting for you.
You can start small by just selling to family and friends. As your business grows, you might want to do digital marketing and even hold live selling sessions, the latest trend in online shopping. During live selling, you will not only get to model your clothes on an imaginary catwalk in your home, but you will also be making a lot of sales. Before you start, however, it is important that you scope out the market, prepare some initial capital, decide whether to put up a physical store or stay online, and comply with government regulations.
5. Cosmetics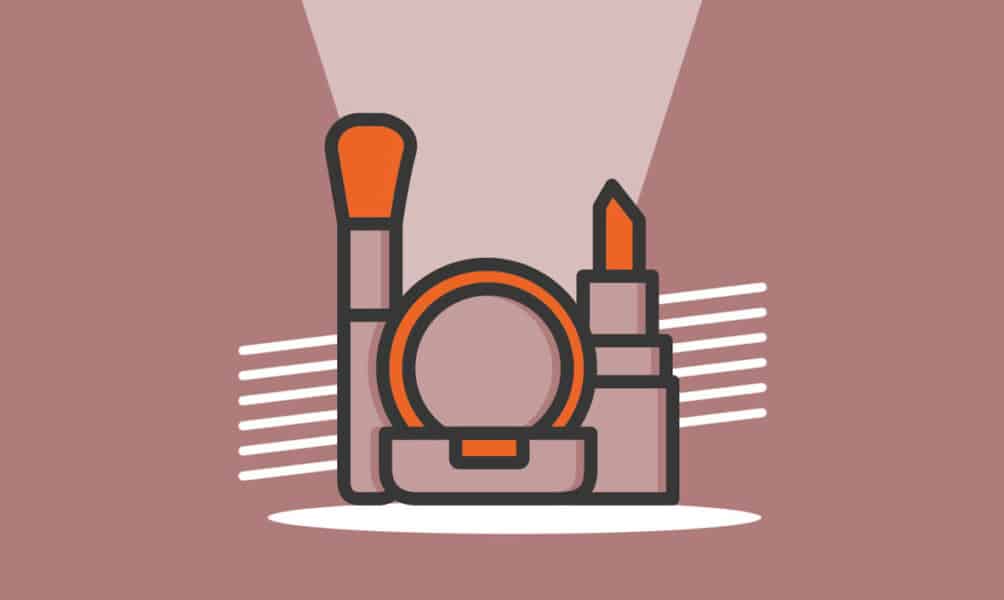 The beauty business has never been better, with the US beauty industry doing $50 billion in annual revenue and seeing steady growth. Cosmetics is the industry's third-largest segment, with 15% of the market. You could start your own cosmetics business and help women look and feel their best while making a good living and grabbing your own little slice of market share.
The first step will be choosing your product line. Will you focus on makeup, skincare, or nails?
Some of today's hottest trends are lip contouring, fluffy eyebrows, gentler skin creams, all-natural ingredients and colorful eye makeup. Do any of those strike your fancy? Next, you'll need to partner with a manufacturer who will be able to produce your cosmetics for a reasonable rate. Finally, you'll need to choose a name and start building your brand, which will shape everything from your packaging to your marketing and your e-commerce website.
But before all that, you might want to do your research — read up on the industry, take some free makeup production courses online. Cosmetics is an industry that requires a certain sense of style.
6. Farm Business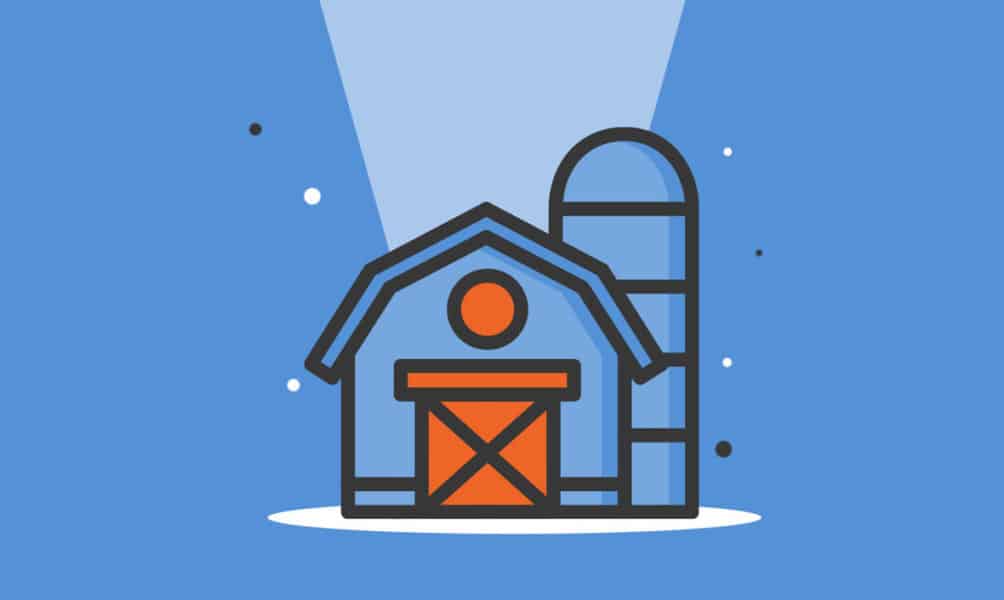 Do you have a green thumb and always dreamed of starting your own farm? Well now is a great time to take the plunge, with countless people leaving cities for the countryside and looking to eat healthier, all-natural foods fresh from the farm. Farming is a trillion-dollar industry in the US, and offers considerable opportunity for the hard-working entrepreneur.
And there will be hard work. Farming is not as easy as putting on overalls. You'll need to find and purchase the right piece of land. You'll need to choose your crops. Maybe heirloom tomatoes, zucchini and soy beans? Next, work the soil and make sure it's ready for planting, then keep your fields clear of insects and blight. You'll also want to decide on livestock. Will you have chickens, lambs, cows, pigs? There's so much work to do on the farm, but you'll get to work in the great outdoors, providing nourishing foods to your family and community.
7. Cattle Farm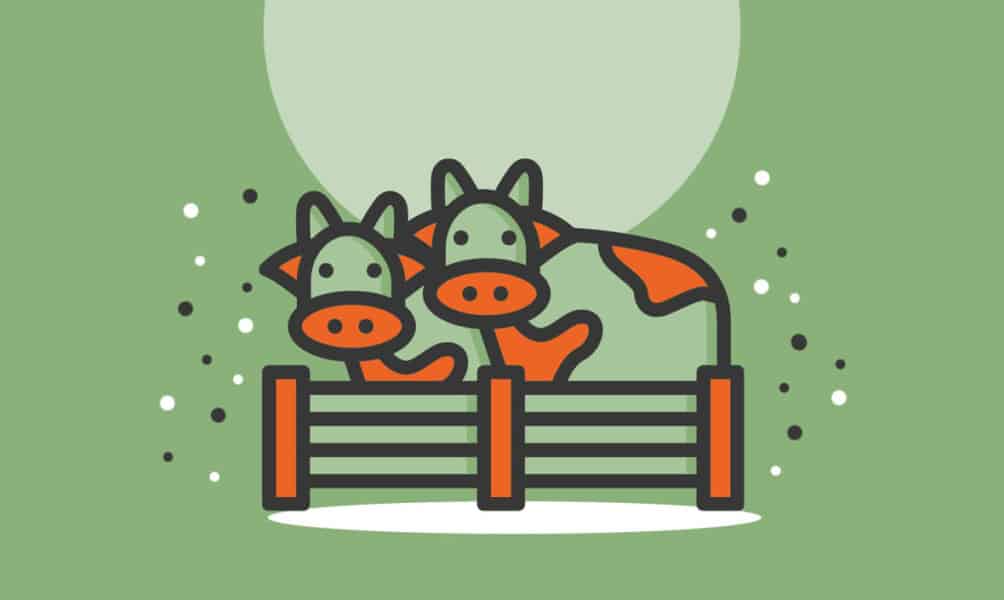 The US is both a major exporter and importer of beef, and the cattle sector accounts for the largest share of total cash receipts for agricultural commodities nationally, so starting a cattle business is certain to provide anyone with a steady income. If you're thinking about establishing your own ranch or simply opening a retail shop for cattle products, this is your opportunity! Commercial beef production in the US is projected to grow to more than 27 billion pounds on higher expected non-fed and fed cattle slaughter.
If you open a breeder farm, you will need to comply with your state's laws and regulations first. There are also regulations for butcher shops and meat processing businesses. You will have to choose your niche market and create a business plan. There are many factors to consider – from branding and customer acquisition to managing growth. Although the industry faces pressures caused by vulnerabilities in the supply chain and extreme weather conditions, a growing international demand for US beef could still make your cattle business profitable.
8. Catering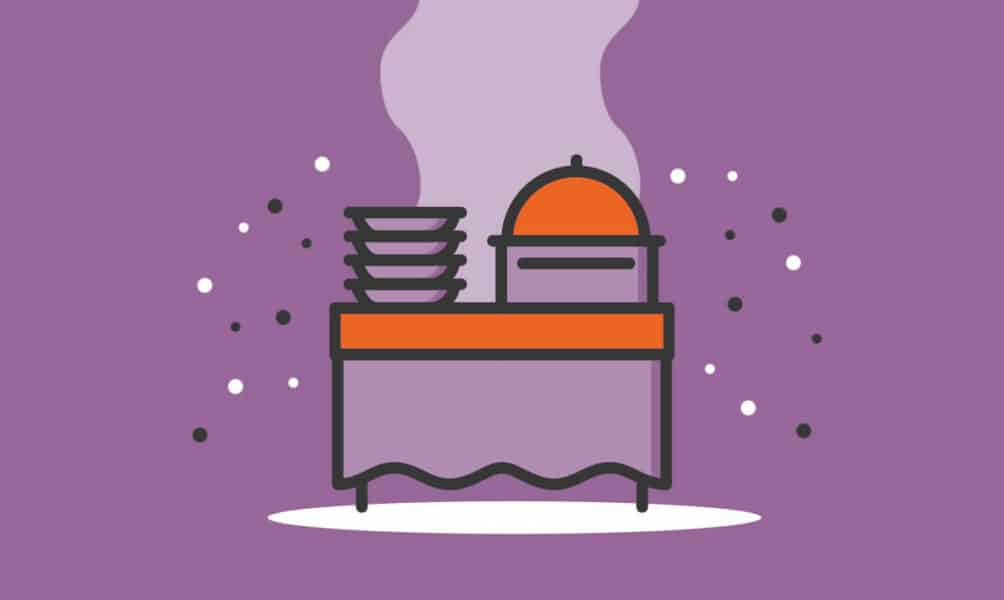 Do you have great culinary skills? Have you always dreamed of making your delicious dishes for hundreds of people? Now is a great time to start a catering business. The industry is seeing strong growth as the pandemic recedes and more and more people plan major events, like weddings and corporate affairs.
The crucial first step will be nailing down an initial menu. Do you favor traditional American dishes? Are you obsessed with Italian? Or maybe Mexican, Thai or Middle Eastern food is more your thing. Once you decide, fill out the menu with appetizer options, second courses, soups and salads, and a selection of entrees and desserts. And don't forget Americans' dietary issues — be sure to include low-fat, gluten-free, vegetarian and vegan options.
Next you'll want to nail down your product offerings. For example, some caterers today are providing box lunches for in-office events. You should also consider embracing technology, as today's top event planners often use apps to book the best caterers. Lastly, it's crucial that you acquire all the necessary licenses and permits, as food businesses are strictly regulated.
Now you're ready to get in the kitchen and start making a lot of smiling faces, and a lot of money.
9. Construction Company
If you're looking for a venture that will make big profits and create jobs, then consider starting a construction business. The US construction industry was estimated to be worth $1.4 trillion and employed more than seven million people as of 2020. Although it suffered a slump in the last two years because of the pandemic, it is anticipated to rebound strongly as the government's stimulus package is expected to boost infrastructure spending.
There are a few things you need to know first, like choosing a business structure. You'll need to comply with legal, insurance, and other requirements to avoid legal issues later on. It's also a good idea to prepare a business plan, which will include your financial and marketing plans, to give you a clearer picture of what your company needs and how it will operate. It would also be wise to contract the services of a lawyer to help with crafting contracts, agreements, and other legal documents before moving forward with any construction projects. Starting a construction business can be challenging but you can make it work if you plan carefully and invest time and money in it.
10. Music Production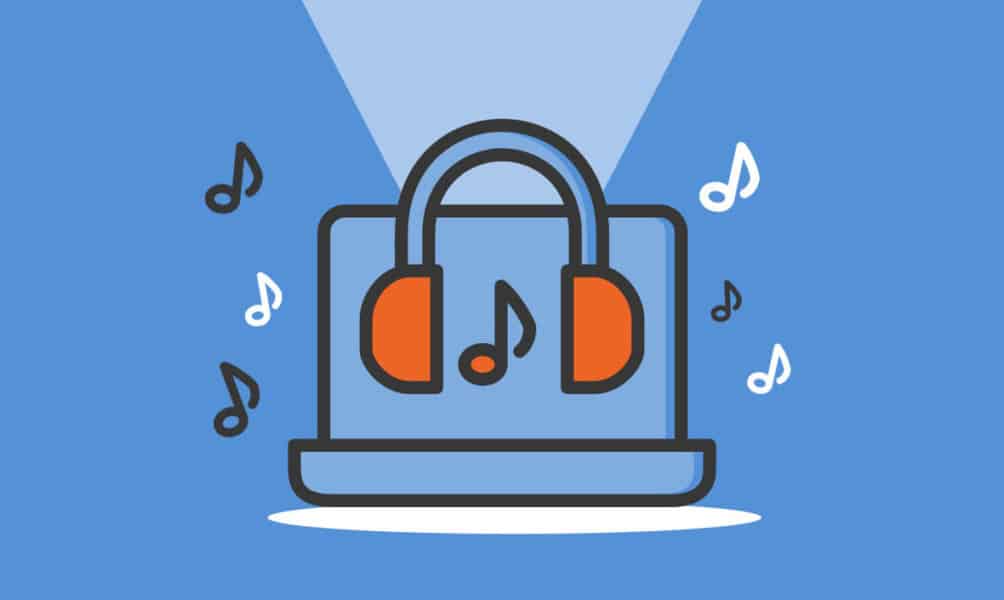 If you're passionate about making music, why not consider starting your own music business? Music helped a lot of people shake off the blues and cope with the massive disruption caused by the Covid-19 pandemic. Listening to music helps improve the mood, promote relaxation, boost creativity, and more. As millions of people turned to music, the recorded music industry soared to new heights and broke sales records. In the US, the industry earned nearly $15 billion in 2021, its highest annual revenues in history.
Starting a music business can be a fun and rewarding experience, but it's important to determine what kind of music you will focus on. Artists can make money by selling their music, using social media, or creating branded content for clients. But first, you will need to build up an audience. Be creative and think of ways to attract a large following in social media and get them to view your videos. You'll be competing with BTS but with some patience and hard work, it can be done!
11. Staffing Business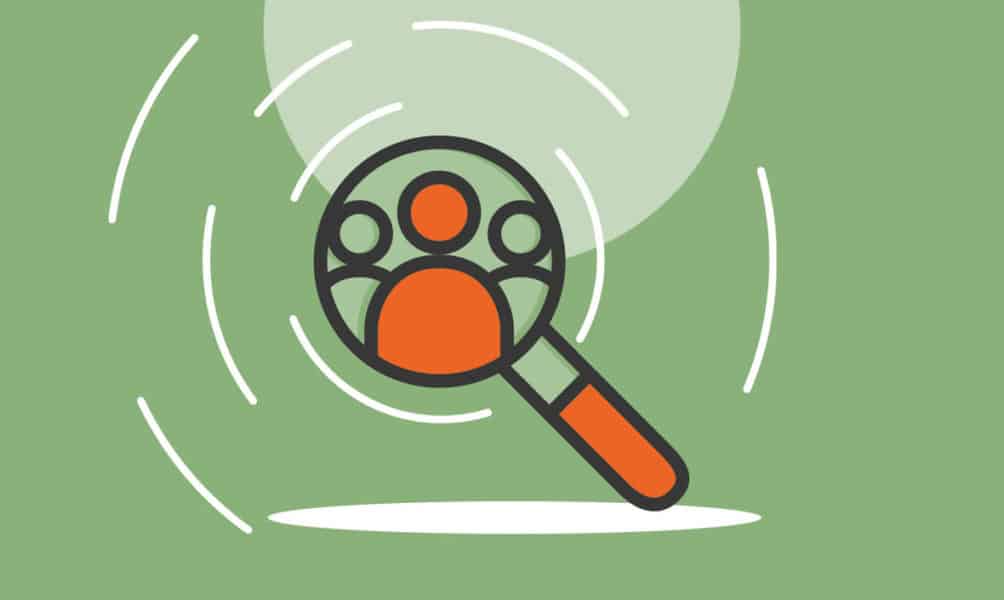 It doesn't take rocket science to start a staffing business. But it's to your advantage to have an expansive network. If you have a lot of connections, you can set up your own staffing business and help companies find the right employees while raking in some profits. The US staffing market was estimated at a little more than $150 billion by the end of 2021. The market is expected to grow as job openings reach record highs in the US, following the so-called Great Resignation which saw millions of Americans quitting their jobs in November 2021.
To get your new business off the ground and running successfully, you will need to define your business model. Will you provide a full-time staffing service, which means you will get a one-time commission for recruiting candidates for full-time positions? Or will you be providing temporary and contractual workers? Your commission will vary depending on the business model that you will adopt. Niche recruitment and having a big candidate base can spell the difference for your business.
12. Business Coaching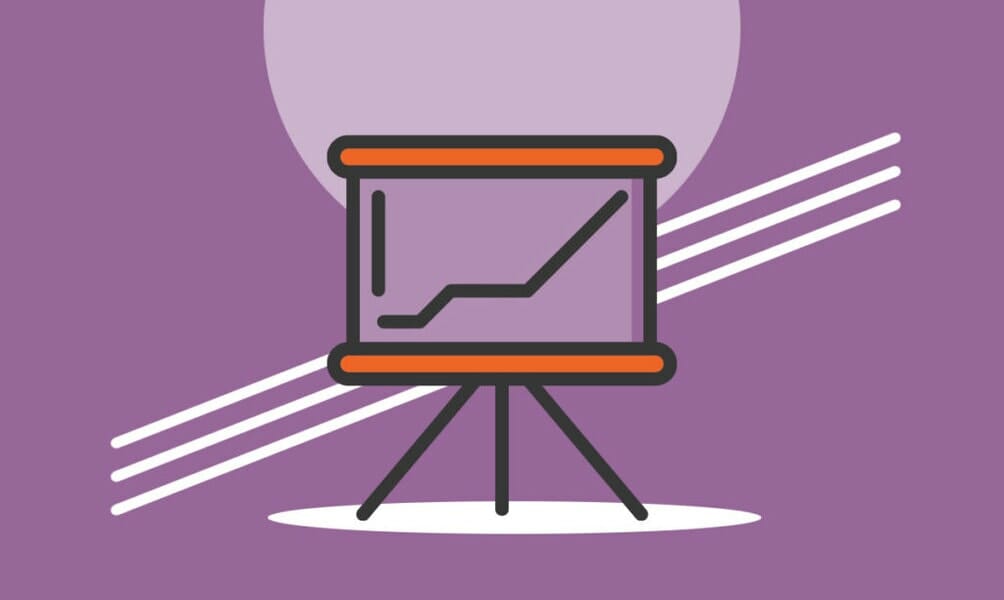 Not long ago, there were only a handful of coaching firms in the United States. Today there are more than 2,200 and the coaching industry is worth more than $11 billion and still seeing strong growth. Americans have learned to appreciate the value of good insight and planning, particularly when it comes to major decisions involving their finances, career and personal matters.
If you have expertise in any of these areas, you could start your own coaching business and help people lead more fulfilling lives while grabbing a slice of this fast-growing market. It's easy to get started. You just need a reliable computer, some relevant experience and a strong marketing campaign, highlighting your skills on social media and beyond.
The challenge will be attracting and maintaining clients, so you'll need to find a way to stand out from the coaching crowd and prove your worth. A great website will surely help.
13. Gardening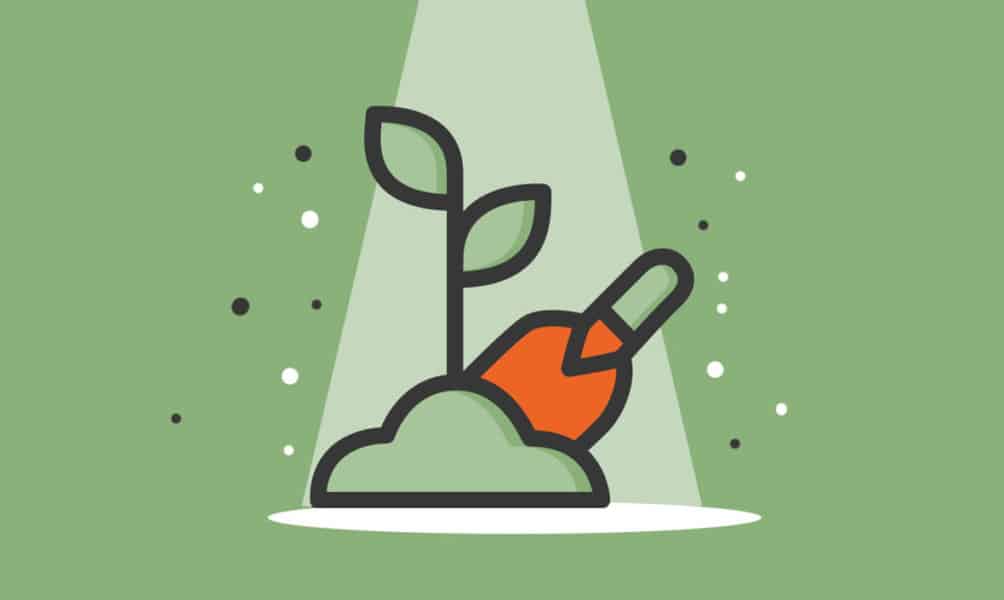 Four in 10 American millennials are engaged in indoor garden activities, such as growing sprouts in jars and herbs in pots, while around a third of baby boomers grow indoor plants as a way to relieve stress. If you have a green thumb and love growing your own plants, starting a gardening business and helping people garden could be very fulfilling. It's also a fun way to turn a hobby into a money-making venture.
Starting a gardening business is relatively simple and doesn't require a lot of overhead costs. This type of business can also be run from home. You can host in-person and virtual workshops on gardening, design or maintain gardens, and provide other services like lawn mowing or outdoor repair. It's a good idea to research the market first and find out what your competitors are offering in order to find clients. With your passion for nurturing plants and persistence to keep going, you can easily grow your gardening business.
14. Landscaping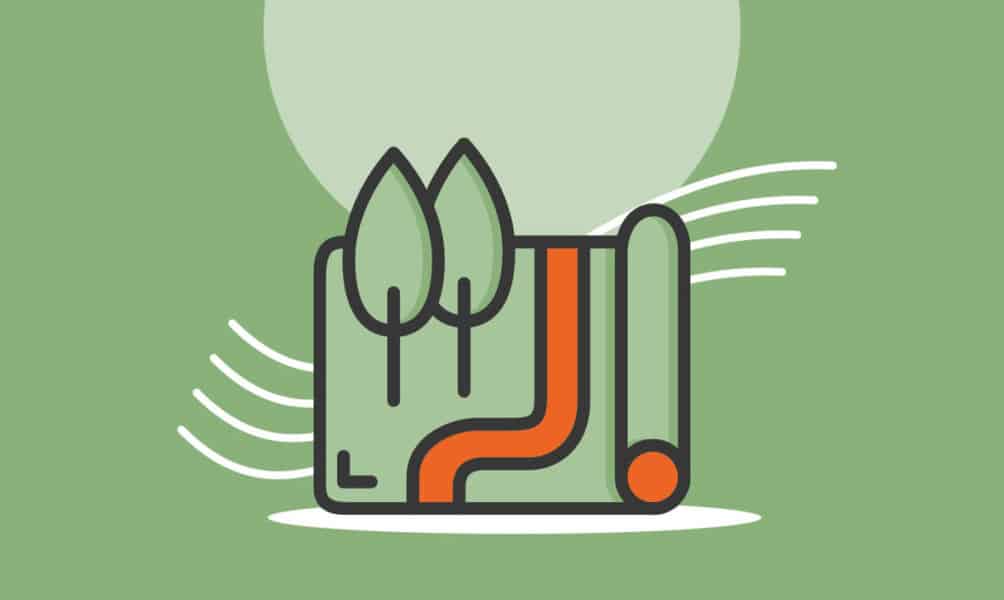 If you love working on your yard and spending time outdoors, you might consider starting your own landscaping business. Boosted by the recent real estate boom, landscaping and lawncare have seen steady growth in recent years. That expansion is expected to continue, so now's an excellent time to get in on the action and ride this wave to success.
You could offer a wealth of services, from designing yards and gardens to tree planting, trimming, mowing and more, and you could focus on residential customers or businesses, or go for broke and aim for both! First, you'll need to brush up on your landscape design and maintenance skills. Fortunately, the US government in 2019 partnered with the leading landscapers' association to launch a national landscapers' apprenticeship program to train more skilled workers.
You'll also need to invest in quality equipment, as well as a reliable truck. After that, to attract clients you'll want to build a simple, appealing website and launch some strong marketing to get the word out. From there, you should start seeing the business roll in as you enjoy the scent of freshly cut grass.