Back to Business Ideas Categories
12 Best Business Ideas For Sagittarius
Written by: Natalie Fell
Natalie is a business writer with experience in operations, HR, and training & development within the software, healthcare, and financial services sectors.
Edited by: David Lepeska
David has been writing and learning about business, finance and globalization for a quarter-century, starting with a small New York consulting firm in the 1990s.
Published on September 4, 2022
Updated on October 2, 2023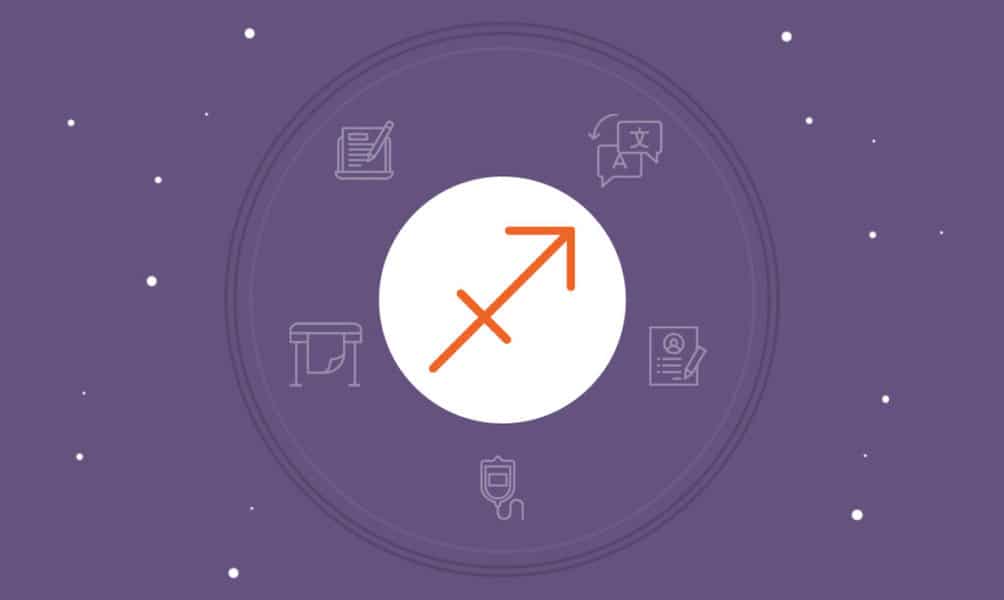 American film producer Walt Disney and other people born from November 22 to December 21 are under the zodiac sign Sagittarius. They are spontaneous and adventurous, always seeking new ideas, experiences, and everything life has to offer. Because of their impulsive nature, they sometimes find it hard to focus.
If you were born under this sign, you might want to consider a career in writing, translation, coaching, or computer building. We have listed several business ideas for Sagittarius that you can explore.
1. Business Coaching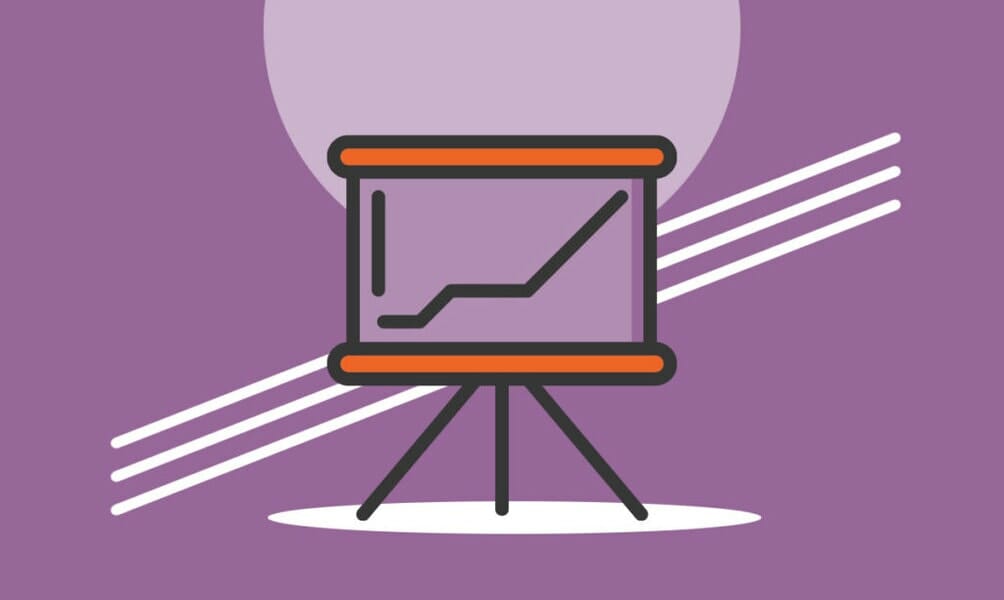 Not long ago, there were only a handful of coaching firms in the United States. Today there are more than 2,200 and the coaching industry is worth more than $11 billion and still seeing strong growth. Americans have learned to appreciate the value of good insight and planning, particularly when it comes to major decisions involving their finances, career and personal matters.
If you have expertise in any of these areas, you could start your own coaching business and help people lead more fulfilling lives while grabbing a slice of this fast-growing market. It's easy to get started. You just need a reliable computer, some relevant experience and a strong marketing campaign, highlighting your skills on social media and beyond.
The challenge will be attracting and maintaining clients, so you'll need to find a way to stand out from the coaching crowd and prove your worth. A great website will surely help.
2. Matchmaking Service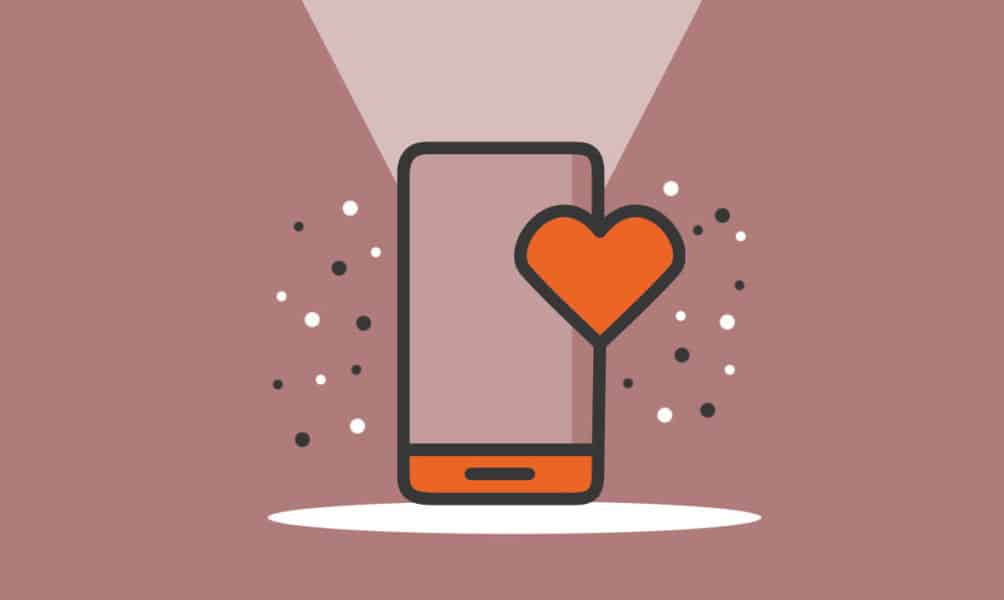 Thanks to emerging technologies, people are able to establish personal and business partnerships, stay in touch, and connect more deeply with each other. Facilitating these partnerships by starting your own matchmaking business might be a good option for you. It can be a very profitable venture, and there's always a demand for these services.
Matchmaking businesses focusing on dating services are expected to exceed $600 million in market size and attract more than five million users by 2026. Companies that focus on business matchmaking are also expected to grow steadily as more under-resourced or inexperienced businesses seek partners that can boost their operations and give them a competitive edge.
From online dating to business contract evaluation or government job matching, there's software that can help address your needs. To find clients, it's important to wage a creative marketing campaign. Once you get clients, make sure to ask the right questions to encourage them to disclose all the necessary information. So what are you waiting for? Get started today!
3. Financial Coaching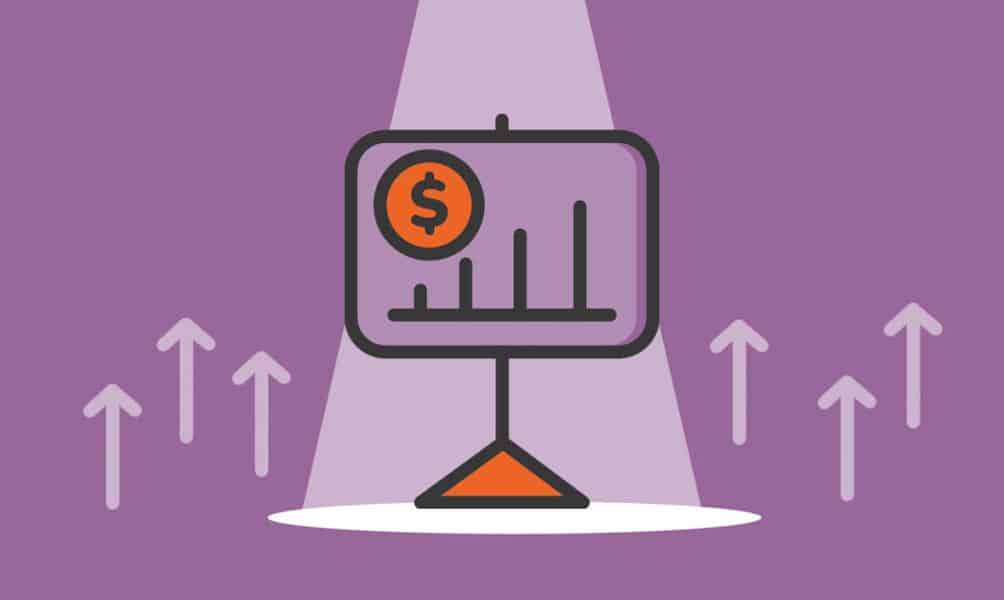 Thinking of starting a financial coaching business? You're not alone. Financial coaching is one of the fastest growing industries in North America, and women make up nearly 60% of coaches, so it's diverse and empowering as well. Financial coaches help people grow their wealth by laying personalized strategies to achieve their goals. This includes budgeting, saving, retirement planning, helpful financial strategies and tools, and more.
You might be wondering how you'll find clients, how much to charge for your services, and what kind of education you might need. These are all good questions that you will find the answers to as you research financial coaching and begin your entrepreneurial journey. Opportunity awaits!
4. IV Hydration
Would you believe that intravenous (IV) hydration is one of the US' fastest growing industries? It's true, and starting your own IV hydration business is a great way to take advantage of this booming market. The first step is learning more about the service and its possibilities.
IV hydration is a type of intravenous therapy that quickly delivers additional fluids and nutrients into the body. The process is simple and offers a variety of benefits, from slowing the heart rate and reducing anxiety to boosting immunity, curbing headaches and strengthening overall health.
Best of all, starting an IV hydration business is relatively easy and low-cost. You will, however, need to get certified, and you'll need the right equipment. But once that's done, you could launch your mobile IV hydration business and start bringing the healing power to your customers.
5. Vinyl Cutting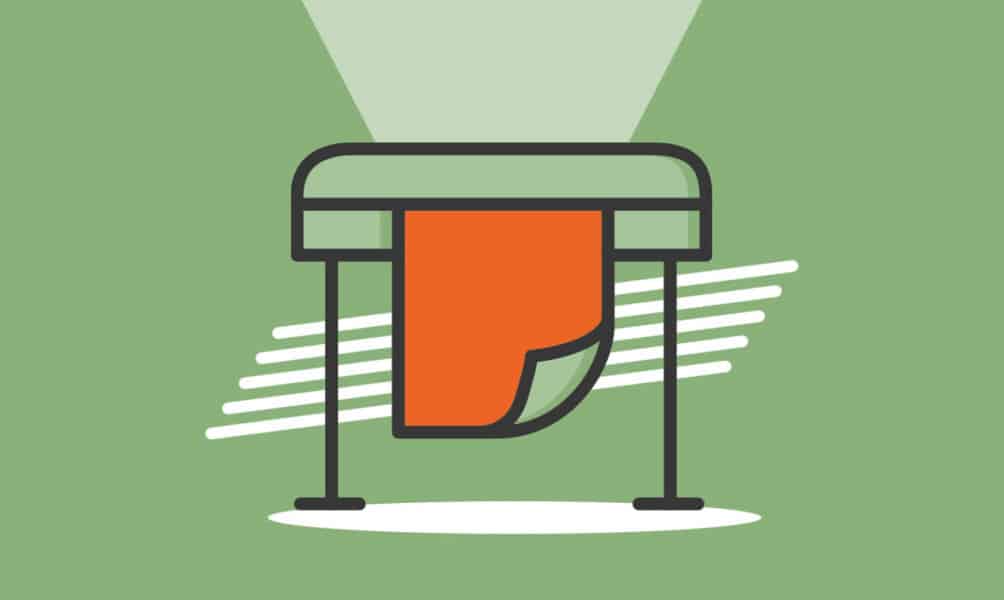 If you've come here because you love vinyl records, you've come to the wrong place. Vinyl cutting is an emerging craft that involves a vinyl cutter, from a top brand like Cricut or Silhouette, cutting out shapes from a roll of vinyl, which are then applied to stickers, fabric and more. The product possibilities are vast, and include placemats, aprons, wallpaper, mugs, plaques, jewelry and beyond. 
Thanks to pandemic-related shutdowns, sales of homemade arts and crafts have exploded just as the vinyl cutting machine shrank from the size of a small Honda, with a price to match, to the size of a desktop printer.
Put it all together and now is a fantastic time to start a vinyl cutting business. You could work from home, create brilliant designs that go viral and build a profitable business. The first step is to buy a top-notch vinyl cutter, which should run you about $1,000, including materials and accessories. Next you should enroll in a few online courses to develop and hone your vinyl cutting skills. From there, you'll just need to set up an Etsy page and start making sales.
6. Computer Building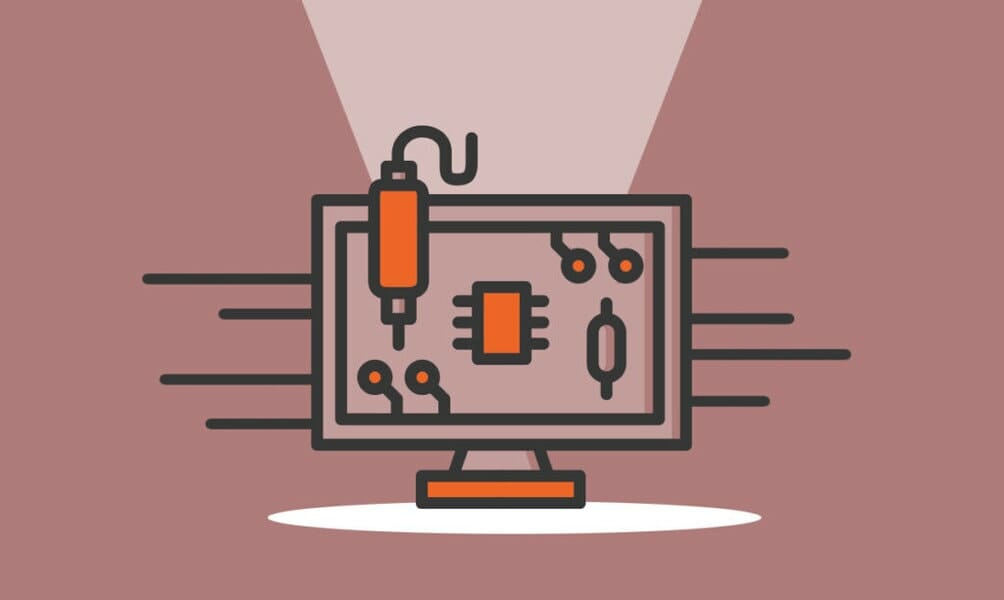 Are you the type of person who loves to take things apart and put them back together? If so, you might have what it takes to start your own computer building business. In this age of digital transformation, Americans are constantly purchasing or upgrading their computers. More than 60 million Americans buy a desktop or mobile personal computer every year, and the market is expected to be stable through 2025.
Before you can start, you need to have knowledge of computer hardware infrastructure and the skills to build computers. These often require an associate or bachelor's degree in computer science or computer engineering. You will also need to obtain professional certifications. People skills are also important because you may need to communicate with your clients or provide after-sales service and technical support. As more people increasingly use mobile devices, it's important to be knowledgeable about laptops, notebooks, netbooks and tablets. An option is to hire a computer technician and invest in training and other start up costs.
7. Translation Service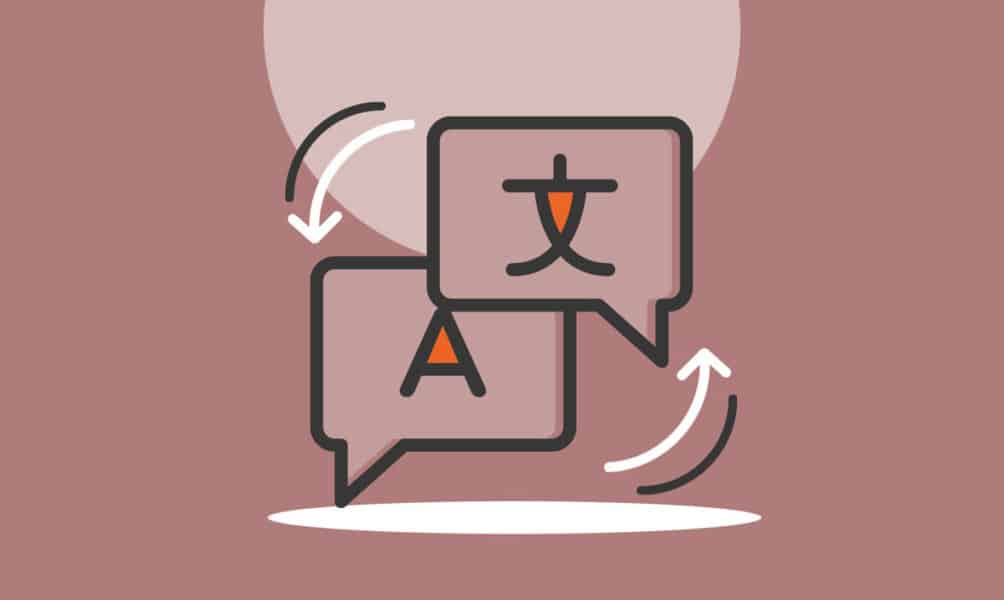 Demand for translation services is expected to grow as more companies seek to capture or increase their share of the global market. In the US, more than 10,000 new jobs for interpreters and translators are expected each year through 2030. They translate documents, localize websites, and interpret speech from one language to another, including sign language. If you're thinking about starting a translation business, you're not alone. But if you have the skills and the right talents and tools, you could edge out the competition.
In this internet age, finding translators who can work remotely across the globe has become easier. Promoting diversity among your staff could also be good for your business because you'll be able to offer translation services for more languages. Do the paperwork to register your business, keep yourself updated with the latest technologies, promote your services, and you should be able to gain traction as soon as you start operating.
8. Yoga Studio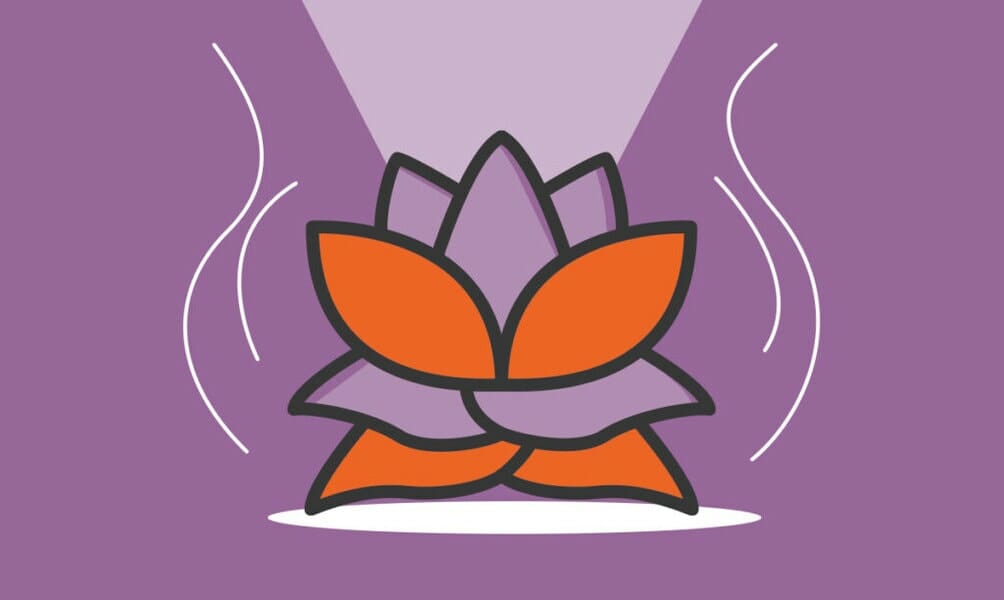 Do you love to practice yoga? You can share your love of yoga with others and make money at the same time by starting a yoga business. More than 55 million Americans are believed to practice yoga as of 2020, and the number is still growing as indicated by a steady increase in new yoga studios. Yoga is an ancient form of exercise that has been known to improve strength, flexibility and balance. Its meditation and breathing exercises promote relaxation and improve mental well-being.
Before you get started, decide on a business model first. Will you just get a franchise or develop your own brand? Franchising would be much easier because you will be promoting an established brand with systems already in place. But if you wish to build your own brand, you will need to study what other yoga studios in your area are offering and come up with something innovative to differentiate your brand in a saturated market. You will also need to draw up a good marketing strategy to promote your business and find a good location with high foot traffic.
9. Copywriting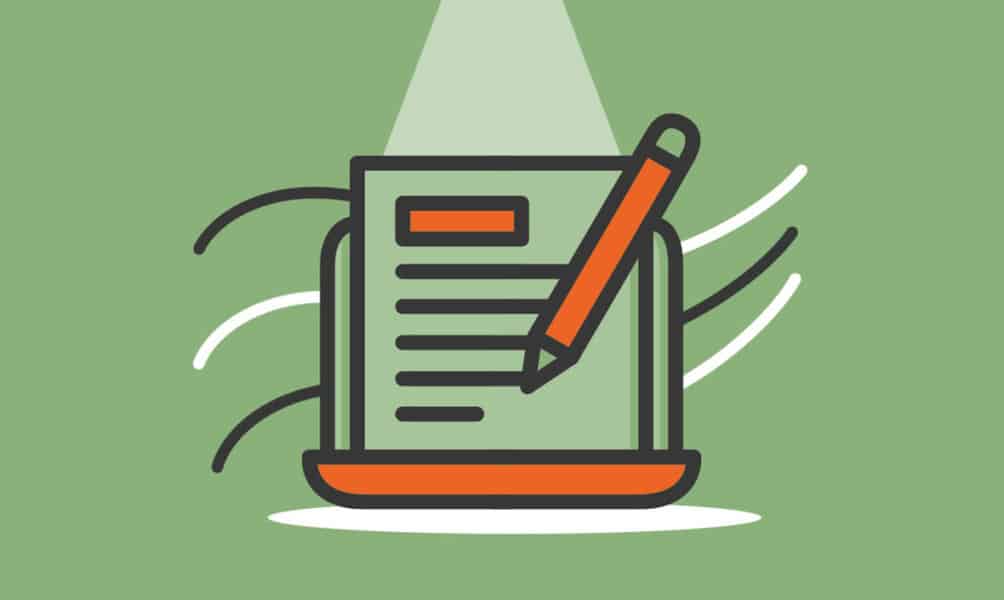 Can you whip up a compelling article under time constraints? If so, you may want to consider starting a copywriting business. Copywriting can be a lucrative and rewarding career, and it's an ideal business for entrepreneurs who are creative and have a strong command of the English language. Demand for copywriters is high as their services are considered essential in marketing and advertising. More than 15,000 job openings for writers, including copywriters, are expected each year through 2030 in the US.
The biggest barrier to entry is finding clients, but it shouldn't be difficult. Consider building your personal brand on social media by using captivating headers with great text and visuals, regularly sharing content, and keeping your posts positive and engaging. If you want to work with more than one client at a time, start by building your client list and your portfolio before taking on new projects. With a lot of creativity, you're ready to begin your copywriting business.
10. Freelance Writing
In this age of social media and digital marketing, opportunities abound for skilled and creative writers who can connect to any audience. In the US, employment of writers and authors is projected to grow nearly 10% per year through 2030. If you're looking to capitalize on your writing skills and creativity, you might want to consider setting up a freelance writing business. You could write or ghostwrite for magazines, books, blogs, organizations and corporate clients.
There's nothing easy about freelance writing, though. You would be competing with millions of writers on known freelancing platforms so you'd have to work first at establishing your brand as a writer. Create a blog or a website, set up an account on social media and networking platforms, and connect with other writers to find your first client. It would take a lot of hard work, patience and dedication for you to succeed. But once you start to find some clients, you can expect to land more contracts.
11. Resume Writing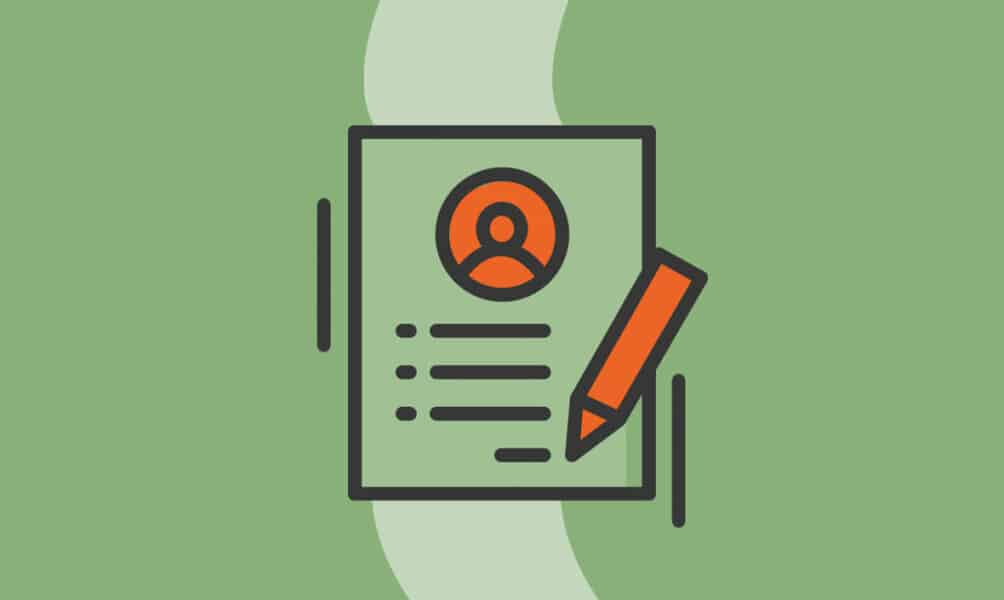 You might be surprised to hear it, considering the popularity of work-related social media platforms like LinkedIn, but resume writing is still big business. Countless college graduates and established professionals alike remain unable to create an appealing, strongly written resume and are willing to pay good money — up to $300 or more — for a quality CV. If you're a perfectionist with strong writing skills, you could start your own resume writing business and help people find the jobs of their dreams while helping yourself find some serious success.
You could start by reviewing some of the countless free online resume writing courses and brushing up your skills. Then you could reach out to a few friends and acquaintances and offer your resume writing services for free, or at a steep discount. Then, assuming you deliver quality work, they'll provide you with testimonials and positive reviews and you'll be on your way. Just be sure to keep your rates reasonable at the start, then you can increase as you build your brand, establish a reputation and add more and more skills.
12. Resin Art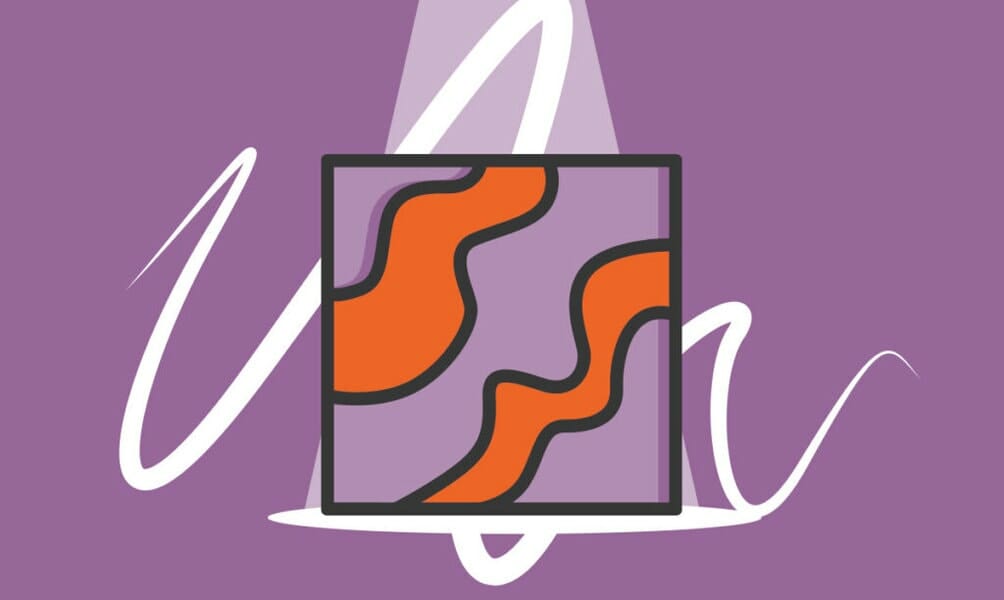 Resin art is the process of creating art using liquid resin with hardener. It is a beautiful way to showcase your creativity and a great way to make some money. On online marketplace Etsy, resin art products are sold for up to $15,000 apiece. Globally, the epoxy resin art market is growing steadily and projected to surpass $10 billion in five years. If you're looking for a business opportunity that is both fun and lucrative, then consider starting your own resin art business.
There are a few things you'll have to do before you launch your resin art business. It's a good idea to list the supplies and tools you need, find a reliable supplier, and learn how to keep yourself safe during the process. It's important to have the basic protective gear like masks, nitrile gloves and goggles. It's also wise to do your resin art in a well-ventilated space. With unique designs to boost your brand, you can turn your resin art business into a success!
Comments
12 Best Business Ideas For Sagittarius
Business Coaching
Matchmaking Service
Financial Coaching
IV Hydration
Vinyl Cutting
Computer Building
Translation Service
Yoga Studio
Copywriting
Freelance Writing
Resume Writing
Resin Art
Subscribe to Our Newsletter
Join our exclusive community! Subscribe to our newsletter
and gain insider access to cutting-edge business insights and trends.
Thank you for subscribing! We can't wait to share our latest news and updates with you. Get ready for exciting content in your inbox.