Back to Business Ideas Categories
13 Best Business Ideas for Leo
Written by: Natalie Fell
Natalie is a business writer with experience in operations, HR, and training & development within the software, healthcare, and financial services sectors.
Edited by: David Lepeska
David has been writing and learning about business, finance and globalization for a quarter-century, starting with a small New York consulting firm in the 1990s.
Updated on April 26, 2023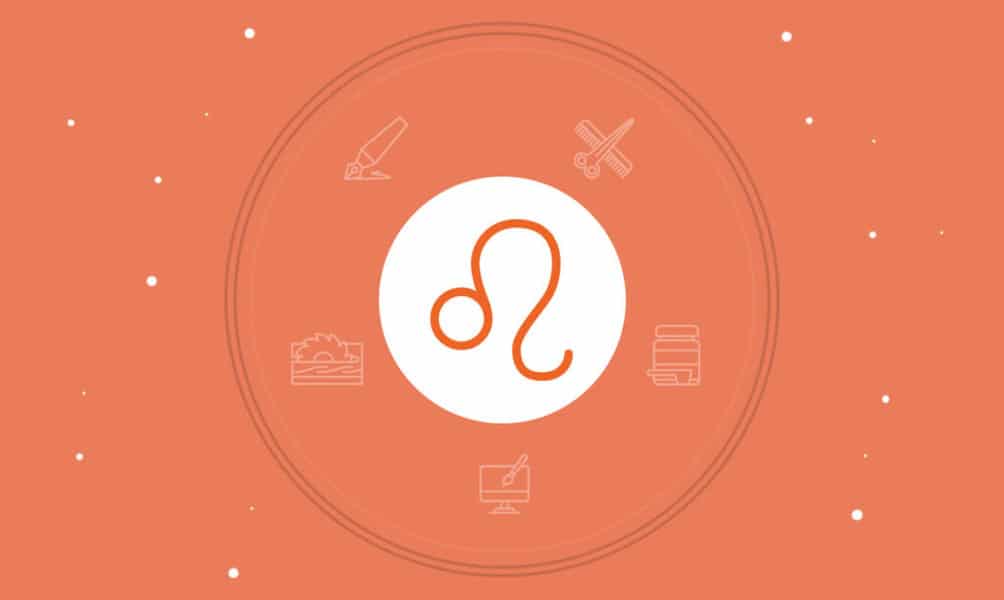 13 Best Business Ideas for Leo
Carpentry
Graphic Design
Woodworking
Calligraphy
Hair Salon
Spa Center
Web Design
Supplements Store
Advertising Firm
Event Planning
Music Production
Internet Service Provider
Nutrition Consultation
People born from July 23 to August 22 are under the zodiac sign Leo. As this sign is ruled by the sun, Leo people are vivacious, full of life, entertaining, and self-confident.
They are comfortable being the center of attention, although they might come across as overbearing to some people. Among the famous Leo business owners were Henry Ford and Coco Chanel.
If you're a Leo, you might find fulfillment in advertising, event planning, and music. You might also like to consider starting a calligraphy or graphics design business. Learn more about these and other business ideas below.
1. Carpentry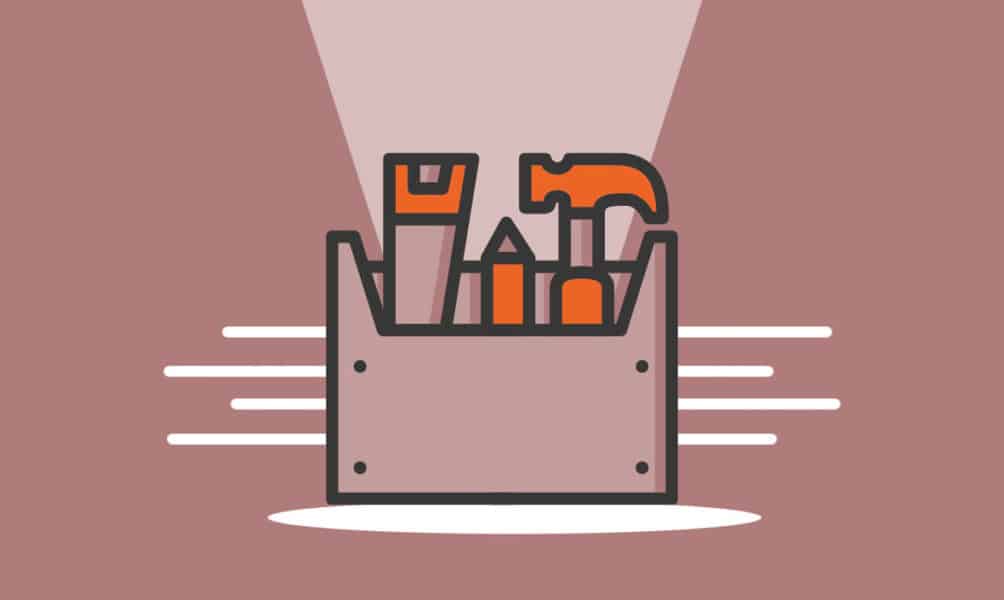 Nearly 90,000 job openings for carpenters across the US are expected every year through 2030 as the growing construction industry remains labor-intensive. Construction and renovation of homes, residential buildings, factories and other nonresidential structures are expected to fuel demand for carpentry skills. Most of the job openings will arise from the need to replace workers who switch careers or retire.
If you have the skills and the tools, why not start your own carpentry business? Some states require carpenters to have a general contractors or subcontractors license, so it's important that you check out your state's licensing rules before anything else. You also need to comply with other regulatory requirements. Once that is out of the way, it's important to come up with a marketing plan to promote your business and find clients. Keep in mind that it would be difficult to find jobs during cold months, so it's best to prepare for the lean days.
2. Graphic Design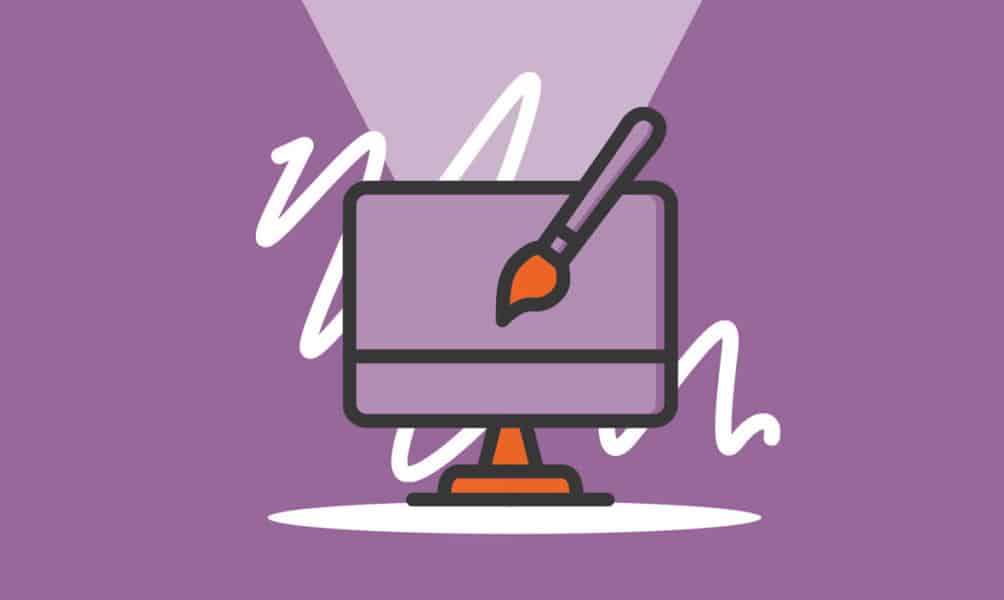 Strong graphic design is a crucial element of nearly every business's branding and marketing strategy, which is why it's always in great demand. After years of steady growth, the US graphic design industry is worth nearly $14 billion and offers real opportunity for the bold entrepreneur. You could start your own graphic design business from home and work with clients around the world, generating good money and turning your creative passion into a successful career.
You will, however, need to have a strong creative streak and some skill and experience with graphic design software and tools. If you don't have a related degree, you could brush up on your graphic design skills by taking courses at an online platform like Udemy. Next, it's a good idea to research the market, see what sort of graphic design is trending lately, and keep an eye out for a market gap that might fit your skillset.
Understanding and clarifying what you will offer, which businesses you are targeting and how you'll stand out from the competition will be crucial elements to your success.
3. Woodworking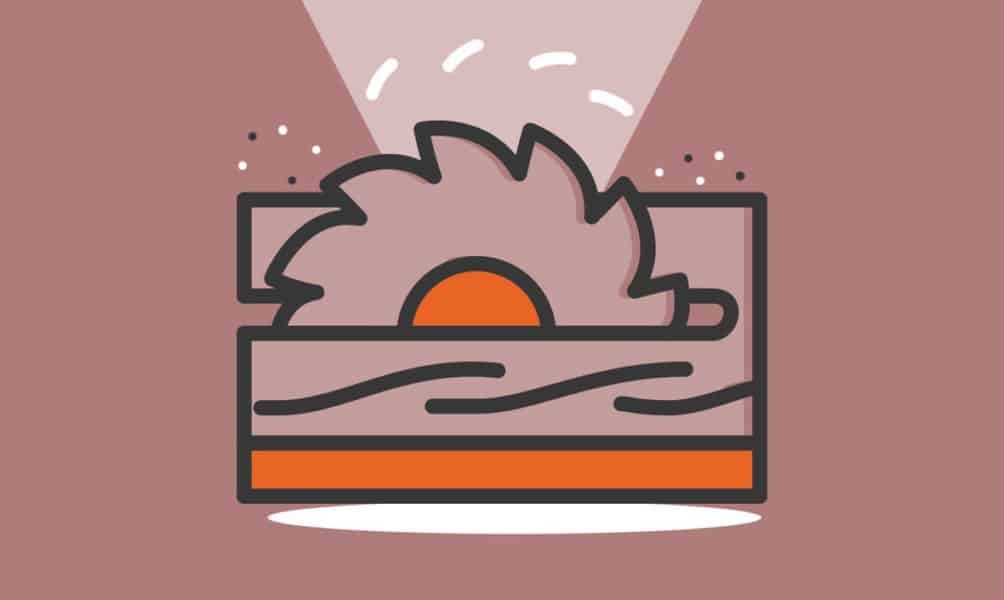 Are you good with wood? If so, this is a great time to get into the woodworking industry, which has seen steady growth in recent years and is expected to be worth nearly $5 billion globally by 2026. These days, people everywhere are interested in hand-crafted, artisanal goods, from wooden rocking chairs to homemade pies.
You could start your own woodworking business from home for little investment and ride this wave of appreciation for sturdy, traditional products to serious success. Even if the trend slows down, high-quality furniture and other wooden items are always in strong demand.
To get started, there are a few key steps you'll need to take. First, you should get all the necessary tools and equipment, if you don't already have them, and brush up on your woodworking with an online class or two. Next, you'll need to decide what you'll be making: furniture, figurines and chess sets, decorative plaques and custom wood pieces, or all of the above. The choice is yours, but as long as you choose wood and are willing to work hard, you should find your way to success.
4. Calligraphy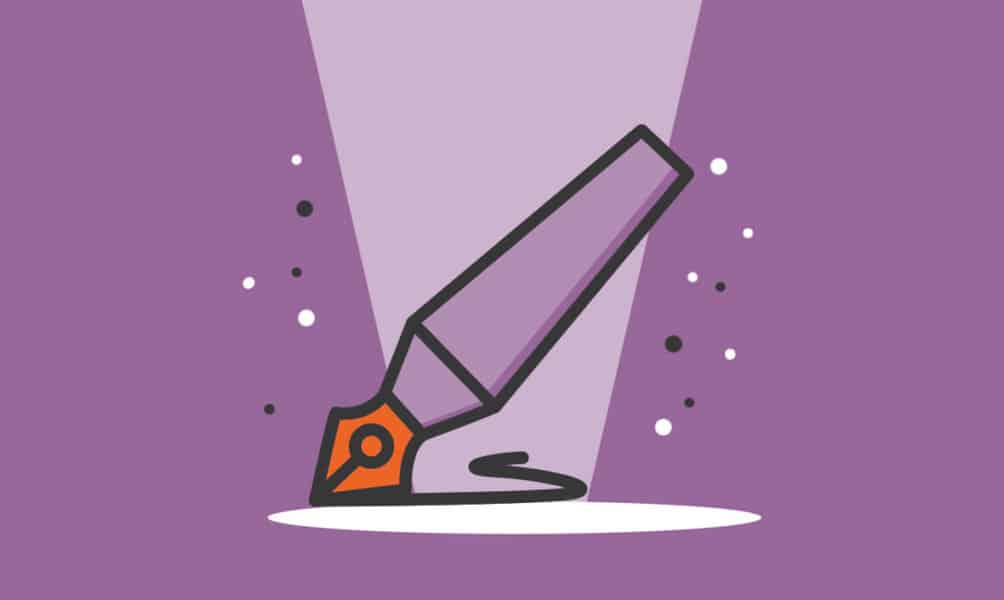 Have you been experimenting with calligraphy? If so, you might not know that calligraphy in the US is a billion-dollar industry, and one of the country's more stable markets. You could turn your hobby into a calligraphy business and make a good living while also providing people with gorgeous invitations, decorations and artwork.
If you're not already an expert, a good first step is to enroll in a local or online course and brush up on your calligraphy skills. Next, build a website highlighting your designs and your service offerings, from invitation lettering to live demonstrations and more. Finally, get on social media platforms like Instagram and Facebook, where you can find potential clients and calligraphic communities and show off your skills by posting images of your work.
Once you reach this point, your success has basically been written in stone!
5. Hair Salon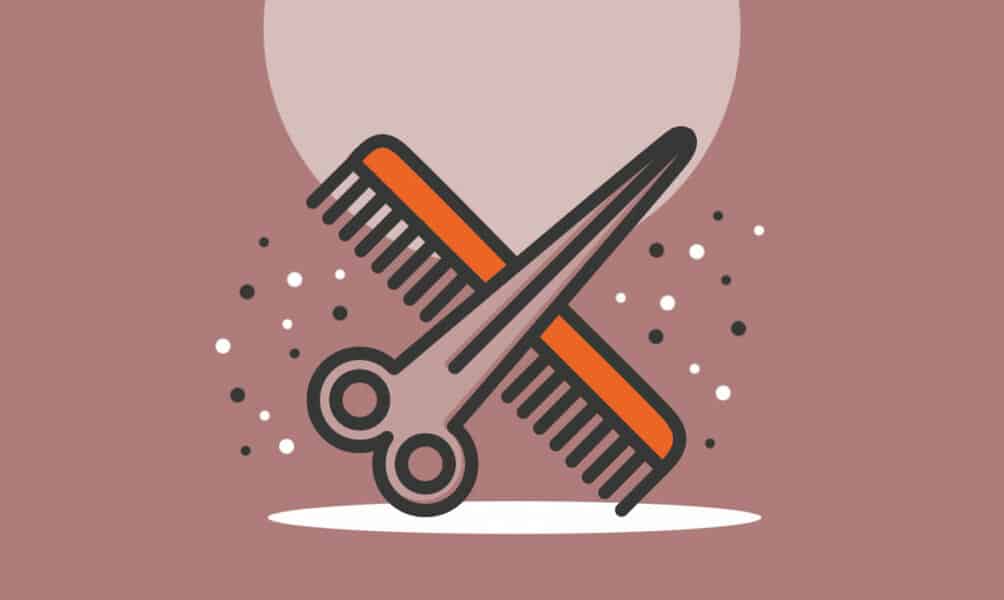 Hair is big business, worth more than $46 billion in the US alone. More importantly, it's set to grow nearly 40% by 2027, which means there's no shortage of opportunity for bold and talented entrepreneurs. If you're good with hair and have a strong sense of style, you could start your own salon and help people look better and feel more confident while making a good living.
It can be a very rewarding experience, but it's not without its challenges. Assuming you don't plan to be a mobile salon and make house calls, your first order of business will be to find a great space, preferably in a location with good foot and vehicular traffic. Next, you'll want to build it out in a way that suits your personal style and provides a comfortable place for your clientele. Finally, you'll want to decide on your products and services — will you offer only styling, or also shampooing and dying? Maybe you'll want to offer added services like nails and head massages?
Once you've decided all that, and gotten your required licenses and permits, you'll just need to do some strong marketing across social media and in your area to get those first customers coming through the door.
6. Spa Center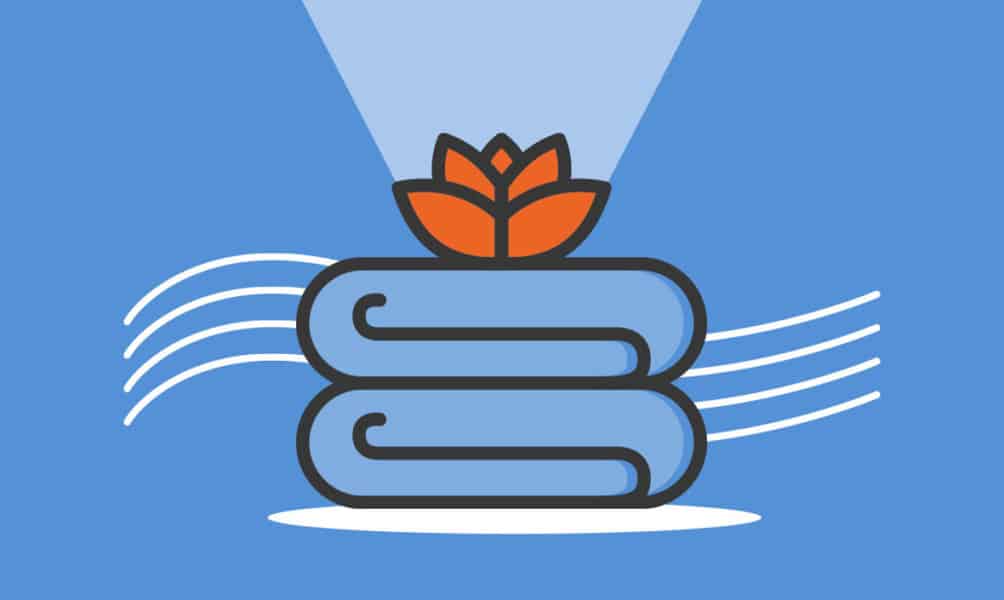 For a lot of people, nothing is more relaxing than a day at the spa. That's precisely why it's a growing $17 billion industry in the US. If you're a massage therapist or esthetician, you could open your own beauty salon and nail spa, luxury spa, massage studio, medical spa or even a mobile spa, and make people feel better while you make a good living.
You will need to get licensed, which can take some doing, and you will need to deliver excellent services to compete in an increasingly competitive and saturated market. Another crucial aspect will be the location of your spa — preferably somewhere with steady traffic. Or you could go the mobile spa route and make house calls, bringing your massage and therapeutic services to your clients. This is more convenient for them, which means you can charge a higher rate, despite having lower overhead. There are many elements to consider for your spa business, but what is not in doubt are your chances of success if you're determined and can deliver healing services.
7. Web Design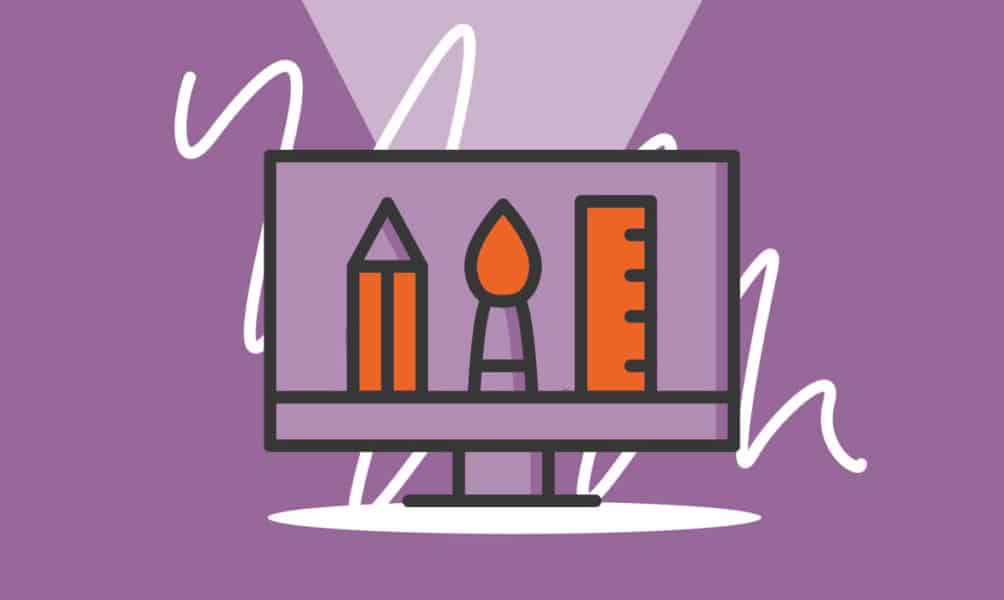 Do you know of any legit business that doesn't have a website? That's right — in today's digital world, businesses need to have a decent website if they expect to be taken seriously. That's why web design is a $40 billion industry that's seeing steady growth as the number of new US businesses hits record highs. All those new companies will need websites, which means right now is a great time to start your own web design business and design a bright future.
First, if you're not already an established graphic designer, you will need a bit of training. But there are many helpful options out there, including online educational platforms that offer subscriptions that allow you to take as many classes as you want. Alternatively, many universities offer affordable website design certification courses. Once that's sorted, the next crucial step will be building your own website, which has to be fantastic or nobody will trust your skills.
With some quality social media marketing, you should be able to rope in a client or two. Impress them and you'll be on the road to design success.
8. Supplements Store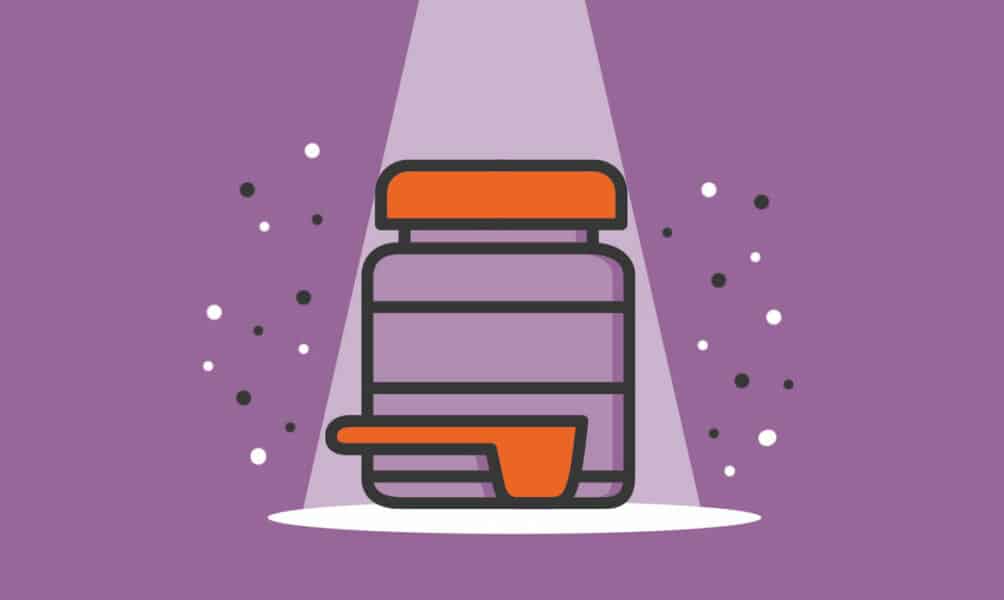 If you've been thinking about starting a supplement business, now is the time to do it! Sales of multivitamins and supplements spiked more than 50% at the start of the pandemic. In 2022, vitamin and supplement manufacturers in the US were estimated to have earned at least $35 billion. The market is expected to grow marginally in the next five years, with e-commerce sales representing a big opportunity for the industry.
A supplement business can be a very lucrative endeavor. However, it's not without its challenges. To get started, you need to comply with licensing requirements and other regulations relating to vitamins and supplements. You also need to choose your products well, find reliable suppliers, develop your brand, and get creative in promoting your products. Since the latest trend is selling directly to consumers via the internet, you have to develop your e-commerce website and boost your online presence. Expect to devote a lot of time and effort to your supplement business to ensure its success.
9. Advertising Firm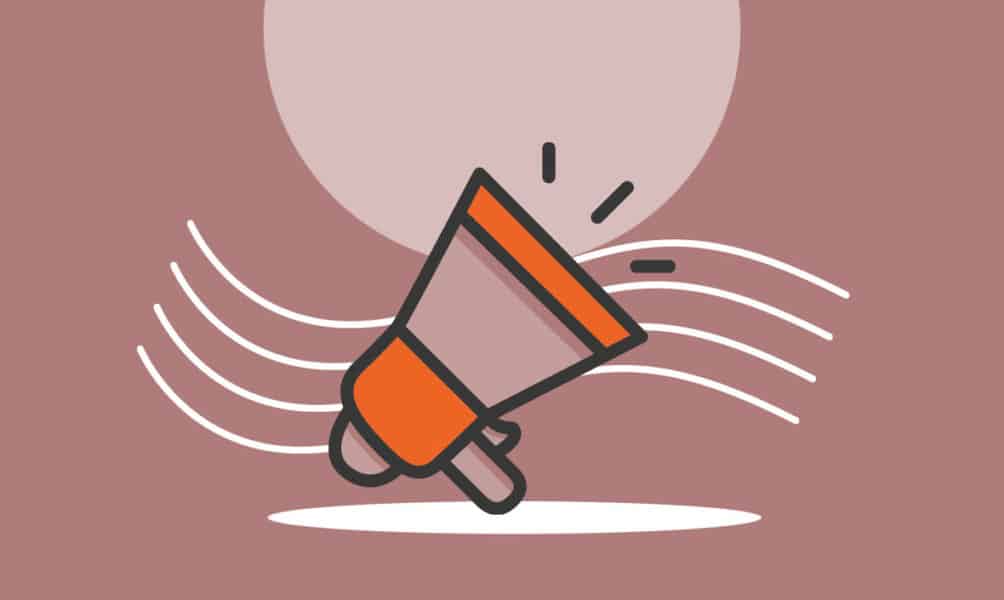 The global advertising industry is expected to steadily grow until it hits $1 trillion in 2026. If you want to corner a share of this massive market, you're not alone. With a lot of creativity, a good team and efficient networking, you can start an advertising business and come up with clever and memorable ad campaigns.
First, you must scout the right talents, train them and enhance their creativity. You will have to build up your brand to get ahead of the competition. You'll also need to closely study the target markets, be ready with your marketing tools, and keep pace with the latest trends and technologies that could give you a competitive edge. Being curious about people and their daily lives would help in creating content that is relevant and up-to-date. Some of the best ad campaigns show slices of daily life. If you pay attention, you'll be able to grab any opportunity that comes your way.
10. Event Planning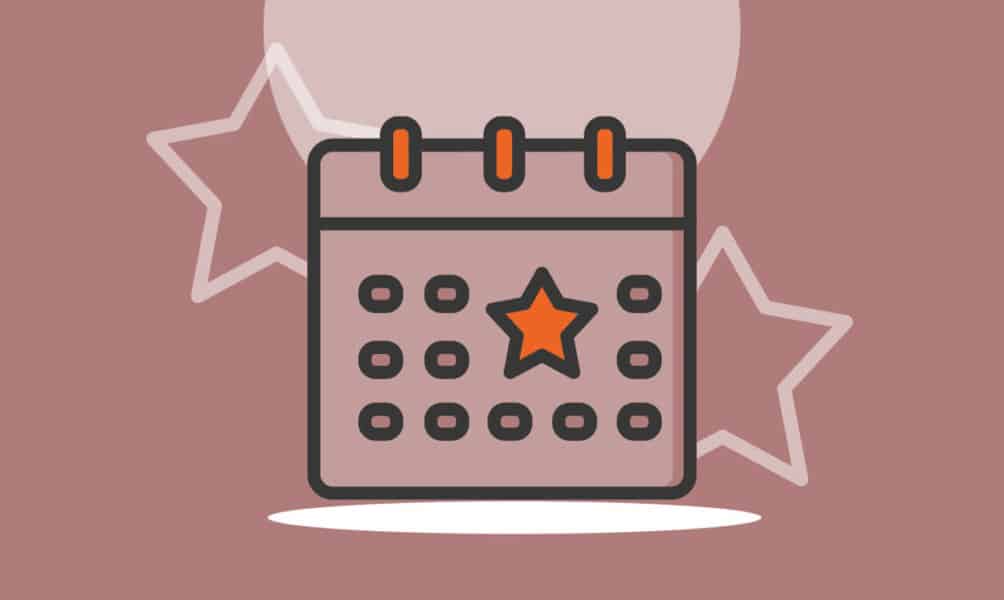 The biggest events — weddings, reunions, graduation parties — are often moments that people never forget. You can play a key role in making memories for countless people by starting your own event planning business. As the pandemic recedes, the industry has been growing fast and is now worth $3 billion in the US alone, so the opportunity is real. If you enjoy organizing and planning, this could be the perfect venture for you — and now's a great time to do it.
More and more people are looking to plan long-delayed major events, from weddings to reunions to memorials and more. You can grab a piece of this growing market with a bit of training, confidence and organizational skills. Starting an event planning business requires little investment, and event planners often make 15-20 percent of the total cost. So just imagine how good you'll feel working from home while planning a $100,000 wedding reception!
11. Music Production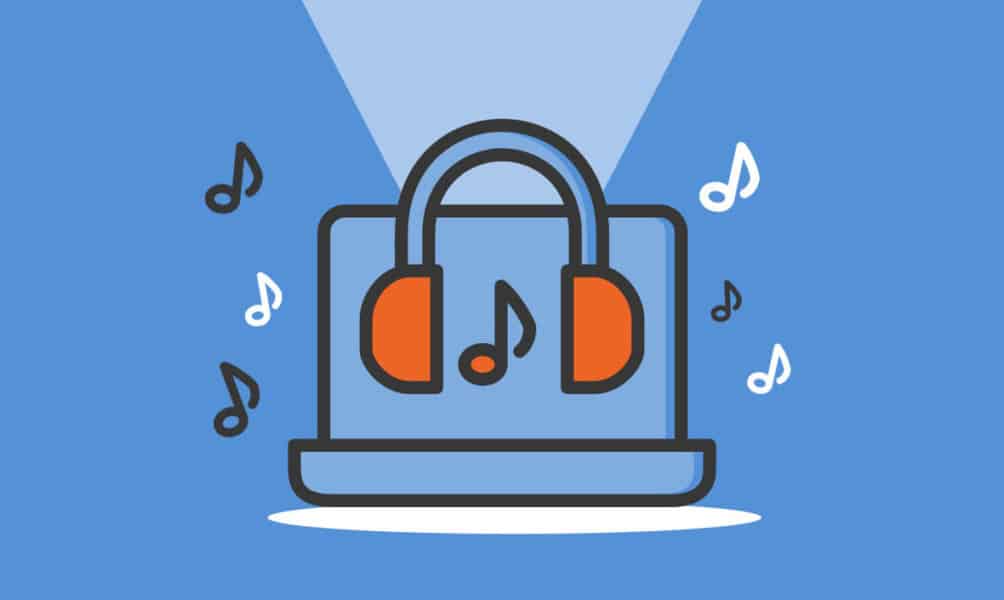 If you're passionate about making music, why not consider starting your own music business? Music helped a lot of people shake off the blues and cope with the massive disruption caused by the Covid-19 pandemic. Listening to music helps improve the mood, promote relaxation, boost creativity, and more. As millions of people turned to music, the recorded music industry soared to new heights and broke sales records. In the US, the industry earned nearly $15 billion in 2021, its highest annual revenues in history.
Starting a music business can be a fun and rewarding experience, but it's important to determine what kind of music you will focus on. Artists can make money by selling their music, using social media, or creating branded content for clients. But first, you will need to build up an audience. Be creative and think of ways to attract a large following in social media and get them to view your videos. You'll be competing with BTS but with some patience and hard work, it can be done!
12. Internet Service Provider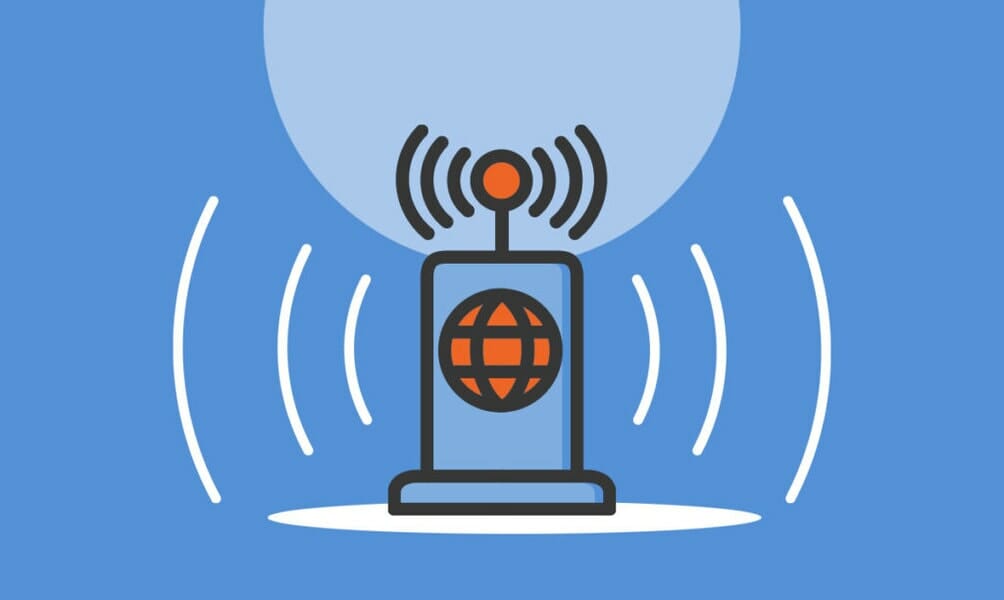 With the world's digital transformation, the internet has become an essential service. Globally, internet service providers earned about $450 billion in 2020. The market is still growing and there are plenty of opportunities even for new players like you, so you might want to start setting up an internet service provider business now.
Whether you are looking to start small or compete with the giants, you will need to install servers, cable lines and other equipment. It's a good idea to do research and find answers to frequently asked questions like, how much investment do you need, how will you raise funds, what are the legal and technical issues, and how to find customers.
Some people do not think that the internet is something they can make money from because it is too easy for people to switch between networks. But if you know how to position your products and services correctly, then it will be much easier for people to stick with you.
13. Nutrition Consultation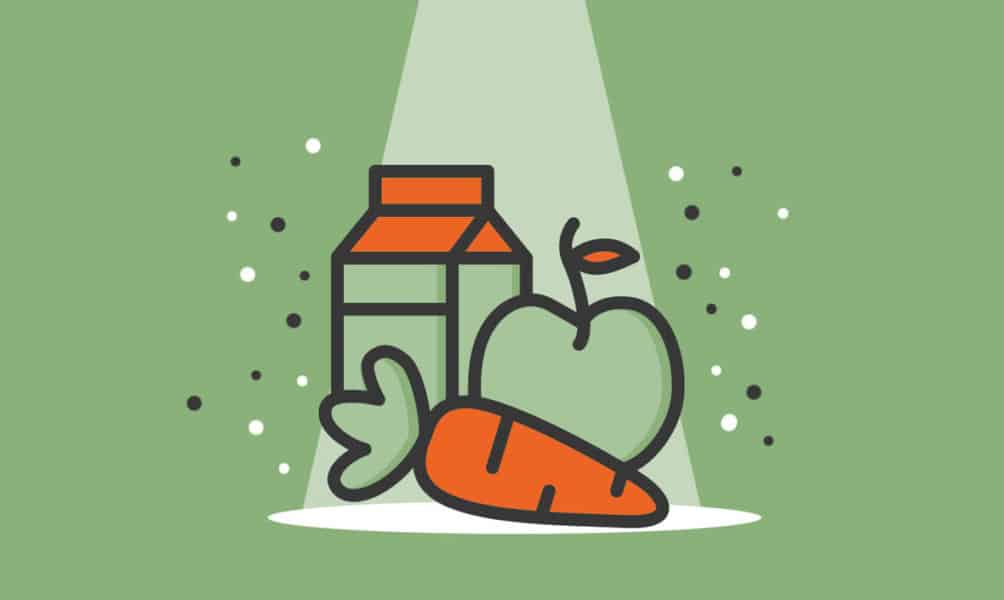 Obsessed with counting calories? If so, a nutrition business might be perfect for you. Nearly 6,000 dietitians and nutritionists are needed each year through 2030 in hospitals, nursing homes, clinics, and government offices across the US. Globally, the billion-dollar human nutrition market is expected to continue growing due to rising health awareness among consumers and the surging demand for dietary supplements.
If you've been thinking about starting your own nutrition business, there are several ways to do it. You may provide outsourced services to hospitals and nursing homes, or set up your own nutrition center and be your own boss. You just need to check out the licensing requirements and government regulations before you start operating. Pick a niche and stick to it, whether it's dietary supplements, food and beverages, or infant nutrition. If you're passionate about what you do and dedicated to helping others achieve their nutritional and other health goals, you'll find your nutrition business fulfilling and financially rewarding at the same time.