Back to Business Ideas Categories
14 Business Ideas For Christians
Written by: Carolyn Young
Carolyn Young is a business writer who focuses on entrepreneurial concepts and the business formation. She has over 25 years of experience in business roles, and has authored several entrepreneurship textbooks.
Edited by: David Lepeska
David has been writing and learning about business, finance and globalization for a quarter-century, starting with a small New York consulting firm in the 1990s.
Updated on May 19, 2023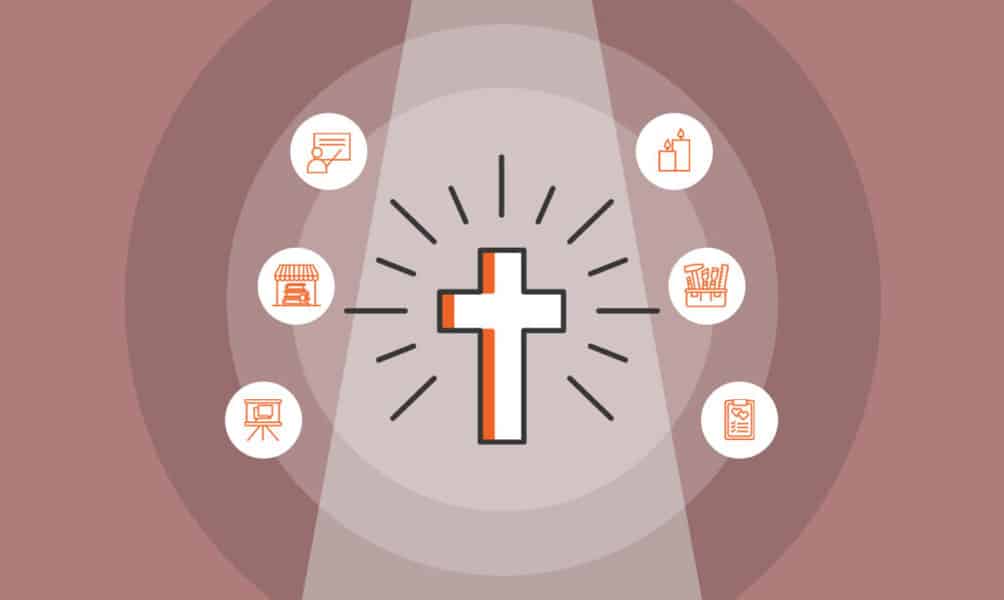 14 Business Ideas For Christians
Bookstore
Coaching Business
Wedding Planning
Craft Business
Yoga Studio
Doula Business
Blog
Freelance Writing
Jewelry Store
Interior Design
Tour Business
Wellness Center
Candle Shop
Tutoring
Being a good Christian doesn't mean you can't make good money. There are many businesses out there that can respect the faith while generating significant income. For instance you could start a book business and publish Christian content. You could start a wedding planning business that helps young Christian couples tie the knot, or a wellness business and help improve the health of your community.
As long as you're doing good, your company can be a Christian business that helps inspire others to do good as well. Check out our list of respectable Christian ideas below, and remember that the world can always use more businesses that help people!
1. Bookstore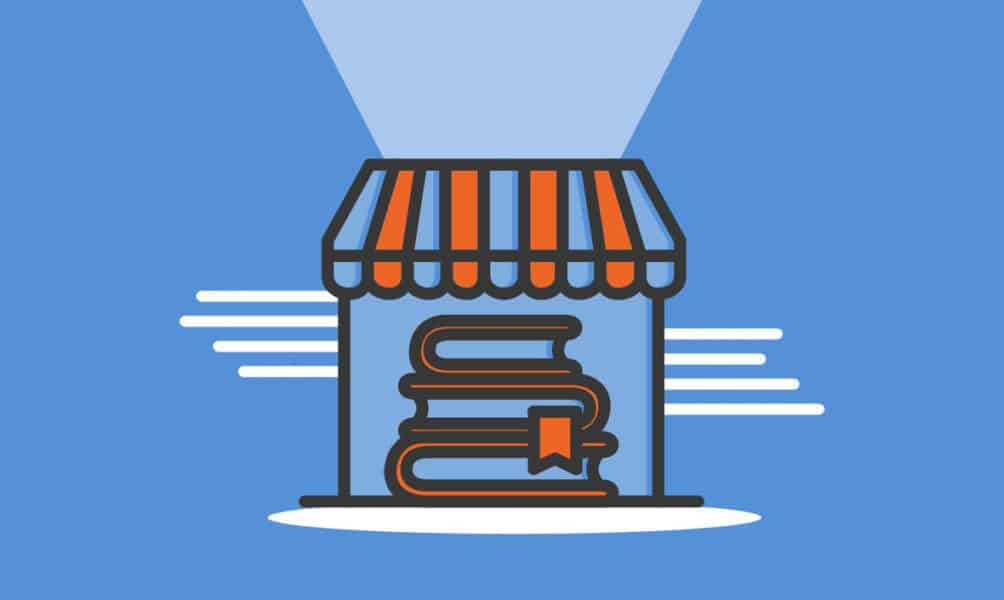 Do you love reading? If so, opening your own bookshop could be a great way to encourage reading in your community while making a living doing what you love. Even in the age of Amazon and e-books, independent bookstores have been making a comeback, increasing by more than half in recent years, to 2,5000 in the US alone. People have begun to appreciate bookstores not only as a good place to buy a new book, but as a community gathering place and event space.
You'll need to find a great location, and build a sizable inventory of books, with your selections based on your personal tastes and preferences. You'll also need to decide what other products you might offer — literary knickknacks, coffee and snacks, reading accessories? And of course you could also offer many faith-based titles in your store. Beyond that, it's relatively easy to get started. And if you do it right, the customers will surely come, and keep coming back.
2. Coaching Business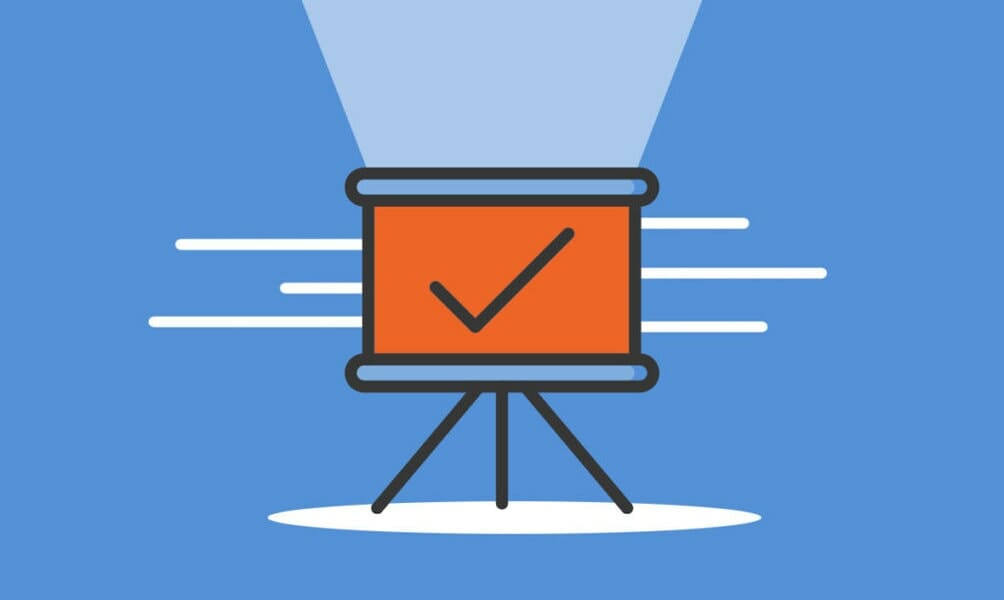 Not long ago, there were only a handful of coaching firms in the United States. Today there are more than 2,200 and the coaching industry is worth more than $11 billion and still seeing strong growth. Americans have learned to appreciate the value of good insight and planning, particularly when it comes to major decisions involving their finances, career and personal issues, including matters of faith.
If you have expertise in any of these areas, you could start your own coaching business and help people lead more fulfilling lives while grabbing a slice of this fast-growing market. It's easy to get started. You just need a reliable computer, some relevant experience and a strong marketing campaign, highlighting your skills on social media and beyond.
The challenge will be attracting and maintaining clients, so you'll need to find a way to stand out from the coaching crowd and prove your worth. A great website will surely help.
Discover how to start a coaching business in your area of expertise
Below we highlight three specific coaching business ideas that can put you on the path to entrepreneurial success.
3. Wedding Planning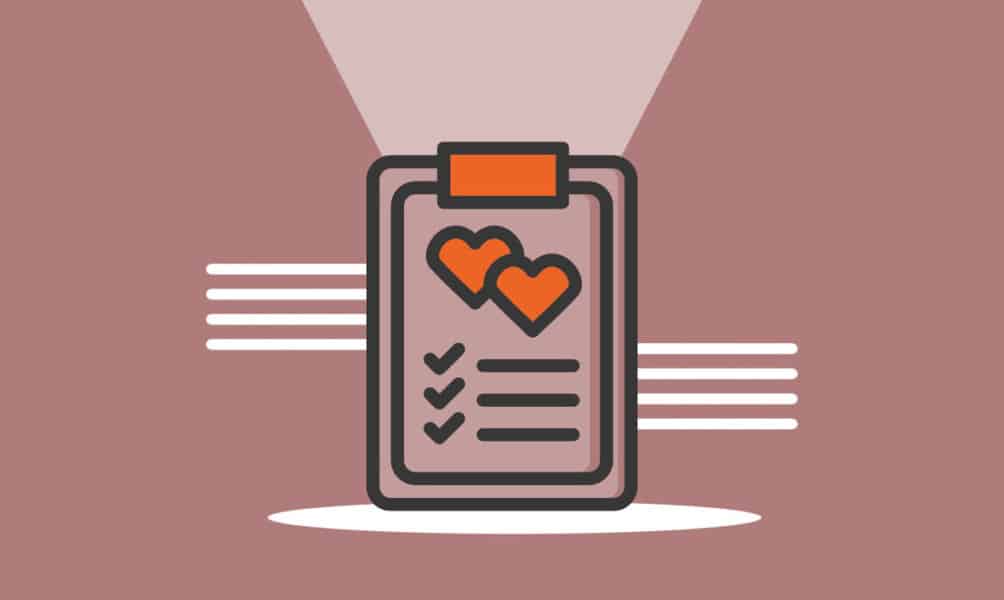 Who doesn't love a big wonderful wedding? Of course, everything has to be absolutely perfect, which is why so many Americans choose to hire a wedding planner. Wedding planning is a nearly $900 million industry in the US, and poised to do well as many couples are finally able to put their long-delayed nuptials on the calendar. If you're well organized and enjoy making grand plans, you could start your own wedding planning business and create magical memories for countless couples and their loved ones while grabbing a share of this major market.
The first decision is to choose what type of wedding planning you'd like to offer: full-service, partial service, or event coordination. Full-service planners take care of absolutely everything, from the flowers to the table placements and even the weather (they wish!). Partial service planners provide assistance with key aspects of the wedding, such as outfits or location, and event coordinators just keep an eye on the details for couples who've done most of their own planning. You might want to offer all three services, and optimize your chance of success!
4. Craft Business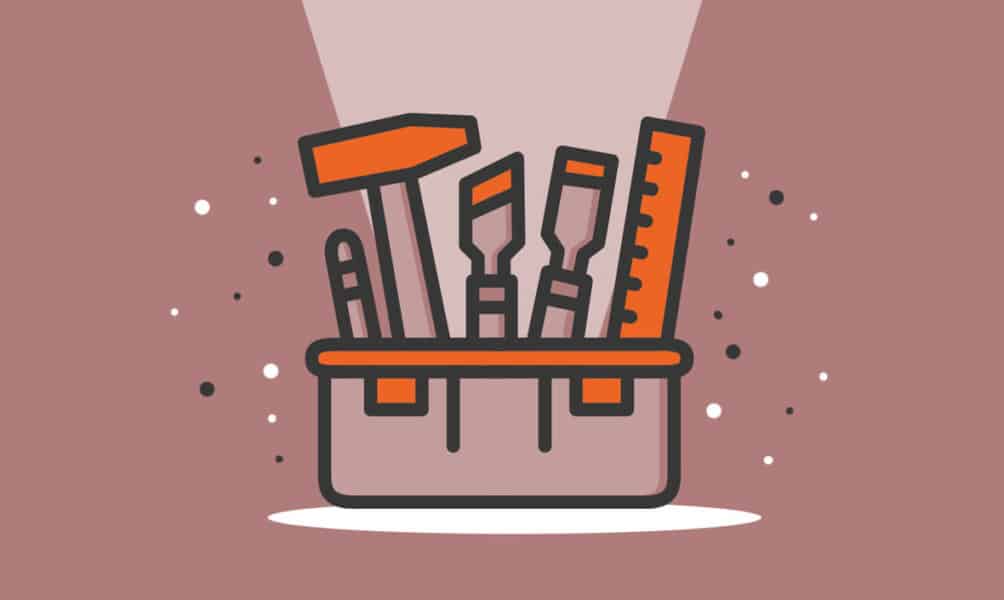 Do you have a creative hobby? If it involves some sort of craft, you might want to consider turning your favorite at-home pastime into a business, and potentially a major revenue stream. With people stuck at home for months on end looking for something creative to do or something interesting to buy, the arts and crafts industry has exploded since the start of the pandemic. In 2020 alone, the revenue of the leading online arts and crafts marketplace Etsy more than doubled to $1.72 billion. That means right now is a great time to start your own craft business, provide people with wonderful products and ride this wave to prosperity.
You'll be your own boss, working at home at times that are best for you. You'll be able to embrace and express your creativity, producing goods that could be sold around the world. But you will need to decide which products to focus on. This could be anything from crocheted blankets and clay jewelry to embroidered handkerchiefs and knit hats. Whatever you choose, be sure to research what's already out there and offer a unique twist on existing products. Building a strong brand will be key to the success of your craft business.
5. Yoga Studio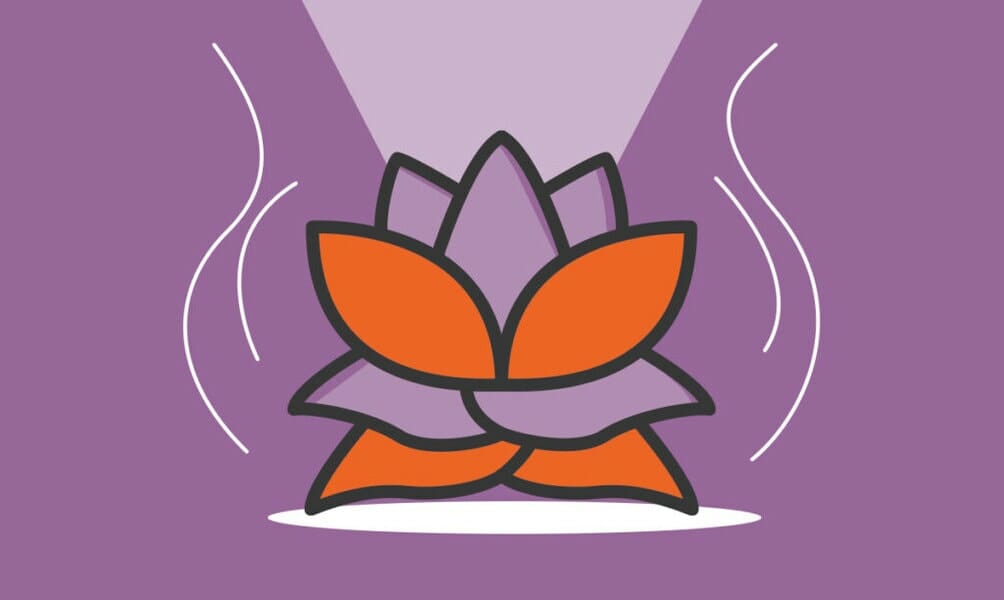 Do you love to practice yoga? You can share your love of yoga with others and make money at the same time by starting a yoga business. More than 55 million Americans practice yoga, and the number is growing as indicated by a steady increase in new yoga studios. Yoga is an ancient form of exercise that has been known to improve strength, flexibility and balance. Its meditation and breathing exercises promote relaxation and improve mental well-being.
Before you get started, decide on a business model first. Will you just get a franchise or develop your own brand? Franchising would be much easier because you will be promoting an established brand with systems already in place. But if you wish to build your own brand, you will need to study what other yoga studios in your area are offering and come up with something innovative to differentiate your brand in a saturated market. You will also need to draw up a good marketing strategy to promote your business and find a good location with high foot traffic.
6. Doula Business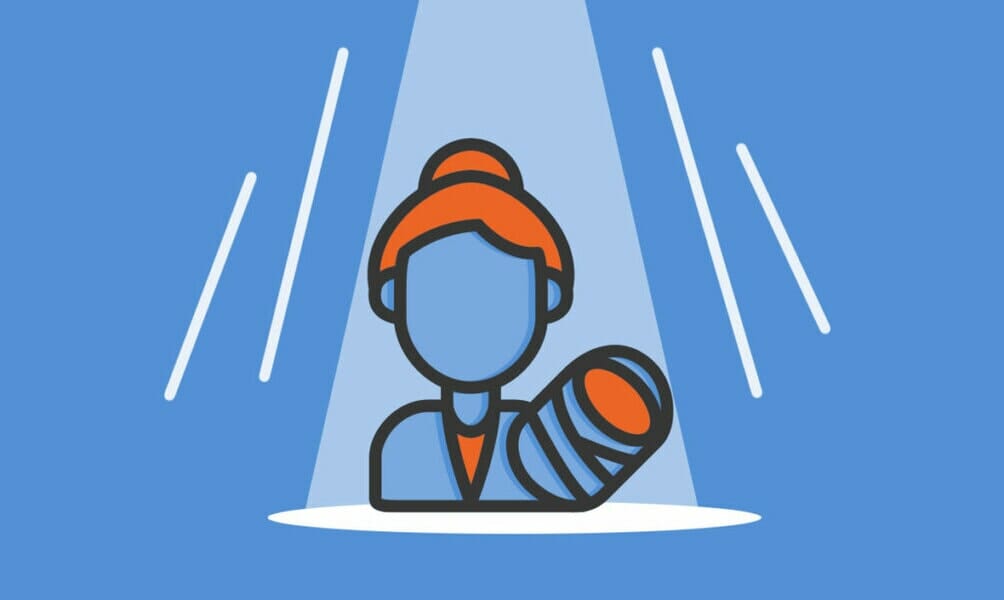 As more states expand health care access to include doula services, US doula industry revenues are expected to increase through 2024. If you're a certified doula or are training to become one, you might want to consider starting your own business. The earnings of midwives and doulas have steadily increased in recent years, reaching $3.5 billion in 2022.
A doula is a trained professional who provides support to women during pregnancy, labor and childbirth. They may also provide postpartum care, assist the mother with breastfeeding, and take care of the infant through six weeks of age.
To set up your doula business, you need to be a certified doula or hire one. Requirements for certification differ from state to state, so check your state's regulations. Before you start, find out what services are available in your area and decide what services you want to offer. To find clients, you will need to promote your business and build your network. With hard work, you can create a successful doula business that meets the needs of birthing women everywhere.
7. Blog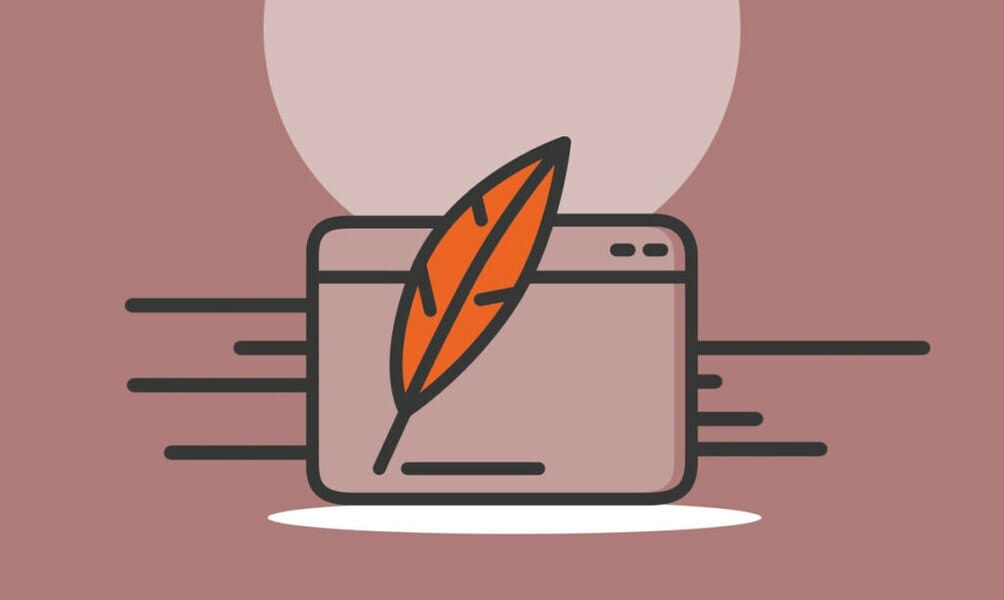 In the podcast era, you might have thought that blogs had gone out of style. You would be wrong. More than 2 million blog posts go online every day, and after years of steady growth, the US is home to about 32 million blogs. Substack, the blog and newsletter platform, recently passed one million subscribers. As a result, there is real opportunity for a bold entrepreneur looking to start a blog and make a living in this massive market.
It requires minimal investment. All you really need is a reliable computer and decent wifi. The major hurdle is coming up with a concept, an objective or mission for your blog business. You might choose generating funds to feed hungry children or delivering crucial news to the people of your city or state. Once you've found your niche, reach out across your network, as well as LinkedIn, Facebook, Instagram and beyond, looking for all those who write on related subjects and ask them to get on board. You could offer discounts, incentives, or rewards to sweeten the deal.
Once a couple of accomplished bloggers sign on, the paid advertisements will start rolling in and you'll be on the road to success in the blogging business.
8. Freelance Writing
In this age of social media and digital marketing, opportunities abound for skilled and creative writers who can connect to any audience. In the US, employment of writers and authors is projected to grow nearly 10% per year through 2030. If you're looking to capitalize on your writing skills and creativity, you might want to consider setting up a freelance writing business. You could write or ghostwrite for magazines, books, blogs, organizations and corporate clients.
There's nothing easy about freelance writing, though. You would be competing with millions of writers on known freelancing platforms so you'd have to work first at establishing your brand as a writer. Create a blog or a website, set up an account on social media and networking platforms, and connect with other writers to find your first client. It will take a lot of hard work, patience and dedication for you to succeed. But once you start to find some clients, you can expect to land more contracts.
9. Jewelry Store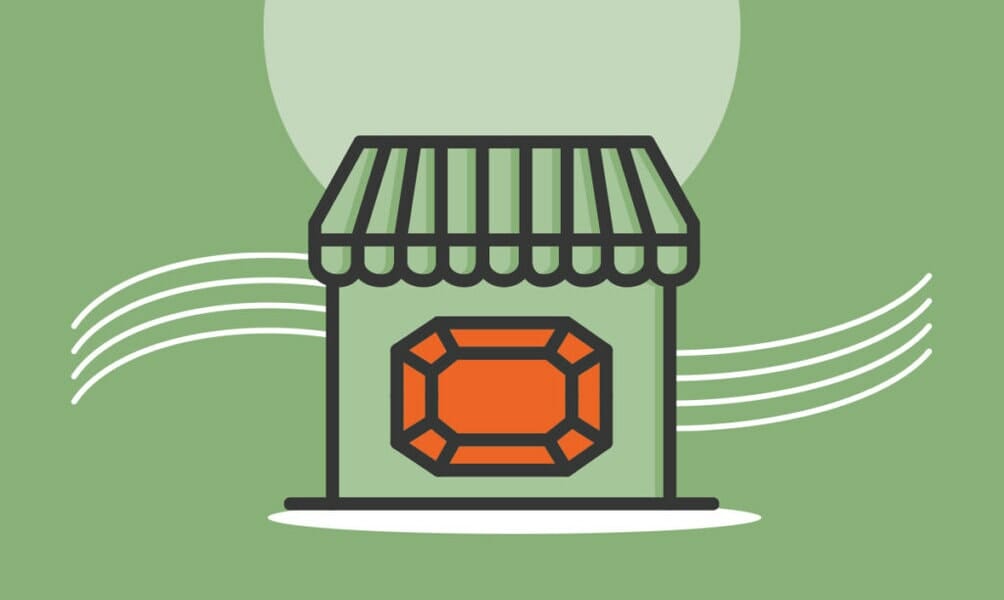 Are you fascinated by gems and jewels? The $300 billion global jewelry industry is growing fast and the value of gold is as high as it's ever been, which means now is a fantastic time to get in on the action. You could start your jewelry business from home and provide stunning, high-quality goods to discerning clients around the world while making a good living. Best of all, you'll be able to express your creativity with innovative and appealing designs that promote your faith.
Of course, you'll need to develop your jewelry making skills, and thankfully there's a wealth of online instruction that can help with that. You will also need to find a reliable wholesale supplier of gems and valuable metals, and acquire the proper equipment. Finally, once you start producing brilliant jewelry, you'll need to hit on a strong marketing campaign in order to stand out in an increasingly competitive marketplace.
But if you're able to check all these boxes, diamonds might soon be your best friend!
10. Interior Design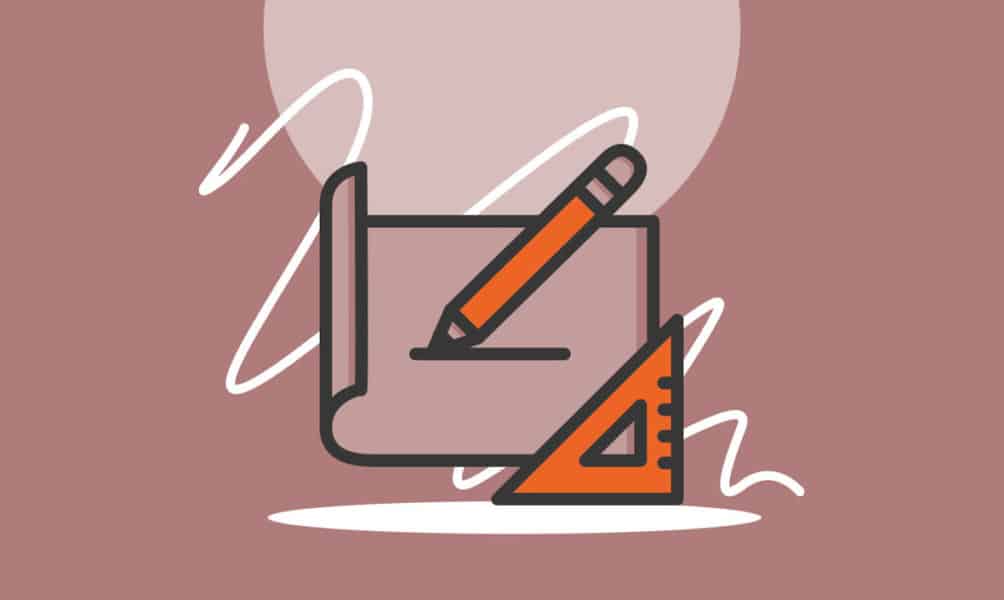 Who doesn't want their home to be as welcoming and comfortable as possible? Especially in this pandemic era, it's no surprise that the US $17 billion interior design industry is seeing strong and steady growth. Now is a great time to start your own interior design business and help people feel more at ease in their own home. It doesn't require much investment and you can run your business from home, when you're not off visiting clients, that is.
Of course, it won't be as easy as snapping your fingers. It helps to have a degree if you want to become an interior designer, but it's not absolutely required. What is needed is a strong sense of style and a feel for feng shui. Beyond that, you'll need some good design software and a professional-looking website. You'll also need a savvy marketing campaign — maybe focused on TikTok and Instagram? — to stand out in an increasingly competitive market.
If you're able to entice just a few clients and do a fantastic job with their spaces, soon enough, everybody will be telling you, "Mi casa es su casa".
11. Tour Business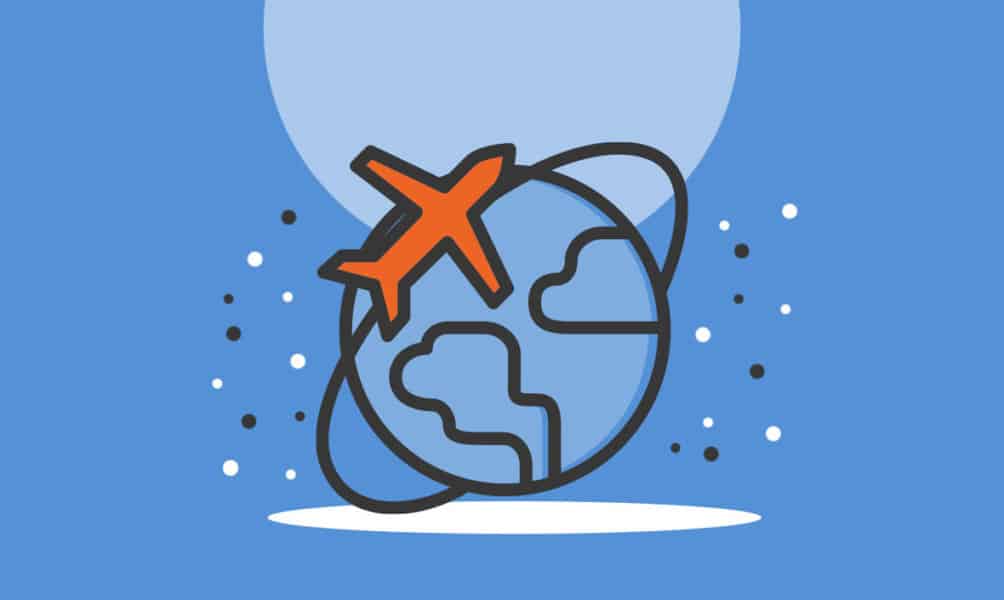 Do you know exactly what makes a great package tour? Then starting your own tour business might be the right move, and you could focus on local sites that are of interest to Christians. It will involve a lot of work, but it can be very rewarding. The US tour industry is bouncing back big-time after the pandemic, with revenue set to increase more than $8 billion in 2022.
Tour operators are primarily responsible for arranging tour packages for tourists and travel agencies. Demand is rising for tour packages in the countryside, national parks and the outdoors. Before you can start operating, you should pick a niche, choose your target demographics, and understand the competition. You should also familiarize yourself with the laws and regulations that tour operators, travel agencies and other tourism-related businesses must follow.
12. Wellness Center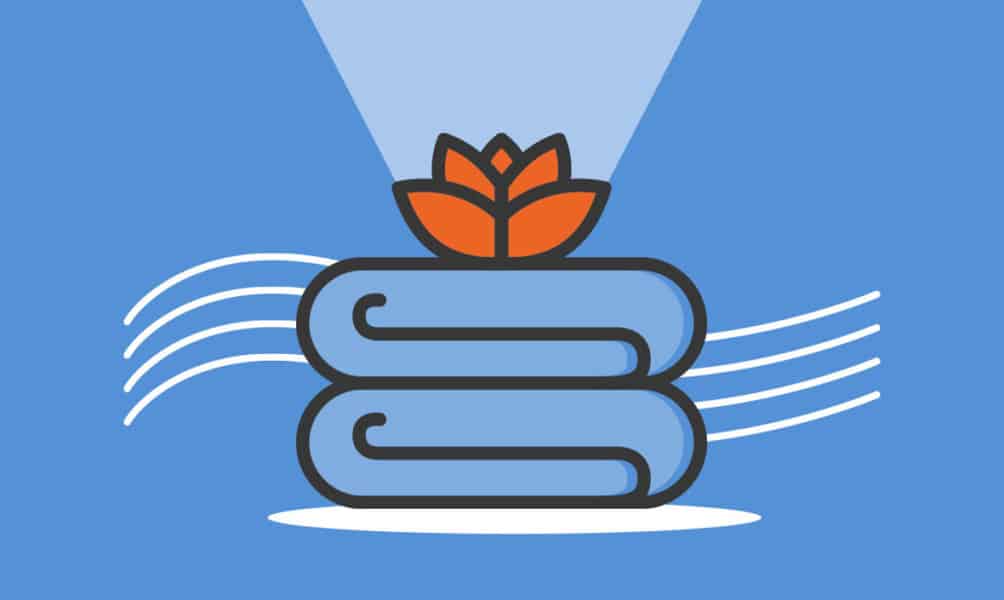 If you're passionate about health and want to help other people improve their lives, a wellness business might be best for you. It can be financially rewarding, too. As the world emerges from the pandemic, the global wellness industry is expected to recover and projected to grow nearly 10% annually to approach $7 trillion by 2025.
Before you get started, it's a good idea to decide on your niche market. Are you thinking of simply selling health and wellness products? Perhaps you could focus on providing health and wellness services that center on faith. Or how about a retreat center or treatment spa? Find the answers to your questions as you research more on the subject. Keep in mind that every business is different, so you'll need to tailor any tips to fit your specific situation.
13. Candle Shop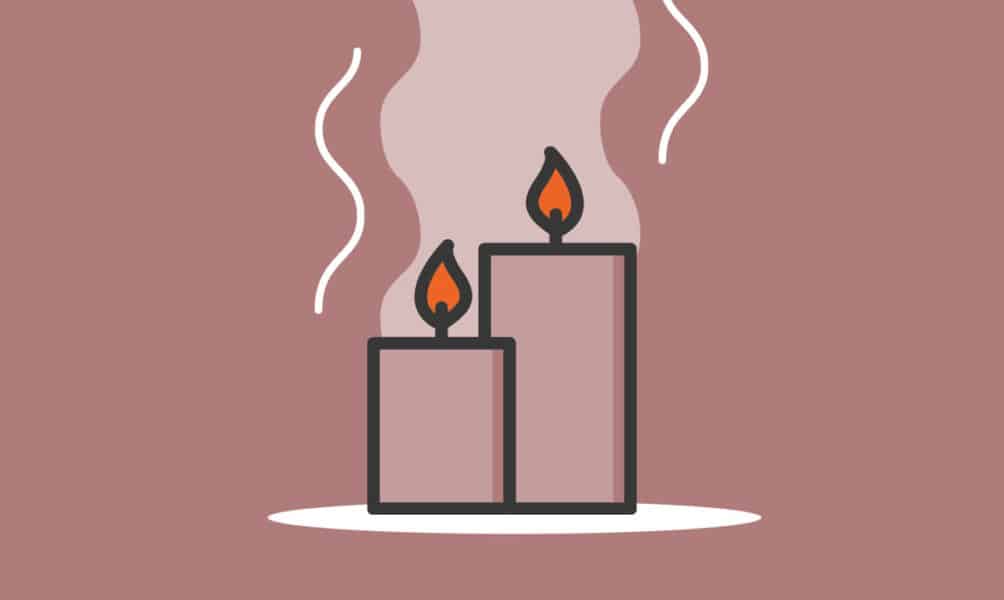 If you're a budding entrepreneur with a creative streak, custom-made candles represent a great combination of a fast-growing market with a business that's relatively easy to start. With a small investment you can start making candles from home and sell them online to help countless people set the mood while making good money. Best of all, you can express your creativity in your candles. Some of today's trendier homemade candles include calming scents, wild colors, organic ingredients and a variety of shapes and sizes, including a $65 candle shaped like a hand!
The first key step will be brushing up on your candle-making skills, and there are many online courses to get you up to speed. After that, you'll just need to purchase all the key materials and equipment, set up an account at an online platform like Etsy and start selling your goods. Once the money starts rolling in you can create your own website, start giving tutorials to build your reputation and even open your own candle shop!
14. Tutoring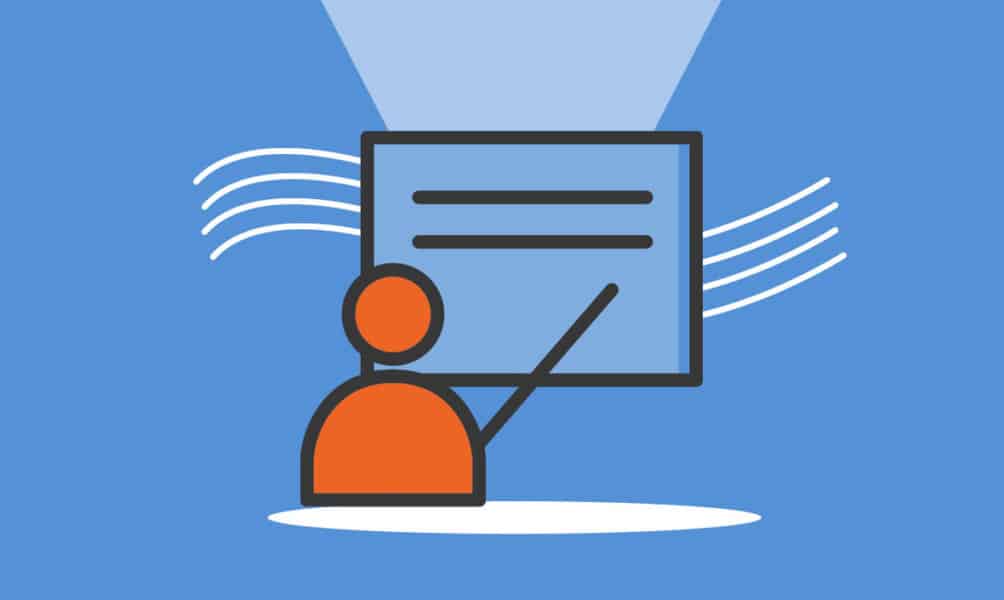 Do you have an area of academic expertise? Maybe you're great at math, deeply familiar with science, or obsessed with language and literature. Even if you're not a subject expert, but simply good with children, now's a great time to consider starting a tutoring business and shape young minds.
The industry took a hit during the pandemic, but today many tutors are embracing virtual instruction and tutoring is expected to see steady growth in the years ahead. As a result, you're now able to run a tutoring business almost entirely from home, all while helping children to learn and excel and making a good living.
Starting a tutoring business is not terribly complicated. If you have teaching experience or some proof of your expertise, you mainly need a good computer and you can start offering your services on a variety of online platforms, like ClubZ or eTutorWorld. With a bit of marketing on social media, you should be able to attract a few clients and start building your tutoring empire.