Back to Business Ideas Categories
15 Best Business Ideas For Capricorn
Written by: Natalie Fell
Natalie is a business writer with experience in operations, HR, and training & development within the software, healthcare, and financial services sectors.
Edited by: David Lepeska
David has been writing and learning about business, finance and globalization for a quarter-century, starting with a small New York consulting firm in the 1990s.
Updated on April 26, 2023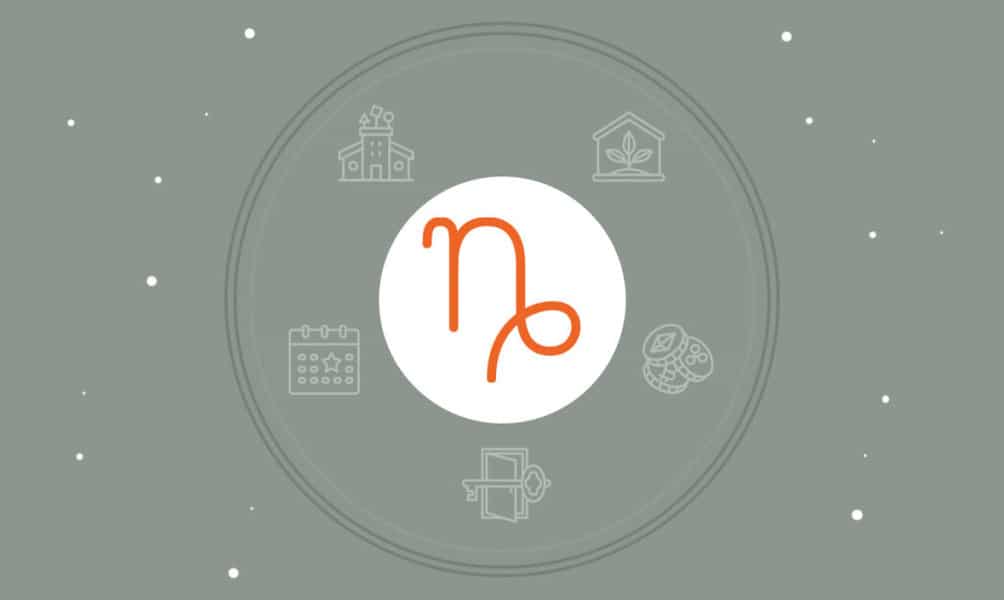 15 Best Business Ideas For Capricorn
Escape Room
Restaurant
Daycare Center
Event Planning
Business Coaching
Crypto Mining
Manufacturing
Financial Coaching
Greenhouse
Freelance Paralegal
Plant Nursery
Tree Farm
Luxury Picnic
Blog
Interior Design
People born from December 22 to January 19, like Amazon founder Jeff Bezos and the late fashion designer Kate Spade, are under the zodiac sign Capricorn. They are known to be hardworking, disciplined, and determined. They value financial success and strong long-term relationships.
A Capricorn who's ready to start a business might find a rewarding career in crypto mining, financial coaching, or event planning. Other options are opening a restaurant, going into manufacturing, or offering interior design services. Take a look at our list of business ideas for Capricorn below.
1. Escape Room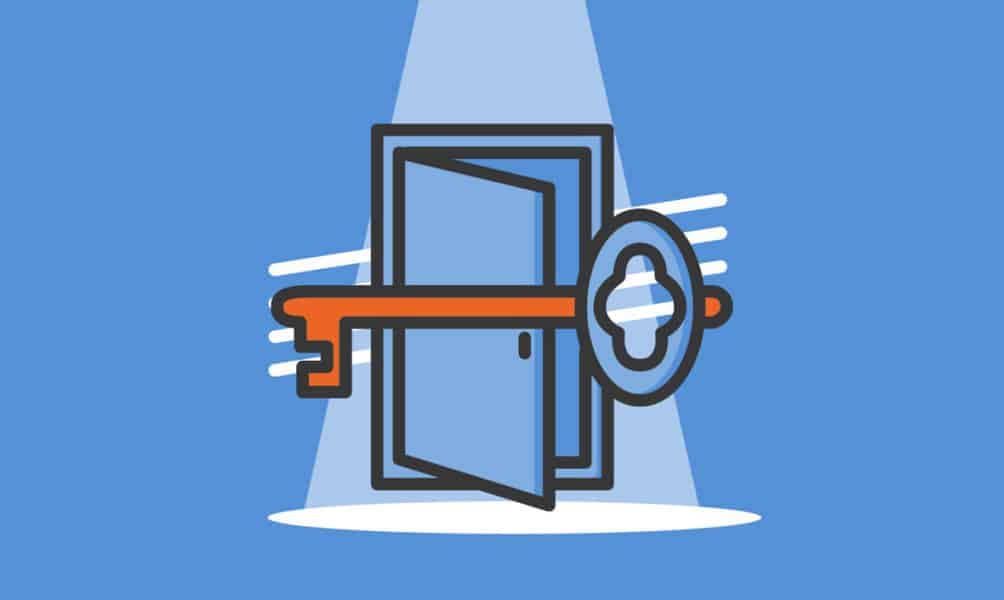 We can't talk about Disney's Bruno, but you can take a leaf from his book and find a way to escape from a secret room. Escape rooms are becoming increasingly popular in the US, with pre-pandemic revenues doubling each year. As of February 2021, industry watchers placed the number of operating escape rooms in the US at 2,080. This is expected to grow as the pandemic wanes and people are able to gather again. If you love puzzles, an escape room business could be right for you.
In this game, you put a team of players in a windowless room and give them a limited amount of time to jointly search for clues, solve puzzles and complete tasks. The goal is to get out of the room. Critical thinking, problem solving and social skills are important. You see, the players don't even know which of the items or decorations in the room are clues. Some people may find it scary, while others will find it exciting. Whatever the case, it's going to be an immersive and fun experience. You'll just have to make sure your rooms are more challenging than the competition.
2. Restaurant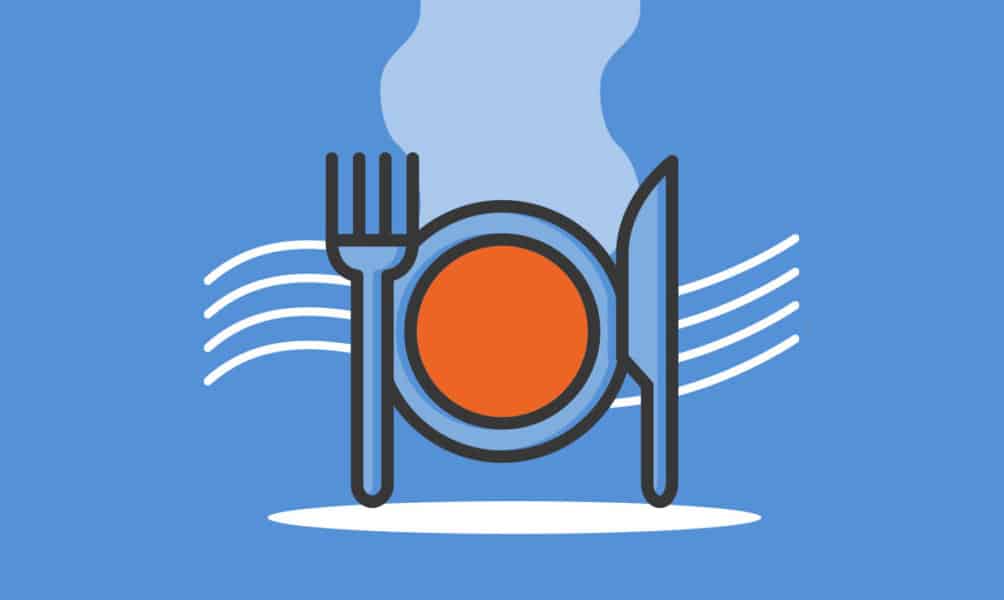 So you've decided to start a restaurant business. Congratulations! Opening a restaurant is no easy task, but it can be very lucrative. The food service industry in the US is expected to bounce back from pandemic slump due to pent-up demand and generate $900 billion in sales in 2022.
The pandemic, however, has reshaped the industry and many restaurant operators believe it would take a year or more before business conditions return to normal. But if you're keeping track of the trends, you would establish a digital presence and work on offering delivery services before opening your doors.
There are many other things to consider. First, it's important to decide what type of restaurant you want to open. Do you want to serve classic American fare, or specialize in a certain cuisine? Do you want to do casual or fine dining? What about a family-style restaurant? Next, it's a good idea to research the competition in your area and come up with a plan to set yourself apart. Starting a restaurant can be tough, but if you're prepared for the challenges ahead, it can be an incredibly rewarding experience.
3. Daycare Center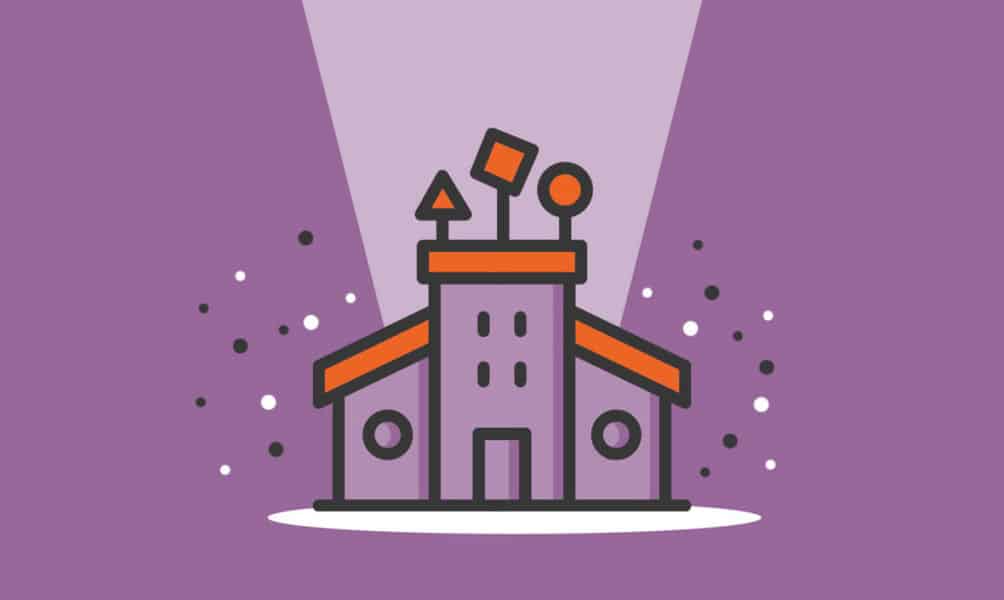 Do you love spending time with young children? If so, a daycare business could be the perfect venture for you. Busy parents often need childcare services while at work, so you would be providing a crucial service while spending your day with toddlers.
You'll need to acquire daycare certification, which usually entails a relevant or at least two years caring for children. You'll also need to find a good-sized space, preferably in a residential area with minimal competition. And you should outfit it with lots of toys, drawing materials, high chairs, cribs, and more, and get yourself some good insurance, because little kids tend to find trouble.
Once all that's done, you'll just need an appealing website and a decent marketing campaign, and you'll be off and running.
4. Event Planning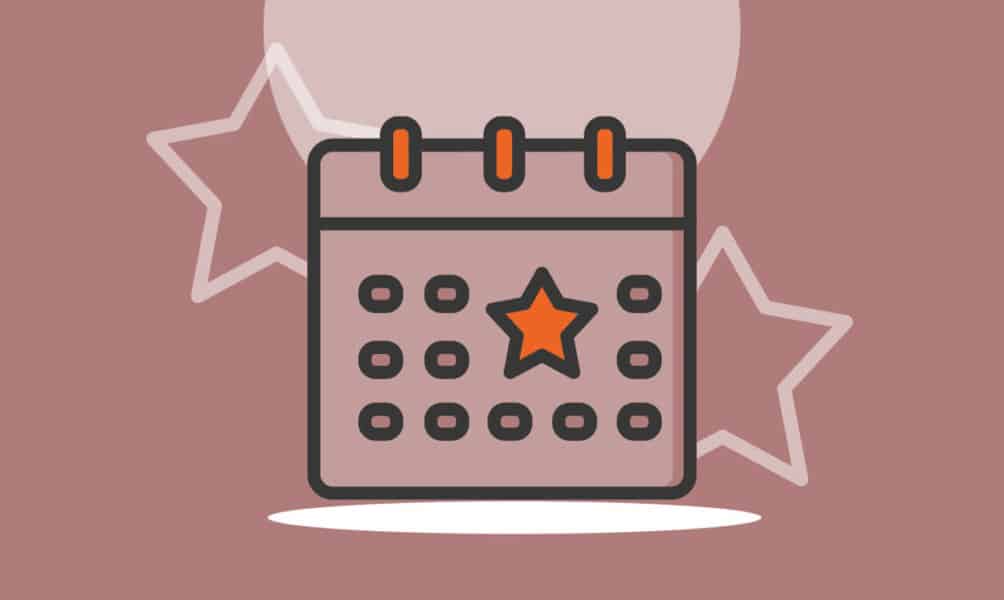 The biggest events — weddings, reunions, graduation parties — are often moments that people never forget. You can play a key role in making memories for countless people by starting your own event planning business. As the pandemic recedes, the industry has been growing fast and is now worth $3 billion in the US alone, so the opportunity is real. If you enjoy organizing and planning, this could be the perfect venture for you — and now's a great time to do it.
More and more people are looking to plan long-delayed major events, from weddings to reunions to memorials and more. You can grab a piece of this growing market with a bit of training, confidence and organizational skills. Starting an event planning business requires little investment, and event planners often make 15-20 percent of the total cost. So just imagine how good you'll feel working from home while planning a $100,000 wedding reception!
5. Business Coaching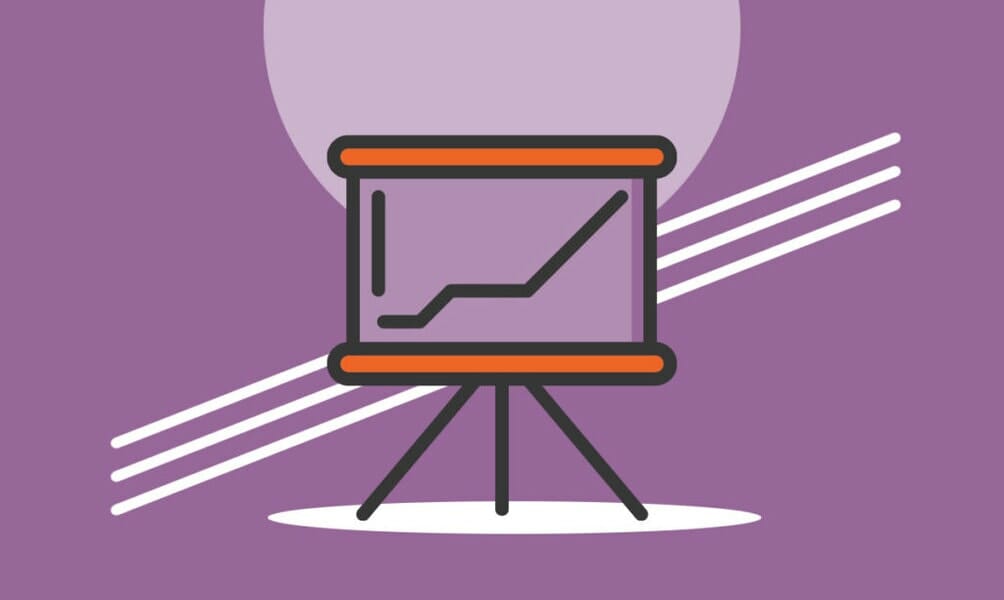 Not long ago, there were only a handful of coaching firms in the United States. Today there are more than 2,200 and the coaching industry is worth more than $11 billion and still seeing strong growth. Americans have learned to appreciate the value of good insight and planning, particularly when it comes to major decisions involving their finances, career and personal matters.
If you have expertise in any of these areas, you could start your own coaching business and help people lead more fulfilling lives while grabbing a slice of this fast-growing market. It's easy to get started. You just need a reliable computer, some relevant experience and a strong marketing campaign, highlighting your skills on social media and beyond.
The challenge will be attracting and maintaining clients, so you'll need to find a way to stand out from the coaching crowd and prove your worth. A great website will surely help.
6. Crypto Mining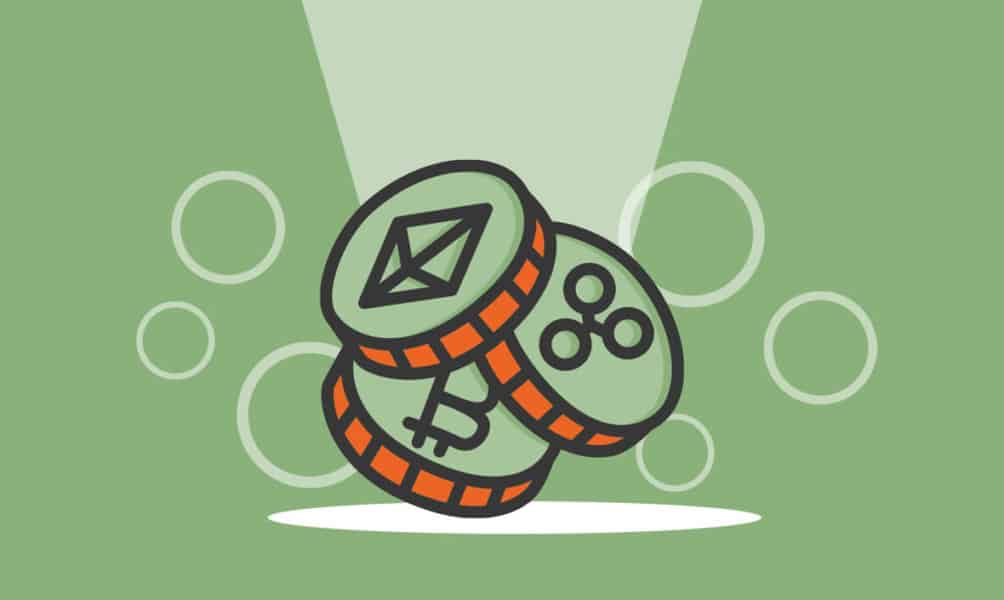 Are you looking to start your own cryptocurrency mining business? You're not alone. The number of cryptominers is increasing rapidly due to the massive demand for bitcoin and other digital currencies. Across the globe, the crypto mining market is predicted to surpass $5 billion by 2028. Crypto mining refers to the verification and currency creation process. It is legal in the US, but you may still need to look at local regulations.
Starting a crypto mining business is challenging, but not impossible. You will need high-powered computers, mining software, and an eWallet or an encrypted online bank account. Take note that only verified cryptominers can mine. To become one, you have to join a mining pool online and learn the extremely complex process of crypto mining. Aside from the mining software, which you can download, make sure you also have the right software to protect yourself from illegal attacks. It takes money and time to build a crypto mining business, but once you're up and running, you'll be making money real fast.
7. Manufacturing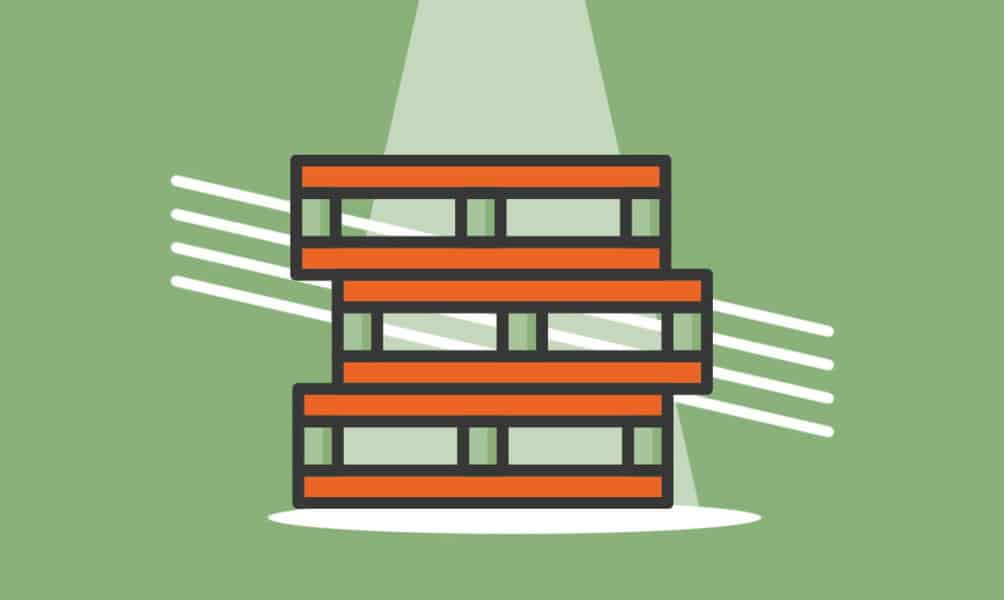 A great deal of manufacturing has moved overseas in recent decades, but US manufacturing is still an $8 billion industry that has seen steady growth in recent years. Manufacturing businesses can be extremely profitable, but they also require a lot of planning and hard work.
The first step is to decide what you're going to produce. Do some market research and see which products are selling well and where there may be a market gap. You should keep an eye out for products that are more affordable to manufacture or offer a significant markup and strong profits. Next, you'll need to rent or purchase a manufacturing facility, preferably in an out-of-the-way location to keep costs low. Once you start making your products, you'll need to have them tested and certified and acquire all the necessary licenses and permits.
Finally, you'll be ready to launch a marketing campaign that, with a bit of luck, should start bringing in orders and put you back in the black.
8. Financial Coaching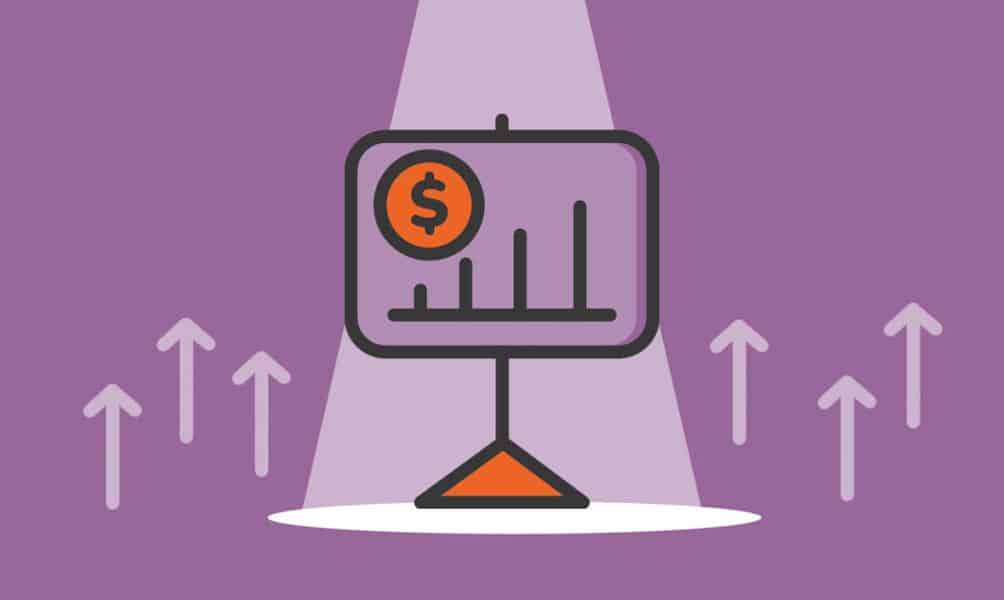 Thinking of starting a financial coaching business? You're not alone. Financial coaching is one of the fastest growing industries in North America, and women make up nearly 60% of coaches, so it's diverse and empowering as well. Financial coaches help people grow their wealth by laying personalized strategies to achieve their goals. This includes budgeting, saving, retirement planning, helpful financial strategies and tools, and more.
You might be wondering how you'll find clients, how much to charge for your services, and what kind of education you might need. These are all good questions that you will find the answers to as you research financial coaching and begin your entrepreneurial journey. Opportunity awaits!
9. Greenhouse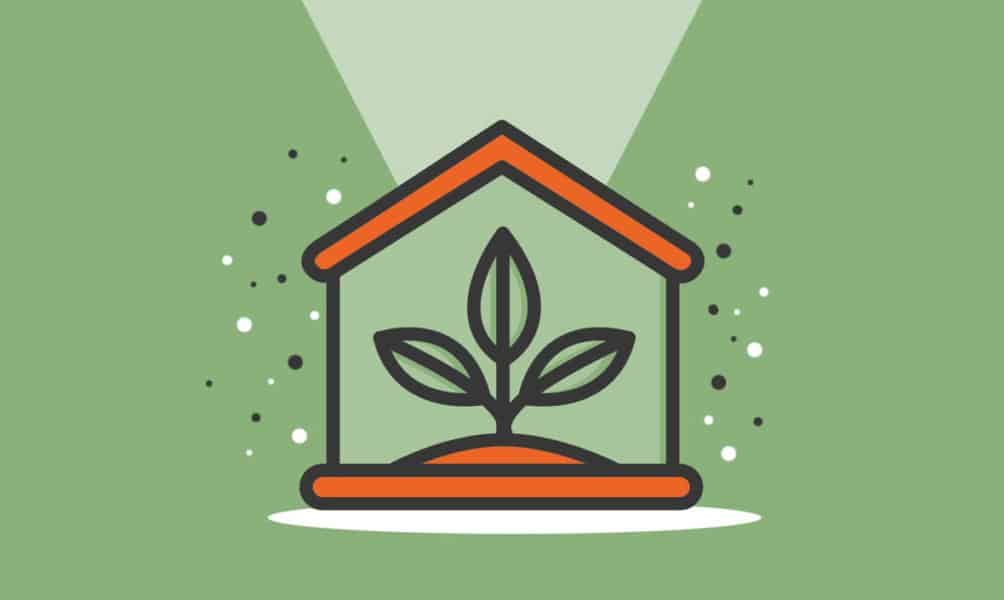 For a long time, they seemed like relics of a bygone age. But now, as weather becomes more unpredictable and people look to take greater control of what they eat, greenhouses are suddenly popping up like weeds! The global greenhouse industry is expected to more than double in the coming years, topping $3 billion. You could start your own greenhouse business and help people build the green sanctuary of their dreams while riding the market boom to major profits.
You could start your business from home, detailing your service offerings on an appealing website and meeting with clients at their homes. You will, however, need to have considerable understanding of the lay-out and construction of greenhouses, and hopefully some experience with farming, gardening and flowers as well. Without this, you'll have a hard time attracting business in an increasingly competitive landscape.
If you're a green thumb and a gardening pro, on the other hand, you should have no trouble drawing clientele, and could end up building more greenhouses than you can count.
10. Freelance Paralegal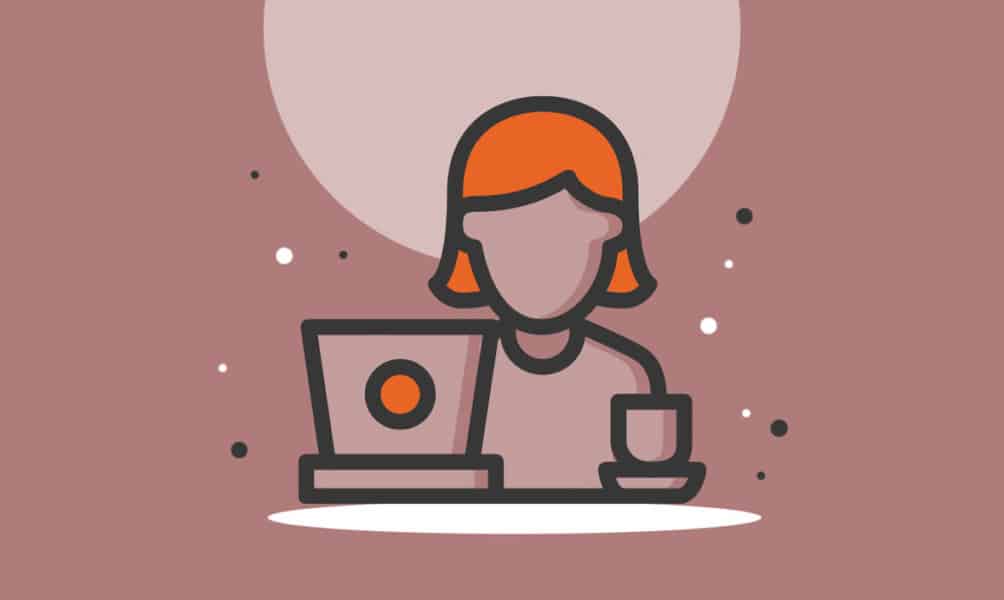 Did you know that there is a growing demand for paralegal services? About 43,000 job openings for paralegals and legal assistants are projected each year through 2030 in the US. If you've had training or experience as a paralegal, starting a freelance paralegal business would be perfect for you.
A paralegal provides assistance to lawyers. To become a paralegal, you must be knowledgeable about the US legal system and detail-oriented. As a freelance paralegal, you can start small and work from home. Most paralegals hold an associate's degree or a certificate in paralegal studies. It takes at least two years to complete an associate degree program. Most states don't regulate paralegals, but some states require paralegals and legal assistants to get a license. Some states also require paralegals to get continuing education credits. You will need to check out your state's regulations before starting your freelance paralegal business. You'll also need a bit of creativity to market your services and find clients.
11. Plant Nursery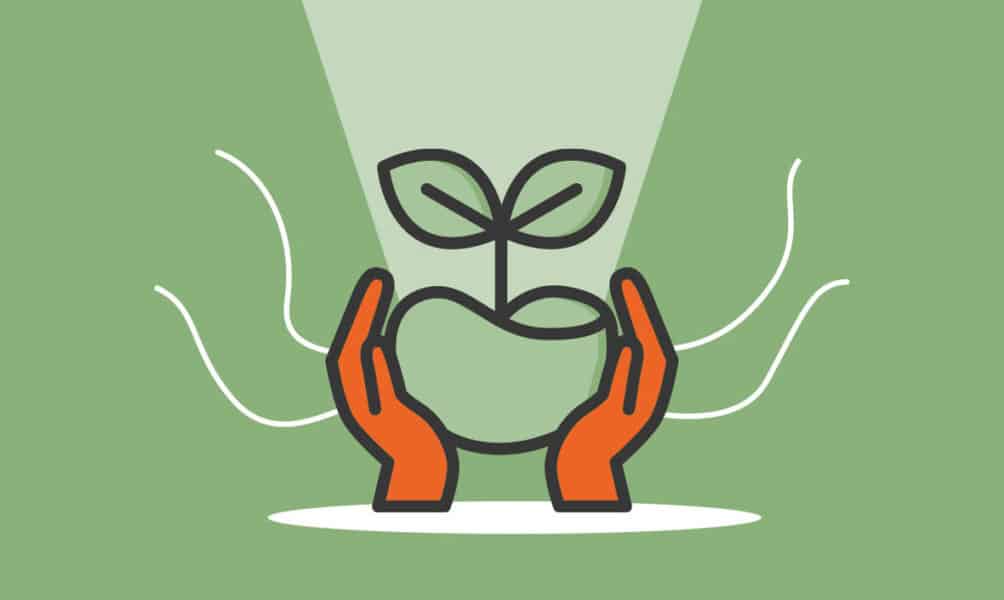 Do you have a green thumb? Are you passionate about plants and gardening? If so, starting your own plant nursery could be the perfect business for you! The nursery and garden stores industry in the US has been steadily growing in the last five years and is expected to earn nearly $42 billion in 2022. Demand for ornamental plants remained strong even at the start of the pandemic because a lot of consumers stayed home and worked on beautifying their homes and outdoor spaces.
There are many factors that you must take into account before you can start your plant nursery business. You must think of innovative ways to compete with the big industry players, know your target audience, and have extensive knowledge of plants. You should also identify the plants that you will cultivate – ornamental plants, or herbs and food crops? Get creative in marketing your products. Having a website and social media accounts will help promote your business, so work on these even before you launch your plant nursery.
12. Tree Farm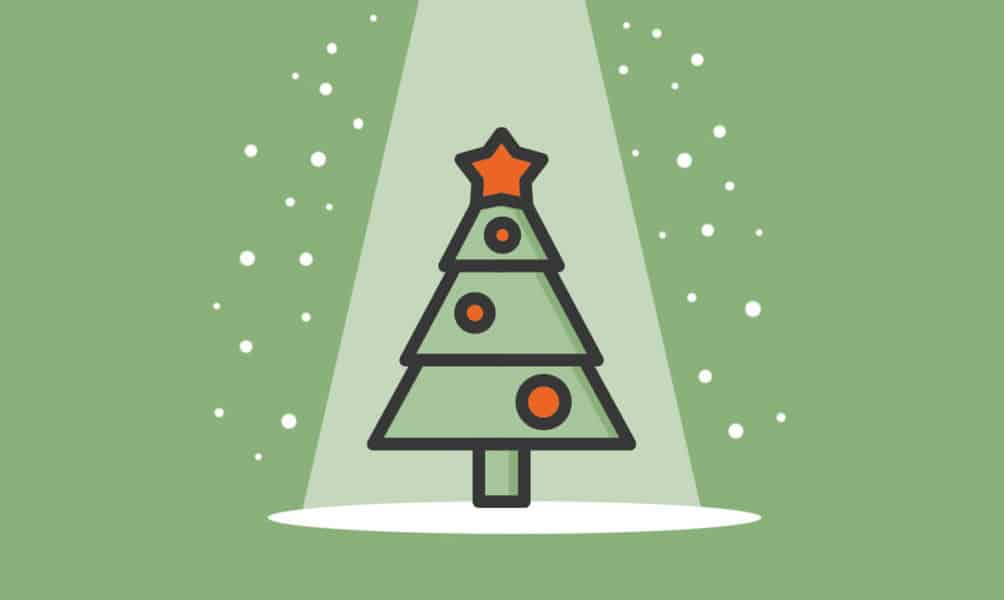 Growing trees will help fight climate change. But did you know that it is also a great way to earn money? The $6 billion tree and shrub farming industry in the US is expected to bounce back from pandemic slump. An increase in housing starts and rising demand for food products will drive growth in the next three years. Trees take a long time to grow, so it's best to start your tree farm business now.
You can start small and establish a tree farm within your property, or you can go all in and purchase or lease acreage for a larger operation. Among the ways to earn from your tree farm business is to focus on high-value fruit trees. Another is to select trees that produce specialty wood for furniture or fiber for clothing. You can also establish a nursery and sell tree seedlings. By choosing the right trees and promoting your tree farm business, you can make a fortune in farming.
13. Luxury Picnic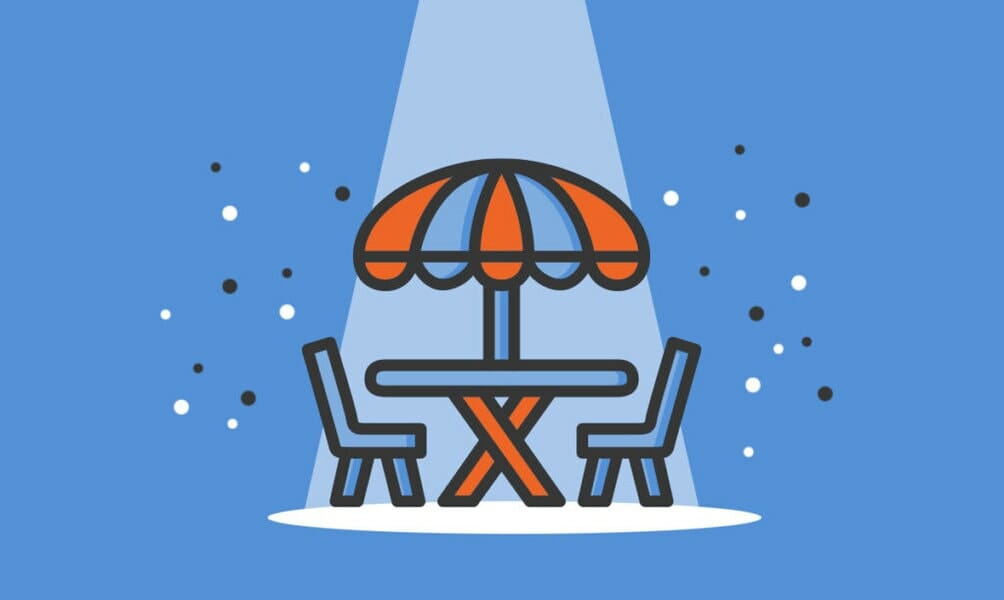 Who doesn't love a picnic? And because gathering outdoors is safer than indoors, one of the few businesses that did well during the pandemic is the luxury picnic, or pop-up picnic, industry. Across the United States, luxury picnic companies have seen their revenues increase as much as 10-fold in the last few years, driven by people sharing Instagrammable picnic photos. So if you're a whiz in the kitchen and enjoy curating high-end dining, you could start your own luxury picnic business and help countless people enjoy outdoor meals together while making a good living.
You could start your business from home for a relatively small investment. First, you'll need to experiment with your favorite dishes and nail down a few different menus. You'll want to make sure that every customer has the best experience possible, which means you will need nice blankets and pillows, tablecloths and silverware and additional design flourishes of your choice. From there, you'll just need to get the word out via strong branding and a robust marketing campaign. With any luck, you'll soon be living the high life, just like your customers.
14. Blog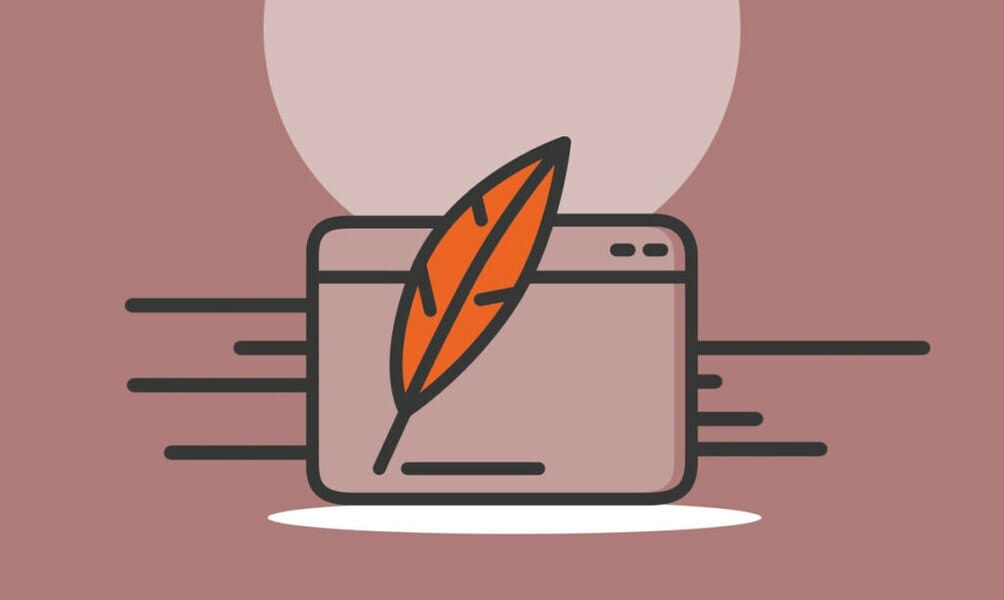 In the podcast era, you might have thought that blogs had gone out of style. You would be wrong. The internet is home to more than 600 million blogs, more than 2 million blog posts go online every day, and after years of steady growth, the US is home to about 32 million blogs. Substack, the blog and newsletter platform, recently passed one million subscribers. As a result, there is real opportunity for a bold entrepreneur looking to start a blog business and get in this massive market.
It requires minimal investment. All you really need is a reliable computer and decent wifi. The major hurdle is coming up with a concept, an objective or mission for your blog business. You might choose generating funds to feed hungry children or delivering crucial news to the people of your city or state. Once you've found your niche, you'll need to reach out across your network, LinkedIn, Facebook, Instagram and beyond, looking for all those who write on related subjects and asking them to get on board. You could offer discounts, incentives, or rewards to sweeten the deal.
Once a couple of accomplished bloggers sign on, the paid advertisements will start rolling in and you'll be on the road to success in the blogging business.
15. Interior Design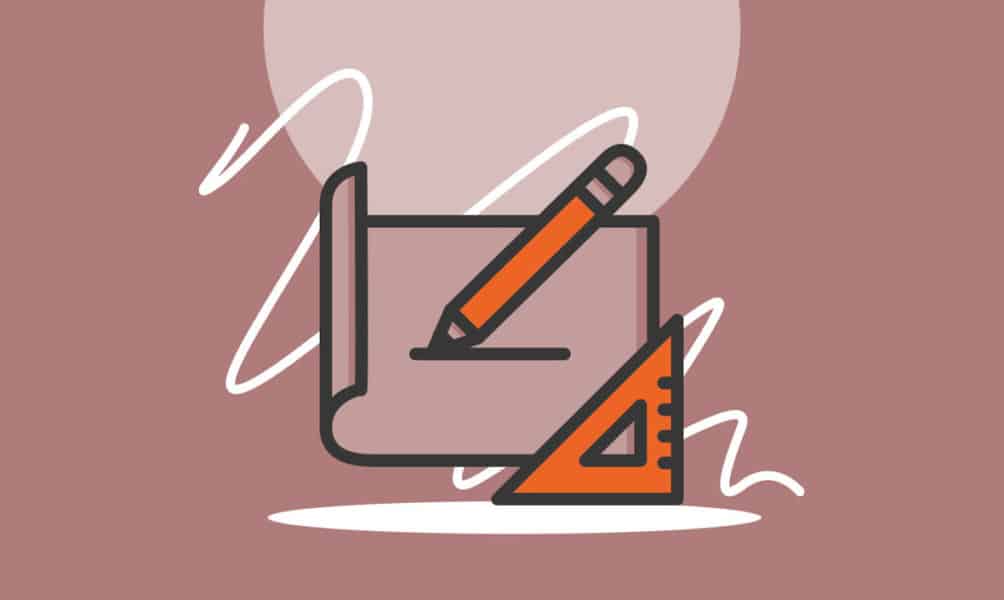 Who doesn't want their home to be as welcoming and comfortable as possible? Especially in this pandemic era, it's no surprise that the US $17 billion interior design industry is seeing strong and steady growth. Now is a great time to start your own interior design business and help people feel more at ease in their own home. It doesn't require much investment and you can run your business from home, when you're not off visiting clients, that is.
Of course, it won't be as easy as snapping your fingers. It helps to have a degree if you want to become an interior designer, but it's not absolutely required. What is needed is a strong sense of style and a feel for feng shui. Beyond that, you'll need some good design software and a professional-looking website. You'll also need a savvy marketing campaign — maybe focused on TikTok and Instagram? — to stand out in an increasingly competitive market.
If you're able to entice just a few clients and do a fantastic job with their spaces, soon enough, everybody will be telling you, "Mi casa es su casa".