Back to Business Ideas Categories
11 Business Ideas to Start with $50,000
Written by: Natalie Fell
Natalie is a business writer with experience in operations, HR, and training & development within the software, healthcare, and financial services sectors.
Edited by: David Lepeska
David has been writing and learning about business, finance and globalization for a quarter-century, starting with a small New York consulting firm in the 1990s.
Updated on October 2, 2023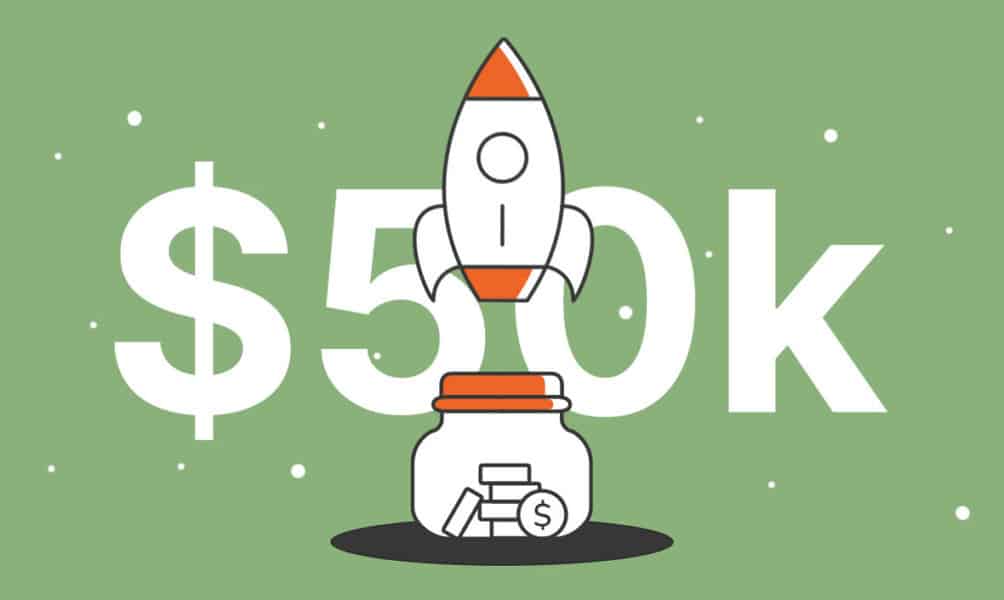 11 Business Ideas to Start with $50,000
Gold Business
App Development
Slot Machine
Vending Machine
Demolition Service
Hemp (CBD) Farm
CBD Products
Corporate Housing
Auction Business
Exotic Car Rental
Lottery
Somewhere in the neighborhood of $50,000 is probably the sweet spot for starting a business. It's an amount that represents a relatively minor risk with a great chance of significant returns. You could invest in gold, build a great mobile app, get into hemp and CBD or start a lottery or luxury car rental service.
It's probably a good idea to do a bit of digging to see where these industries are headed and which might be on the rise. Check out our below list of $50,000 business ideas to jumpstart your thinking.
1. Gold Business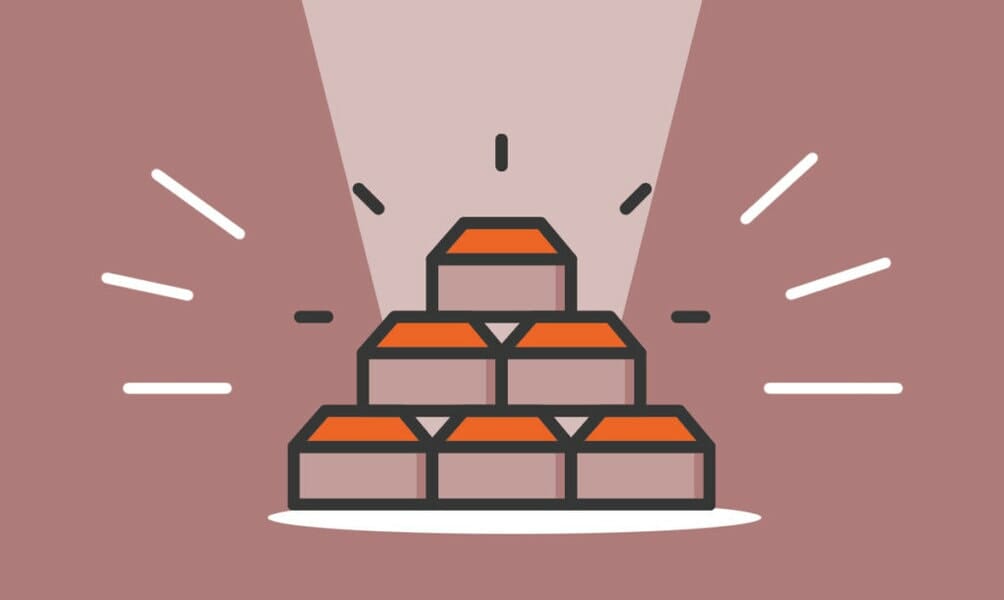 If you have been thinking about making a living buying and selling gold, you're not alone. Starting a gold business can be lucrative, and it's a business that is likely to experience steady growth in the years to come. Gold has been proven to be a long-term hedge against inflation and demand for this valuable resource is expected to remain high worldwide. Besides its use in investment and jewelry, gold is also used for technology and in dentistry.
There are several things you will need to understand to get your gold business up and running. Buying gold online is not as easy as most people think. It can be difficult to judge the quality of gold jewelry that you are purchasing, which is why it's important for you to know how to inspect gold and have a gold testing kit on hand. You will need tools like a professional jewelry scale, magnet, metal file and magnifier loupe. Start small by buying gold from friends and grow your gold business gradually.
2. App Development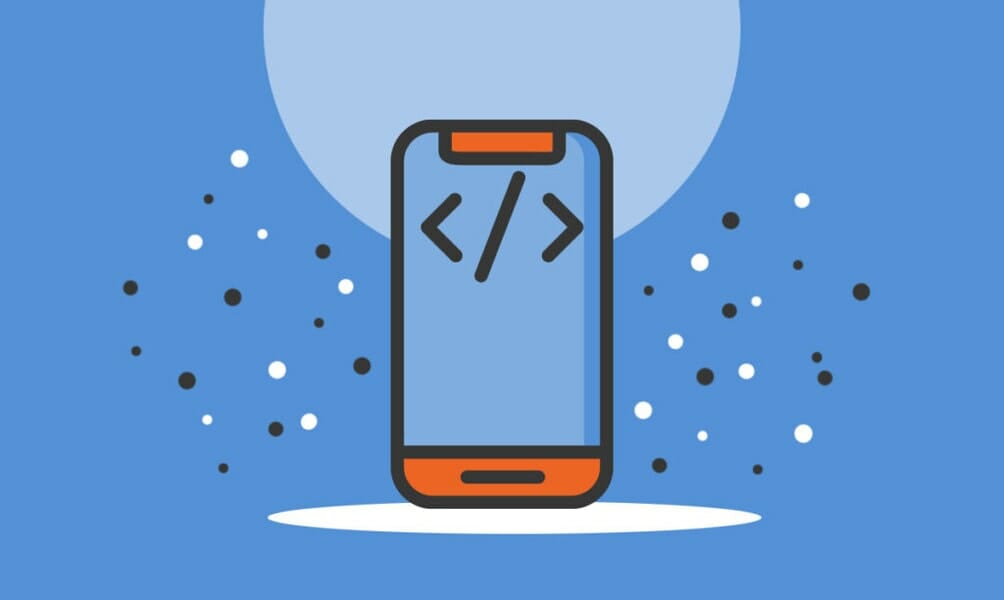 Did you ever think about how often you use mobile apps? Probably many times a day, which is why apps are among the world's fastest growing industries. The global app market is worth more than $465 billion and expected to expand nearly 40% by 2026. If you have some tech skills, you could start your own app business and ride that growth to great success.
Getting there, however, will not be as easy as unlocking your phone. First, you'll need a great idea for your first app. If you've already got that, you'll need to do the build out and coding, then have the app vetted and approved by major app outlets, like Apple and Google. And that's when the real work begins — convincing smartphone owners that your app is more appealing and valuable than the millions of other apps competing for their attention.
You might think that's the easy part, but many entrepreneurs make that same mistake. Even the most brilliant apps need a well-executed marketing strategy to take off. Any fool can make an app. The hard part is getting people to use it.
3. Slot Machine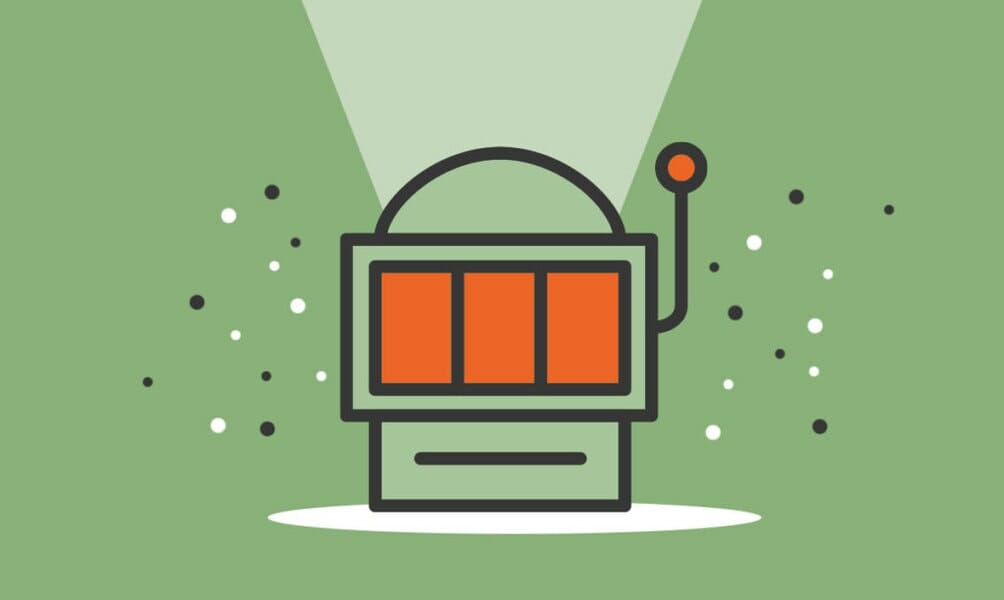 Have you tried your luck with spinning a slot machine? The slot machine industry has been around for a long time and it's still going strong. There are nearly a million slot machines across the US. Most of these machines are found in casinos, although some may also be found in airports, convenience stores and grocery stores. Globally, the slot machine market is predicted to grow at least 12% per year through 2025.
Most of the 50 states regulate ownership of slot machines. The regulations differ from state to state, so you will need to check with your state before you acquire a slot machine and start your business. You will need to choose a good location, one with plenty of foot traffic so that people will pass by regularly and get used to seeing your sign. Be sure the location allows for outdoor signage so even if it rains, your sign will still be visible. With careful planning and great marketing, your slot machine business can be very lucrative.
4. Vending Machine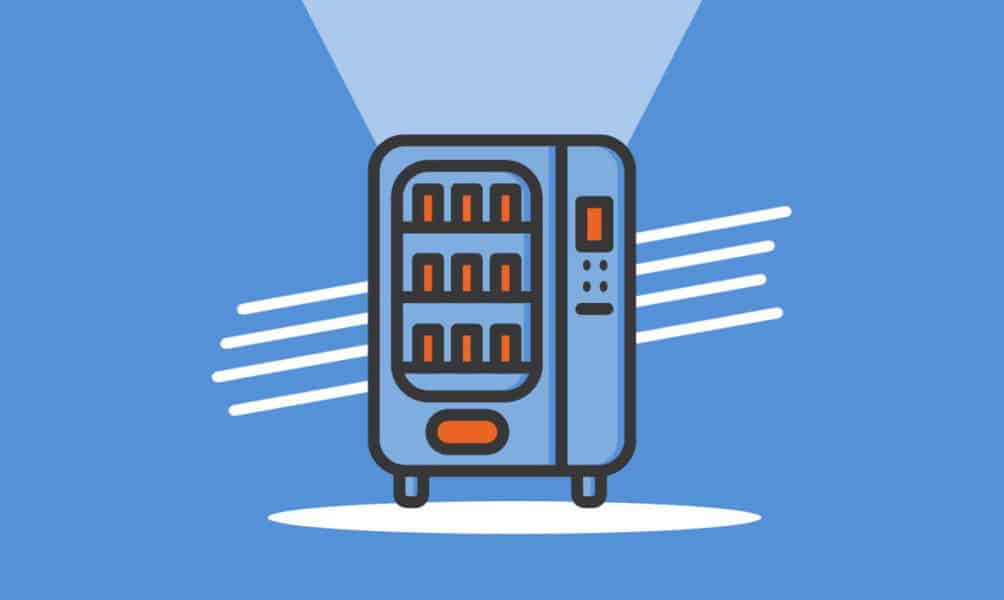 Vending machines are everywhere, from hospitals to train stations, and from schools to offices, special events and more. But have you ever wondered how much money there is in vending machines? Potentially, there's a lot. It's a $9 billion industry that's expected to see strong growth in the coming years. So you could start your vending machine business right now and grab a share of that market while giving yourself a steady stream of nearly passive income.
It requires a sizable investment to buy that first machine or two and get started, but it's a fairly low-risk venture. As long as you're able to put your machines in locations with steady foot traffic, you should do decent business. A key decision will be the products you choose to offer; you could focus on candy and chips, soft drinks, or healthier options like trail mix and granola bars. Once that's done, you'll basically be able to sit back and watch your vending machine empire grow.
5. Demolition Service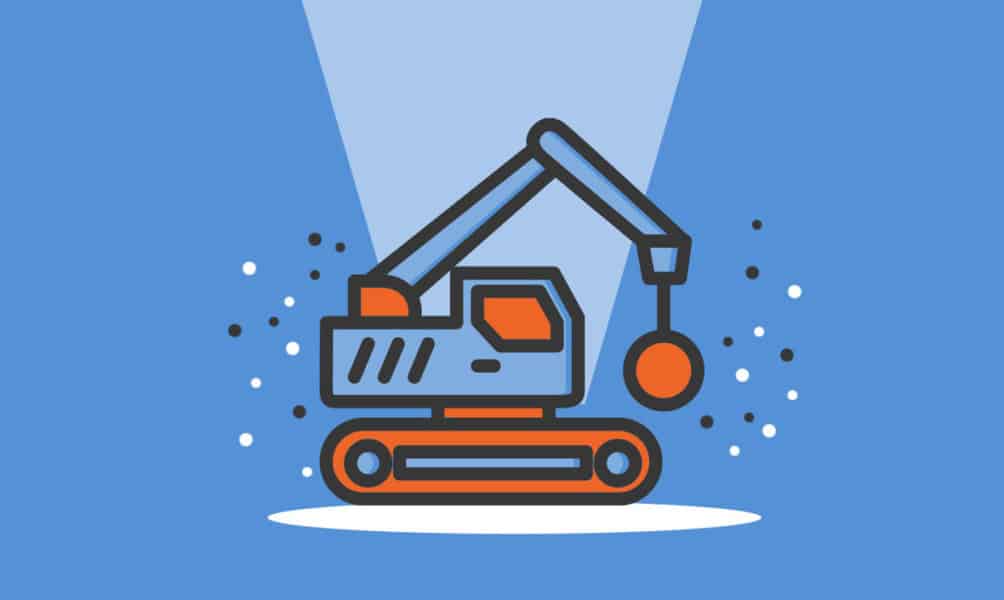 Demolition work involves destroying or wrecking any building or structure to pave the way for new buildings or infrastructure. As construction activities increase, so too does demand for demolition services. If you're thinking about starting your own demolition business, you're on the right track! The demolition and wrecking industry in the US is valued at more than $7 billion and is expected to grow steadily through 2027.
Starting a demolition business can be expensive and challenging. You'll need to invest in heavy equipment, hire and train people, and equip them with protective gear to ensure their safety. Demolition work is dangerous, but you can minimize or even eliminate the hazards with proper planning and compliance with occupational safety standards. You and your team must be fully aware of these hazards and take safety precautions. Each person at a demolition worksite must wear personal protective equipment. With planning, training and compliance with safety regulations, a demolition business can be profitable.
6. Hemp (CBD) Farm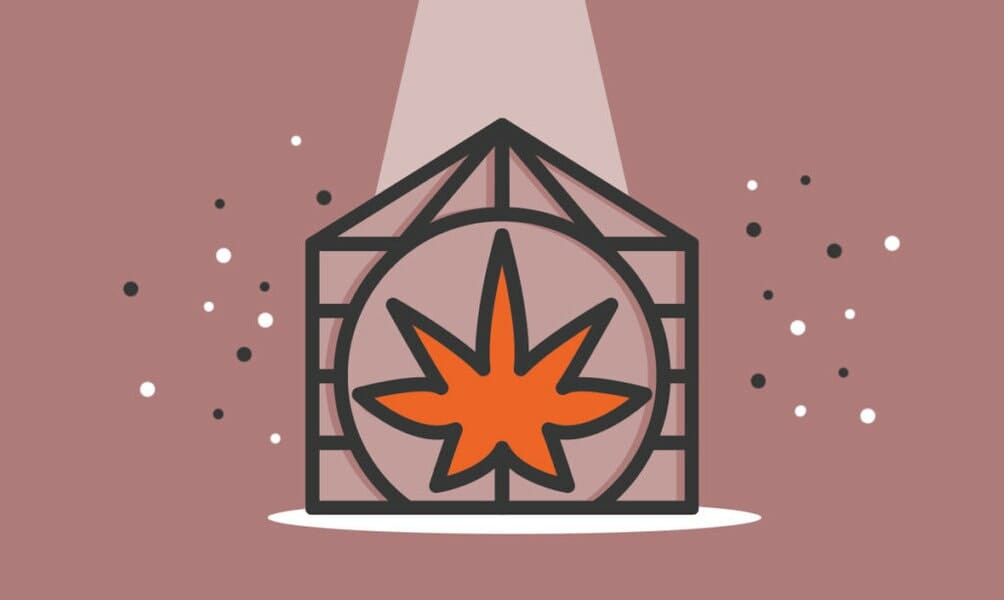 Now that hemp cultivation and sales are legal in the US, how about starting a hemp business? The hemp industry is booming, thanks to its many potential applications, and there are lots of opportunities to get in on the action. Hemp, or Cannabis sativa, belongs to the same species as marijuana, which is illegal. Hemp is grown specifically for its fiber and seeds which are used for industrial and medicinal purposes. The industrial hemp market in the US, valued at more than $800 million, is expected to enjoy a strong demand in the next five years.
When starting your hemp business, it is important to get a license first and abide by federal and state regulations. For hemp to be legal, its tetrahydrocannabinol (THC) content must be less than 0.3% by weight. Hemp seeds contain chemicals that are used to treat a variety of medical conditions. It also contains cannabidiol (CBD), which is an essential component of medical marijuana. Starting a hemp business can be daunting, but as long as you have the license, it can be highly profitable.
7. CBD Products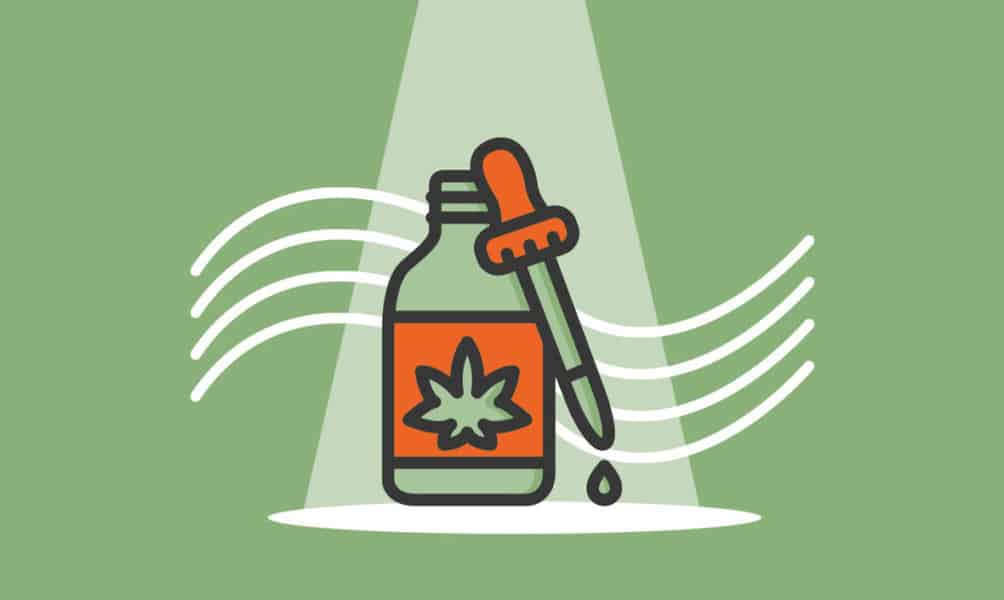 Cannabidiol, widely known as CBD, is a non-psychoactive compound found in cannabis plants — and one of the world's fastest growing industries. The US legalized cannabinoids in 2018 and the market soared to nearly $5 billion by 2020. It's expected to be worth as much as $20 billion by 2025, and you could ride this lightning-fast wave of growth by starting your own CBD business.
Why is CBD so hot right now? Because of the widely reputed health benefits of CBD oil and other CBC products. They have reportedly reduced the negative effects of epilepsy, cancer, Crohn's disease, chronic pain and other ailments. You could do online research, collecting testimonials of CBD's significant health benefits, and use that as marketing material for your new CBC business. But first you'll need to find a reliable supplier for your CBD products and stock your inventory in preparation for the wave of customers that will soon come knocking at your door, or website.
8. Corporate Housing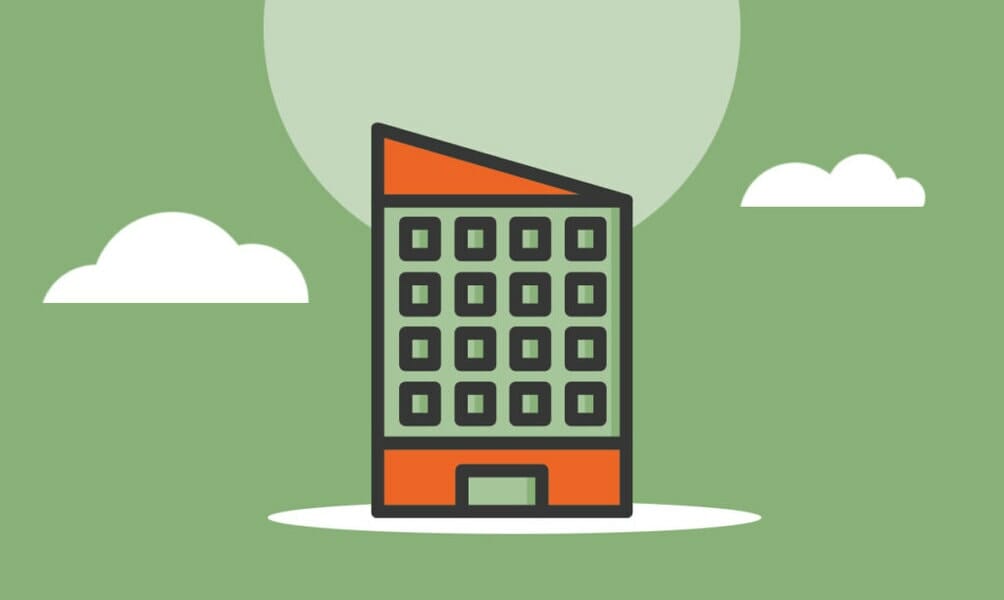 If you have properties that were emptied out by the pandemic, you might want to consider repurposing these and starting a corporate housing business. The US corporate housing market is growing around 5% a year. Living in a corporate apartment is a great way to save money while you are traveling for work or undergoing training. Corporate housing is also beneficial for employees who are relocating, professionals displaced by disaster, and people who need medium-term accommodation.
To go into a corporate housing business, it's to your advantage to fully furnish your apartments, condo units or single-family homes. You'll need to abide by zoning laws, health and safety regulations, community lease restrictions, and other local regulations. Before you decide on your rates, scope out the market to find out what the competition is offering. Promoting your business on social media and traditional advertising channels would help bring in customers. But it's also important to be clear about what type of clientele you want to deal with and vet them before you sign the lease contract.
9. Auction Business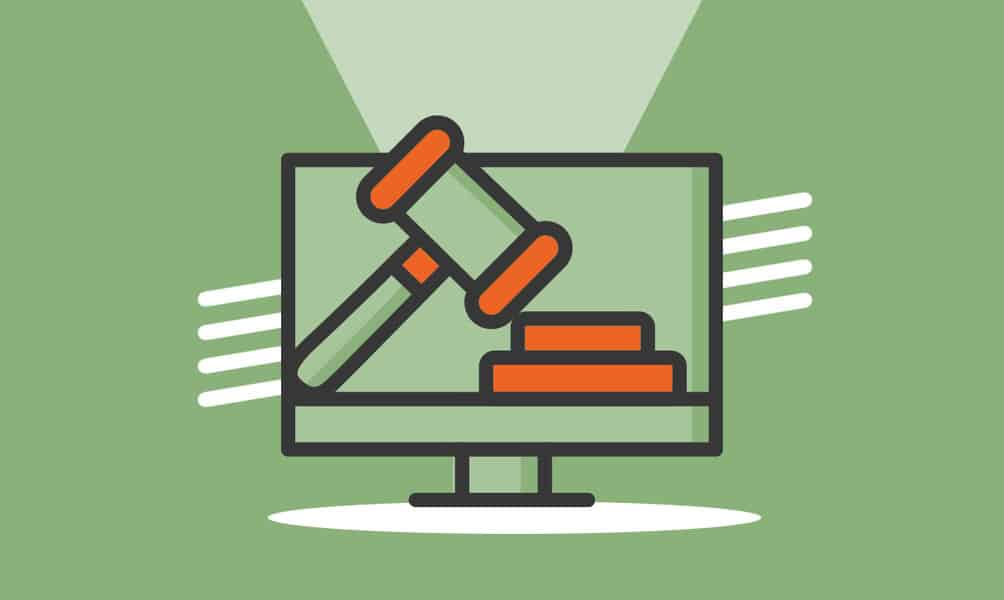 If you have experience dealing with rare and highly sought items, you might consider starting an auction business. As of 2021, auction houses in the US made around $7 billion in revenues. These are the third-party dealers that organize auctions, match buyers to sellers, handle payments and certify the authenticity of the items. The market is also projected to grow steadily in the online space with the emergence of artificial intelligence to improve the bidding process.
Before you enter the market, be wary of the risks involved and observe what the competition is doing. You will need to find a niche and focus on it. You'll also need to find a way to add value to your offerings to gain a competitive advantage and help your business grow faster than others in the industry. You'll also need to find out the licensing requirements to make sure your operations will proceed smoothly.
10. Exotic Car Rental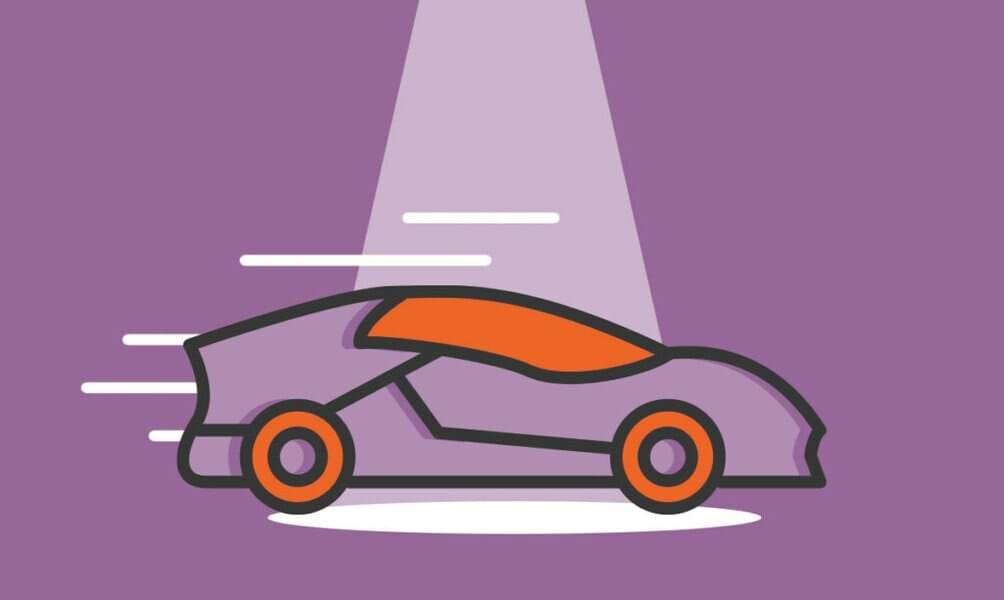 Have you ever wanted to drive a Lamborghini? So have countless other people, which is why the luxury or exotic car rental industry is seeing strong growth and expected to expand 60% by 2028. You could start your own exotic car rental business, give customers the drive of their dreams and ride this growth wave to considerable success.
Luxury cars don't come cheap, so you will need to make a significant investment to get started. Even with a conservative estimate of $100,000 per vehicle, if you plan to start with five cars we're talking half a million dollars to get your business going. You'll also need the proper licensing as well as insurance. But once all that's done, you'll just need to market your services to the young and wealthy. From there, the business will basically sell itself — and you could soon be going national.
11. Lottery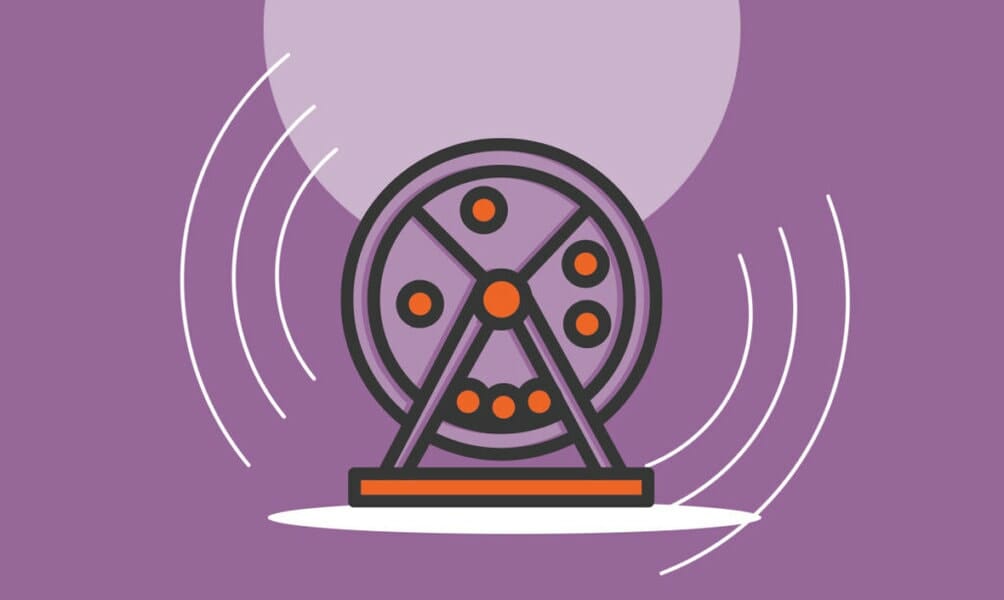 The global lottery market is expected to bounce back from a pandemic-induced decline and grow around 10% each year. If you're looking for a new business venture, then maybe you can consider starting a lottery business. The earning potential is big as a lot of people regularly purchase lottery tickets in the hope of winning the jackpot.
To get started, it's important to decide which segment to focus on: terminal-based games, scratch off games, or sports lotteries. This will determine the kind of equipment and supplies that you will need, and answer the question on how big your shop or stall is going to be. You also need to look at government regulations, comply with documentary requirements, and address any legal issues. Anticipate technical issues with regards to accepting payments and processing wins, among others. Once you hurdle these, you should be well on your way to profitability. May the odds be ever in your favor!
Comments