What Must an Entrepreneur Do After Creating a Business Plan?
Written by: Carolyn Young
Carolyn Young is a business writer who focuses on entrepreneurial concepts and the business formation. She has over 25 years of experience in business roles, and has authored several entrepreneurship textbooks.
Edited by: David Lepeska
David has been writing and learning about business, finance and globalization for a quarter-century, starting with a small New York consulting firm in the 1990s.
Updated on February 17, 2023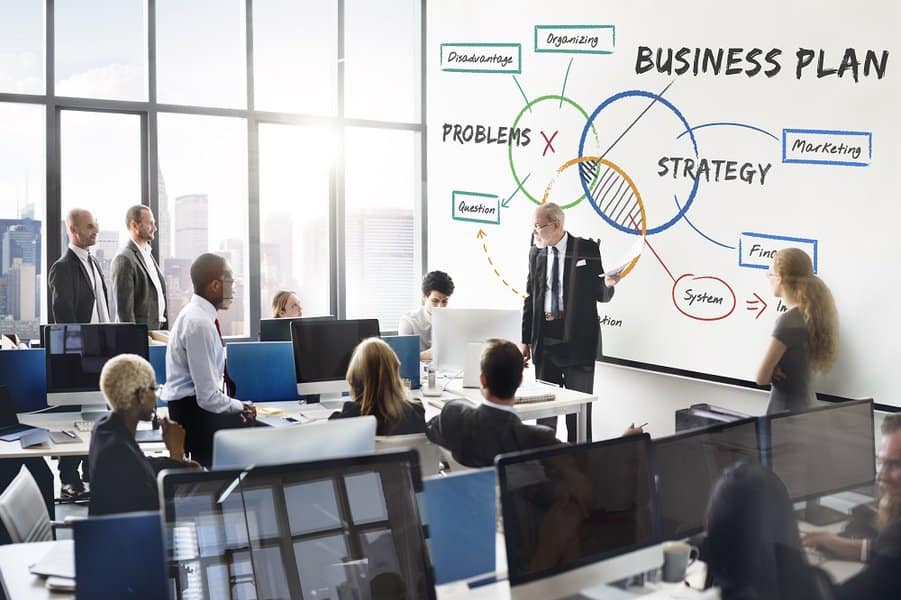 What Must an Entrepreneur Do After Creating a Business Plan?
Get Some Advice
Determine Your KPIs
Test the Market
Build-Measure-Learn
Adjust Your Business Plan
Put Your Plan into Action
In Closing
So, you've a great idea for the next big thing and crafted a brilliant business plan around it. But what's the next step? Do you start marketing your product? Go straight to selling? Do you first set up a website and get the required licenses? 
Before launch, a business plan is little more than smoke and mirrors based on assumptions. To make it real and start putting your plan into action, it's wise to take a step back, assess the situation, and start putting your assumptions to the test.
This handy guide will help you do just that, and hopefully put you on the road to serious success.
Get Some Advice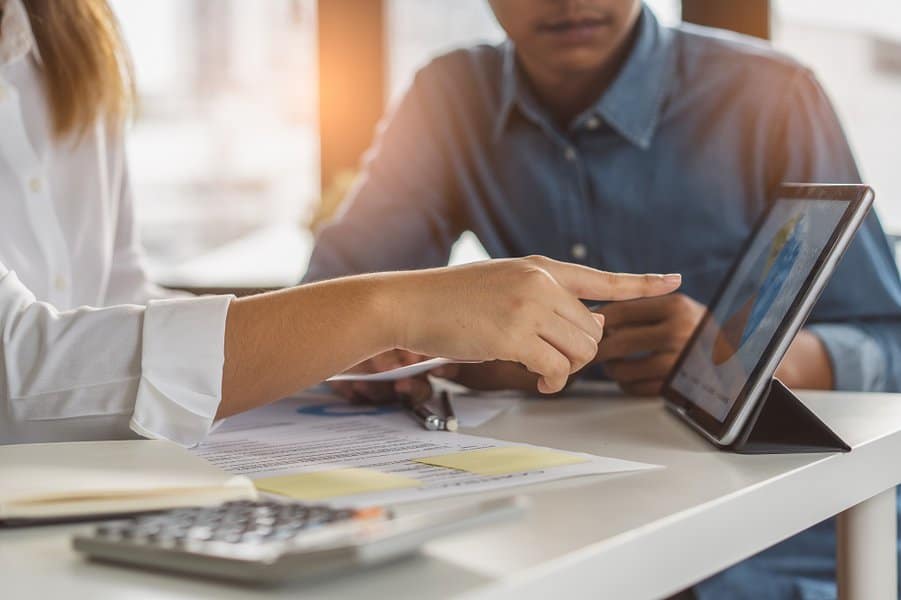 Many entrepreneurs think of their business idea as their baby; because they created it, they know everything about it. This can make them hesitant to get advice. But it's best to put emotions on the back burner and allow an experienced entrepreneur or industry expert review your business plan.
A different perspective can be of huge value. An outside observer is likely to raise new questions and ideas that help shape and refine your business plan.
To find an expert to review your plan, you might start with your local small business incubator or development center. These places often have access to mentors or people on staff who are happy to offer guidance and advice. You can also reach out to successful entrepreneurs in your area and online. Some of them might be willing to share their expertise.
Whoever you choose to advise you, just be sure to be open to their feedback and don't take any criticism personally. Remember that making adjustments to your plan before you start putting it into action is likely to save you a lot of time and money down the road.
Determine Your KPIs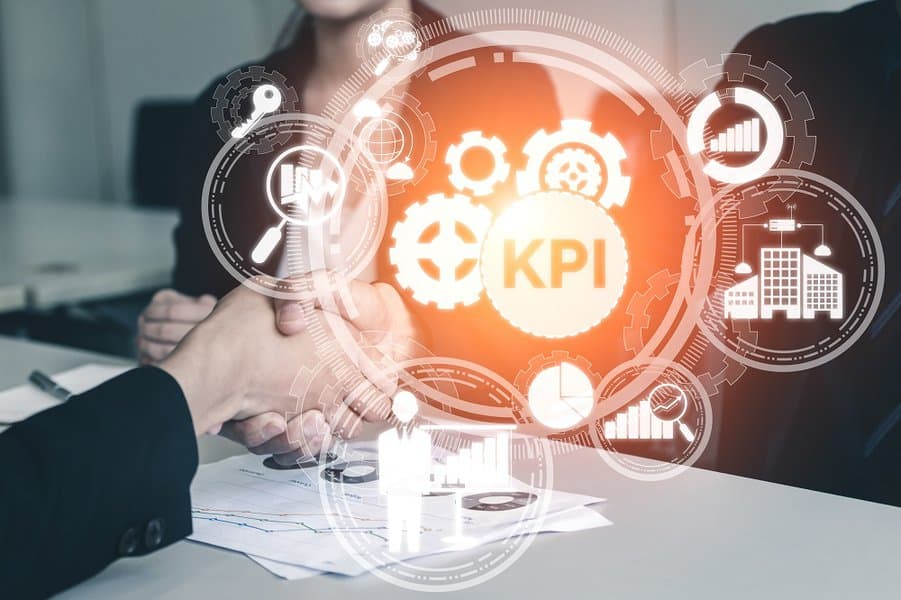 Every business has certain critical key performance indicators (KPIs) that offer invaluable insight into the company's health. For startups, a key KPIs is customer acquisition cost, so it's helpful to measure how much you spend to acquire each customer.
Generally, this is calculated by taking your total marketing and sales spend for a given period and dividing it by the number of customers acquired during that period. You could break this down even further to find your customer acquisition cost per marketing channel.
Say, for example, you're spending money on Facebook ads and also on search engine optimization. You'll want to measure how much your customer acquisition cost is from both methods. That way, you'll know which is working best and where to put your money going forward.
Other KPIs that may be important for your business are website traffic and conversions. Say, for example, you're getting a lot of website visitors, but few are making purchases. This means it might be a good idea to analyze your site and products to figure out the issue.
The expert that reviewed your business plan may be a resource that can help you determine your KPIs, or you could speak with a business advisor. Knowing the numbers that could determine your business's health and success is an absolute must.
Test the Market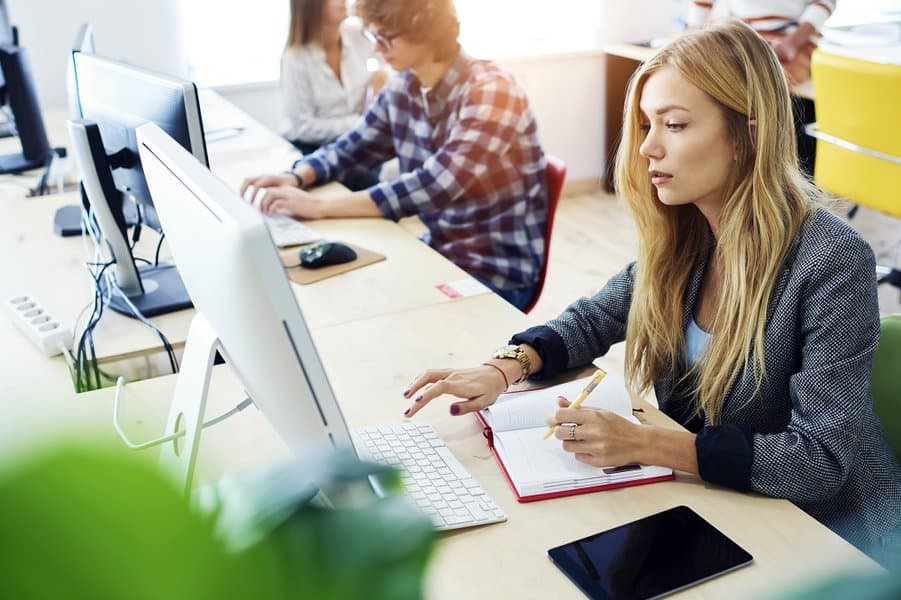 An early way to test the market is with online surveys. You'll want to know what people think of your product, its price, why they choose to buy it and if there's anything they would change about it.
This is valuable information you can use to adapt your product or plan as well as your marketing. Your marketing should address a specific customer need that your customers have, so knowing why and how people will use your product is invaluable.
Your survey should also collect demographic and psychographic information, including a person's wants, needs, values, and behaviors, such as where and how they shop. The goal is to build a complete profile of your likeliest customers.
You could also organize focus groups to test your product and deliver more direct and detailed feedback. Often, people will participate if you offer a gift card or free product.
Build-Measure-Learn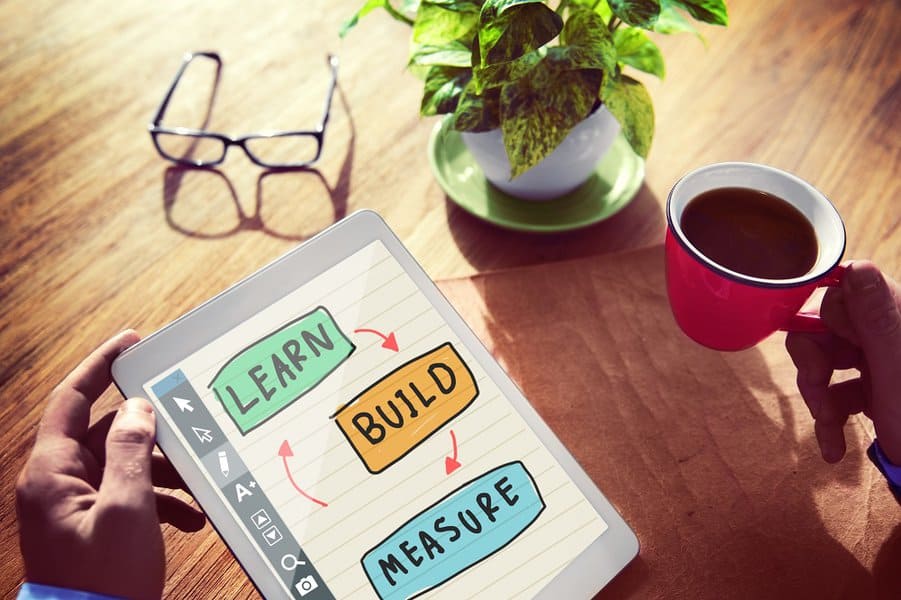 Now it's a good idea to really test the market with the build-measure-learn loop. Whether you're manufacturing a product, buying products wholesale to resell, or offering a service, a limited launch is often the best way to get the ball rolling.
The goal is to test your assumptions by selling some products and tracking the results. Guided by this data, you'll make the necessary adjustments to your product or your plan and start the loop over again.
The build-measure-learn process is continuous – selling and measuring results will almost always lead to learning and new tweaks and refinements.
Adjust Your Business Plan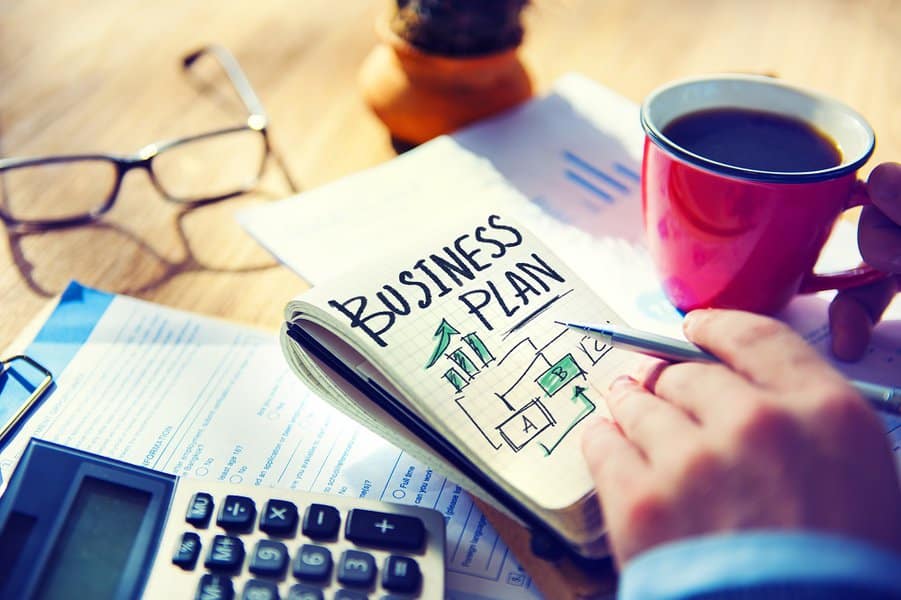 By now you've acquired a massive amount of information from your testing and measuring, so it's time to go back to your business plan. You've likely proven or disproven most of your original assumptions, so you can update your plan with real information.
You may find that you need to make small changes, or do a complete change of strategy. Either is fine. The important thing is to accept and embrace the information you've acquired. Ignoring it and continuing on the same path because you like your original plan will inevitably result in failure.
Put Your Plan into Action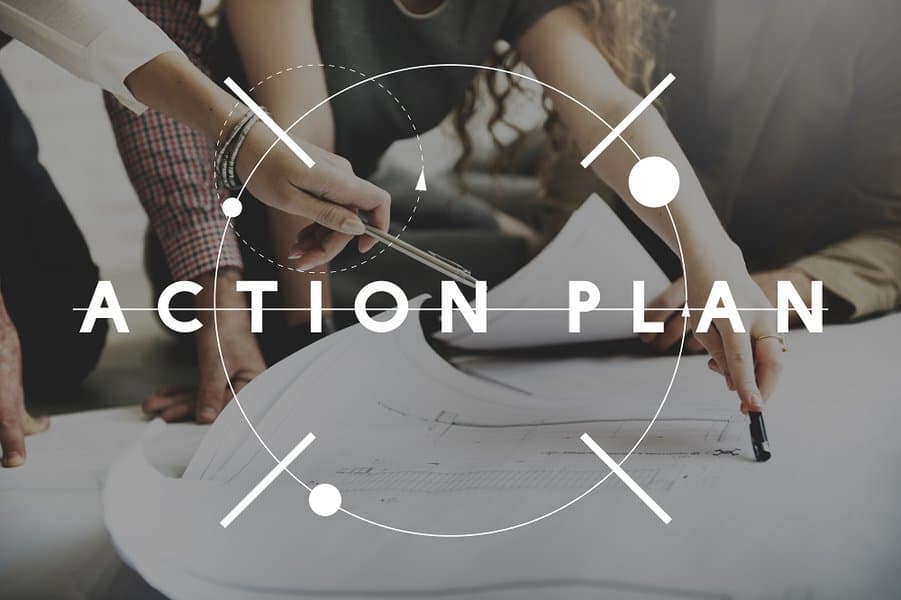 Finally, your business plan is based in reality and sound business sense, so you're ready to start executing the plan. Go ahead with your sales and marketing full force, start hiring people, and do whatever else you need to do to launch and build.
Just be sure to continue to measure your results. Now your KPIs really come into play, so be sure to track them and get regular customer feedback. A business plan is never static; it's a dynamic vision that you'll adjust and adapt as you go along.
If you're in a business that has high-growth potential and you plan to seek capital from investors, now is the time to start talking to them. You have real market information, so you may be able to garner some interest and financial support, even though you're still at an early stage.
In Closing
You might love your original business plan, but it's crucial not to marry yourself to it because it's based on countless assumptions and is likely to change a great deal before your business succeeds.
Only by testing your ideas will you know how they work in the real world. Tracking results and using what you've learned to shape your plan and vision will sharply reduce risk and put you and your business on the fast track to success.