Back to Business Ideas Categories
16 Sewing Business Ideas
Written by: Natalie Fell
Natalie is a business writer with experience in operations, HR, and training & development within the software, healthcare, and financial services sectors.
Edited by: David Lepeska
David has been writing and learning about business, finance and globalization for a quarter-century, starting with a small New York consulting firm in the 1990s.
Updated on October 2, 2023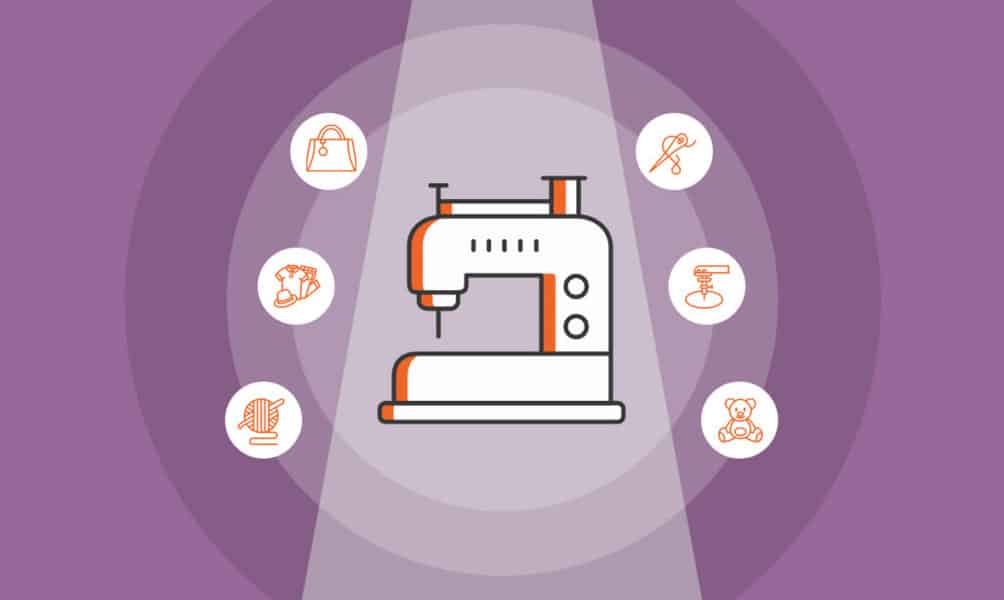 16 Sewing Business Ideas
Alterations
Hand-dyed Fabric
Children's Clothing
Crochet
Upholstery
Embroidery
Uniforms
Leather Garments
Sewing Lessons
Pet Clothing
Quilting
Design Sewing Patterns
Costumes
Stuffed Toys
Handbags
Upcycling
Whether you're a sewing professional who has been creating garments for years, or a sewing beginner looking to monetize your new hobby, owning a sewing business is a great way to make a living. In fact, the global apparel manufacturing industry is worth $862 billion and expected to grow nearly 6% annually through 2027.
If you've been wondering which sewing opportunities would best fit your skills and interests, look no further. The below list of sewing business ideas should spark your entrepreneurial spirit and get your creativity flowing.
1. Alterations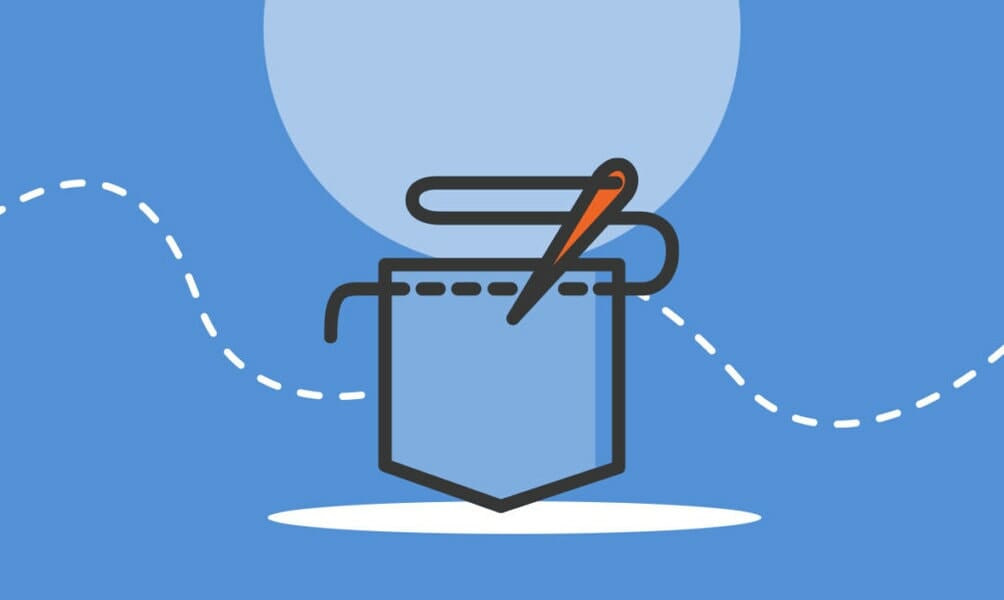 From pants that are a bit too long to patching up a beloved pair of jeans, high-quality alterations are always in demand. Use your sewing expertise to make your customers' clothes fit like a glove, or breathe new life into an old garment. You might start by mending clothing for family and friends, then find more clients by partnering with local dry cleaners who will likely have work to send your way.
2. Hand-dyed Fabric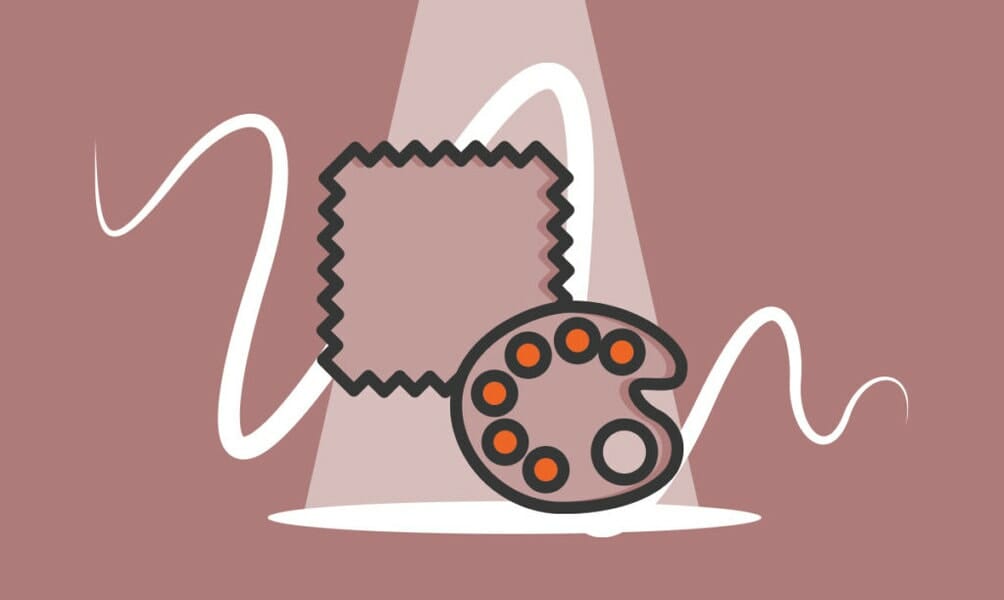 If you're still developing your sewing skills or want to tap into a different part of the industry, try your hand at selling hand-dyed fabrics instead. All you'll need to get started is some bulk fabric and dye. Popular fabric dyeing techniques include tye-dye, water marbling, and Shibori. Independent fabric dyers sell their products to local garment makers who then turn it into one-of-kind pieces. Hand-dyed fabrics can be used in a variety of different projects, from curtains and drapes to scarves and skirts.
3. Children's Clothing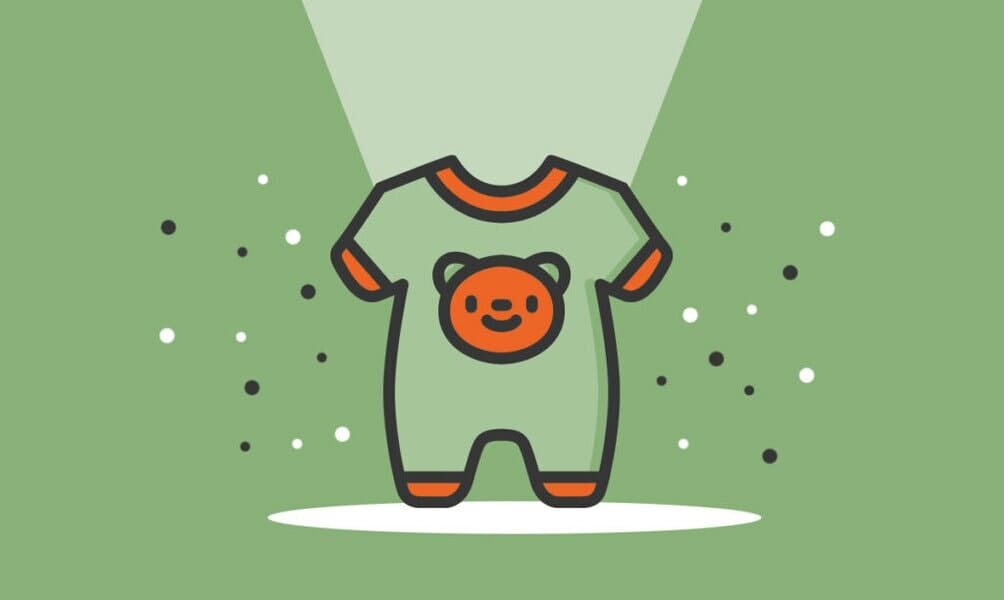 Parents are always looking for unique outfits for their children. From milestone birthday parties to family portraits, nothing's more viral than kids in cute clothing – except maybe pets in cute clothing. Matching dresses, shirts, and pants are a big hit with families. Consider specializing in creating clothing for a specific age range or gender, or a specific type of garment. You could also start a business around custom orders and charge premium prices.
4. Crochet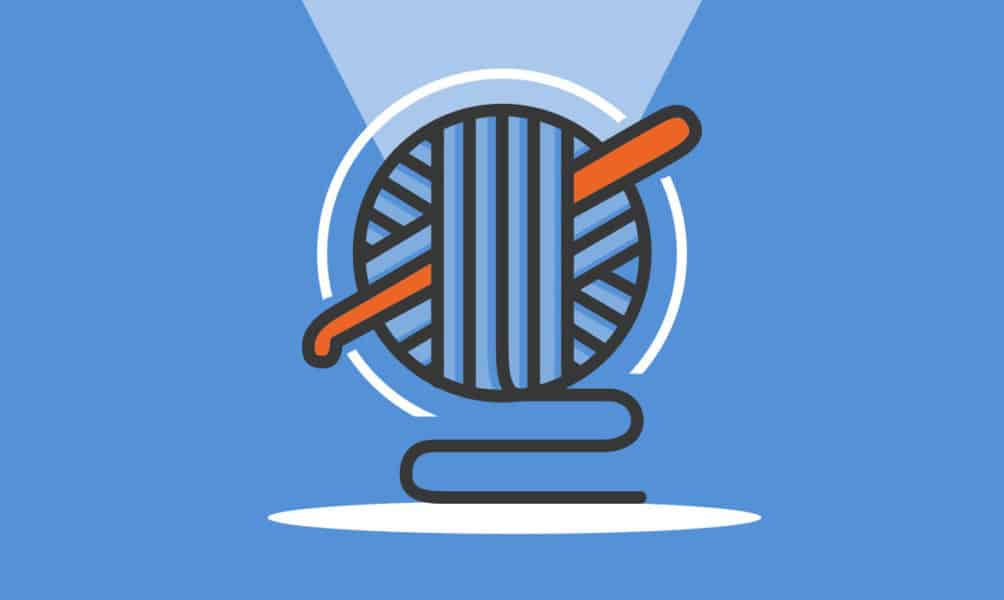 If sewing machines aren't your thing, you might try crocheting instead! Knitting is an age-old pastime that is still wildly popular today. While it takes some time to develop solid knitting skills, it can be well worth your time. High-quality crochet goods go for a pretty penny. Crochet hats and scarves make perfect holiday gifts and are highly sought after at craft fairs. Functional items like potholders, coasters, and baskets are frequently given as housewarming gifts.
5. Upholstery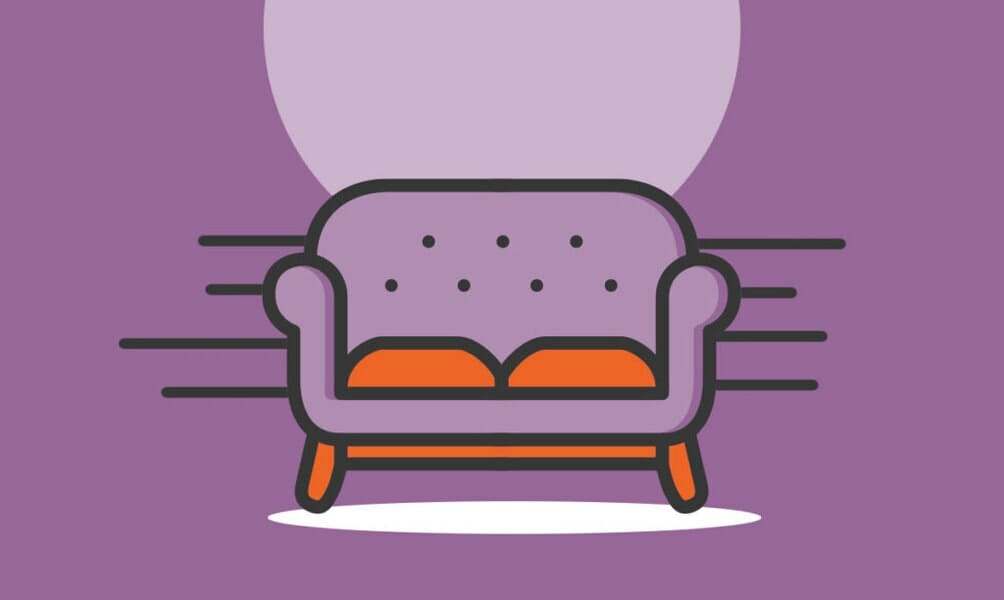 Start your own upholstery business and create conversation-starting furniture. Upholsterers may specialize in covering pieces in gorgeous designer fabrics, or focusing on inner structural components, like padding and webbing. As more Americans look to save money, having a couch or chair reupholstered is usually more cost-effective than buying new furniture. You could concentrate on reviving older pieces or lend your services to a local custom furniture maker. Spend time developing your creativity and skills to help make your business stand out from the competition.
6. Embroidery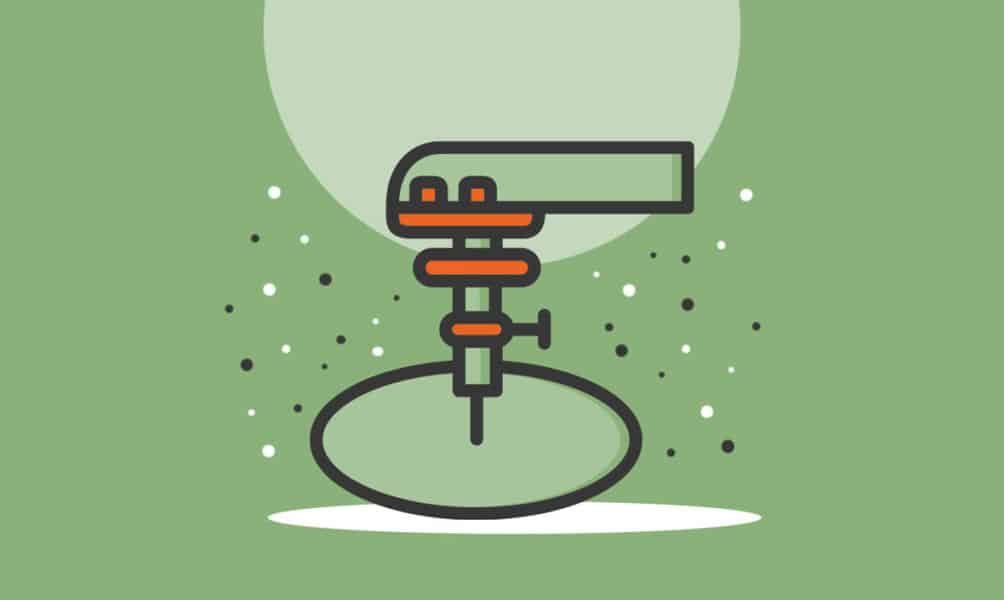 Embroidery adds a whimsical touch to clothing and home decor. Monogrammed items are always popular with customers and make great gifts. Today, people are adding embroidery to denim, tops, and handbags to make ordinary pieces more appealing. Showcase your embroidery skills on social media to generate interest and find customers. You could also create and sell your own embroidery kits to craft-lovers by creating your own patterns and bundling them with matching thread.
7. Uniforms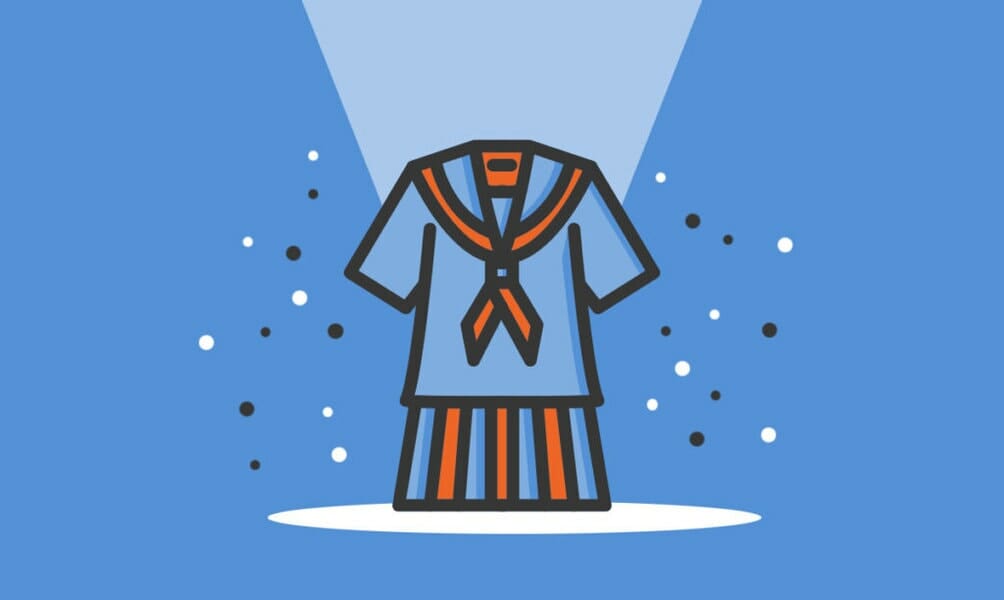 Medical, manufacturing, and hospitality professionals often need to wear uniforms. Many school kids also wear uniforms, which means demand is constant. Starting a uniform business for a specific industry can be extremely profitable, as many uniforms wear out quickly and are constantly being replaced. Nursing scrubs are one of the best types of uniforms to create and customize, as medical professionals are always looking to add personality to the clothing they wear each day. Network with local businesses and institutions in your area to generate leads.
8. Leather Garments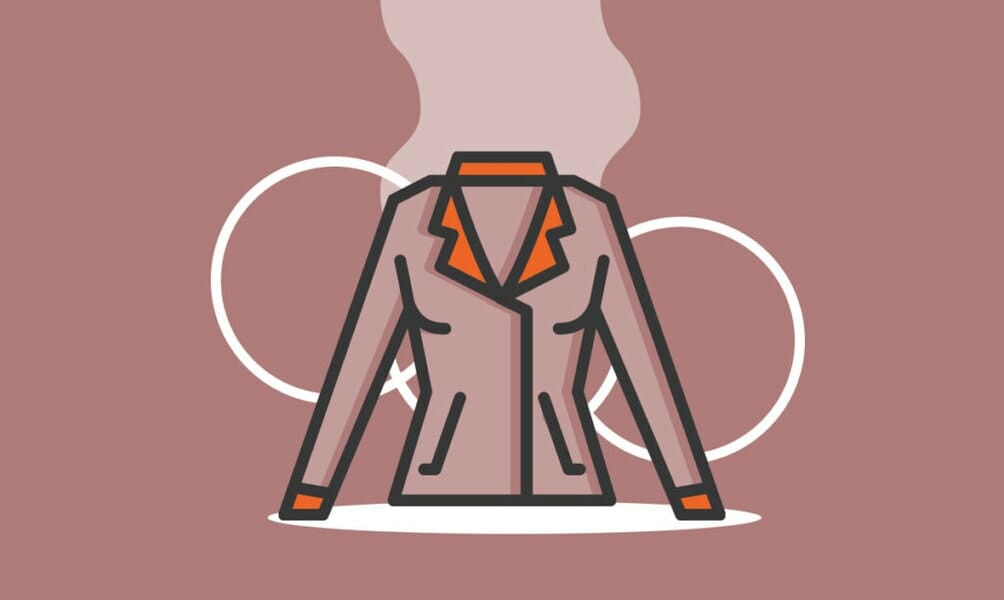 Leather garments and accessories are timeless and exude luxury. Leather handbags, shoes, and belts are staples in many closets and never go out of style. Accessories like leather key chains, bracelets, and luggage tags are great gifts. Custom, high-quality leather goods are typically sold at high prices. Infuse creativity and create signature designs by embellishing items with gold foil or laser-etched designs. To cater to the environmentally-conscious crowd, consider creating and selling high-quality faux leather items instead.
9. Sewing Lessons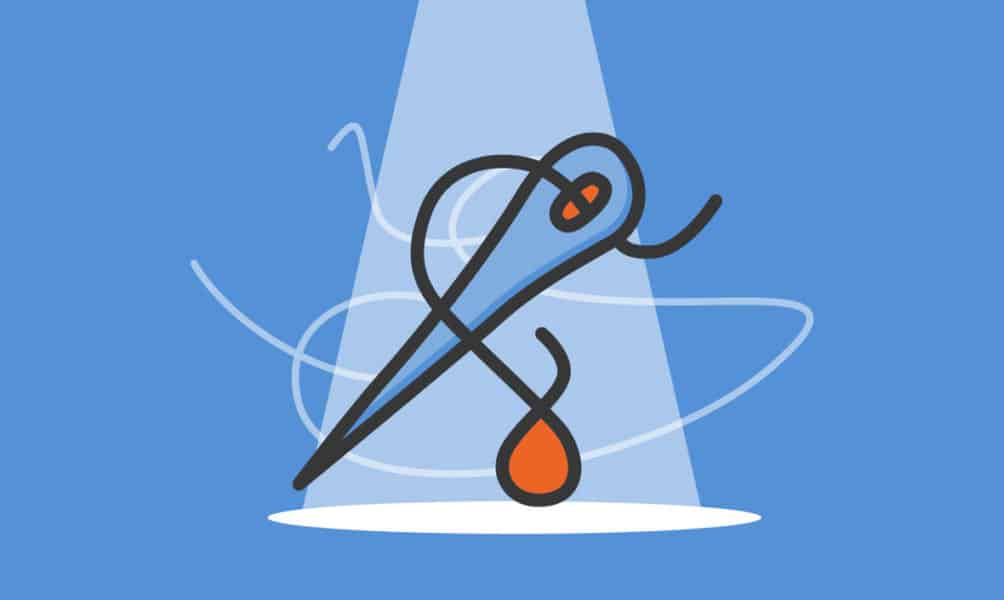 If you're a sewing expert who wants to share your skills with others, consider providing sewing lessons! You can specialize in teaching people how to create garments from patterns, or focus more on more specific techniques, like installing a zipper. In today's virtual world, you can run your sewing lessons business completely online. Create courses with self-paced modules or livestream your lessons to demonstrate skills in real time. Create a YouTube channel and offer helpful tips to draw potential customers into your classes.
10. Pet Clothing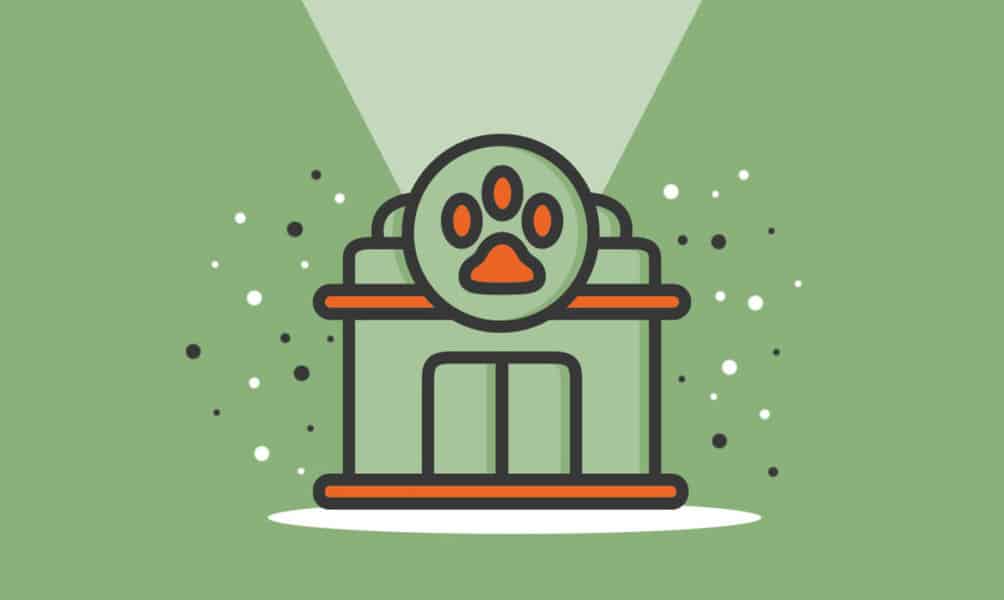 Who doesn't love to see pets in clothing? The pet clothing industry is booming, thanks to all the new pandemic pet parents. From collars and bandanas to crazy Halloween costumes, people love to style their pets. Network with local pet stores and veterinary clinics to advertise your items. Many pet clothing businesses have found success selling items on platforms like Etsy. You could also specialize in personalized, custom items and charge higher prices.
11. Quilting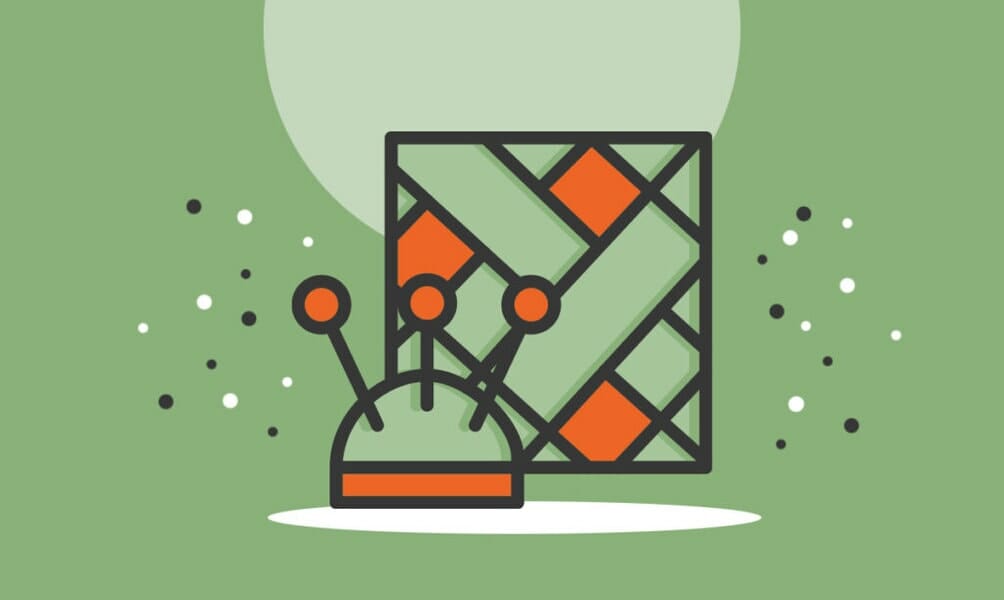 Quilting has been around for centuries and is still a popular hobby today. If you're looking to turn a sewing hobby into a lucrative business, consider selling quilts. The skills needed to make a quilt are fairly straightforward, making it a great business idea for novices. Custom quilts are frequently given as gifts and always in demand. If you've been sewing for years and enjoy sharing your skills with others, consider hosting quilting parties and make good money helping others learn the craft.
12. Design Sewing Patterns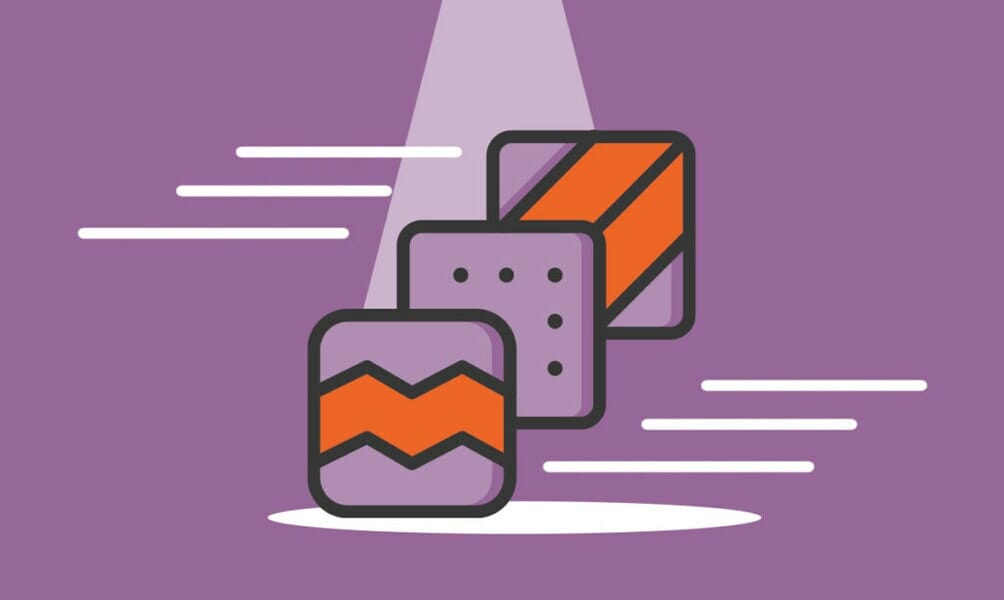 For sewing enthusiasts who enjoy the more technical side of the trade, consider designing and selling your own sewing patterns. Amateur sewers rely on patterns to create clothing they can show off to family and friends. Stay on top of the latest style trends and be the first to offer high-quality patterns to customers. Consider investing in design software like TUKAcad to create custom patterns with ease.
13. Costumes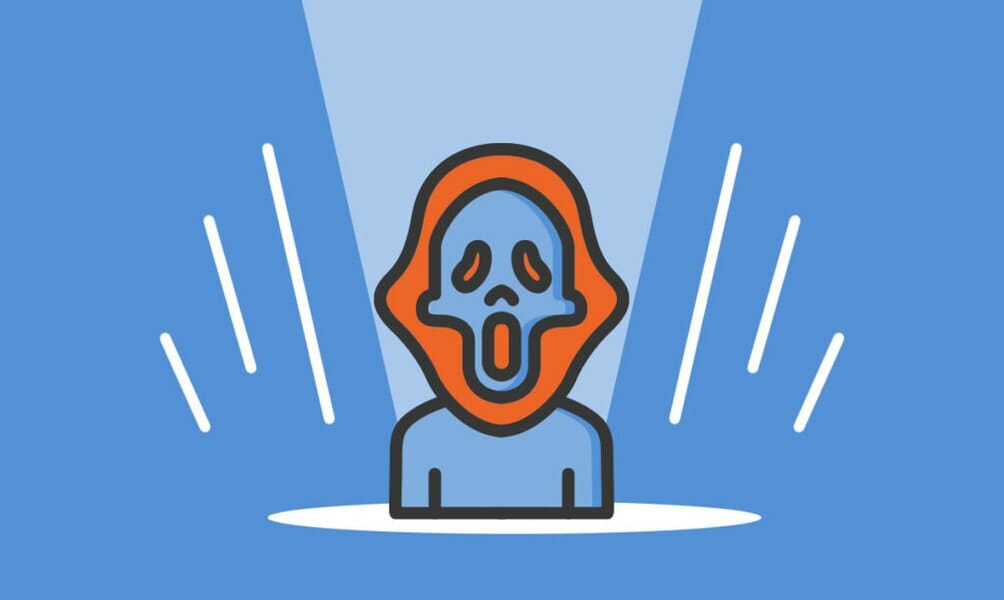 From Halloween parties to historical reenactments, people are always looking for the most unique costumes to wear to events. The theater and film industries have long partnered with talented costume designers to provide their cast with the perfect looks for both the stage and the big screen. You could focus your efforts on making costumes within a certain niche, such as renaissance fairs, and advertise on social media sites like Instagram and Facebook. Alternatively, you could network with local theater organizations and filmmakers in your area to jumpstart your business.
14. Stuffed Toys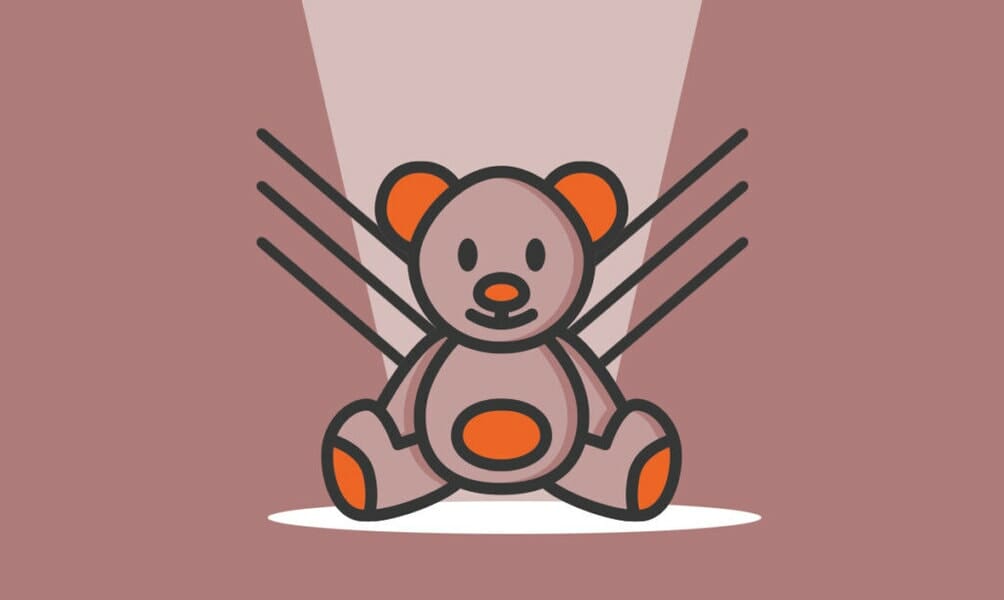 Carve out your own piece of the lucrative toy industry by sewing your very own stuffed toys. From traditional teddy bears to fuzzy, colorful stuffed llamas, kids are always looking to get their hands on these cute and cuddly companions. They also make the perfect gifts for baby showers and children's birthdays. You could also specialize in doll making and create a product line that includes custom doll clothing, creating repeat customers and loyal fans of your work.
15. Handbags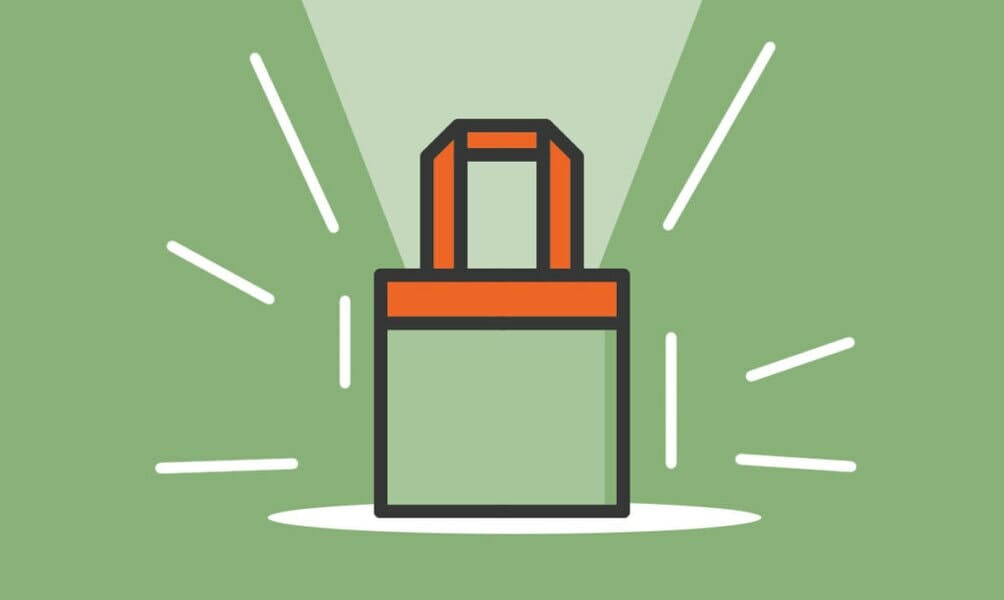 Handbags of all sizes are always popular and in demand. From small clutches to carry at formal events to large totes and computer bags, people will always need a place to store their items. Create handbags from upholstery fabric for a unique, yet durable design. Add a quirky phrase or quote onto tote bags to infuse a pop of humor and personality. Consider creating handbags in limited quantities to give customers the chance to own extra-special pieces. Offer custom orders at higher price points for truly one-of-a-kind bags.
16. Upcycling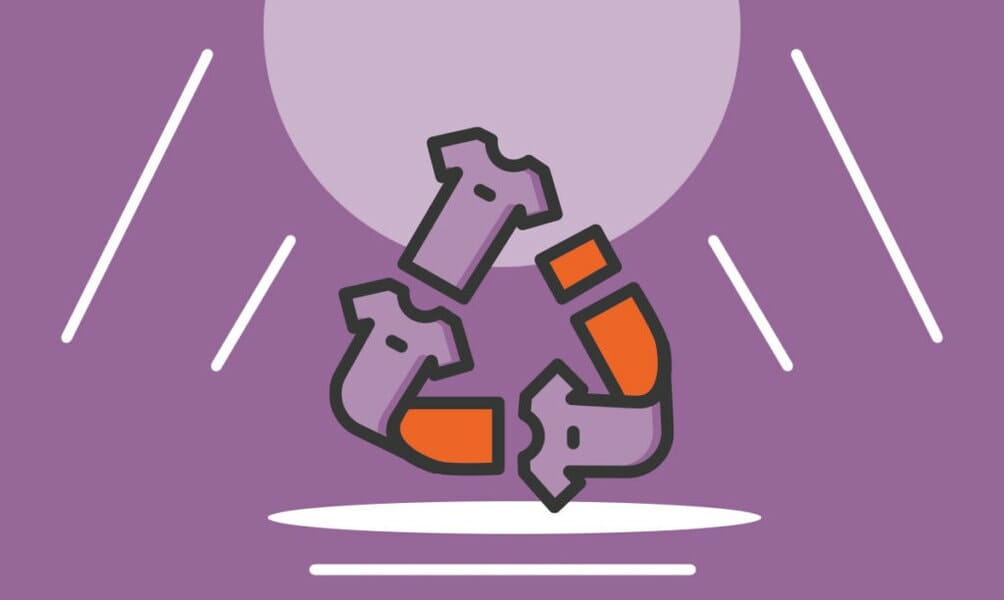 If you're a lover of vintage clothing, there's no better sewing business to start than upcycling. Second-hand, thrifted clothing is all the rage, and upcycling old items into new garments is currently one of the most popular niches. The creative possibilities are endless, so stretch your imagination! Create a maxi skirt out of an old tablecloth, or put a modern spin on an outdated pair of jeans. The best part about upcycling is even amateur sewers can be successful, as you can own a successful business by adding a few simple embellishments to existing pieces.
Comments