How to Open a Bank Account for an LLC
Written by: Carolyn Young
Carolyn Young is a business writer who focuses on entrepreneurial concepts and the business formation. She has over 25 years of experience in business roles, and has authored several entrepreneurship textbooks.
Edited by: David Lepeska
David has been writing and learning about business, finance and globalization for a quarter-century, starting with a small New York consulting firm in the 1990s.
Published on February 14, 2023
Updated on February 24, 2023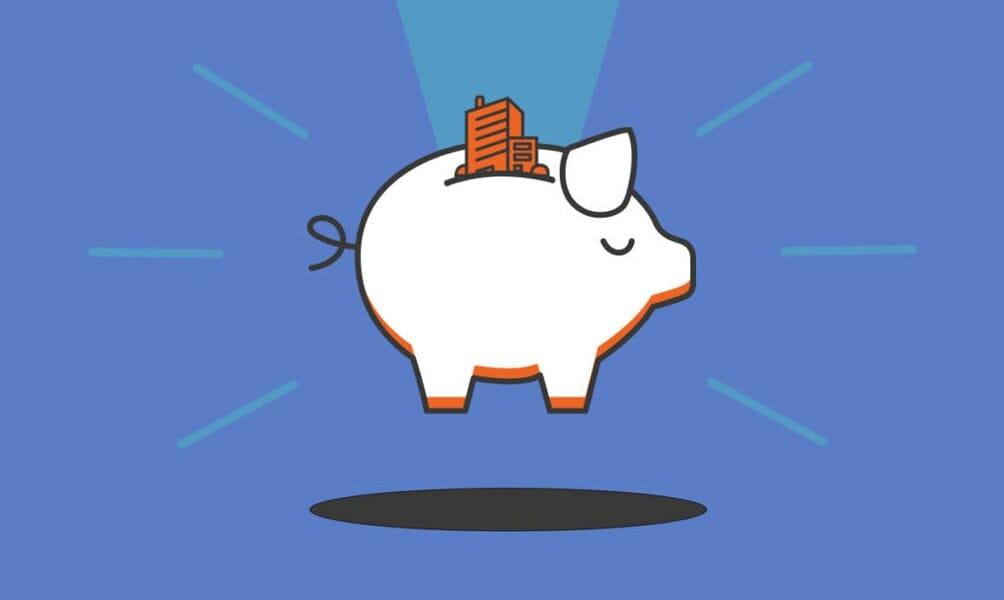 When you start a business and form a limited liability company (LLC), a key step is opening a business bank account in order to separate your personal and business finances.
Opening a bank account for your LLC can be a rather involved process, but this guide lays out all you need to know to efficiently get it done and keep your business on the road to success.
Why You Need a Bank Account for Your LLC
Keeping business and personal finances separate is important because as an LLC, the business entity is liable for any debts, while you are not. But if you fail to separate your personal and business finances that line can blur, threatening your personal liability protection.
A business bank account also helps establish credibility with vendors since your payments will come from the business, not you personally.
It's also much easier to do taxes when all business transactions go through your business bank account. You won't have to sort through your personal bank records looking for business-related charges.
Finally, an LLC bank account establishes a business relationship with the bank that could be advantageous if you ever need business credit or a loan.
How to Open Your LLC Bank Account
Most banks offer business bank accounts, but the fees tend to vary. If you're happy with your personal bank, you could get started by checking out their business offerings. But it's best to shop around to find a business account that meets your needs.
Examine minimum balance requirements, service fees, and the availability of a business debit card. If you prefer to bank online, make sure the bank offers that option. Once you choose a bank, you'll simply need to pay them a visit to open an account.
Documentation Needed to Open Your Bank Account
You'll likely need a few items to open your account.
1. Employer Identification Number (EIN)
Most banks require an EIN to open a business account. An EIN is used by the IRS to identify your business and is free and easy to obtain on the IRS website.
2. Articles of Organization
You'll need a copy of your LLC's articles of organization, which, depending on your state, may be called a certificate of organization or a certificate of formation. If you don't have a copy, you can obtain one from your state government office. Check to see if the bank requires a certified copy.
3. Operating Agreement
If your LLC has more than one member you'll need an operating agreement that, hopefully, authorizes you to conduct banking business on behalf of the LLC. If you're the only member, your articles of organization should suffice.
Just in case, it's a good idea to ask the bank beforehand if it has any further requirements.
In Closing
Opening a business bank account is basically a business necessity, and thankfully it's relatively easy. Keeping your business and personal finances separate will save you a great deal of anxiety down the road, so do your research and then open a business account with a bank that works for your LLC.
Comments
How to Open a Bank Account for an LLC
Why You Need a Bank Account for Your LLC
How to Open Your LLC Bank Account
Documentation Needed to Open Your Bank Account
In Closing
Subscribe to Our Newsletter
Join our exclusive community! Subscribe to our newsletter
and gain insider access to cutting-edge business insights and trends.
Thank you for subscribing! We can't wait to share our latest news and updates with you. Get ready for exciting content in your inbox.