7 Networking Tips for Entrepreneurs
Written by: Carolyn Young
Carolyn Young is a business writer who focuses on entrepreneurial concepts and the business formation. She has over 25 years of experience in business roles, and has authored several entrepreneurship textbooks.
Edited by: David Lepeska
David has been writing and learning about business, finance and globalization for a quarter-century, starting with a small New York consulting firm in the 1990s.
Updated on May 15, 2023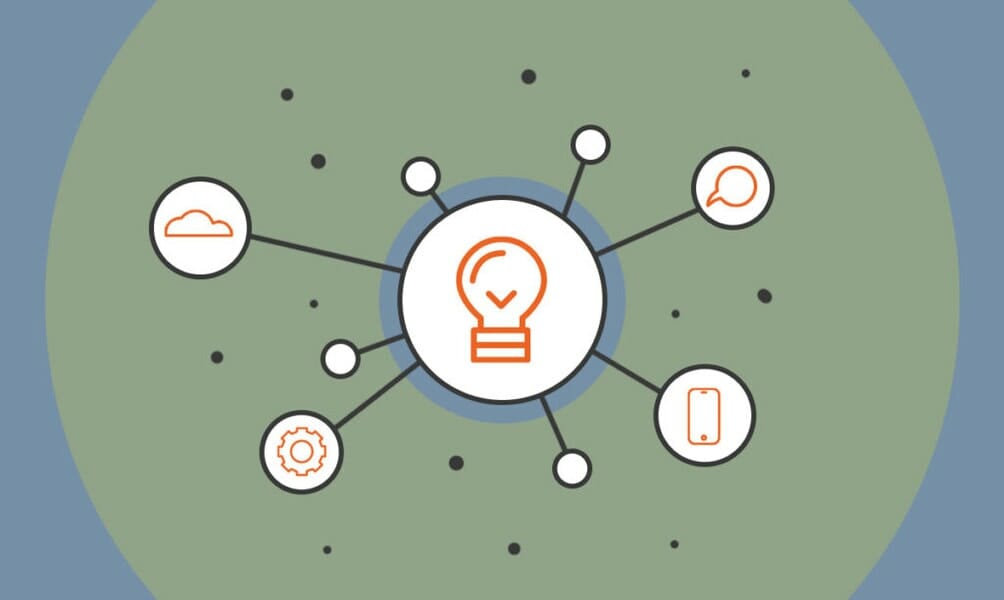 7 Networking Tips for Entrepreneurs
Why Network?
7 Ways to Improve Your Entrepreneur Network
In Closing
When you decide to take the leap and start your own business, you'll probably need to learn to do many things you've never done before – like networking.
Some people love it, some have nightmares about it, but achieving entrepreneurial success is almost impossible without good contacts. You'll need to talk to people and build relationships to gain funding, drive sales, boost your marketing and more.
This handy guide lays out all you need to know to master the subtle art of networking.
Why Network?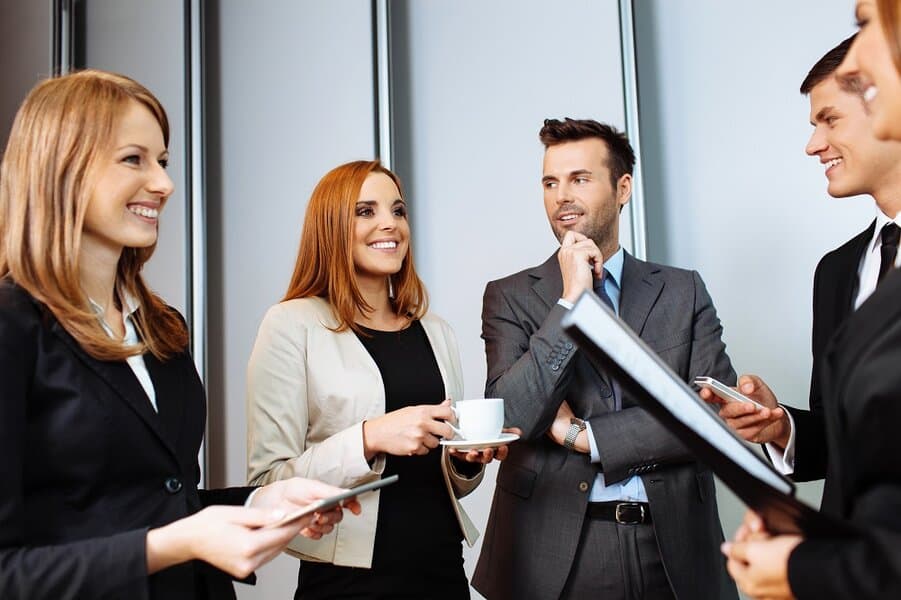 Successful networking leads to invaluable relationships that can prove crucial to business success. First and foremost, it can help you find customers! You may find people who are interested in what you offer or that refer people to you.
Second, you may find partners and collaborators, such as a business owner who sells a product that complements yours or a manufacturer who can make your product more efficiently. Third, good networking could lead you to investors and significant funding.
Last but not least, you'll likely find businesspeople who offer invaluable advice. Learning from others' experience can play a crucial role in entrepreneurial success. You may even find someone who's willing to mentor you or be an advisor for your business.
7 Ways to Improve Your Entrepreneur Network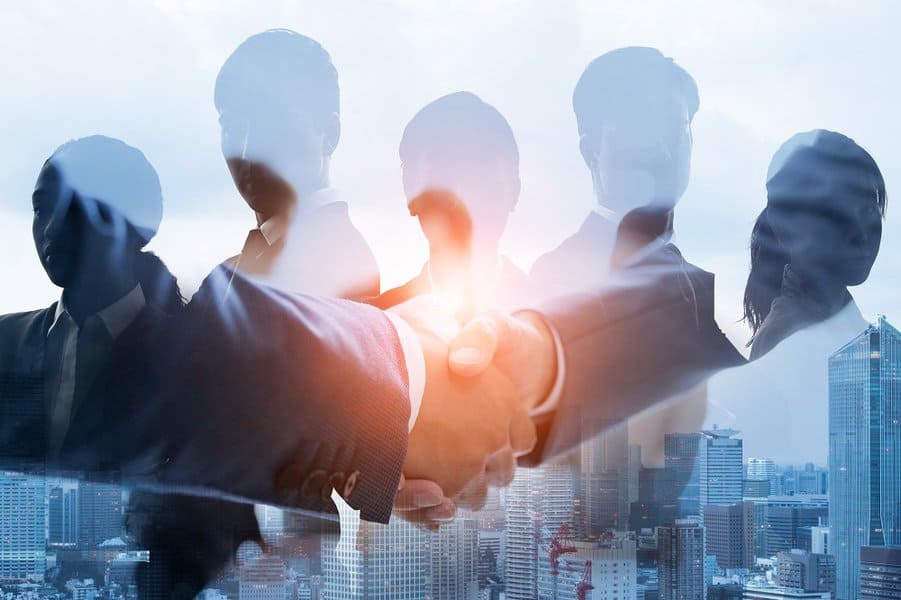 Following the below tips could enable you to become a master of networking.
1. Find Out Where to Network
One of the first and best places to look for networking events, particularly if you're seeking investor capital, is your local business incubator. Most hold regular events and seminars that are great places to meet other business owners, angel investors, and potential mentors. Business incubators often have access to seed funding as well.
Small business development centers and chambers of commerce are also great places for networking events. They all typically post their event schedules on their website, so check the dates and put them on your calendar.
2. Get Involved in the Community
Find local charities and community organizations and get your business involved. You'll likely encounter a wide variety of engaged and helpful people, including other business owners.
Community involvement also builds good will and positivity for your brand. Customers like to do business with companies that practice social responsibility and give back.
3. Have Your Elevator Pitch Ready
An elevator pitch is a short explanation of what your business does – how it provides value and differs from competitors. It's called an elevator pitch because it should be short enough to pitch during a ride in an elevator.
When you're networking, you'll often have a very short time to capture someone's attention, particularly if they're a busy angel investor or venture capitalist. You'll need to be able to present your vision with real efficiency.
You should be prepared to give your elevator pitch anywhere – even in an elevator! You never know who you're going to run into, or where, so it helps to always be ready.
4. Don't Be Shy
When you attend networking events, remember that most everyone is there for the same purpose – to form mutually beneficial relationships. Don't be afraid to approach people and introduce yourself. They won't bite!
The same is true if you happen to find yourself in an elevator with a well-known investor. Investors are always looking for opportunities, so there's a good chance they'll want to hear your elevator pitch – as long as it's strong!
Just be yourself and be genuine. People prefer to deal with real people.
5. Ask Questions
When you do meet someone, don't just pitch yourself. Show some interest in their work and their goals. Getting to know them and their business interests is often the best way to find common ground and make a connection.
The surest way to turn off the person you're talking to is to just talk about yourself and your business and express no interest in what they do and who they are.
6. Get Business Cards
Always be armed with your business cards and make sure to collect the cards of others, to build your contact list and reach out later. Again, don't be shy – everyone has the same goal and will likely be more than happy to share their card with you.
7. Have a Follow Up Plan
Arguably the most important tip is to follow up with potentially valuable people. You don't want to be intrusive, but you should be proactive in starting and building relationships.
Start simply, maybe a quick email about how you enjoyed meeting them and suggesting lunch. If you don't get an encouraging response, try again a few weeks later and continue to nourish the relationship as needed.
It won't always work, but this is the best way to expand your network.
In Closing
Love it or hate it, networking is absolutely crucial to business success. Relationships can boost your sales, marketing, product development, funding and so much more. But networking is a subtle art and usually requires practice, so you might want to attend relevant events whenever you can.
The wise entrepreneur will remember the phrase "always be networking", or ABN. You'll be surprised at the opportunities you'll discover.