Back to Business Ideas Categories
15 Horse Business Ideas
Written by: Natalie Fell
Natalie is a business writer with experience in operations, HR, and training & development within the software, healthcare, and financial services sectors.
Edited by: David Lepeska
David has been writing and learning about business, finance and globalization for a quarter-century, starting with a small New York consulting firm in the 1990s.
Published on June 16, 2022
Updated on October 2, 2023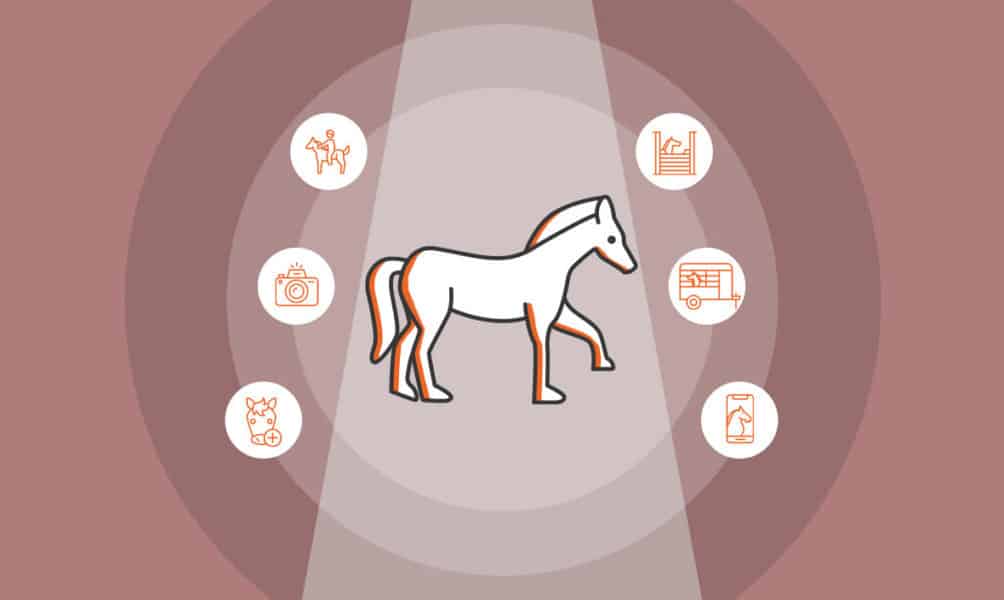 From horseback riding to equine veterinary services, many businesses are centered around enjoying and caring for horses. Horse shows and riding competitions require a ton of work and investment, which means a lot of entrepreneurs are profiting from this fun and rewarding hobby. Horse owners also rely on horse businesses for insurance policies, barn maintenance, and transportation services.
Although the pandemic slowed horse-related business activity, the US horse industry is back – worth $1.5 billion in 2022 and experiencing steady growth.((https://www.ibisworld.com/industry-statistics/market-size/horse-other-equine-production-united-states/)) If you have a passion for horses and are looking to start a business, check out this list of lucrative horse business ideas.
1. Horse Boarding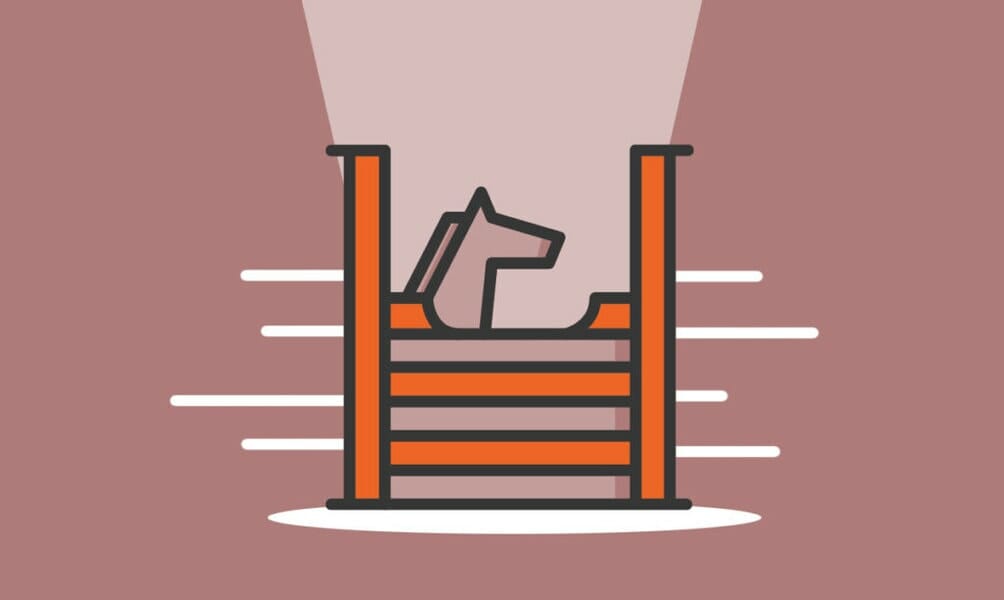 Purchasing or leasing land and building a horse boarding facility is an expensive, but profitable venture. If you already have horses on your property, you can lease any extra boarding space to other horse owners in your community. Make sure you have ample space in your pasture for the additional horses to roam around as well as sufficient hay and supplies. You could also charge extra for additional services like grooming and exercising.
2. Horse Riding Lessons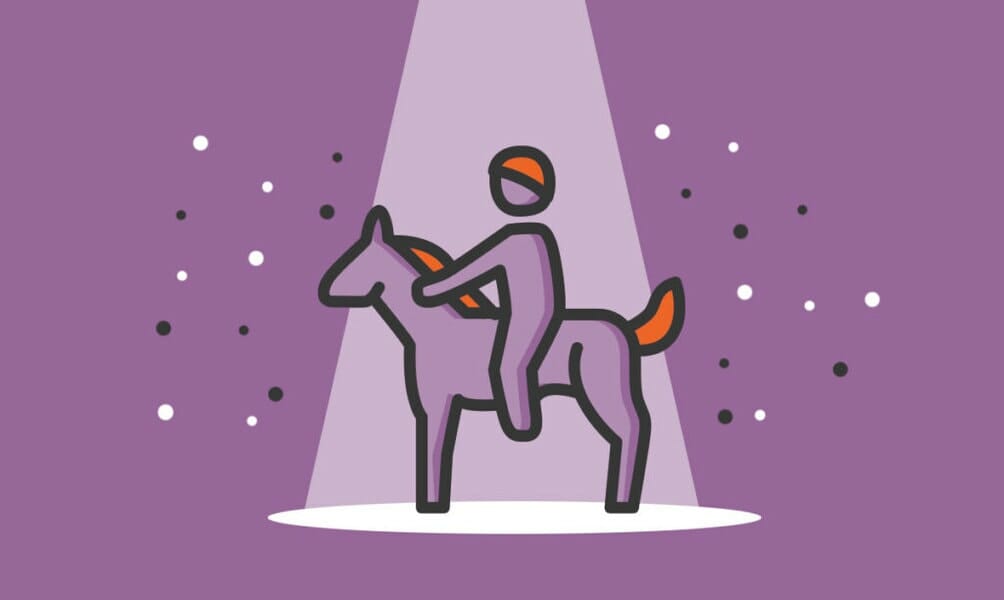 Whether you're helping a child ride a horse for the first time or assisting older riders who wish to develop their skills, teaching horse riding lessons is a rewarding way to earn a living. If you or your clients have horses already, you can save a lot of money in overhead costs. If you're teaching lessons on your existing property, spend time making the environment attractive and accessible for your students.
3. Horse Transportation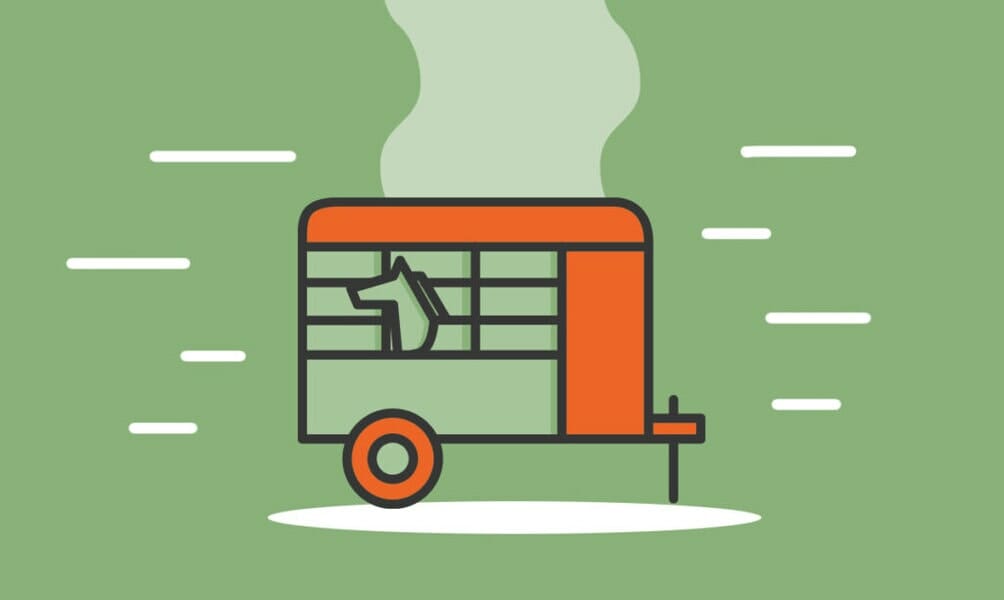 Horse owners without trailers rely on horse transportation companies to move their animals from place to place. As a horse transportation business owner, you might assist owners with trips to and from horse shows and competitions. You might also help move horses when an owner buys a new ranch or property. Horse transportation requires specific trailers and vehicles, so make sure you're investing in the right equipment. Keep up with trailer inspections and maintenance to ensure safety.
4. Horse Pasture Care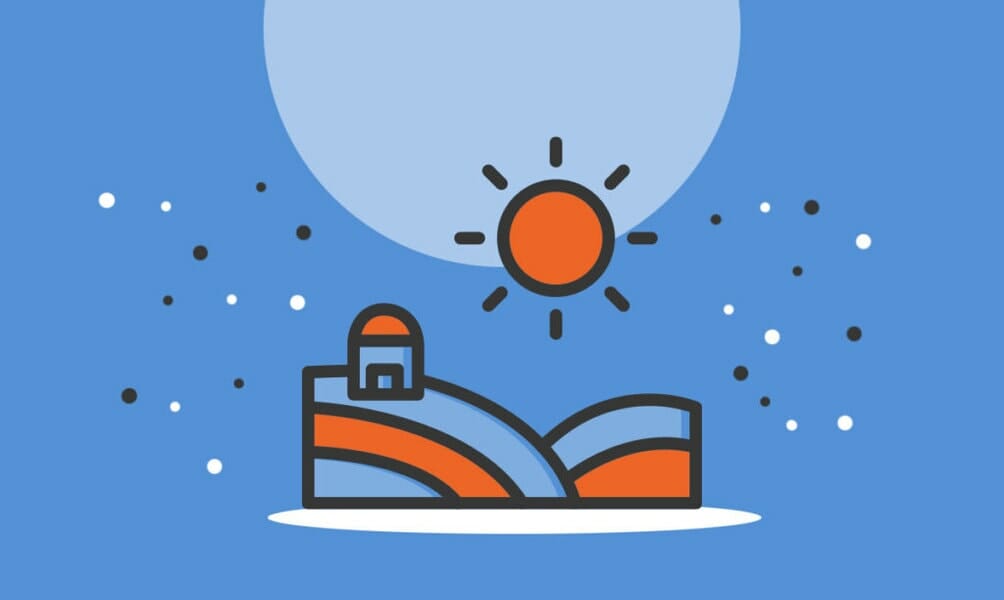 Much like a landscaper on a residential property, a horse pasture care business tends to a horse owner's grounds to keep them in pristine condition. Most pasture care services occur every couple of weeks, which makes it easy to maintain a consistent client base. When starting your business, you could target smaller pastures and perform services with a standard lawn mower and weed wacker. However, as your business grows, prepare to invest in more heavy-duty machinery.
5. Equine Veterinary Practice
Becoming an equine veterinarian requires extensive schooling and training, but is one of the most profitable veterinary practices to get into. Veterinarians who specialize in horse care are responsible for preventative services, like annual check ups and administering vaccinations. They also assist with reproductive care and births and treat illnesses and injuries. Some equine veterinarians specialize in dental care. If you're already skilled in equine veterinary medicine and are working for an established practice, consider opening up your own practice to elevate your career.
6. Horse Trail Ride Leader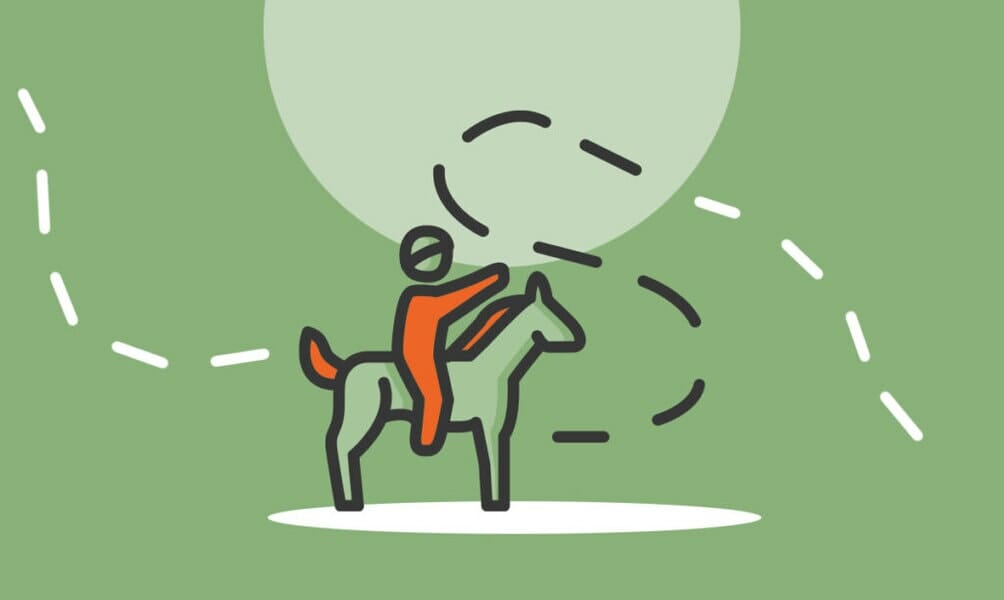 If you love horses and live in an area known for its scenic beauty, consider becoming a horse trail ride leader. Tourists who enjoy horseback riding and taking in the natural sights of a new place often seek out trail guides. You could charge your customers a premium rate to spend an afternoon with you and your horses and create packages that might include a picnic or a stop at a horse-friendly restaurant or brewery.
7. Horse Show Judge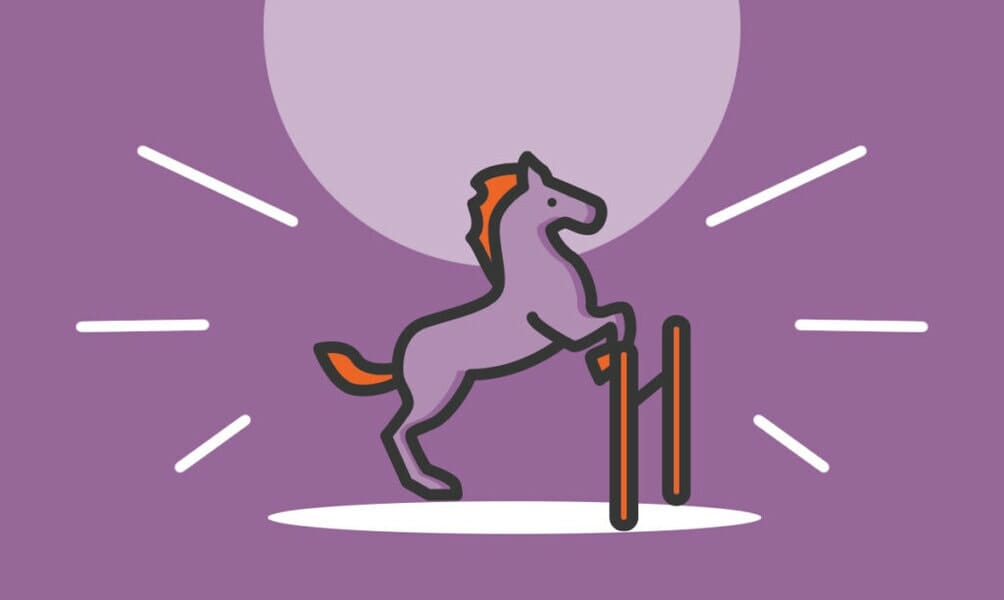 Horse enthusiasts with a background in professional shows and competitions could take their passion and skills and turn them into a profitable venture. Horse show judges need to have an eye for detail and be intimately familiar with a show's rules and regulations. Judges in high demand typically make several hundred dollars per day. They are also frequently asked to travel to shows around the country. Local horse shows usually take place over the weekend, making it the perfect side hustle for people who work during the week.
8. Horse Social Media Influencer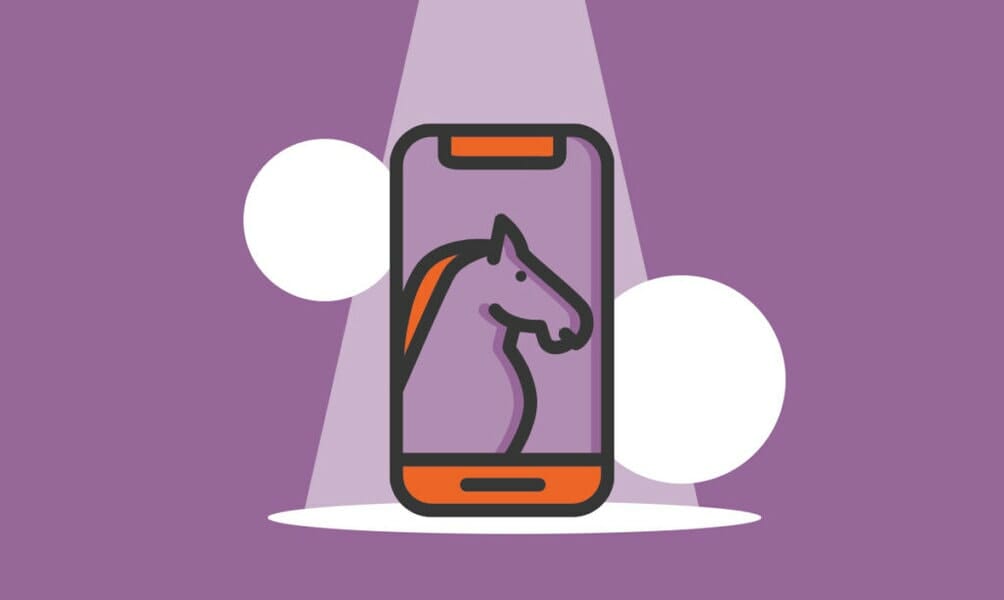 Today's top companies are turning towards social media to market their goods and services. If you're a horse lover with a large following on social media, you may be able to make good money lending your audience to horse-related businesses. Use your own horses to review new products and post videos to share your experience. You could also use your platform to bring awareness to horse charities and non-profit organizations.
9. Horse Trainer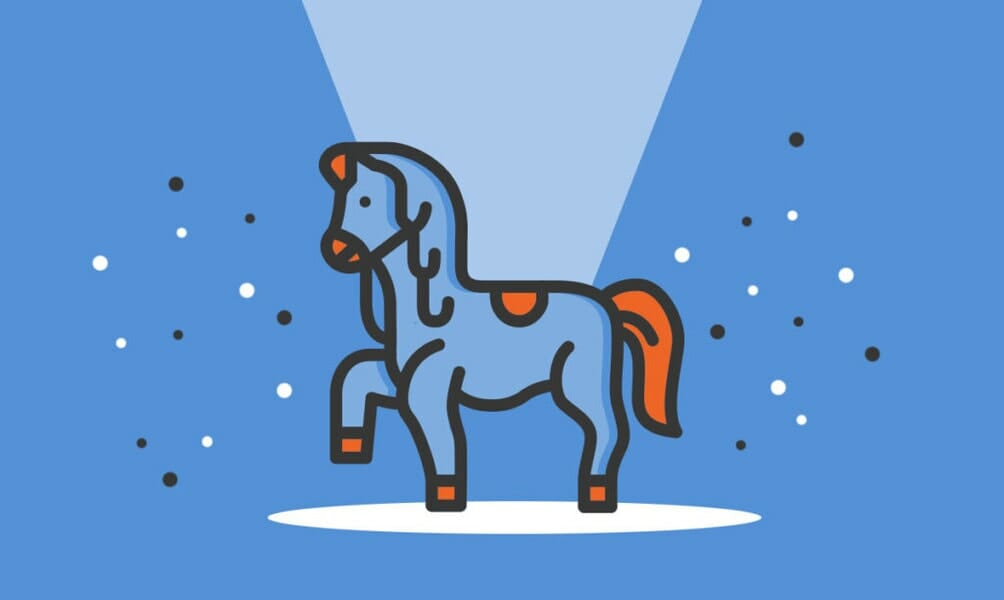 From basic skills to more advanced techniques, horse trainers work with horses and their owners to prepare them for riders, shows, races, and competitions. They might also help curb negative behaviors, like biting, kicking, and tossing. To become a horse trainer, you'll need to undergo training and certification. The best trainers are able to read a horse's demeanor and behavior to form a strong connection. Network with local stables and horse organizations to find potential clients.
10. Equine Nutritionist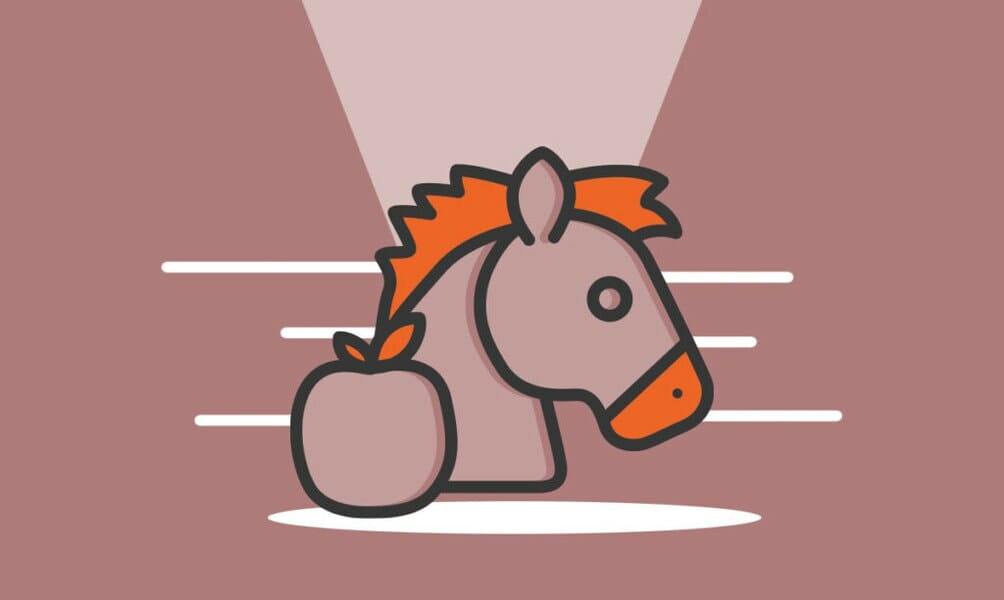 Along with equine veterinary services, equine nutritionists are an integral part of comprehensive horse care. Like veterinarians, equine nutritionists typically complete extensive educational programs, internships, and hands-on training. As a nutritionist, you could work alongside other professionals in a horse veterinary clinic or build a client base under your own private practice. Highly experienced equine nutritionists may even lend their expertise to local colleges and universities, teaching classes to aspiring veterinary students.
11. Horse Photographer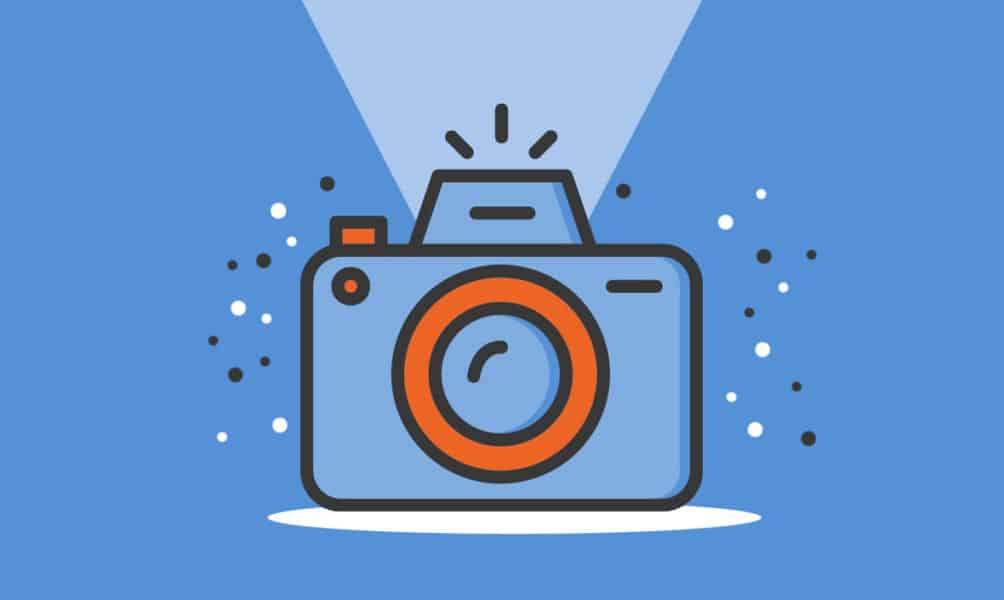 If you're a skilled photographer with a passion for animals, consider lending your skills to clients looking for professional photos of their horses. Horse owners may need high quality photos to showcase their horses in an upcoming race or competition. In order to best capture the horses in action, you may need to invest in specialized lenses and equipment, or take advanced photography classes. Owners may also need photography services if they're listing their horses for sale.
12. Barn Manager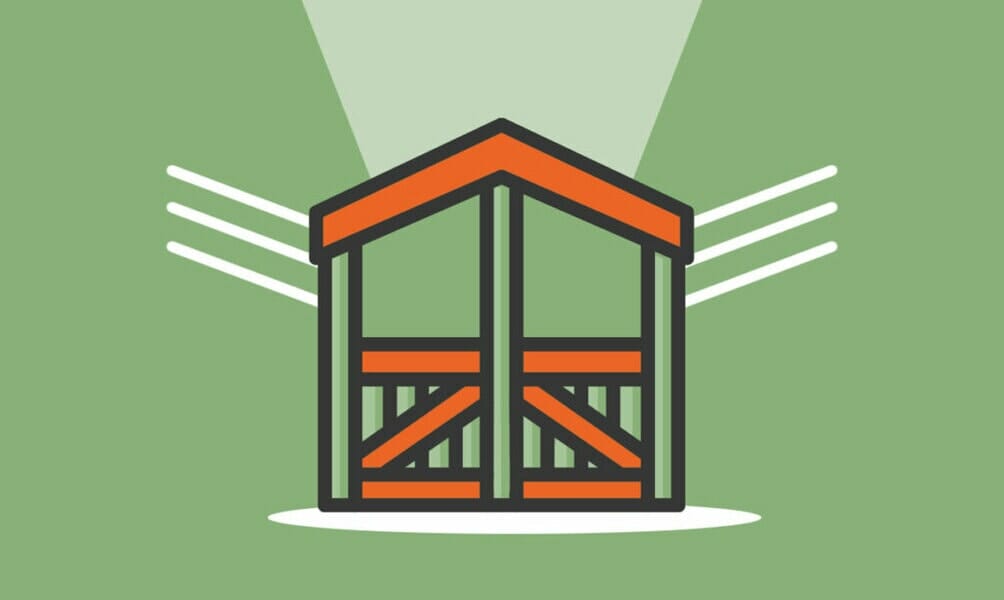 Barns and stables require a lot of upkeep and large facilities typically have a big staff on duty to handle daily operations. In addition to keeping a barn clean and tidy, horse barn managers are typically extremely knowledgeable about the horses themselves. As a barn manager, you'll also be tasked with feeding and waste removal. If this business idea sounds appealing to you, consider starting as an assistant at a local stable to learn the ropes before launching your own venture.
13. Horse Exercise Service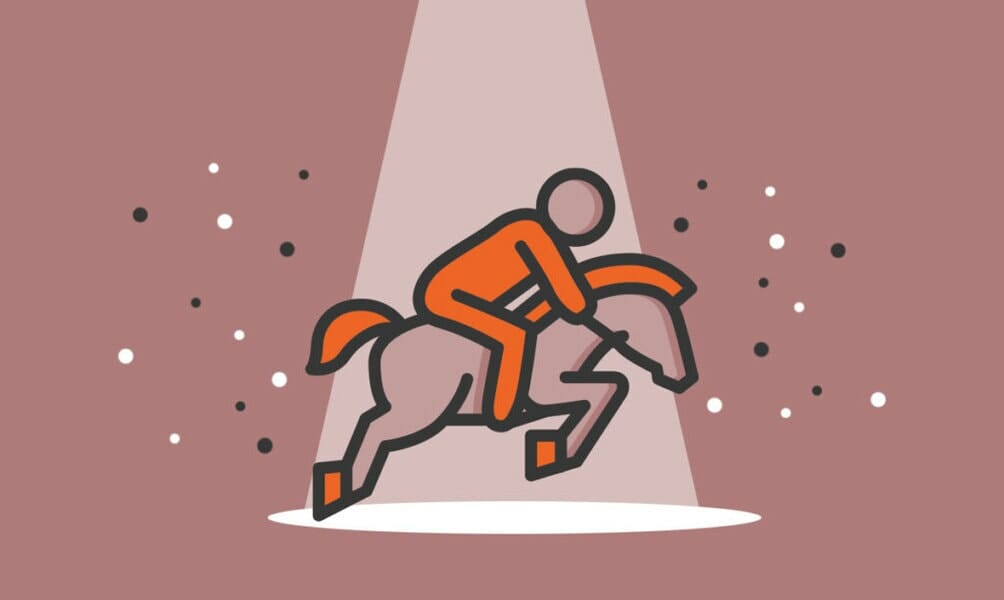 If you're an experienced rider, why not use your skills to run your own horse exercise business? Horses require a decent amount of regular exercise to stay healthy. Busy horse owners who don't have the time to exercise their horses themselves rely on outside services to make sure their animals' activity requirements are met. The best part about this business venture is that you don't need an extensive amount of training to get started.
14. Equine Insurance Provider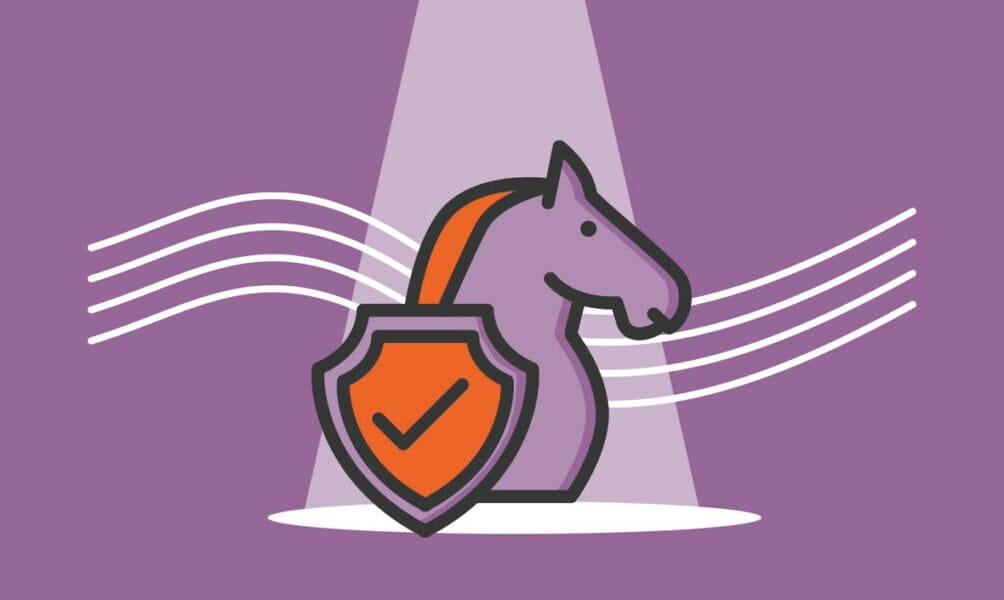 Responsible horse ownership requires carrying a comprehensive insurance policy. In an emergency, equine insurance provides financial assistance for injuries and accidents. It may also cover routine veterinary expenses, diagnostic procedures, and equine dental care. Ranch and stable owners also need specialized insurance to cover their properties. This business venture is perfect for established insurance agents looking to expand their offerings. To find potential clients, network with stable owners and local equine organizations.
15. Farrier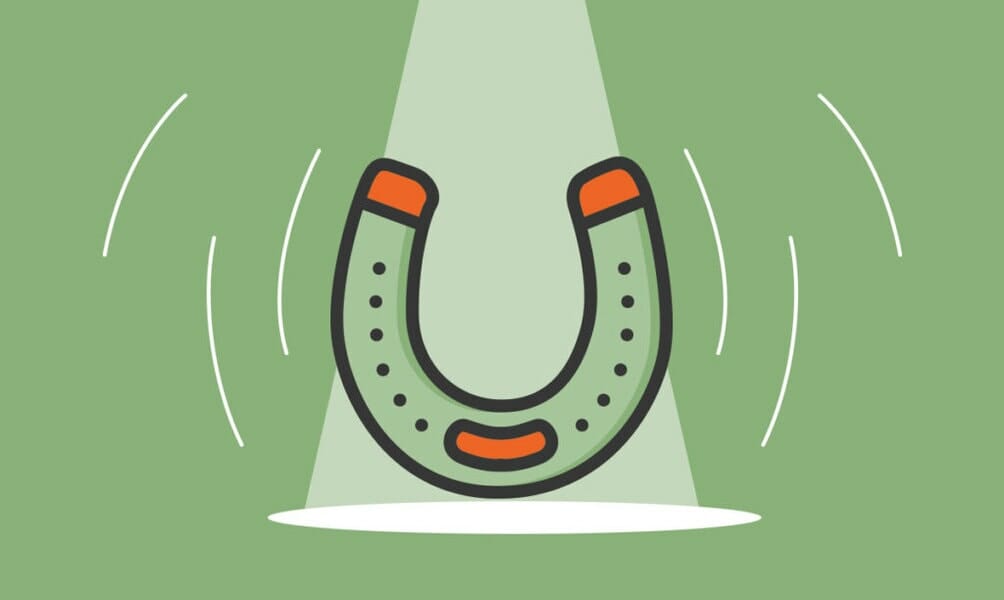 A farrier is responsible for trimming and balancing horses' hooves. They also place shoes on the hooves and replace them when necessary. Becoming a farrier requires special training, so you'll need to attend a certification program to learn the trade. Farriers make good money and travel to their clients to perform services. Farriers who specialize in show horses run extremely profitable businesses and might even travel to shows in case they're needed.
Comments
15 Horse Business Ideas
Horse Boarding
Horse Riding Lessons
Horse Transportation
Horse Pasture Care
Equine Veterinary Practice
Horse Trail Ride Leader
Horse Show Judge
Horse Social Media Influencer
Horse Trainer
Equine Nutritionist
Horse Photographer
Barn Manager
Horse Exercise Service
Equine Insurance Provider
Farrier
Subscribe to Our Newsletter
Join our exclusive community! Subscribe to our newsletter
and gain insider access to cutting-edge business insights and trends.
Thank you for subscribing! We can't wait to share our latest news and updates with you. Get ready for exciting content in your inbox.