Back to Business Ideas Categories
11 Best Business Ideas For Libra
Written by: Natalie Fell
Natalie is a business writer with experience in operations, HR, and training & development within the software, healthcare, and financial services sectors.
Edited by: David Lepeska
David has been writing and learning about business, finance and globalization for a quarter-century, starting with a small New York consulting firm in the 1990s.
Updated on October 2, 2023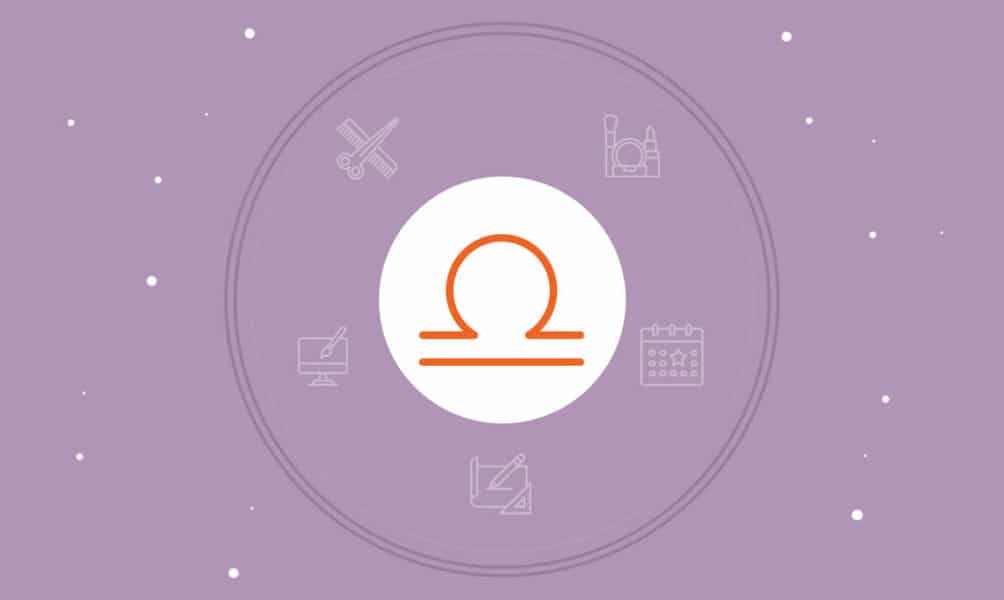 11 Best Business Ideas For Libra
Resin Art
Interior Design
Graphic Design
Hair Salon
Makeup Products
Reiki Practitioner
Event Planning
Etsy Shop
HR Consulting
Business Coaching
Matchmaking
People born from September 23 to October 22 are under the zodiac sign Libra. They're charming, extroverted, friendly, and good negotiators. But they're also often indecisive as they strive to always achieve balance, fairness, peace and justice. The symbol for Libra is a set of scales.
As this sign is ruled by Venus, Libra people like beautiful things and want everything to look nice. We've prepared a list of business ideas for Libra, including resin art, interior design, and graphics design. Take a look.
1. Resin Art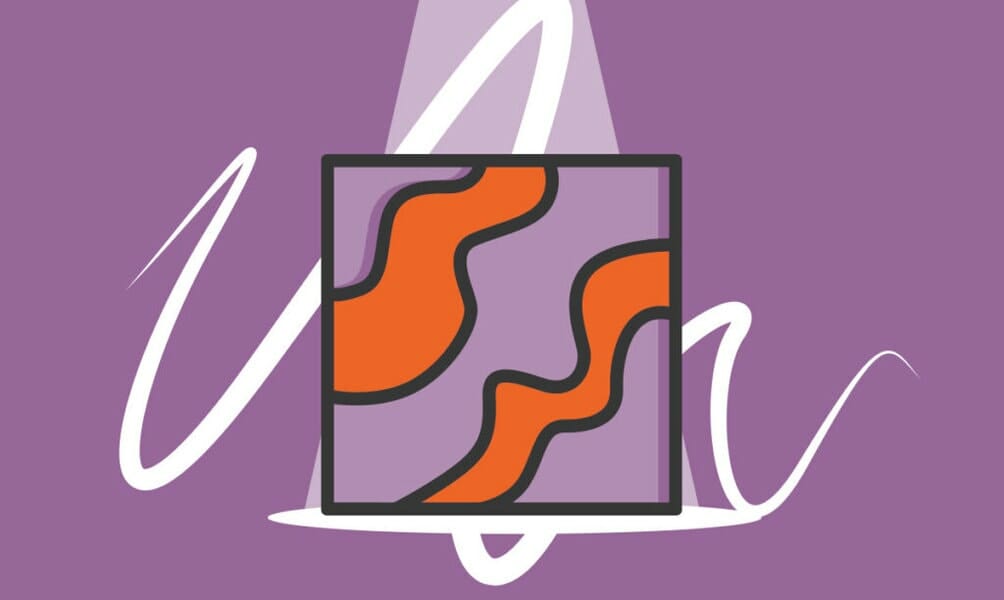 Resin art is the process of creating art using liquid resin with hardener. It is a beautiful way to showcase your creativity and a great way to make some money. On online marketplace Etsy, resin art products are sold for up to $15,000 apiece. Globally, the epoxy resin art market is growing steadily and projected to surpass $10 billion in five years. If you're looking for a business opportunity that is both fun and lucrative, then consider starting your own resin art business.
There are a few things you'll have to do before you launch your resin art business. It's a good idea to list the supplies and tools you need, find a reliable supplier, and learn how to keep yourself safe during the process. It's important to have the basic protective gear like masks, nitrile gloves and goggles. It's also wise to do your resin art in a well-ventilated space. With unique designs to boost your brand, you can turn your resin art business into a success!
2. Interior Design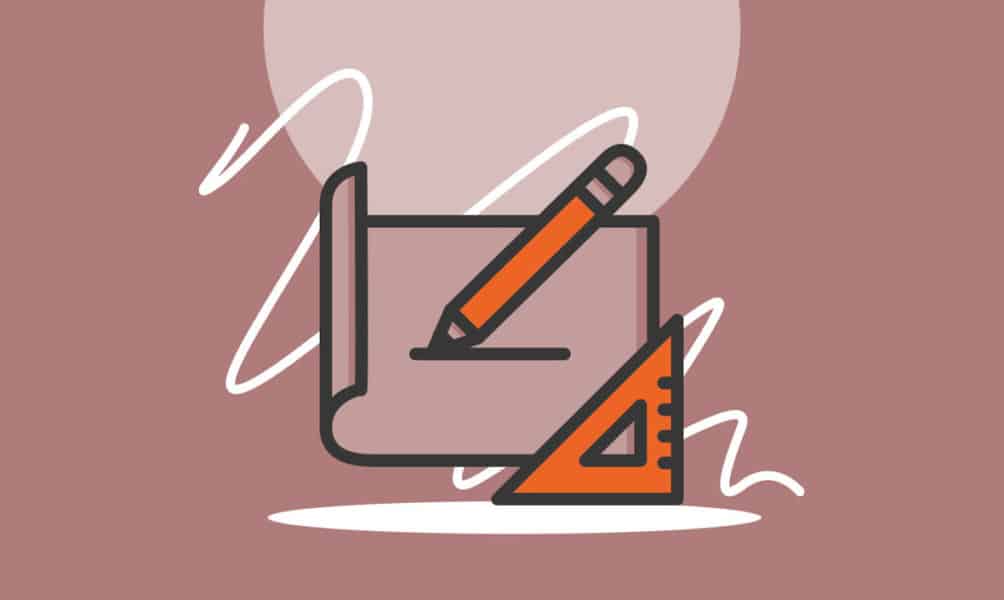 Who doesn't want their home to be as welcoming and comfortable as possible? Especially in this pandemic era, it's no surprise that the US $17 billion interior design industry is seeing strong and steady growth. Now is a great time to start your own interior design business and help people feel more at ease in their own home. It doesn't require much investment and you can run your business from home, when you're not off visiting clients, that is.
Of course, it won't be as easy as snapping your fingers. It helps to have a degree if you want to become an interior designer, but it's not absolutely required. What is needed is a strong sense of style and a feel for feng shui. Beyond that, you'll need some good design software and a professional-looking website. You'll also need a savvy marketing campaign — maybe focused on TikTok and Instagram? — to stand out in an increasingly competitive market.
If you're able to entice just a few clients and do a fantastic job with their spaces, soon enough, everybody will be telling you, "Mi casa es su casa".
3. Graphic Design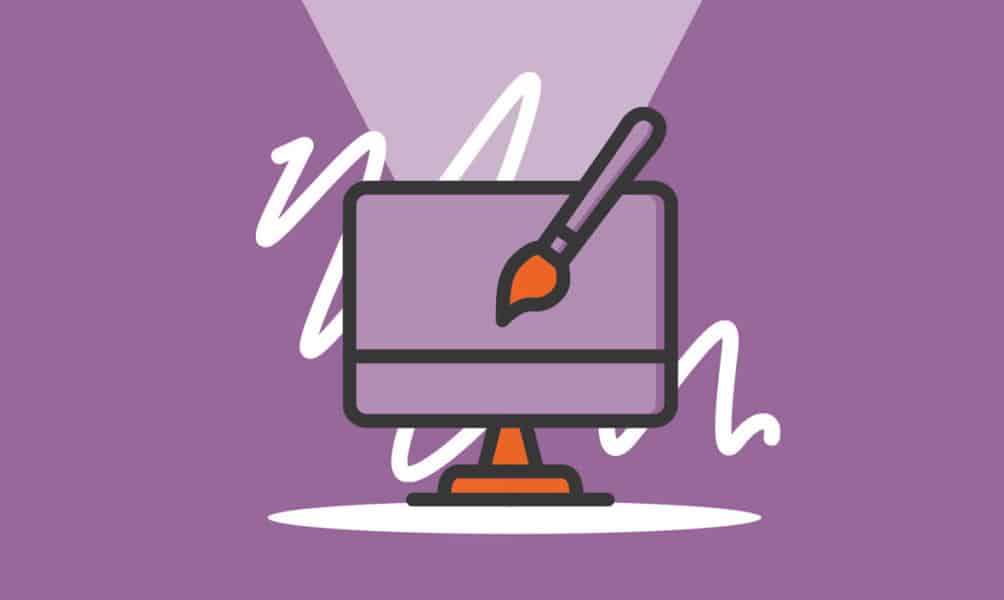 Strong graphic design is a crucial element of nearly every business's branding and marketing strategy, which is why it's always in great demand. After years of steady growth, the US graphic design industry is worth nearly $14 billion and offers real opportunity for the bold entrepreneur. You could start your own graphic design business from home and work with clients around the world, generating good money and turning your creative passion into a successful career.
You will, however, need to have a strong creative streak and some skill and experience with graphic design software and tools. If you don't have a related degree, you could brush up on your graphic design skills by taking courses at an online platform like Udemy. Next, it's a good idea to research the market, see what sort of graphic design is trending lately, and keep an eye out for a market gap that might fit your skillset.
Understanding and clarifying what you will offer, which businesses you are targeting and how you'll stand out from the competition will be crucial elements to your success.
4. Hair Salon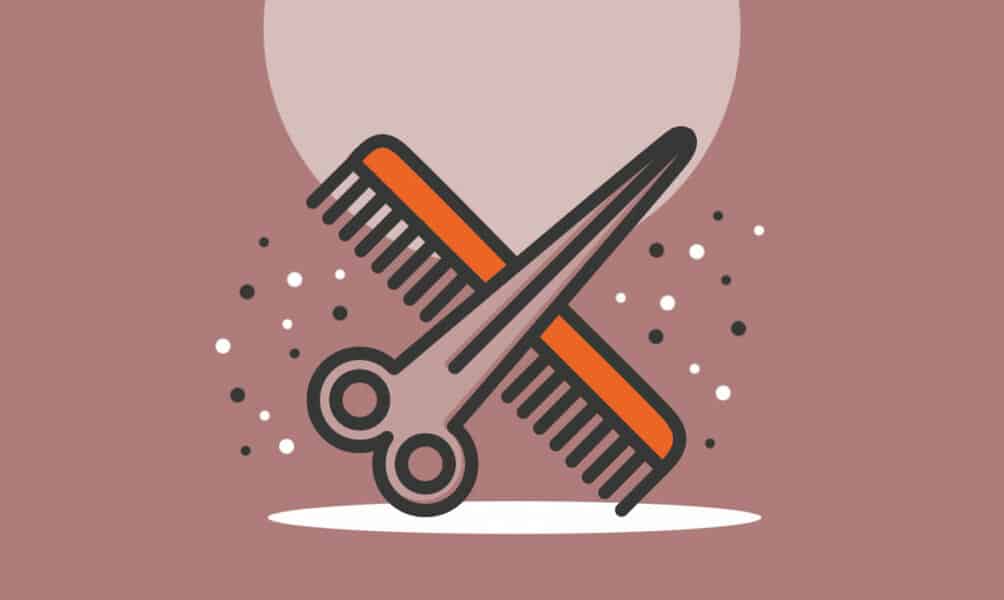 Hair is big business, worth more than $46 billion in the US alone. More importantly, it's set to grow nearly 40% by 2027, which means there's no shortage of opportunity for bold and talented entrepreneurs. If you're good with hair and have a strong sense of style, you could start your own salon and help people look better and feel more confident while making a good living.
It can be a very rewarding experience, but it's not without its challenges. Assuming you don't plan to be a mobile salon and make house calls, your first order of business will be to find a great space, preferably in a location with good foot and vehicular traffic. Next, you'll want to build it out in a way that suits your personal style and provides a comfortable place for your clientele. Finally, you'll want to decide on your products and services — will you offer only styling, or also shampooing and dying? Maybe you'll want to offer added services like nails and head massages?
Once you've decided all that, and gotten your required licenses and permits, you'll just need to do some strong marketing across social media and in your area to get those first customers coming through the door.
5. Makeup Products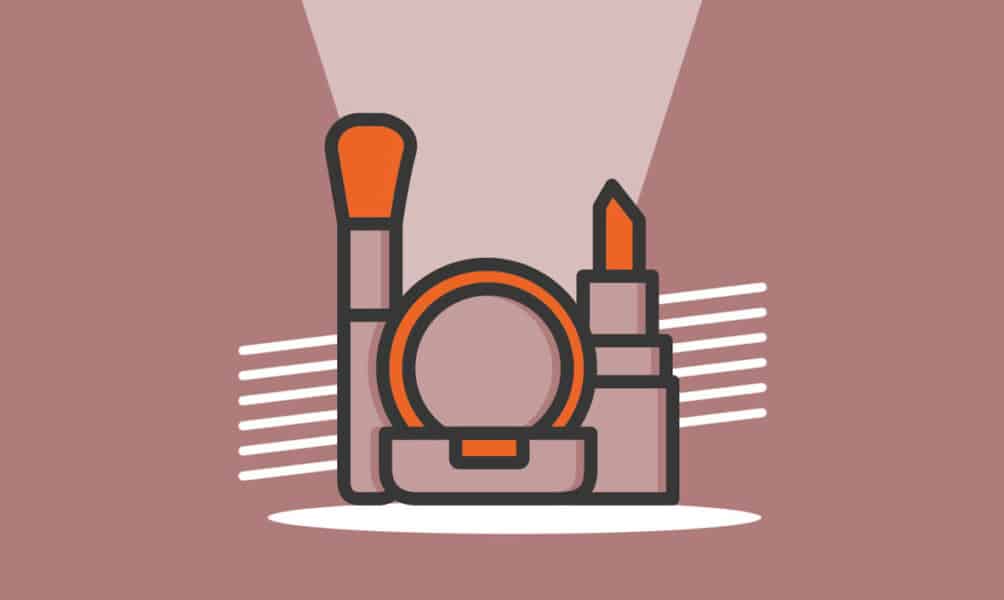 Four in 10 Americans between the ages of 30 and 59 years wear makeup every day, according to a 2017 survey. The number is probably higher now as more men, perhaps inspired by Kpop idols, are also wearing makeup even if it's just a bit of concealer or foundation.
So if you've been considering starting a makeup business, now is the time to do it. This type of business can be fun and rewarding. You will not only be making some cash, but you will also be helping your clients improve their looks and boost their self-confidence.
If you're coming up with your own product line, you will need to strictly follow Food and Drug Administration regulations. The rules make sure that any cosmetics sold in the market are not adulterated or misbranded. These should also meet ingredient labeling requirements. An easier way to start a makeup business is by being a distributor of established brands. With careful planning and aggressive marketing, your makeup business can be a success.
6. Reiki Practitioner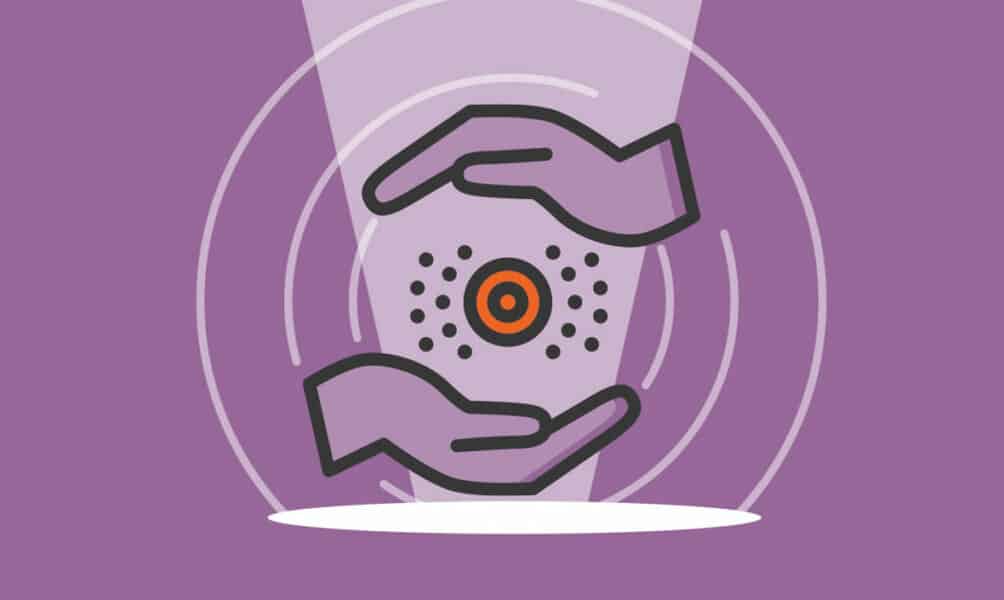 Do you believe in energy healing? Starting a reiki business might be the perfect career choice for you. Reiki is a Japanese energy healing technique that is now accepted in some US hospitals. It is believed to promote relaxation, ease pain, and reduce symptoms of illness. It is one of the alternative healing techniques being practiced today. Globally, the complementary and alternative medicine market is still expanding, with growth estimates of 20% per year through 2028.
When starting a reiki business, you have to consider all the factors that will affect its success. First, you'll need to find a reiki master, or train under one and undergo a process that transfers the master's healing energies to you. It's important to choose which reiki methods you're going to offer. You'll also need to check out your state's permit, licensing and zoning requirements before you can choose a location for your reiki business. Finally, promoting your business to find clients is to your advantage.
7. Event Planning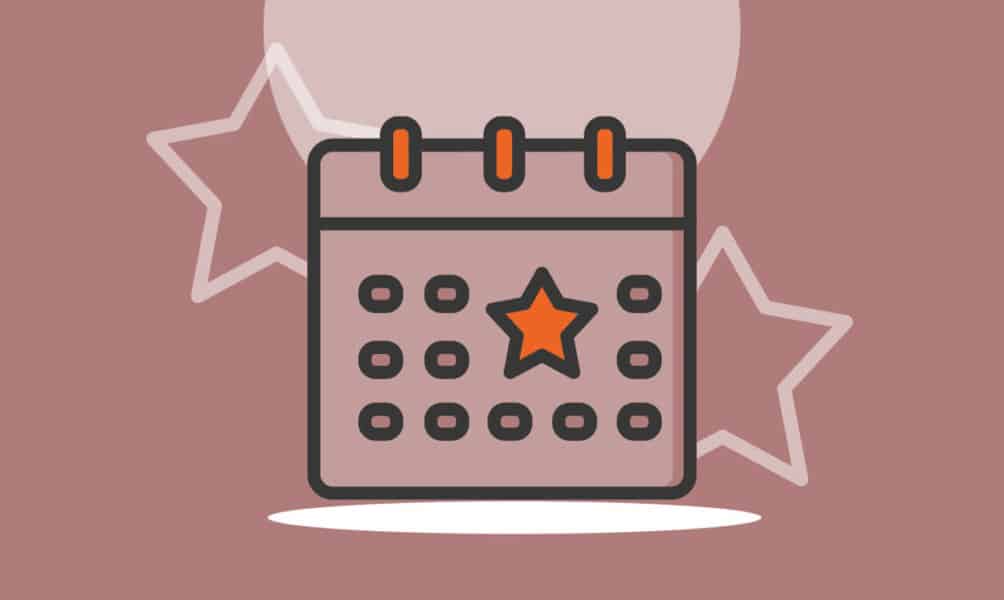 The biggest events — weddings, reunions, graduation parties — are often moments that people never forget. You can play a key role in making memories for countless people by starting your own event planning business. As the pandemic recedes, the industry has been growing fast and is now worth $3 billion in the US alone, so the opportunity is real. If you enjoy organizing and planning, this could be the perfect venture for you — and now's a great time to do it.
More and more people are looking to plan long-delayed major events, from weddings to reunions to memorials and more. You can grab a piece of this growing market with a bit of training, confidence and organizational skills. Starting an event planning business requires little investment, and event planners often make 15-20 percent of the total cost. So just imagine how good you'll feel working from home while planning a $100,000 wedding reception!
8. Etsy Shop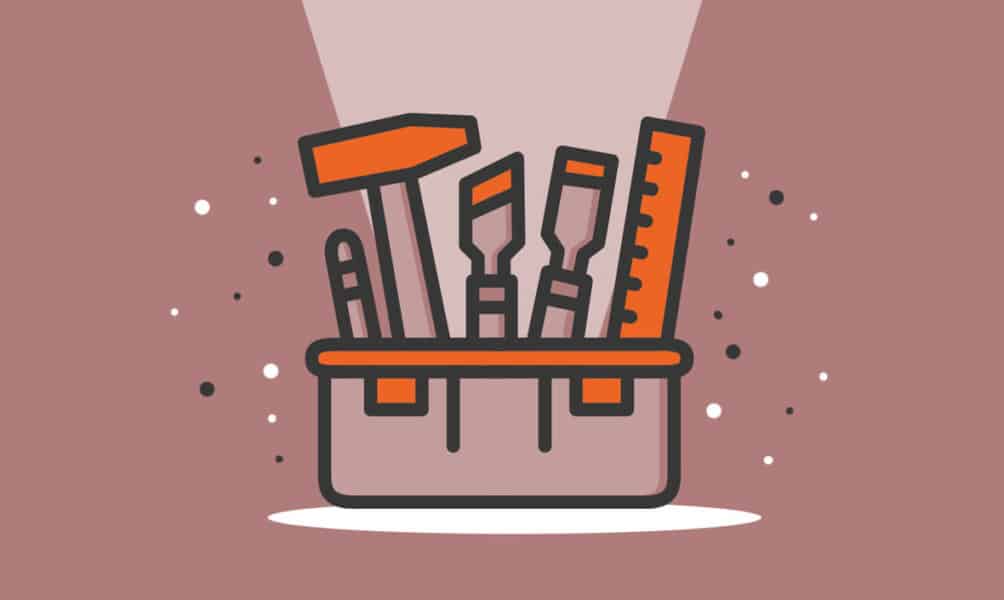 Ever since the pandemic forced everybody to stay at home, millions of people have tapped into their arts and crafts skills, driving a massive boom in handmade goods. The online marketplace Etsy has been the main beneficiary: its revenue doubled in 2020 alone, to more than $1.72 billion.
If you have a hobby or craft skill — such as sewing, crochet, vinyl cutting, jewelry-making, woodworking, or screen printing — you could start your own Etsy business and give people fun products while doing what you love and making good money! What's wrong with that?
You'll also be able to work from home, and work the hours you choose. One good way to get started is to visit Etsy and review the product offerings looking for a market gap in your area of expertise. Once you've found your niche, you'll be on the online highway to success!
9. HR Consulting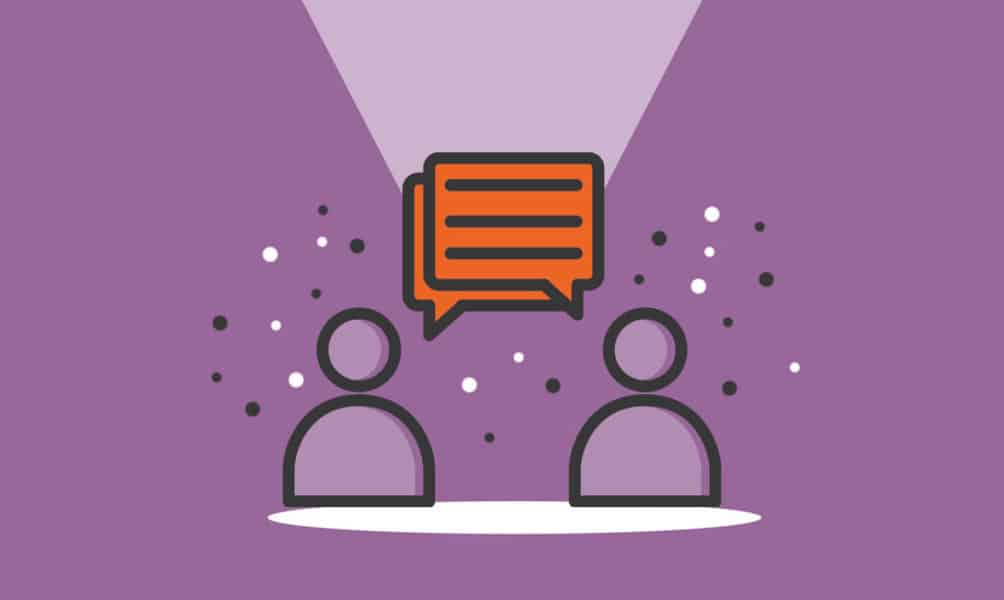 If you have people skills and knowledge of human resources (HR) management principles, then an HR consulting business may be a perfect fit for you. HR consulting in the US is a $24 billion industry that offers more opportunities for growth in the next five years as more companies outsource their HR functions. HR consultants are hired for a wide range of services, from recruitment to implementation of training programs.
Before you can launch your business, you need to find out your state's licensing requirements. You might want to develop core competencies and focus on these. It's a good idea to identify your target market, network with other professionals in the industry, and promote your services to land your first contract. Make sure you are updated with the latest trends and best practices in HR management, and build trust with your clients to succeed and grow your business. HR consulting can be a lucrative career path if you have the right skills and are passionate about what you do.
10. Business Coaching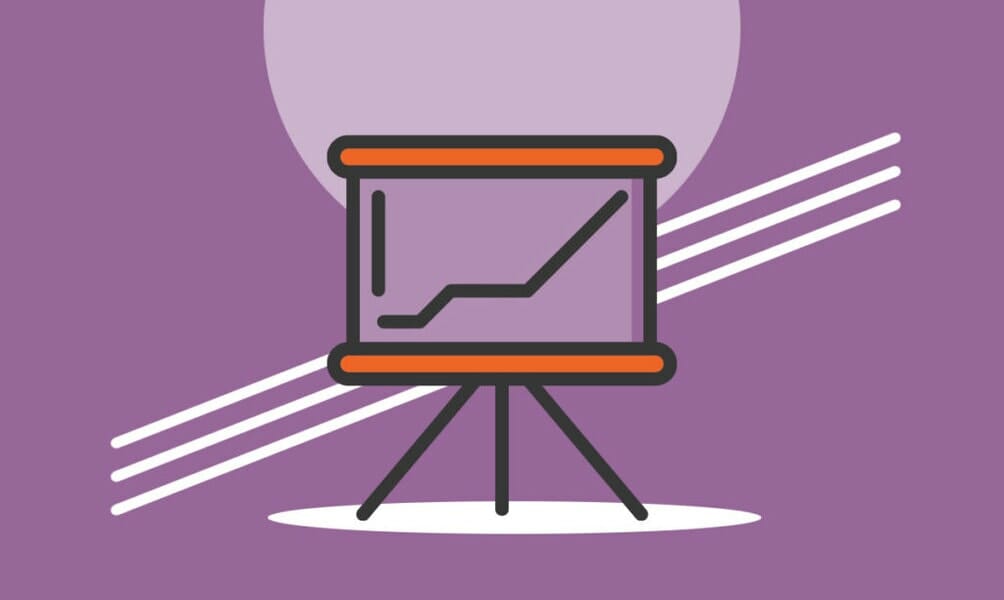 Not long ago, there were only a handful of coaching firms in the United States. Today there are more than 2,200 and the coaching industry is worth more than $11 billion and still seeing strong growth. Americans have learned to appreciate the value of good insight and planning, particularly when it comes to major decisions involving their finances, career and personal matters.
If you have expertise in any of these areas, you could start your own coaching business and help people lead more fulfilling lives while grabbing a slice of this fast-growing market. It's easy to get started. You just need a reliable computer, some relevant experience and a strong marketing campaign, highlighting your skills on social media and beyond.
The challenge will be attracting and maintaining clients, so you'll need to find a way to stand out from the coaching crowd and prove your worth. A great website will surely help.
11. Matchmaking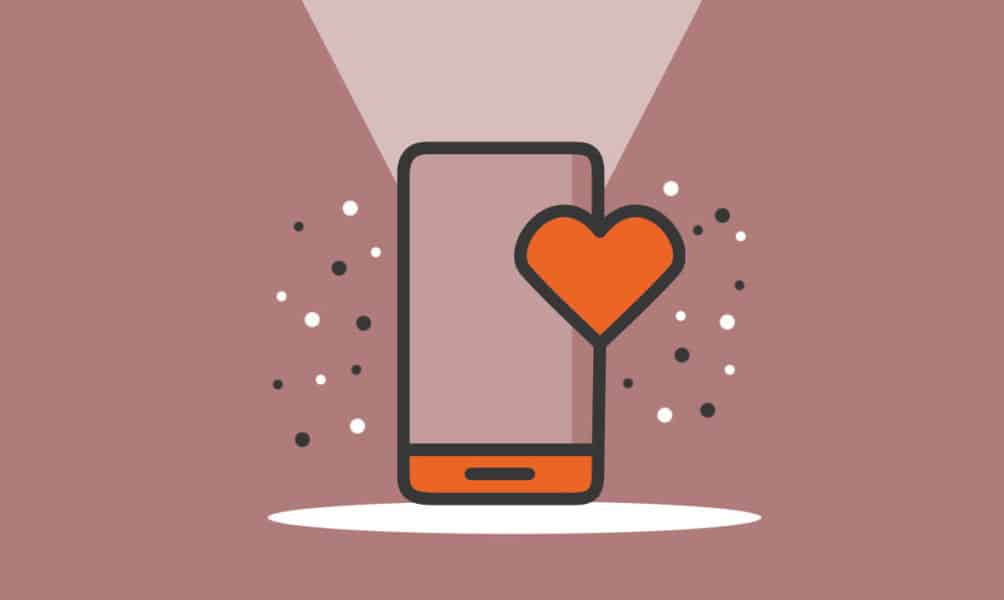 Thanks to emerging technologies, people are able to establish personal and business partnerships, stay in touch, and connect more deeply with each other. Facilitating these partnerships by starting your own matchmaking business might be a good option for you. It can be a very profitable venture, and there's always a demand for these services.
Matchmaking businesses focusing on dating services are expected to exceed $600 million in market size and attract more than five million users by 2026. Companies that focus on business matchmaking are also expected to grow steadily as more under-resourced or inexperienced businesses seek partners that can boost their operations and give them a competitive edge.
From online dating to business contract evaluation or government job matching, there's software that can help address your needs. To find clients, it's important to wage a creative marketing campaign. Once you get clients, make sure to ask the right questions to encourage them to disclose all the necessary information. So what are you waiting for? Get started today!
Comments