Back to Business Ideas Categories
13 Best Business Ideas For Aquarius
Written by: Natalie Fell
Natalie is a business writer with experience in operations, HR, and training & development within the software, healthcare, and financial services sectors.
Edited by: David Lepeska
David has been writing and learning about business, finance and globalization for a quarter-century, starting with a small New York consulting firm in the 1990s.
Updated on October 2, 2023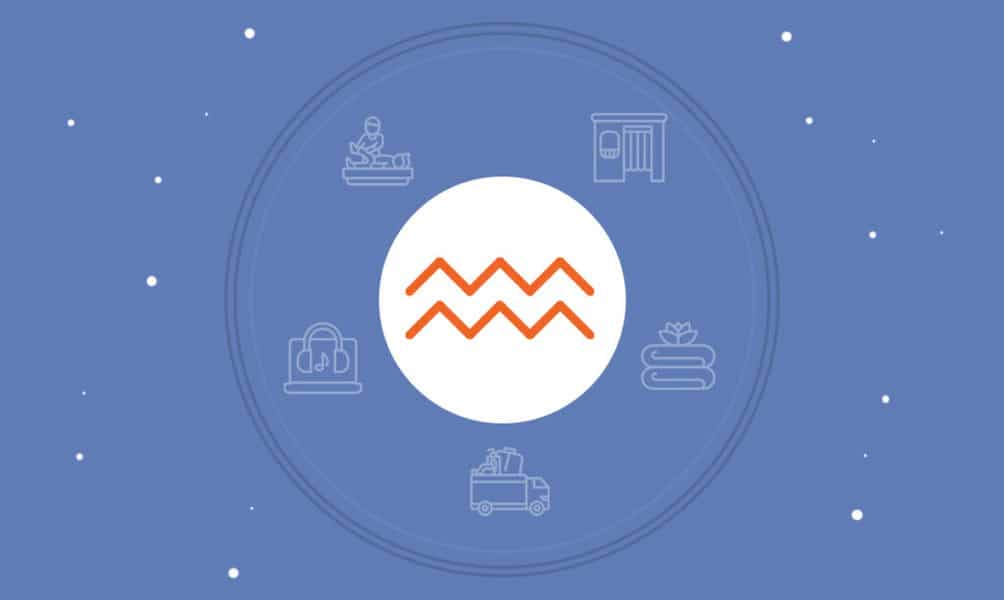 13 Best Business Ideas For Aquarius
Music Production
Photography
Photobooth
HR Consulting
Physical Therapy
Spa Center
Massage Therapy
Clinic
Nursing Service
Doula Business
Health Coaching
Bail Bonds Business
Medical Transporation
Non-medical Home Care
People born from January 20 to February 18, like Microsoft co-founder Paul Allen, are under the zodiac sign Aquarius. They are intellectual, independent, and deeply focused on their beliefs and ideas. They tend to be social, but they can also be eccentric and unique.
A career in music, photography, or healthcare might be the perfect choice for people born under this sign. If you're a healthcare professional, you can offer nursing, doula, or private home care services. Learn more about these and other business ideas for Aquarius below.
1. Music Production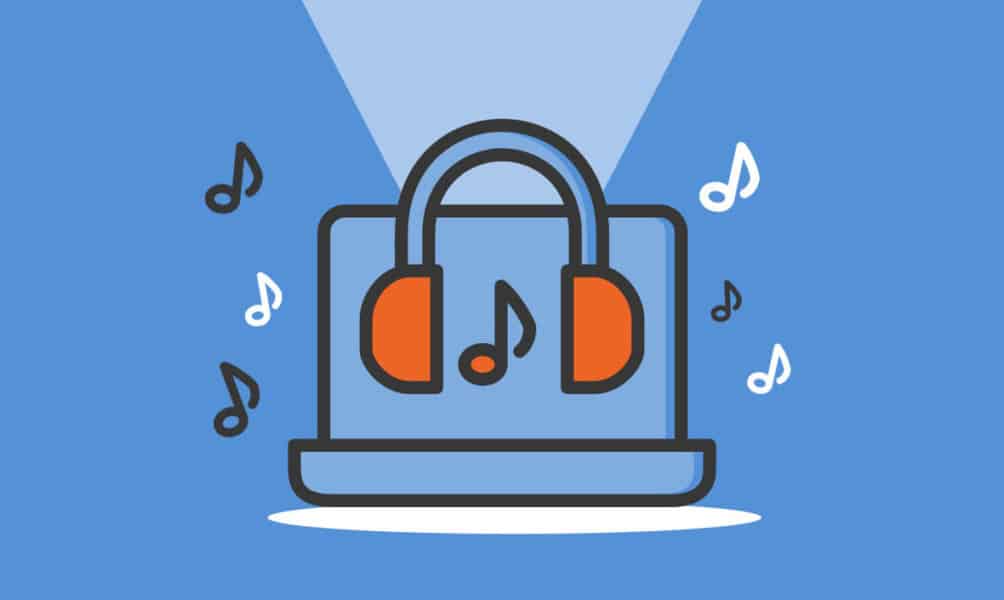 If you're passionate about making music, why not consider starting your own music business? Music helped a lot of people shake off the blues and cope with the massive disruption caused by the Covid-19 pandemic. Listening to music helps improve the mood, promote relaxation, boost creativity, and more. As millions of people turned to music, the recorded music industry soared to new heights and broke sales records. In the US, the industry earned nearly $15 billion in 2021, its highest annual revenues in history.
Starting a music business can be a fun and rewarding experience, but it's important to determine what kind of music you will focus on. Artists can make money by selling their music, using social media, or creating branded content for clients. But first, you will need to build up an audience. Be creative and think of ways to attract a large following in social media and get them to view your videos. You'll be competing with BTS but with some patience and hard work, it can be done!
2. Photography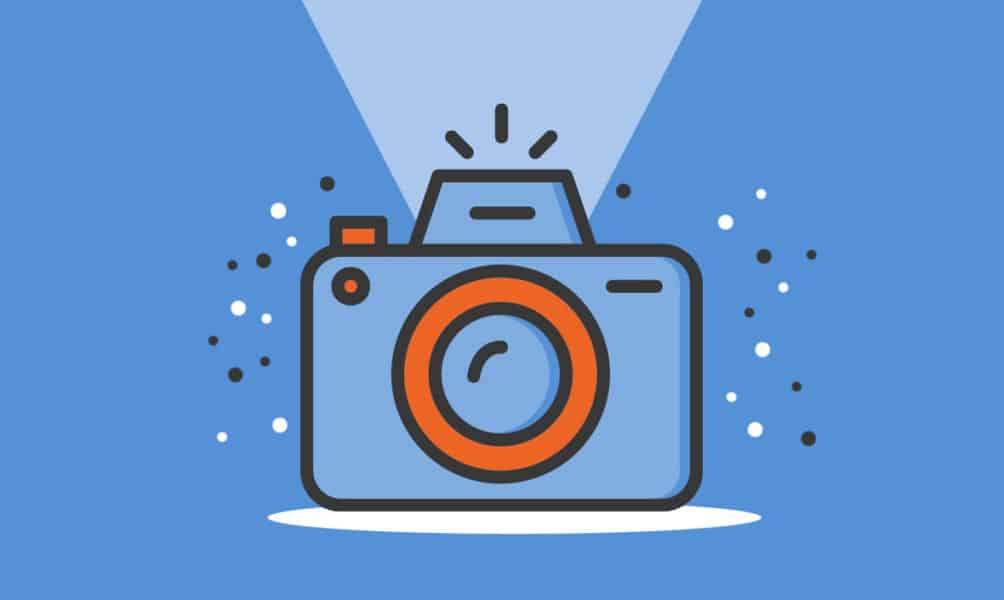 Are you an amateur photographer who loves snapping great images? Photography in the US is an $11 billion industry expected to see steady growth in the coming years, so now would be a great time to stretch your entrepreneurial wings and give it a shot. You could start your photography business from home and give the world beautiful photos while also making a good living.
A crucial step will be finding your photographic niche. There's a wide array of subjects to choose from. You could focus on personal portraits, fashion and culture photography, news and celebrities, or travel, nature and wildlife. Assuming you already have a professional-level camera, you'll just need some great editing software and to build a website showing off your portfolio and listing your prices and services. With a bit of talent and determination, you could be snapping your way to success in no time!
3. Photobooth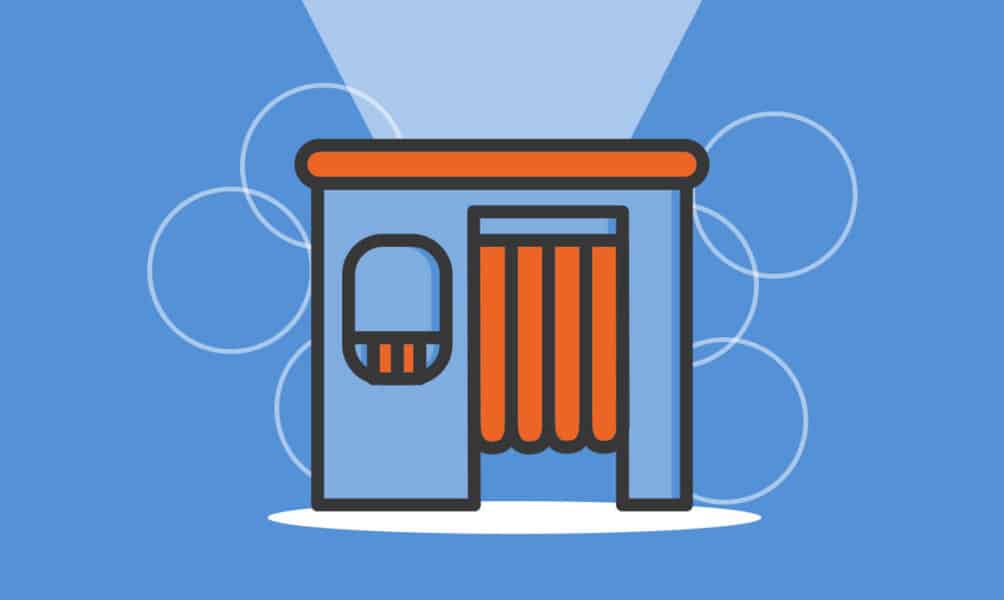 After nearly being forgotten, photobooths are back in a big way! The market is expected to grow strongly in the years ahead and hit $1 billion in revenue by 2027. Keep in mind, these aren't your grandfather's photobooths, with the little curtain and four-photo black-and-white strip. Today's photobooths offer a slew of technological advancements, as some come with touch screens, props, color printing, customizable backgrounds, and mobile hotspots to share photos on social media.
These days, businesses are renting photobooths for corporate events, while consumers are renting them for weddings, birthday parties, proms, graduations and other major events. The possibilities are nearly endless, and the opportunity is vast. Getting started requires the purchase of an appealing, technologically advanced photobooth, which is a significant investment. The smart move is to look in your area and online for a used one at a reasonable rate. Once you've checked that box you'll just need to get the word out and you'll be snapping your way to serious success.
4. HR Consulting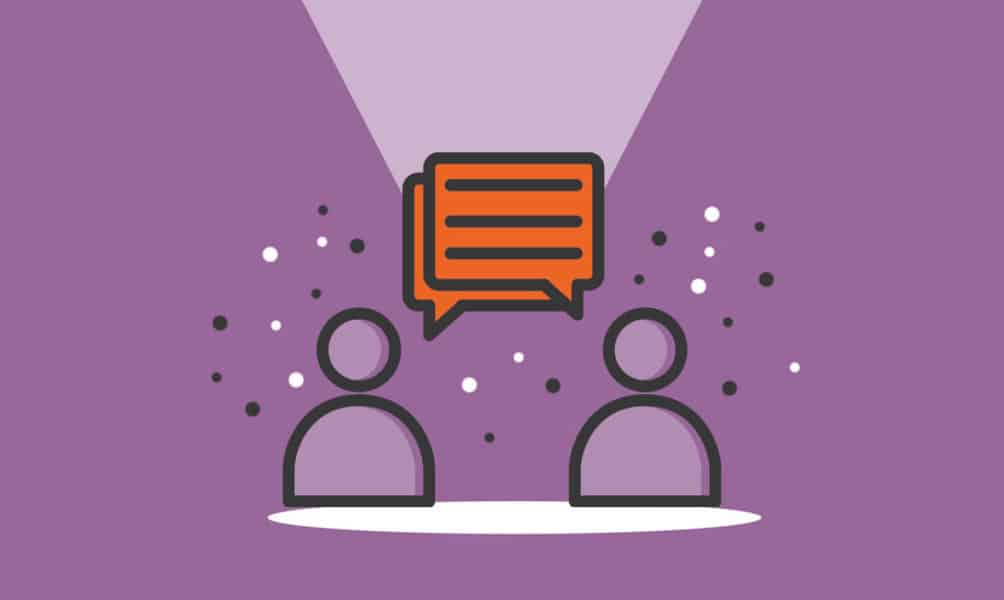 If you have people skills and knowledge of human resources (HR) management principles, then an HR consulting business may be a perfect fit for you. HR consulting in the US is a $24 billion industry that offers more opportunities for growth in the next five years as more companies outsource their HR functions. HR consultants are hired for a wide range of services, from recruitment to implementation of training programs.
Before you can launch your business, you need to find out your state's licensing requirements. You might want to develop core competencies and focus on these. It's a good idea to identify your target market, network with other professionals in the industry, and promote your services to land your first contract. Make sure you are updated with the latest trends and best practices in HR management, and build trust with your clients to succeed and grow your business. HR consulting can be a lucrative career path if you have the right skills and are passionate about what you do.
5. Physical Therapy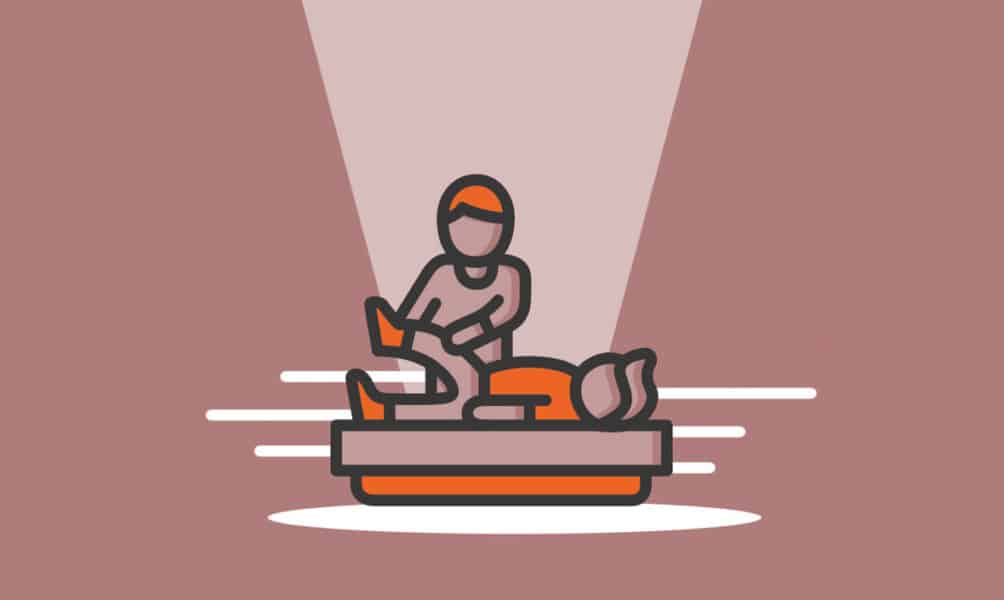 As more and more Americans express an interest in their long-term health and wellness, demand for physical therapy has steadily increased. After years of steady growth the industry is worth $38 billion in the US alone, and offers an excellent opportunity for the entrepreneur. If you're an established physical therapist or will soon become one, you could start your own practice and make a good living while helping countless people live fuller, healthier lives. That's an incredibly valuable service — which is why it's so well compensated.
You will of course need to be certified as a physical therapist, which takes years of education and hard work. But assuming you have your certification you'll just need to get your license and insurance and find a good location for your physical therapy business. An alternative, for when you're just starting out, is to be a mobile physical therapist and provide your therapy sessions at people's homes and offices. This would cut your costs and allow you to save up for the deposit on a fantastic location.
Once you're all moved into the new space, your clients will start referring new clients and your marketing should bring in even more.
6. Spa Center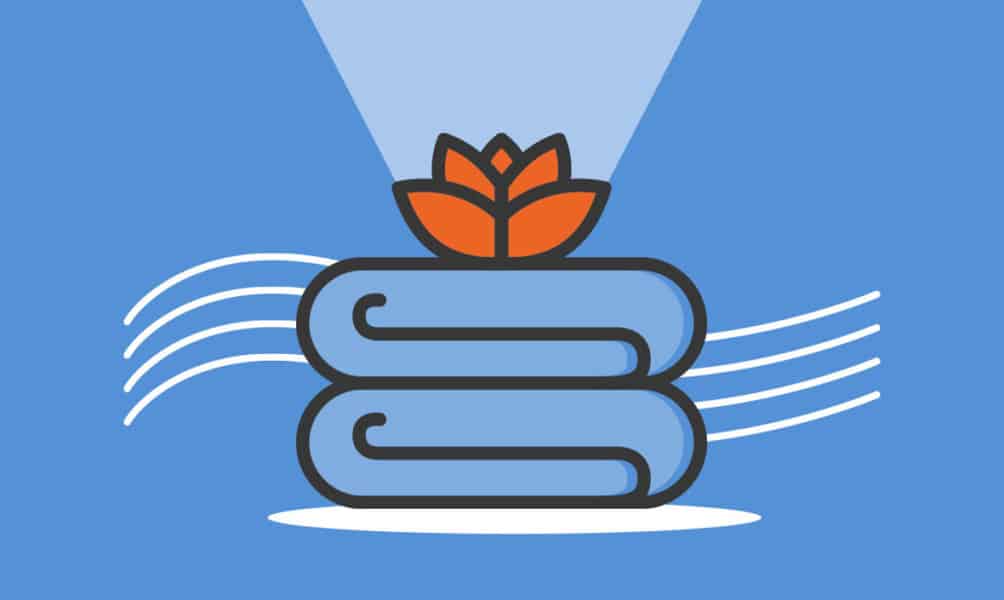 For a lot of people, nothing is more relaxing than a day at the spa. That's precisely why it's a growing $17 billion industry in the US. If you're a massage therapist or esthetician, you could open your own beauty salon and nail spa, luxury spa, massage studio, medical spa or even a mobile spa, and make people feel better while you make a good living.
You will need to get licensed, which can take some doing, and you will need to deliver excellent services to compete in an increasingly competitive and saturated market. Another crucial aspect will be the location of your spa — preferably somewhere with steady traffic. Or you could go the mobile spa route and make house calls, bringing your massage and therapeutic services to your clients. This is more convenient for them, which means you can charge a higher rate, despite having lower overhead. There are many elements to consider for your spa business, but what is not in doubt are your chances of success if you're determined and can deliver healing services.
7. Massage Therapy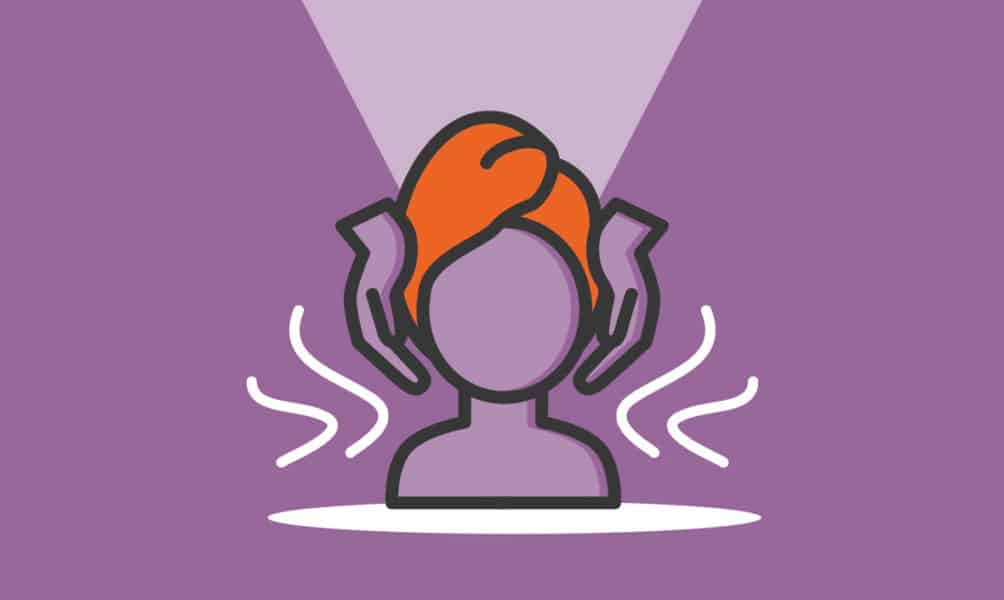 Do you have strong hands and a knack for helping people relax? If so, you might think about starting your own mobile massage business, making house calls to reduce people's stress and anxiety during these tense times. People want convenience and are willing to pay a bit more for a service that comes to them, on their time, so there's good money to be made in a mobile massage therapy company. As the pandemic recedes, massage is coming back strong and you could ride that wave to success, and maybe even open your own spa some day.
If you're not already, you will need to get trained and certified as a massage therapist, which most states require. But this can be done in just a few months, often for a reasonable price at a local community college. Once you're certified and have chosen your specialty, you'll just need a reliable vehicle, a massage table and some other supplies and you'll be ready to start taking on clients, reducing their stress and filling up your bank account!
8. Clinic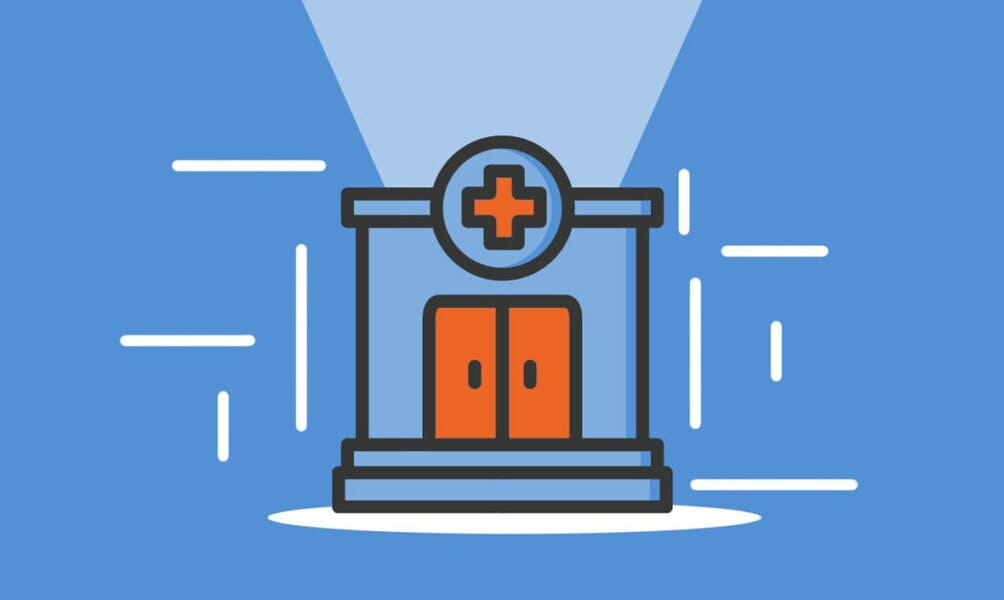 Are you looking to start your own clinic business? It can be a great opportunity to help people in your community and earn an income as well. It's a fast growing industry in the US, driven by an aging population that needs health care services. Total spending on physician and clinical services exceeded $800 billion in 2020. Even retailers are putting up walk-in clinics to provide convenience to its customers. Retail clinics alone are predicted to grow at least 3% per year through 2028.
The first step in starting your clinic business is to choose your niche. What kind of clinic are you looking to open? Is it going to focus on providing urgent care, or primary and preventive care? Is it going to be a mobile clinic? Who is your target market? You will find the answers to these questions as you do your research. Make sure to comply with licensing and insurance requirements. You will also need to be innovative in marketing your services to reach more prospective patients and achieve success.
9. Nursing Service
The US is expected to hire nearly 200,000 nurses every year through 2030, which means right now is a great time to start a nursing business. Pandemic or no pandemic, nursing is one of the most in-demand services in health care mainly because of an aging population. By 2030, the number of adults age 65 and older in the US is forecast to exceed 60 million. This would translate to a higher demand for nursing services.
Starting a nursing business can be challenging, though. There are a lot of regulations to navigate. You will also need a significant investment, if you're planning to put up a nursing home. But a lot of opportunities await those who are willing to put in the work. With the right planning and execution, you can make your nursing business thrive. First, it's important to learn the basics of the nursing industry, find your niche, and decide on the location to get started.
10. Doula Business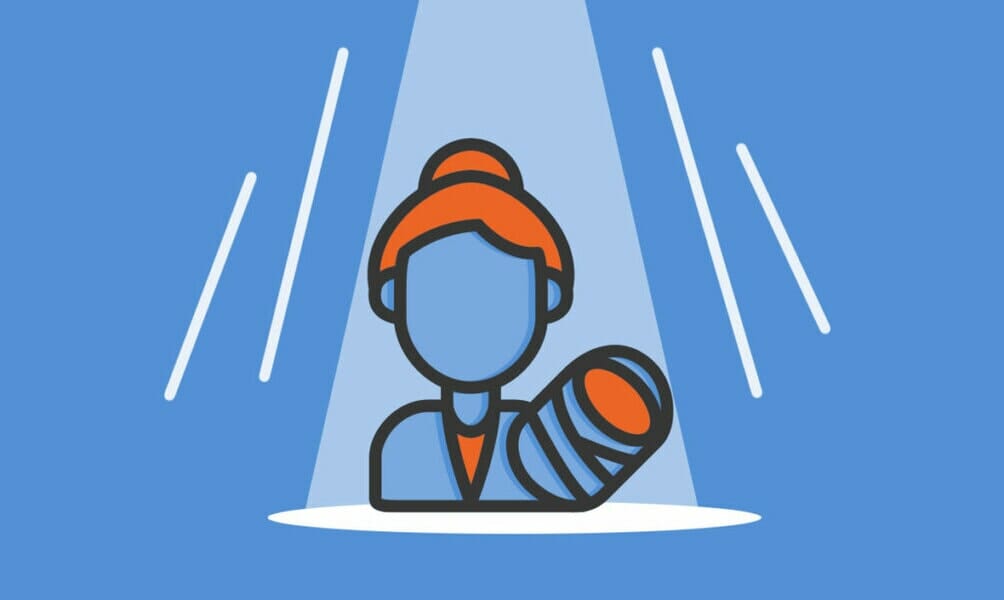 As more states expand health care access to doula services, demand for doulas and industry revenues in the US are expected to increase through 2024. If you're a certified doula or are training to become one, you might want to consider starting your own doula business. Earnings of midwives and doulas have steadily increased in the last five years, reaching $3.5 billion in 2022.
A doula is a trained professional who provides support to women during pregnancy, labor and childbirth. They may also provide postpartum care, assist the mother with breastfeeding, and take care of the infant through six weeks of age.
To set up your doula business, you need to be a certified doula or hire one. Requirements for certification differ from state to state, so you will need to check your state's regulations. Before you start, find out what services are available in your area and decide what services you want to offer. To find clients, you will need to promote your business and build your network. With hard work, you can create a successful doula business that meets the needs of birthing women everywhere.
11. Health Coaching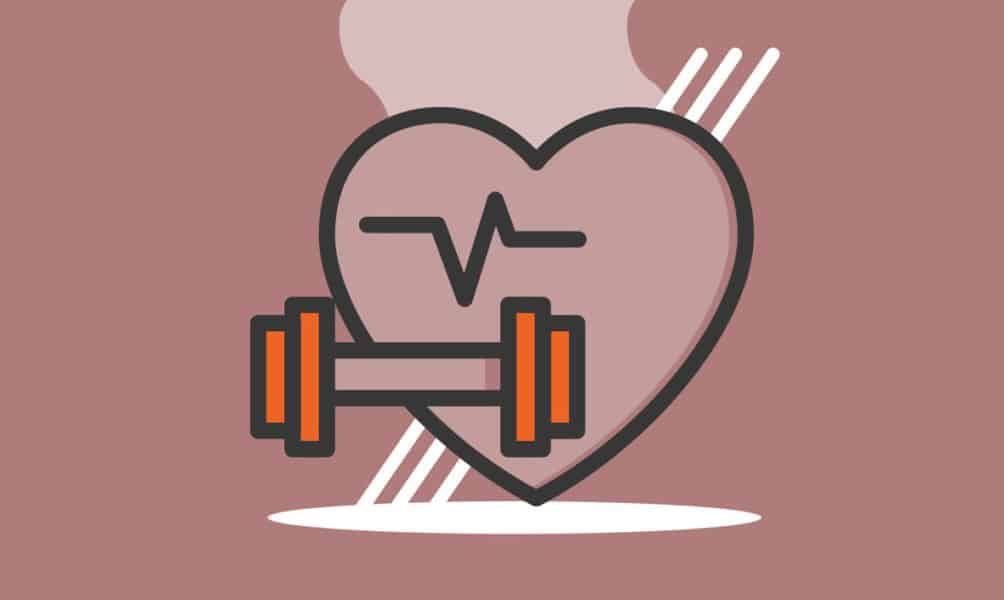 Allied health professionals who wish to start their own health coaching business are in luck. Demand for health coaches has been growing in the US as six in 10 American adults suffer from at least one chronic disease like heart disease, diabetes and cancer. The risk factors for chronic diseases can be reduced through lifestyle changes.
A health coach helps clients find the motivation to implement these lifestyle changes and improve their health. As of 2021, the health coaching industry in the US has developed into a $7 billion market with a strong growth outlook.
In order to become a health coach, you will need a degree in nutrition, nursing, psychology or other allied health programs. You may want to check with your local authorities whether you also have to get certified or apply for a license before you can start your business. It's a good idea to plan ahead on how you will find clients and market your services to make sure your health coaching business succeeds.
12. Bail Bonds Business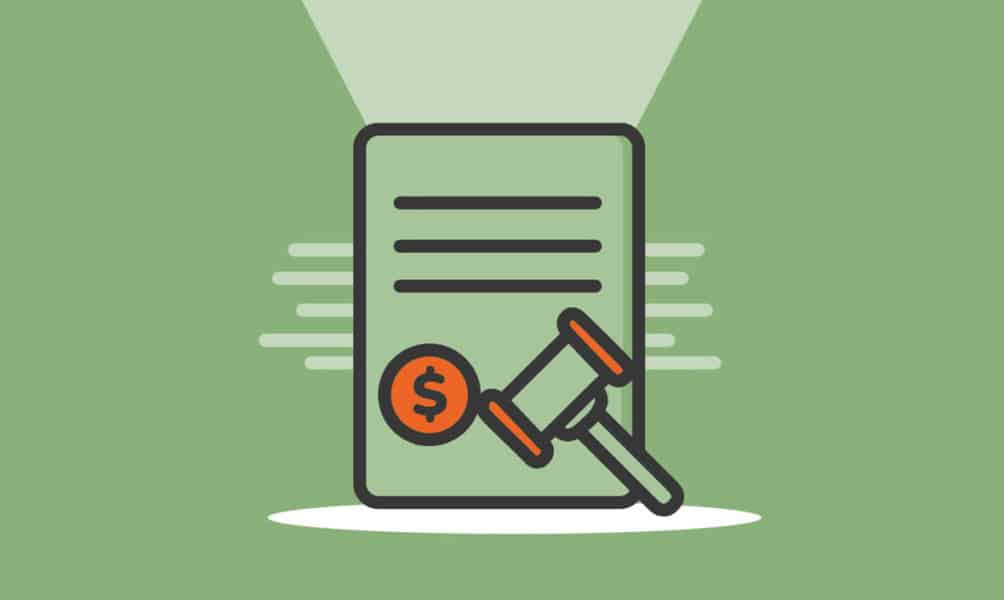 Helping people get out of jail might not sound like the most glamorous line of work, but a bail bonds business can be highly profitable, particularly right now. After several down years, the bail bonds market saw significant growth in 2020. By increasing unemployment and financial difficulty, the pandemic has altered the economic landscape and resulted in more people struggling with poverty and financial hardship.
Starting a bail bonds business is a great way to help people who are struggling and make a real difference in your community. But bail isn't cheap, so you'll need a good amount of money to get started, probably at least $40,000. In addition, before you can open the doors you'll need to get the required licenses and permits, as the bail bonds industry is strictly regulated. You'll also need to decide whether you want to open a bail bonds shop or run a mobile business that comes to your customers. But once all this has been addressed, you'll be making real money fast!
13. Medical Transporation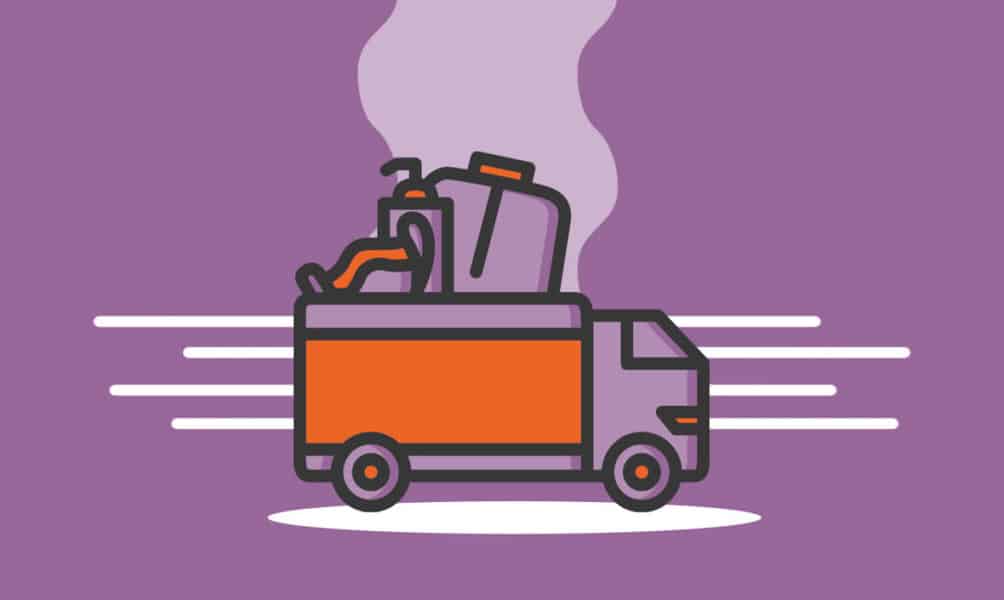 You probably don't think about it much, but non-emergency medical transportation is a booming industry. After years of strong growth the US market is projected to be worth more than $25 billion in 2026. The sick, disabled and elderly have places to go, and often need help getting there. You could start your own medical transportation business, help people in need and ride the industry's growth to serious success.
Keep in mind, this is not the easiest market to break into. For one thing, you'll need a reliable medical transport van outfitted with the requisite lift and safety features. You'll need to acquire the relevant healthcare provider licenses and permits as well as insurance, and be certified by either Medicare or Medicaid. Finally, once that's all done, you'll just have to determine which services you'll offer and start marketing your business online, at local hospitals and retirement communities.
As long as your rates are fair and your services reliable, you'll soon start getting regular clients.
14. Non-medical Home Care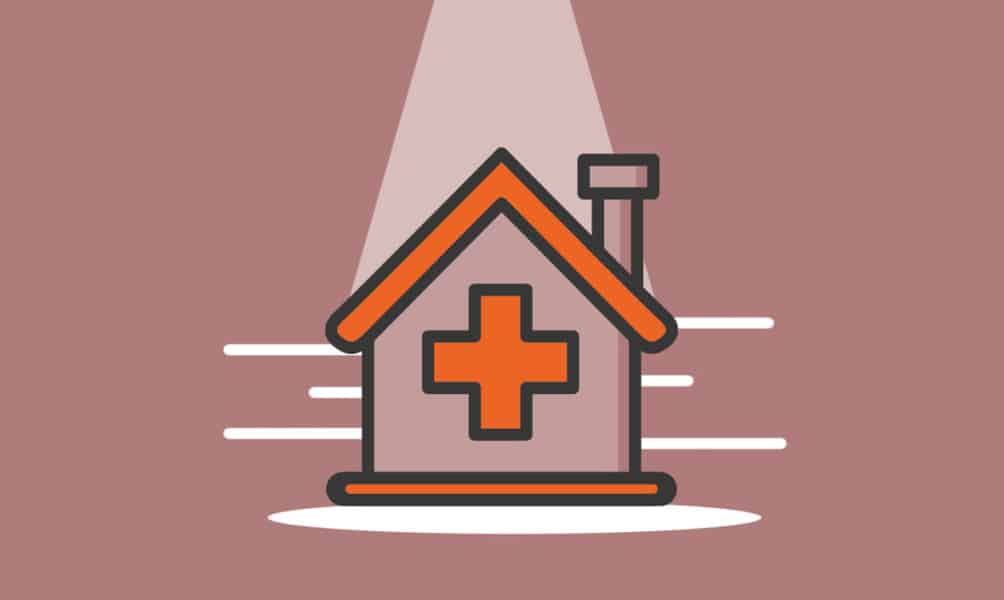 As the massive Baby Boomer generation ages and needs more daily assistance, the non-medical home care market is growing fast. It's already worth nearly $300 billion globally and expected to see strong 8% growth in the coming years. If you like helping people, you could start your own home care business and improve people's lives while also making a good living. That's a win-win!
Of course, you'll need to do a bit of work to get there. First, your state may not require licensing for non-medical home care. Check with your state for details. If you don't need a license, it's still a good idea to get a bit of training, even from an online platform like Care Academy.
Next, your business will definitely need reliable insurance in the event of any incidents, so be sure to get that. Finally, just register your business and start offering your services on home care platforms and services sites like Angie's List. With a bit of luck, determination, and strong marketing, you'll be caring for people in no time, and building a successful business.
Comments