How to File an LLC Annual Report in North Carolina
Written by: Coralee Bechteler
Coralee is a business writer with experience in administrative services, education, and software testing.
Edited by: David Lepeska
David has been writing and learning about business, finance and globalization for a quarter-century, starting with a small New York consulting firm in the 1990s.
Published on July 19, 2022
Updated on May 7, 2023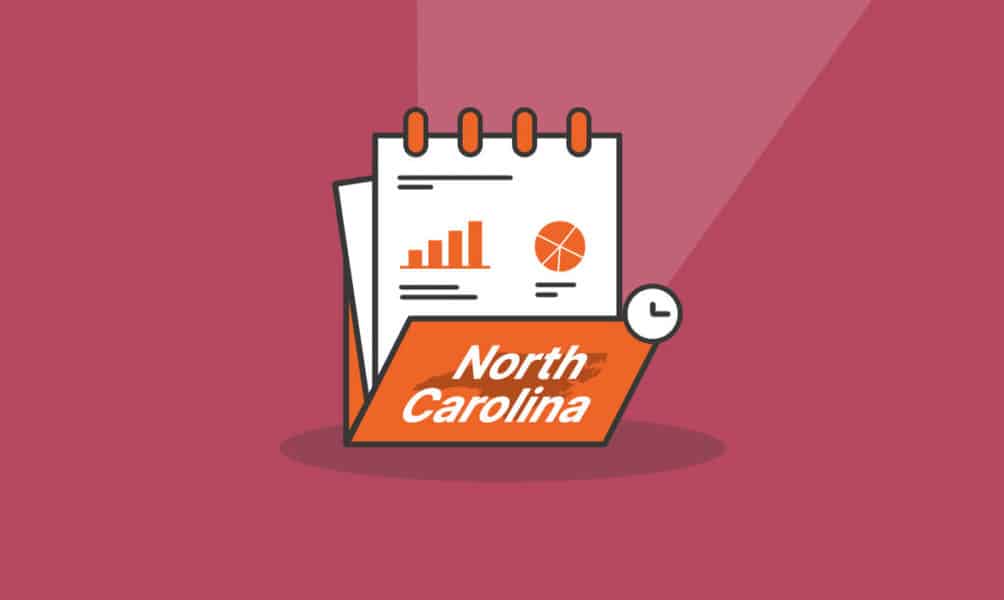 In North Carolina, your LLC is legally required to file an annual report with the state. Failure to do so can lead to fines and even the closure of your business, so it's crucial that you stay up-to-date.
What Is an Annual Report?
Your LLC must file an annual report, also known as a statement of information, with your state to keep your company in good standing.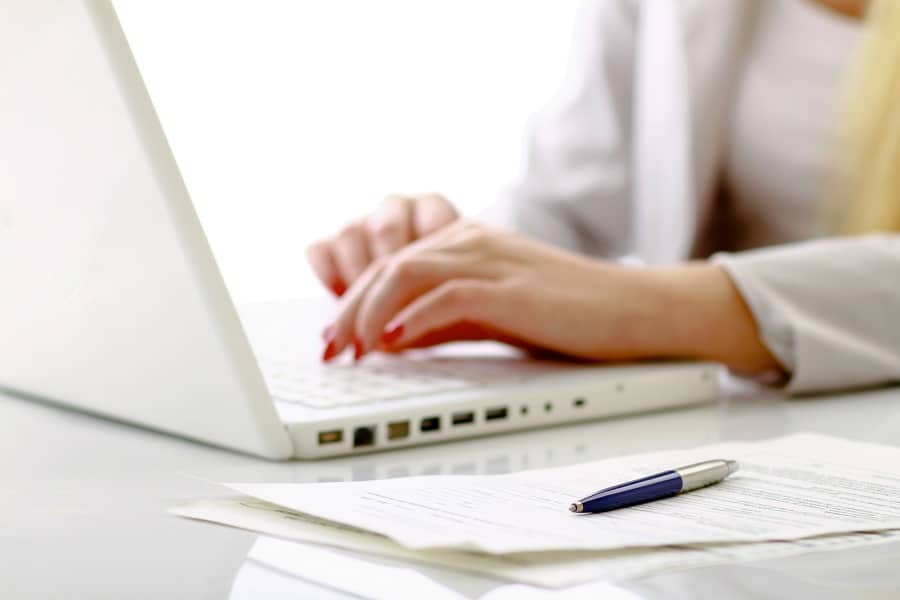 Who Needs to File an Annual Report?
Any business that is legally registered with the state of North Carolina must file this report, which includes detailed information about your business.
How to File a North Carolina Annual Report
In North Carolina, the annual report is filed with the Secretary of State. You can file online by visiting the Secretary of State's Annual Report webpage and then taking the following steps.
Scroll down the page and select the button to start filing an annual report.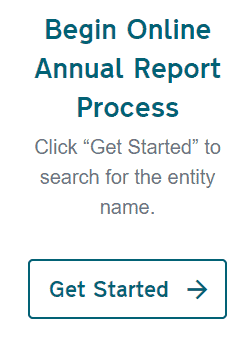 Look up your LLC's name.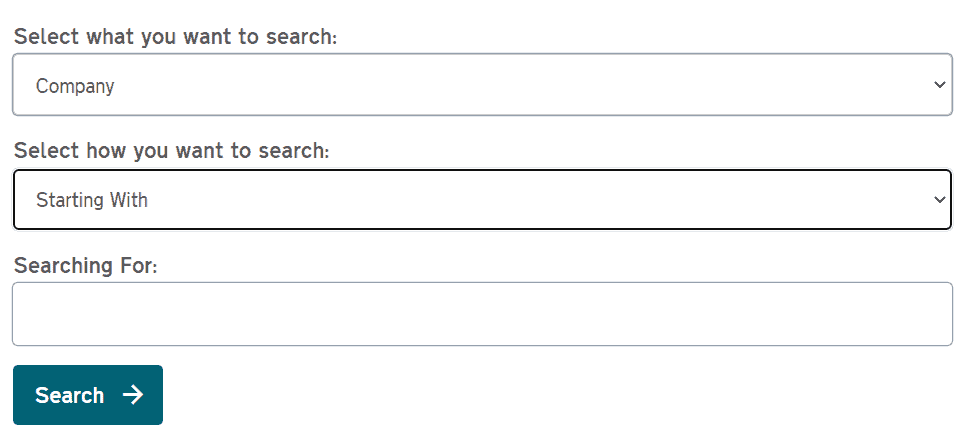 When you see your business, select the option for an annual report.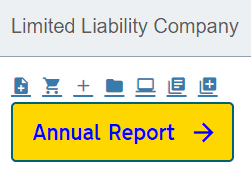 Next, click on the button to "File Most Recent Annual Report."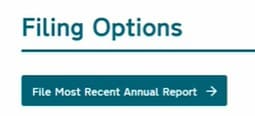 You will be asked to review and verify the following information for your report:

Your LLC's name, address, phone number, and the state it was formed in.
A short description of your business's purpose.
The calendar year you're filing in.
The business's registered agent's name, mailing address, and street address.
The names and addresses of all business officials.

Sign, date, and pay the $203 online filing fee to submit your annual report.
Filing an annual report is a little more complicated than filing one online. For guidance through the filing process, follow these steps:
Visit the state's Business Registration search page.
Look up your LLC's name.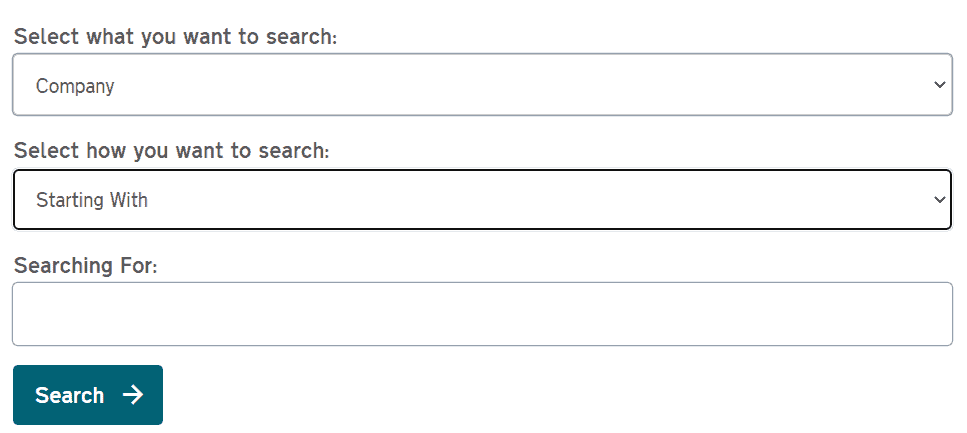 From the curated list, find your business and double-click on its entity name (not the Annual Report).

You'll be brought to your LLC's information page with several links near the top.

Click on the link for a pre-populated annual report to download your form.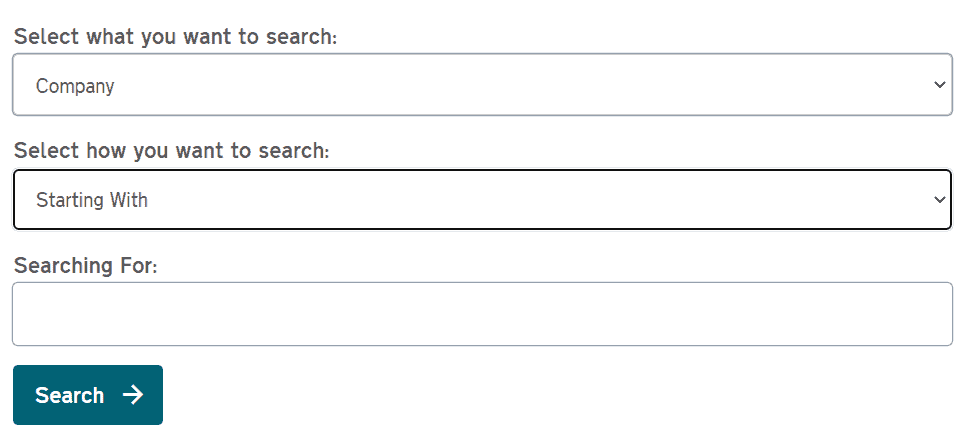 NOTE: Your form will be pre-populated with information from previous filings.
Open the downloaded report and carefully review your LLC's information.
Identify the date, fill in your business title, sign, and print the document to finish.
Mail your completed annual report and the filing fee of $200 to the state address listed below:
North Carolina Secretary of State
Business Registration Division
P.O. Box 29525
Raleigh, NC 27626
Phone: 919.814.5400
In North Carolina, business entities that file annual reports have different due dates according to their entity type. For LLCs, annual reports are due every year on April 15– excluding the year you started your business. For more information, you can review North Carolina's chart of business entity annual report due dates.
LLCs that have not filed their annual report by the due date will receive the penalty of a Notice of Grounds from North Carolina's Secretary of State. They will have 60 days from the notice's date to file their annual report.
Filing Fee
As mentioned above, the fee for filing an annual LLC report online in North Carolina is $203. The $3 is a convenience fee for electronically filing your business's report.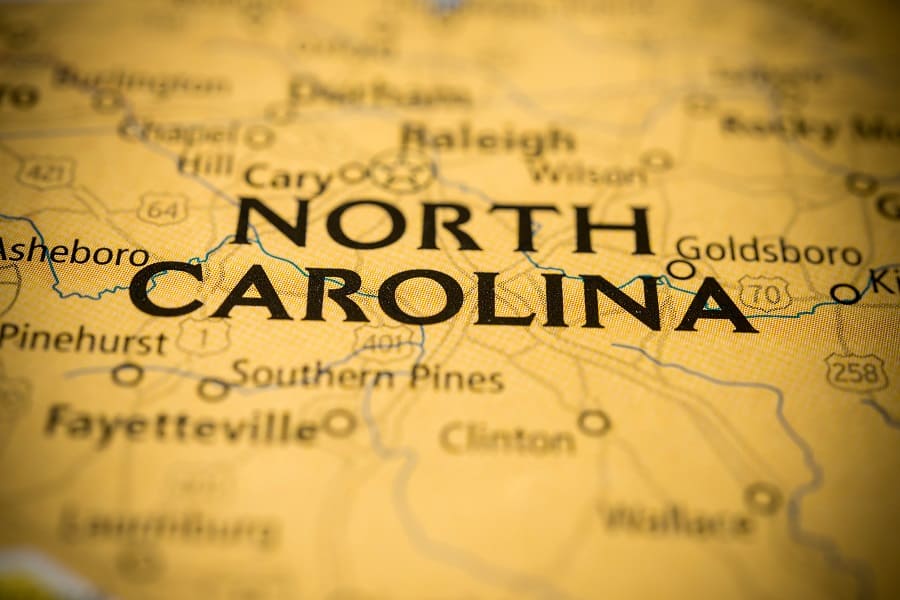 What Happens After I File my North Carolina Annual Report?
After you file your report, you will receive a notification of any errors or omissions, or confirmation that your report has been filed. If you receive a notification, it's crucial that you respond quickly and address any errors in order to avoid penalties.
Conclusion
Filing an annual report is a requirement for LLCs in North Carolina, so it's critical that you take the time to accurately fill out the form and file with your state in a timely manner. This will ensure your company is allowed to operate uninterrupted and with no legal penalties.
Comments
How to File an LLC Annual Report in North Carolina
What Is an Annual Report?
Who Needs to File an Annual Report?
How to File a North Carolina Annual Report
What Happens After I File my North Carolina Annual Report?
Conclusion
Subscribe to Our Newsletter
Join our exclusive community! Subscribe to our newsletter
and gain insider access to cutting-edge business insights and trends.
Thank you for subscribing! We can't wait to share our latest news and updates with you. Get ready for exciting content in your inbox.